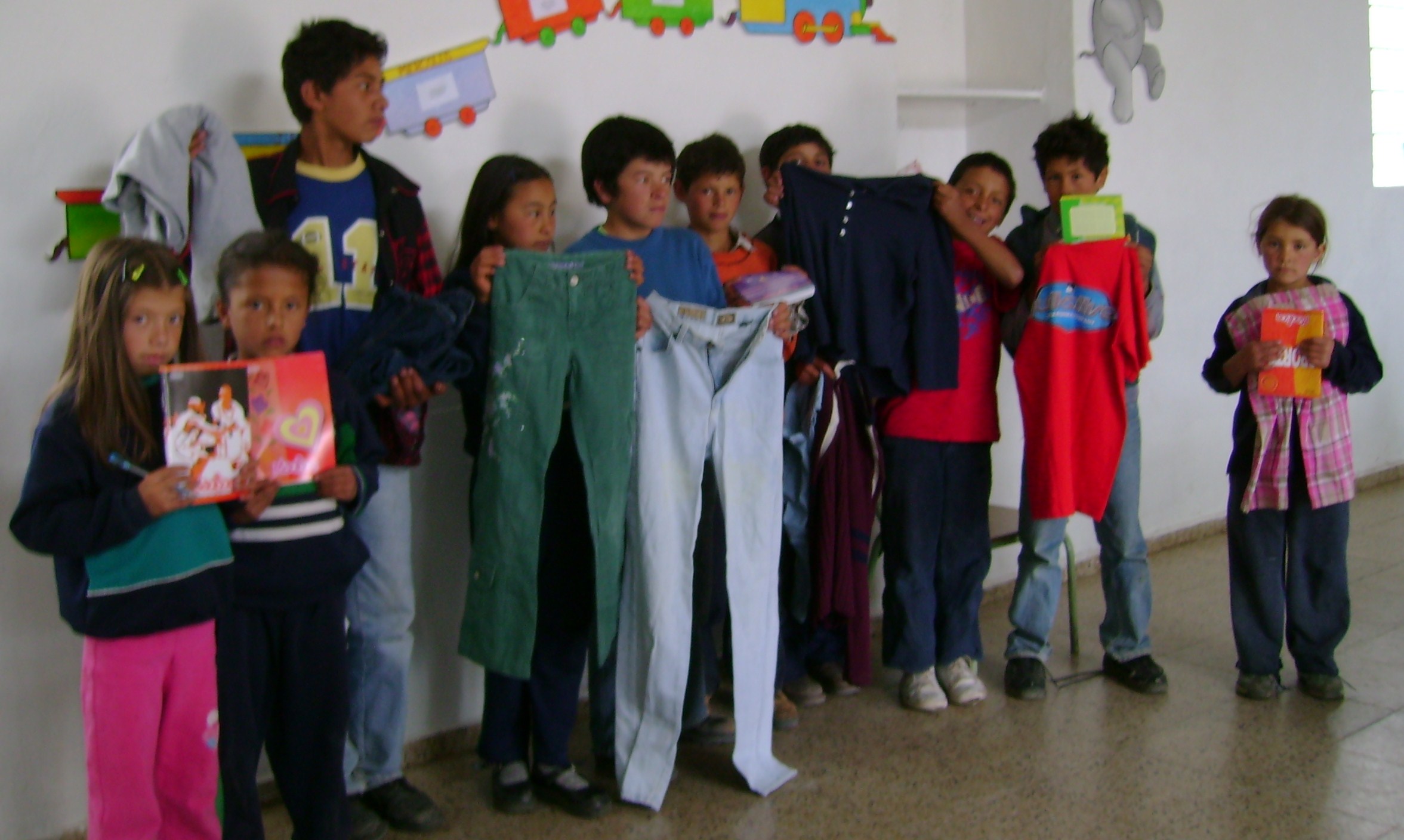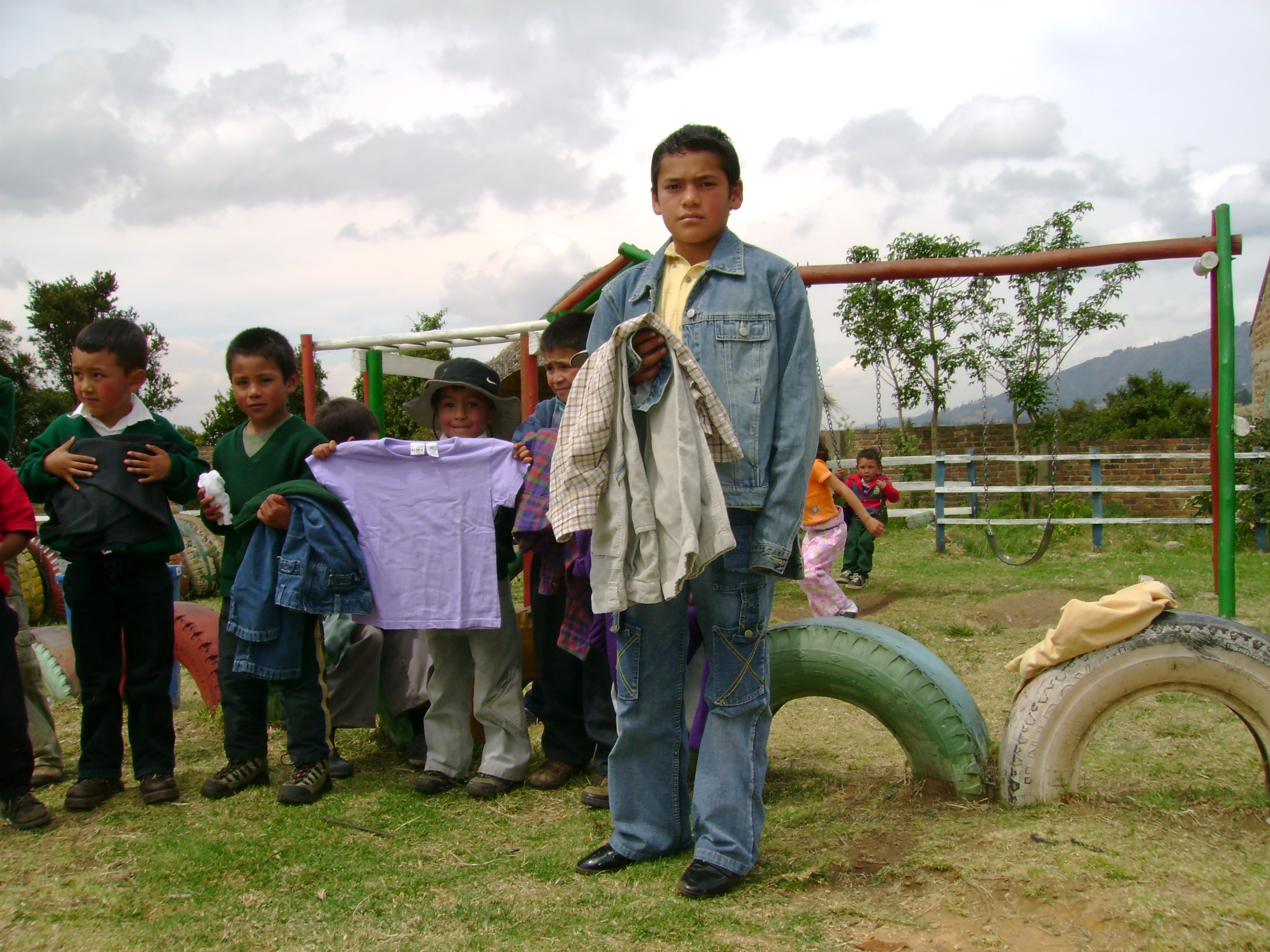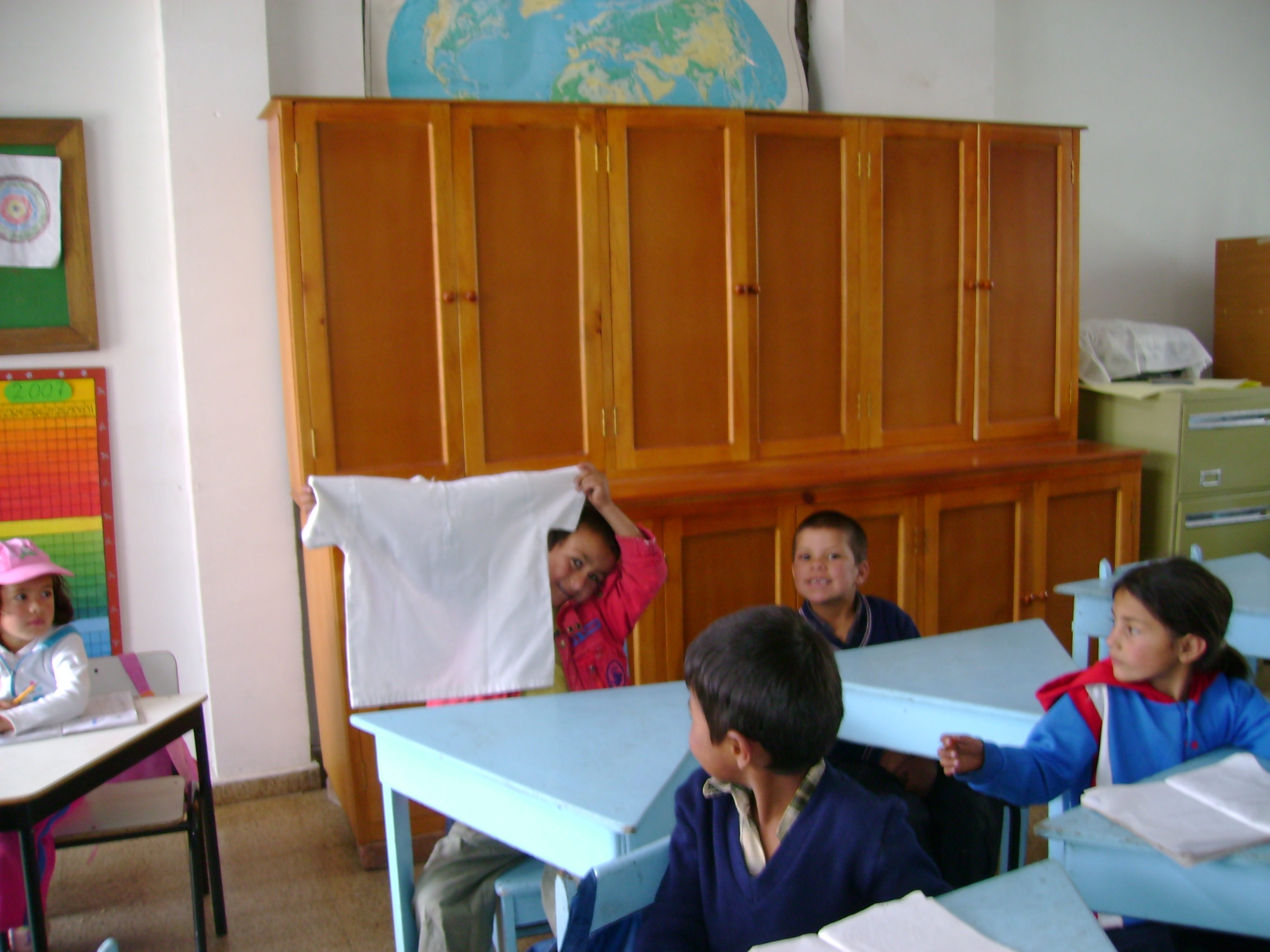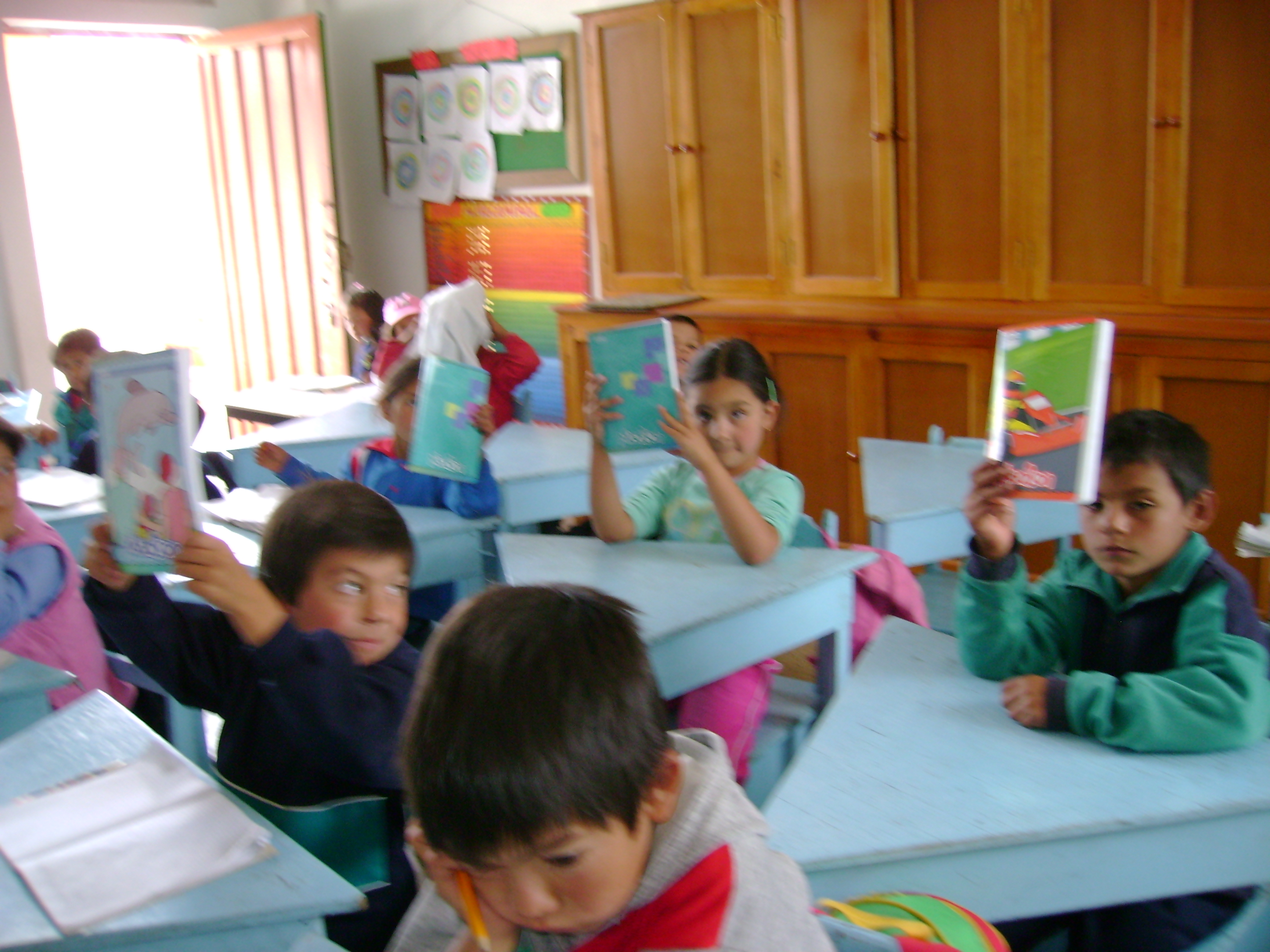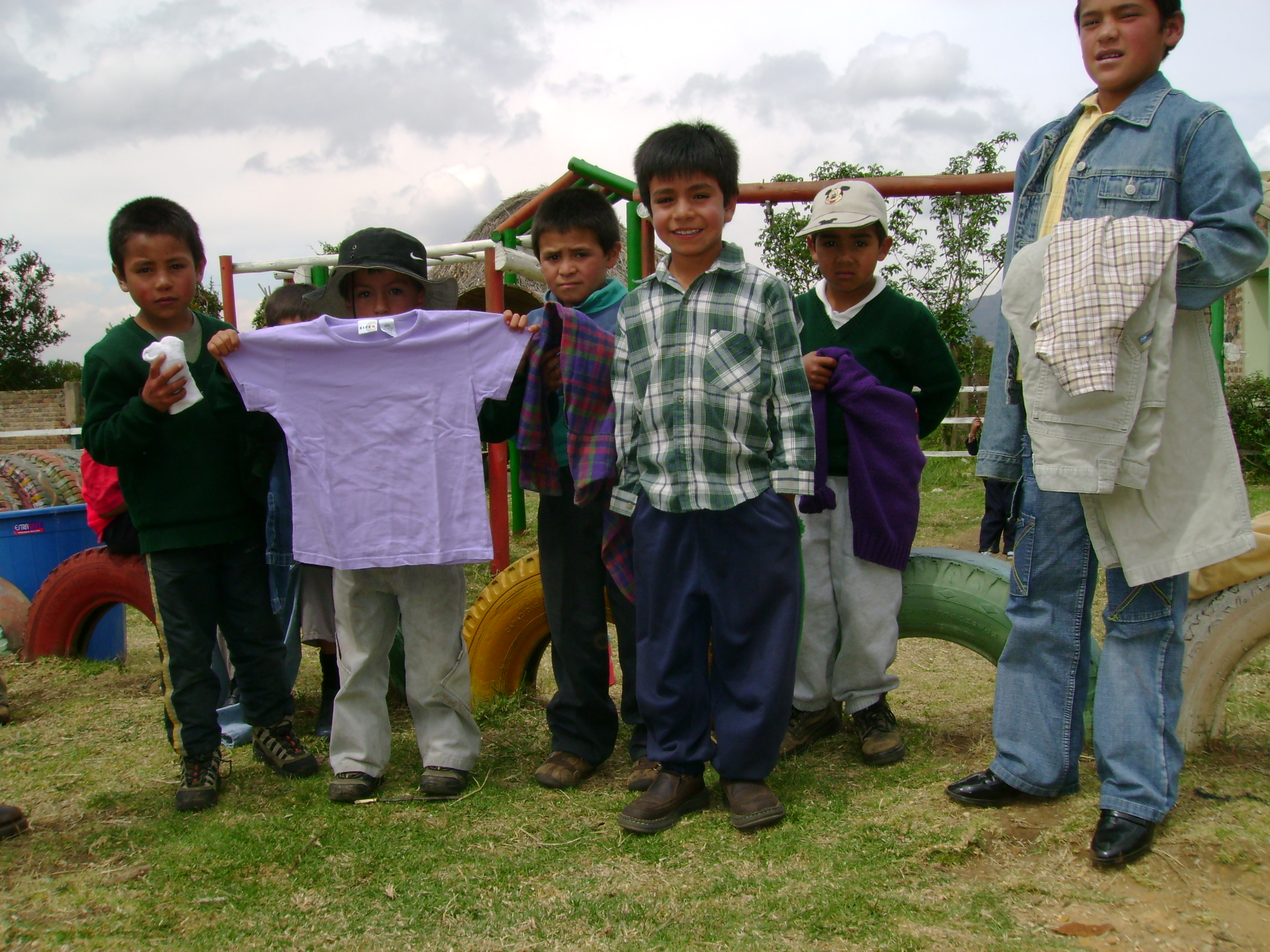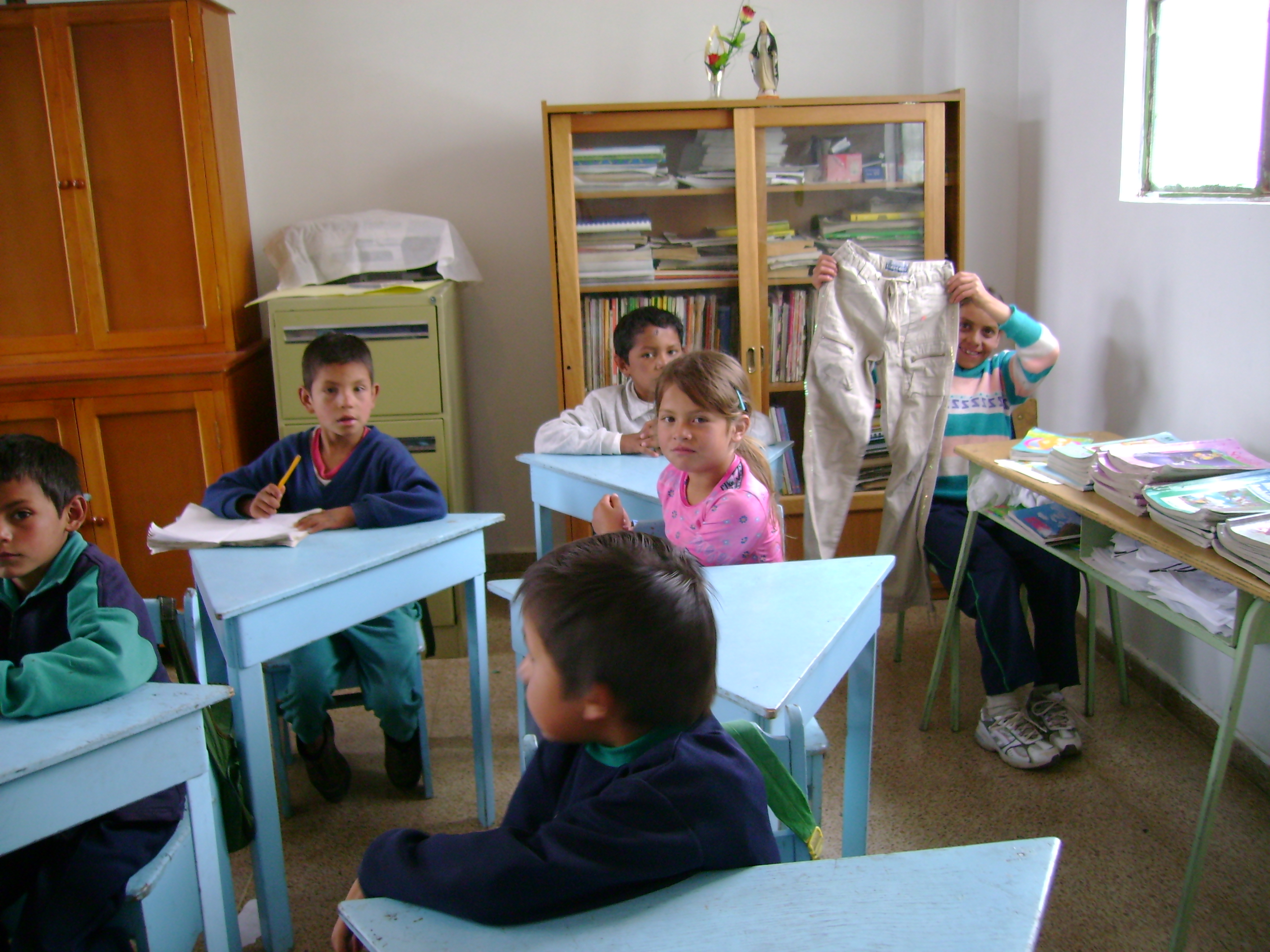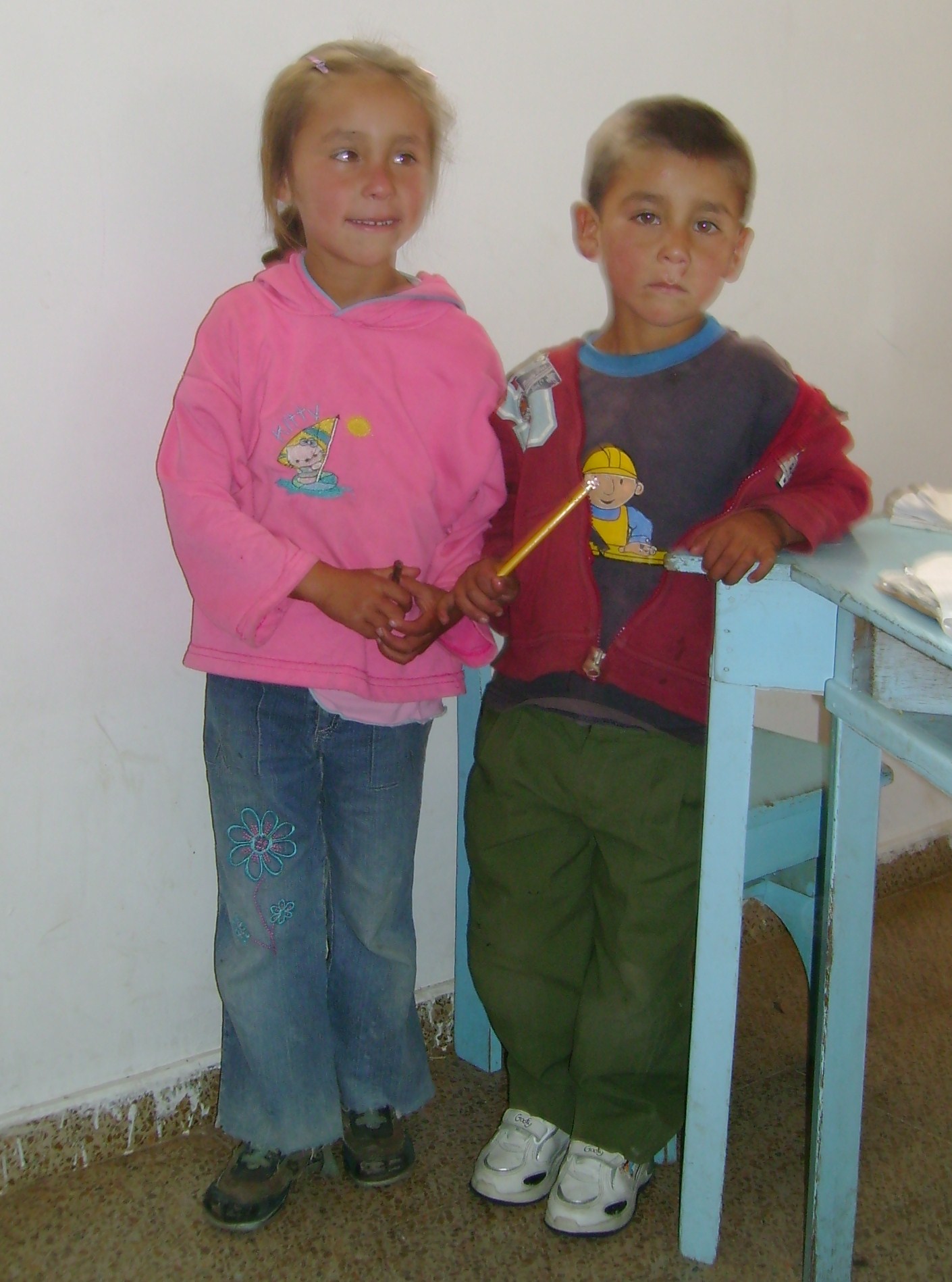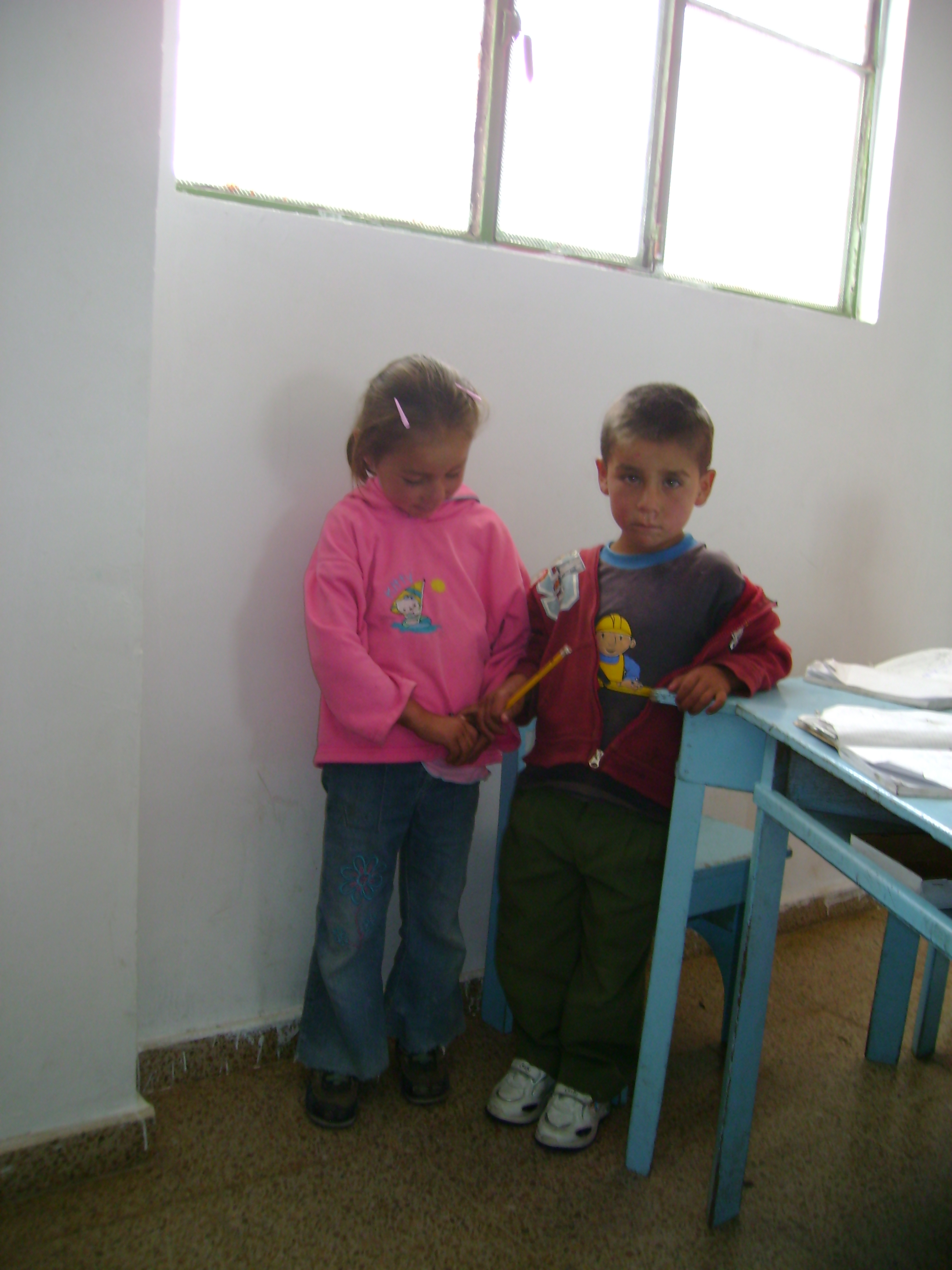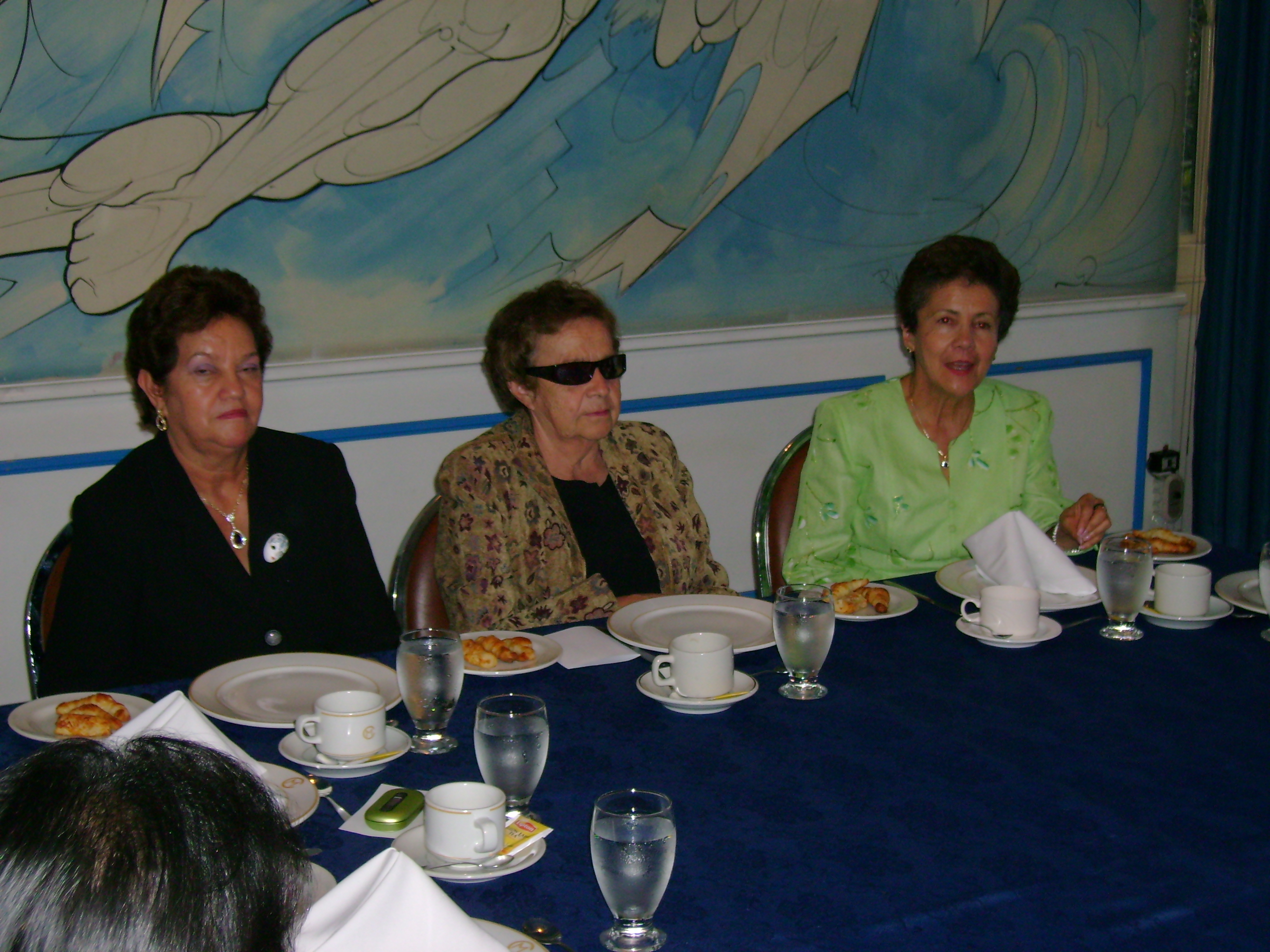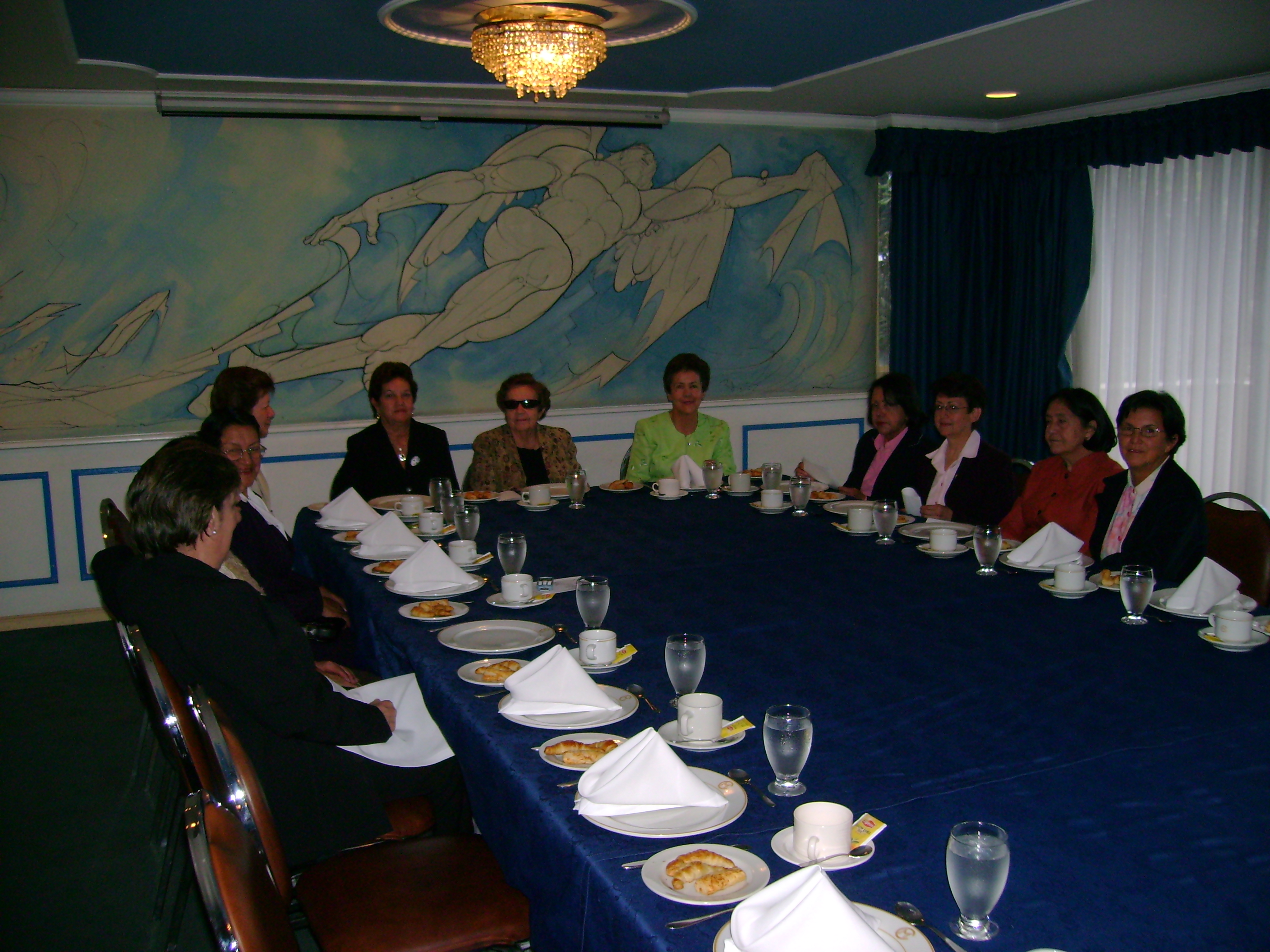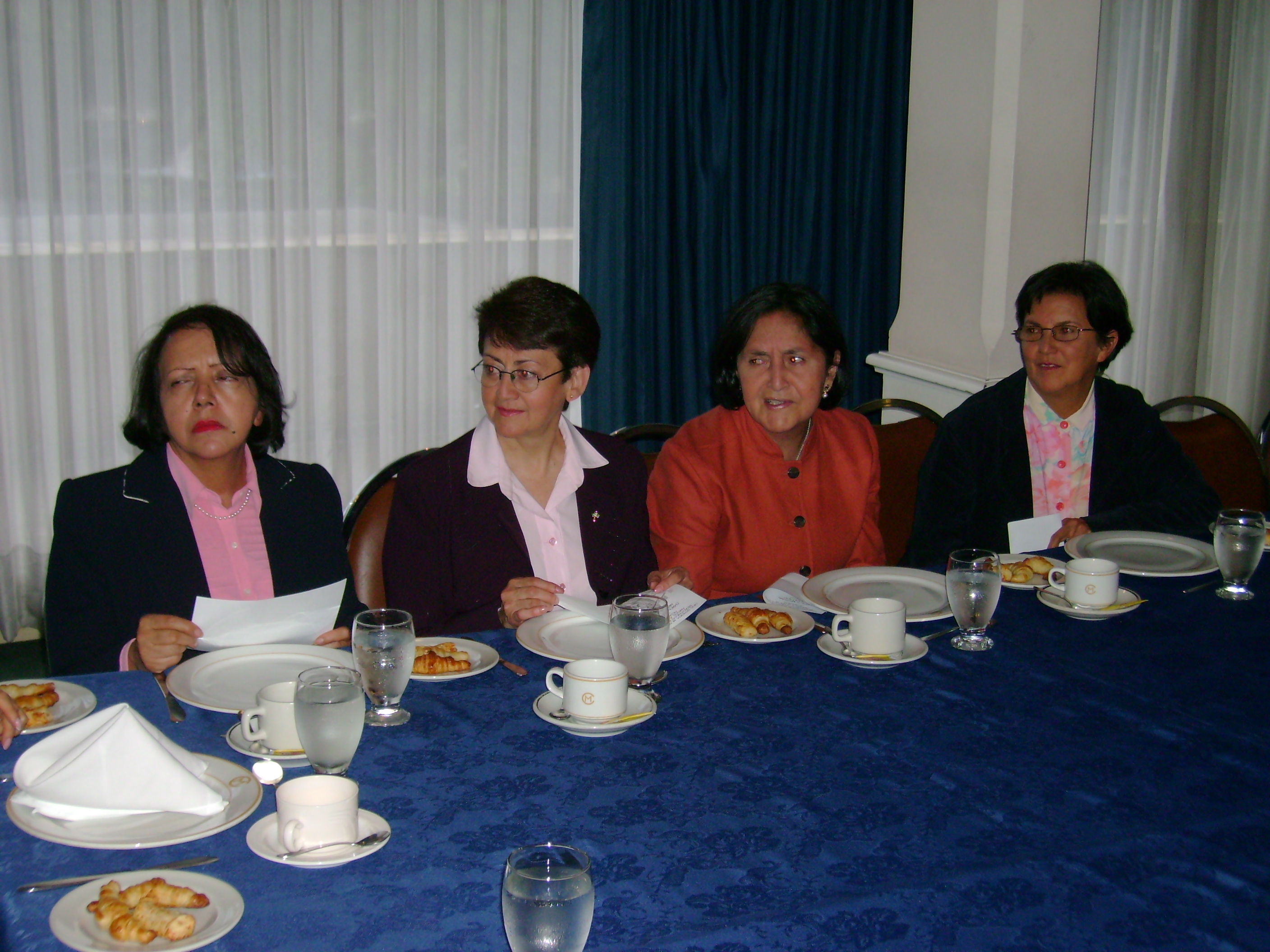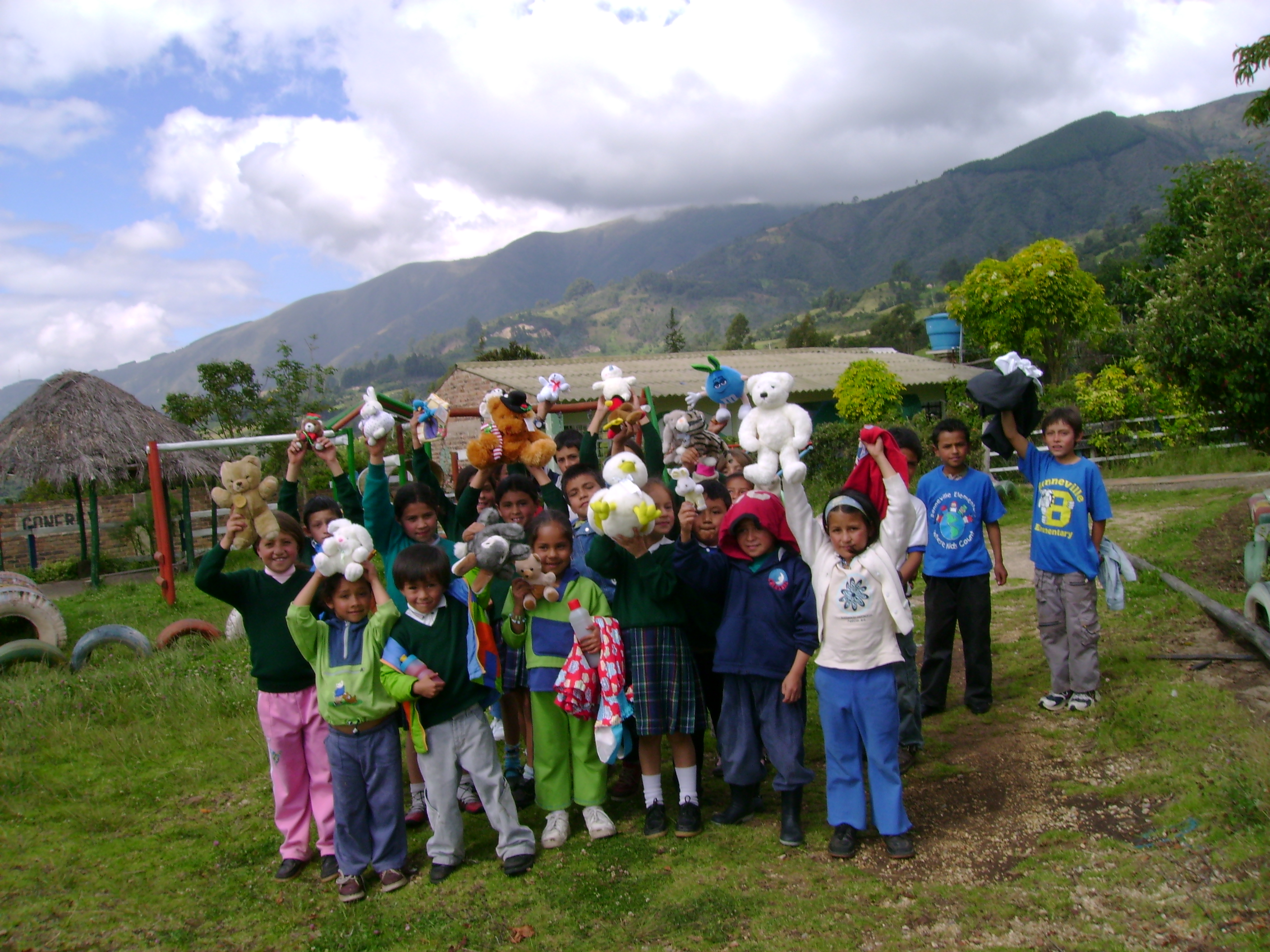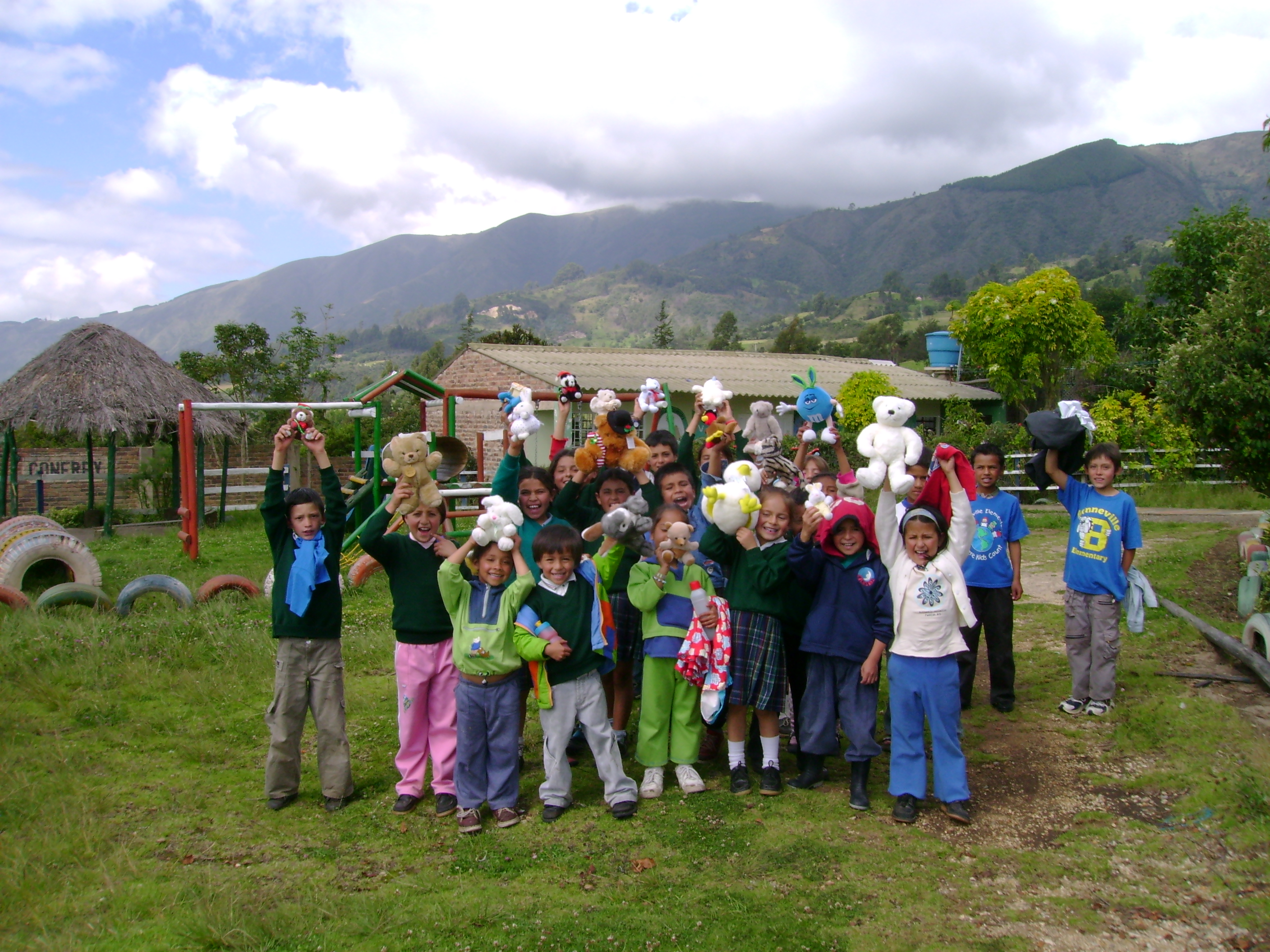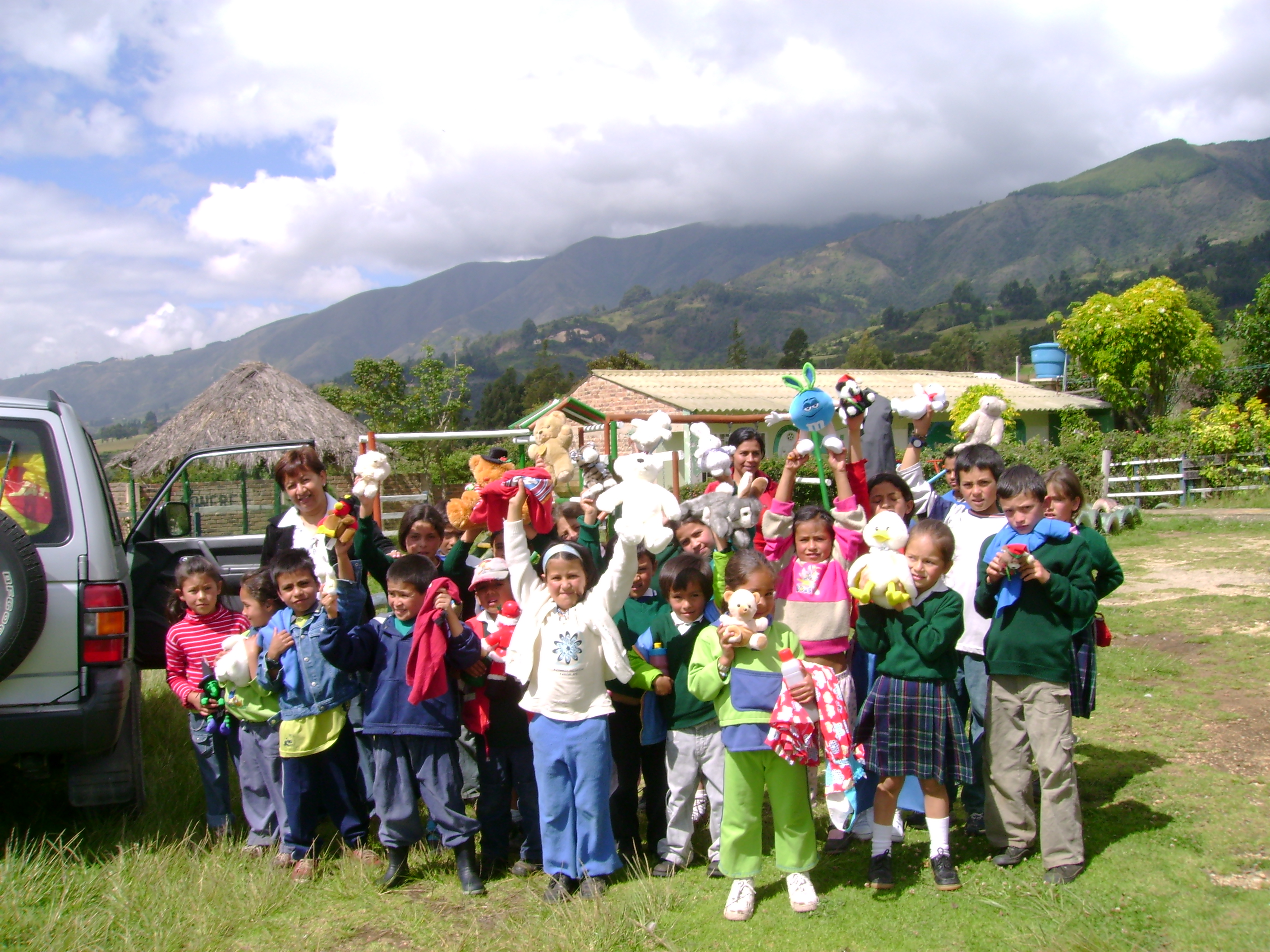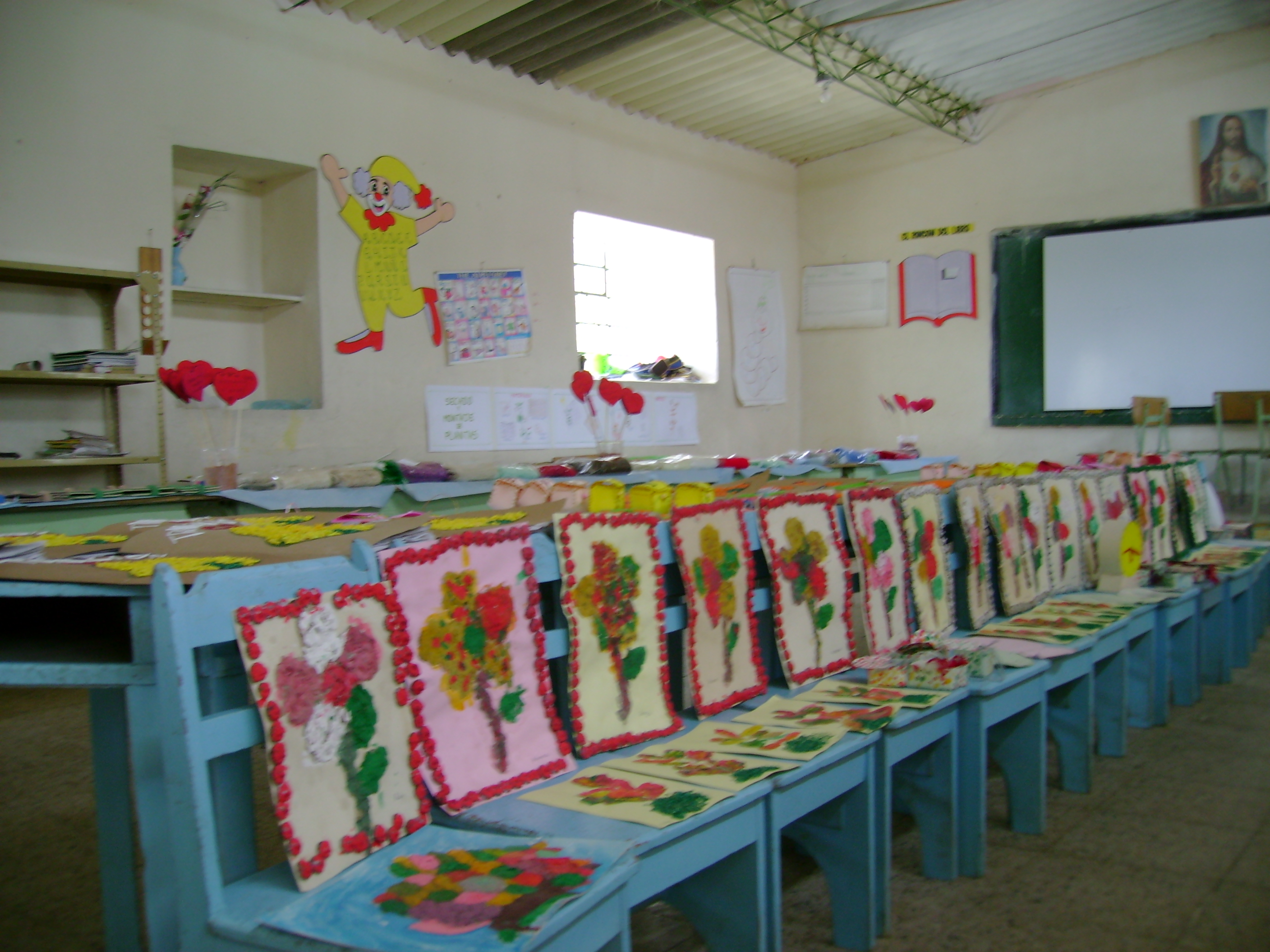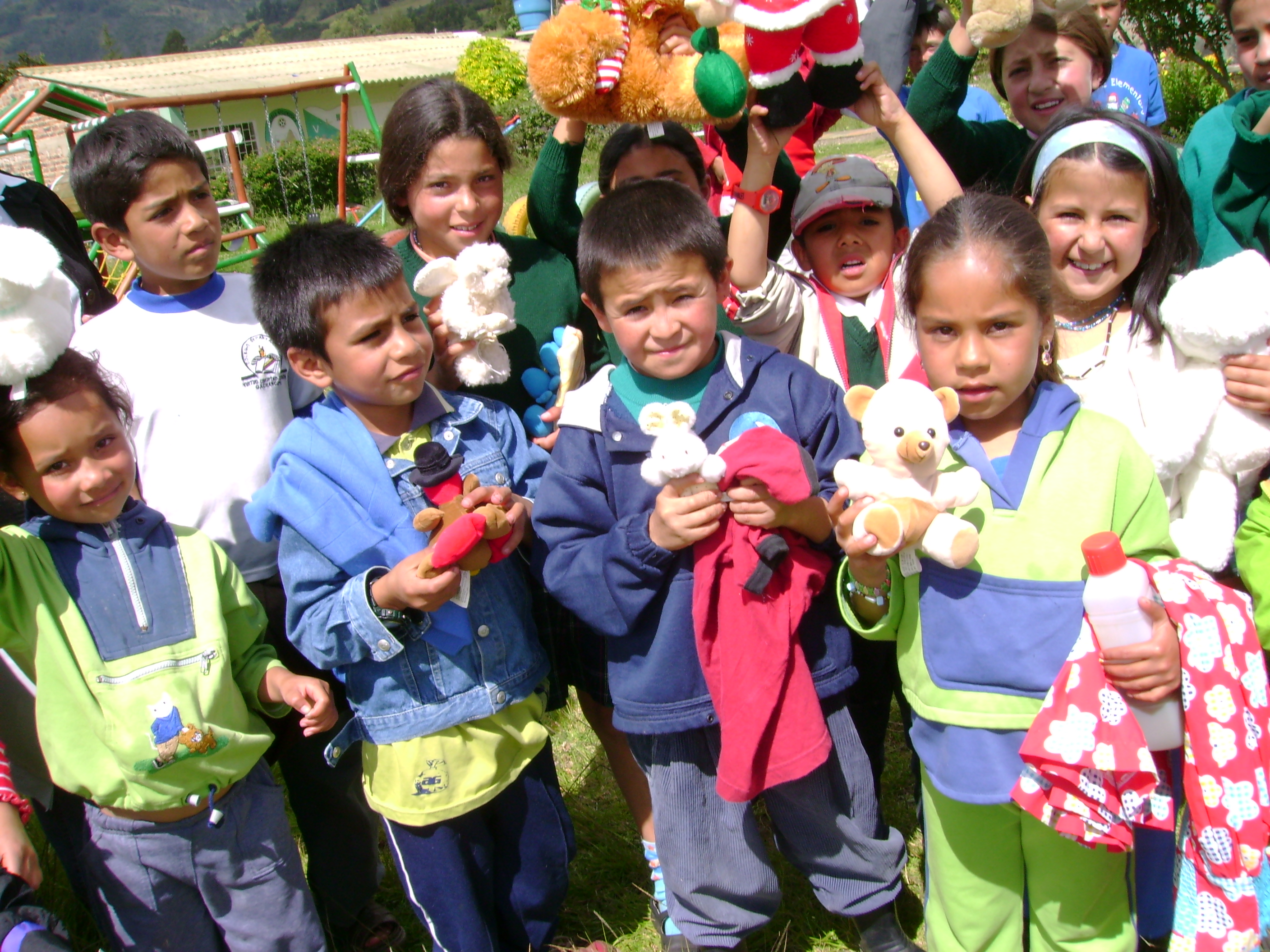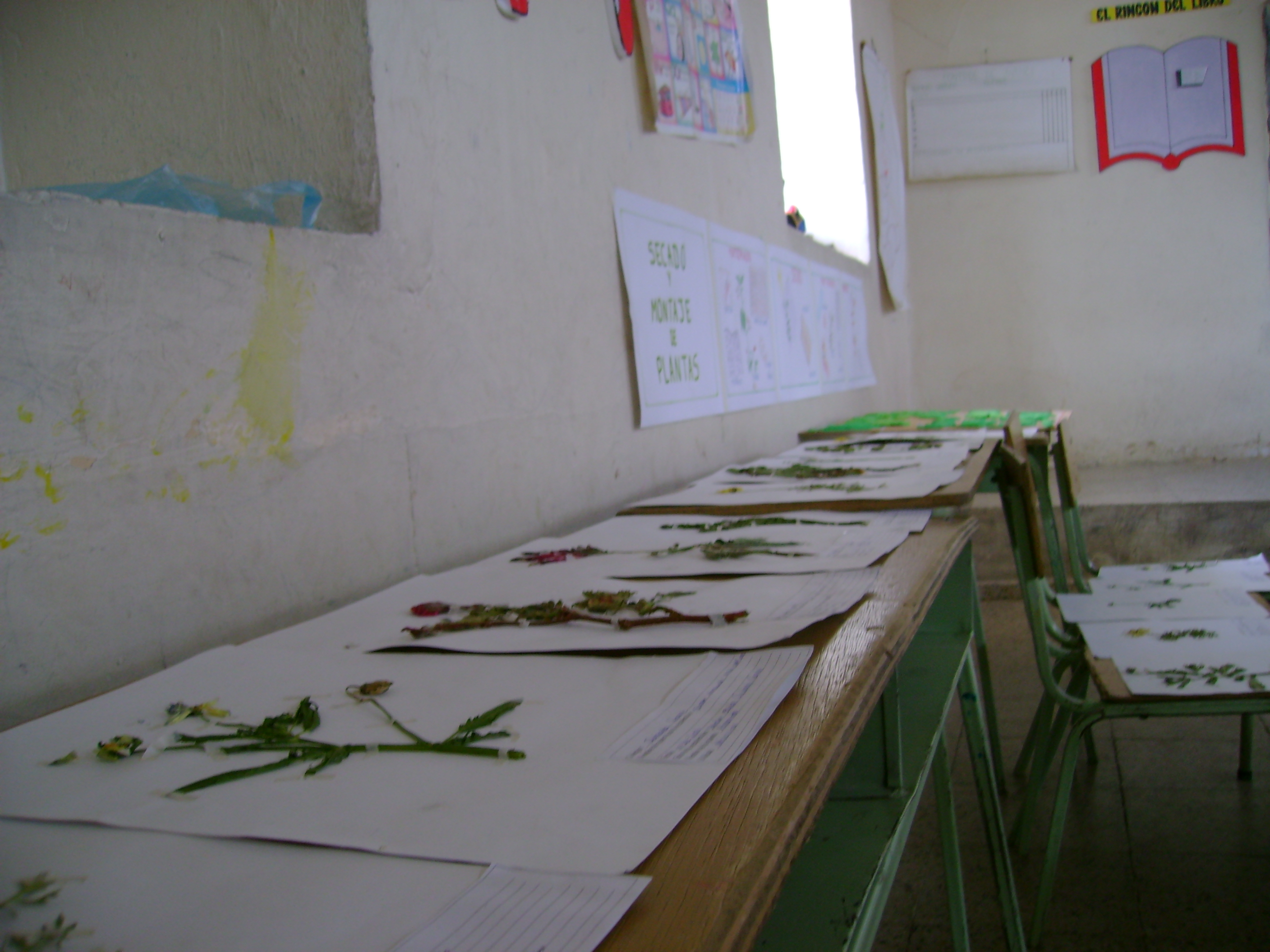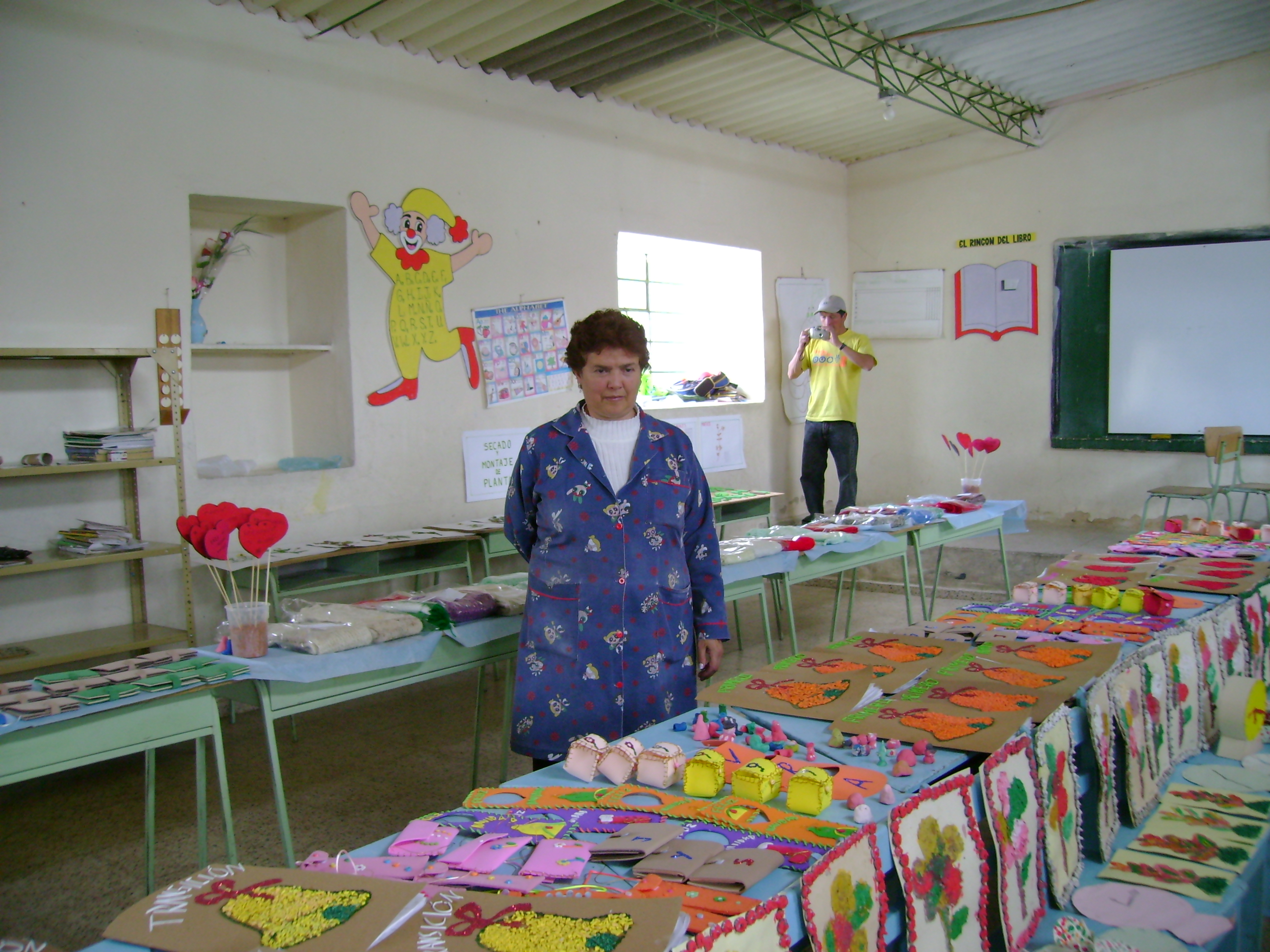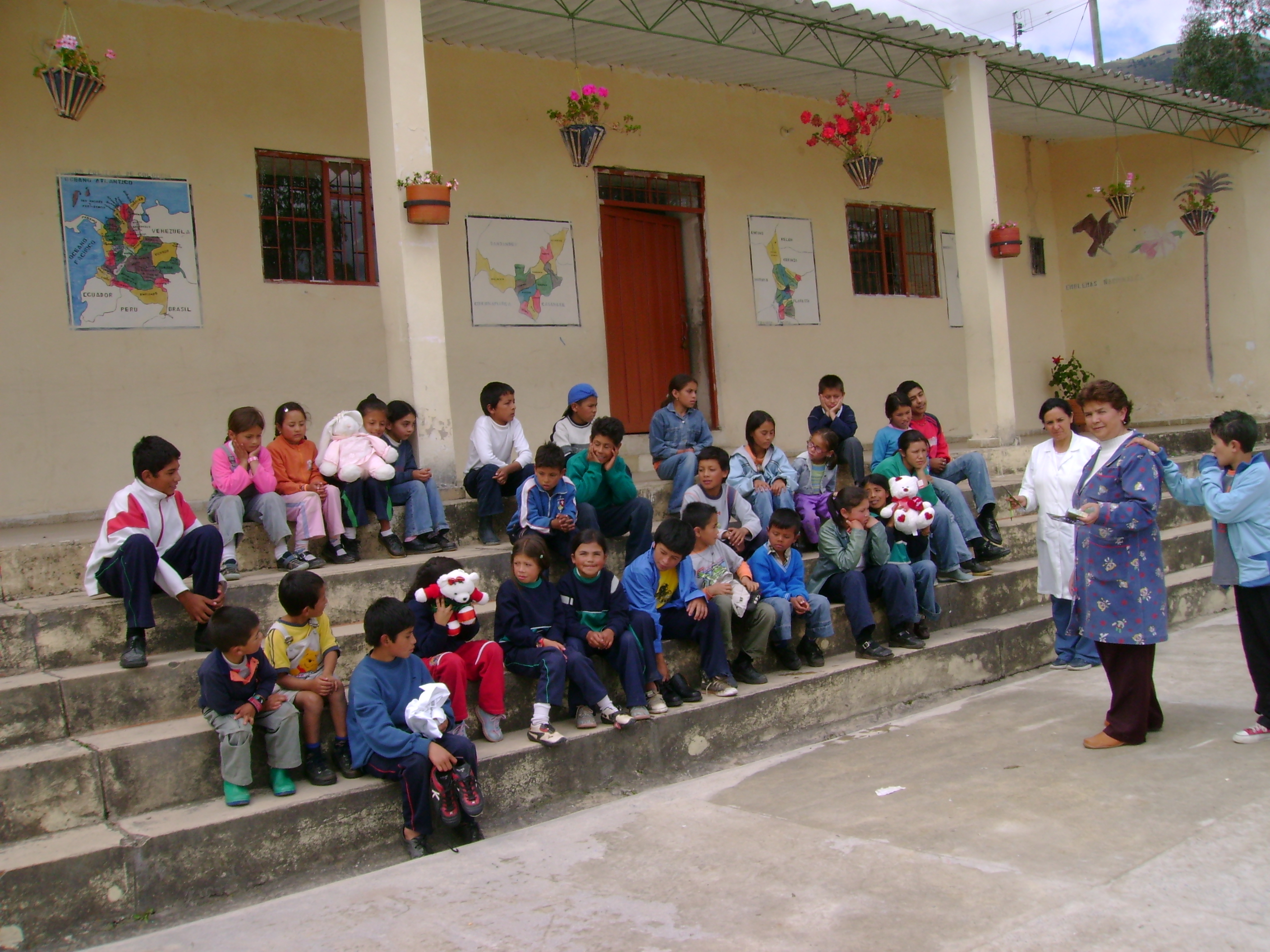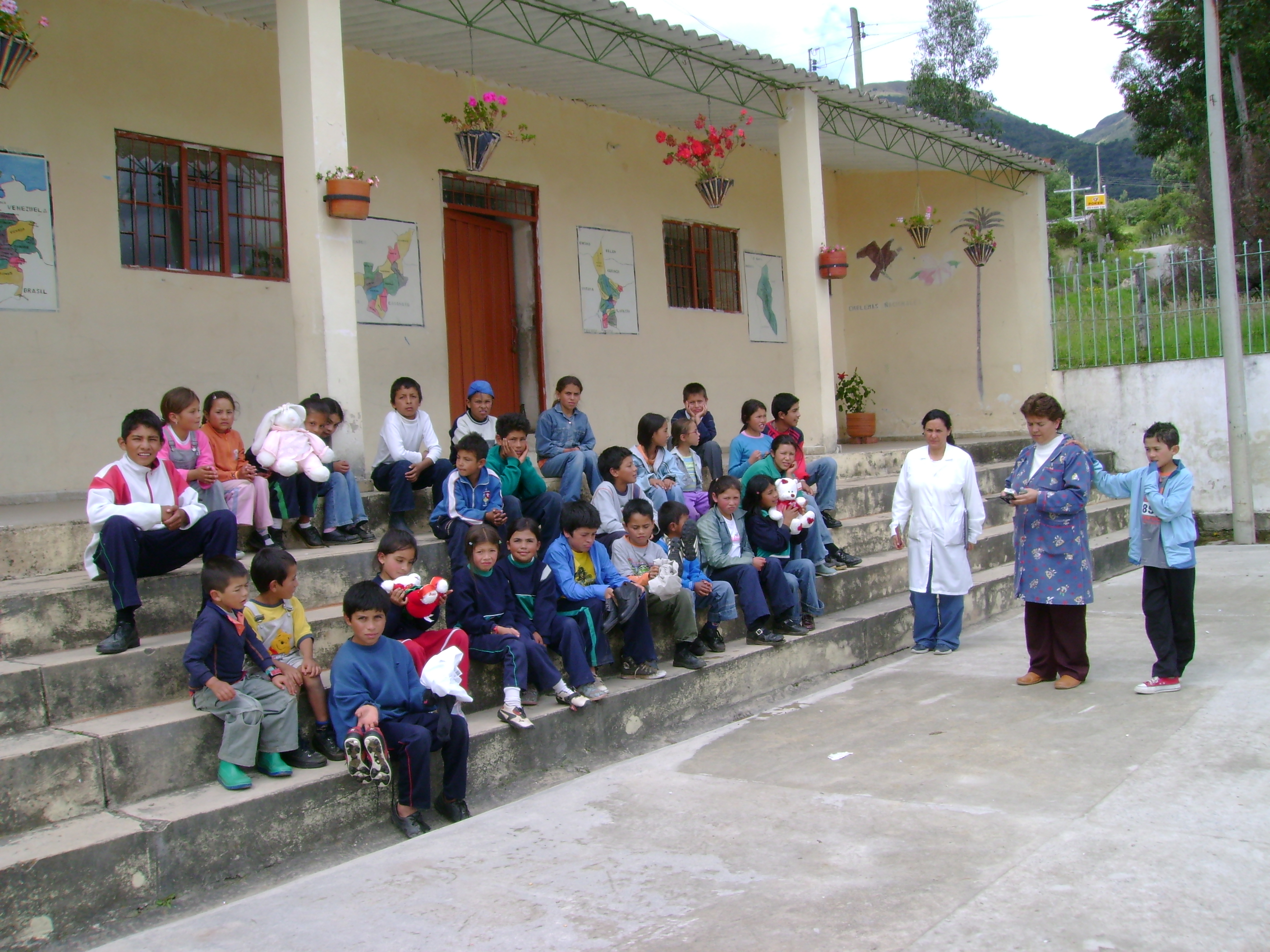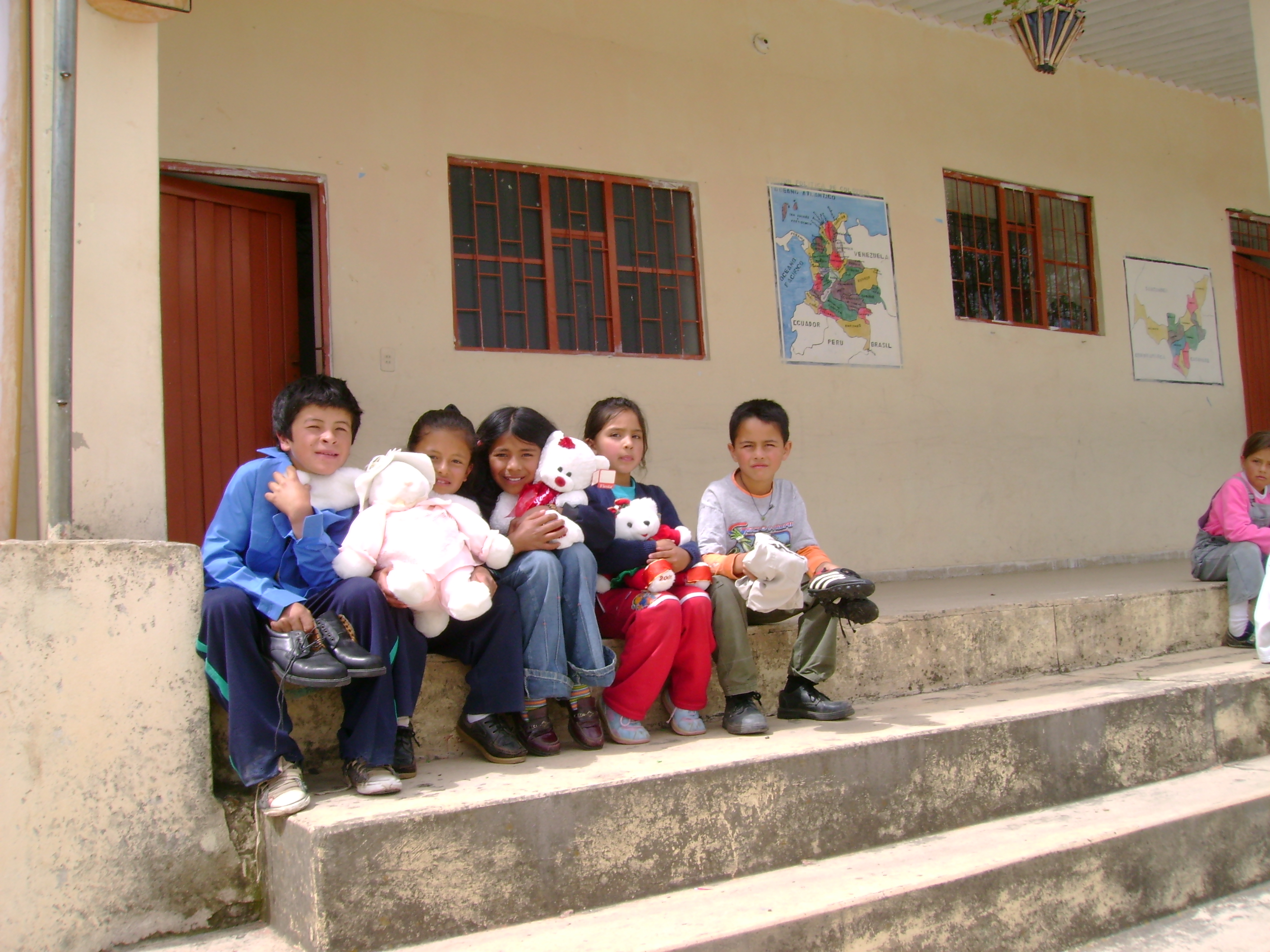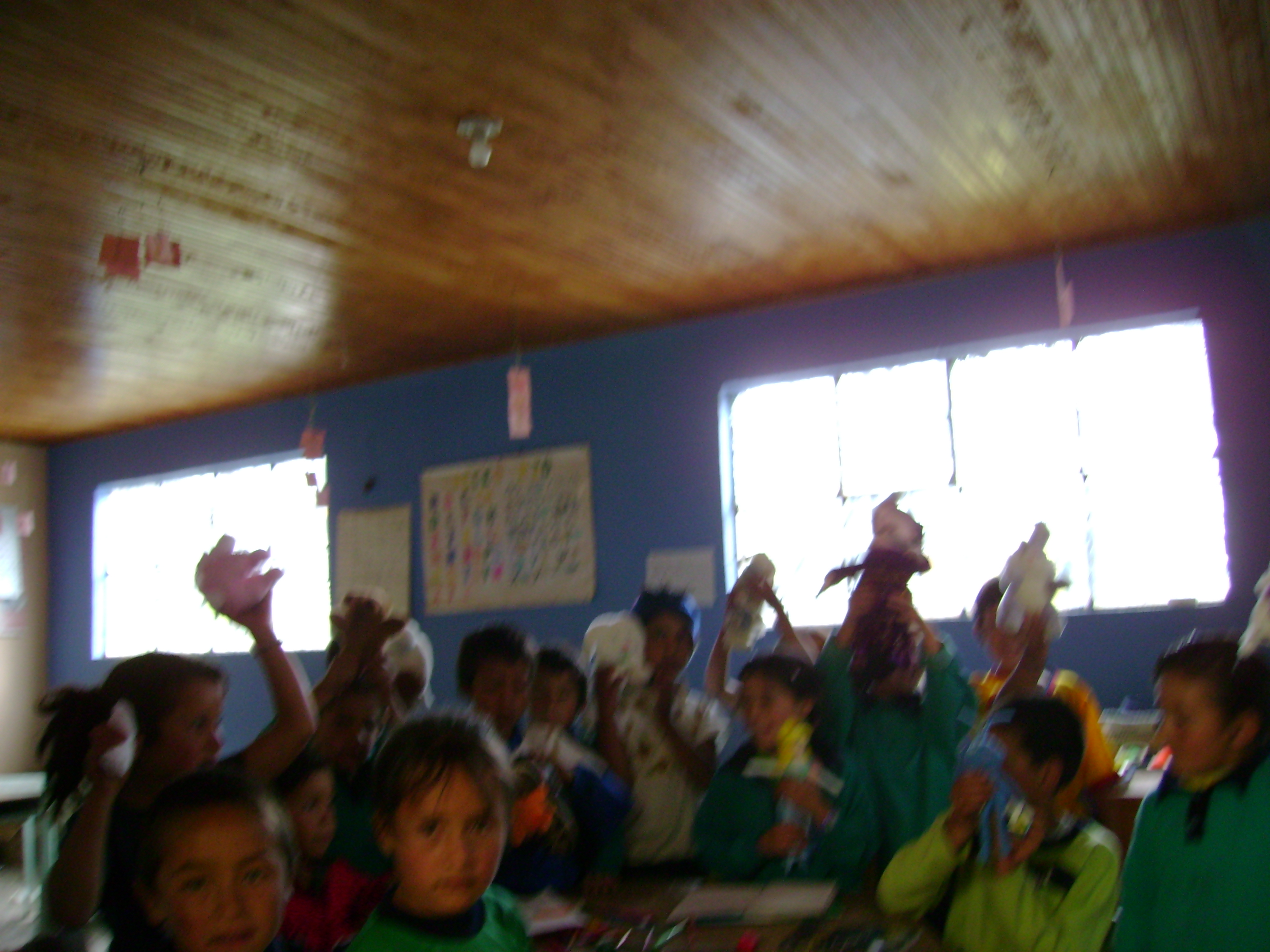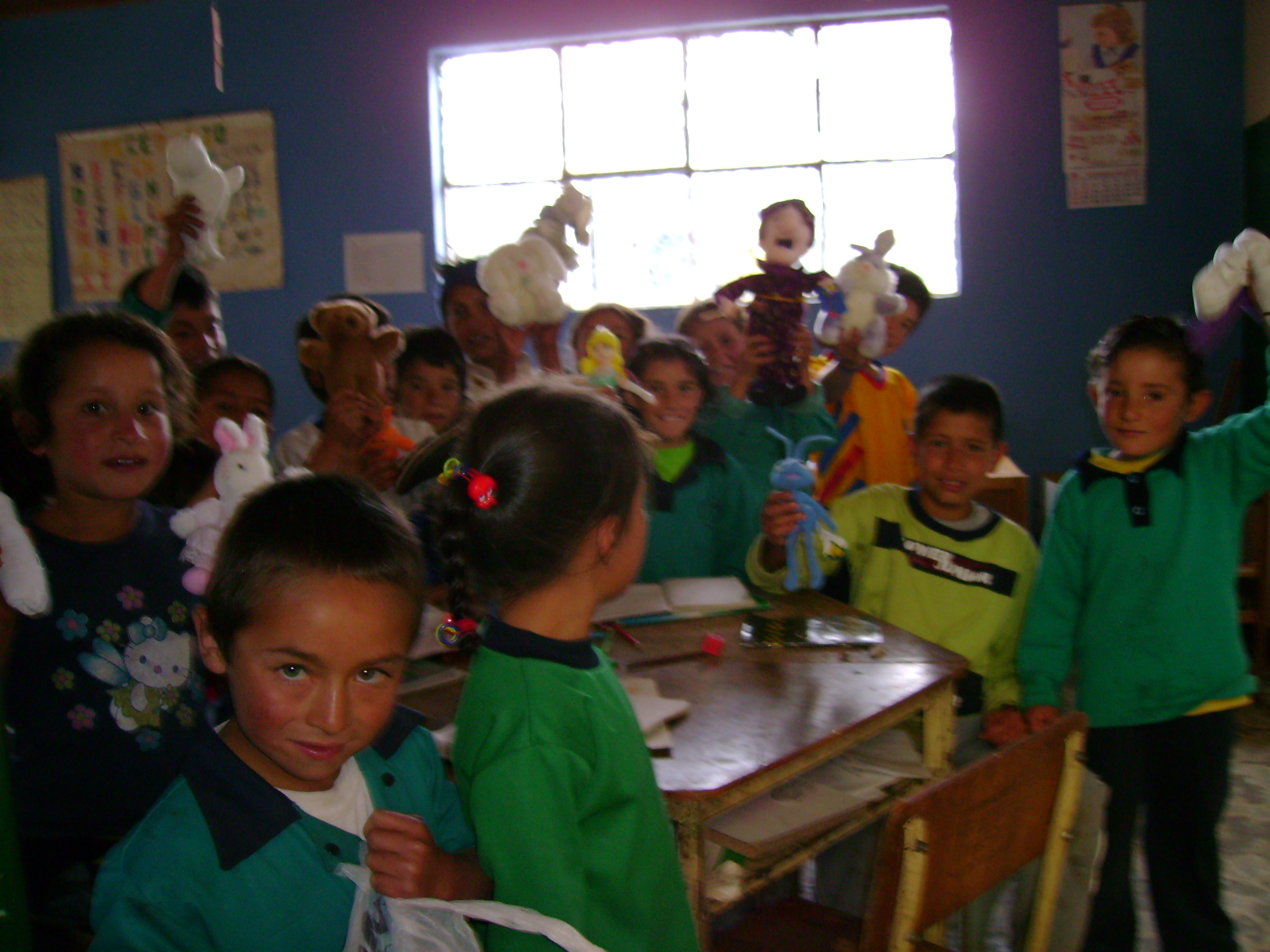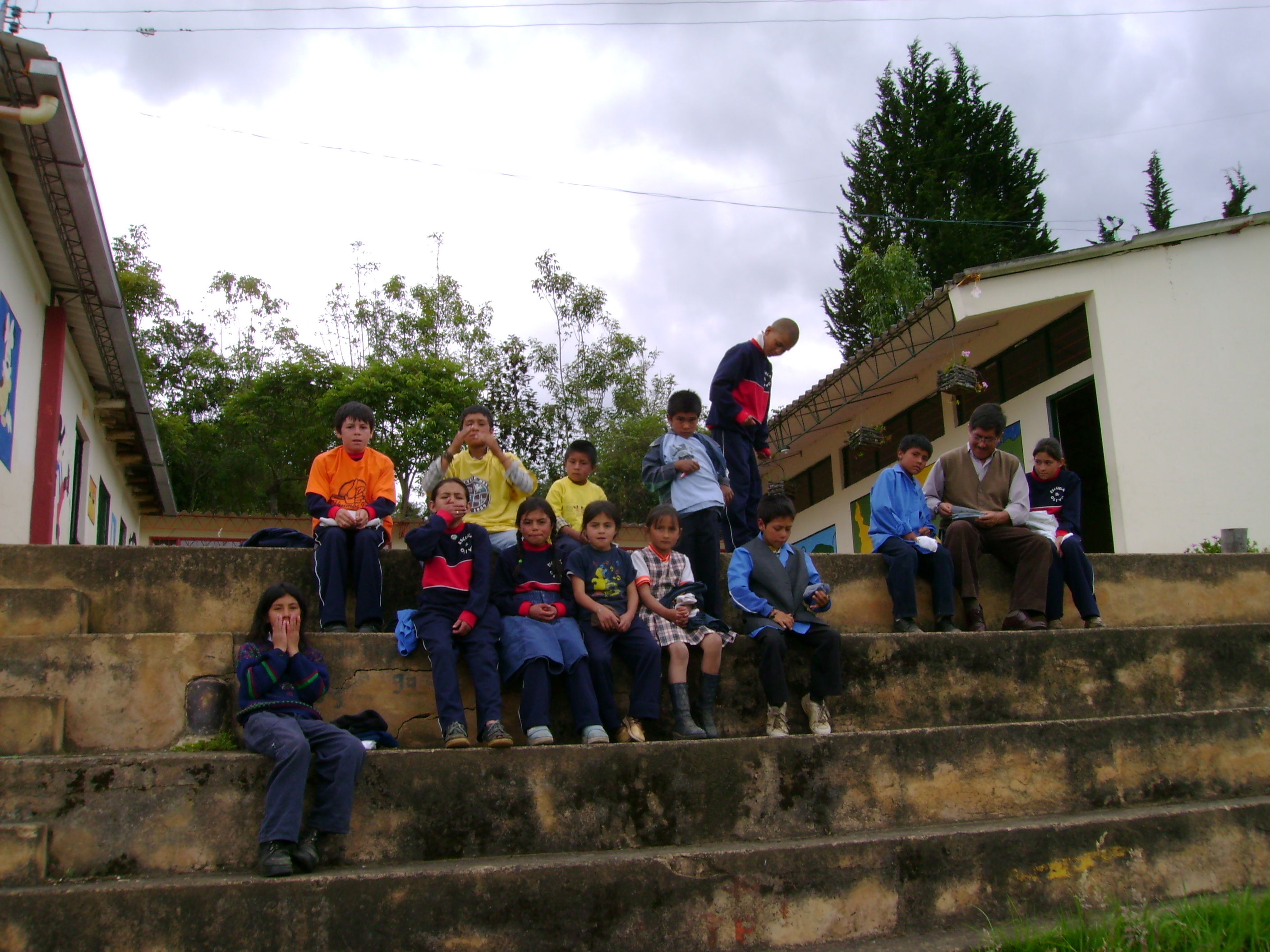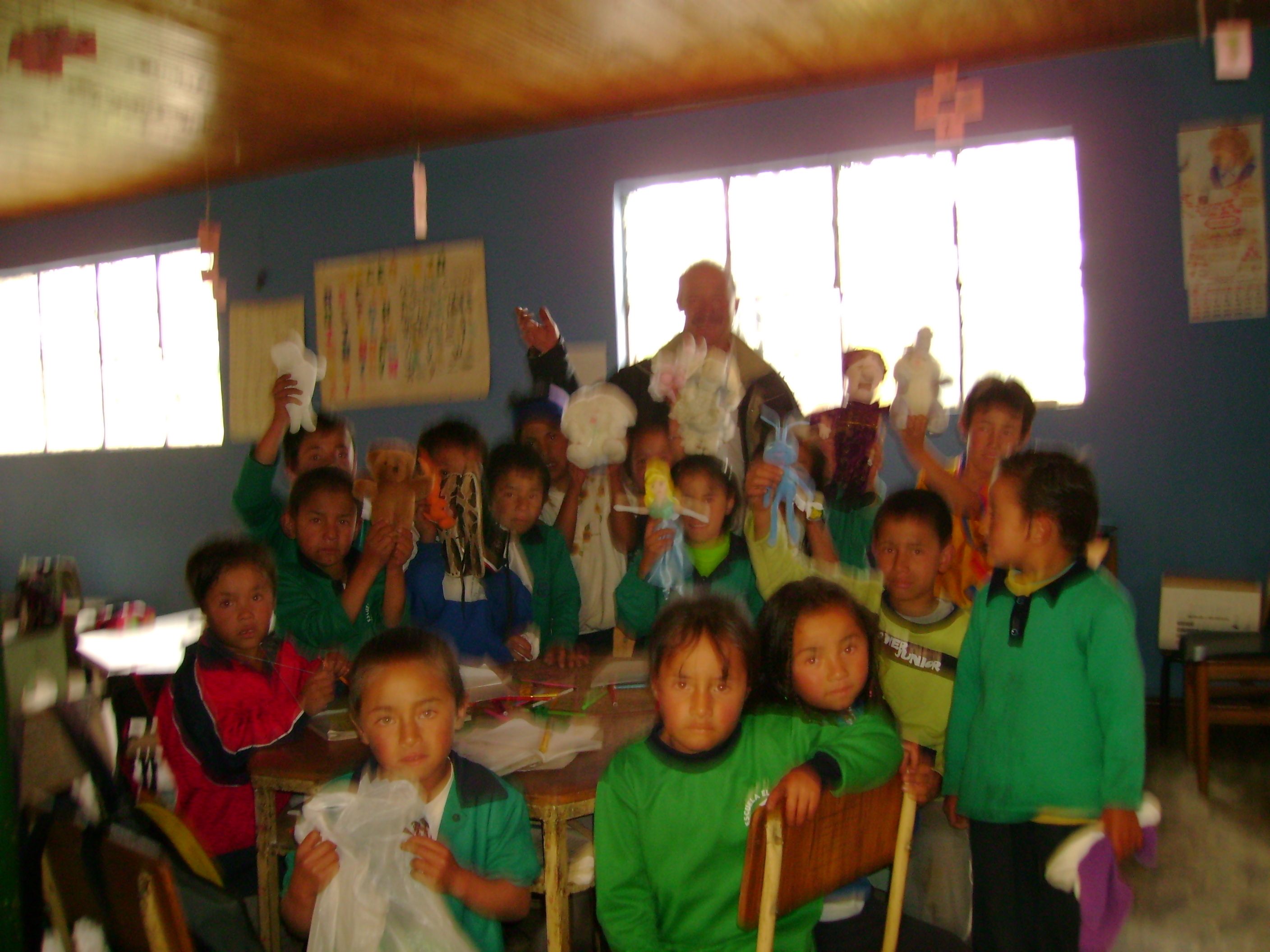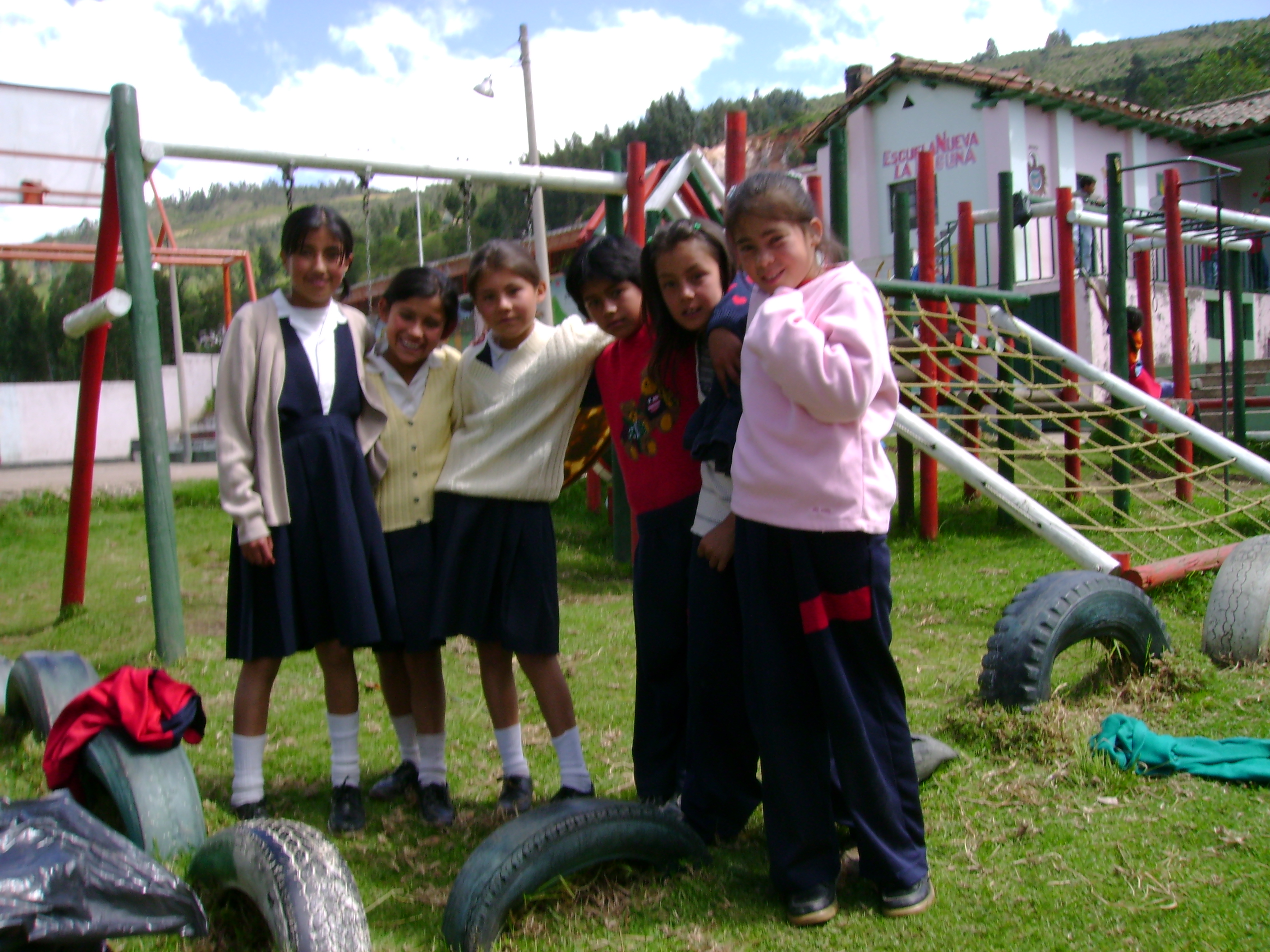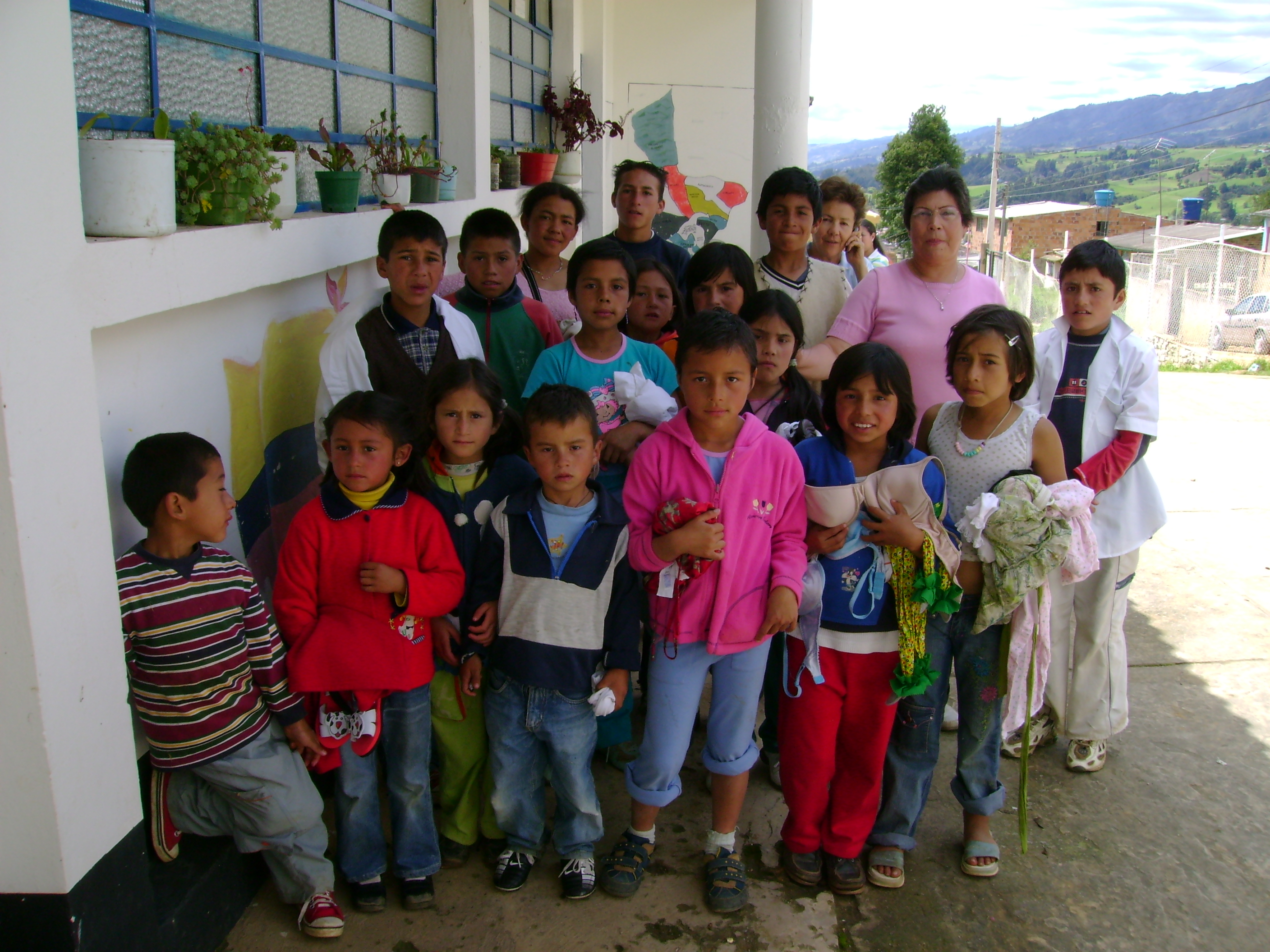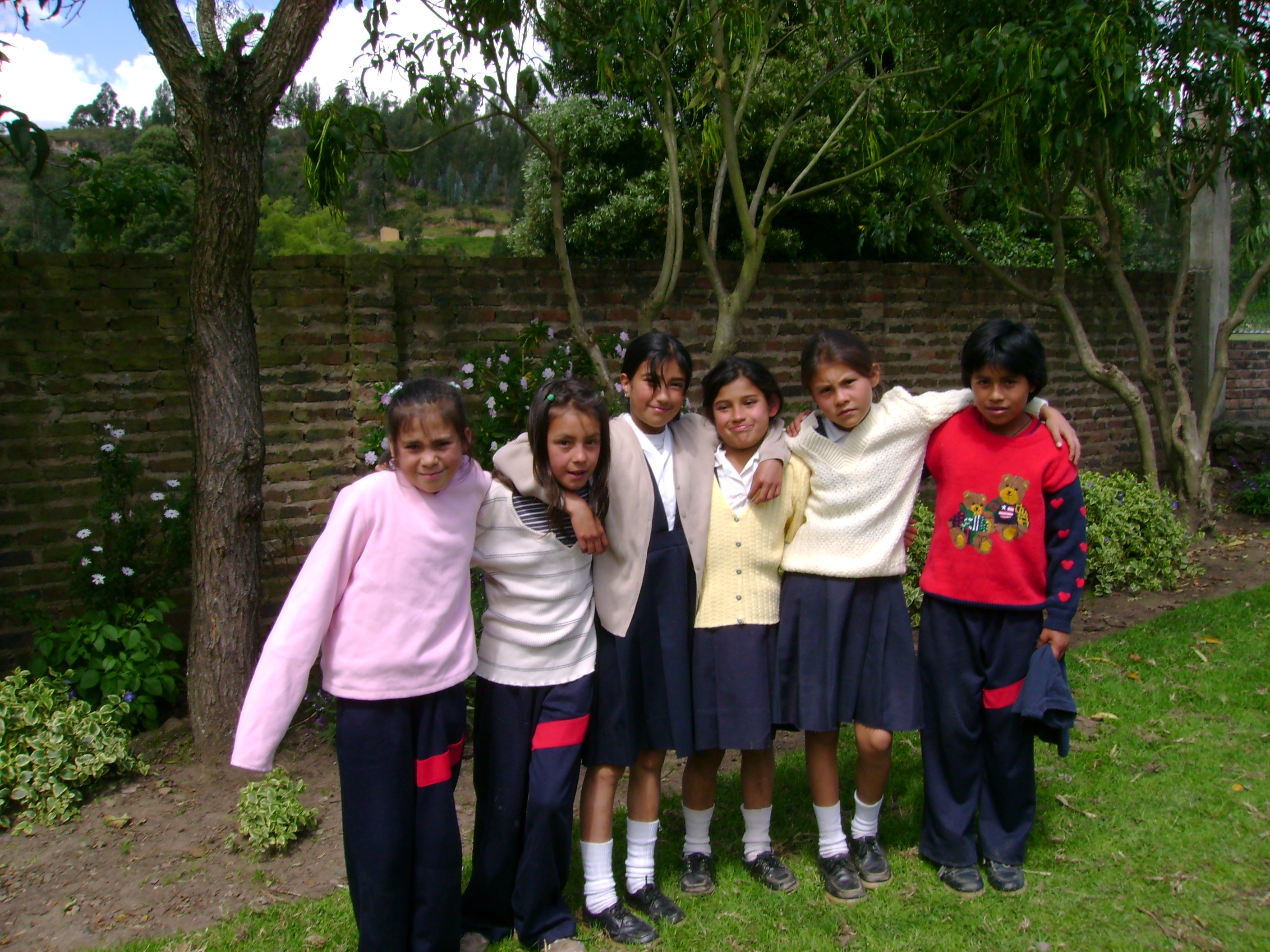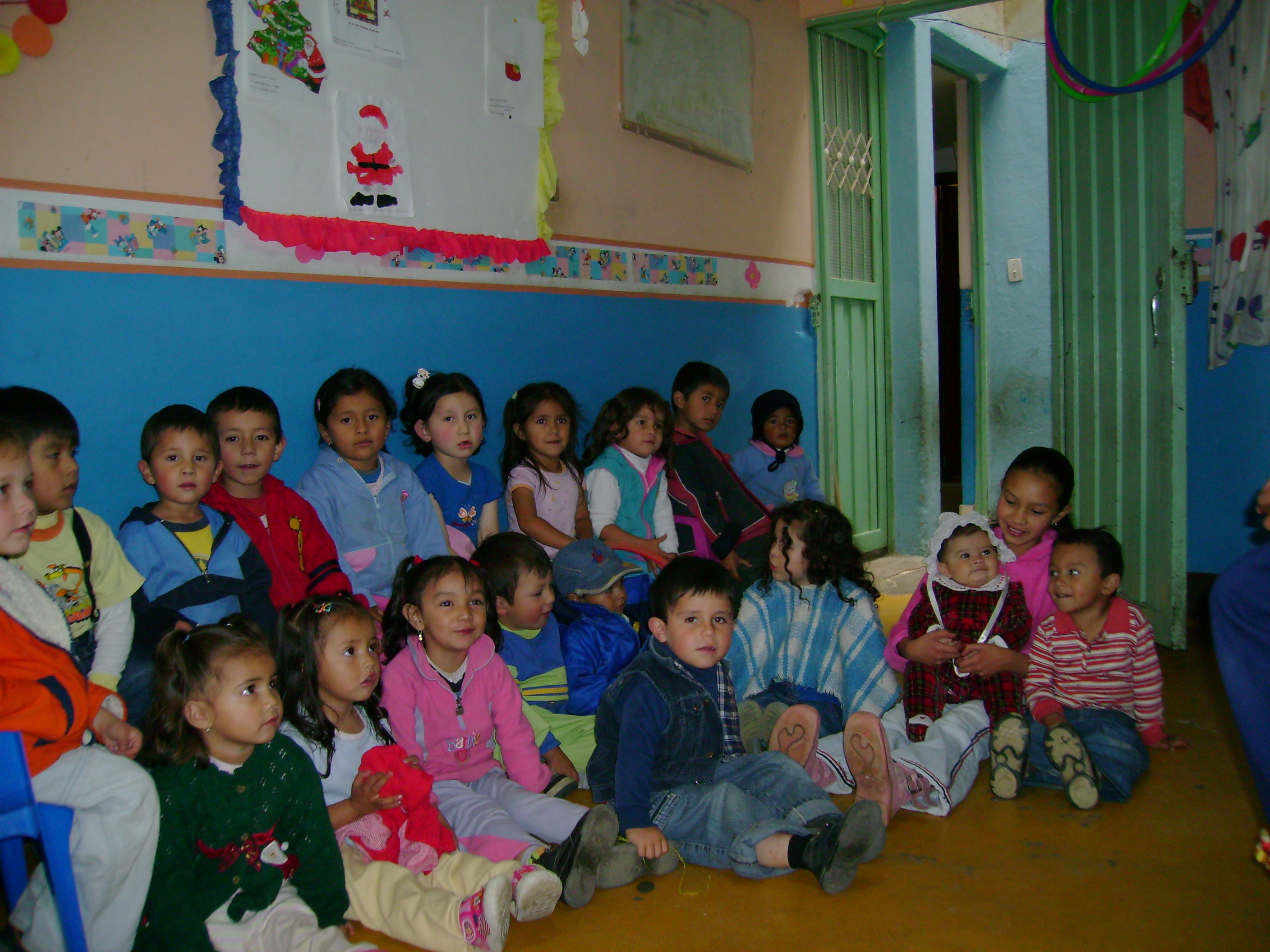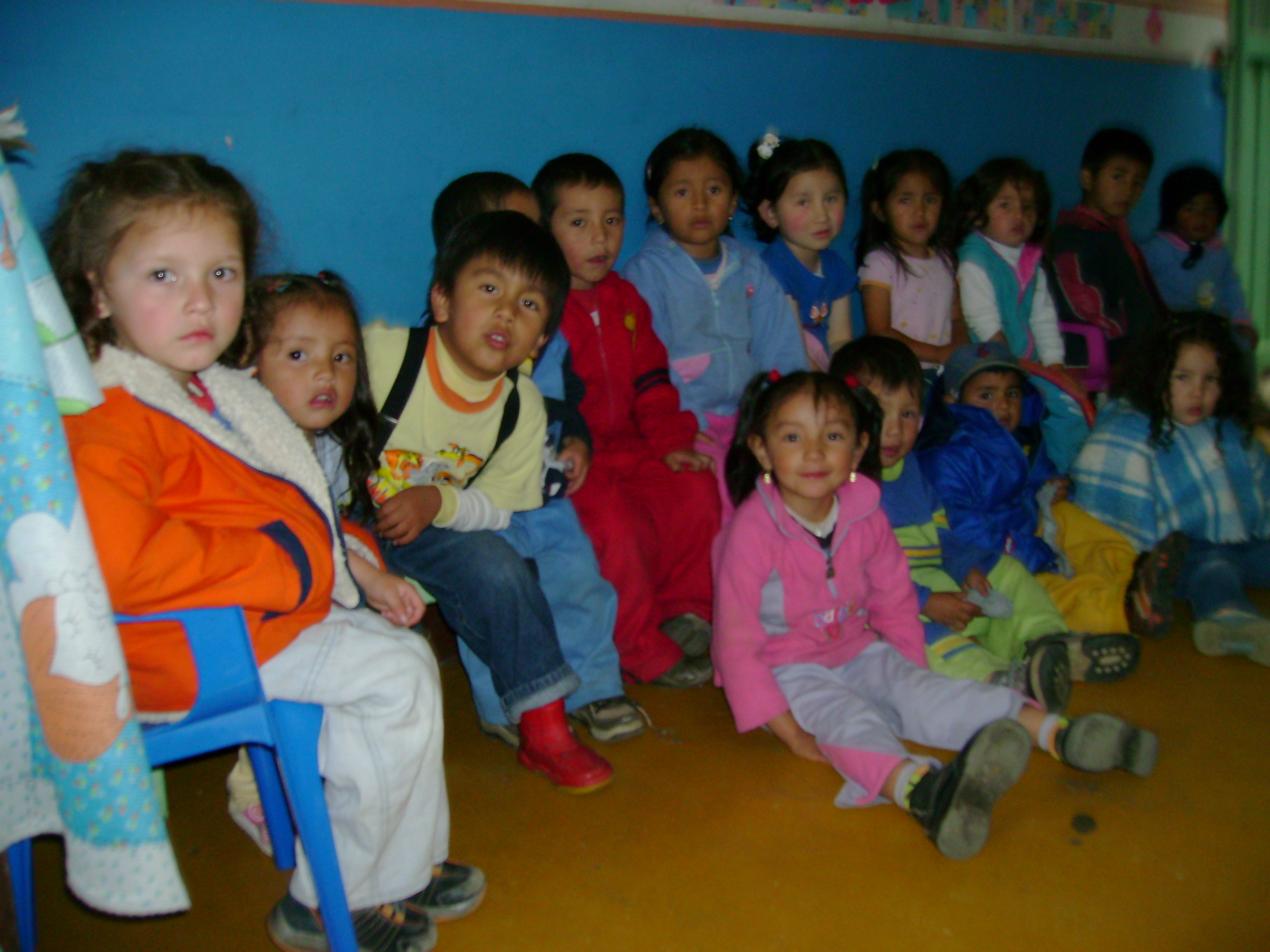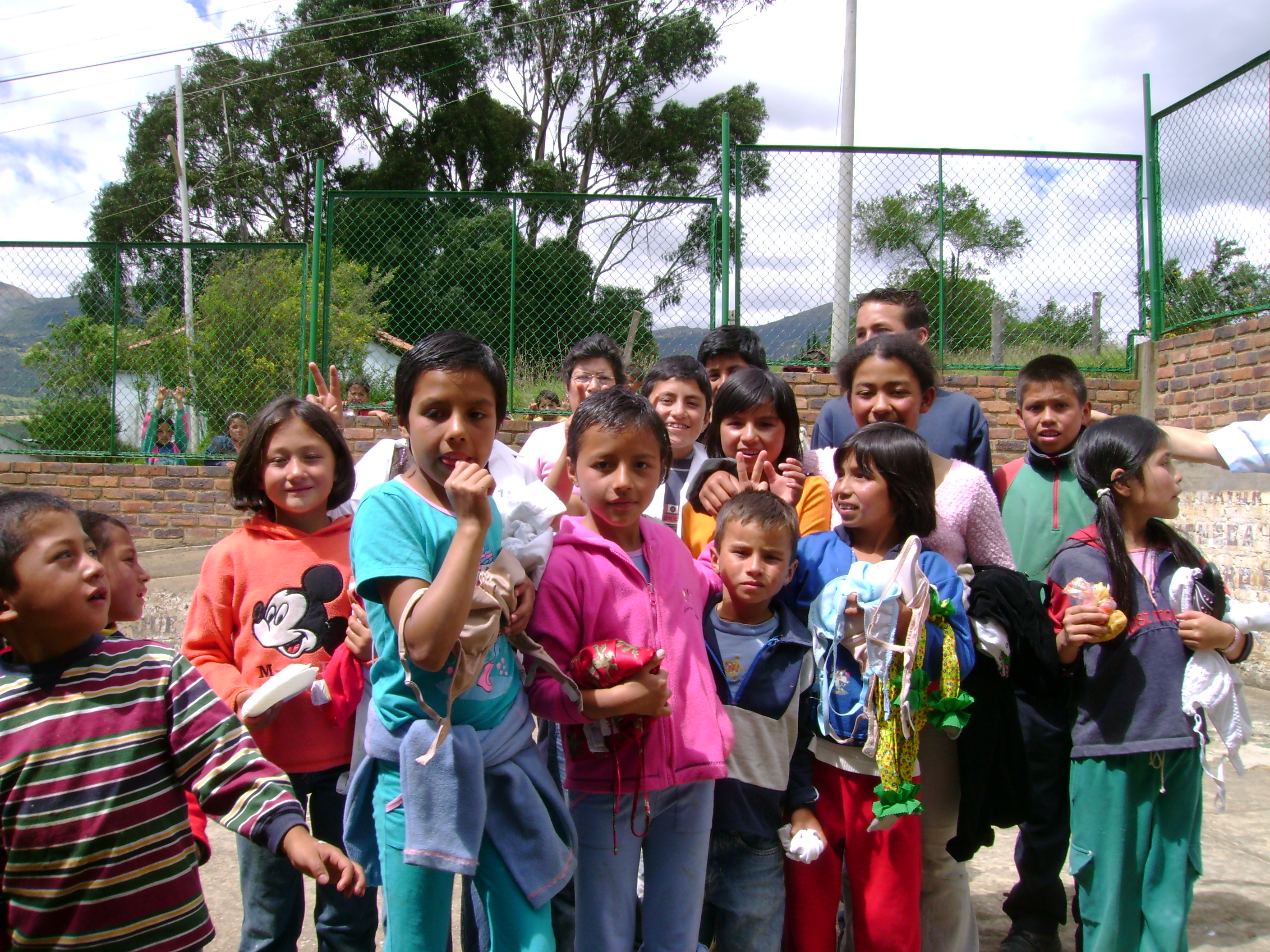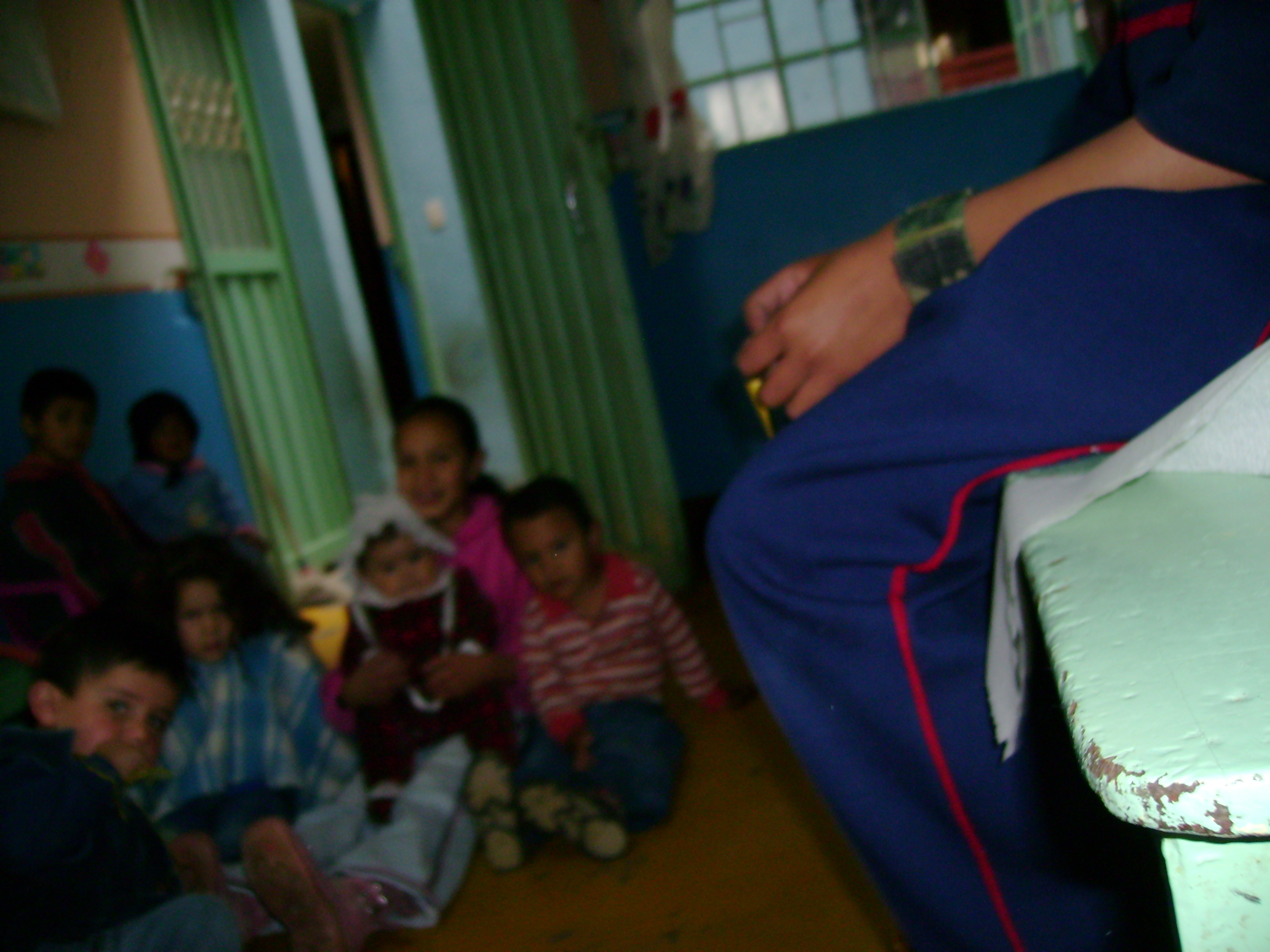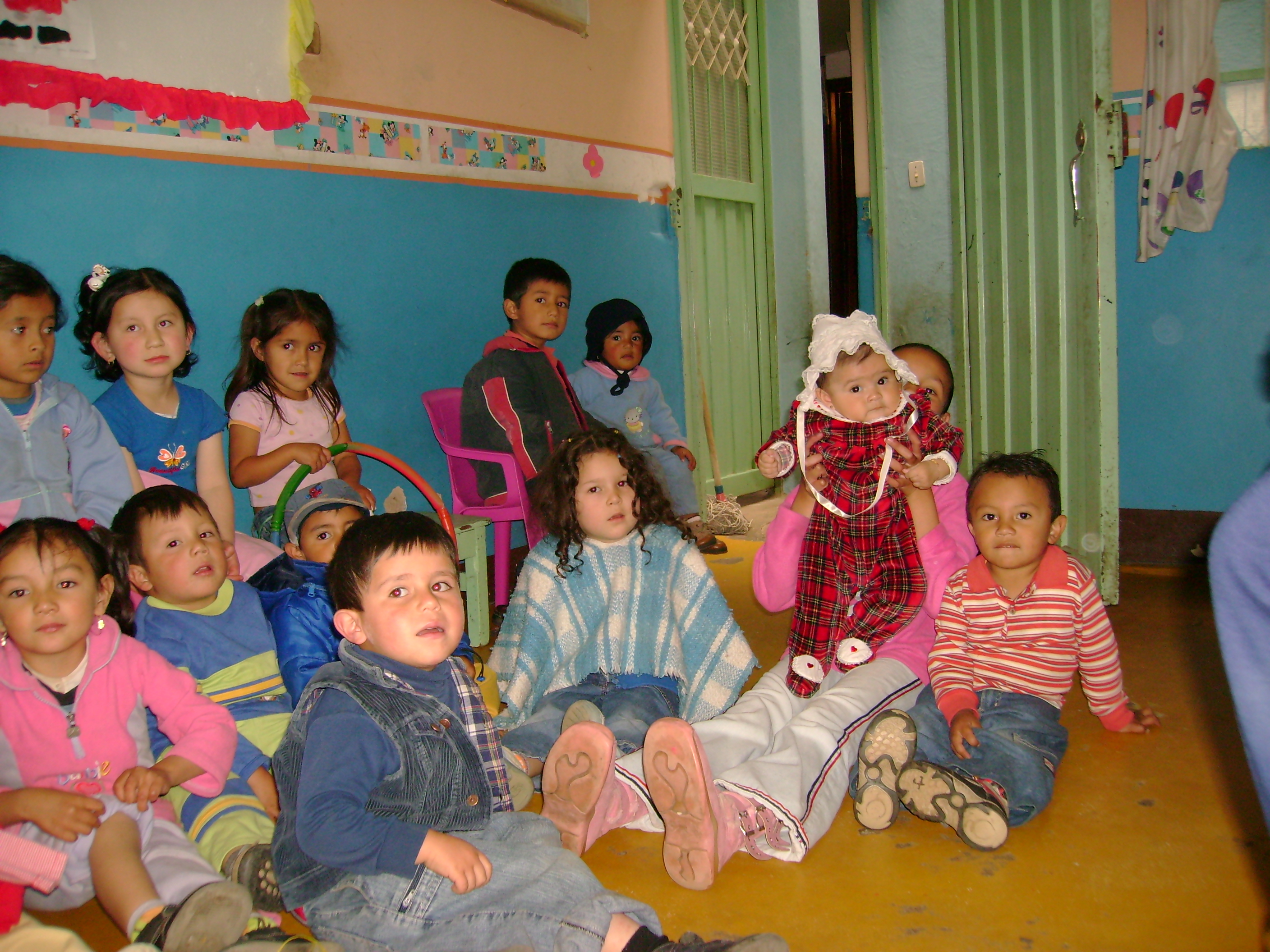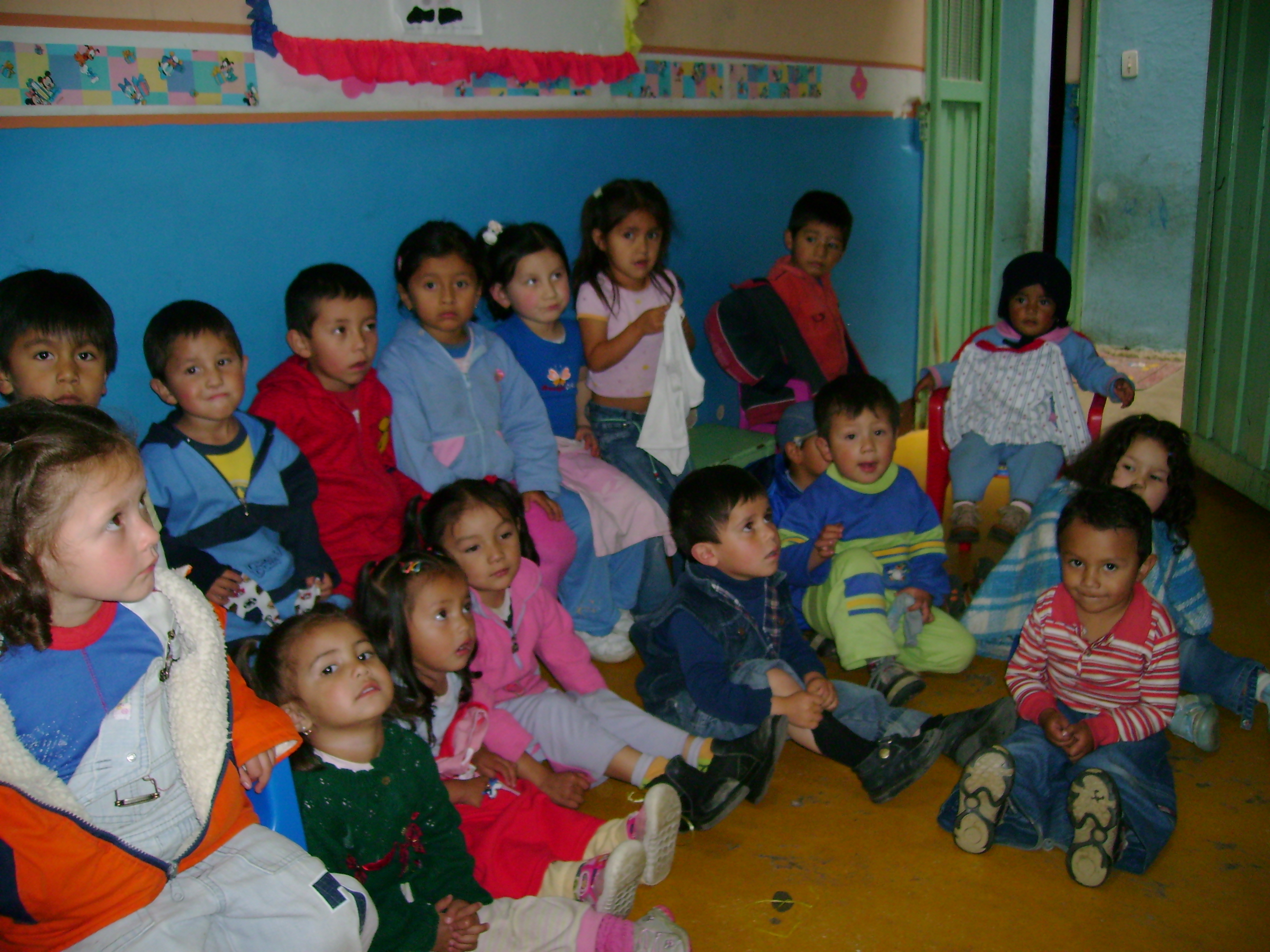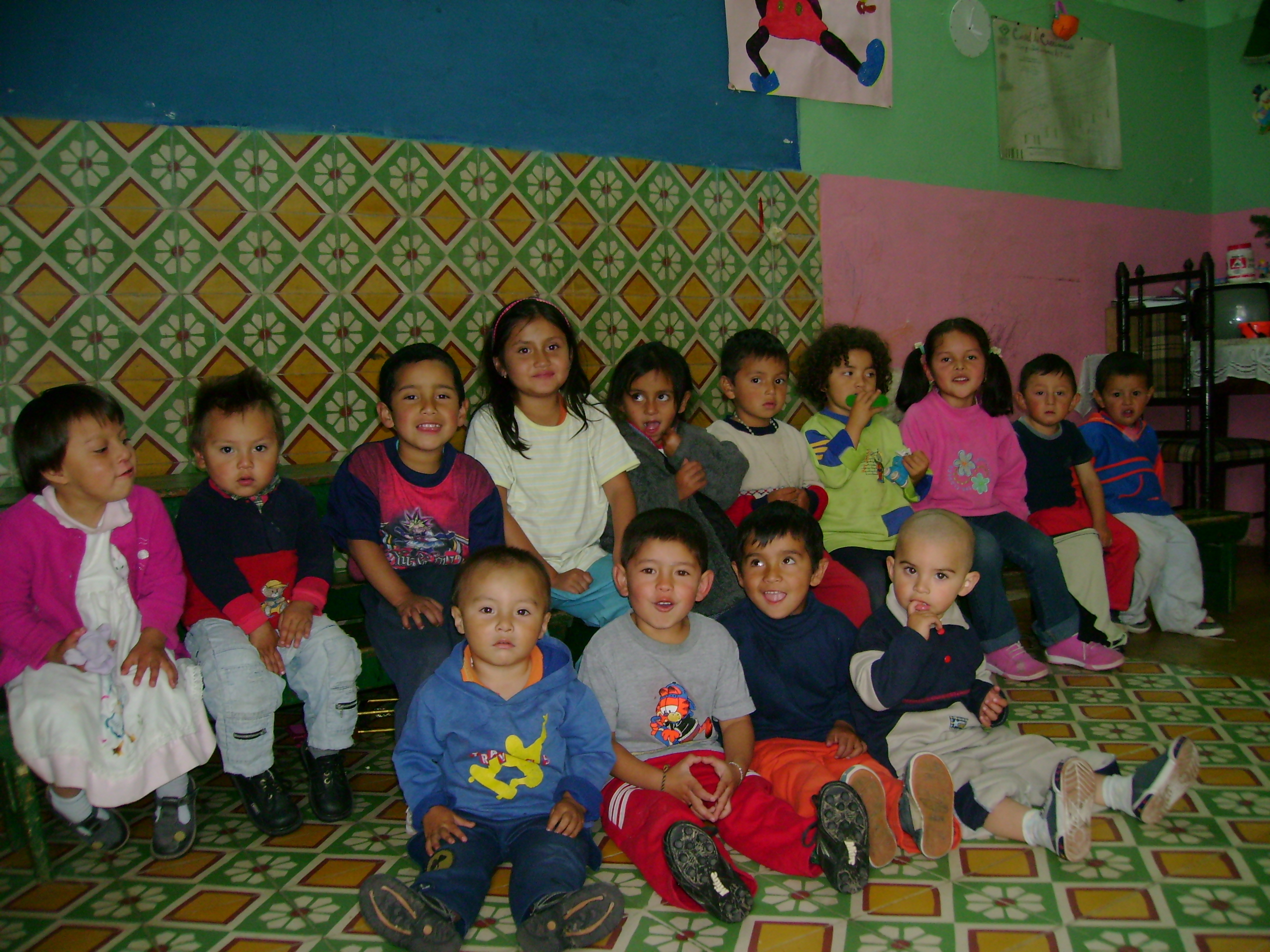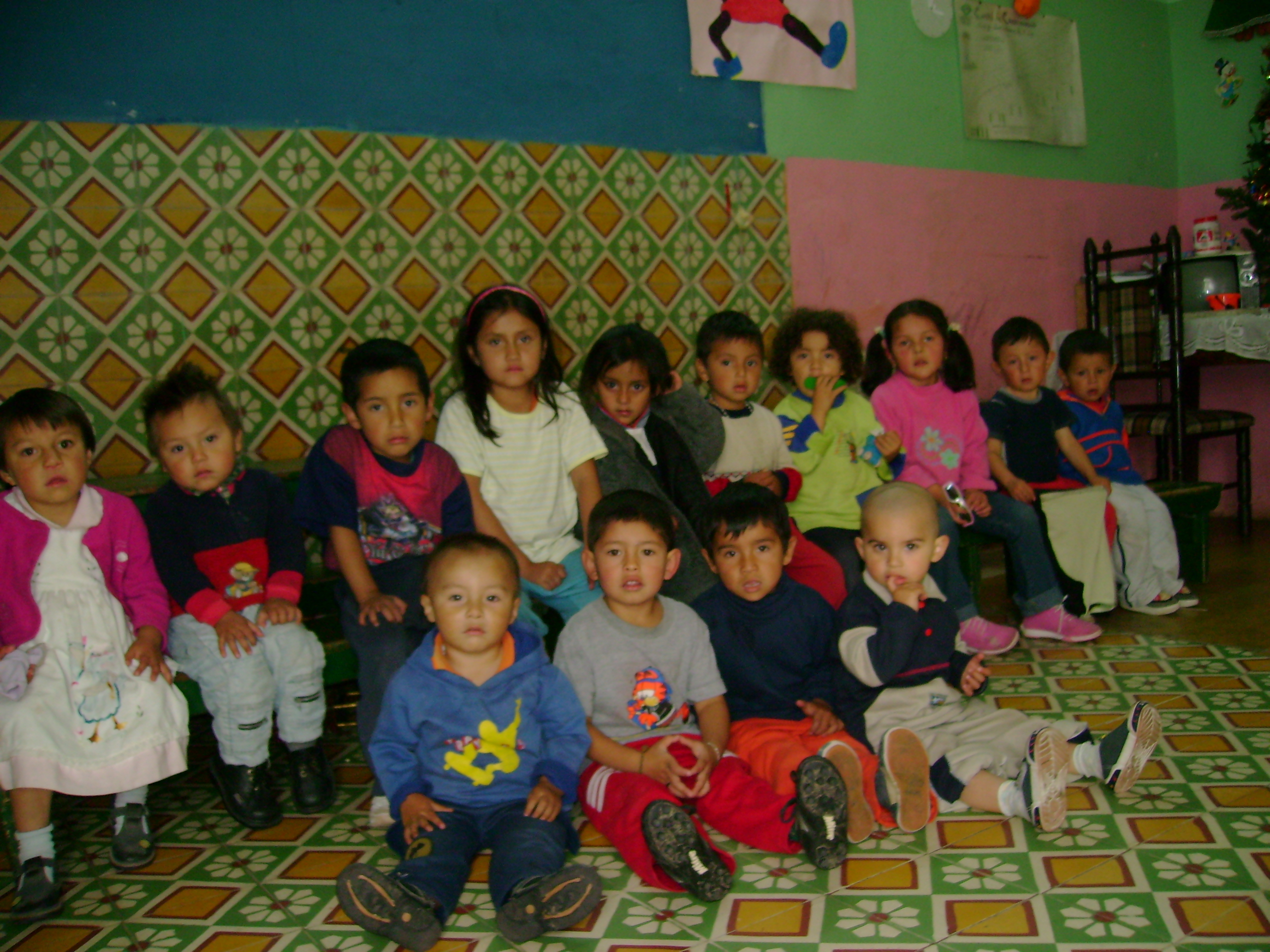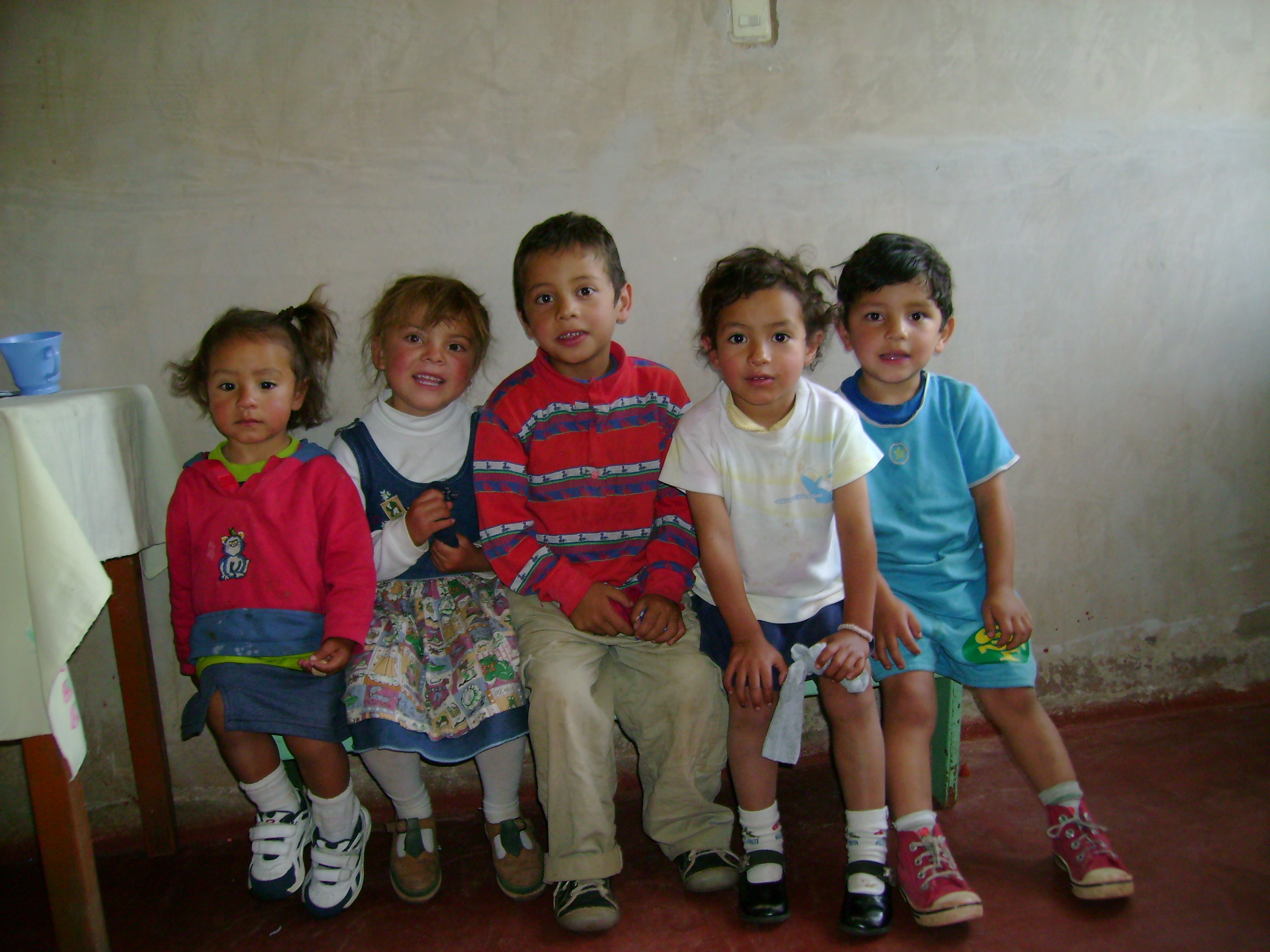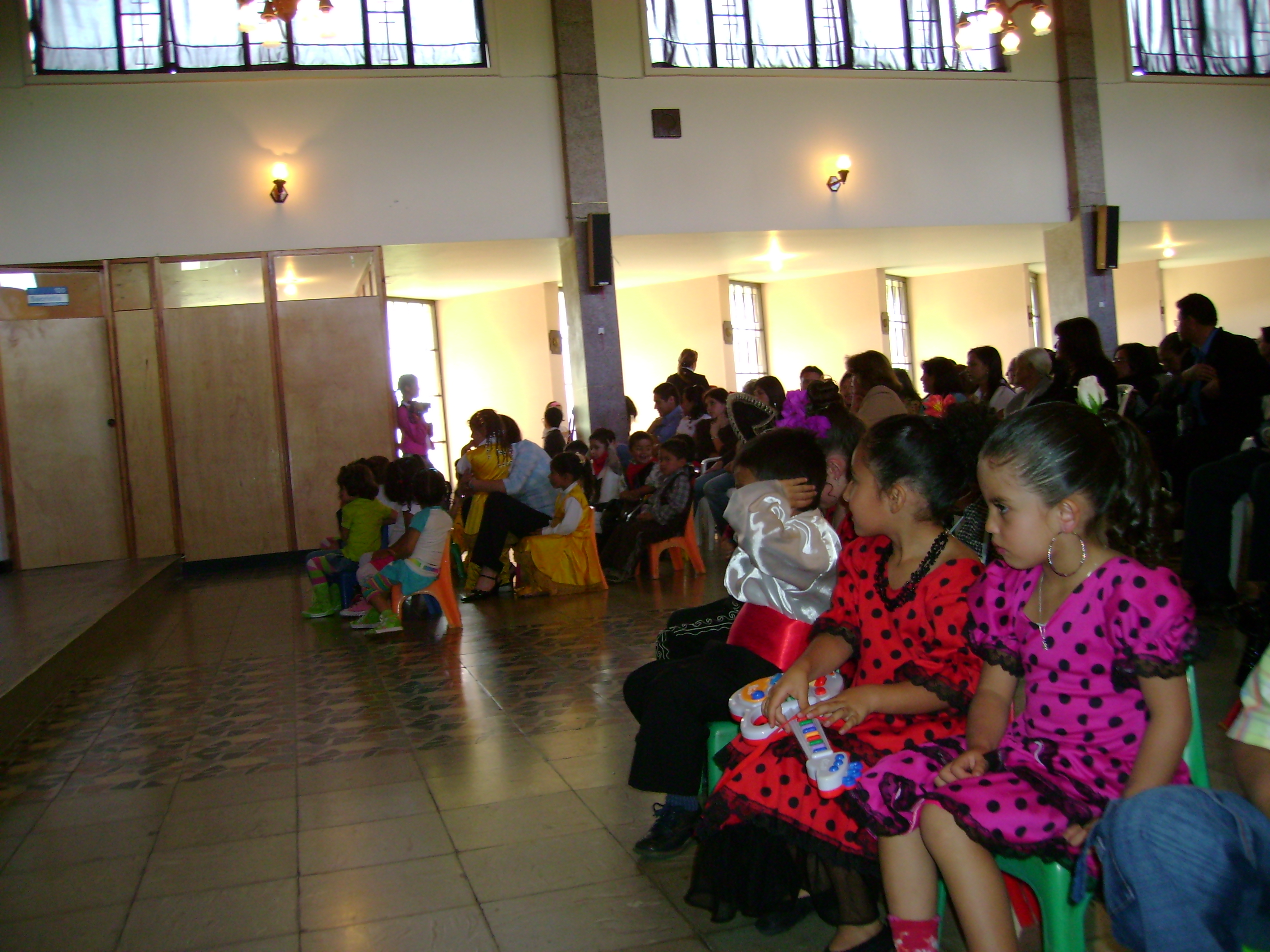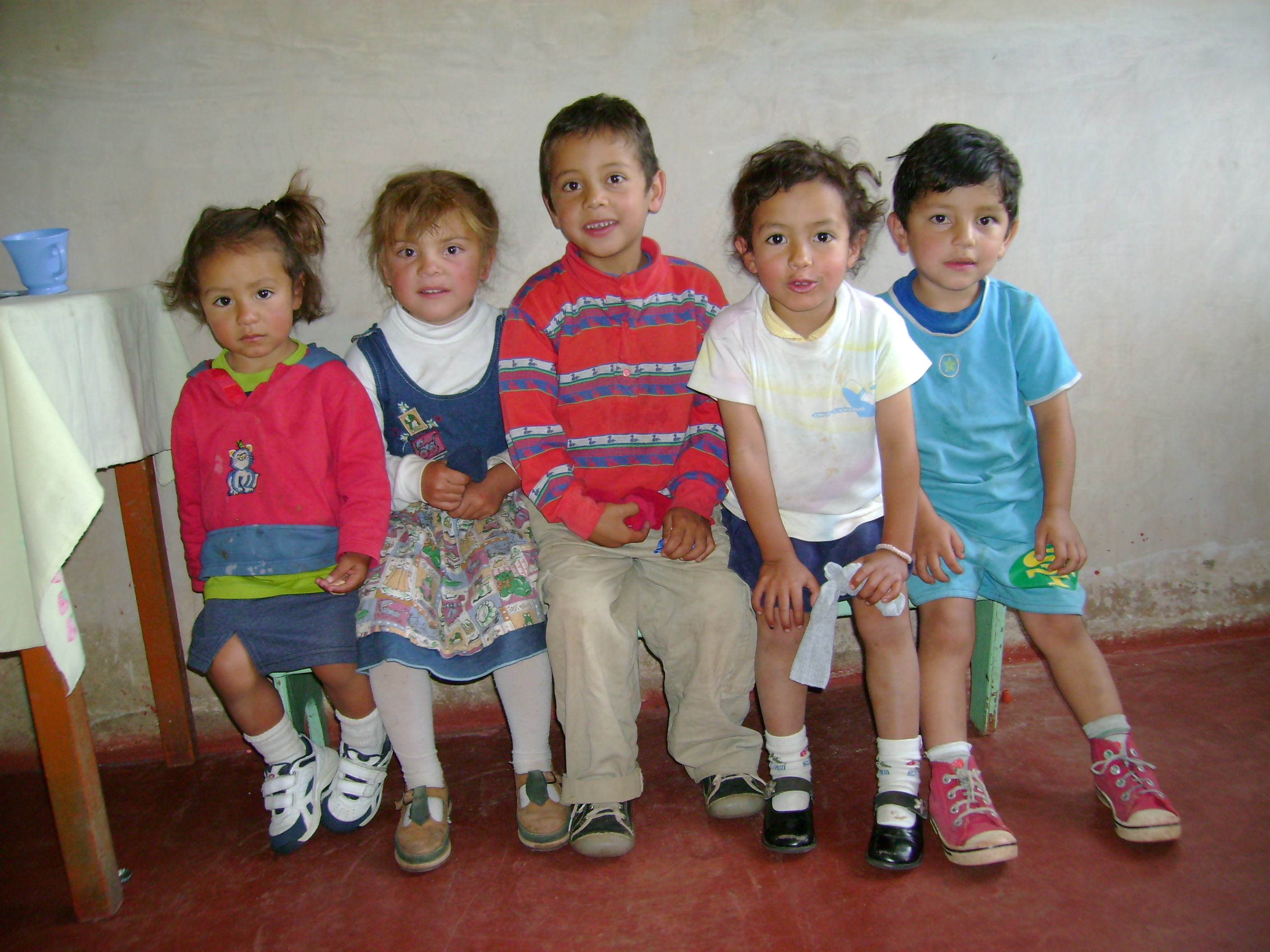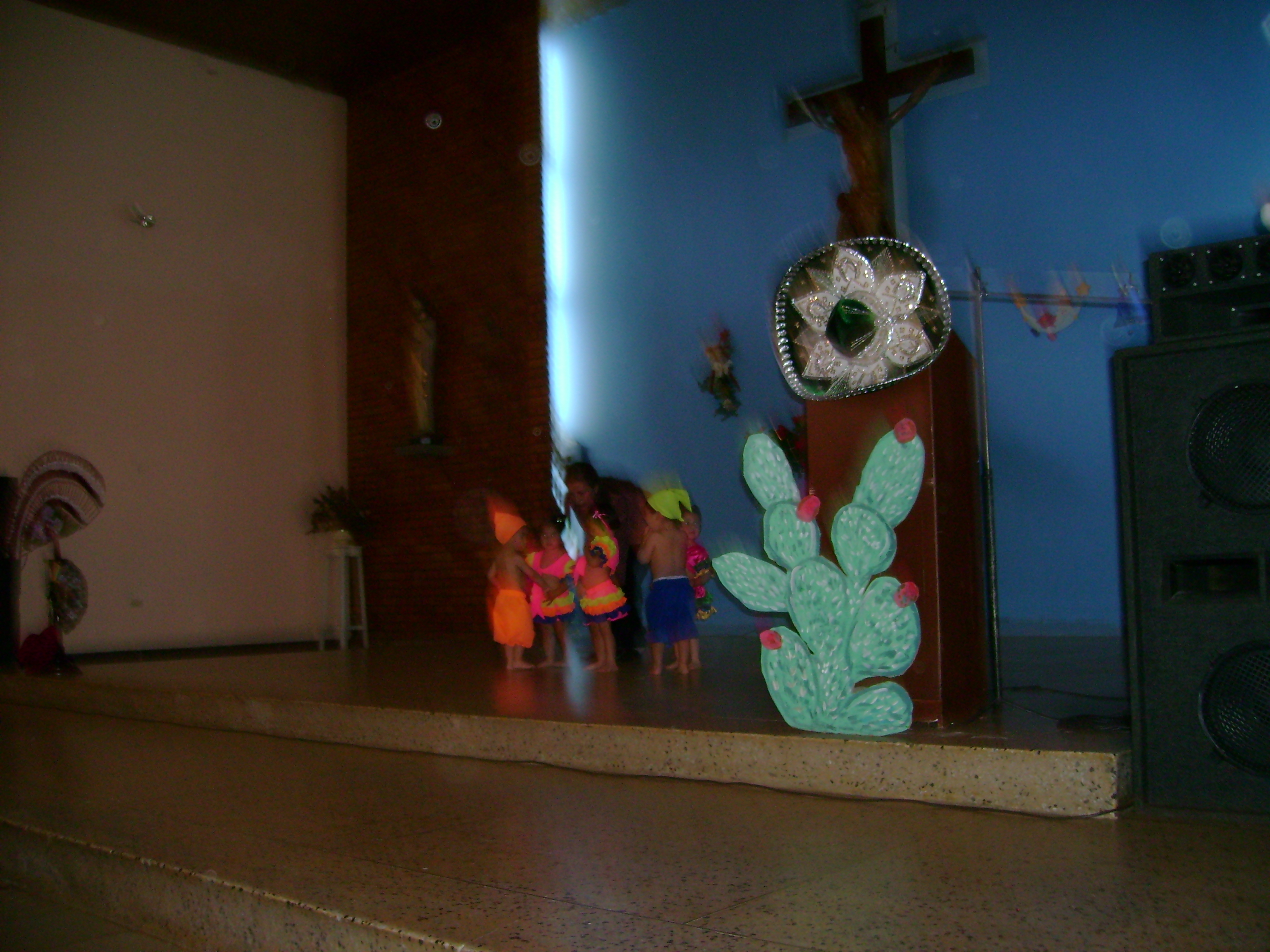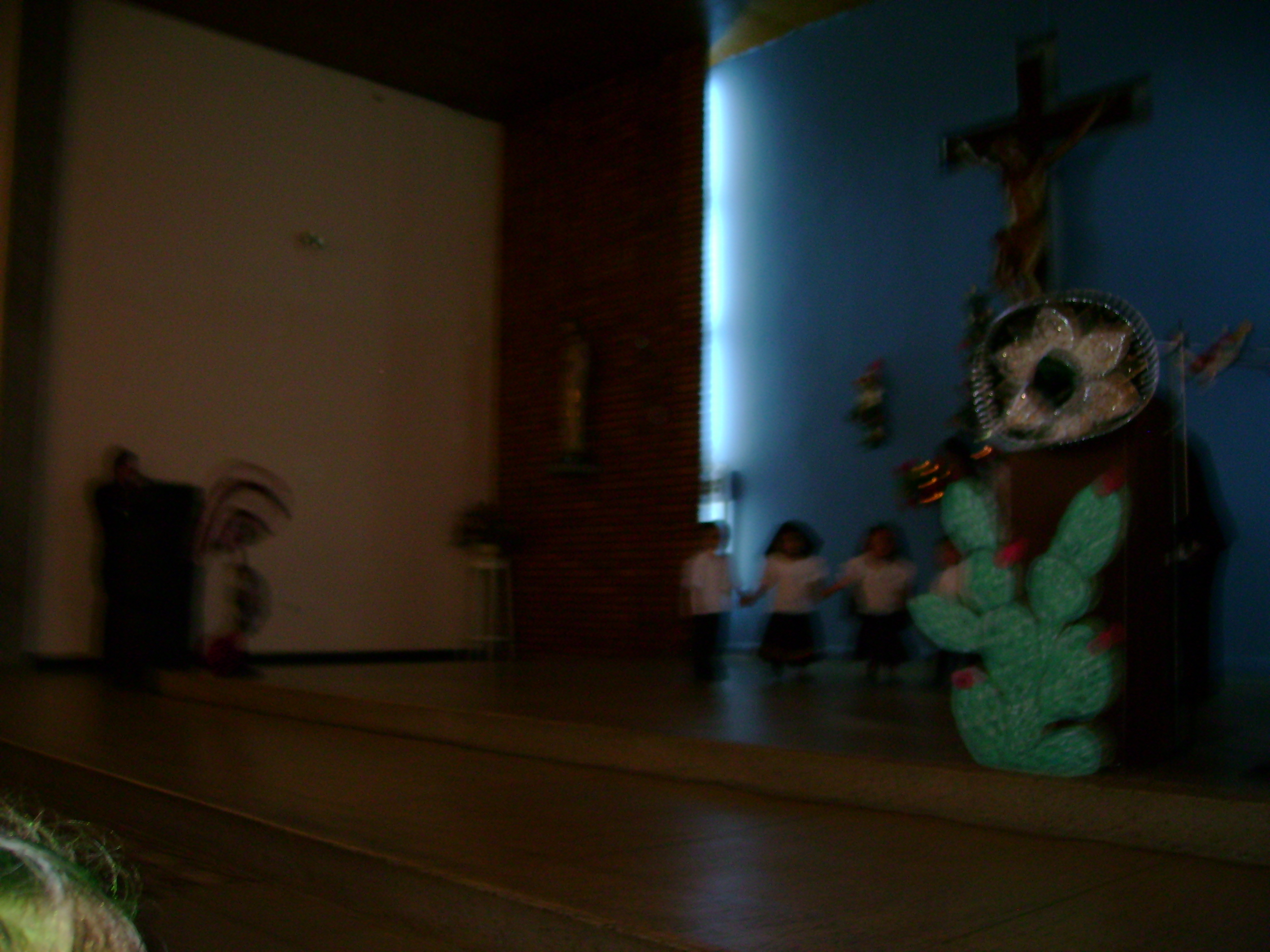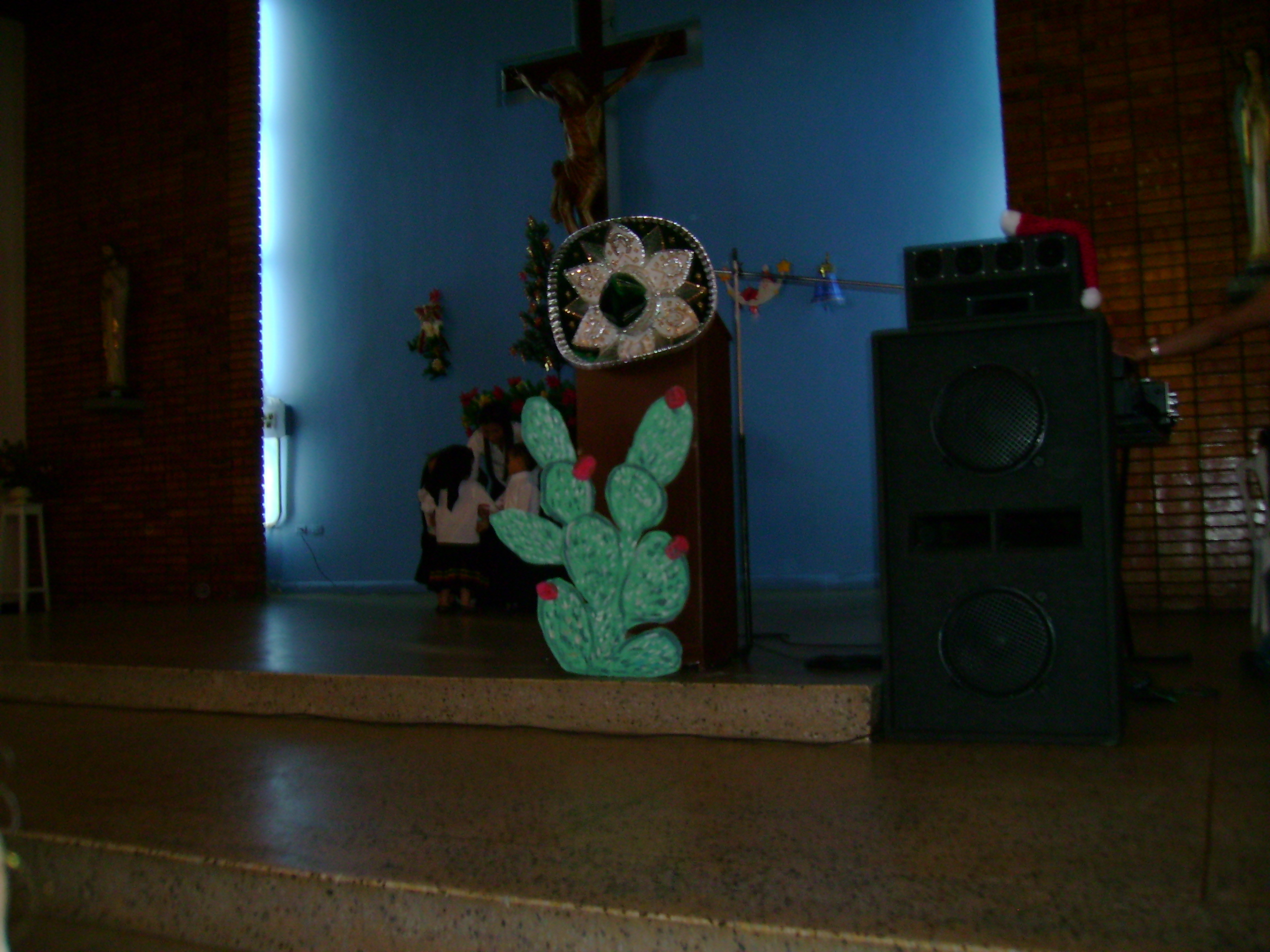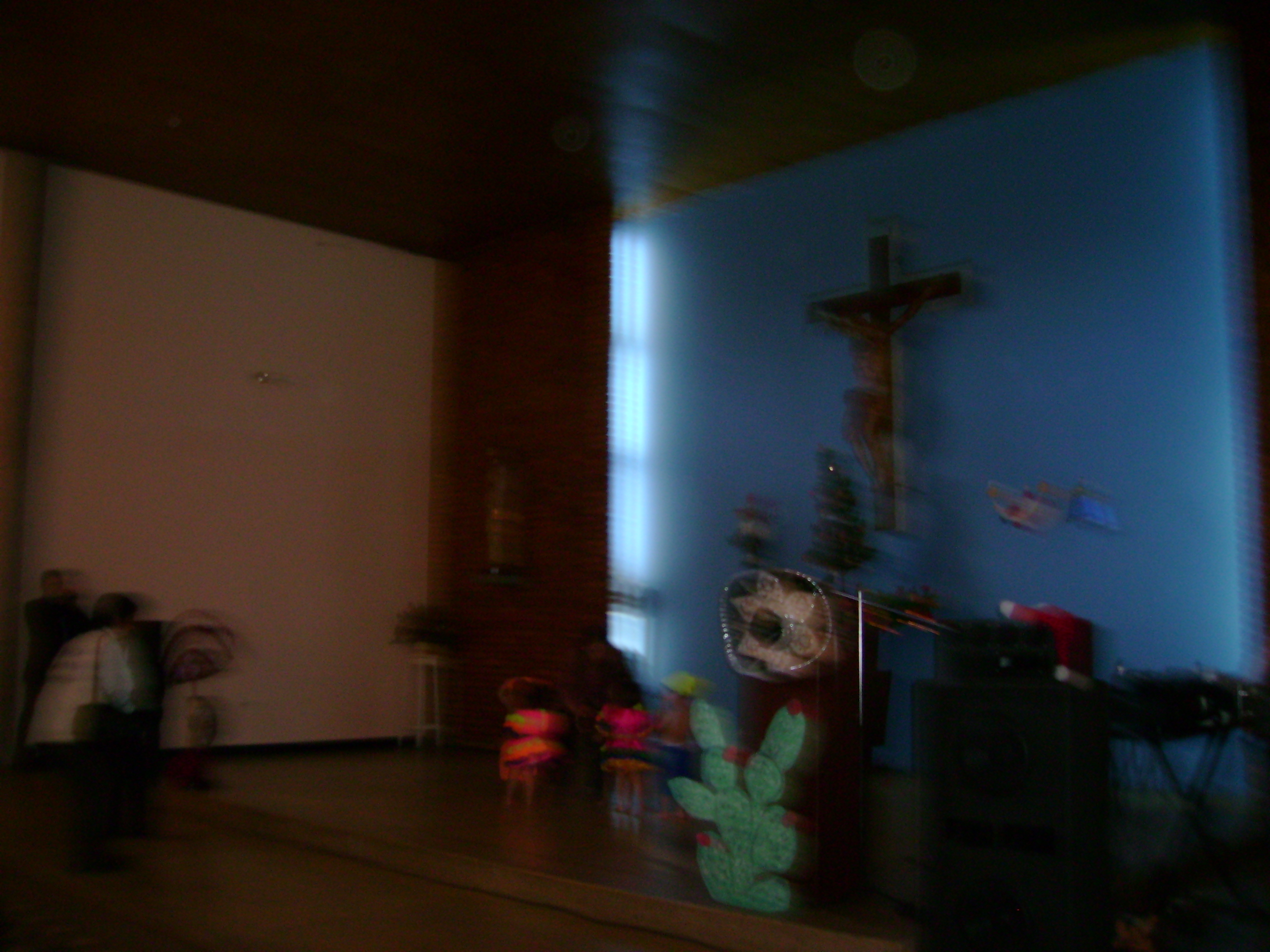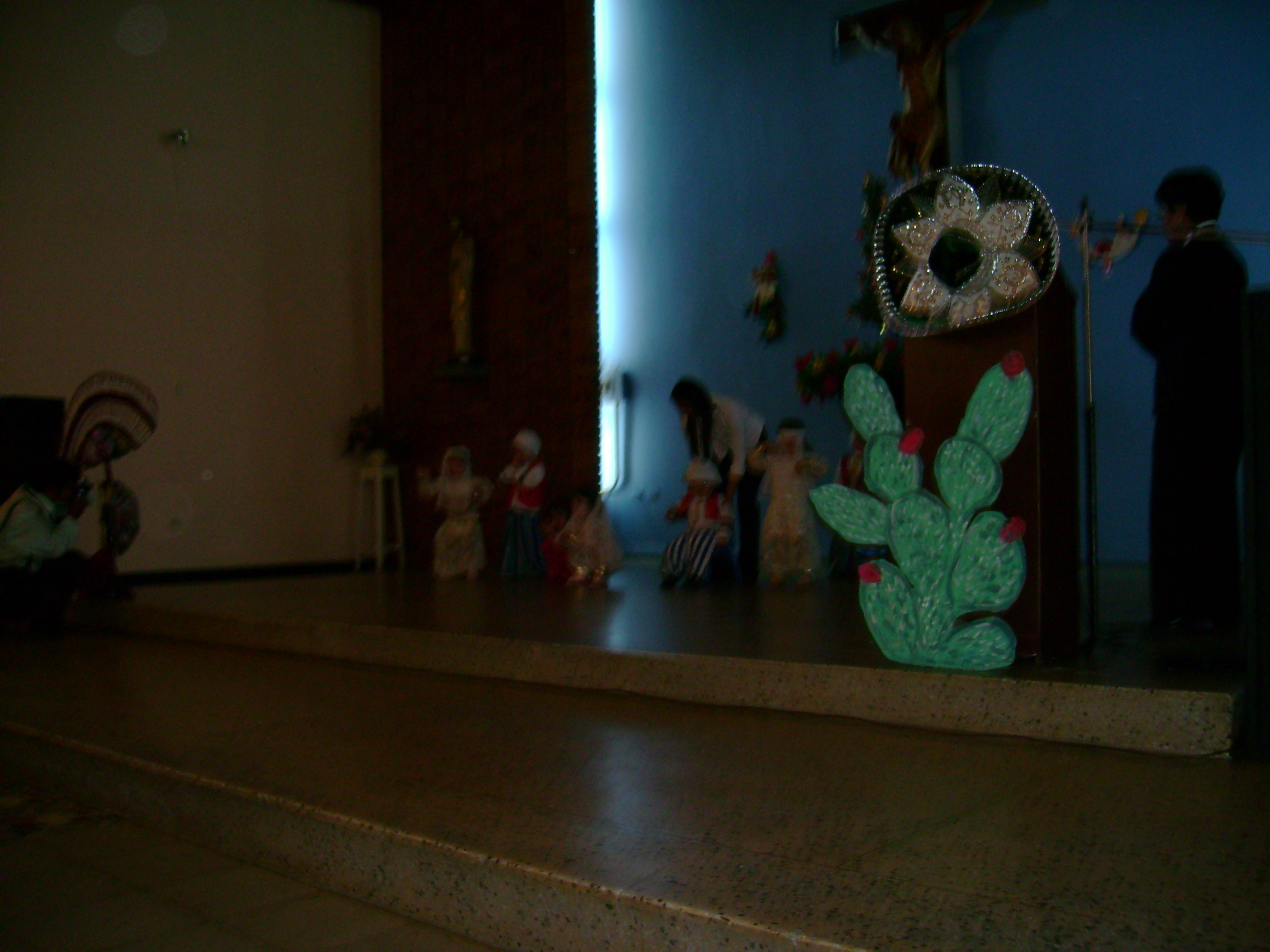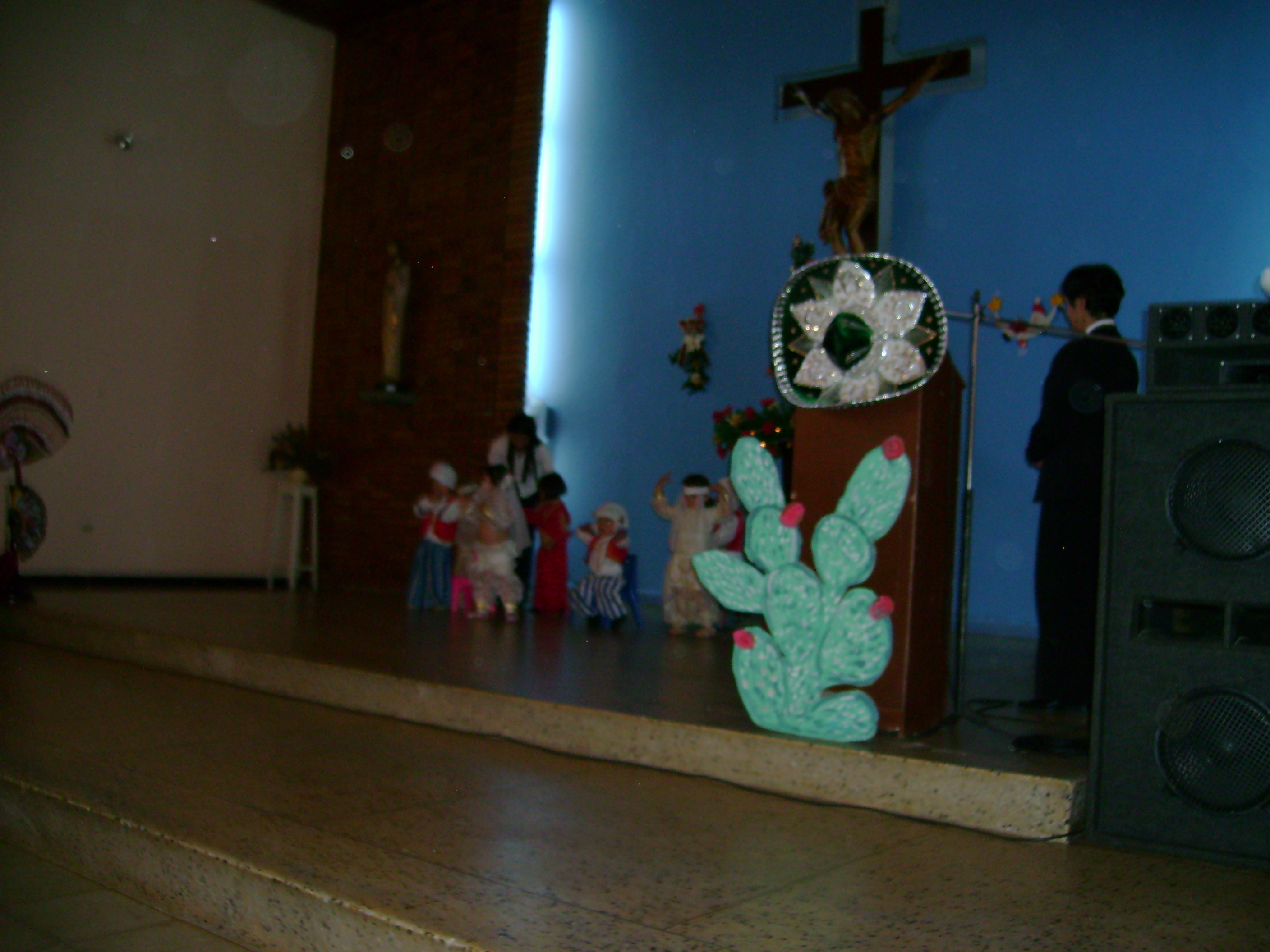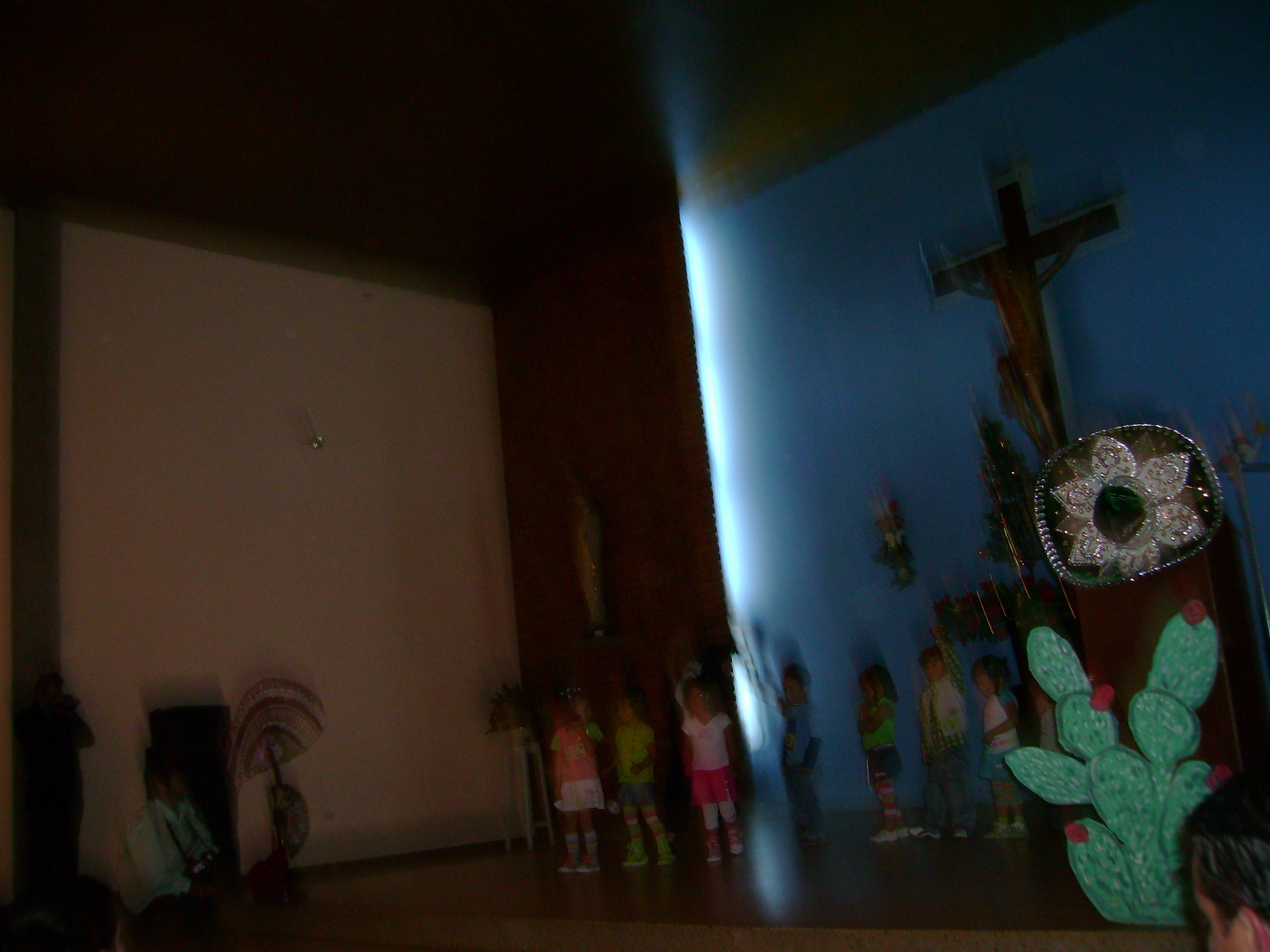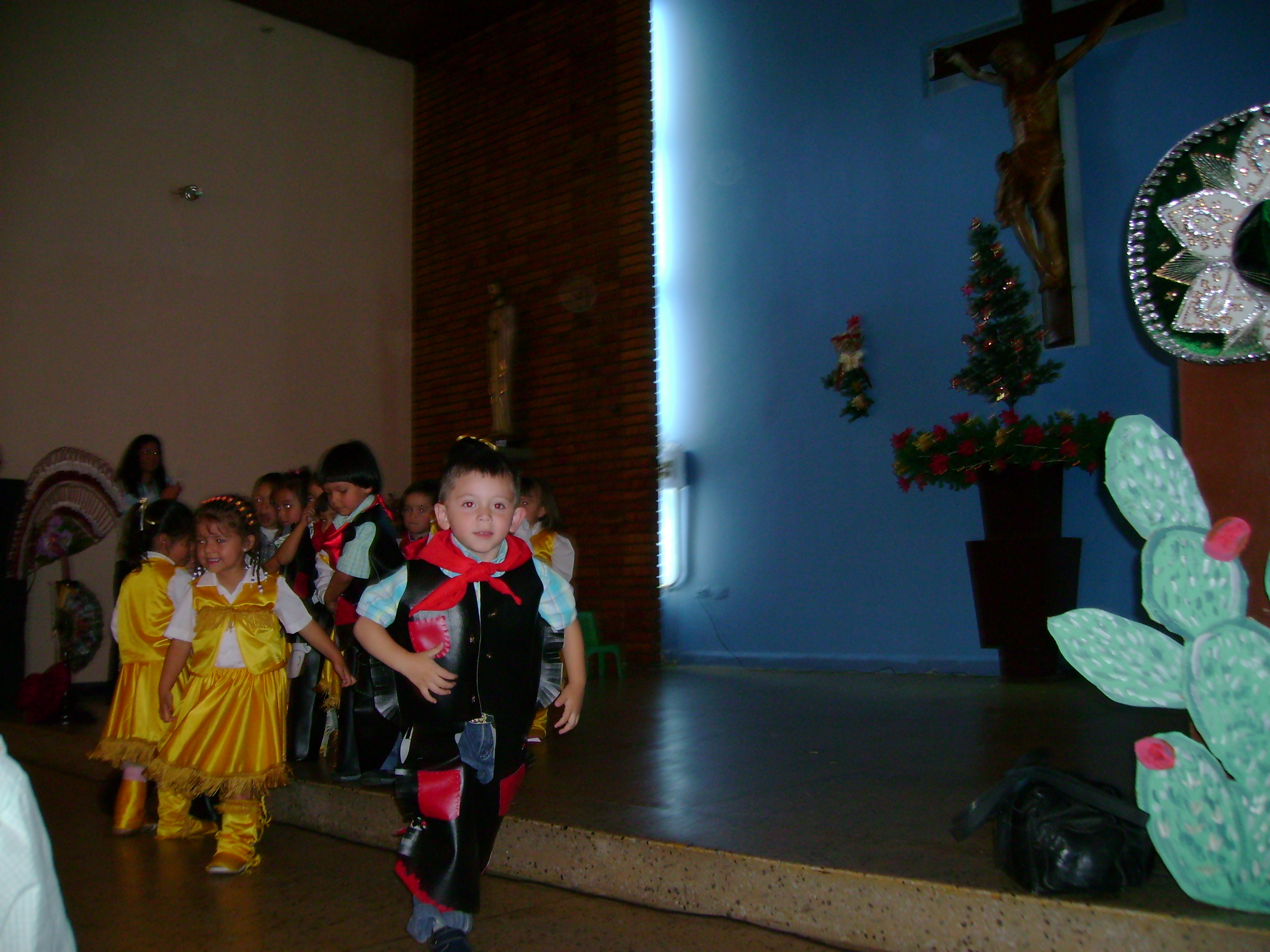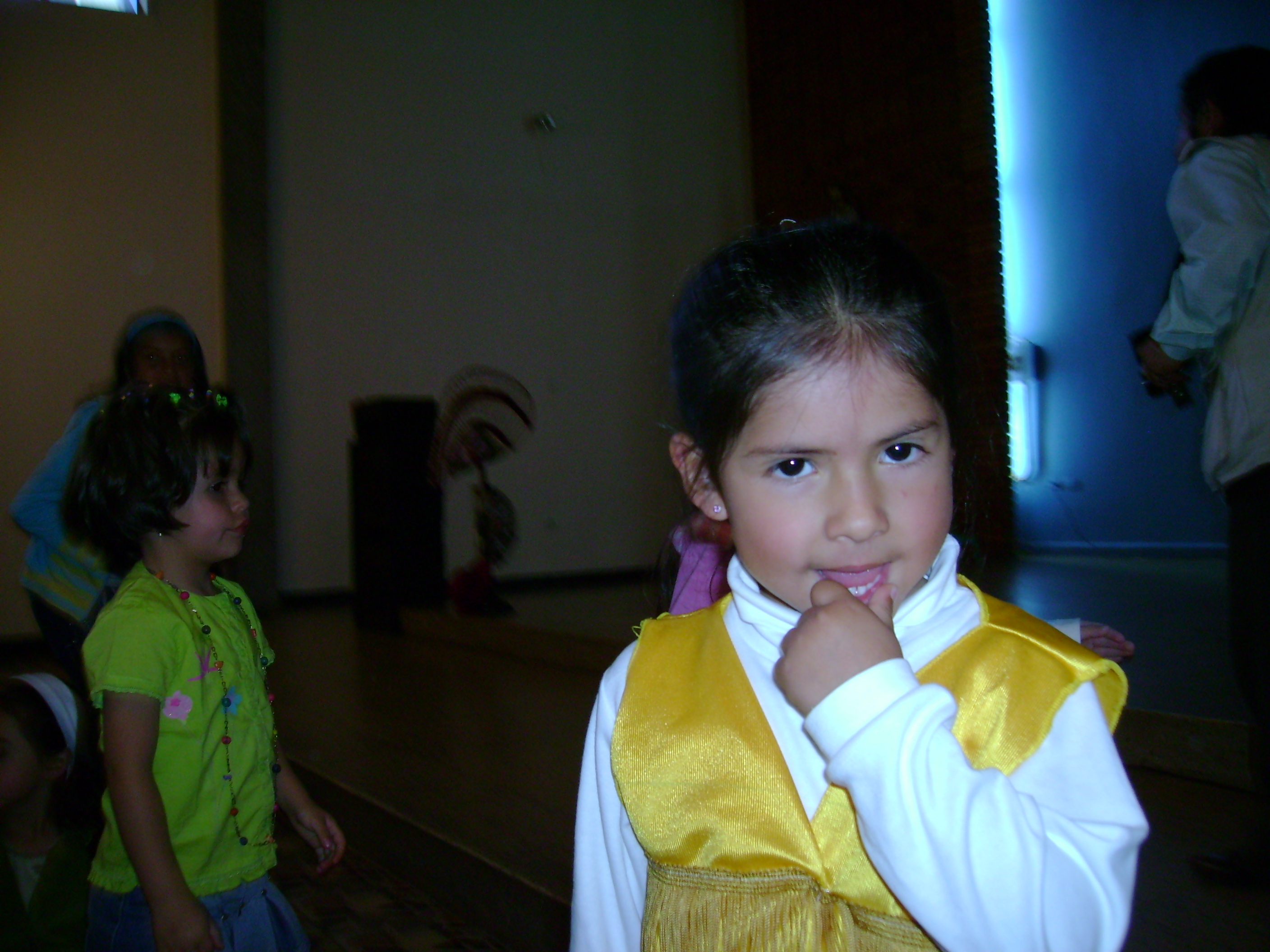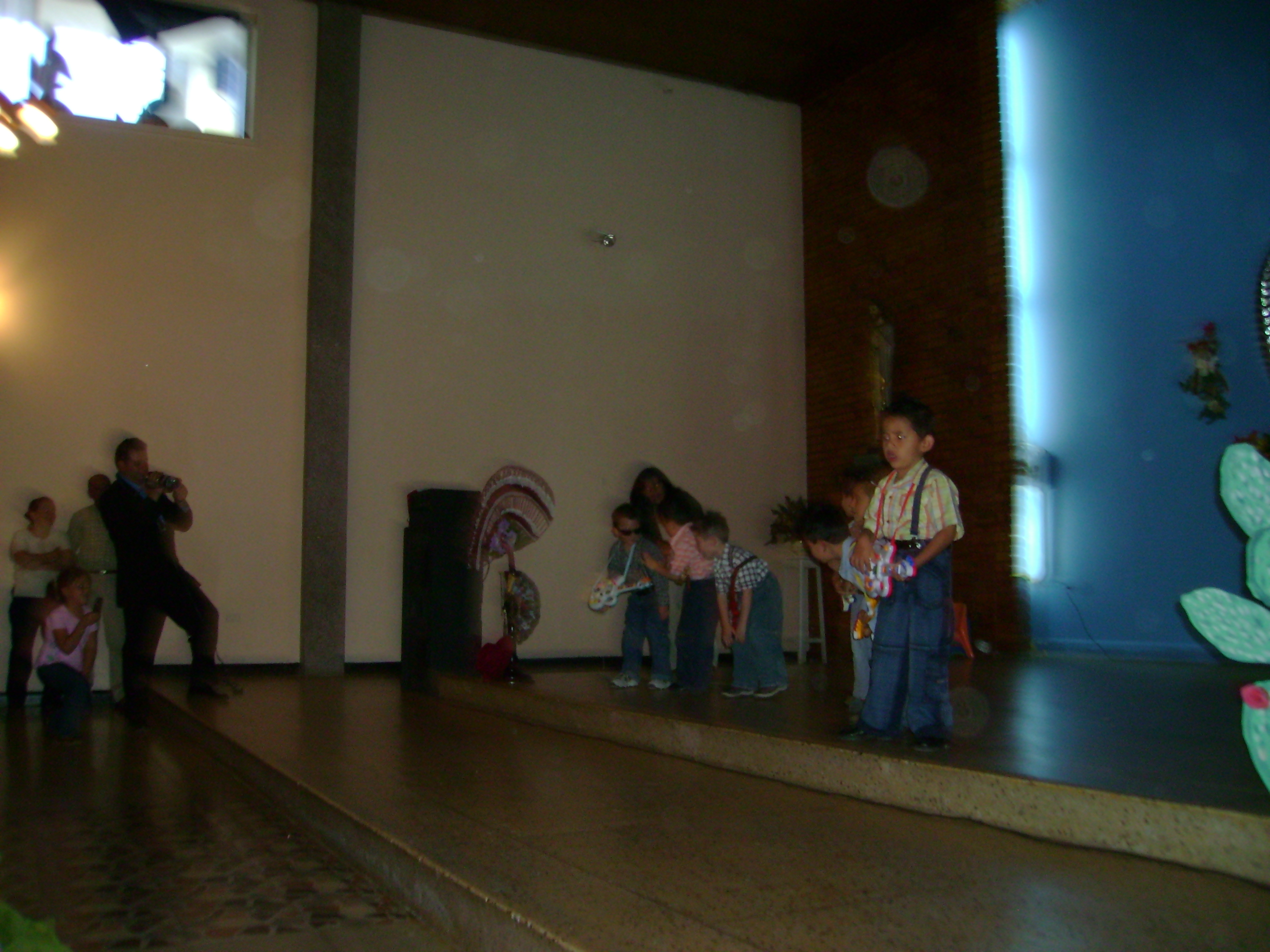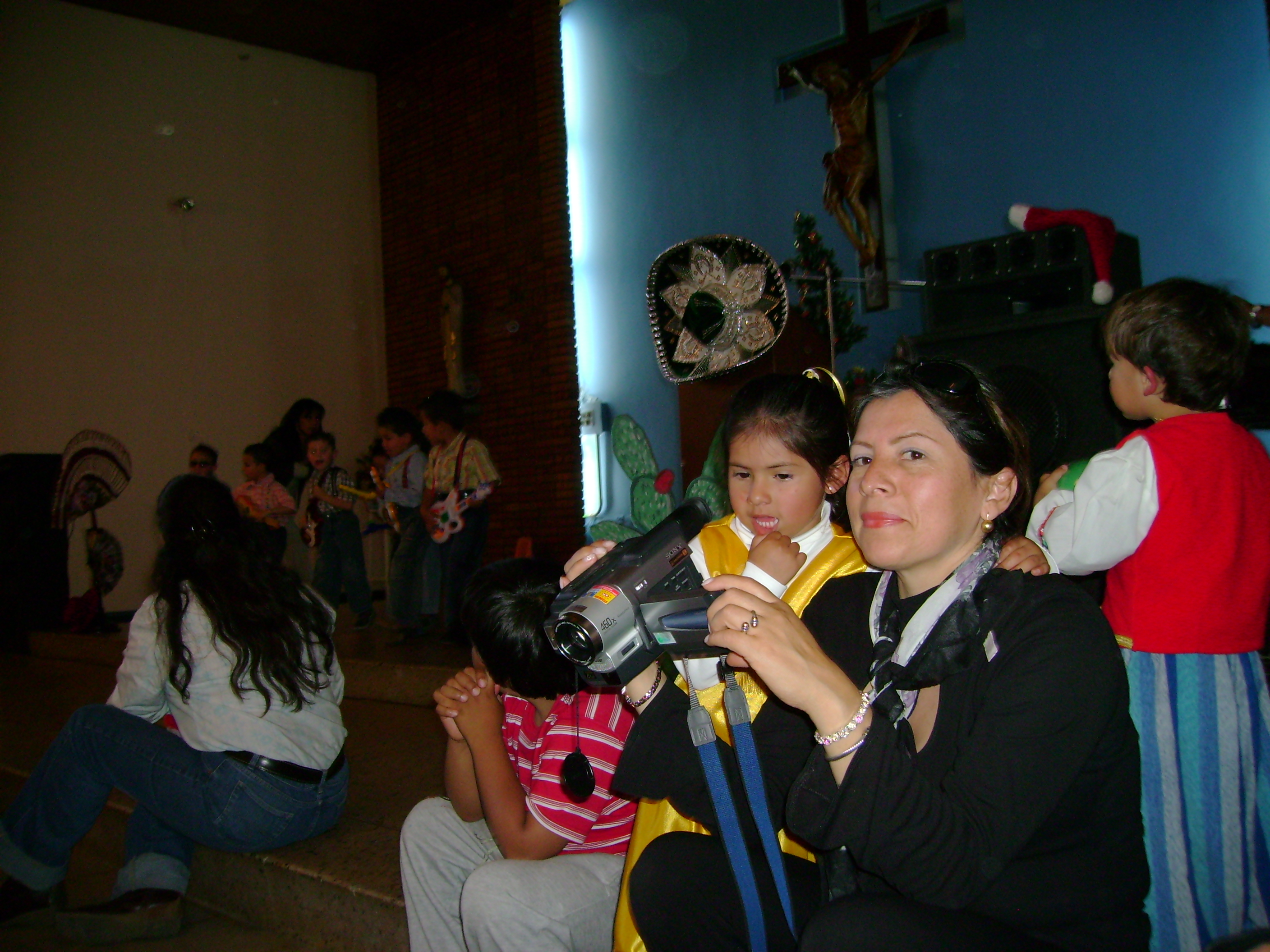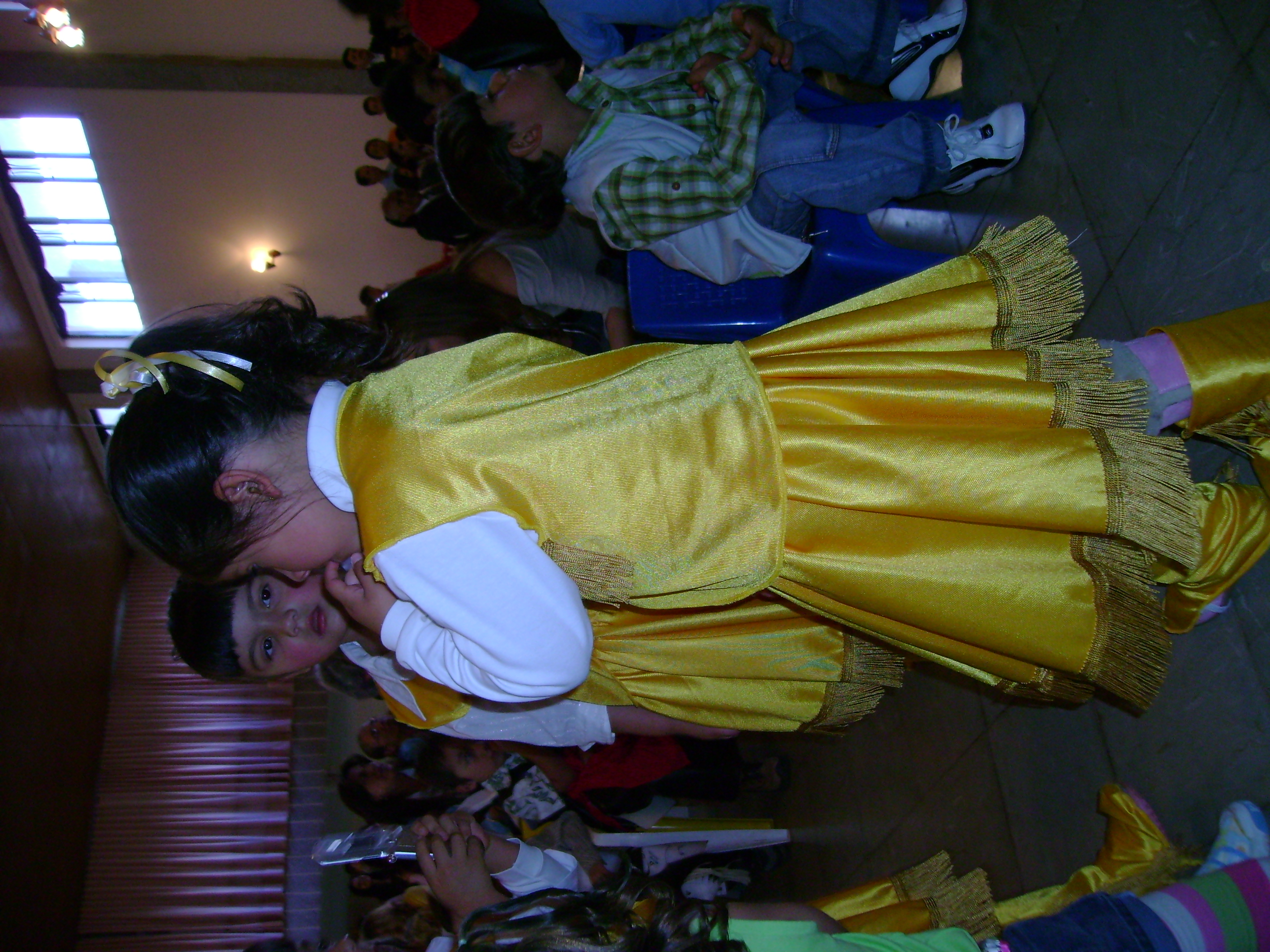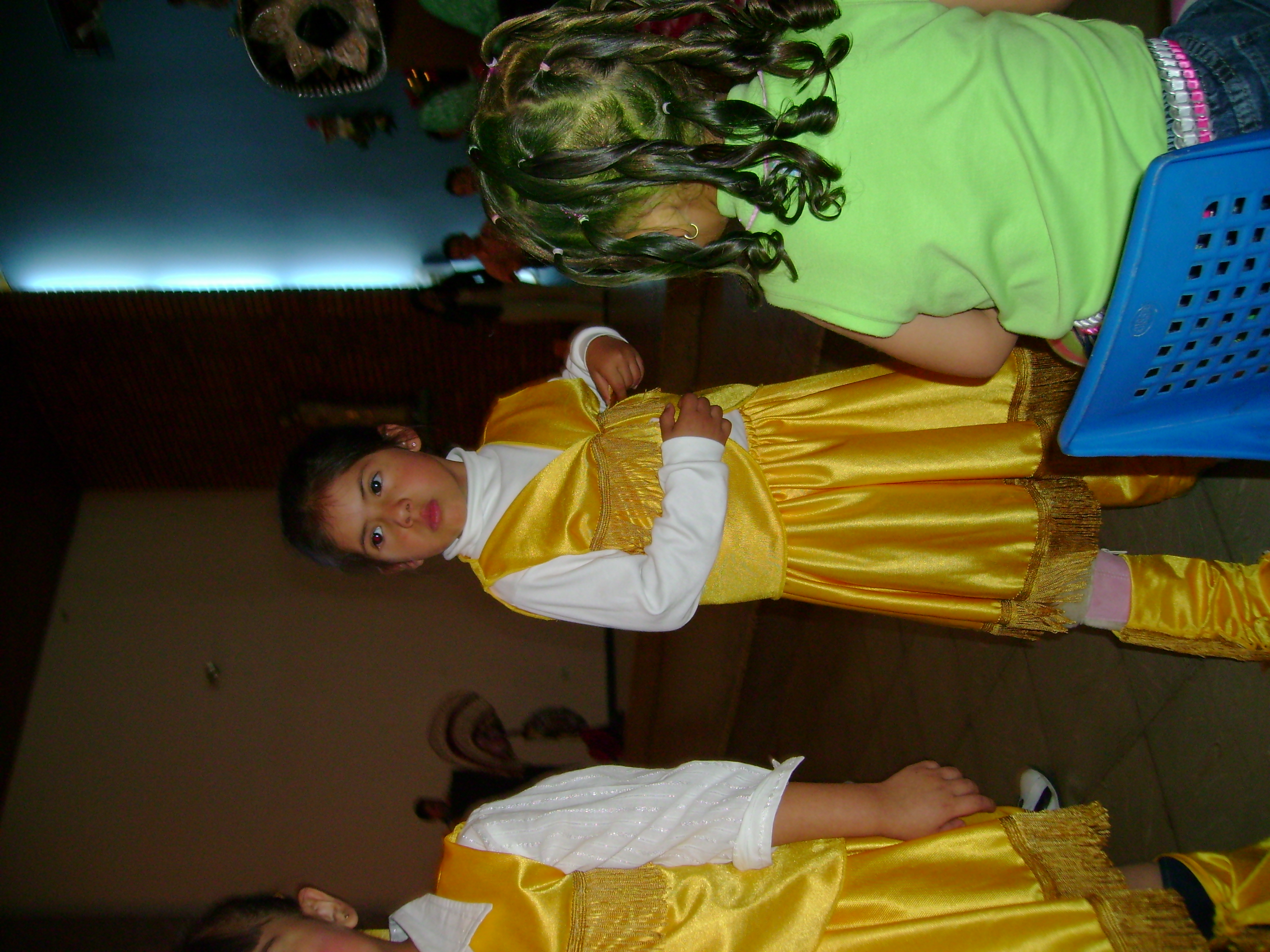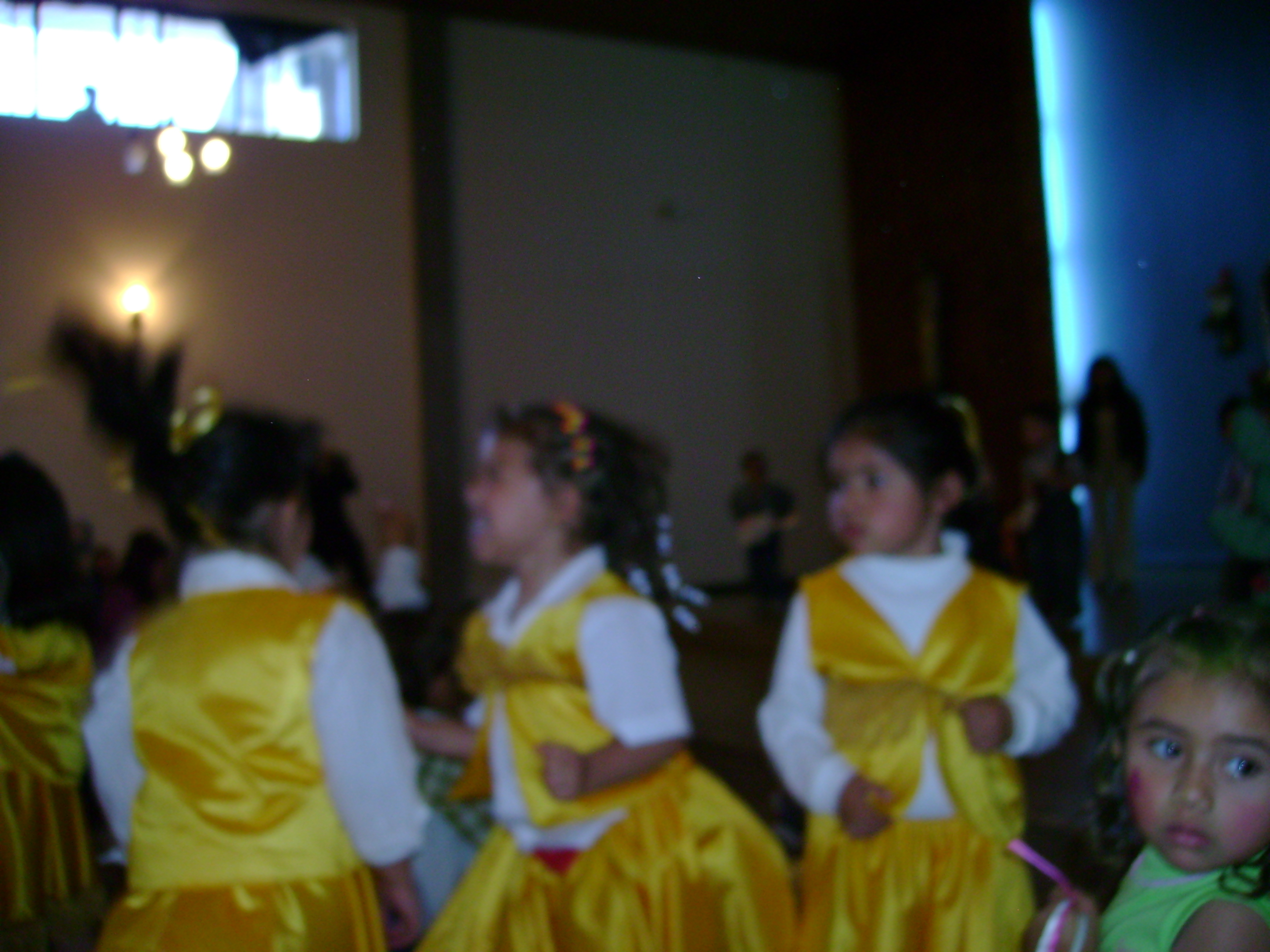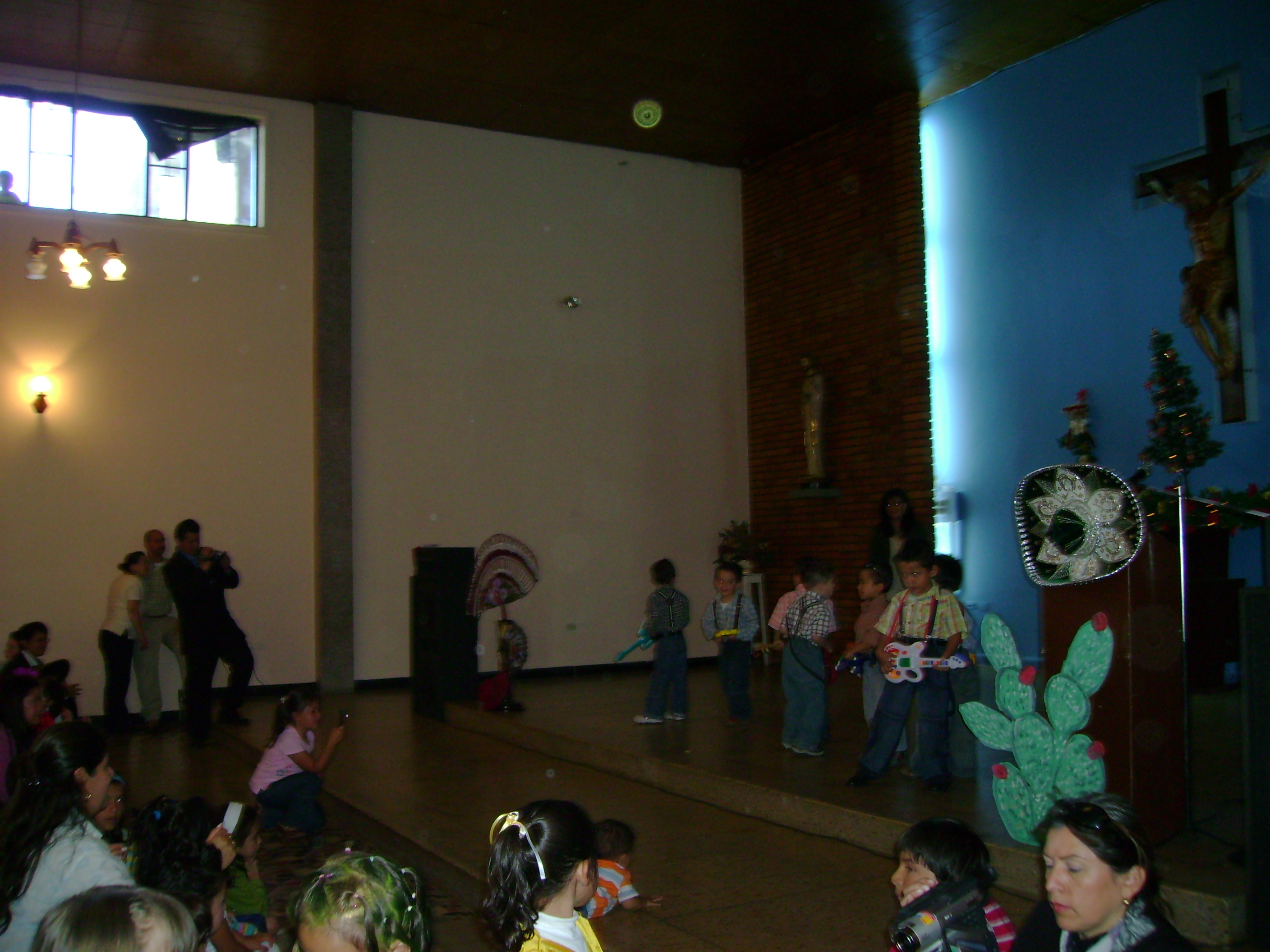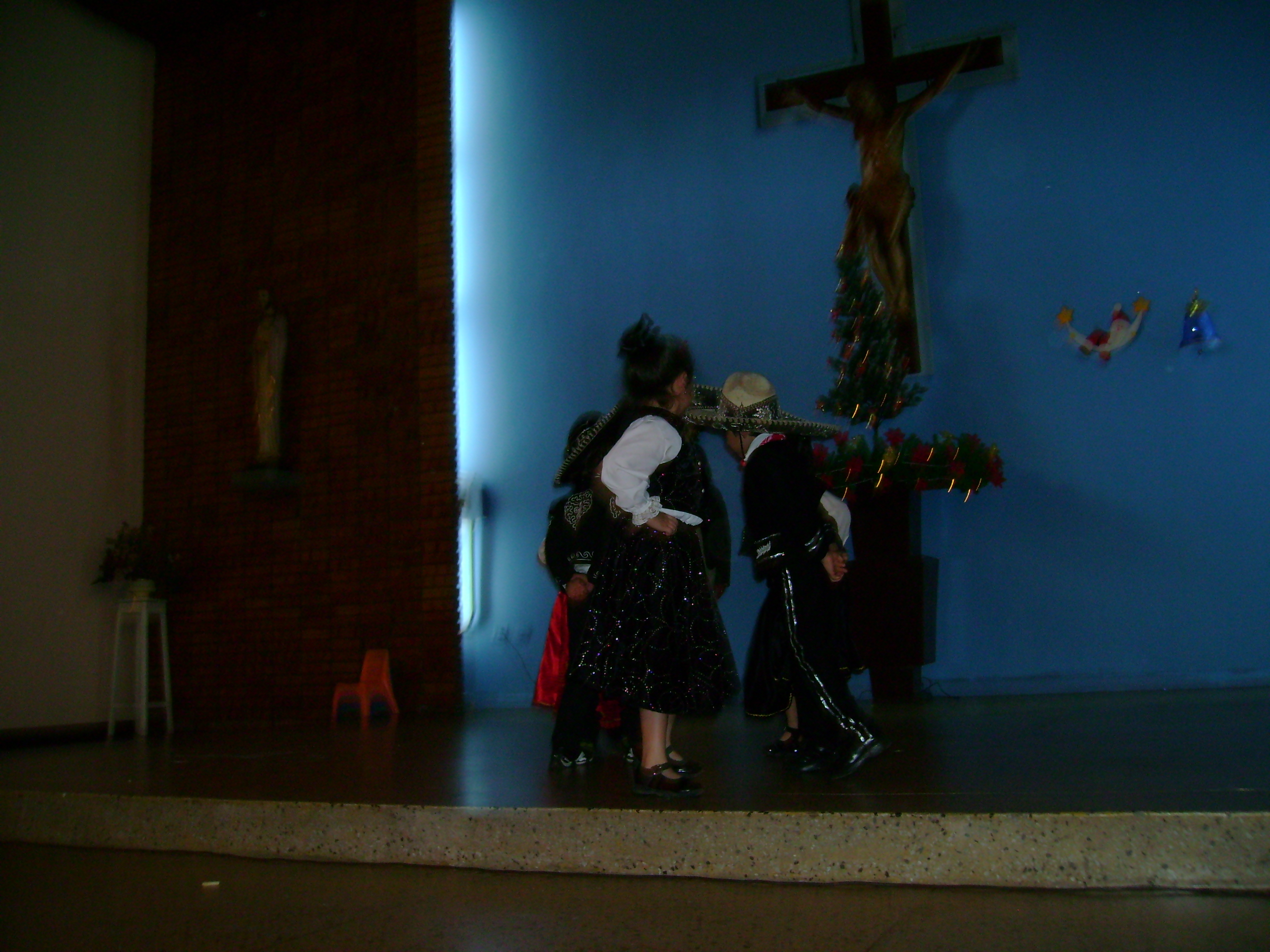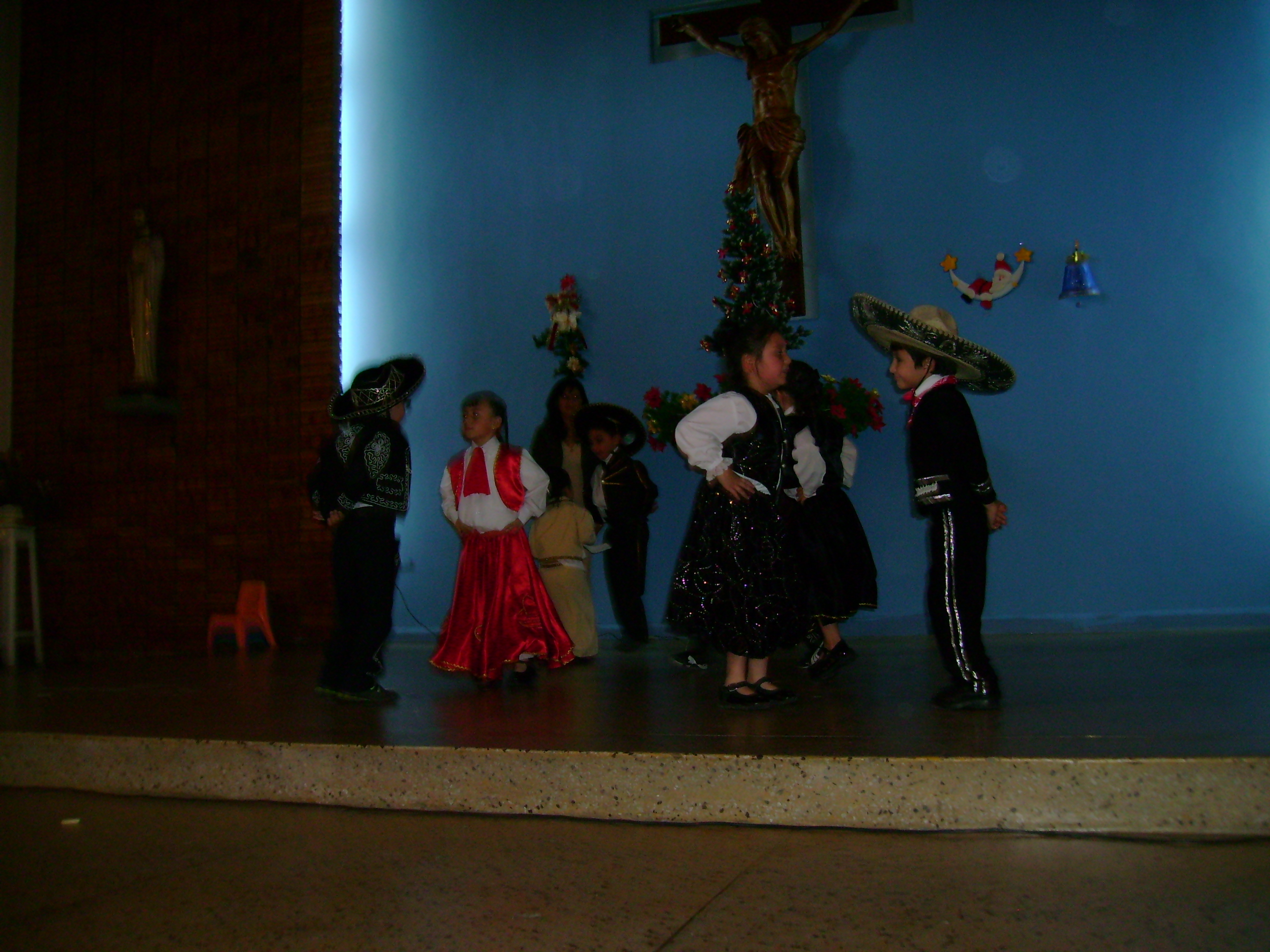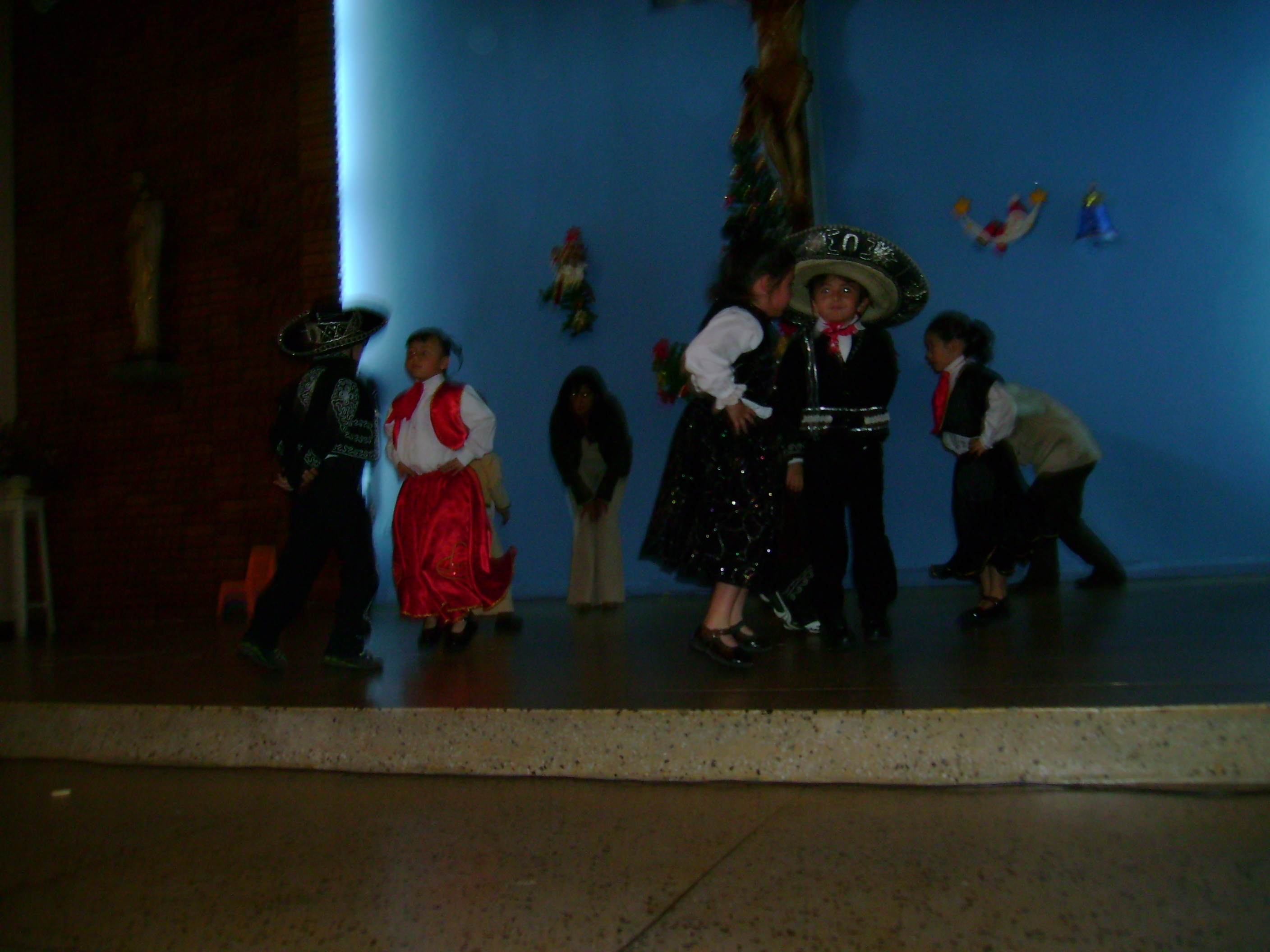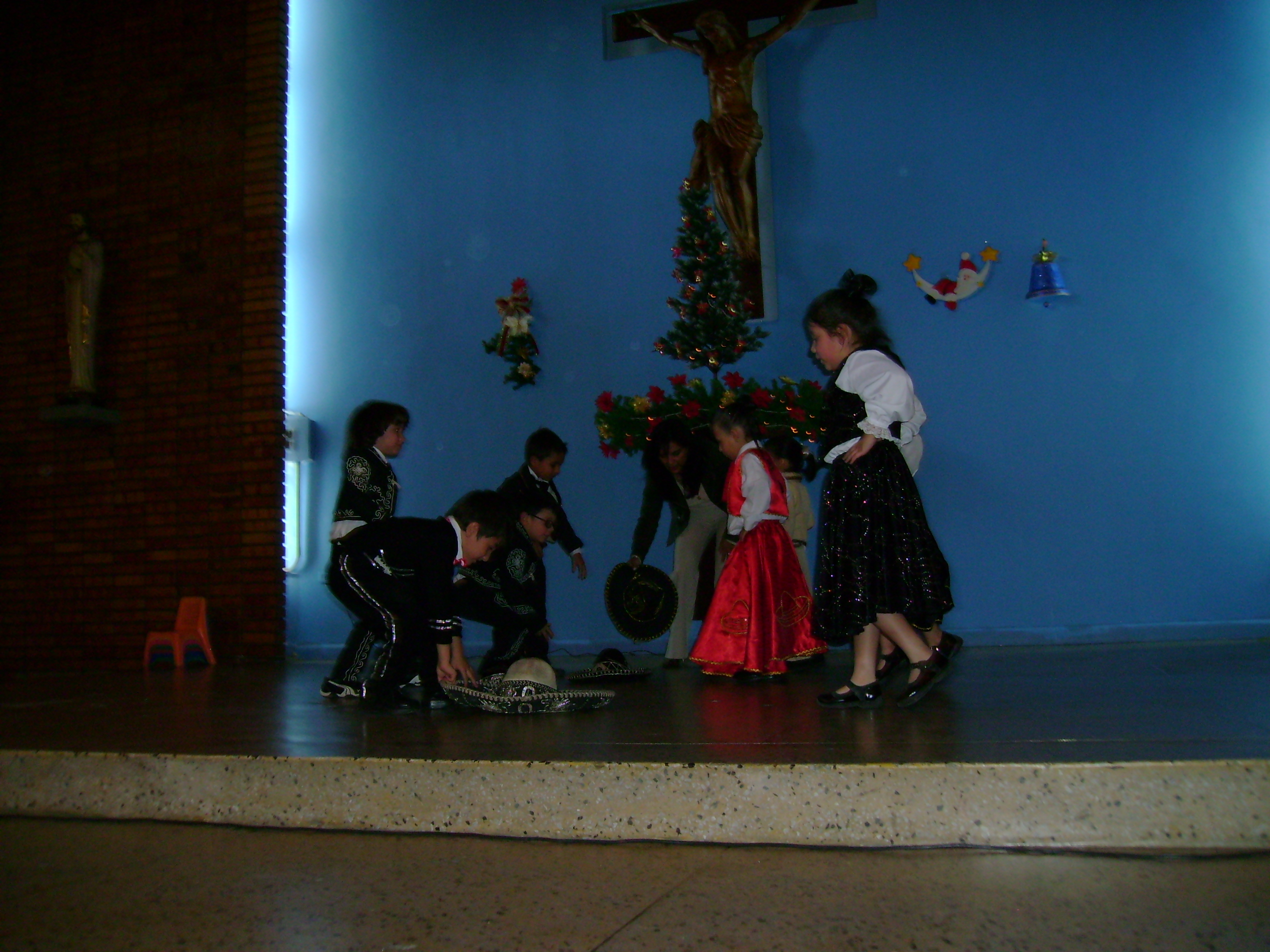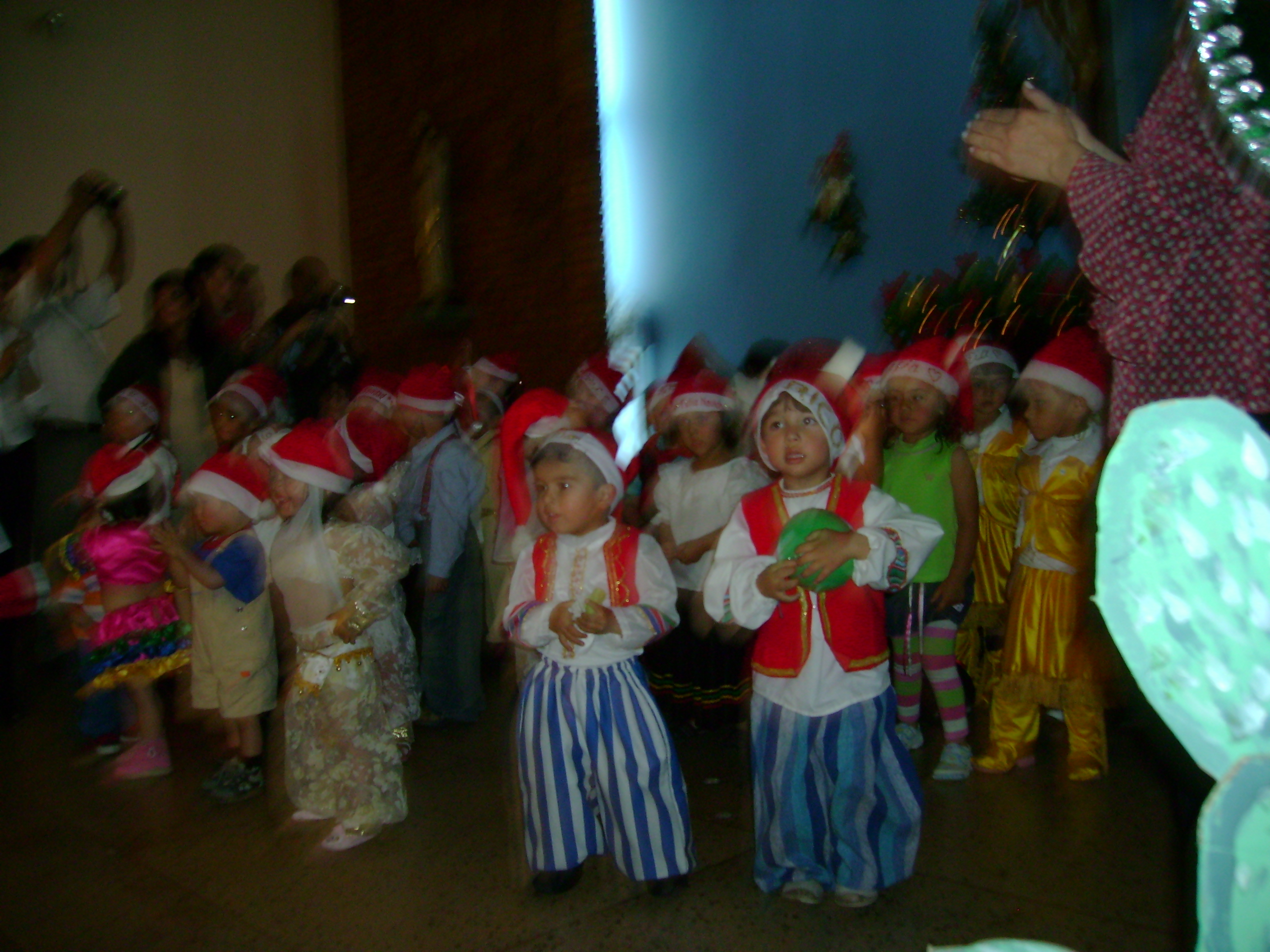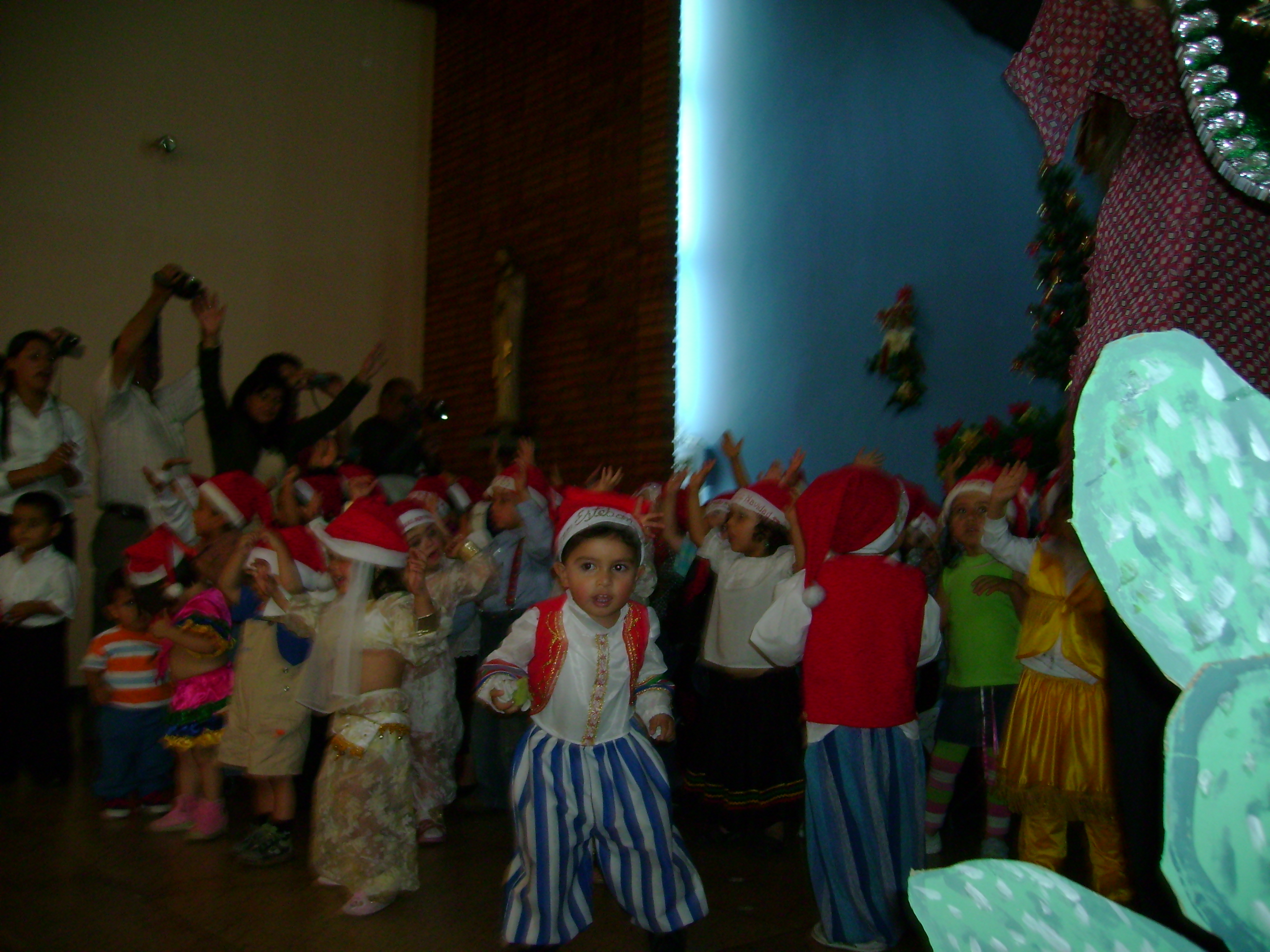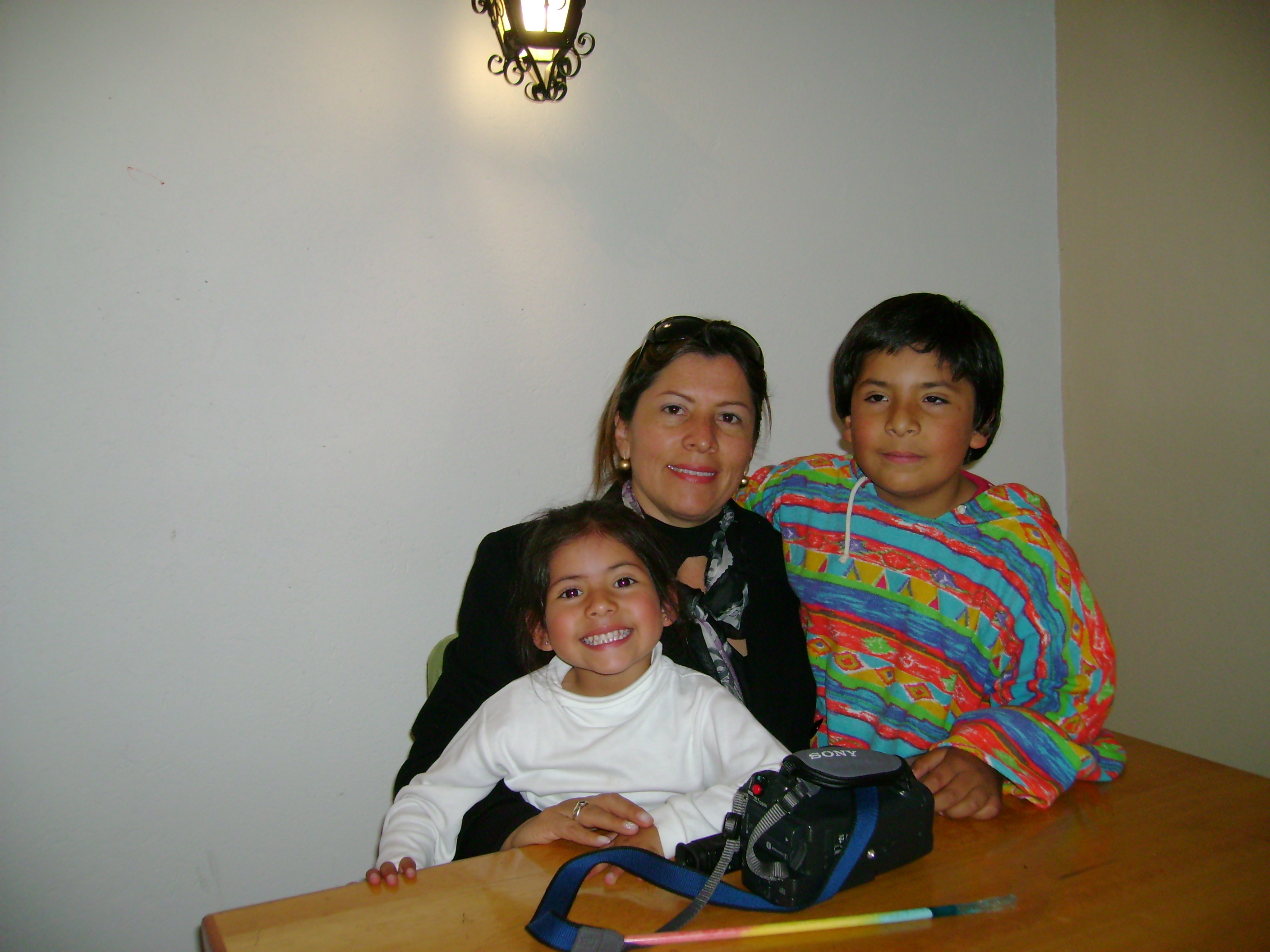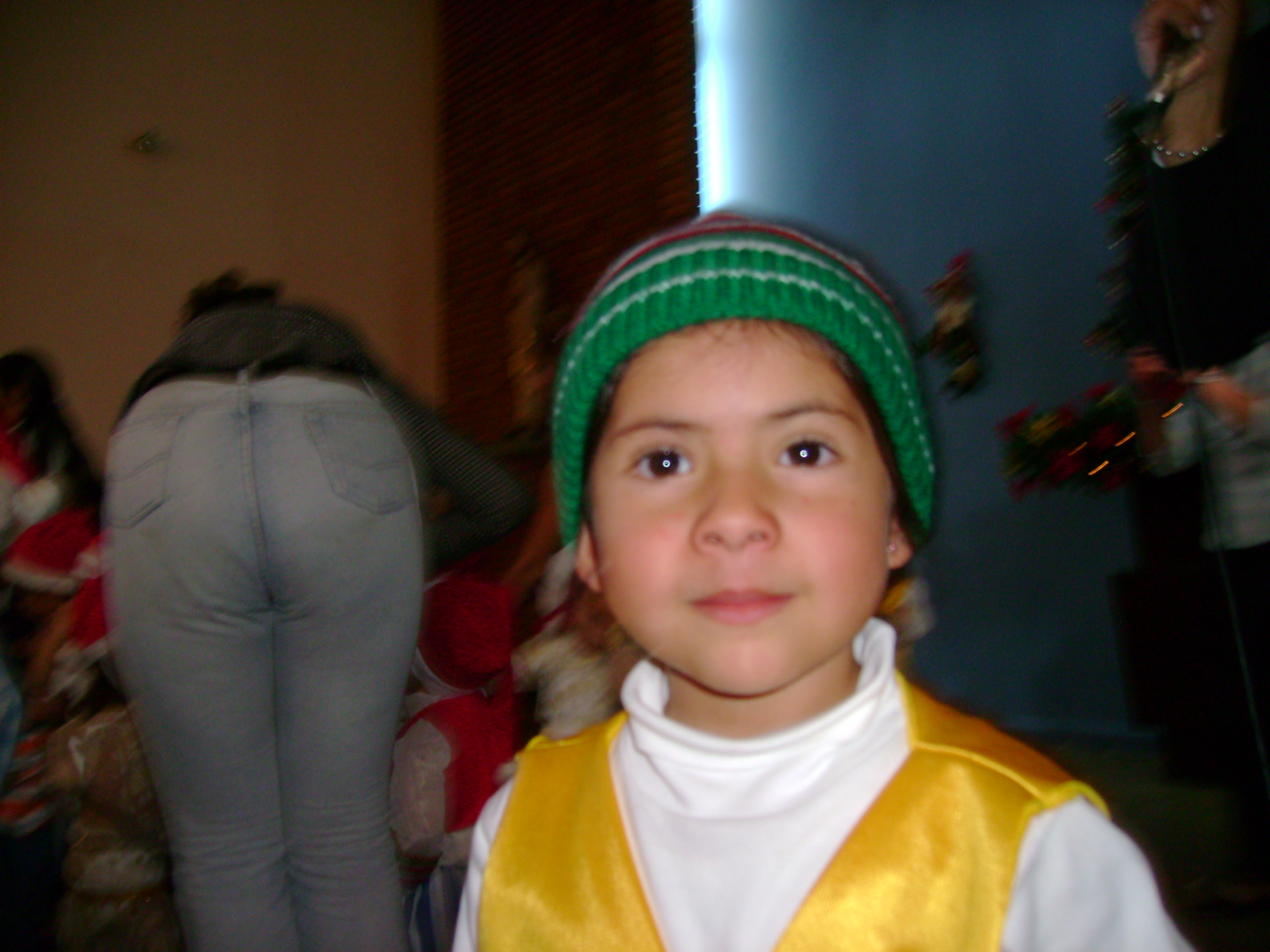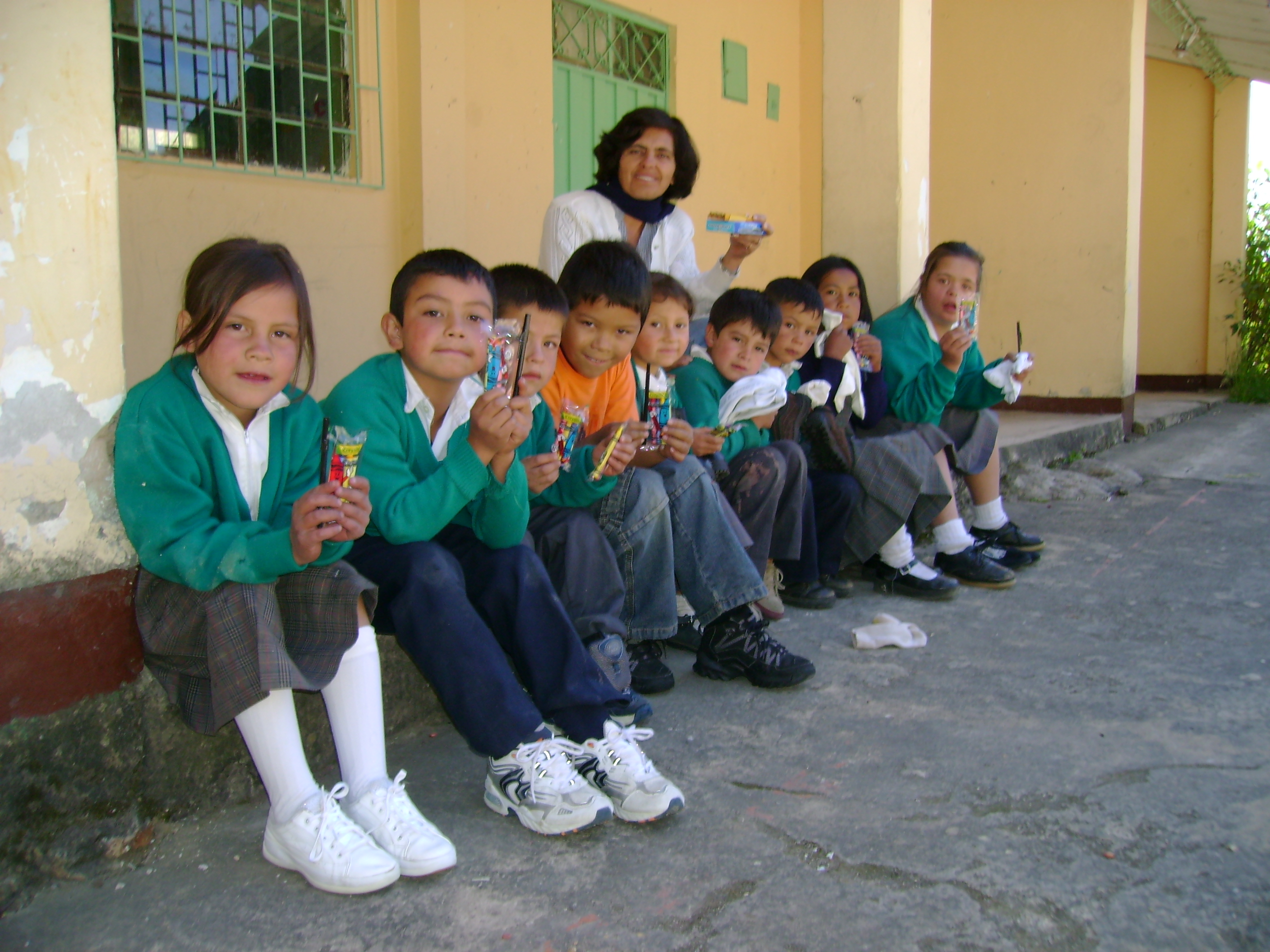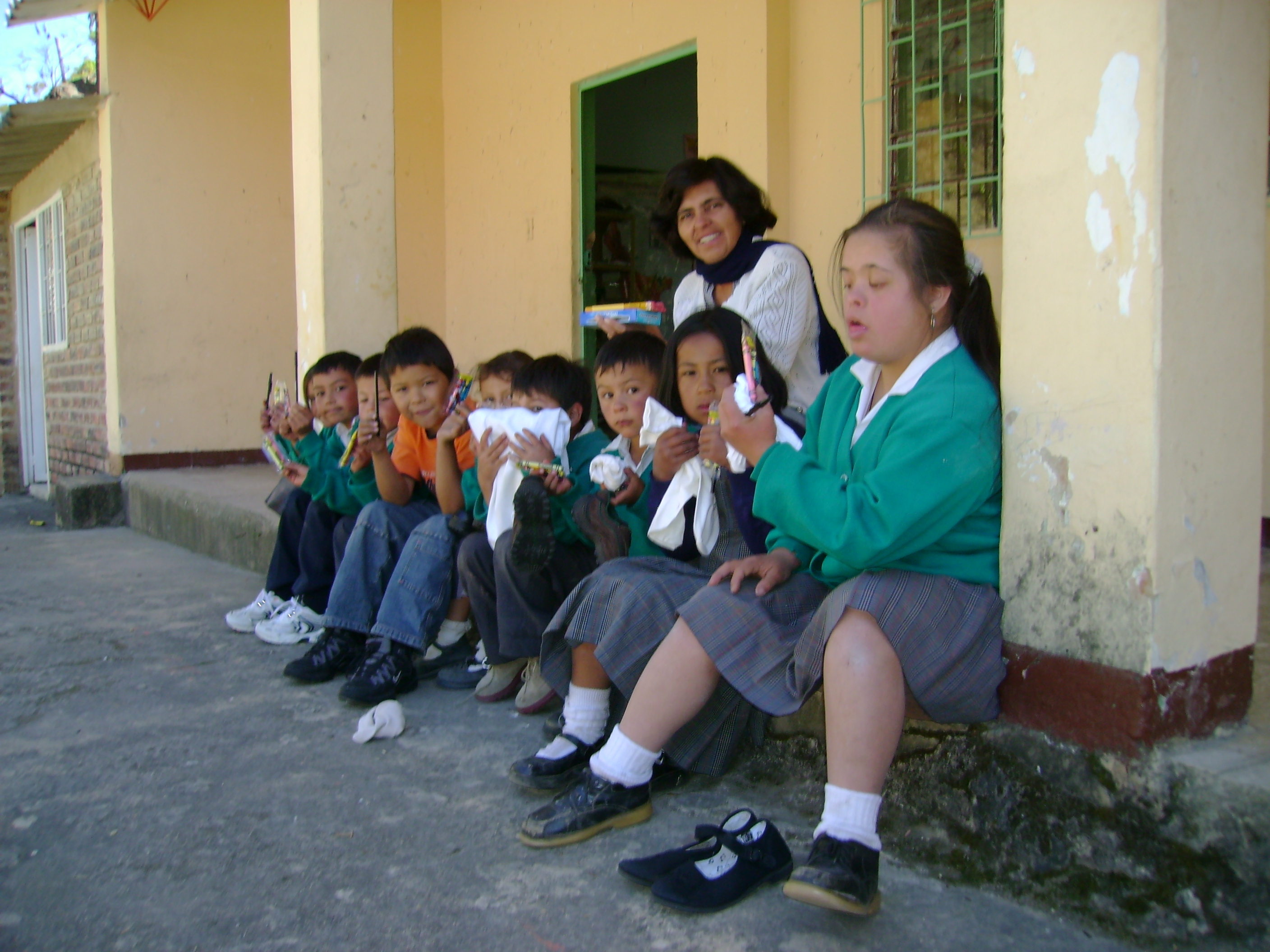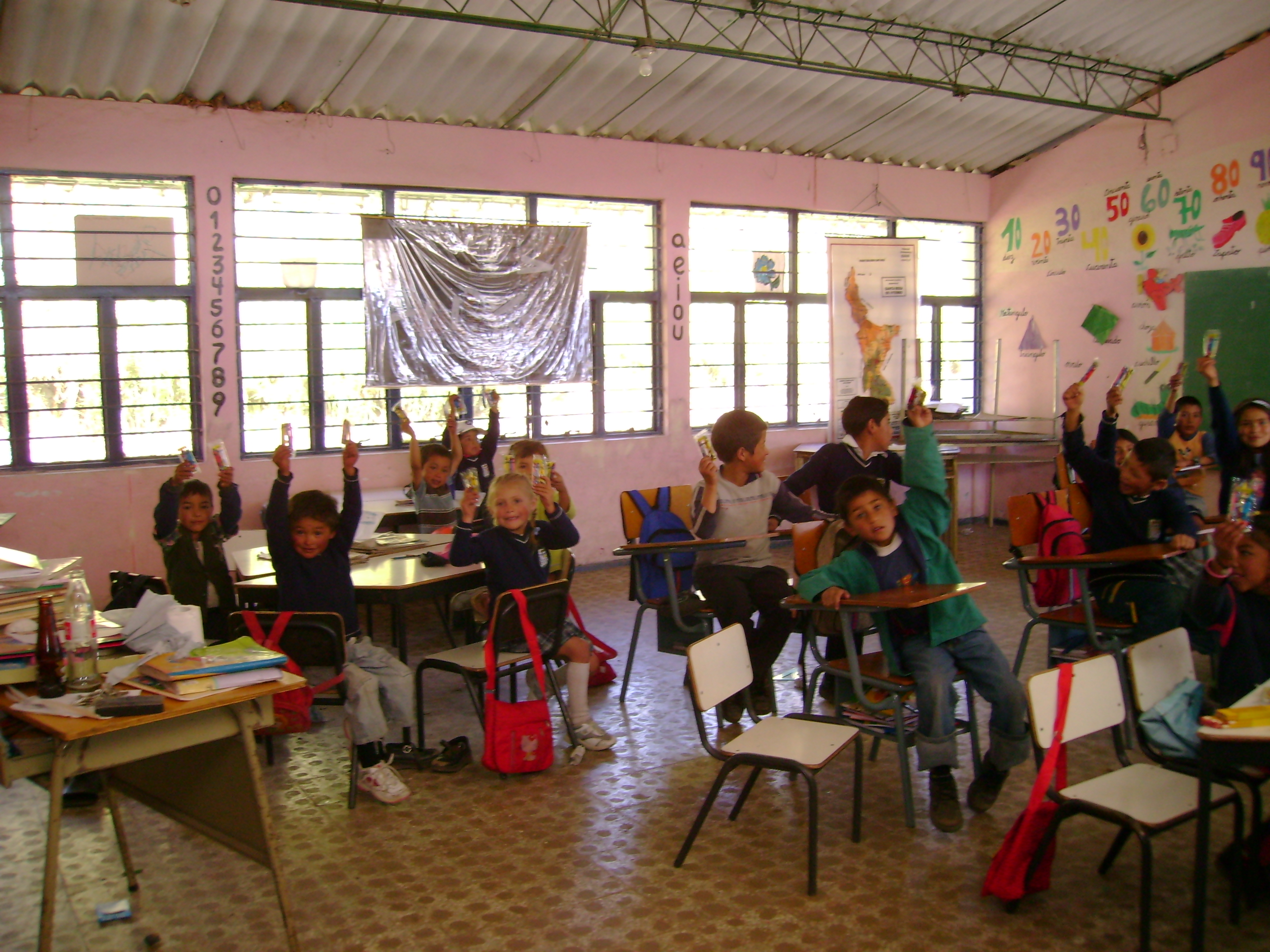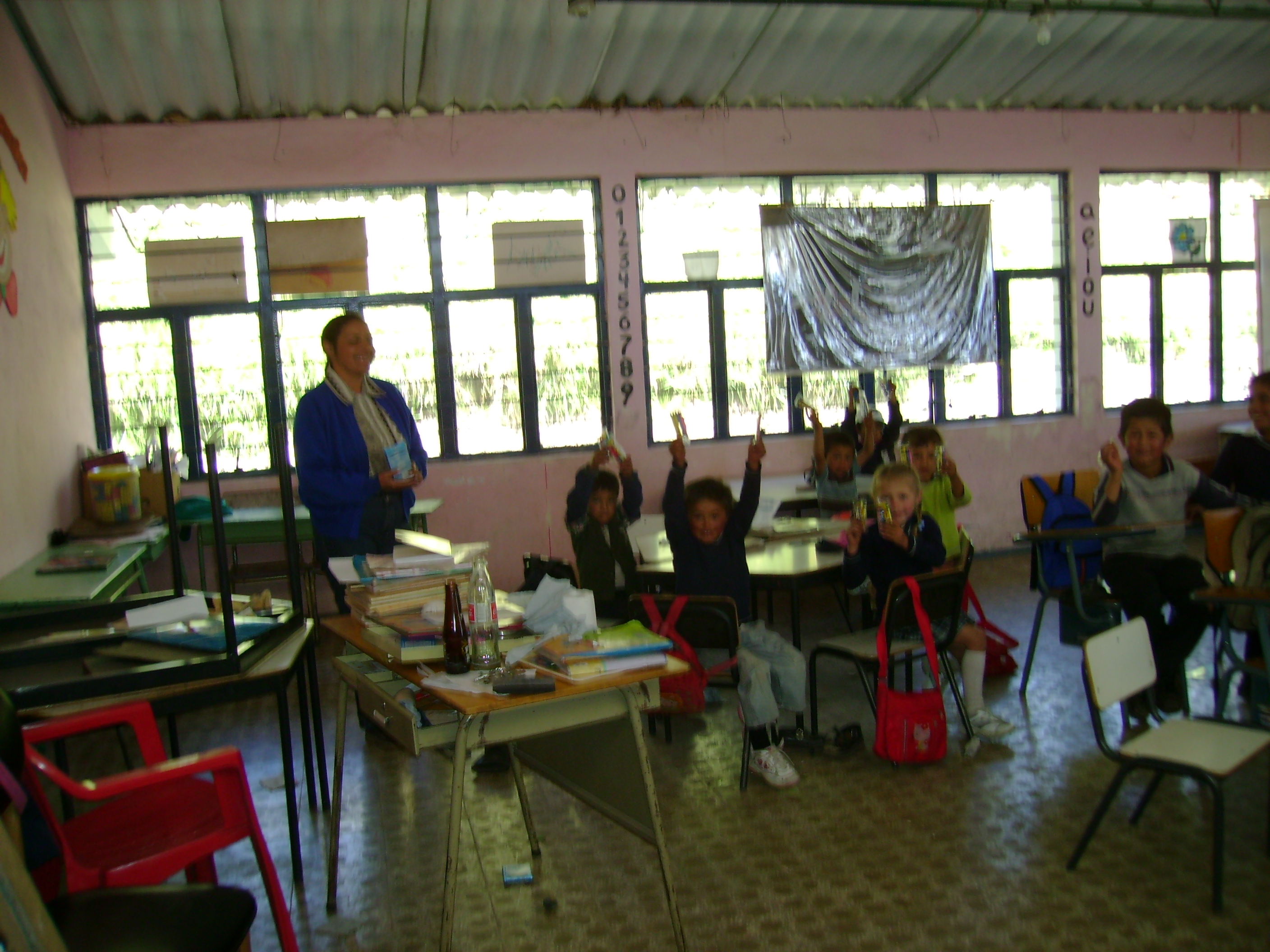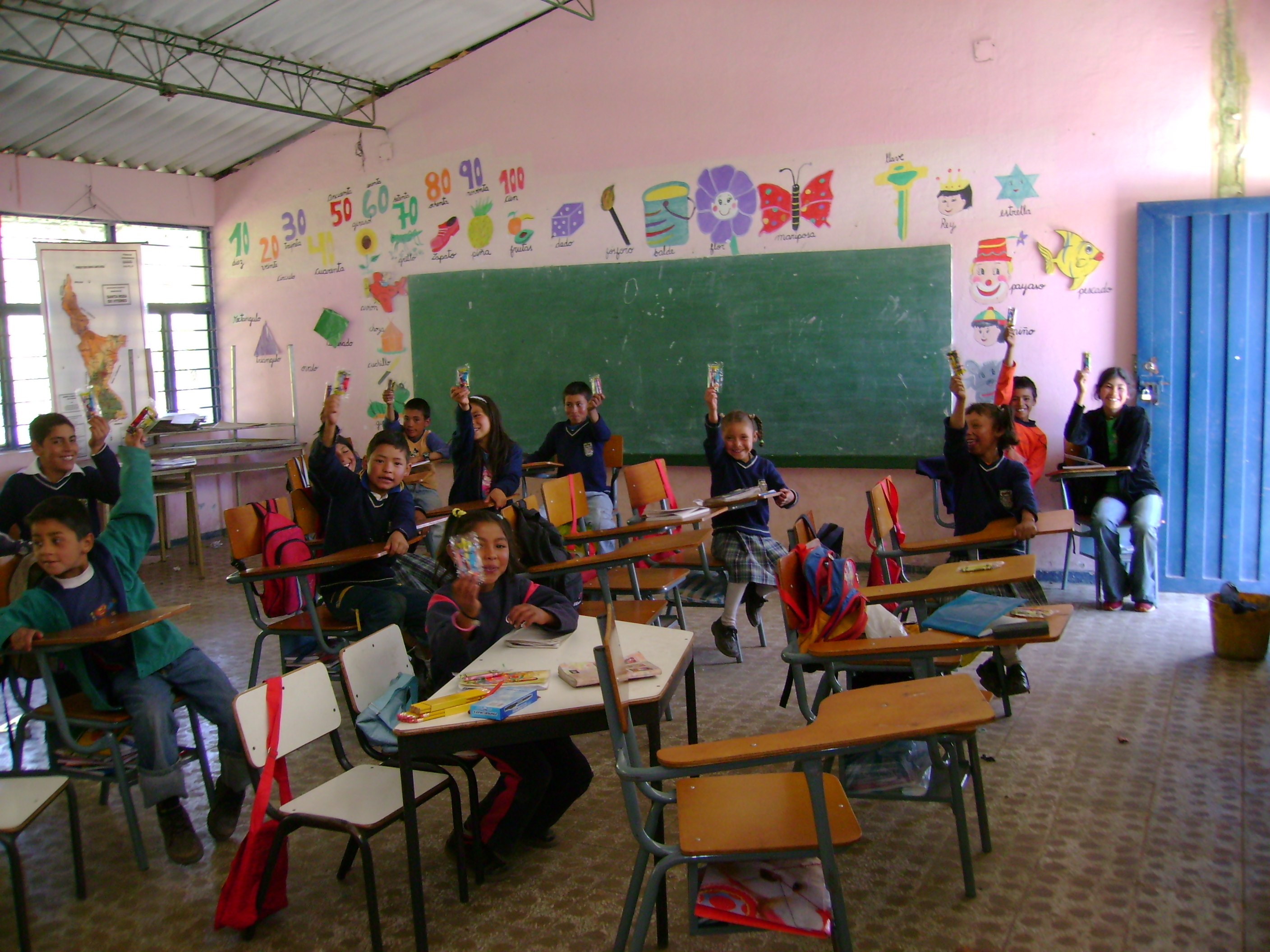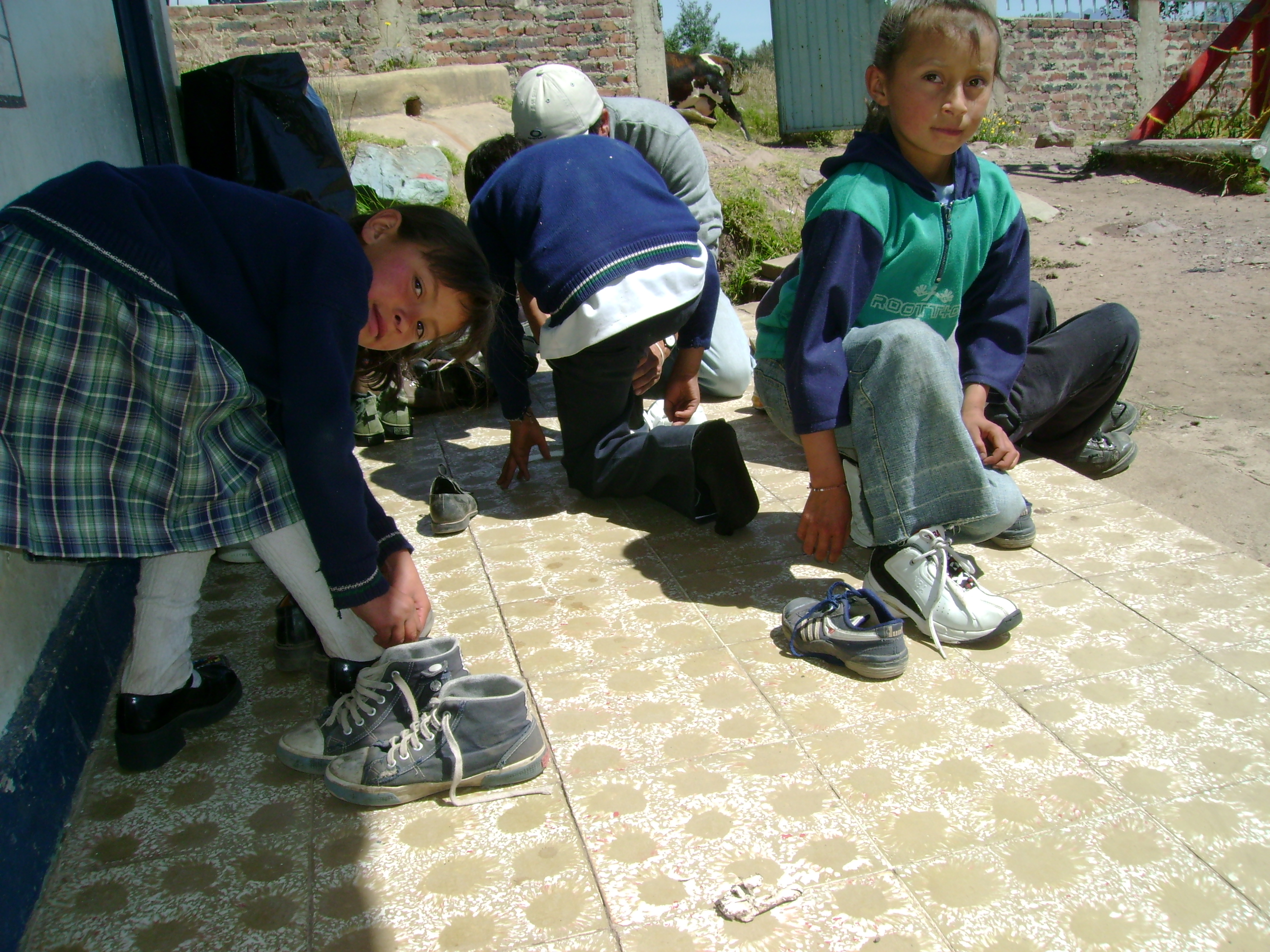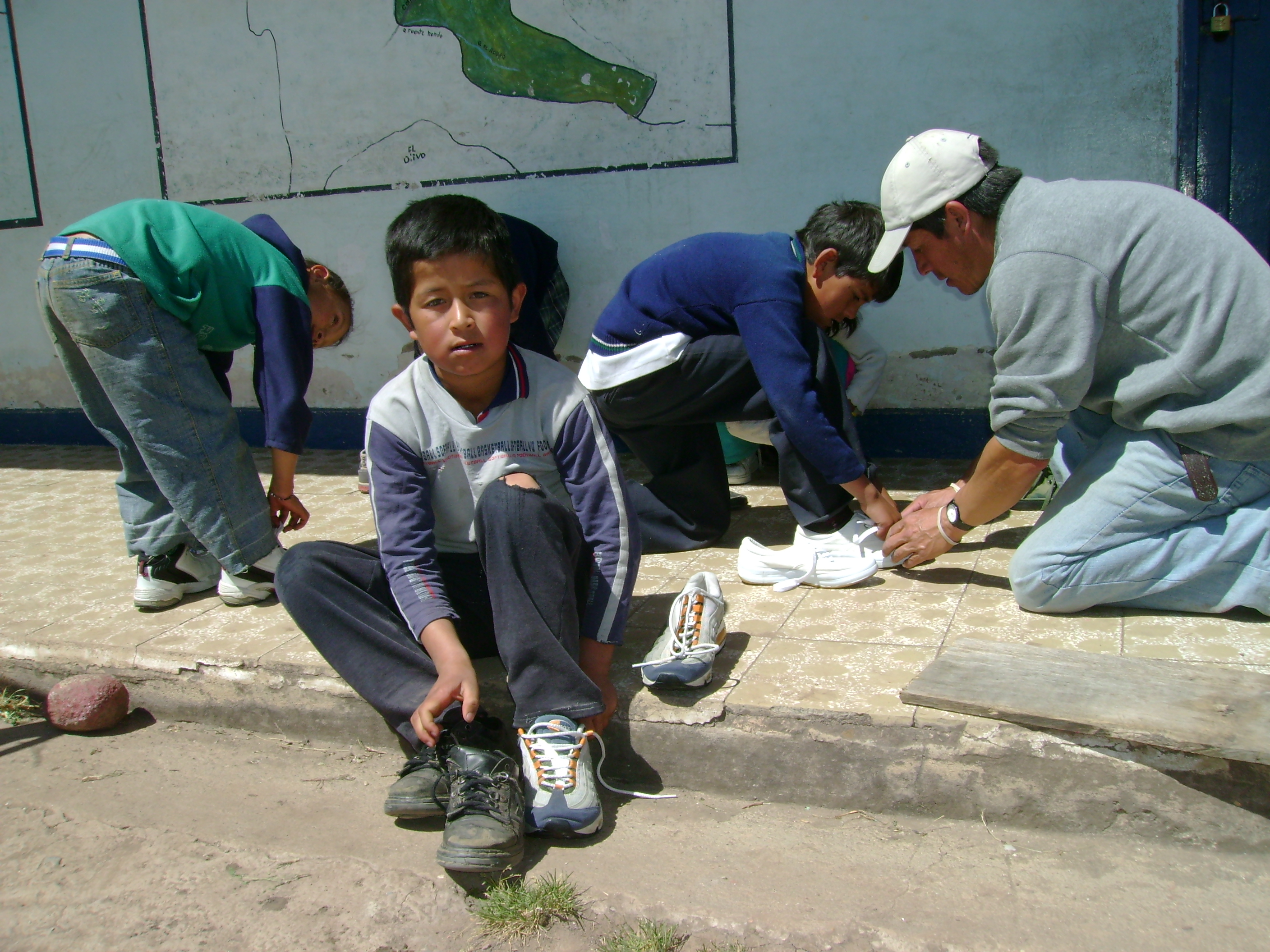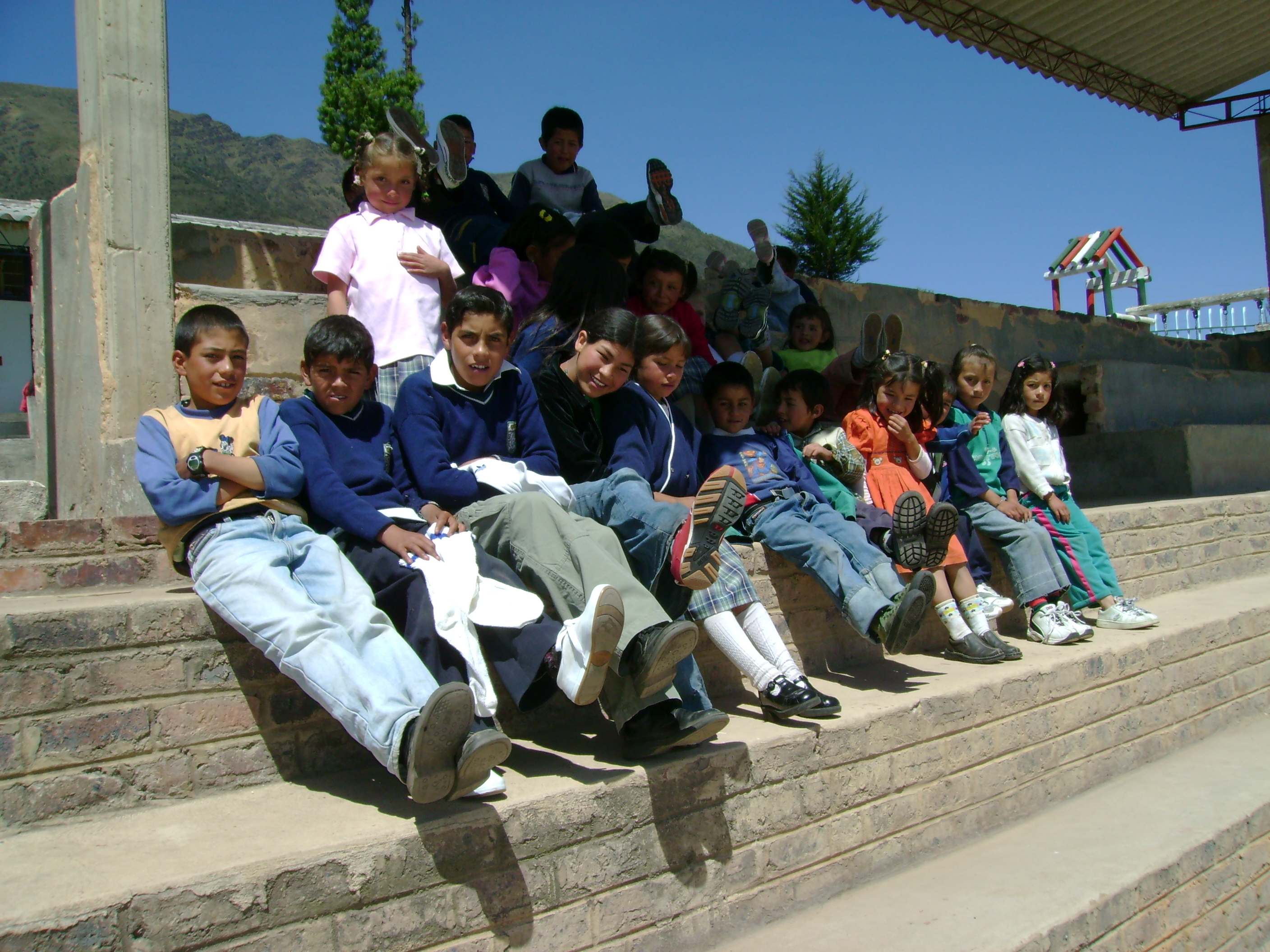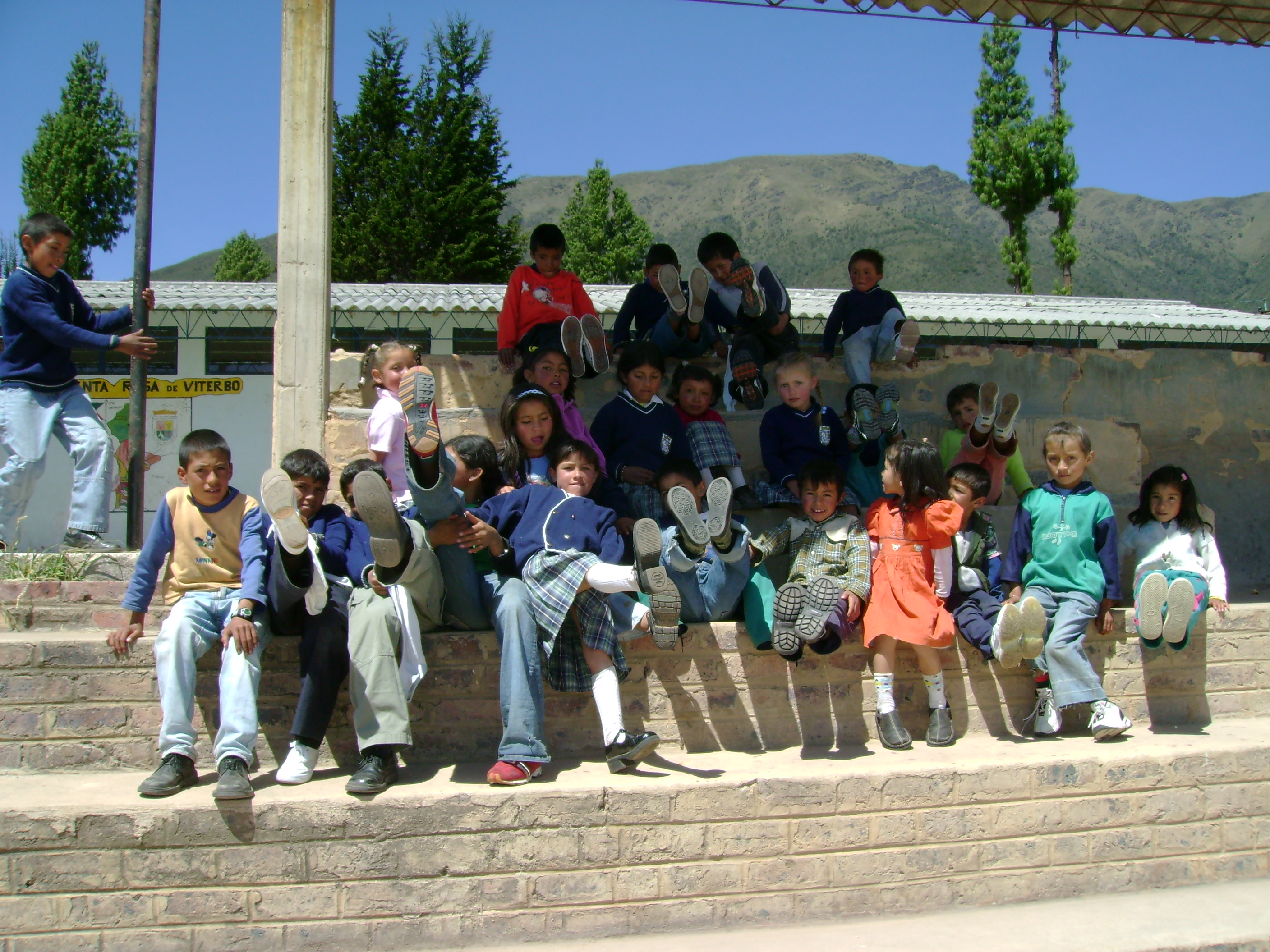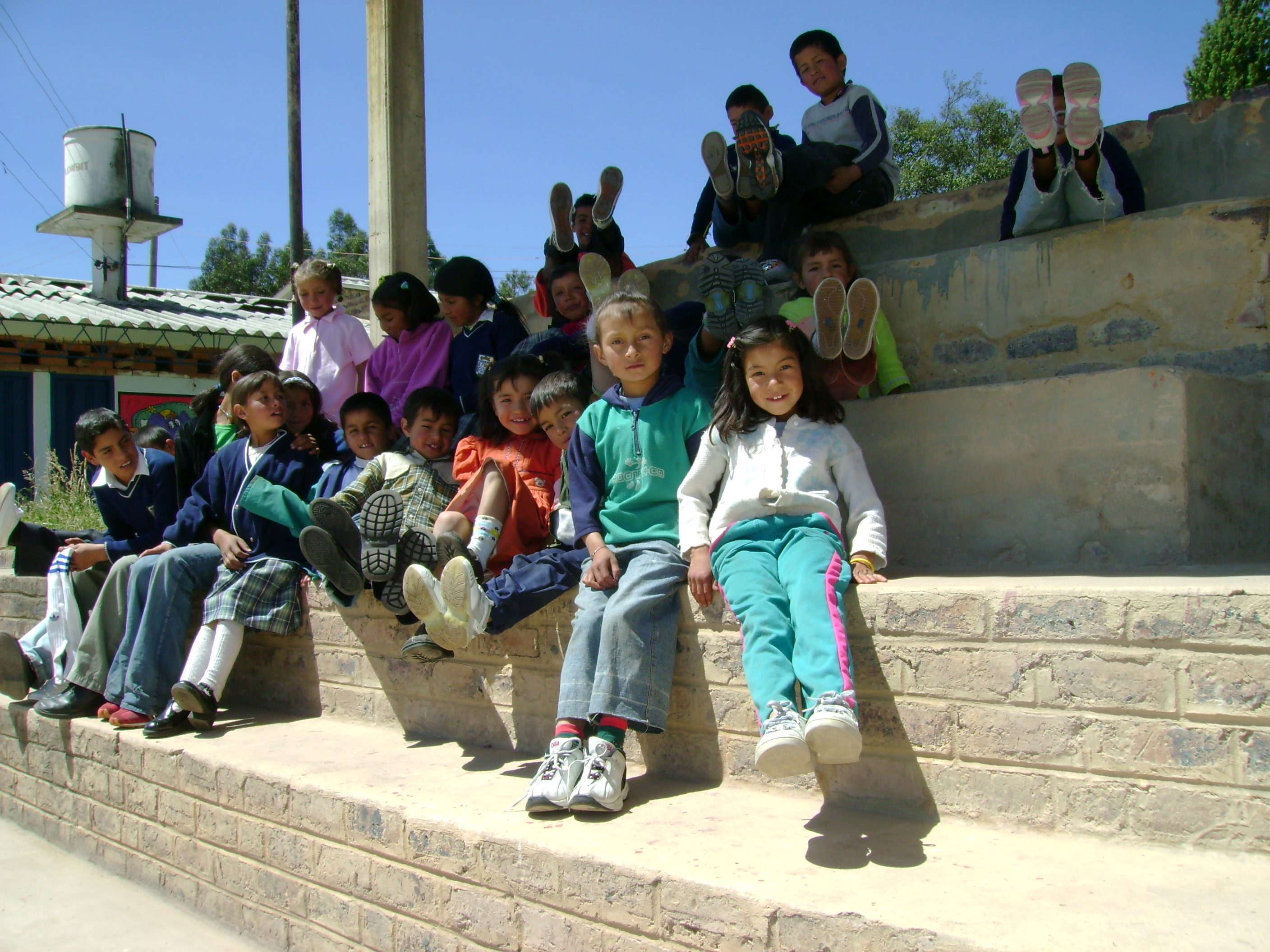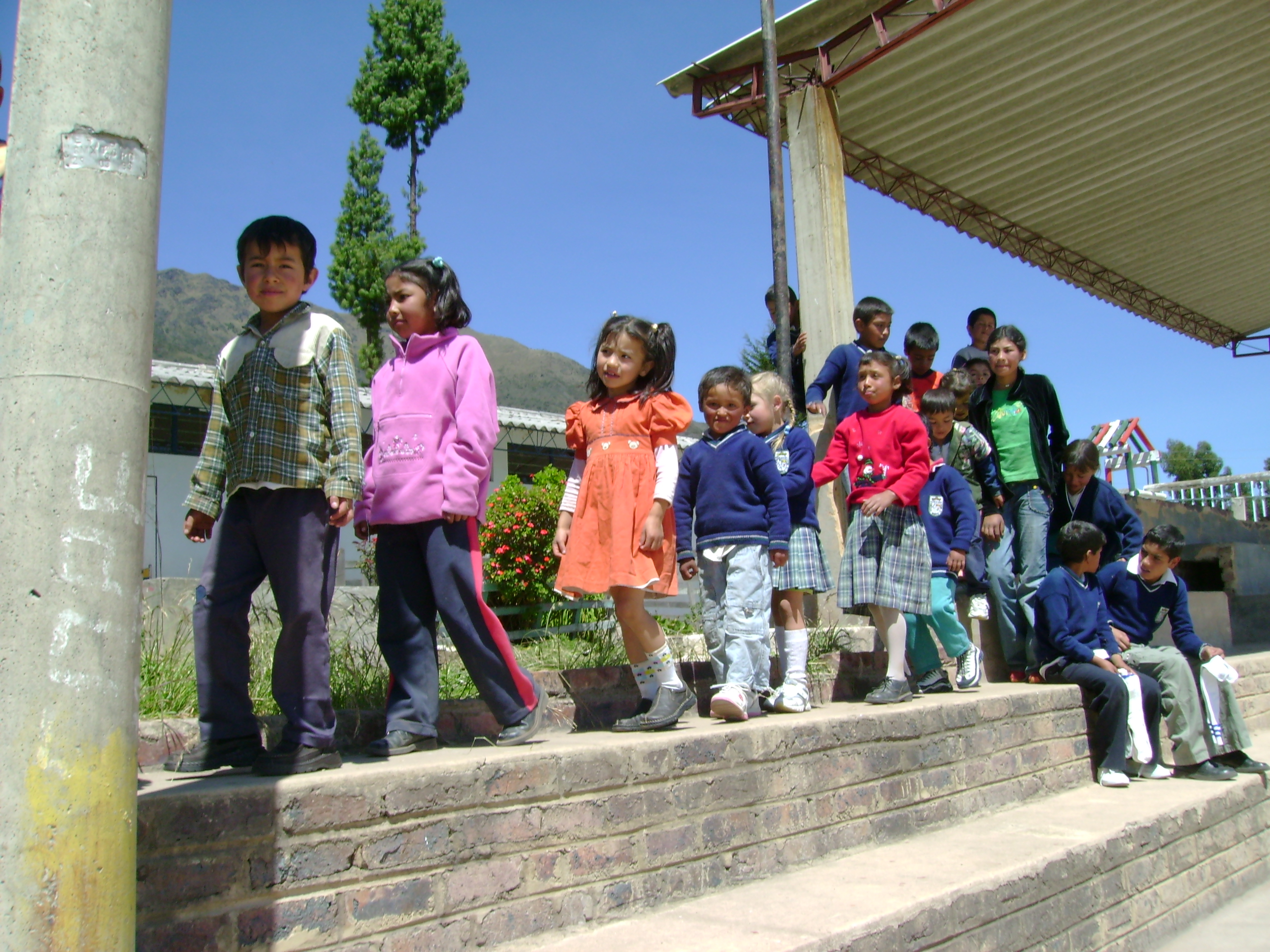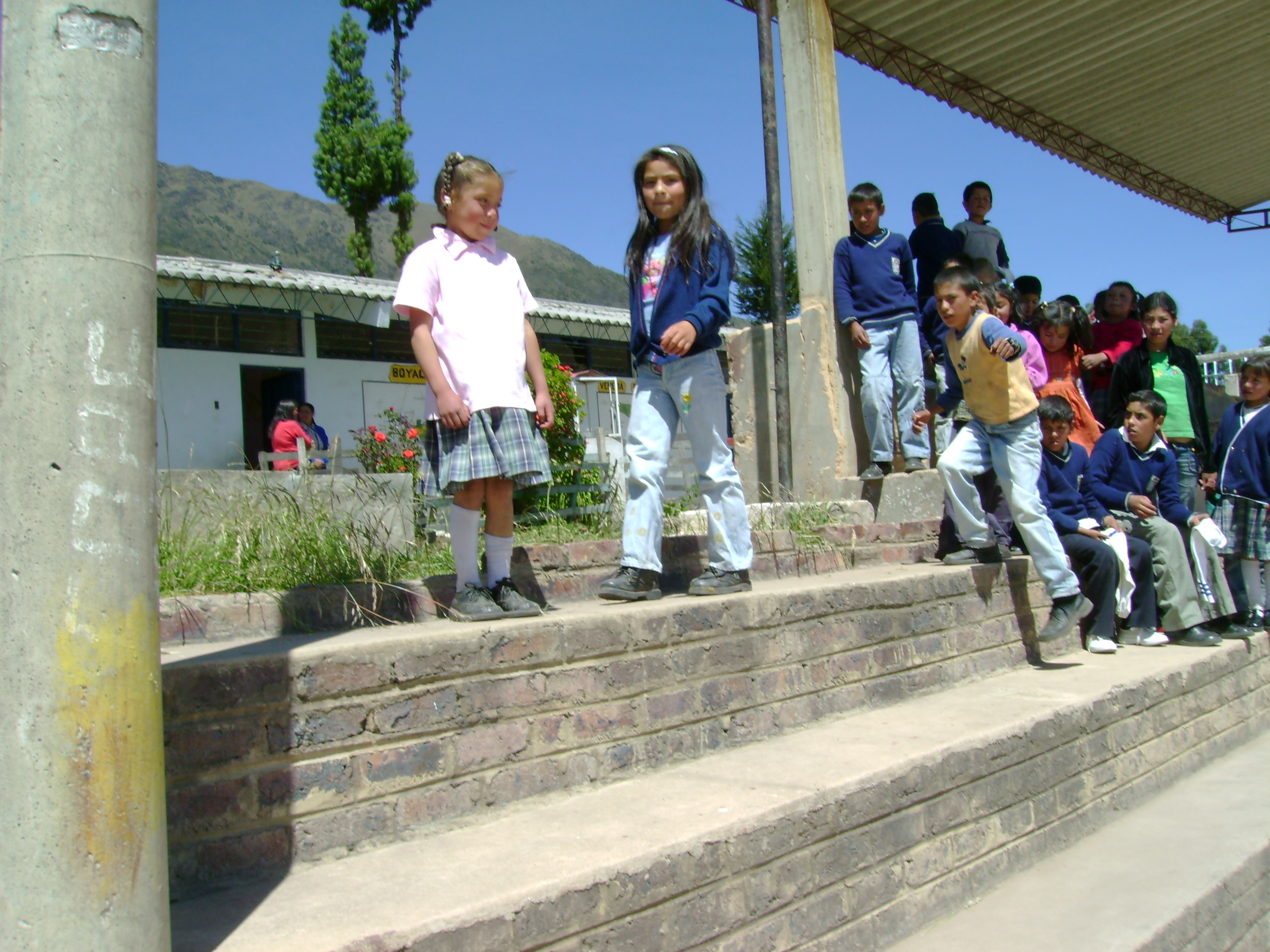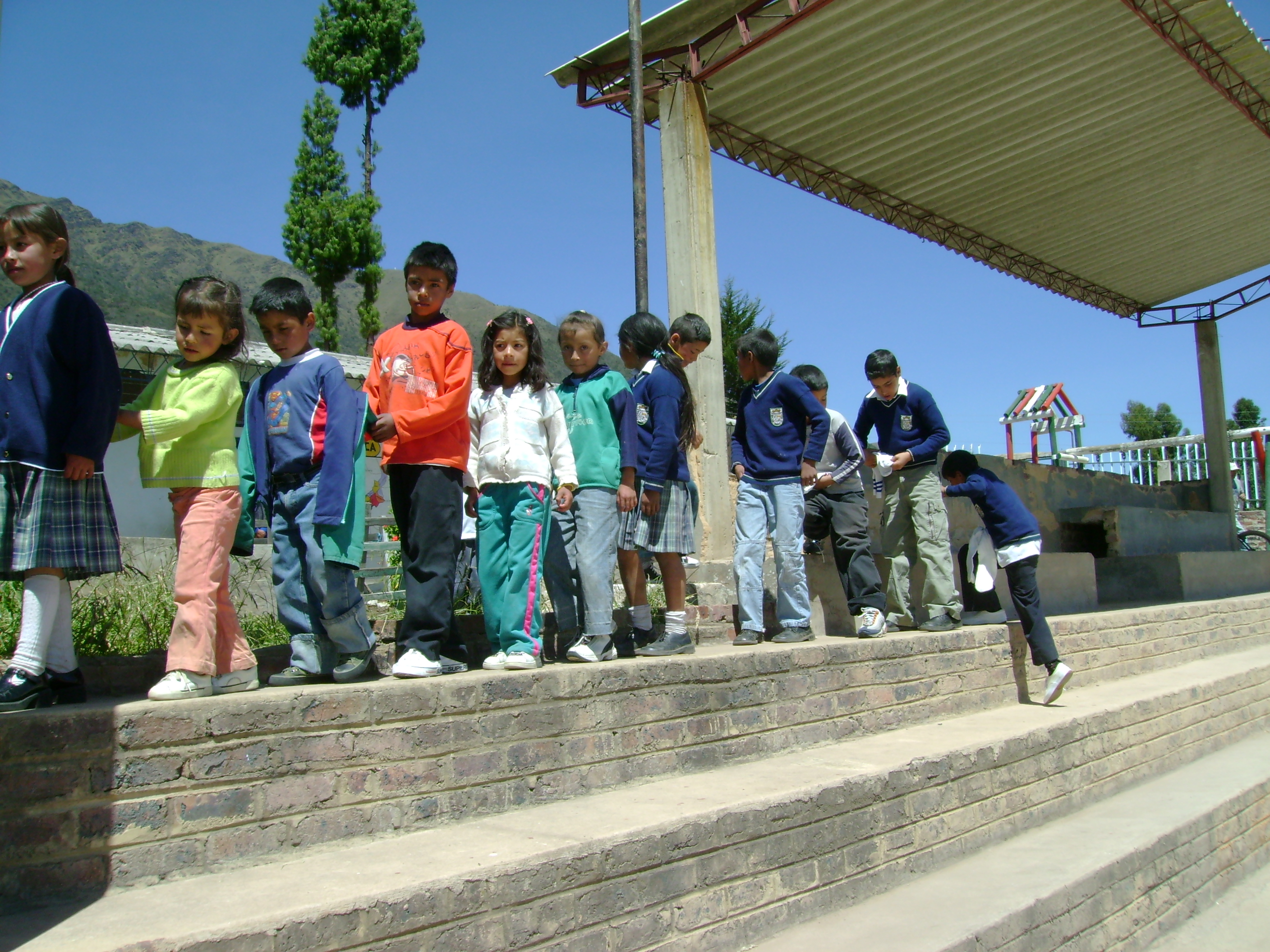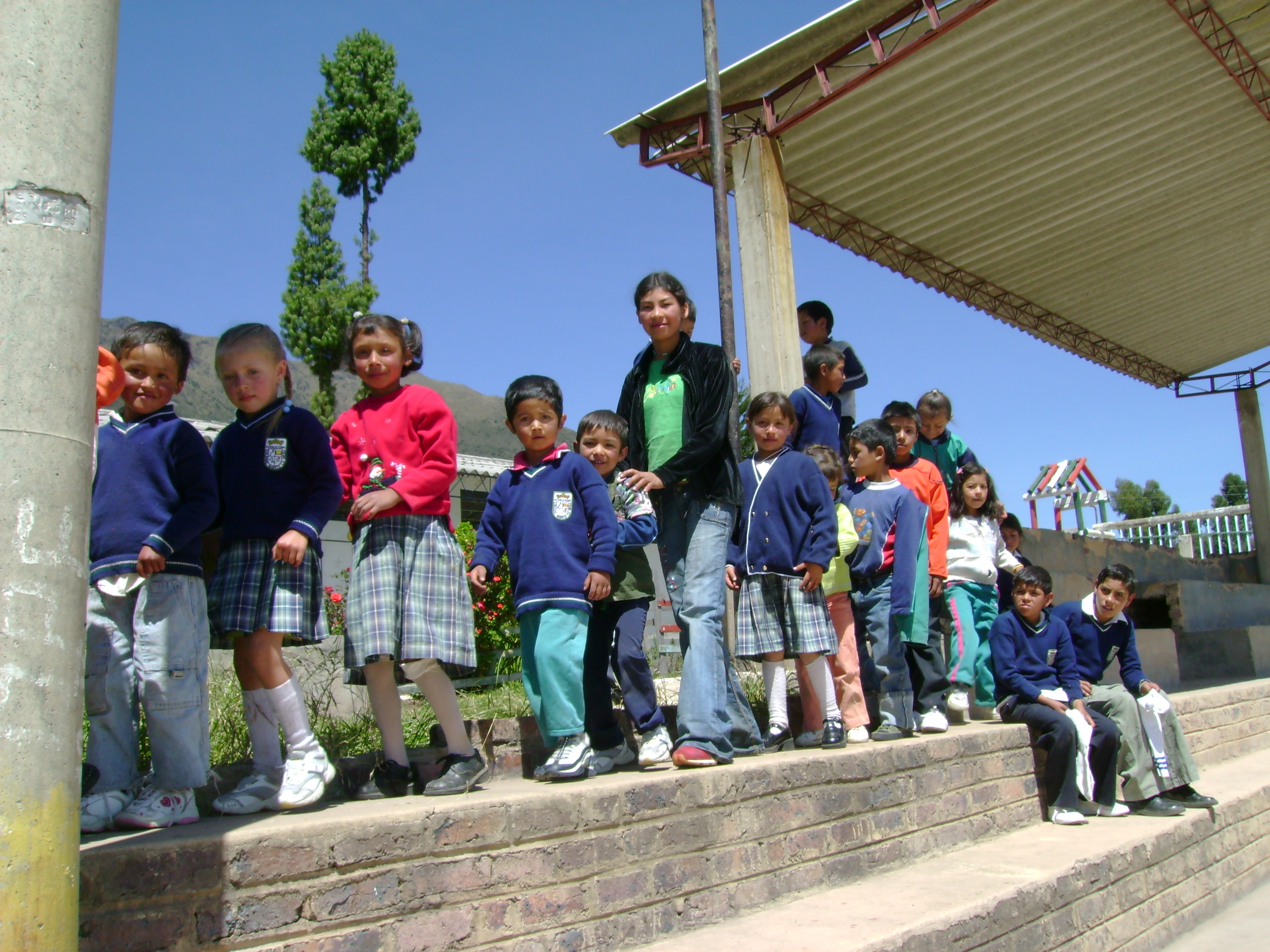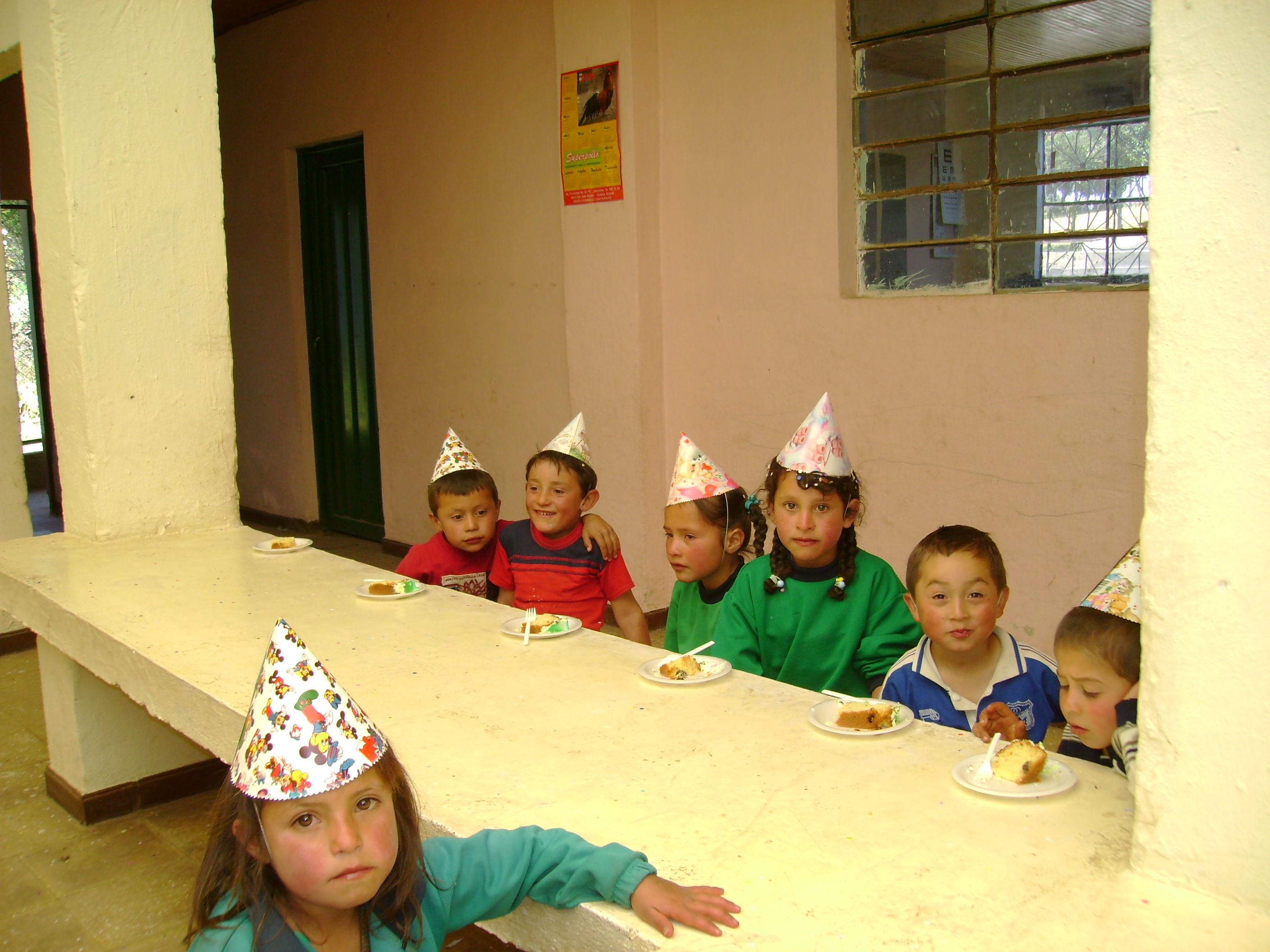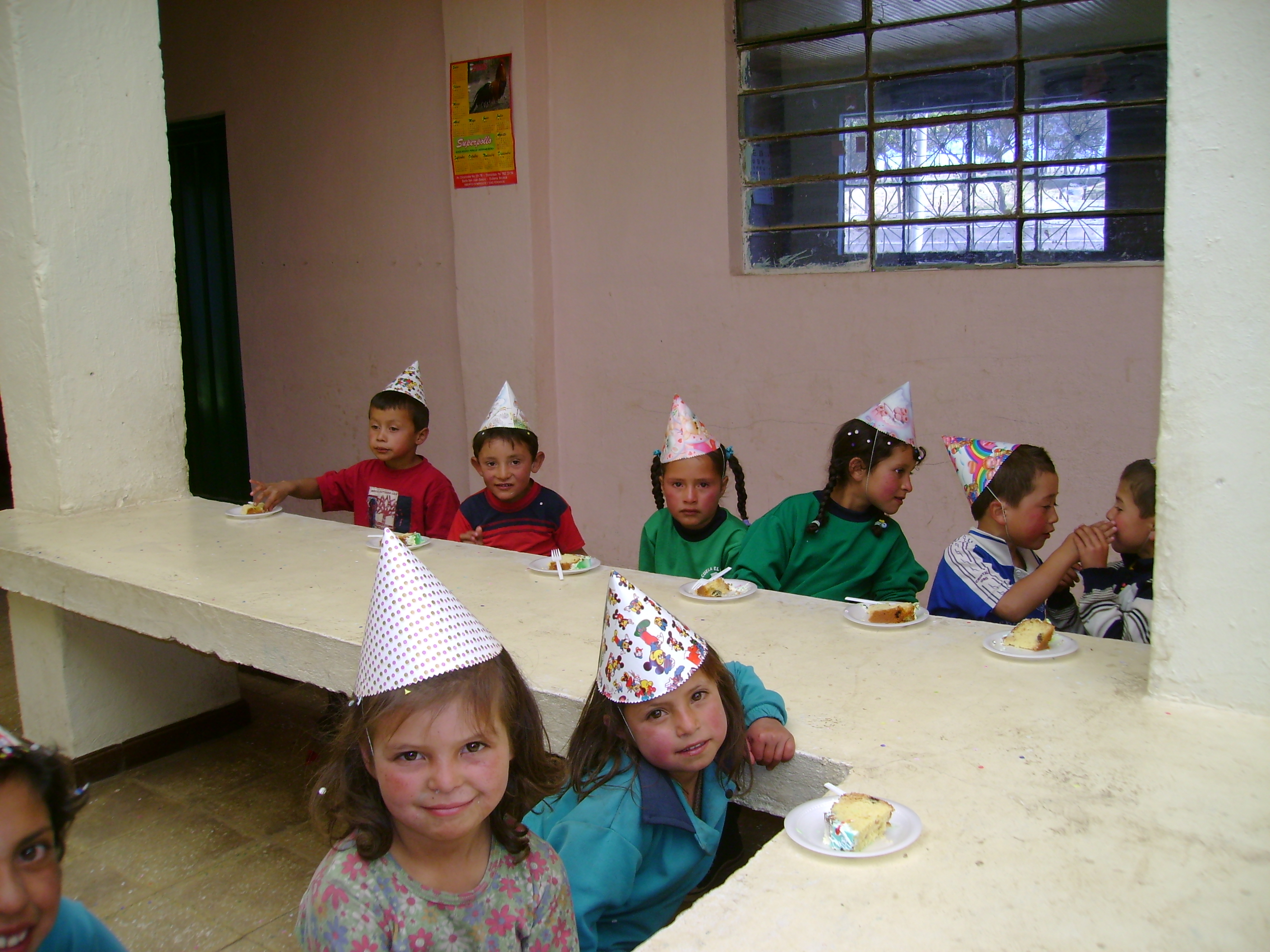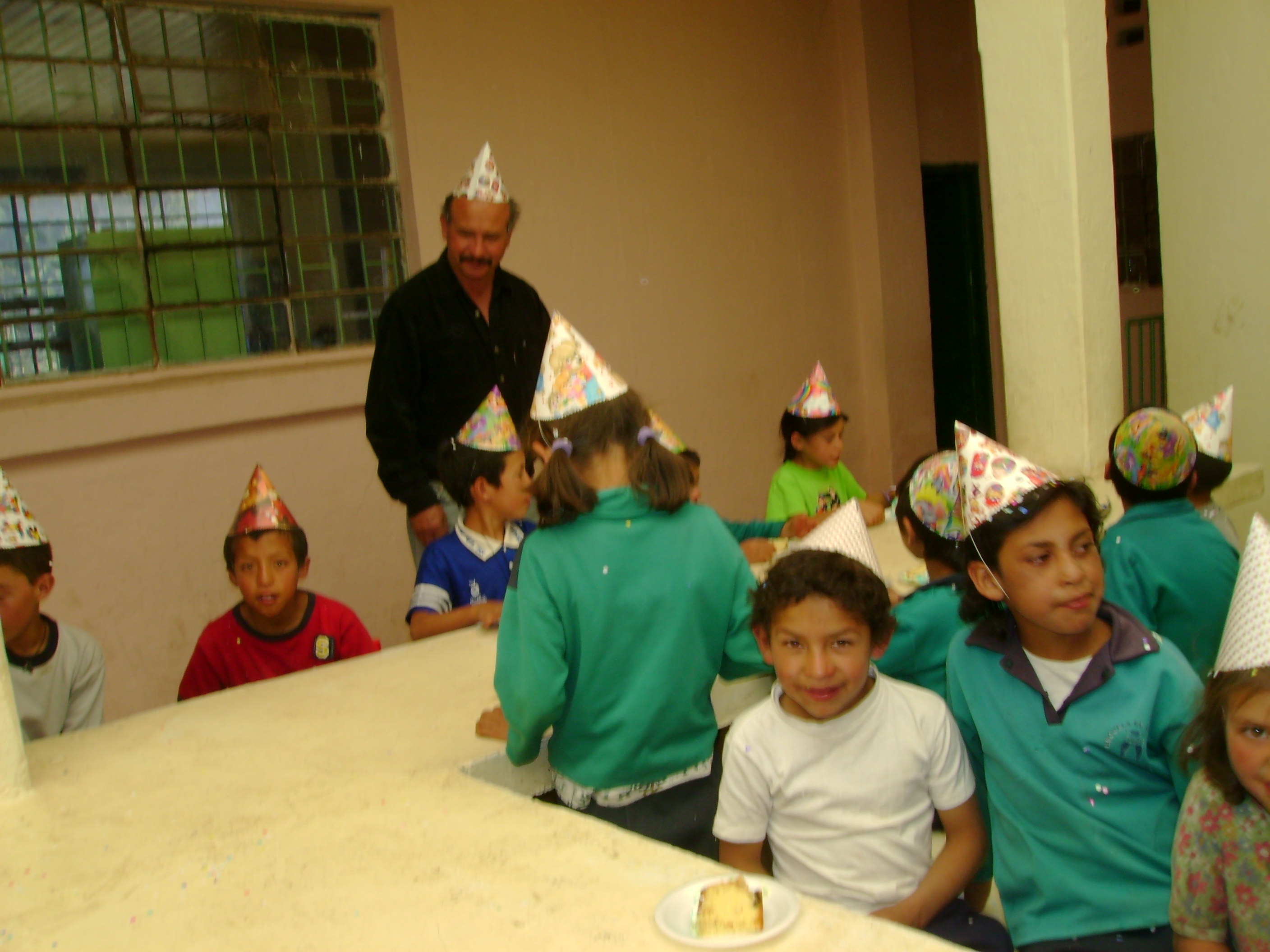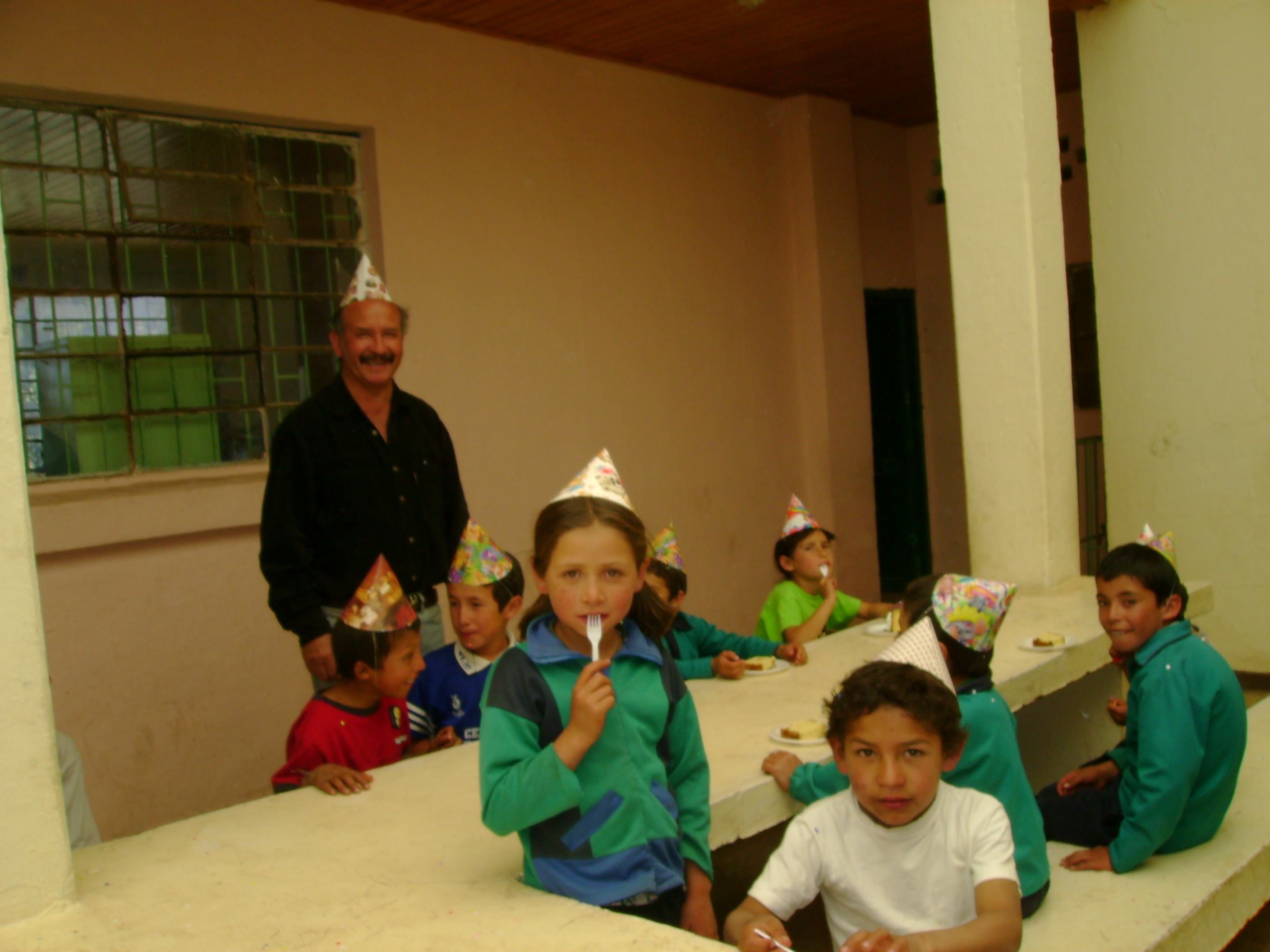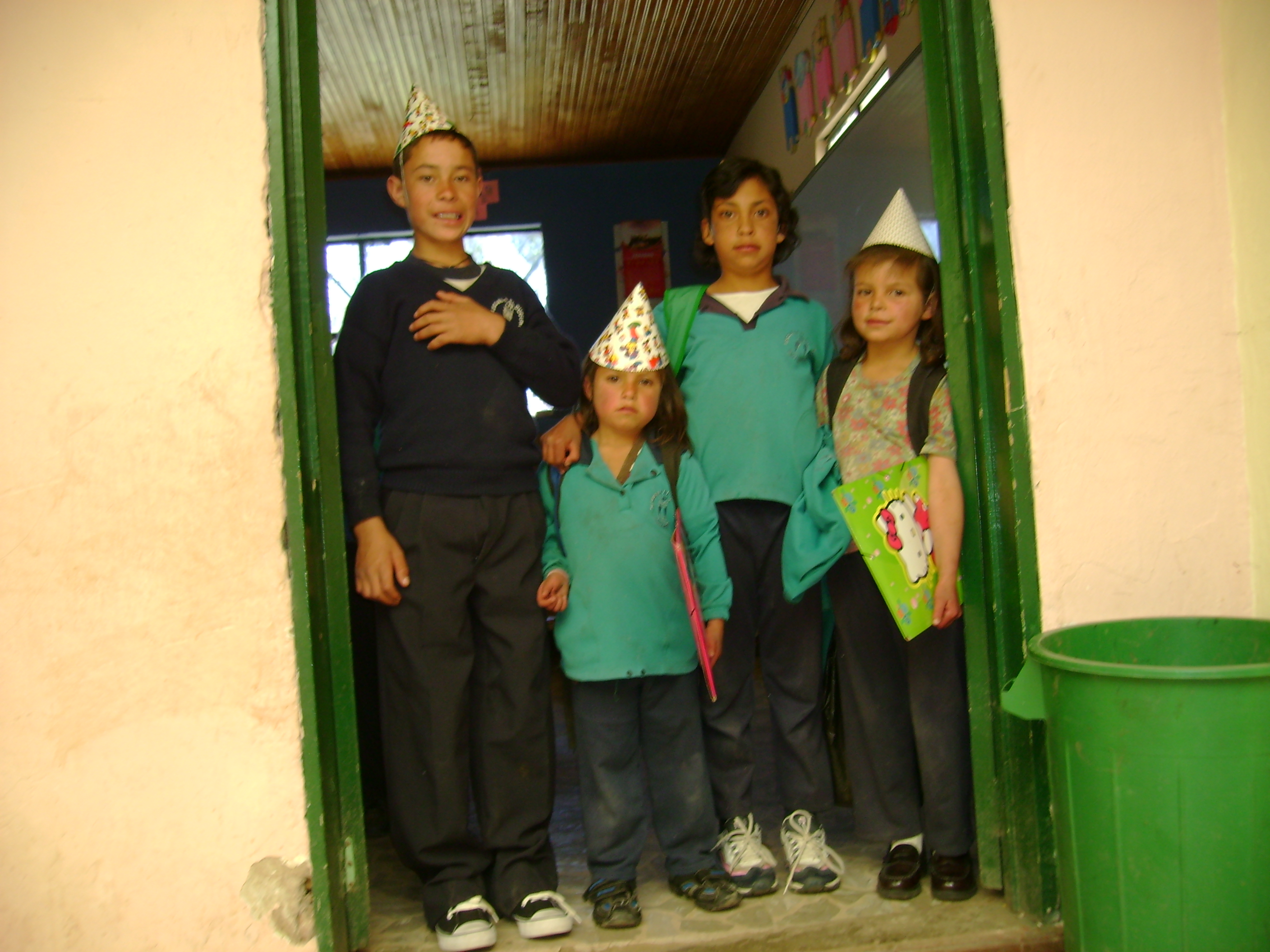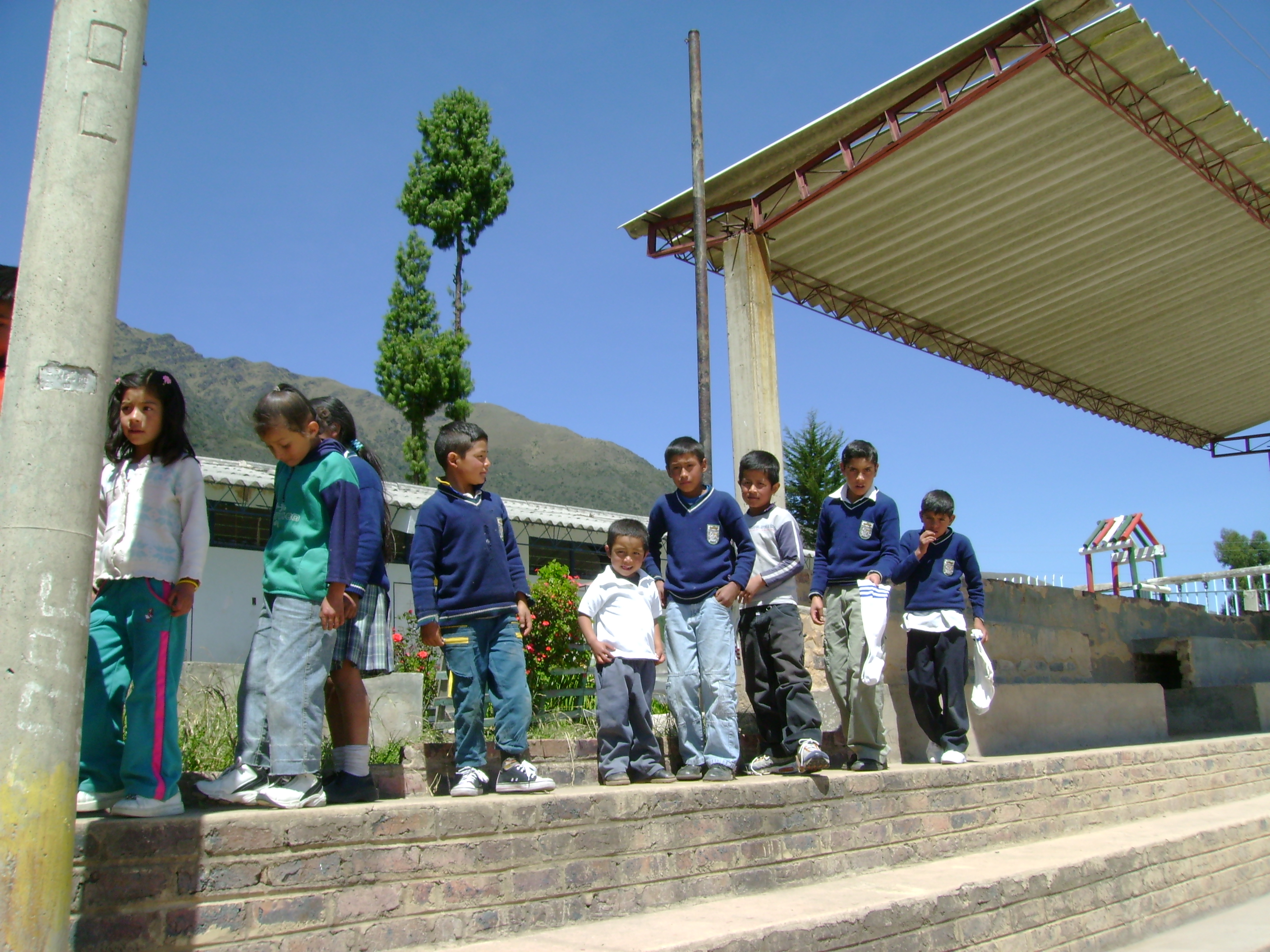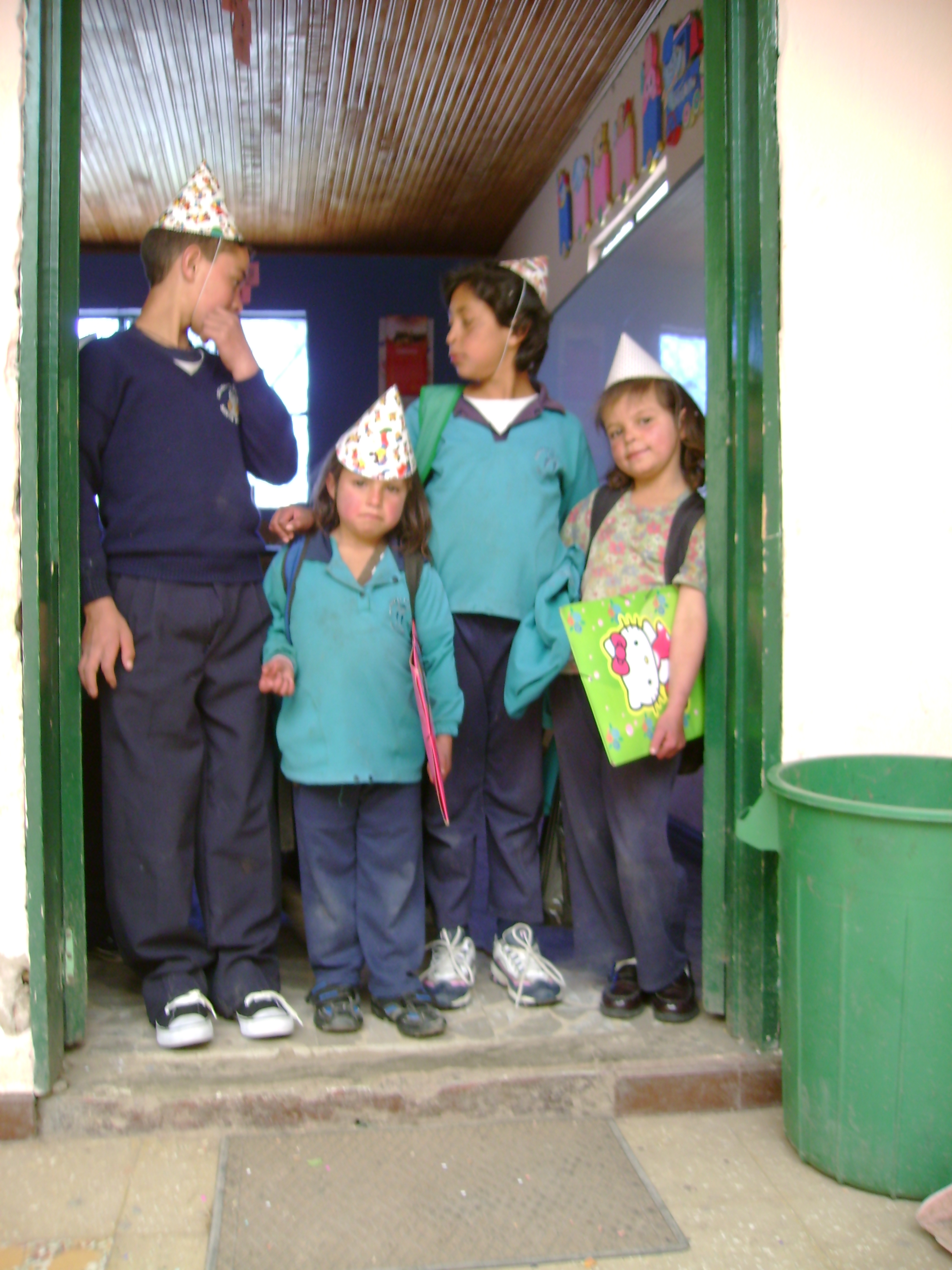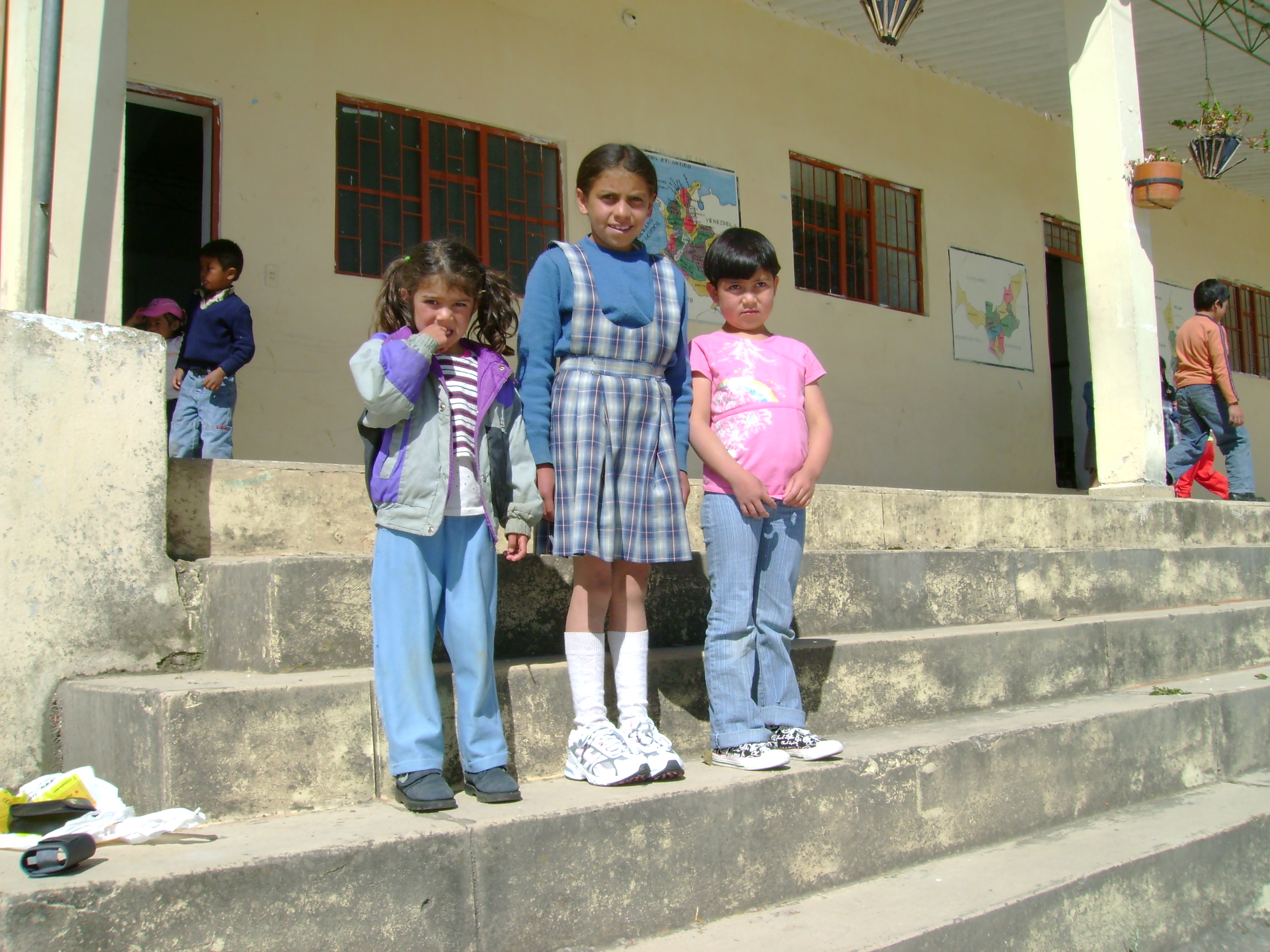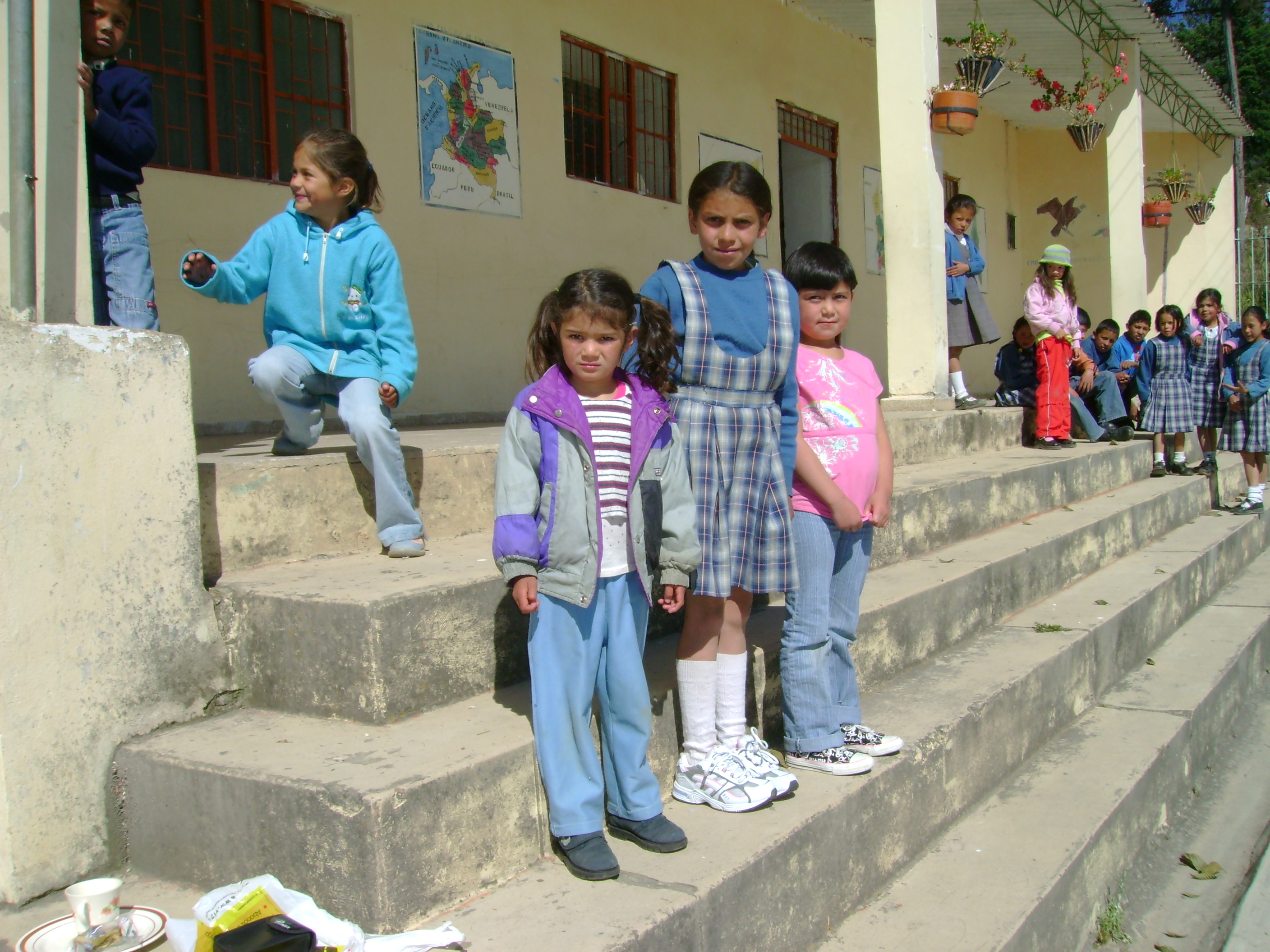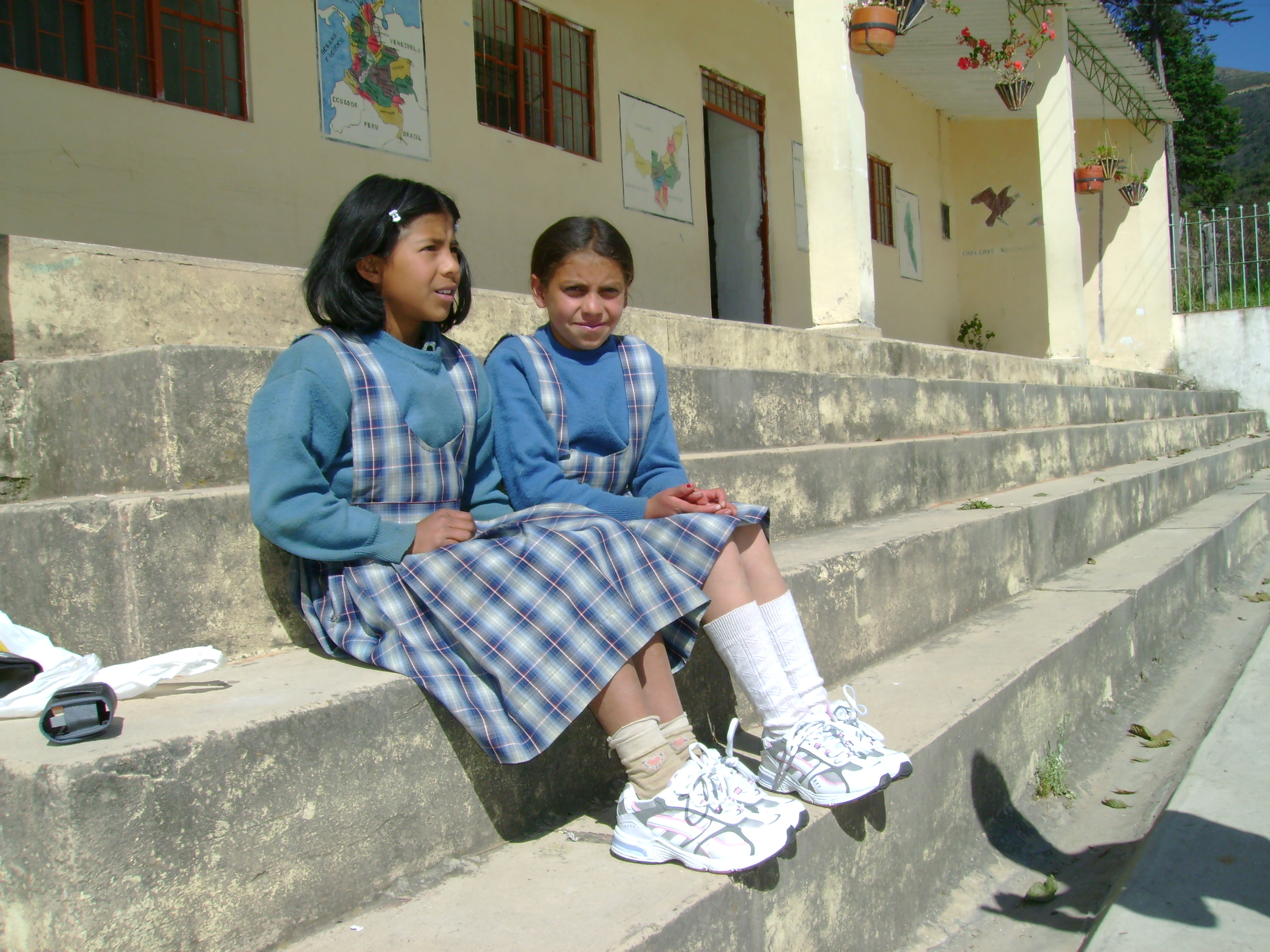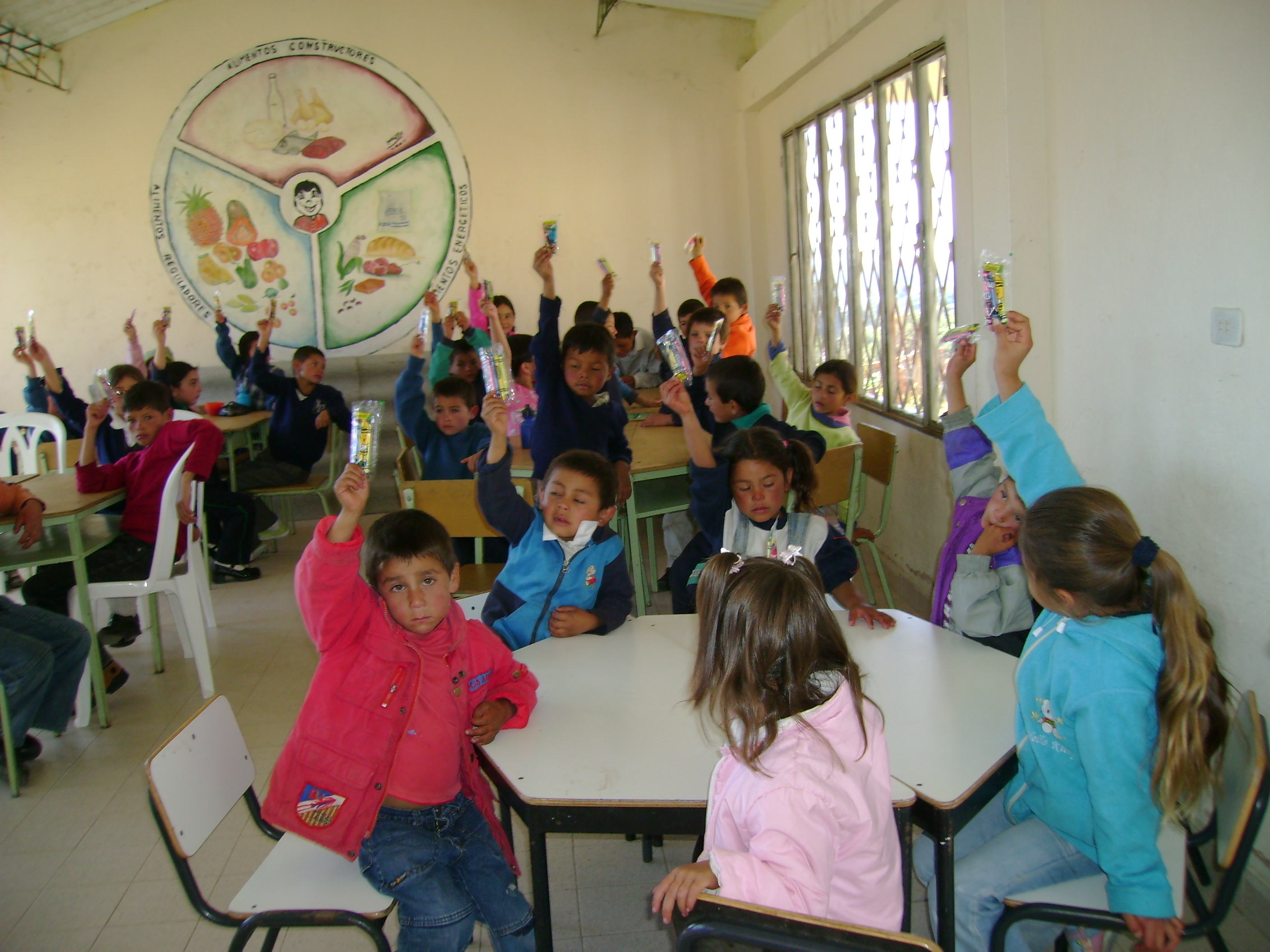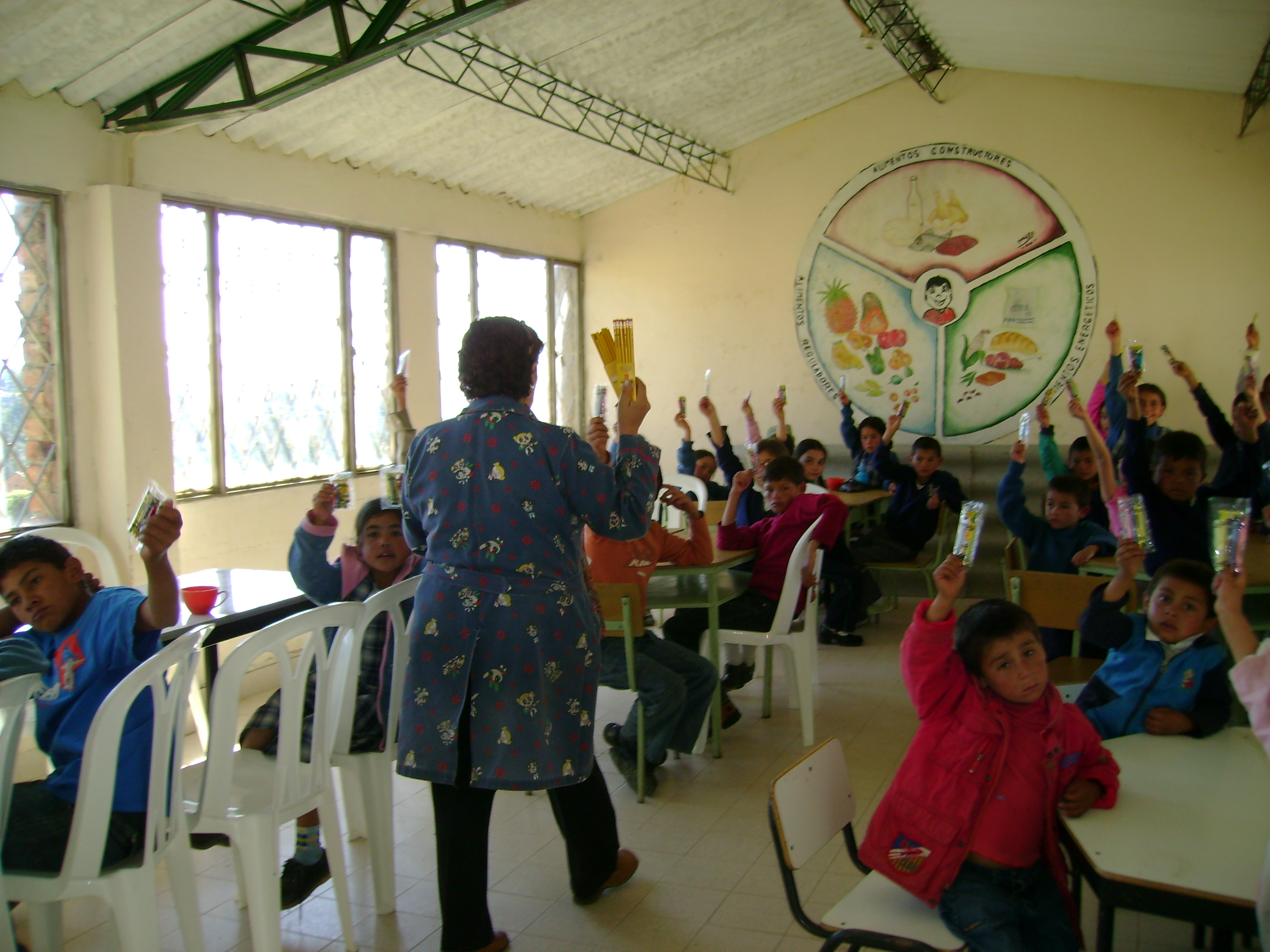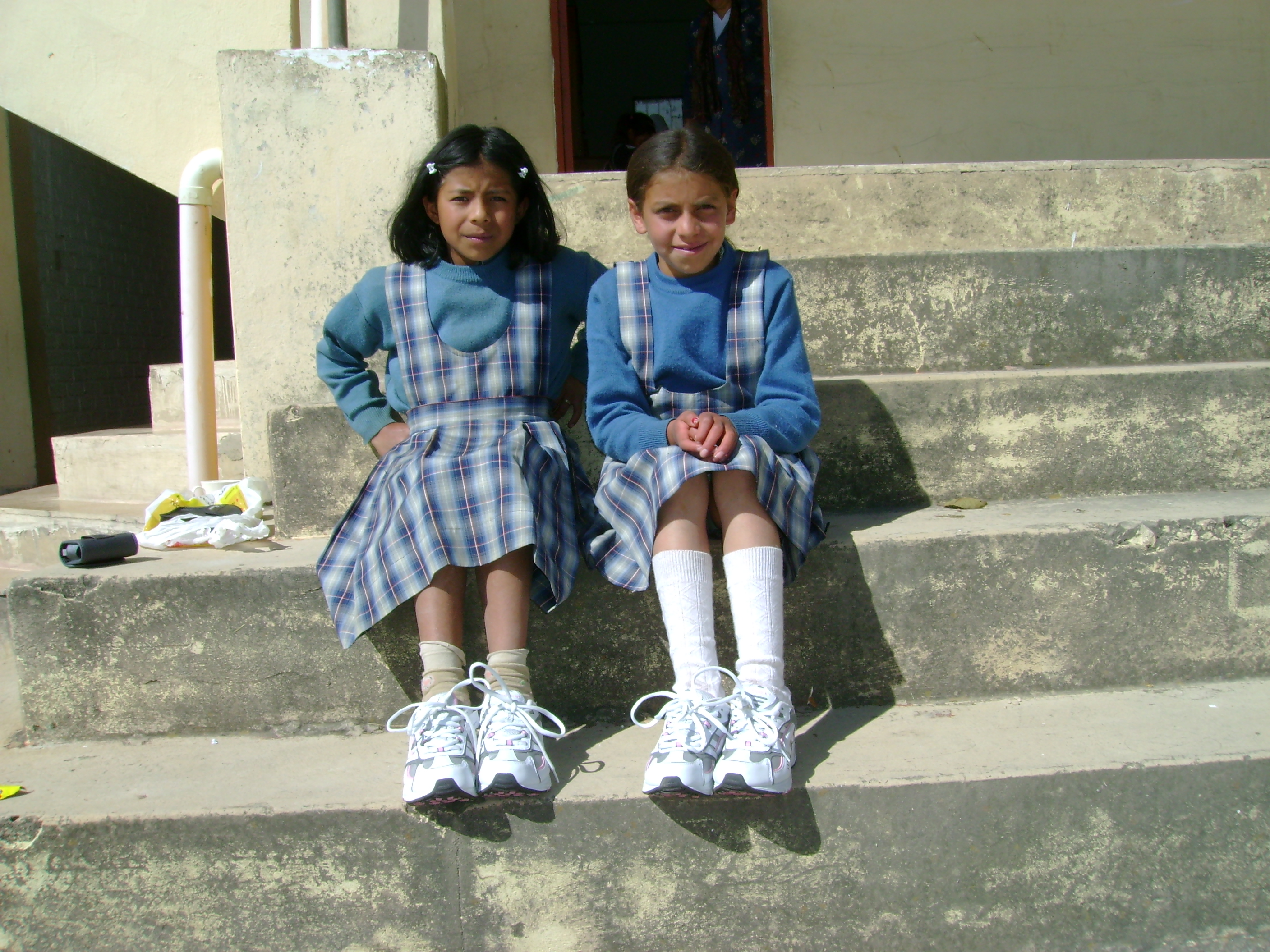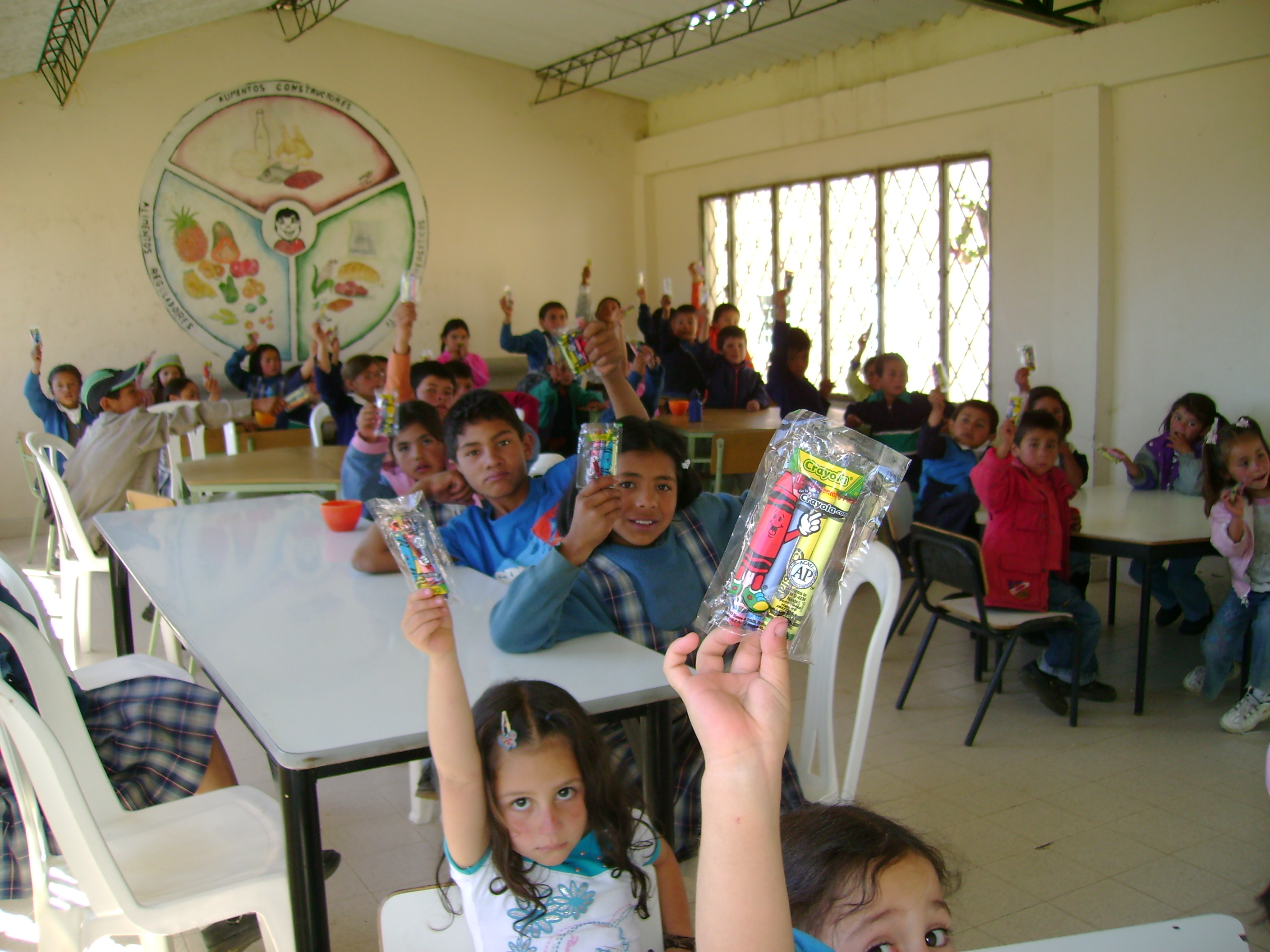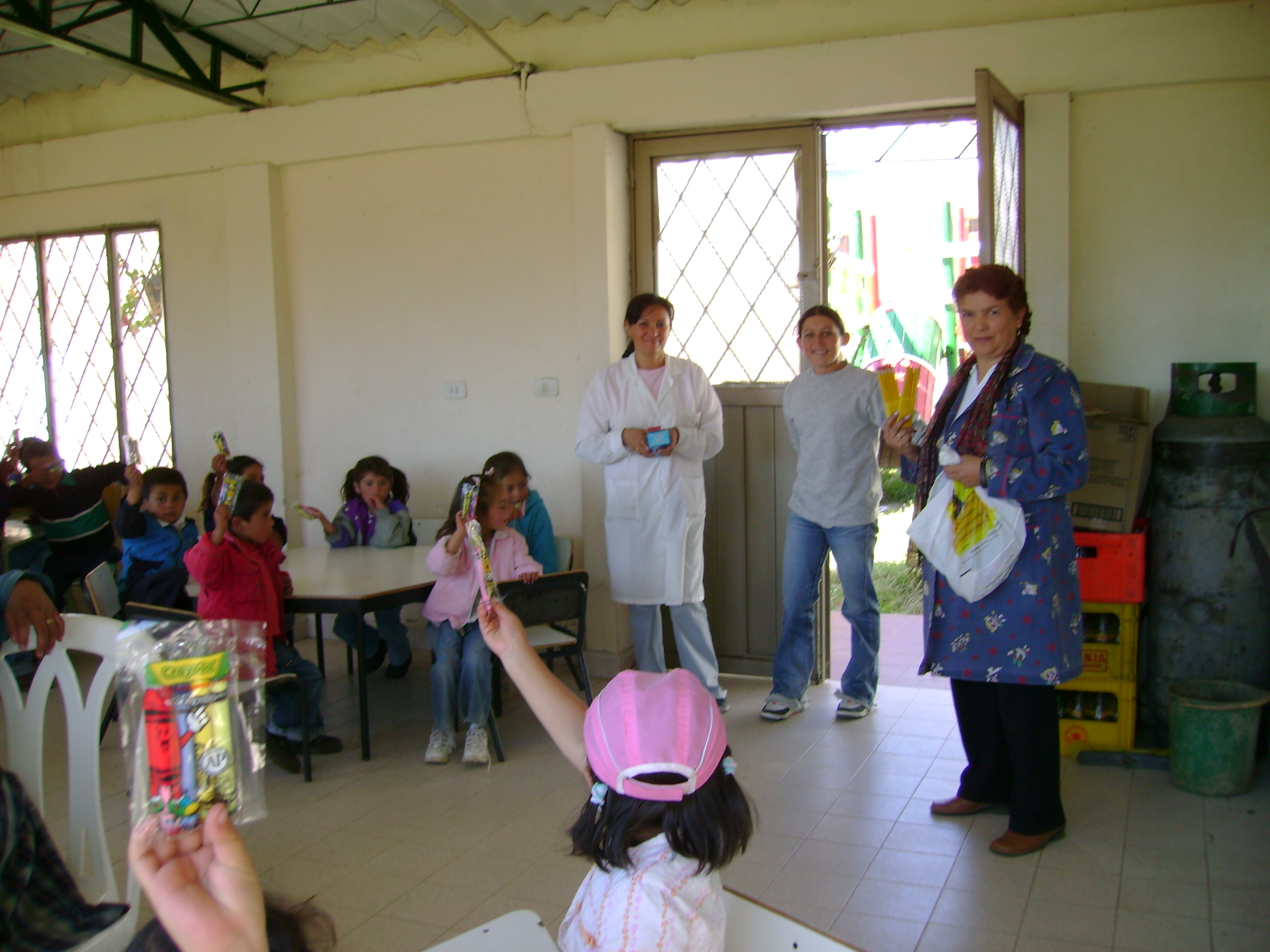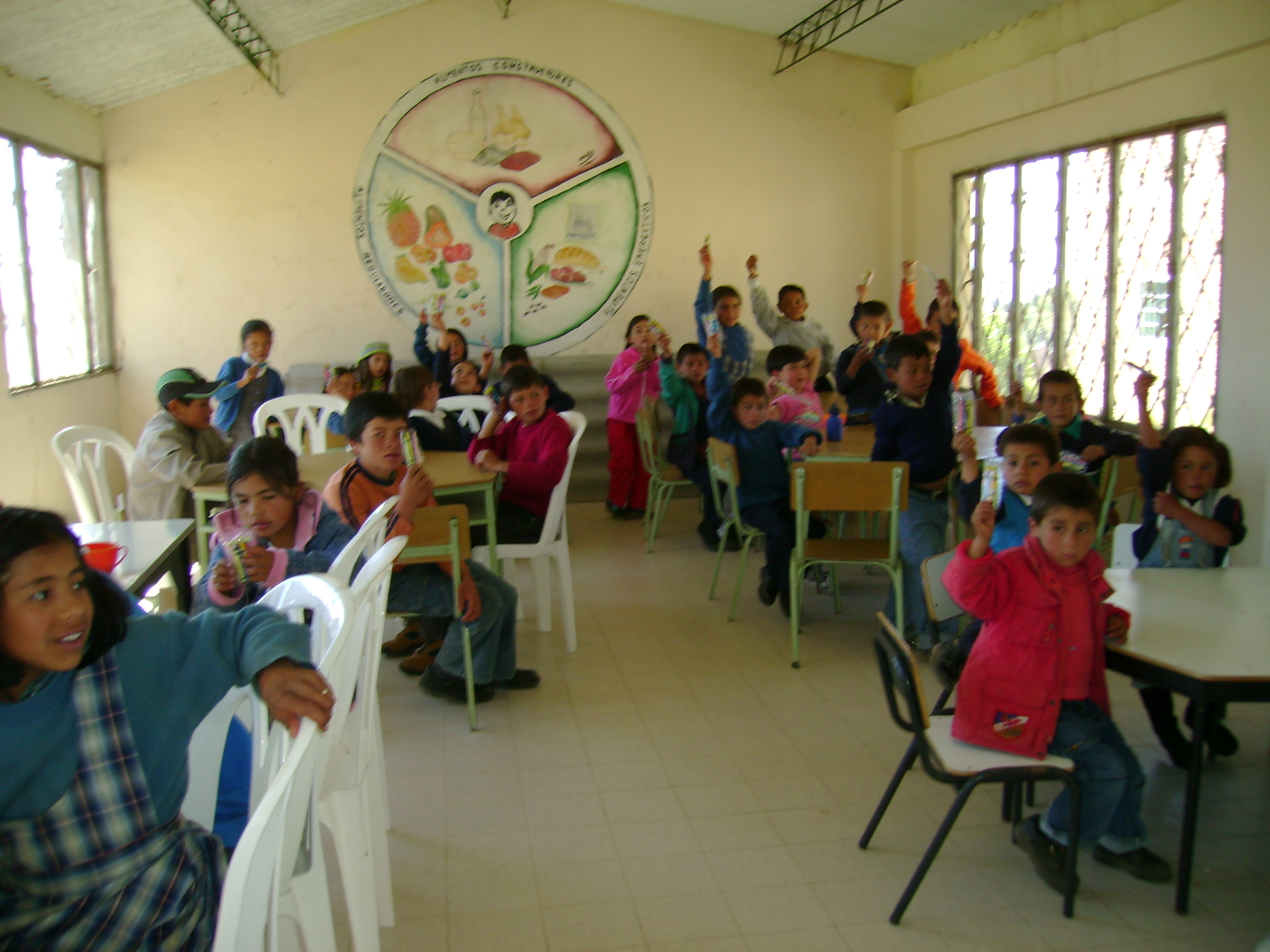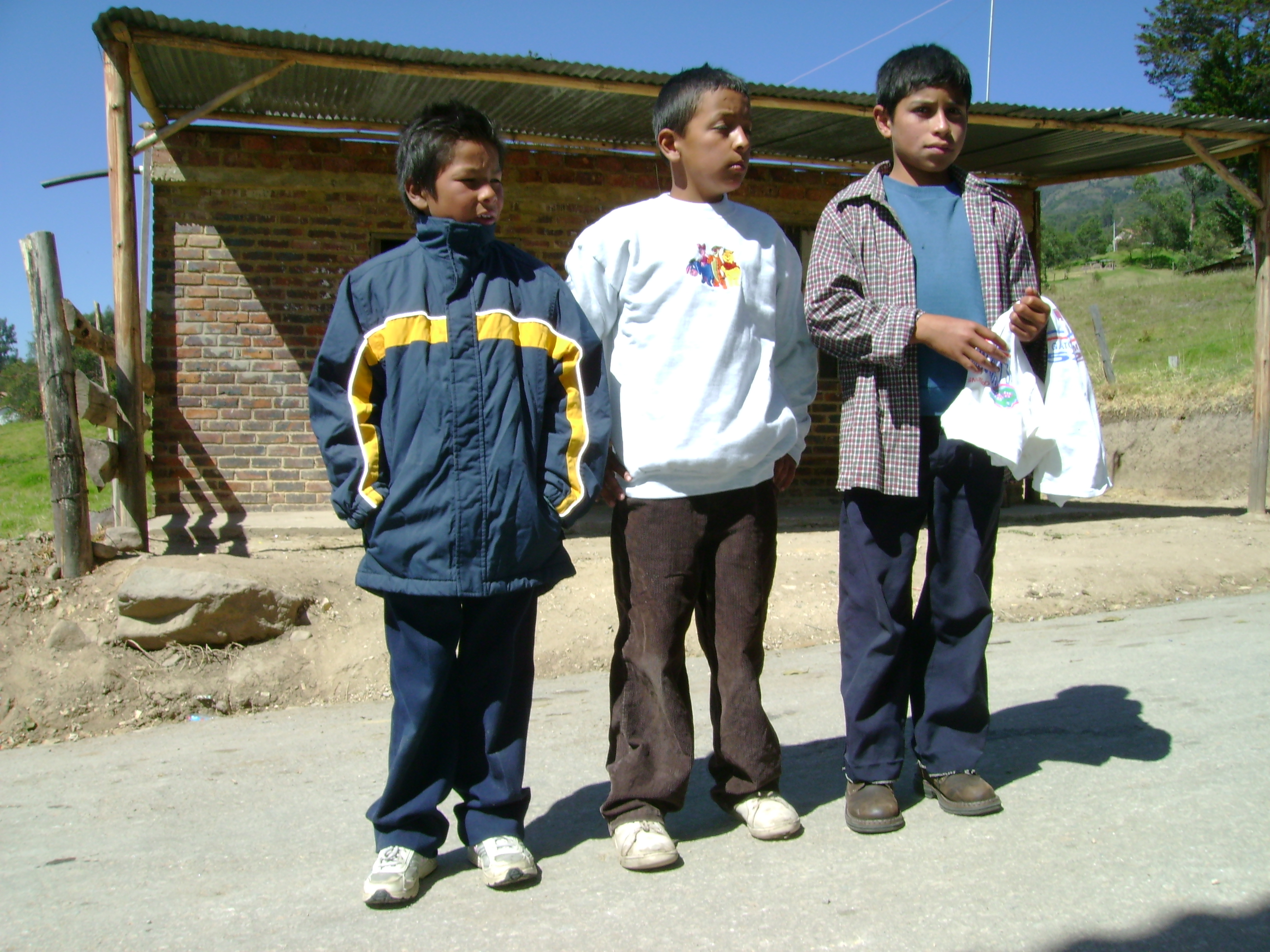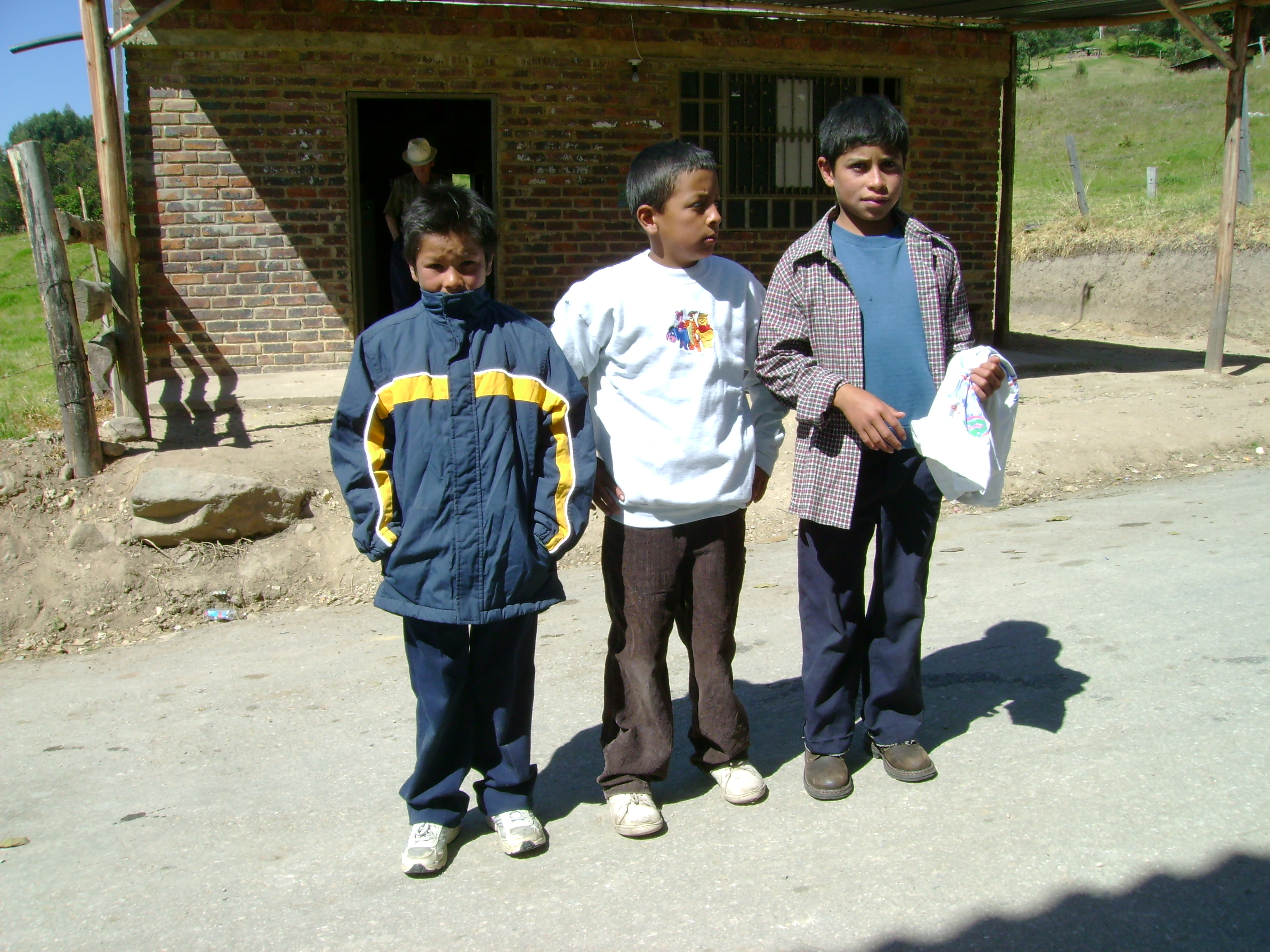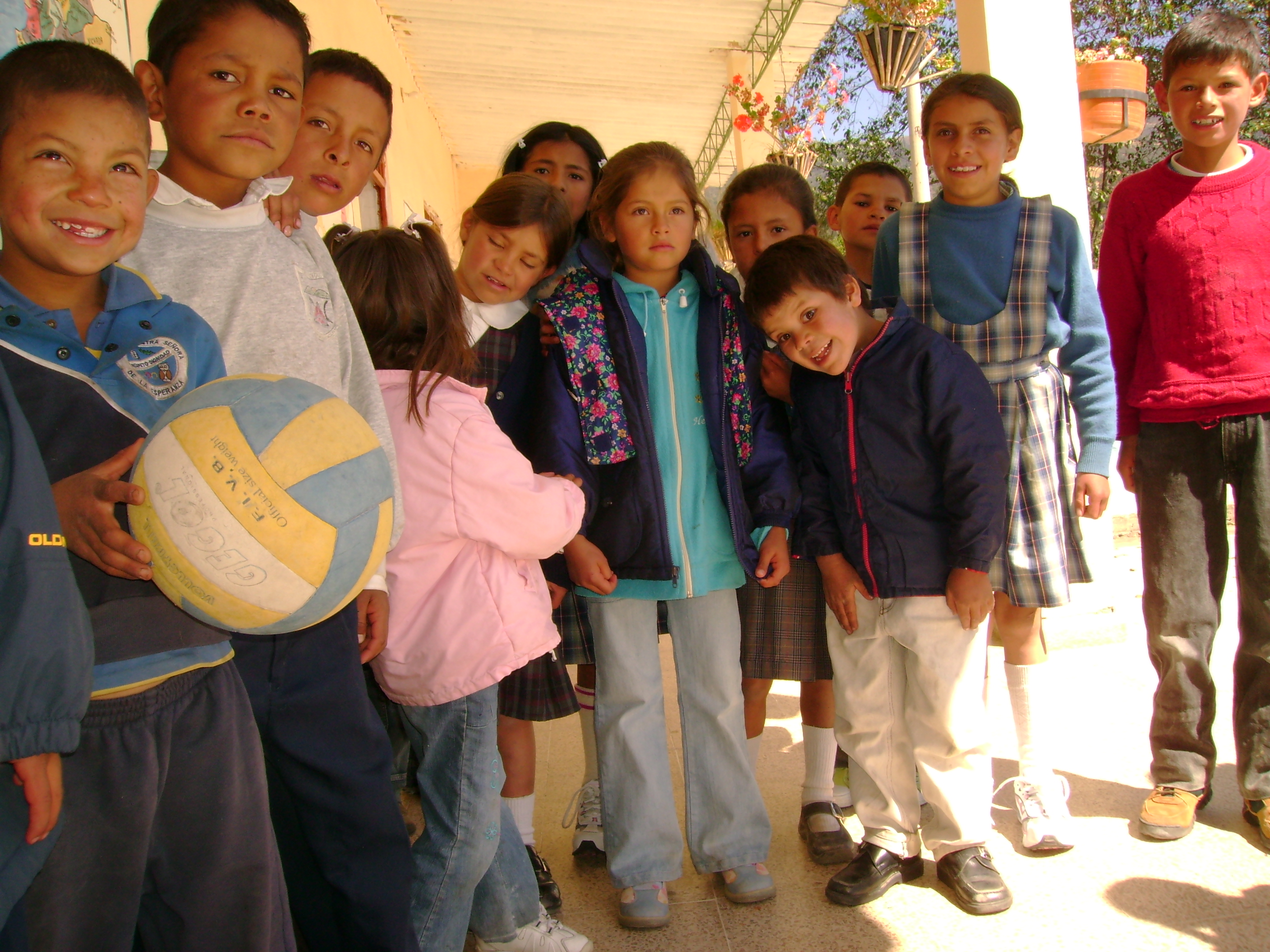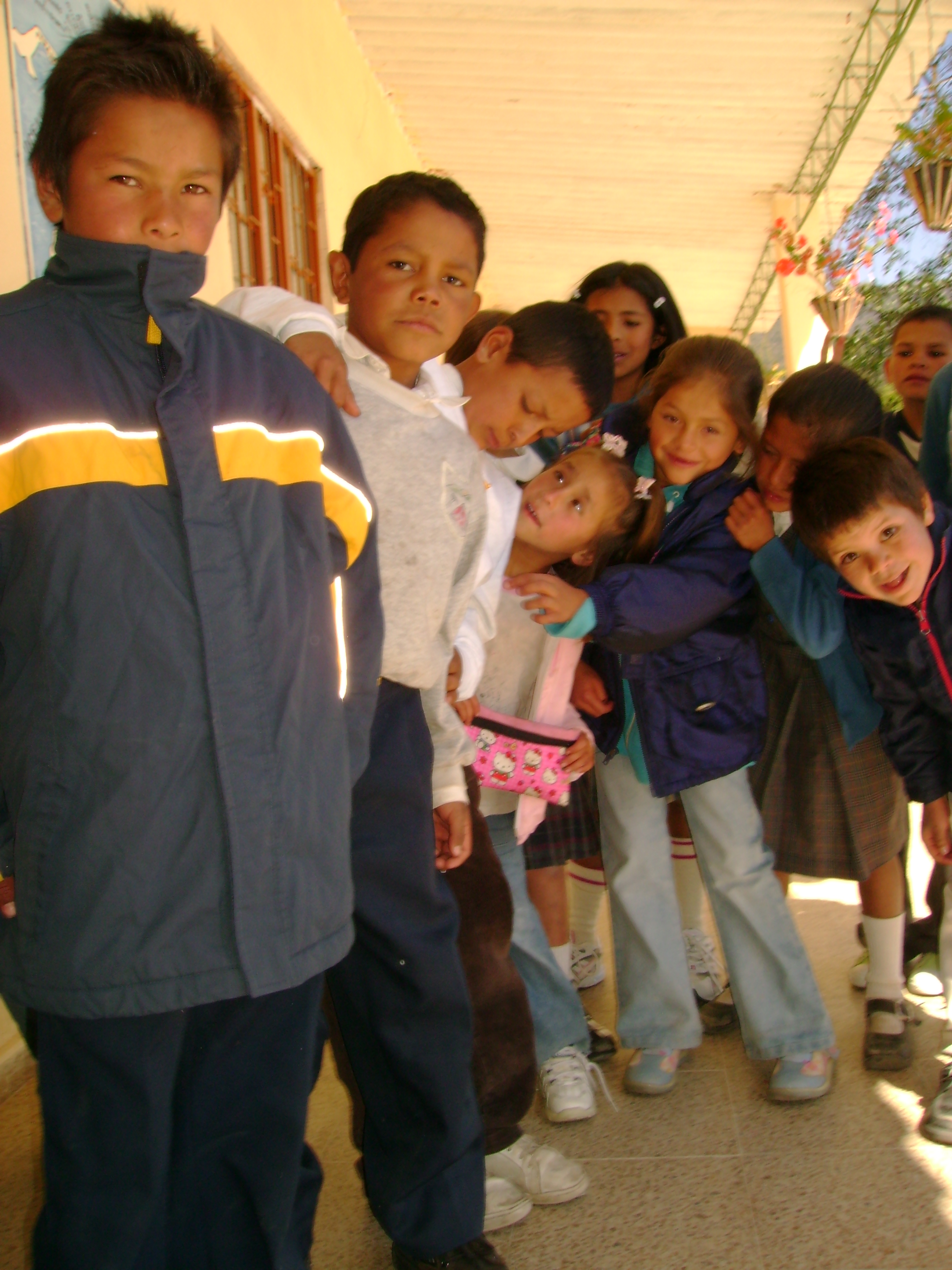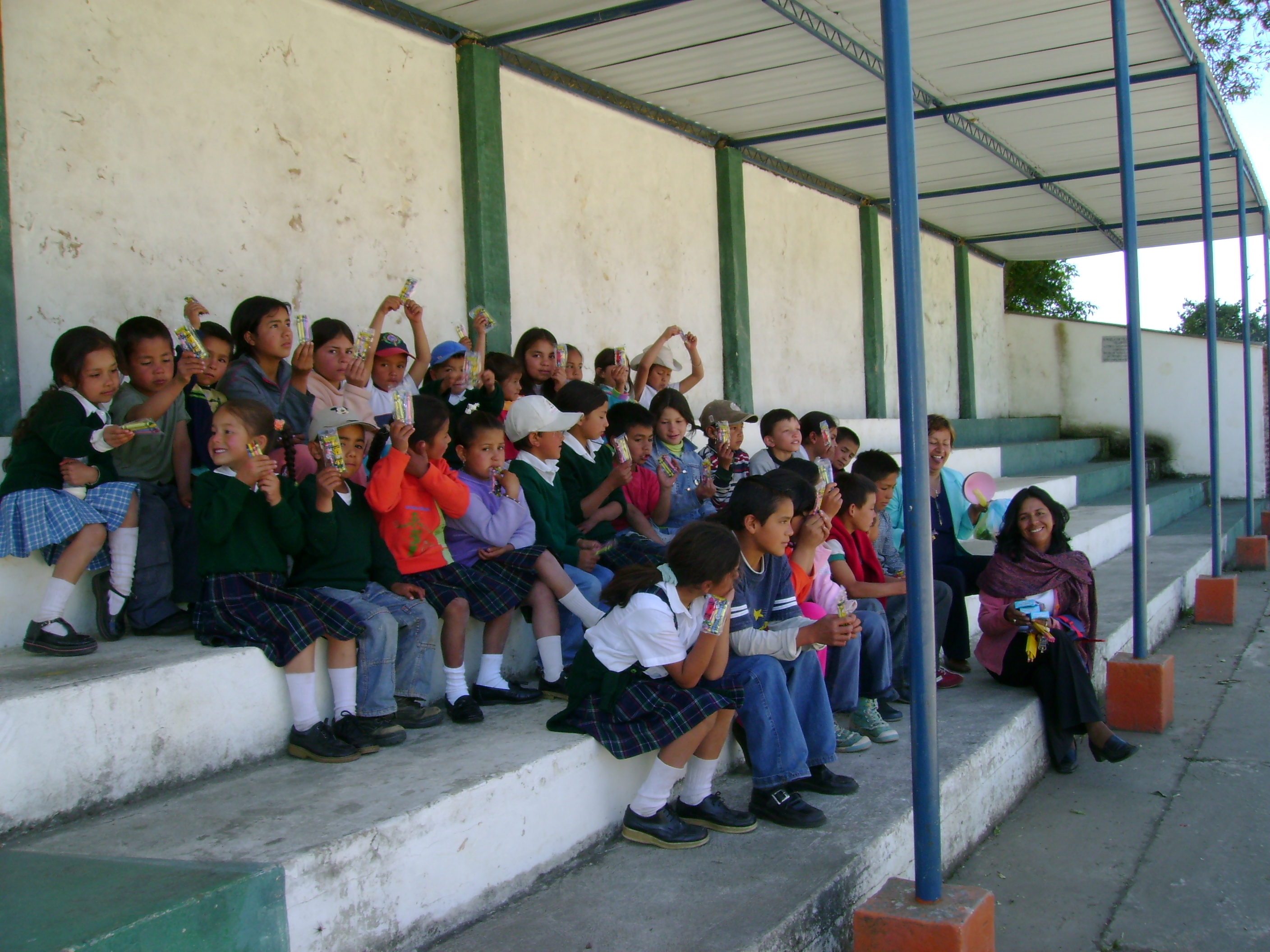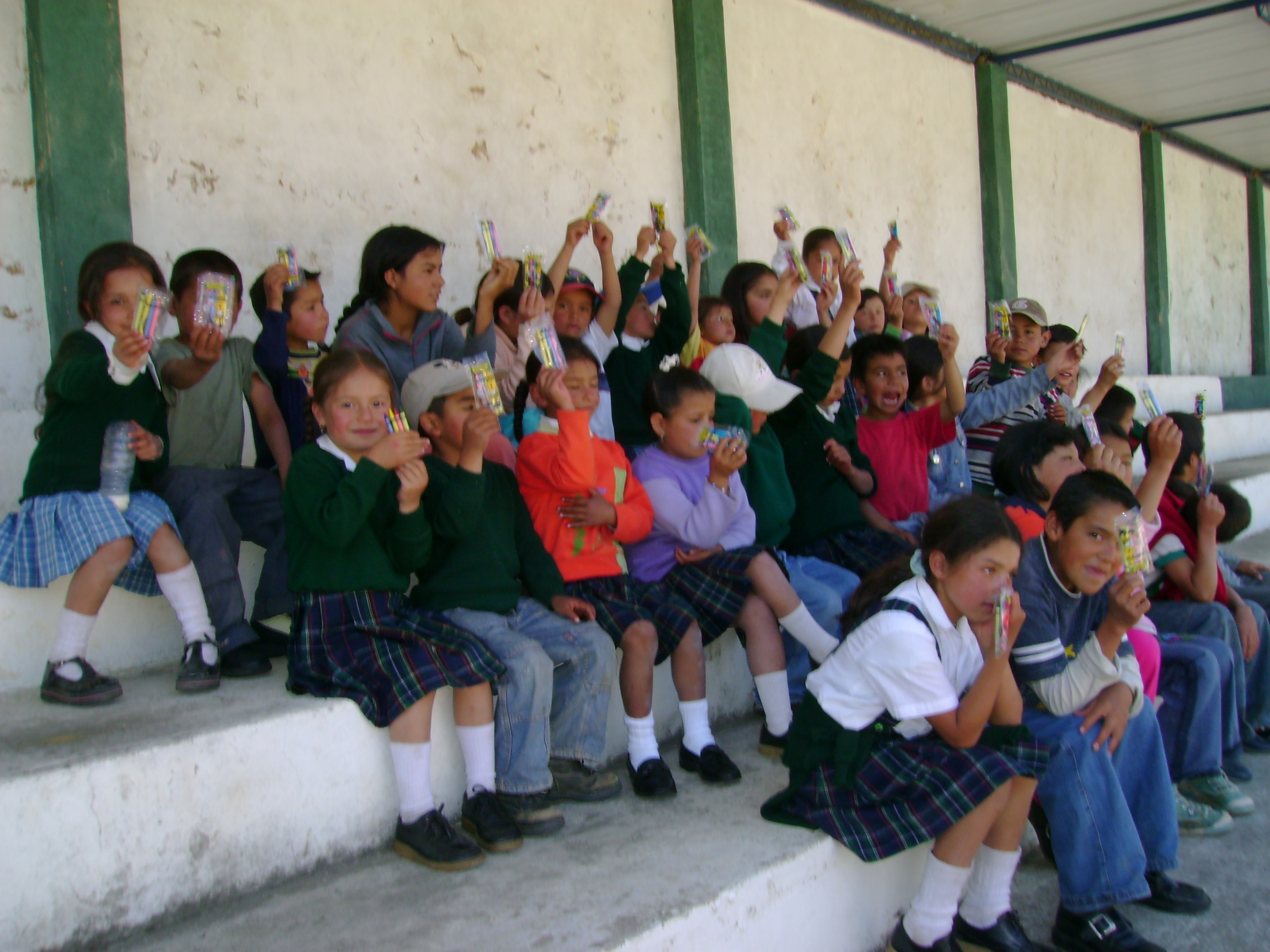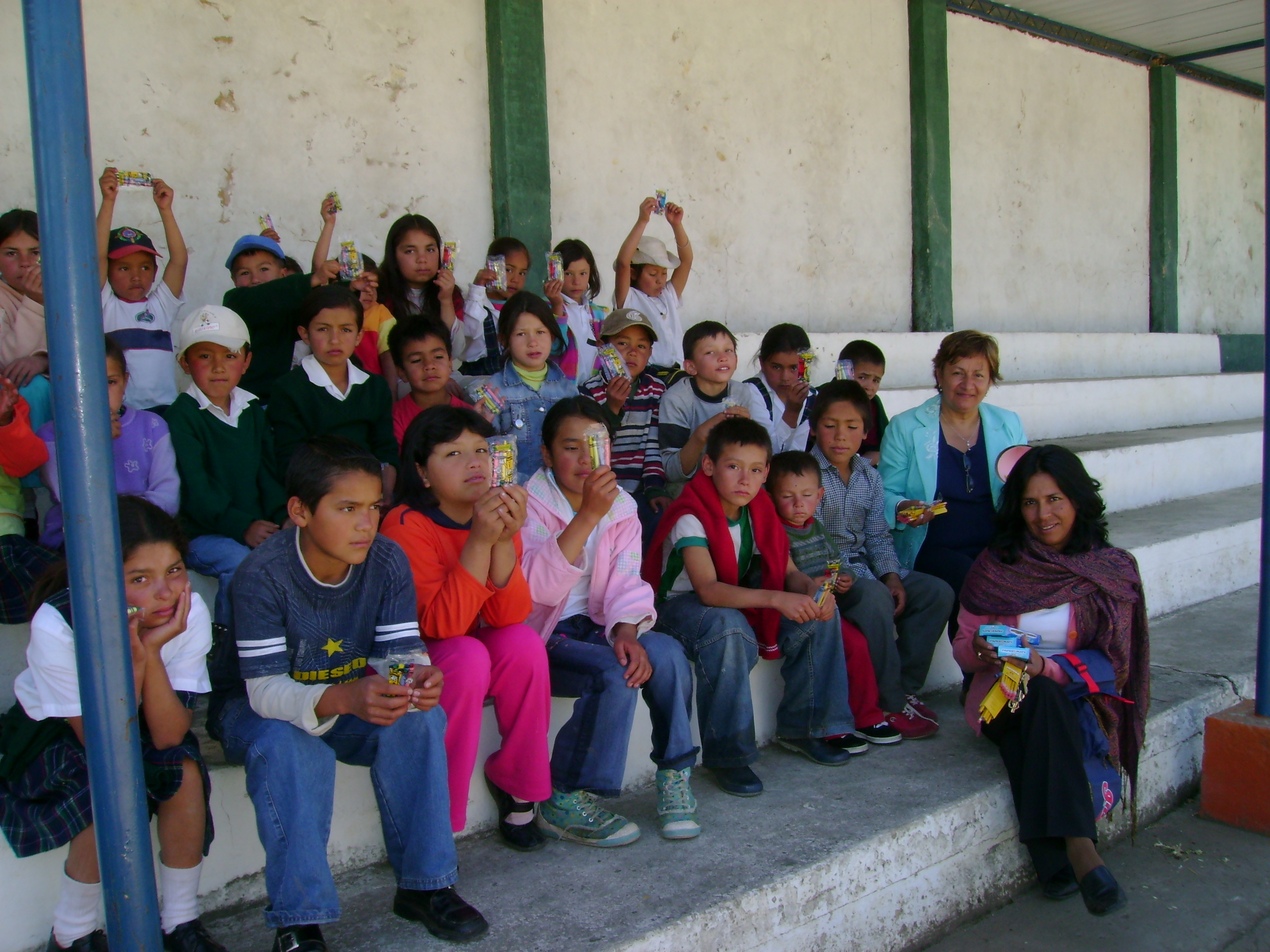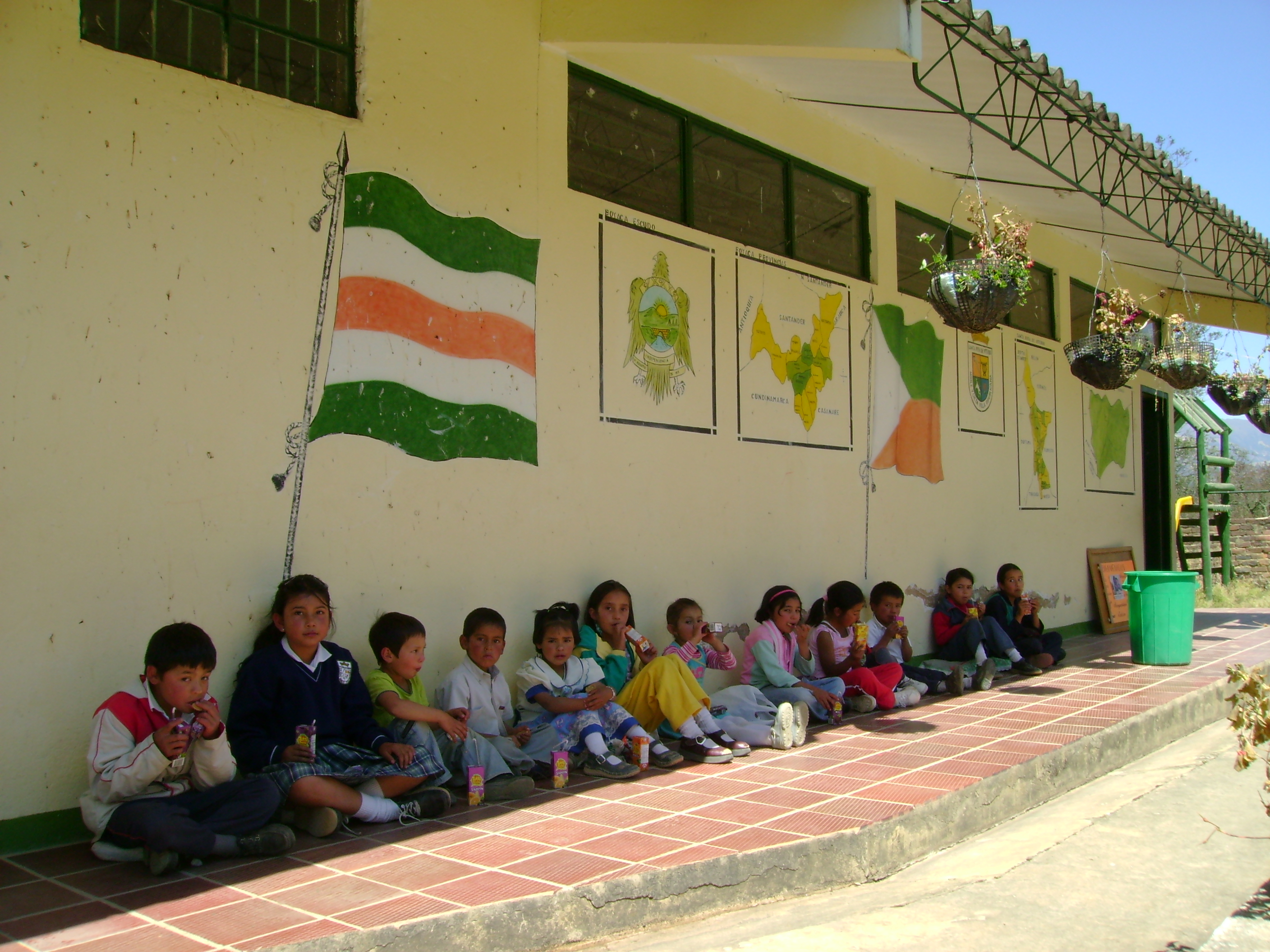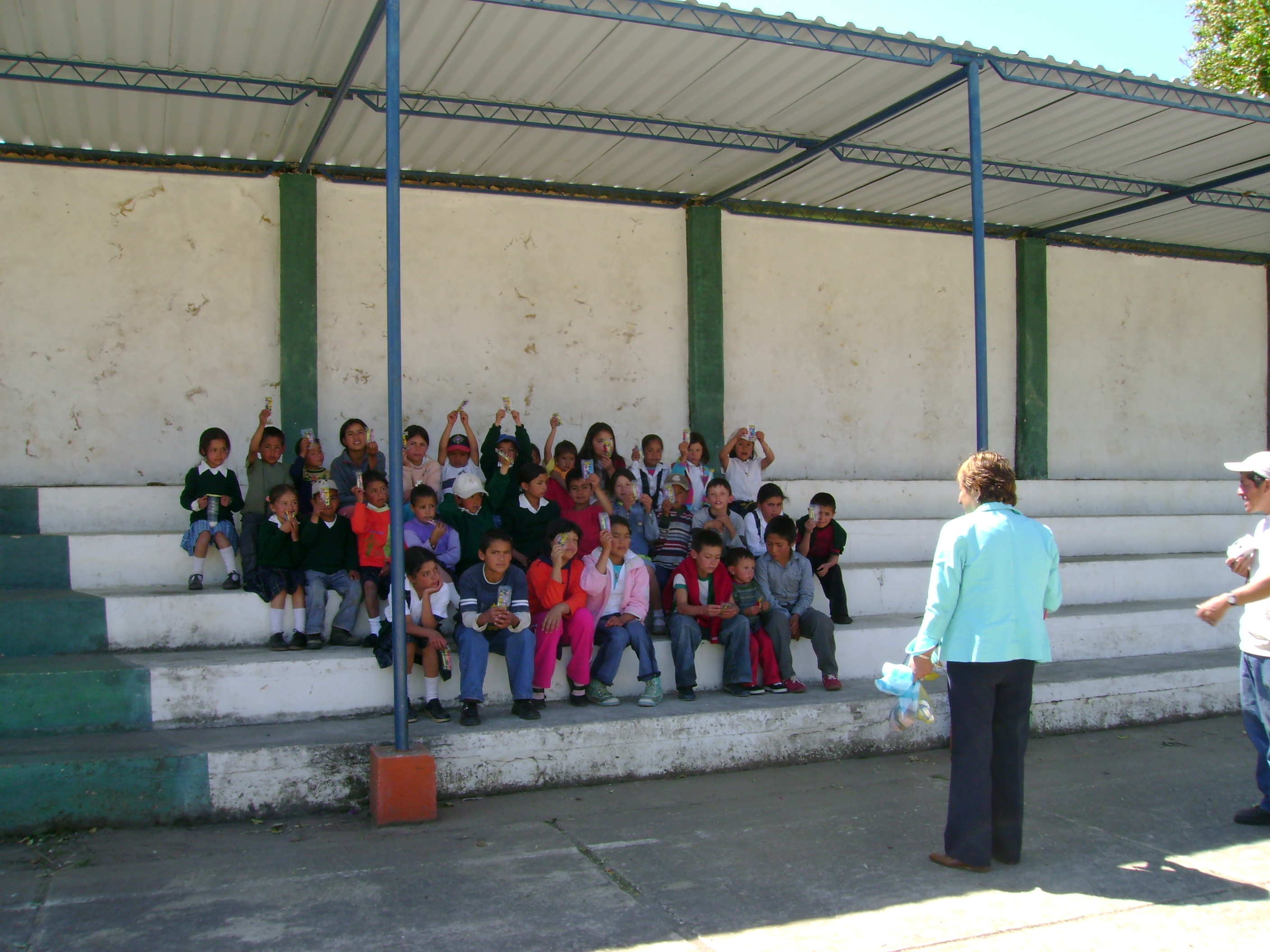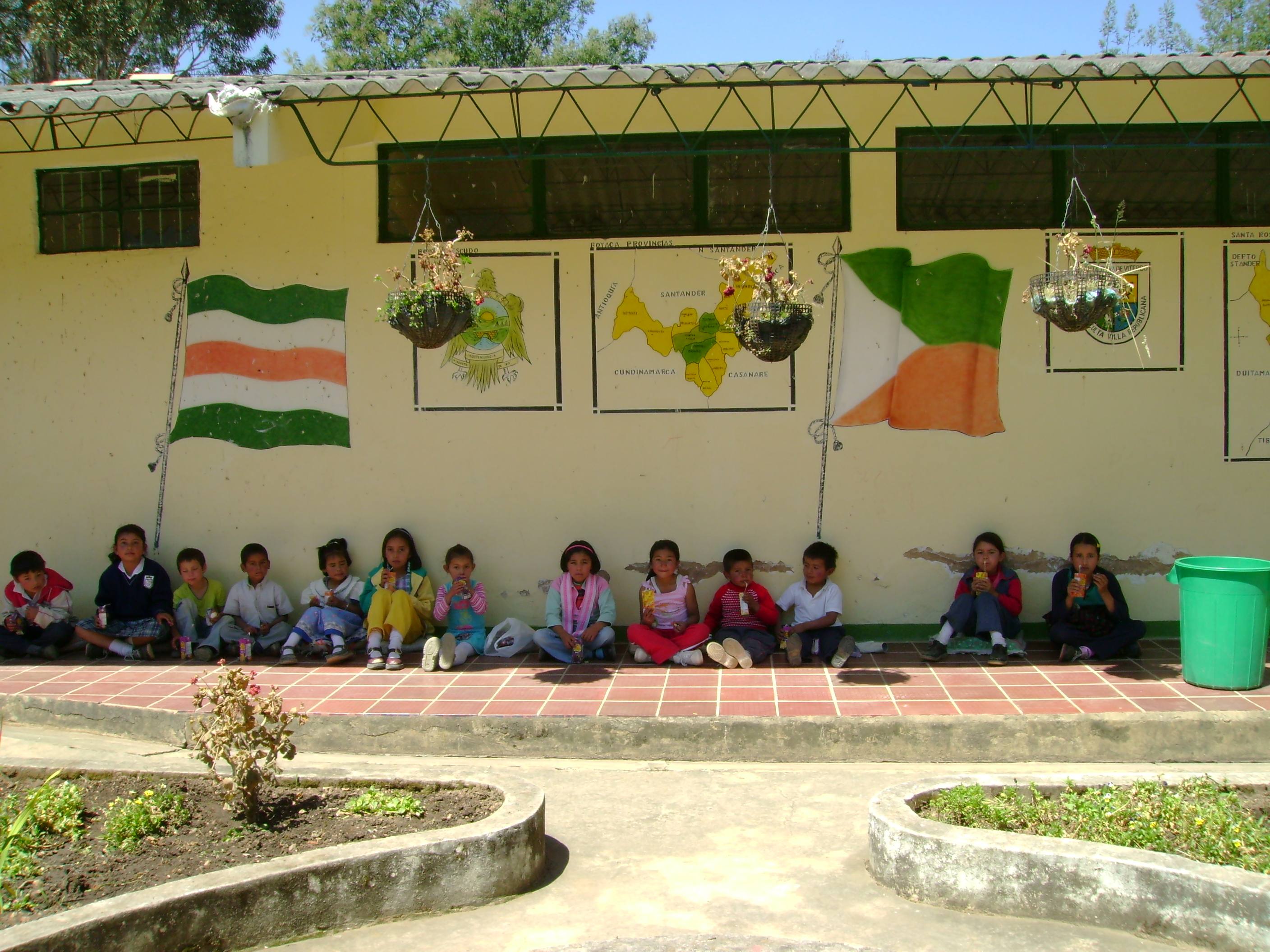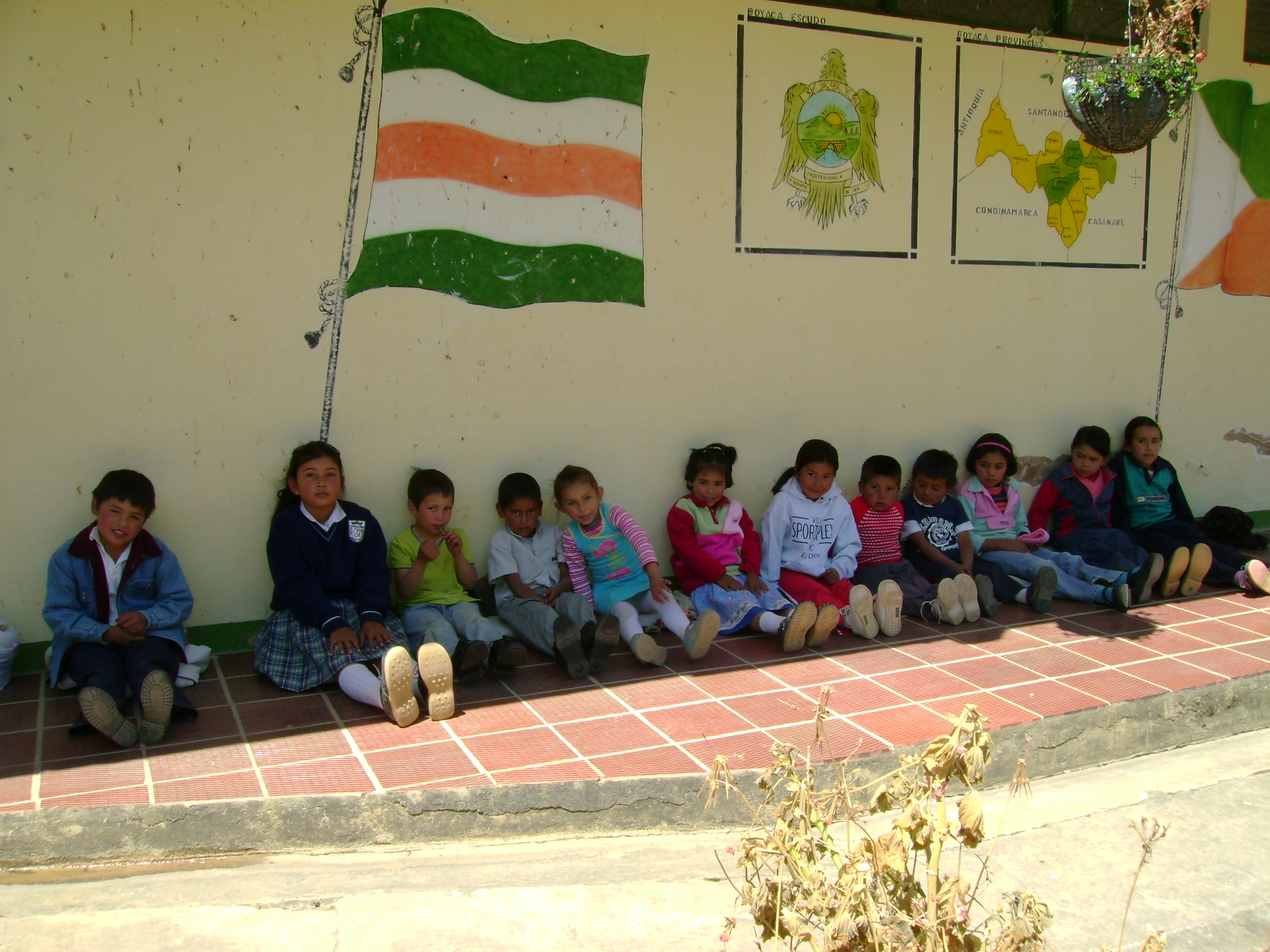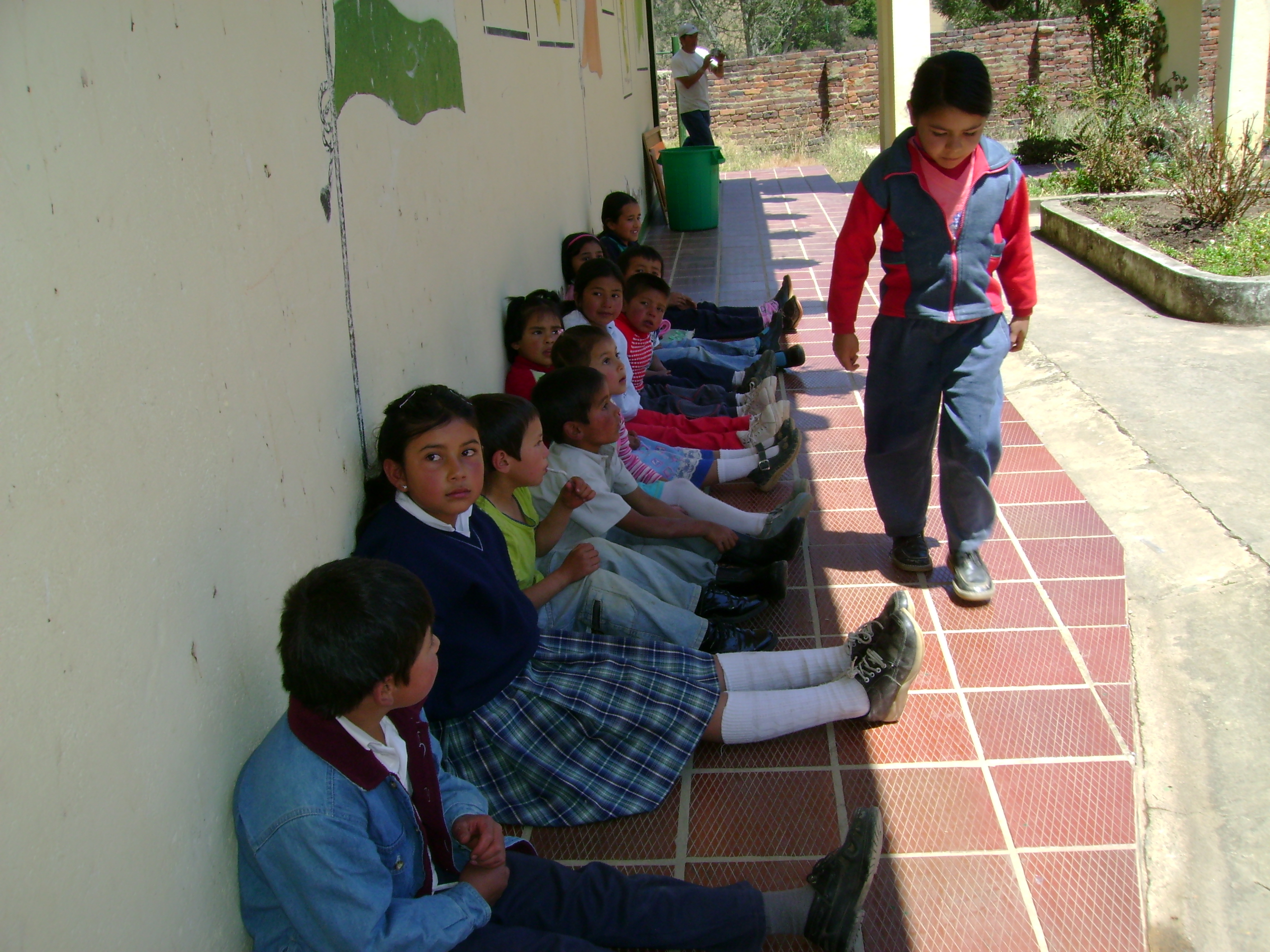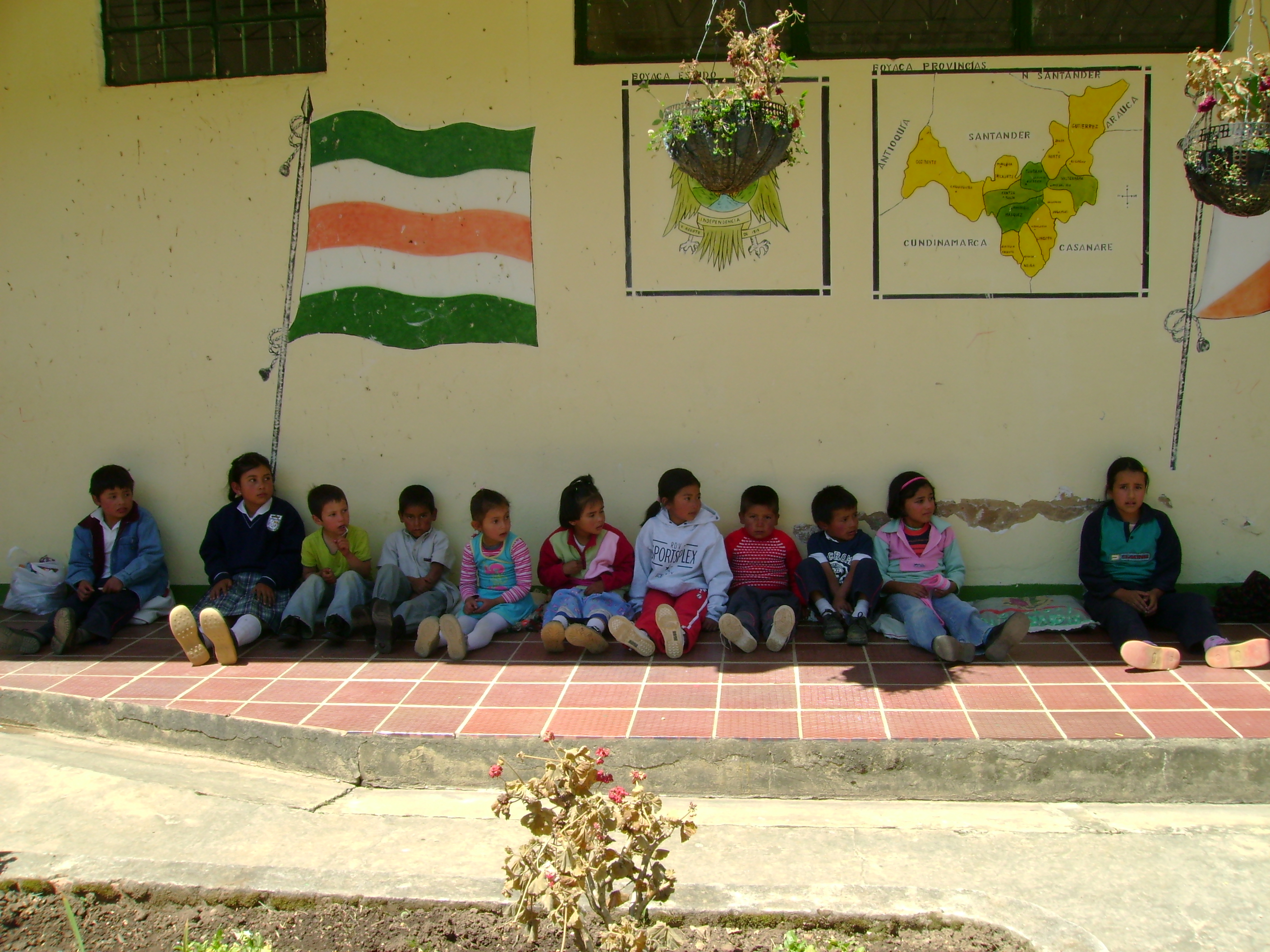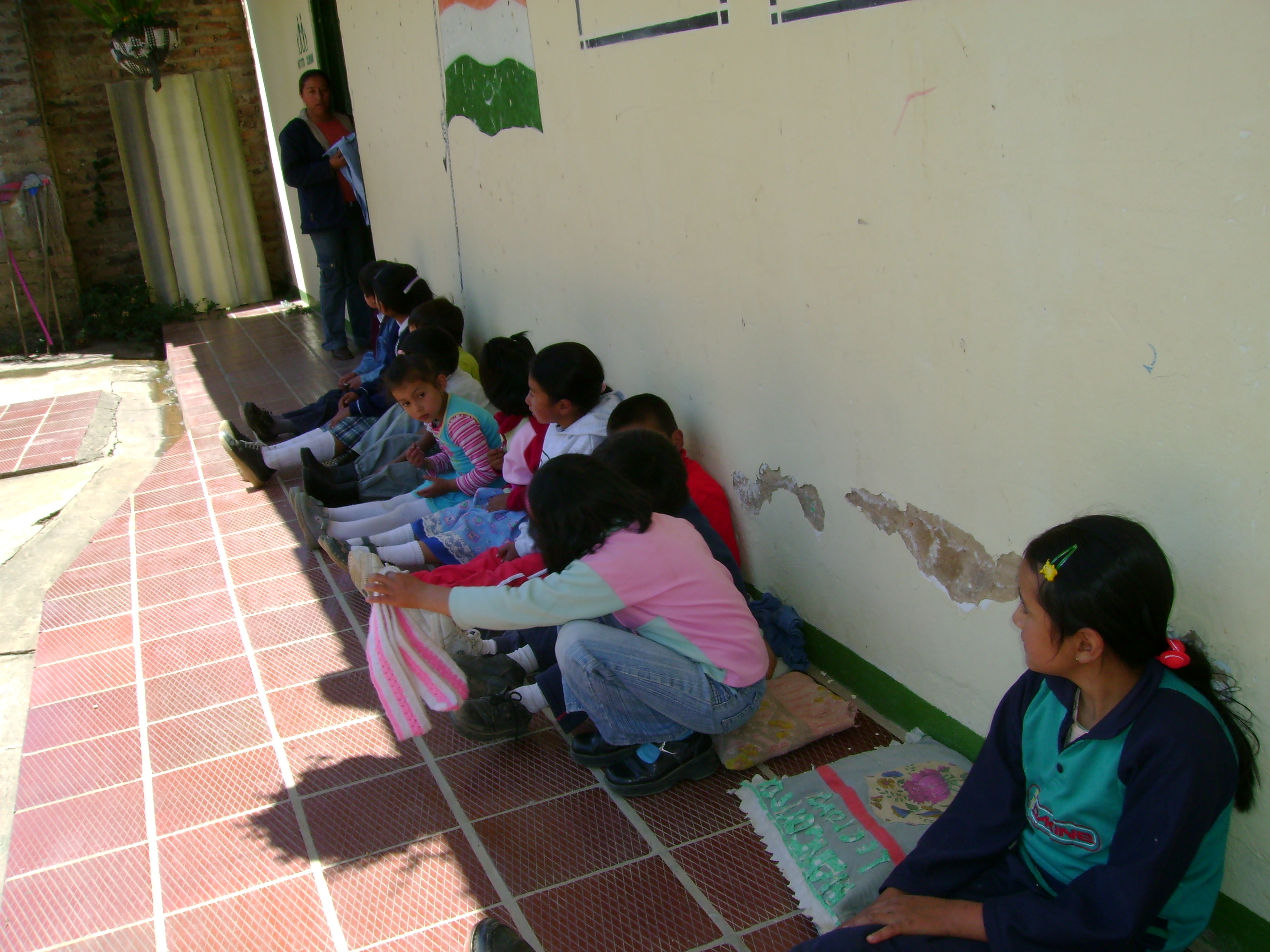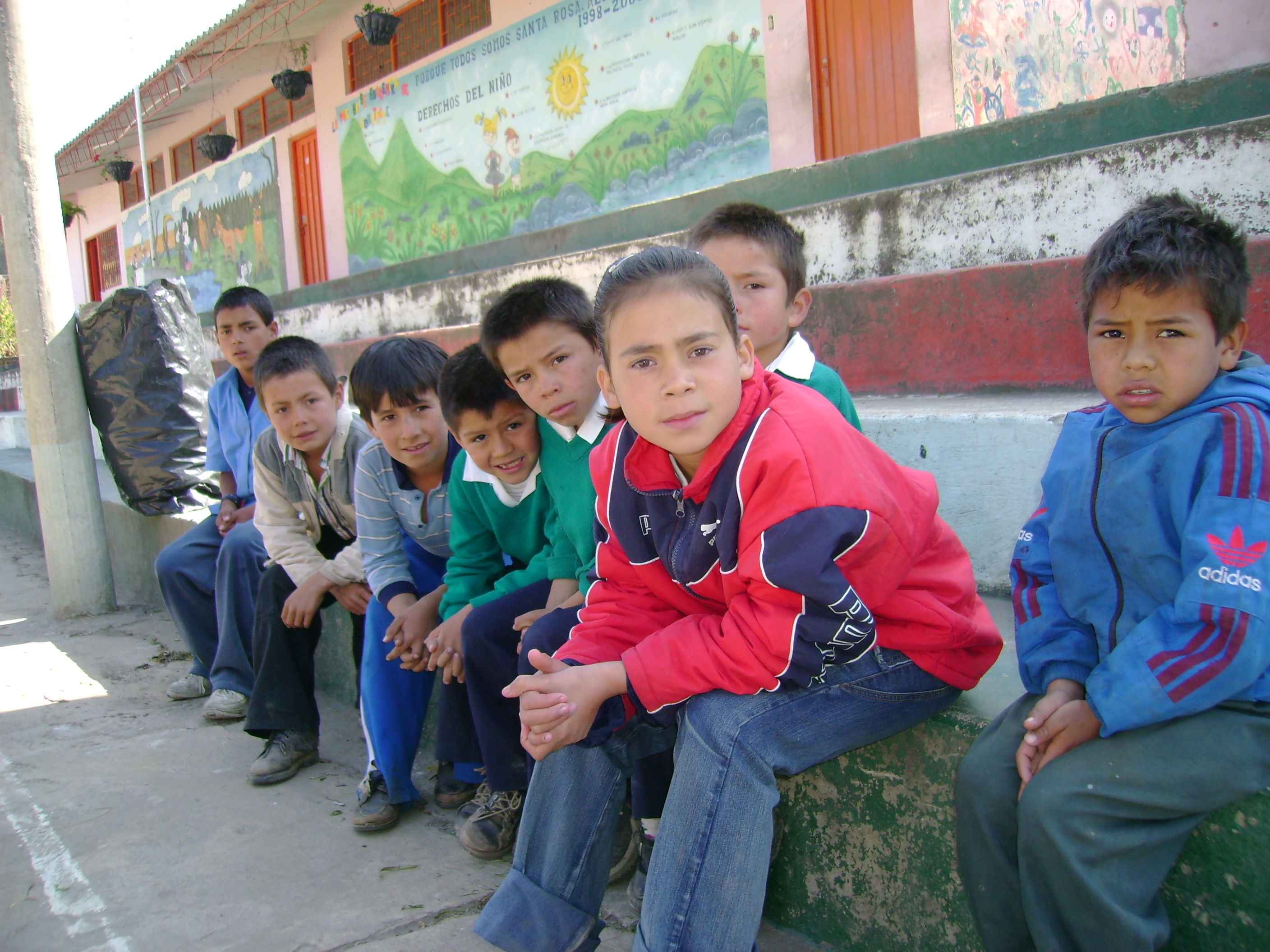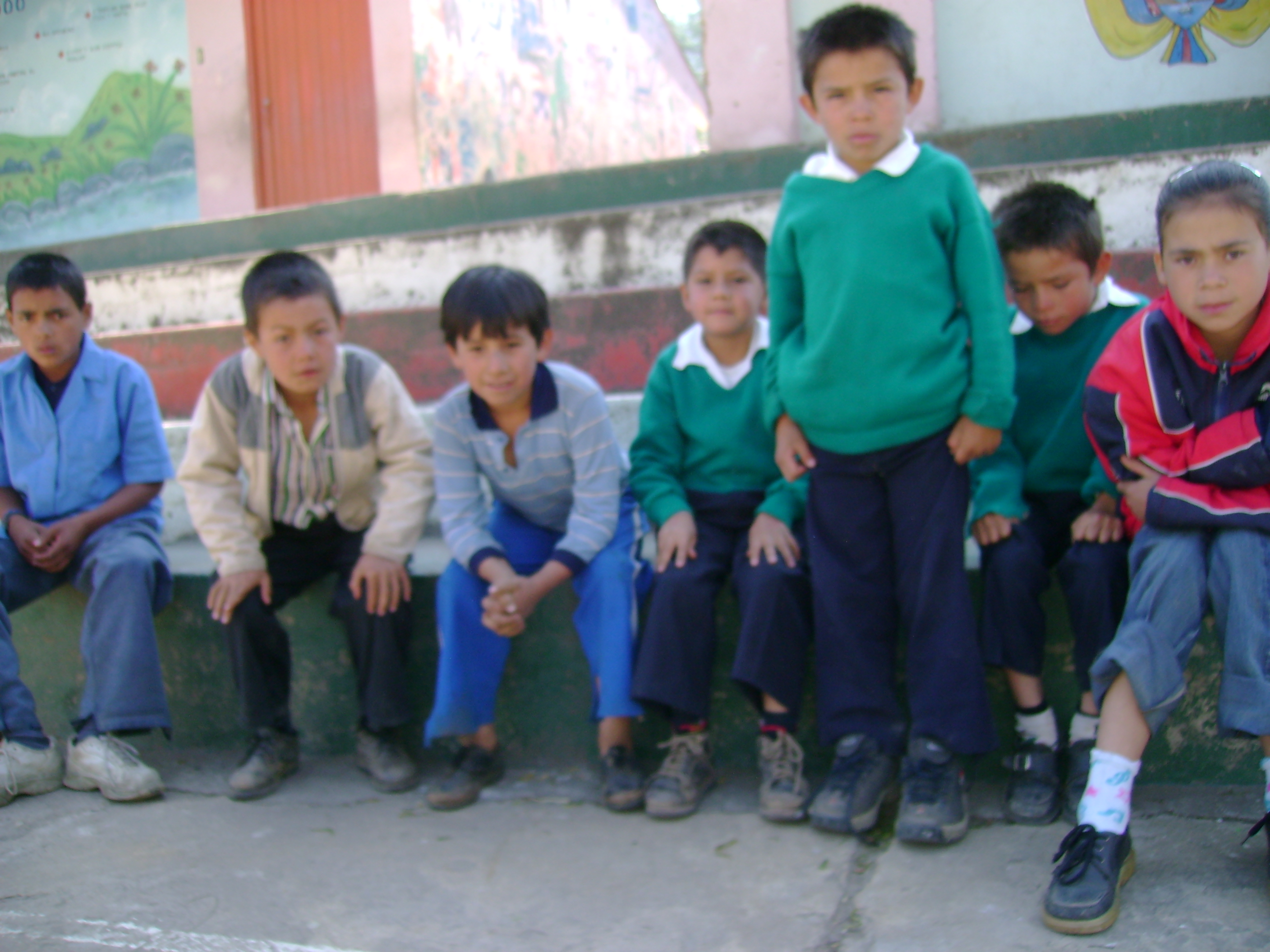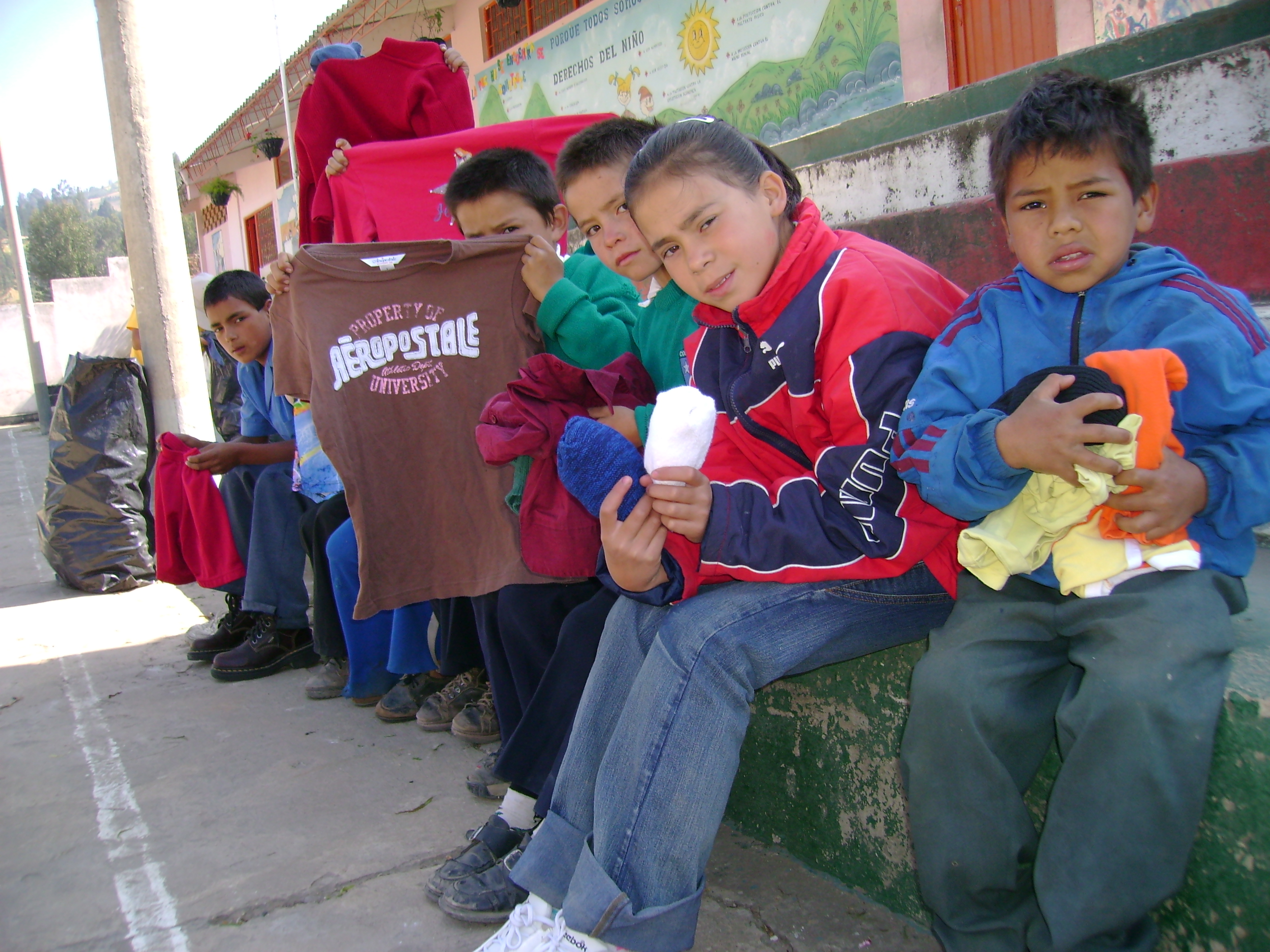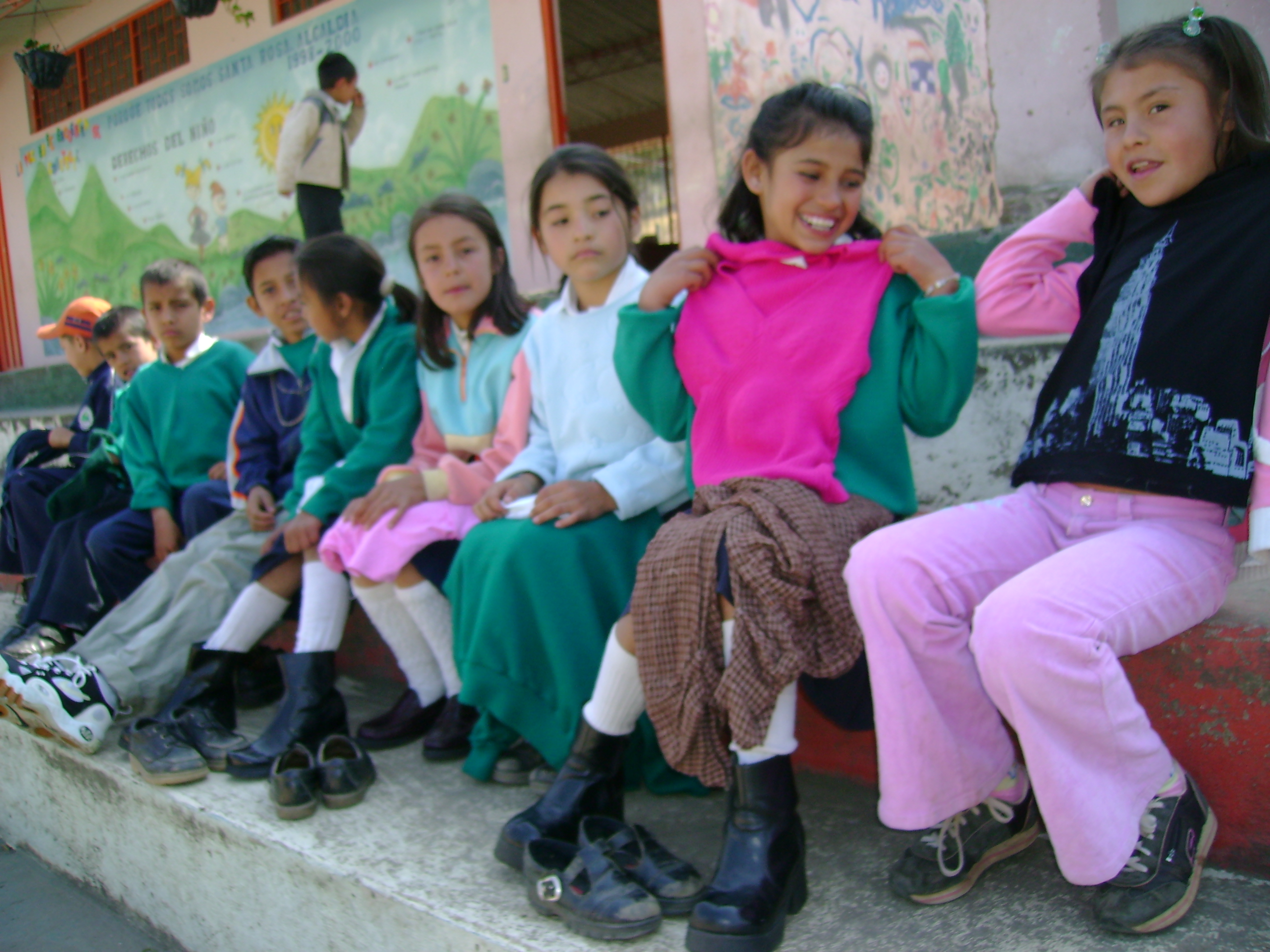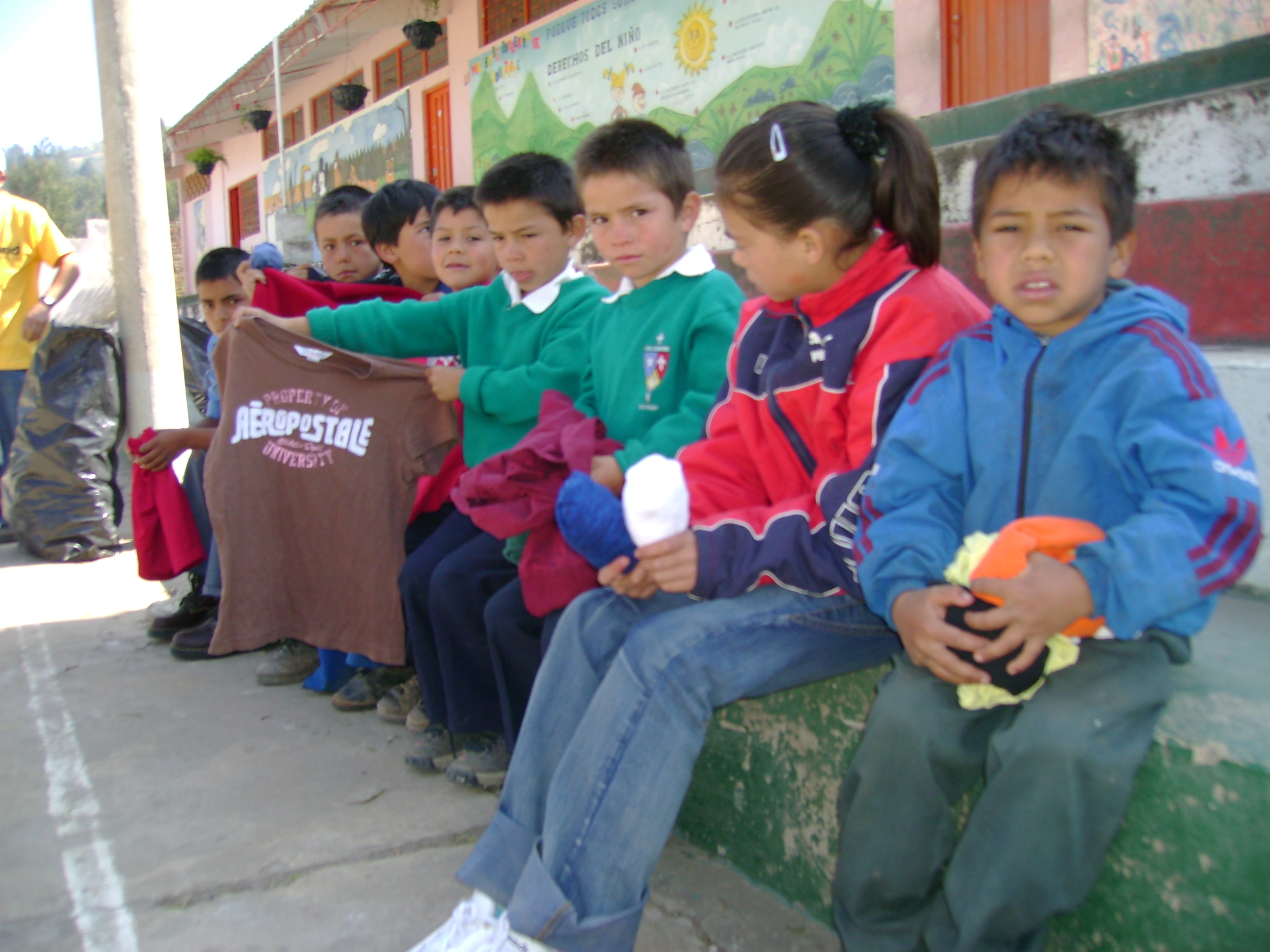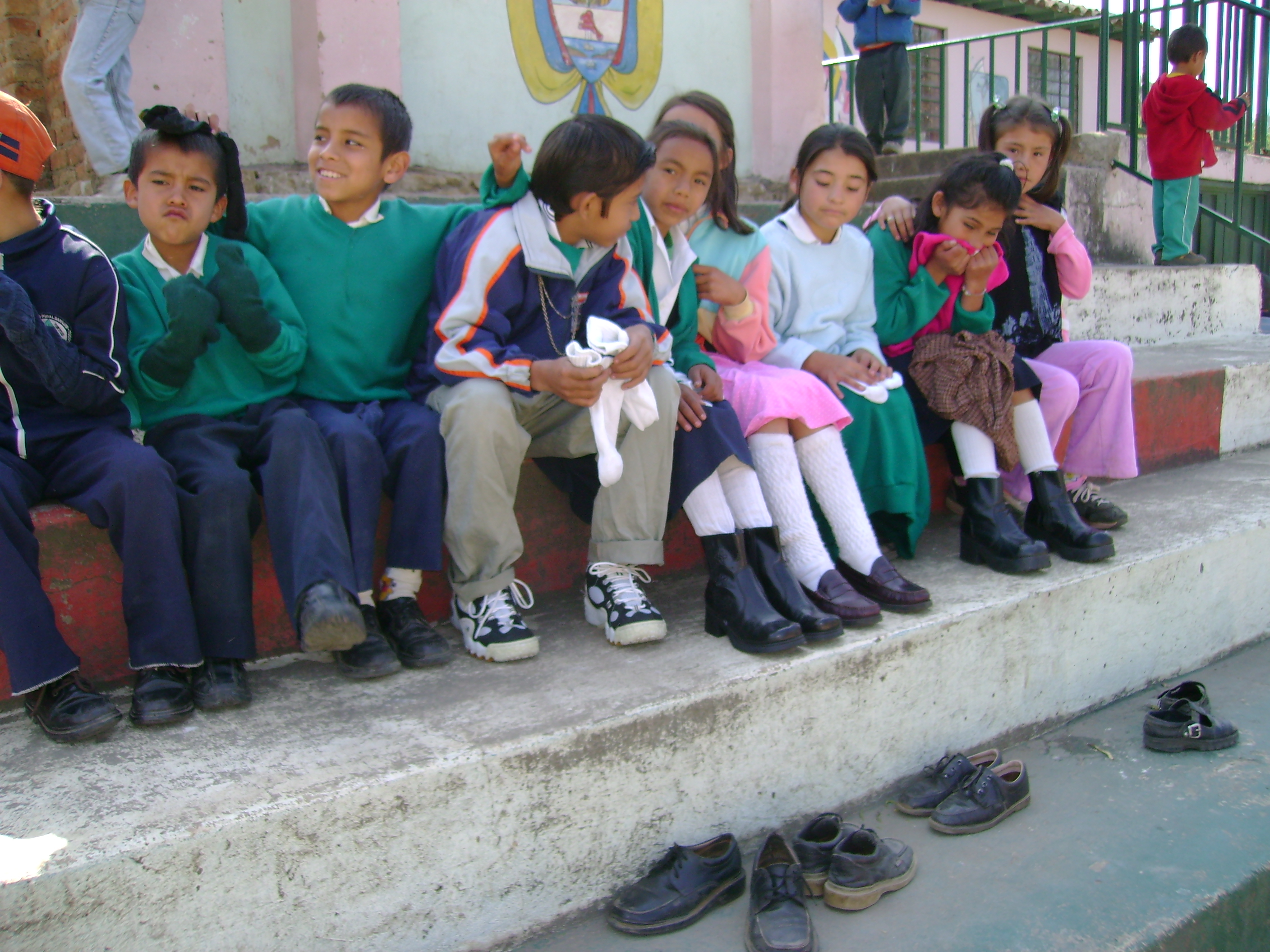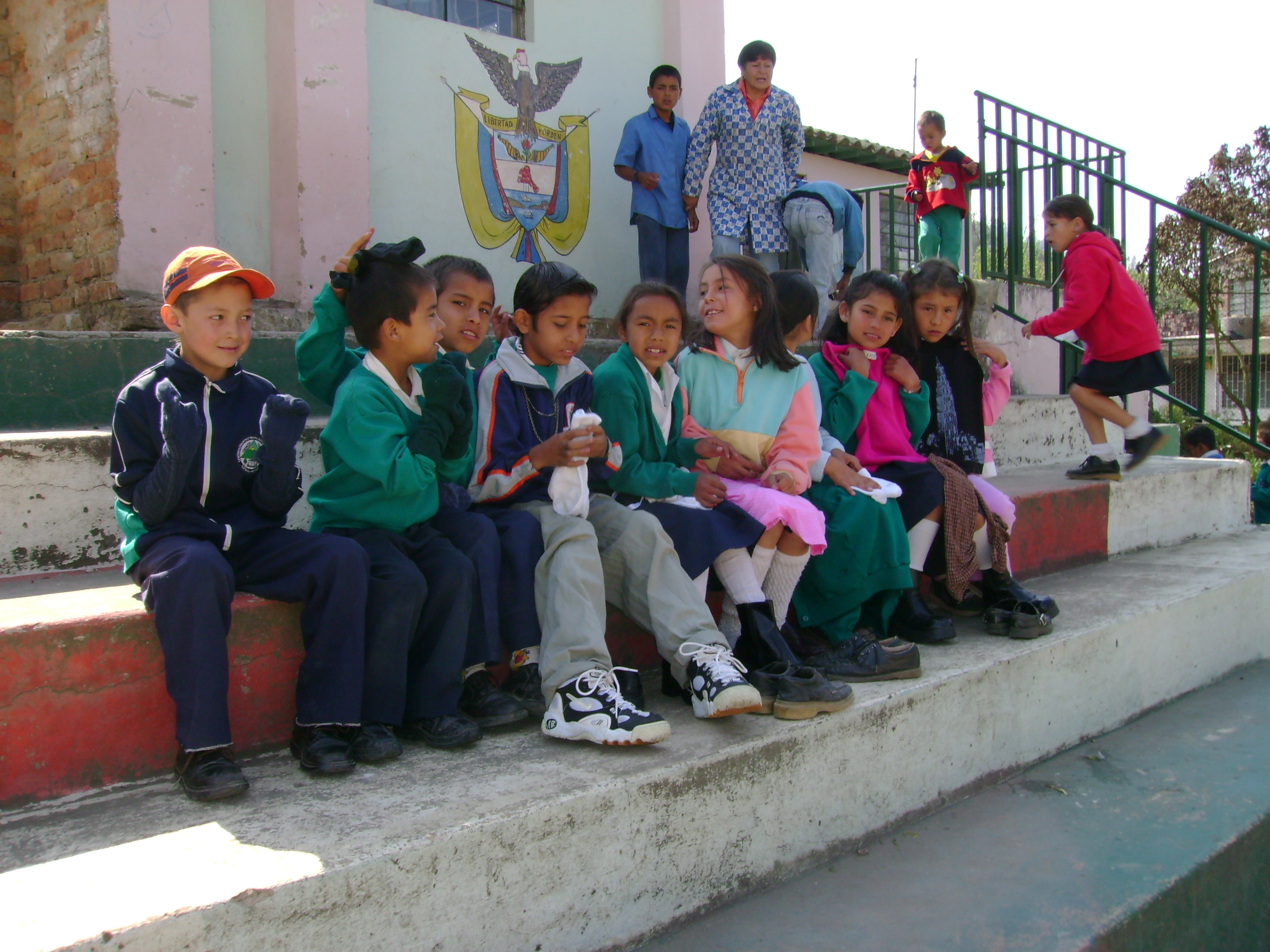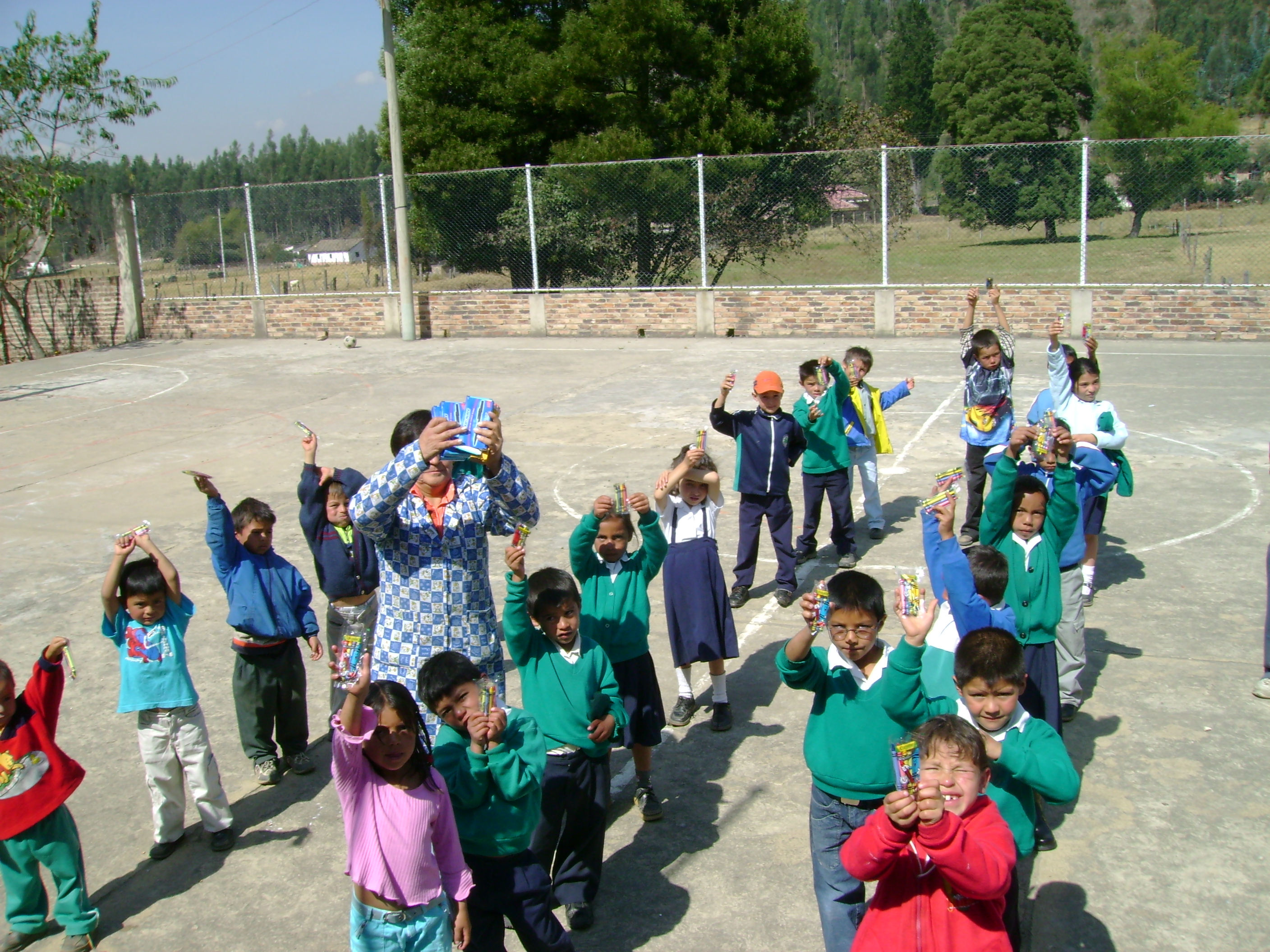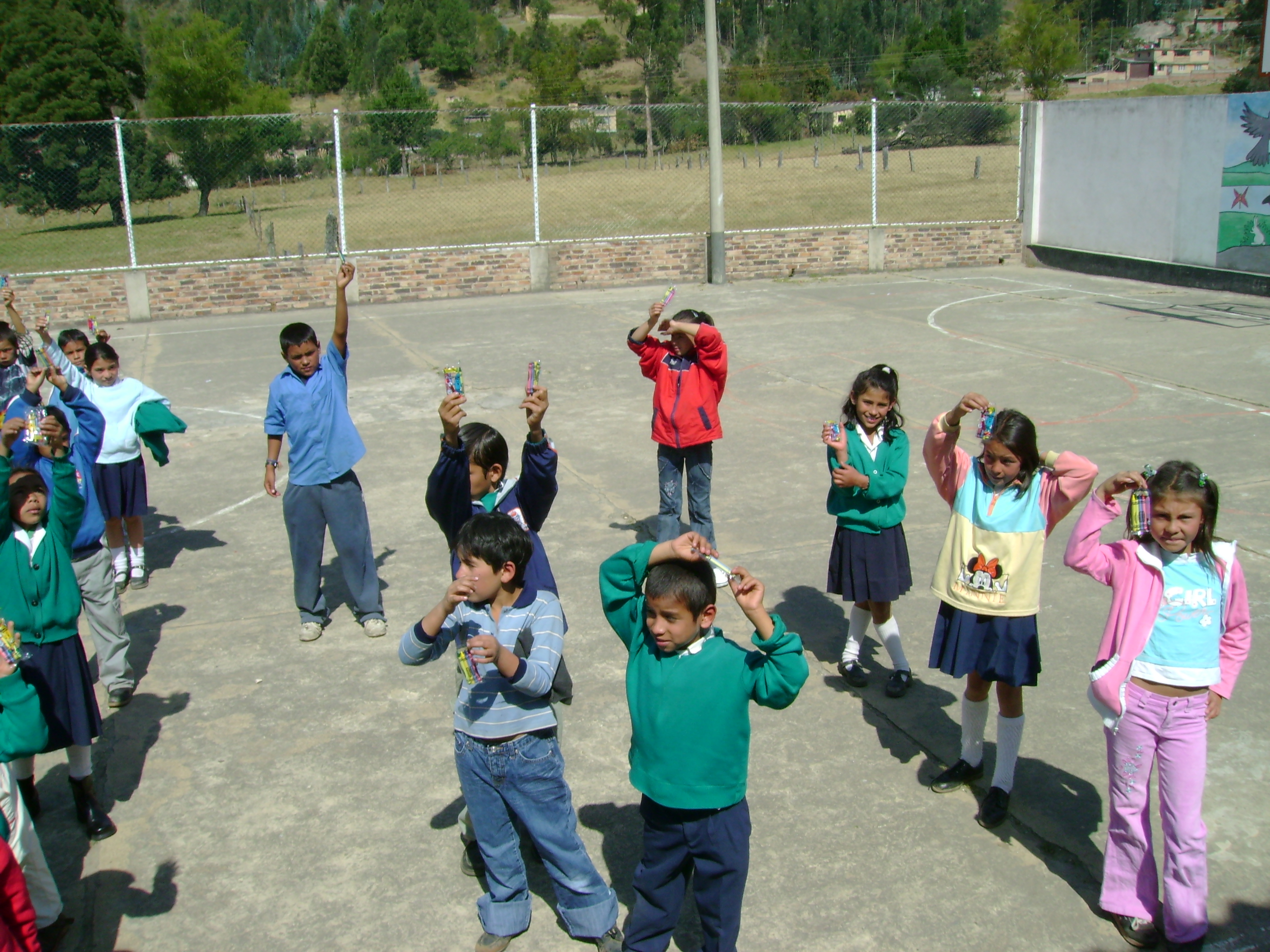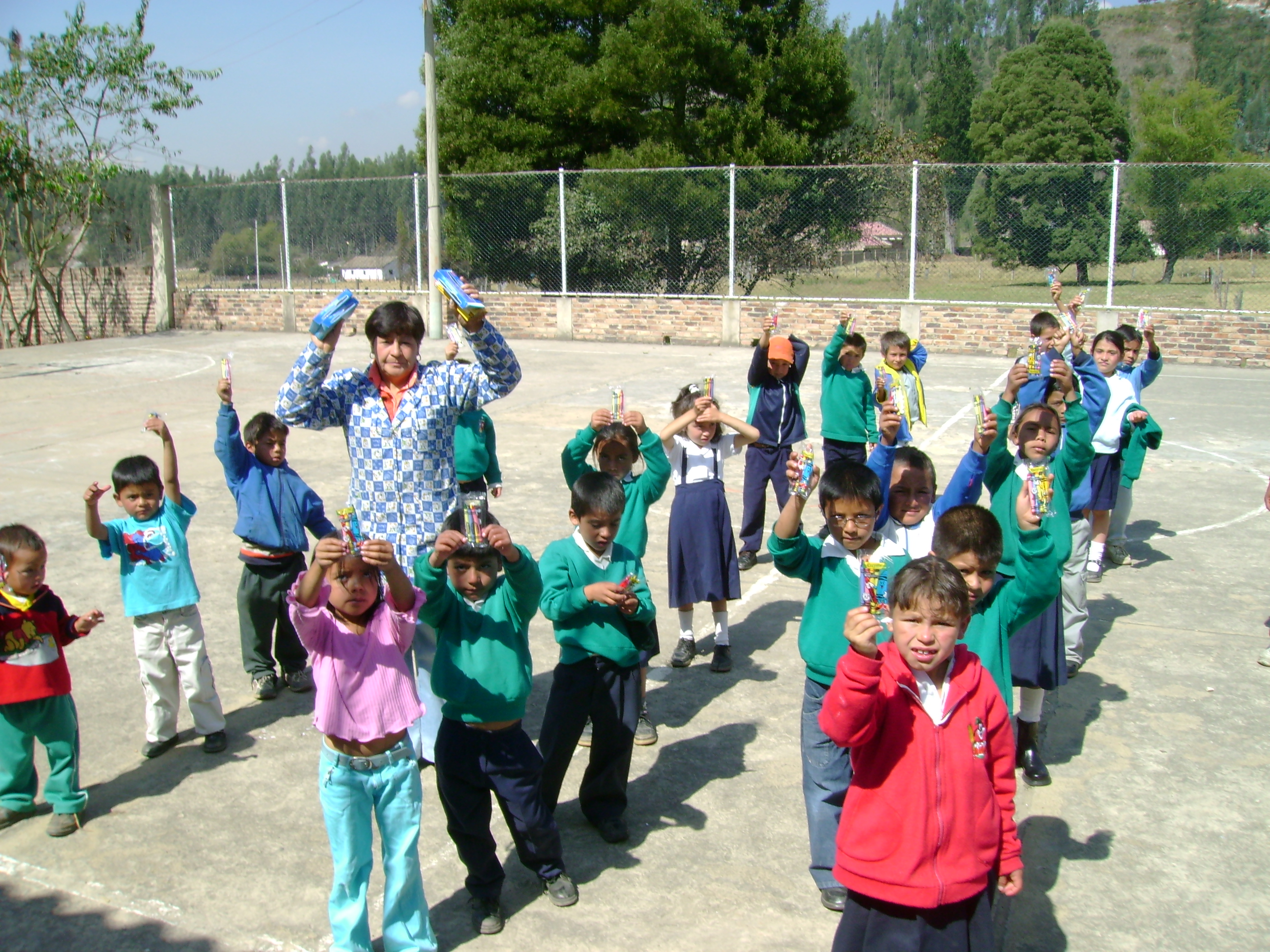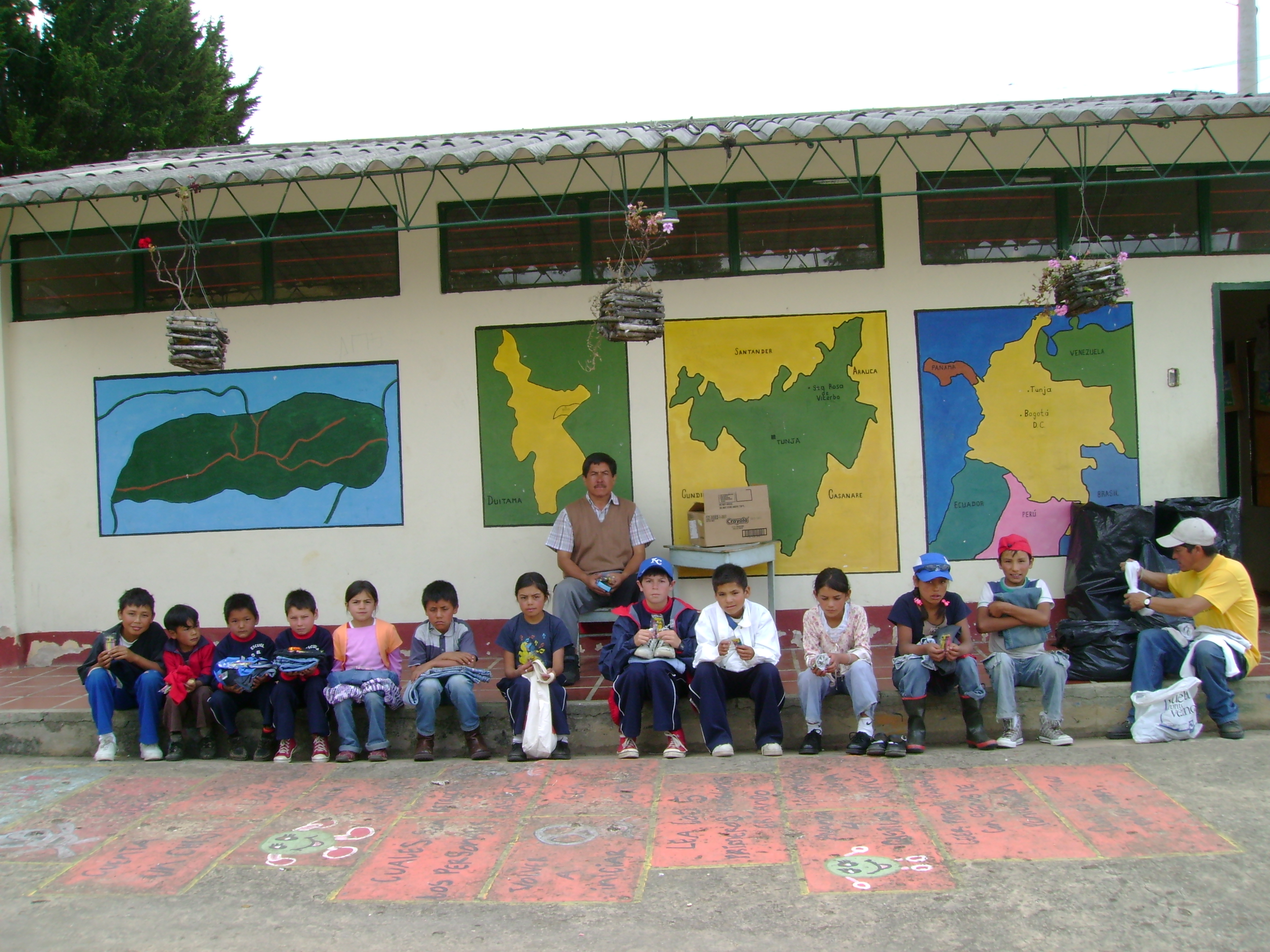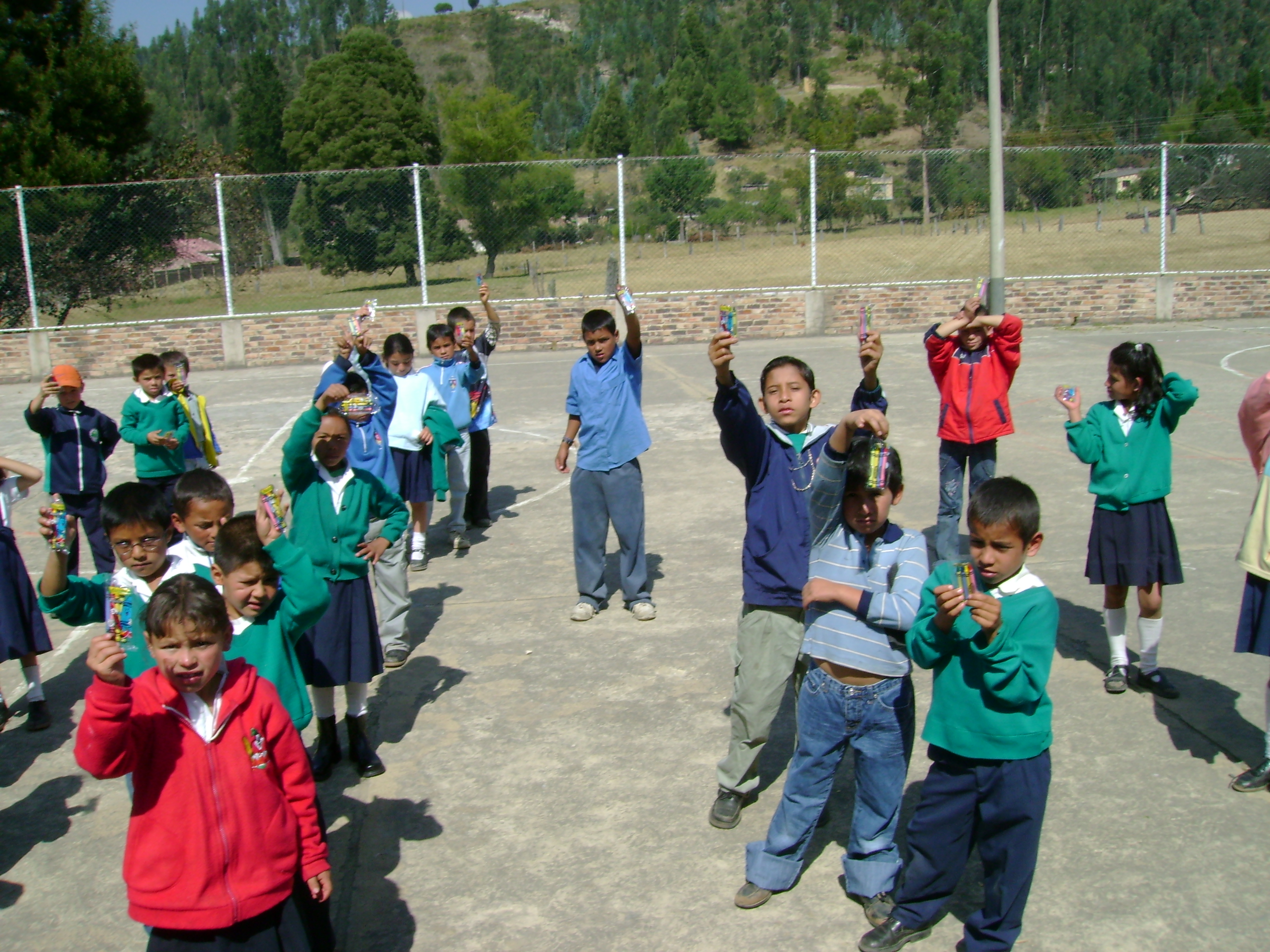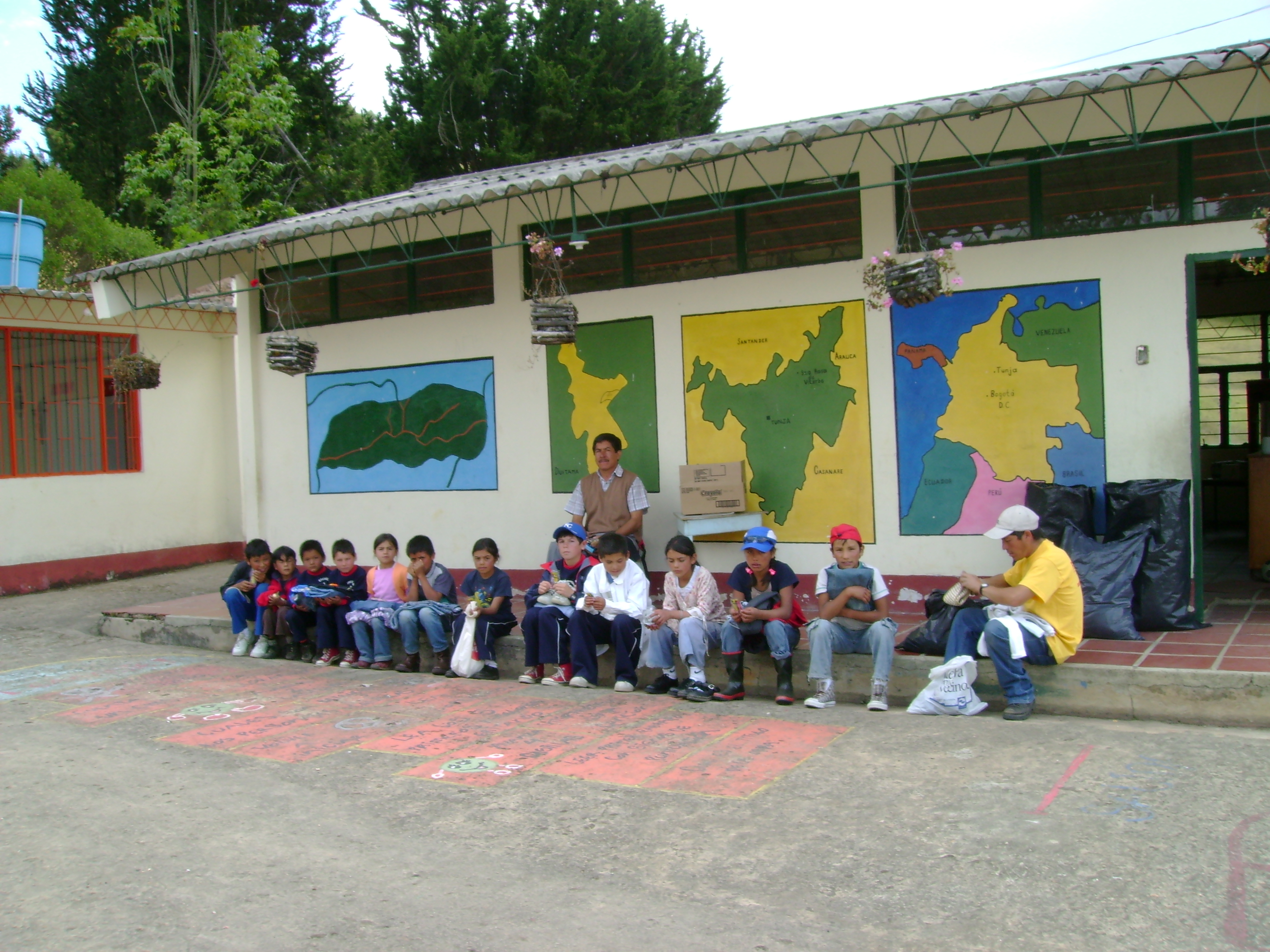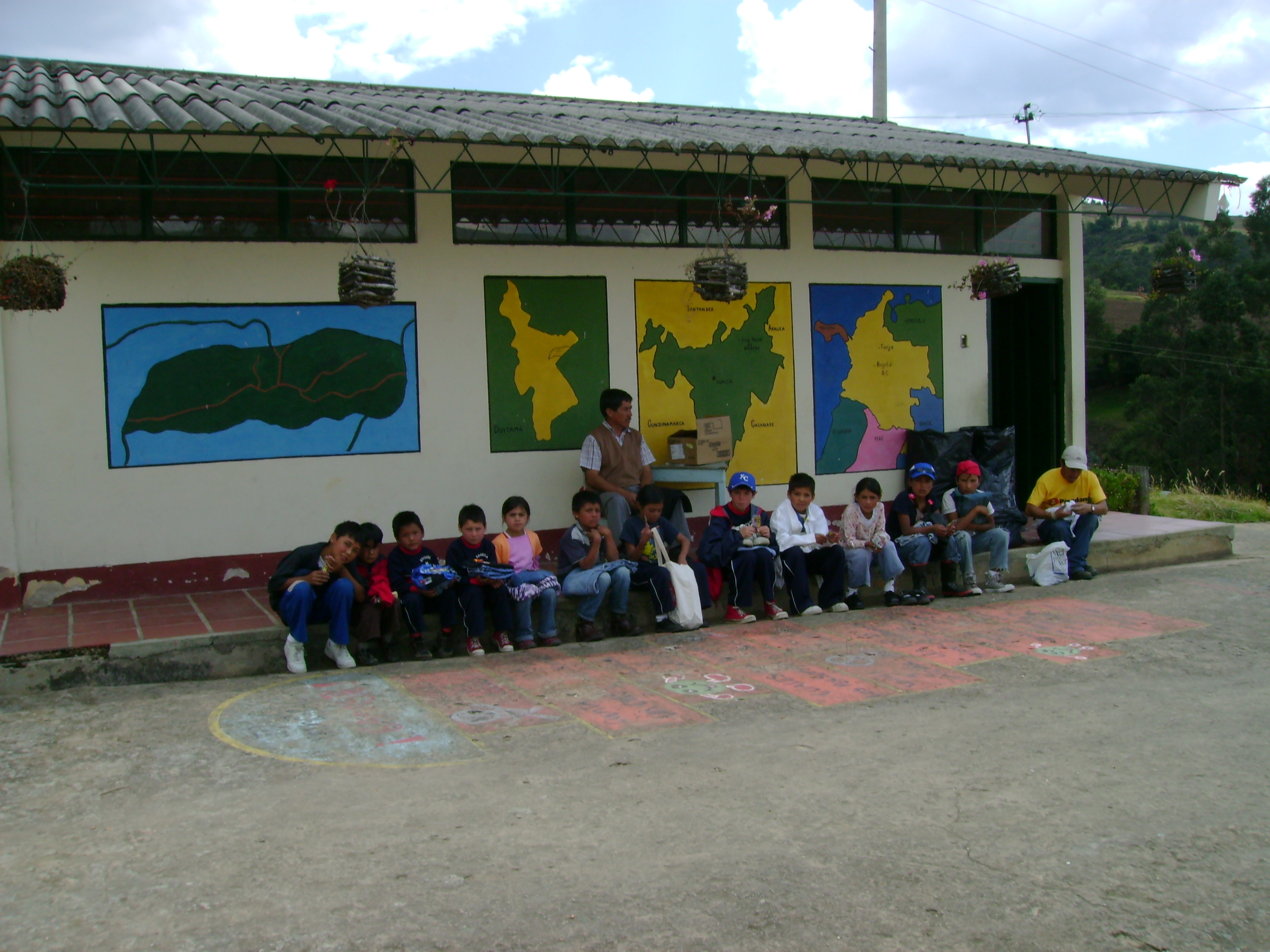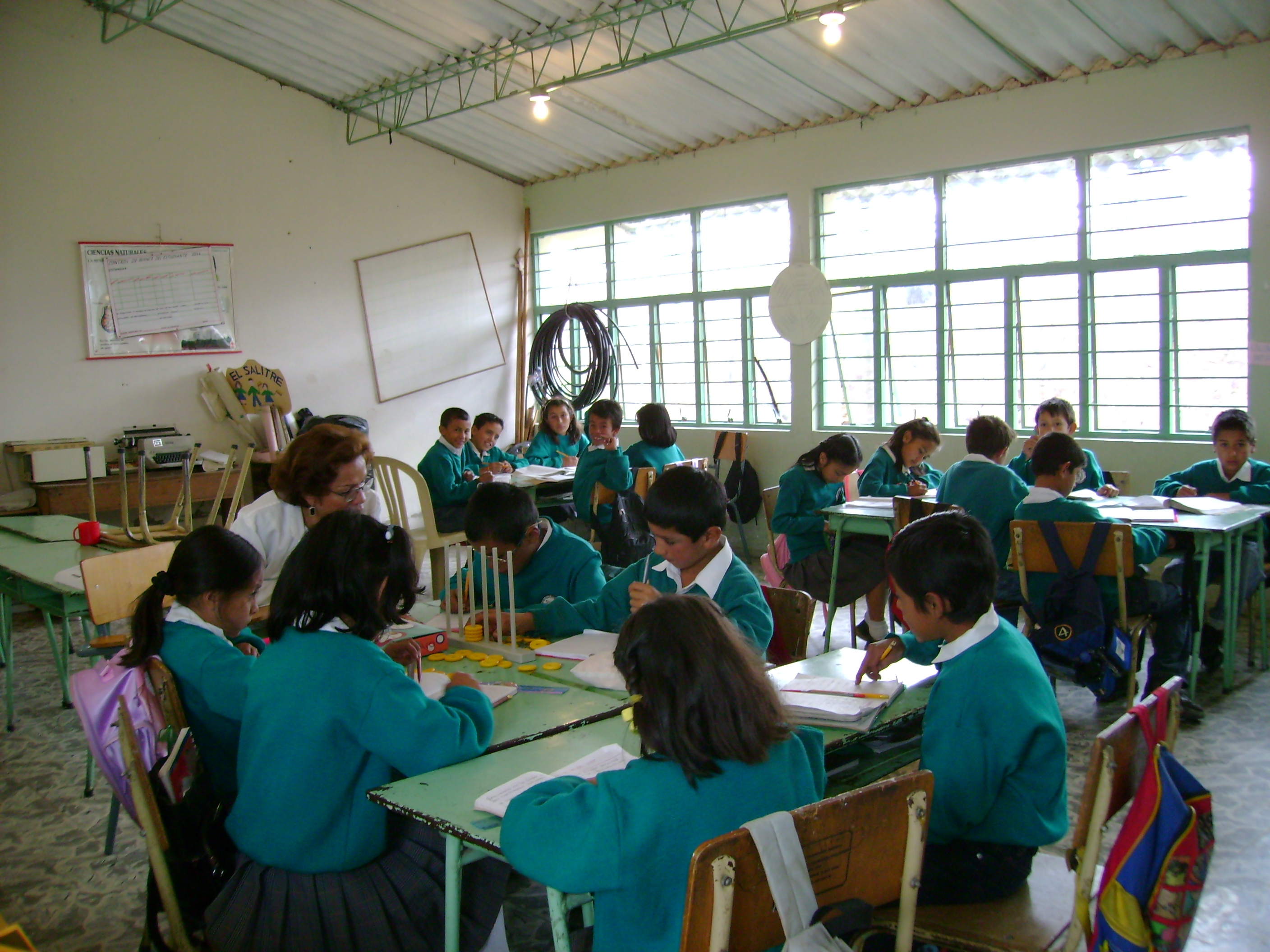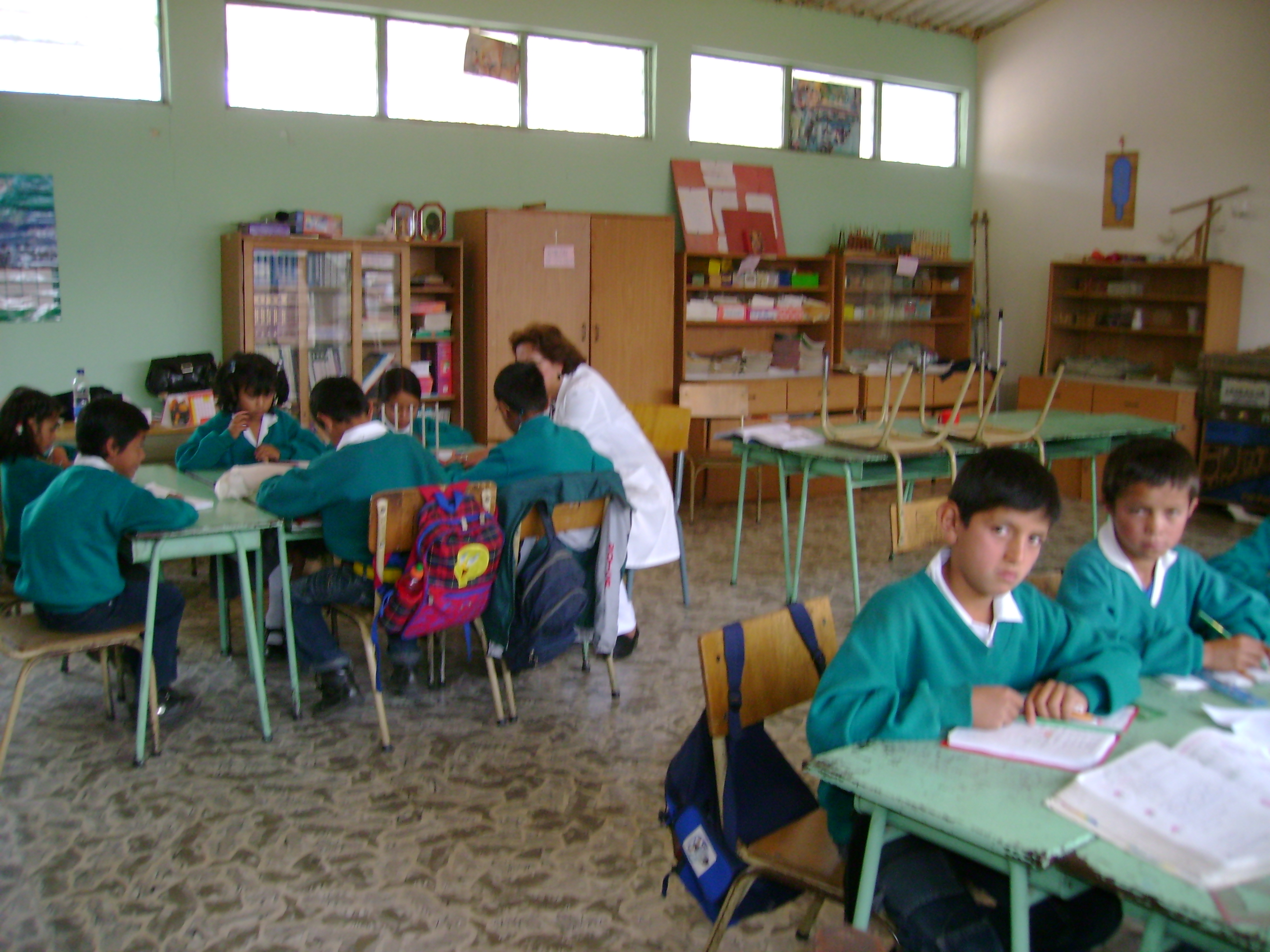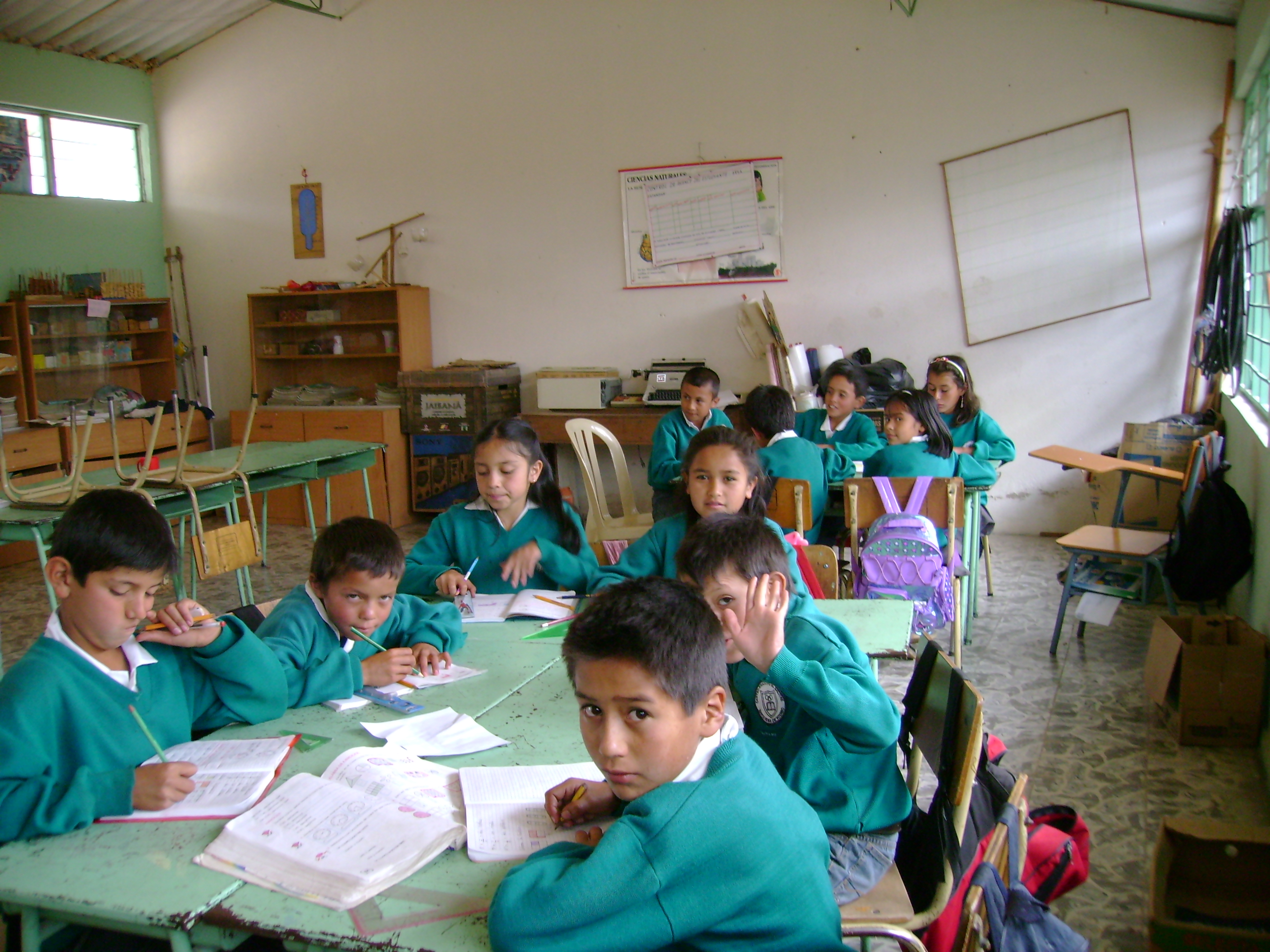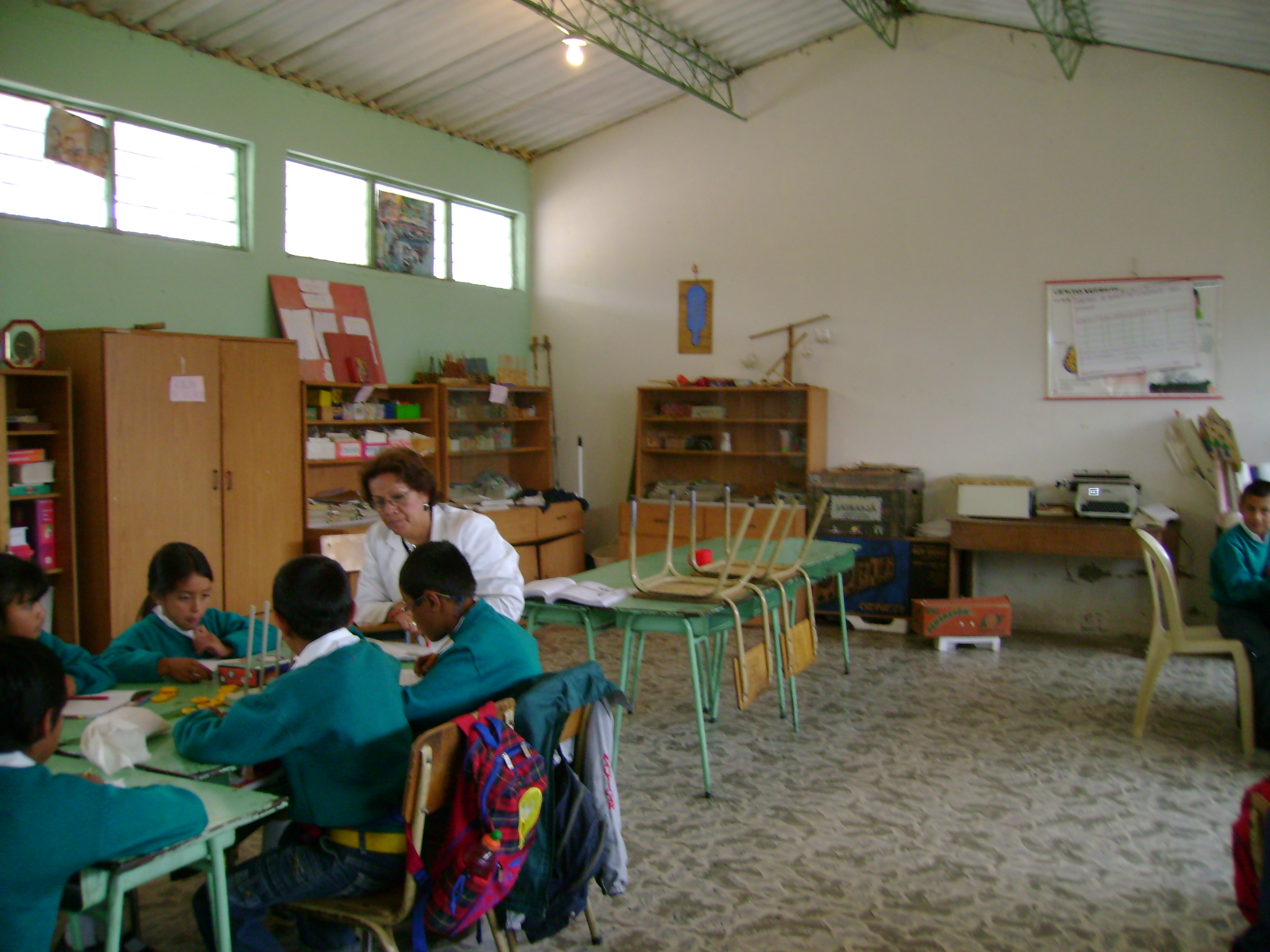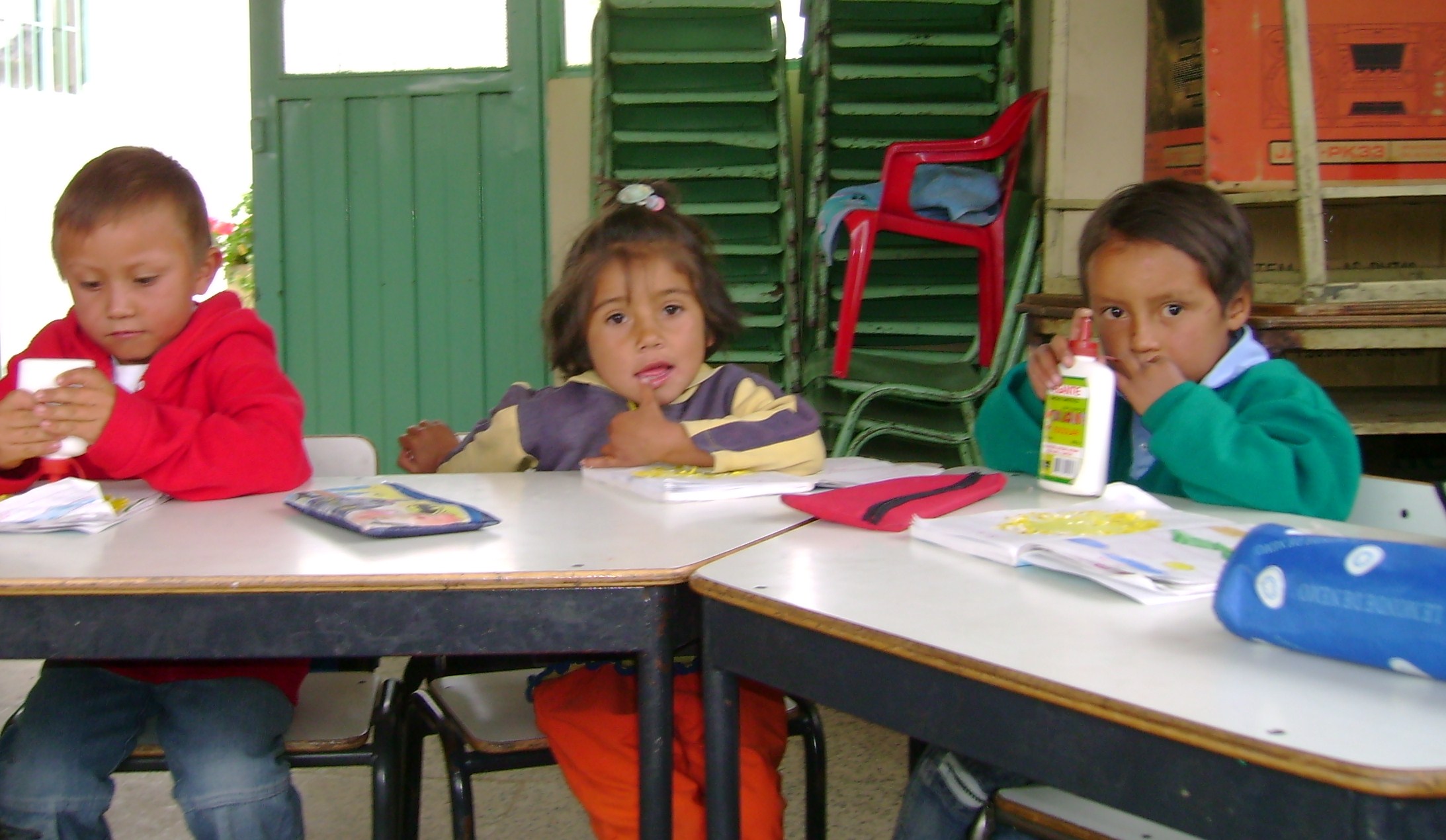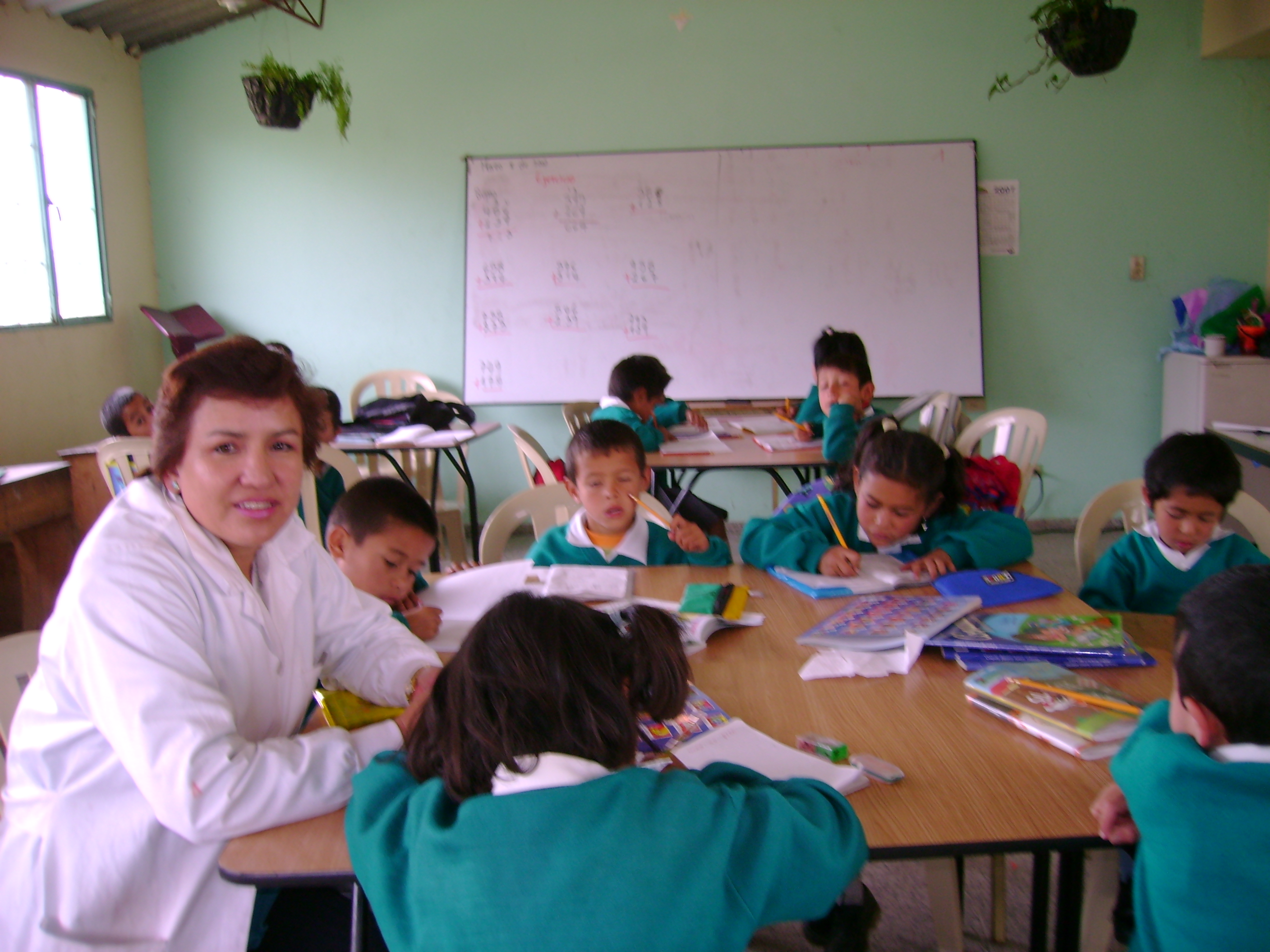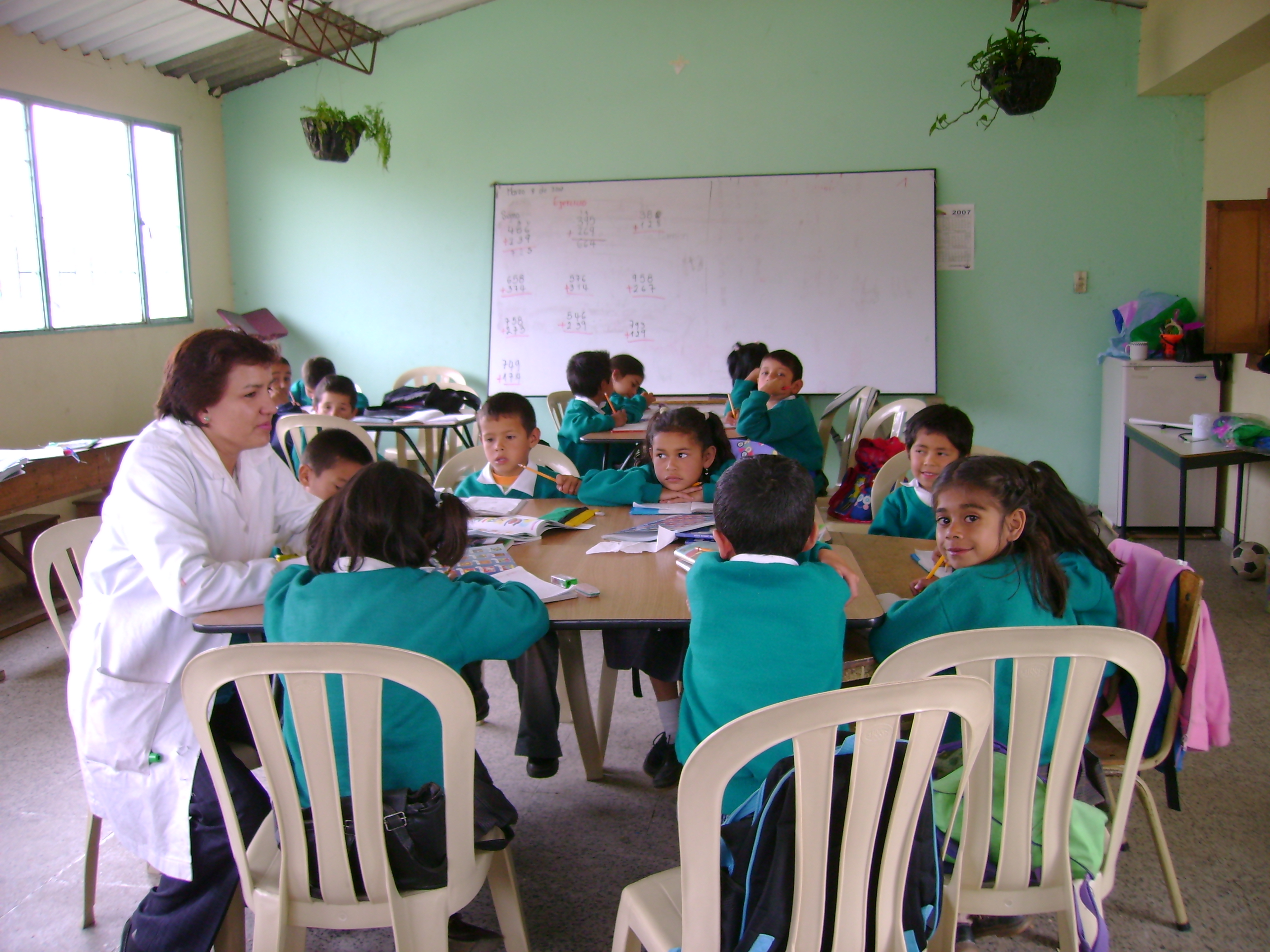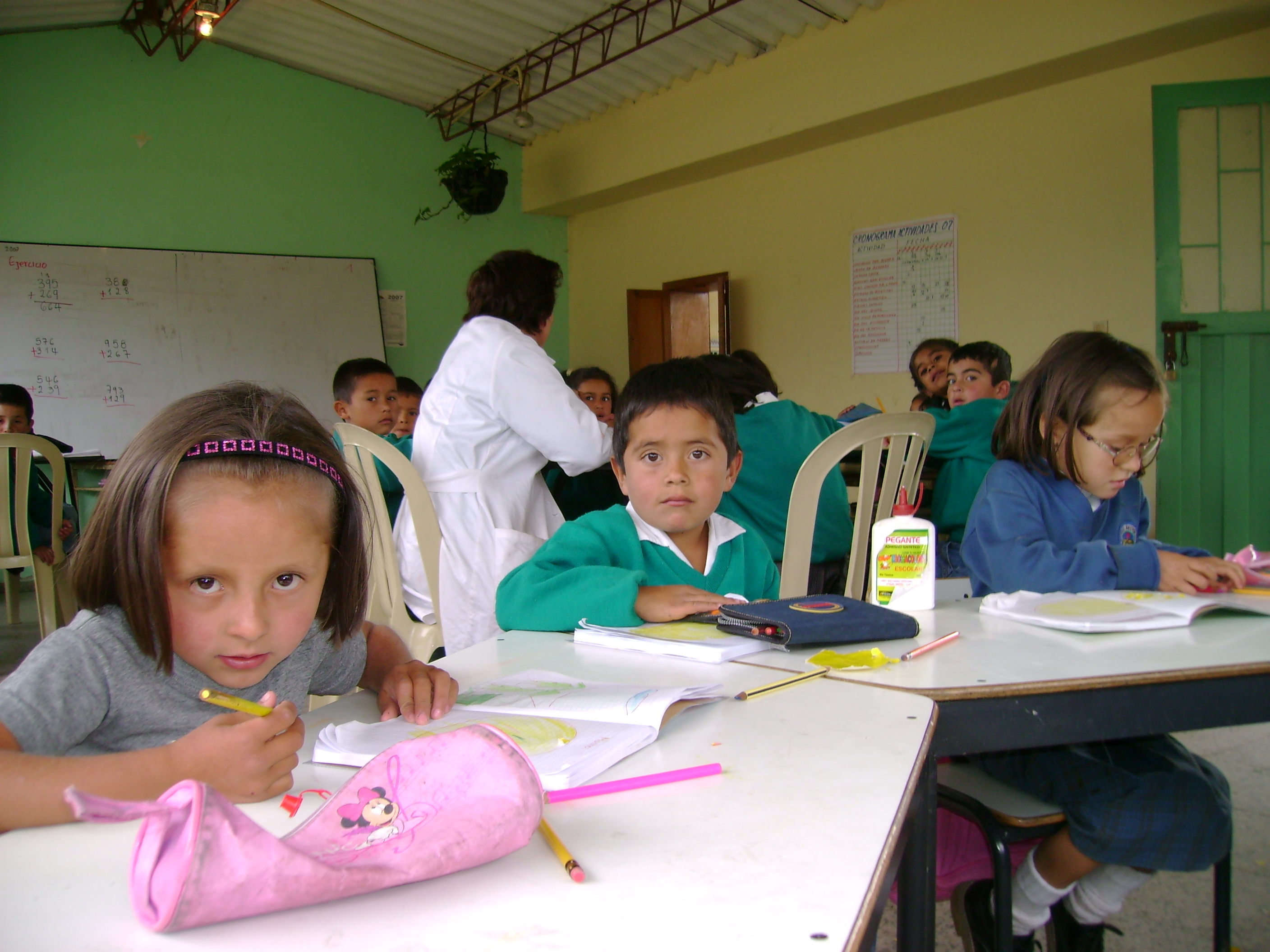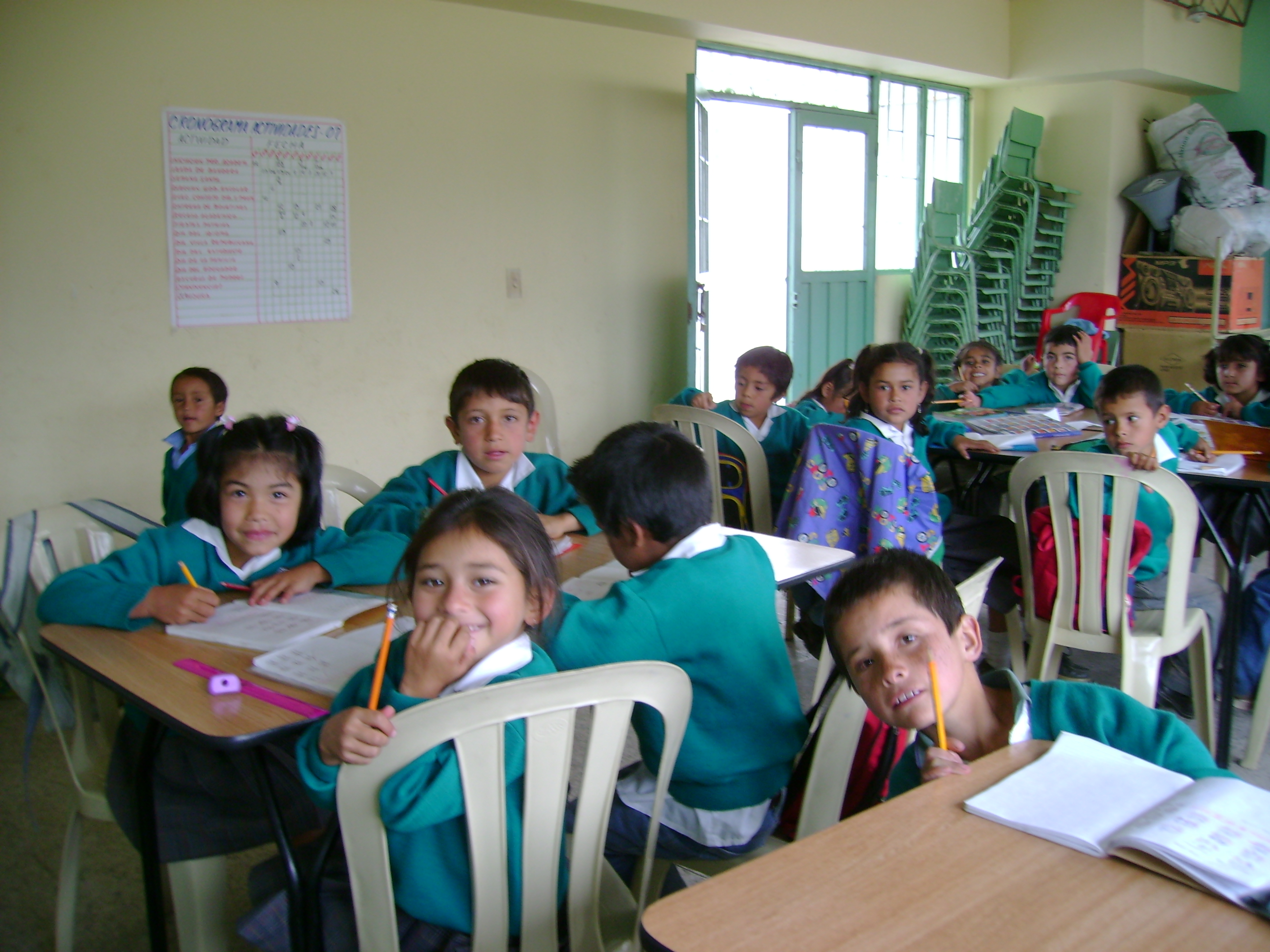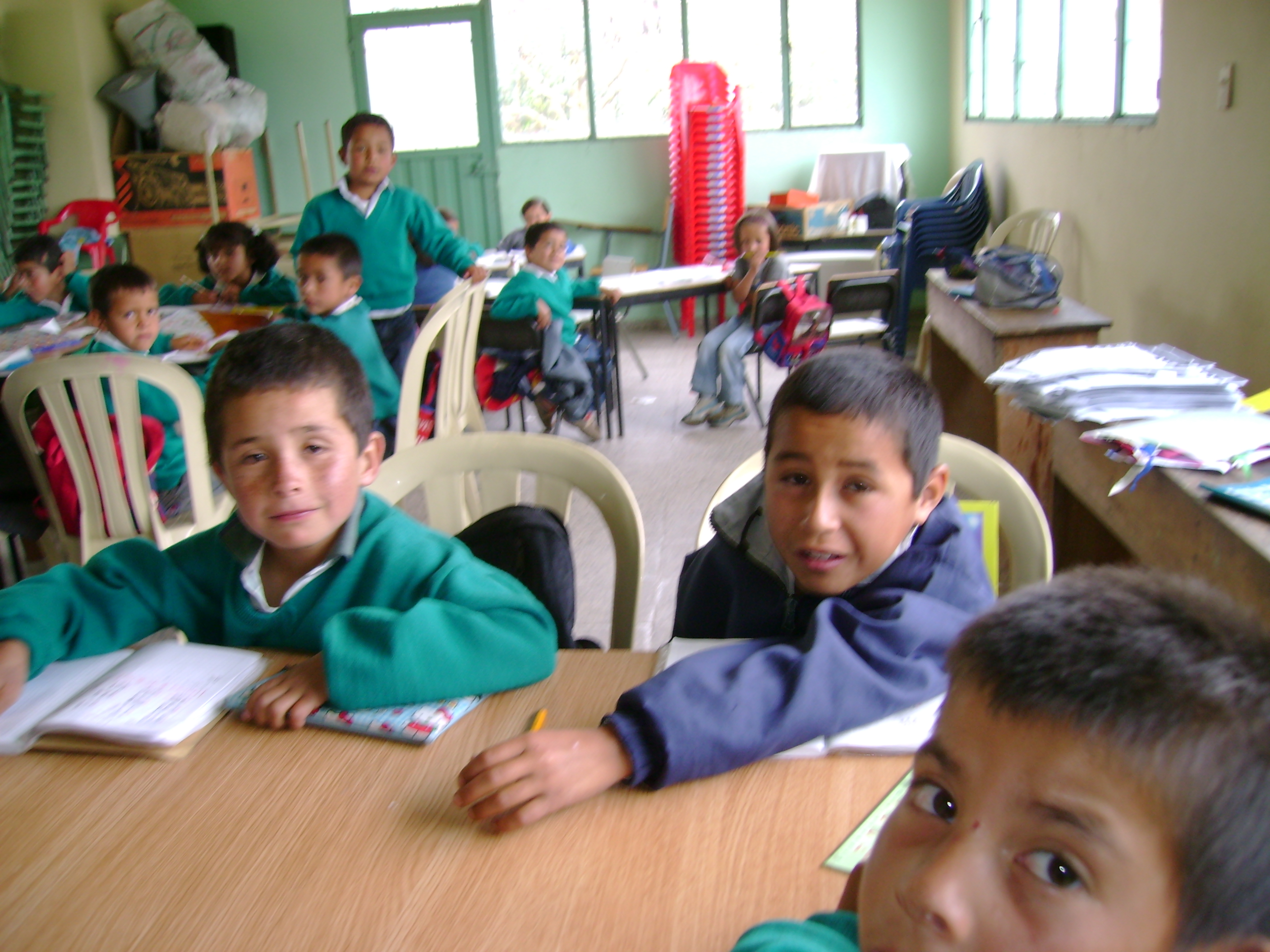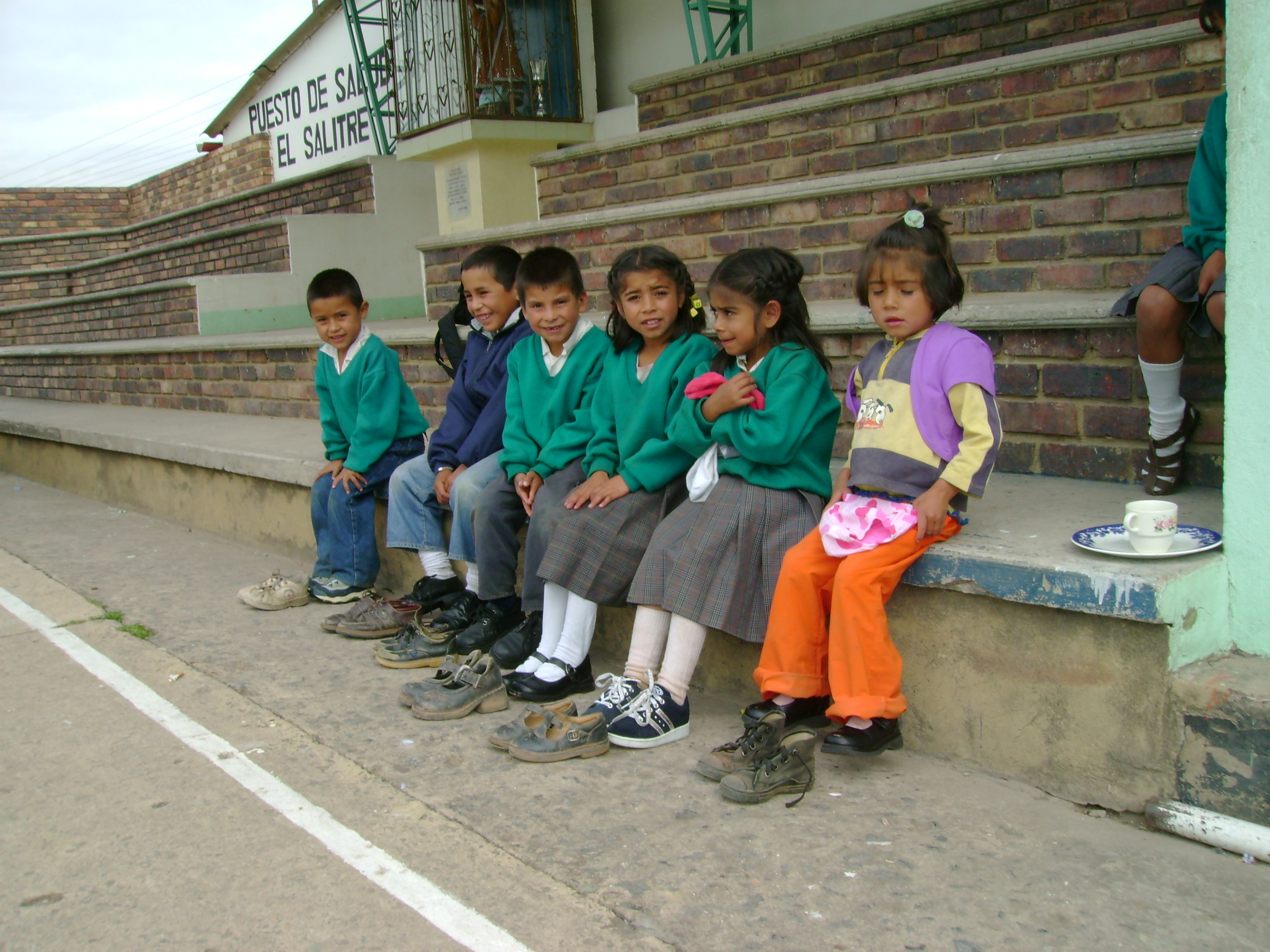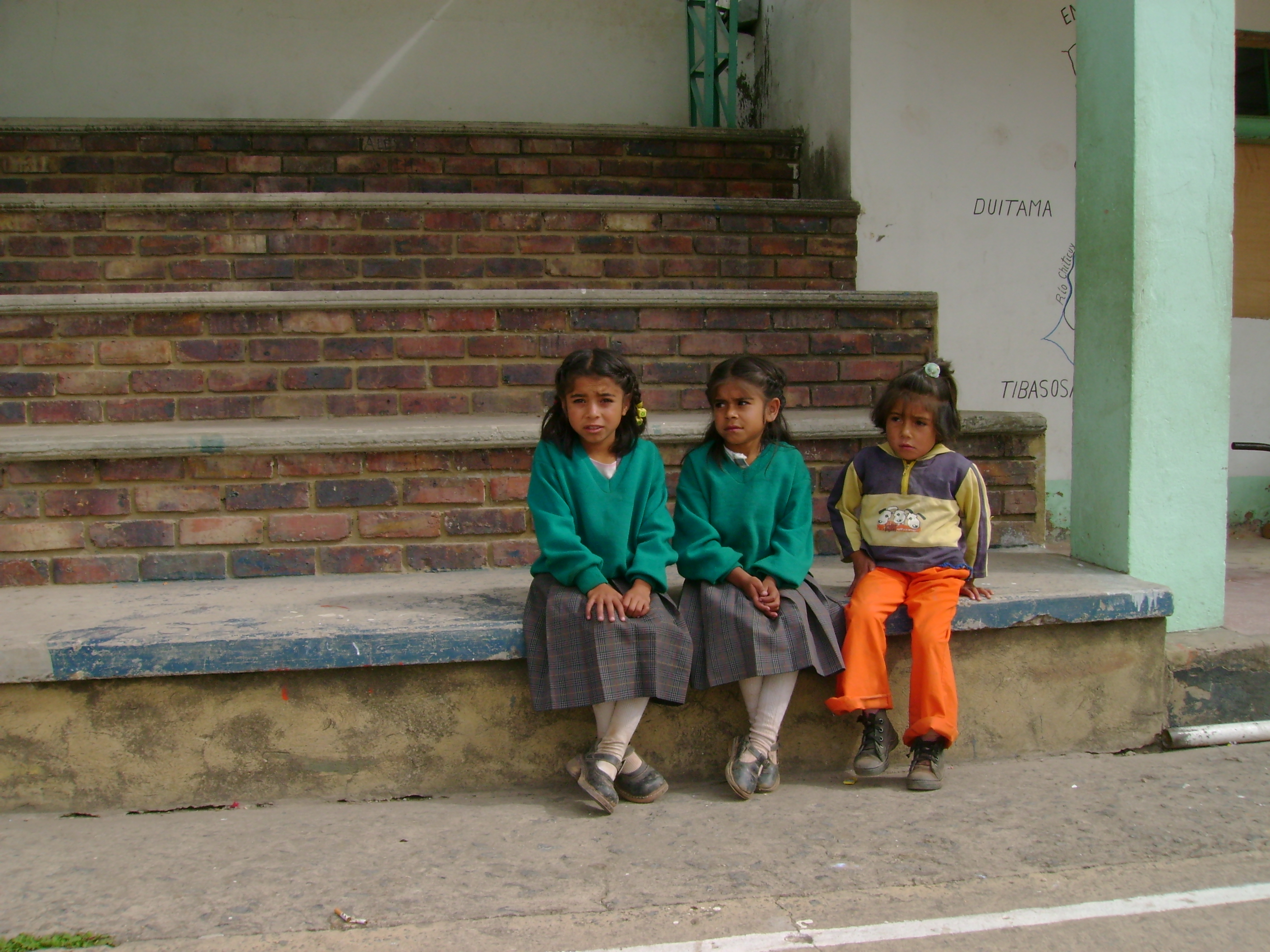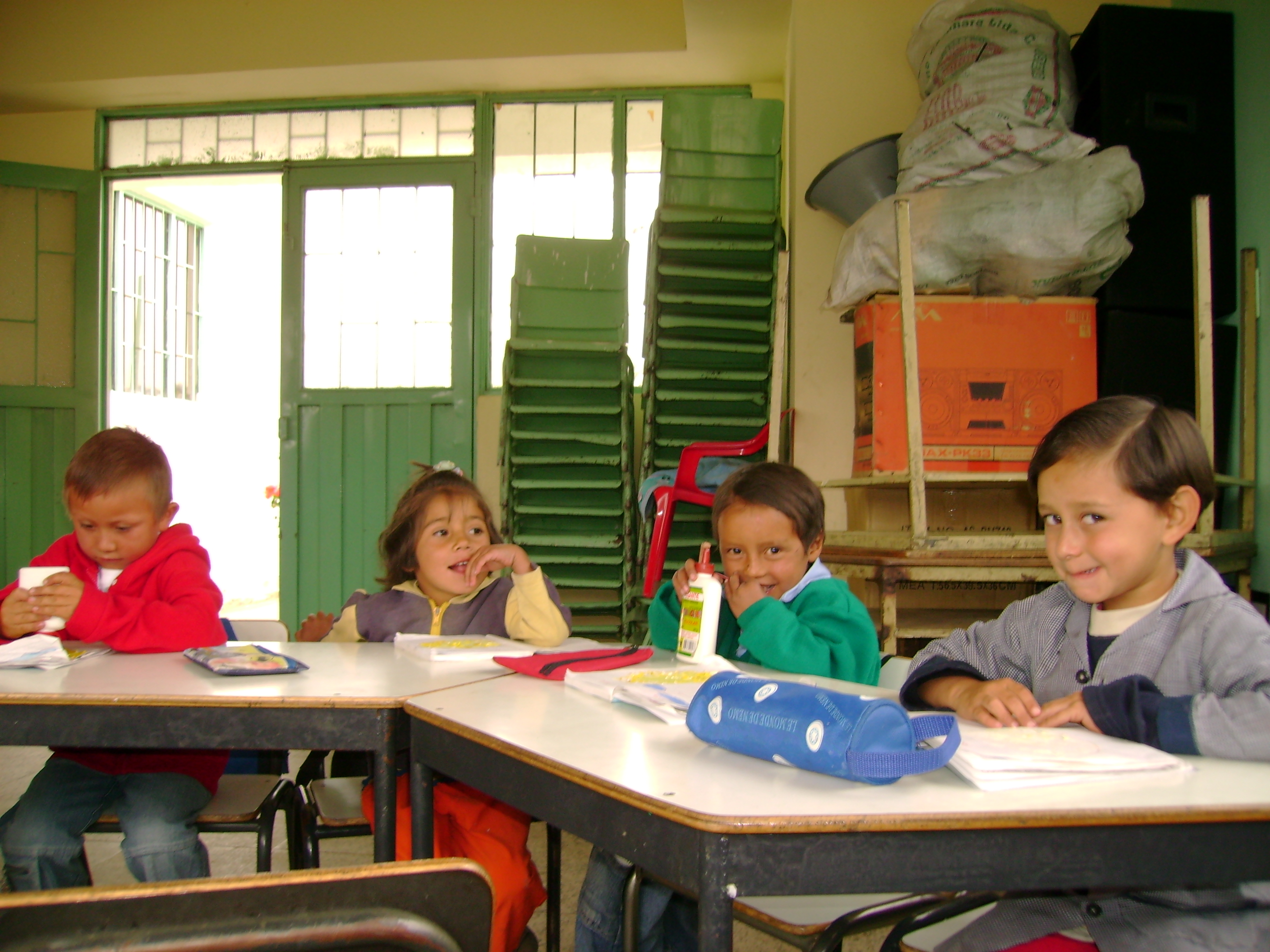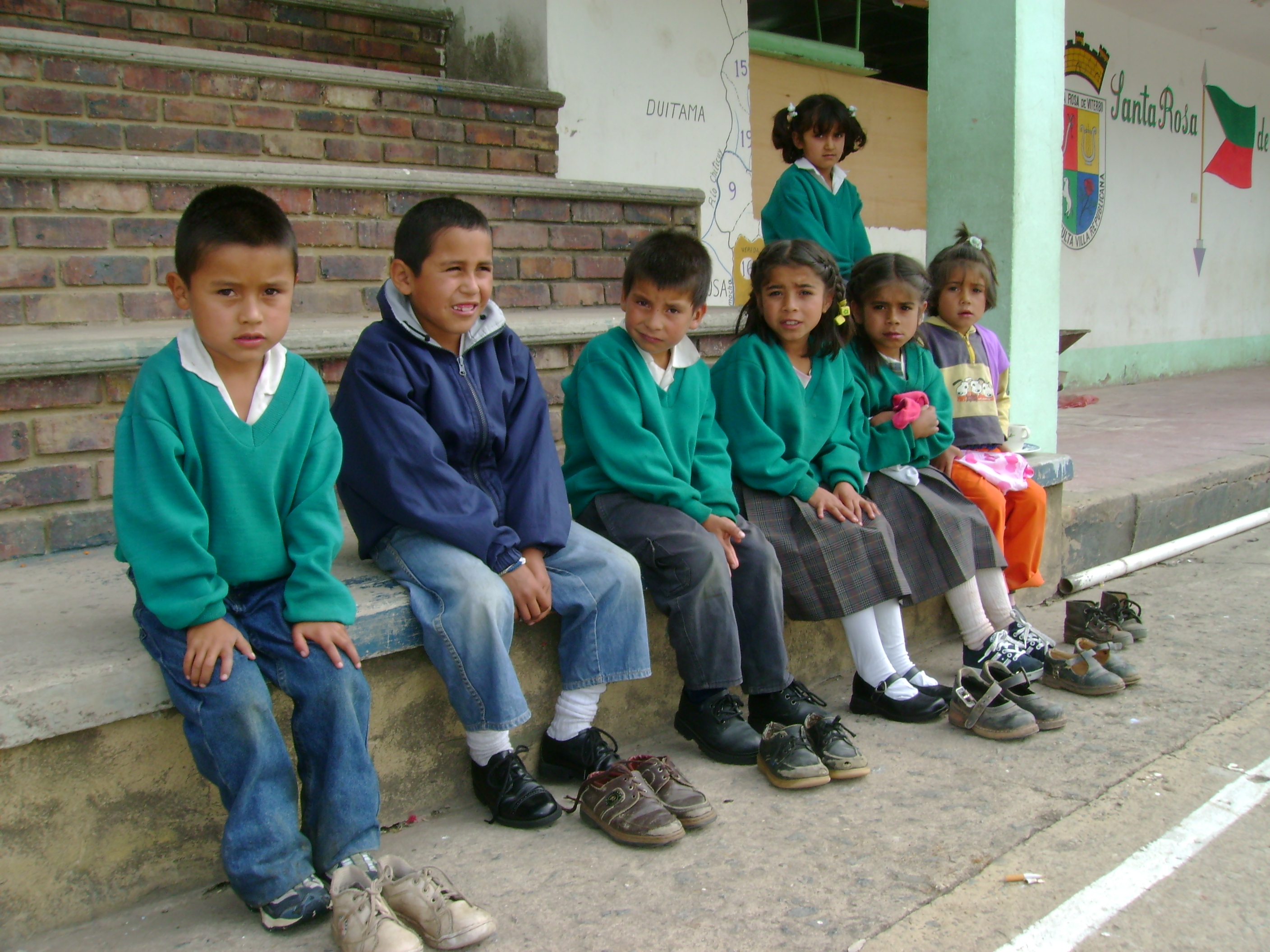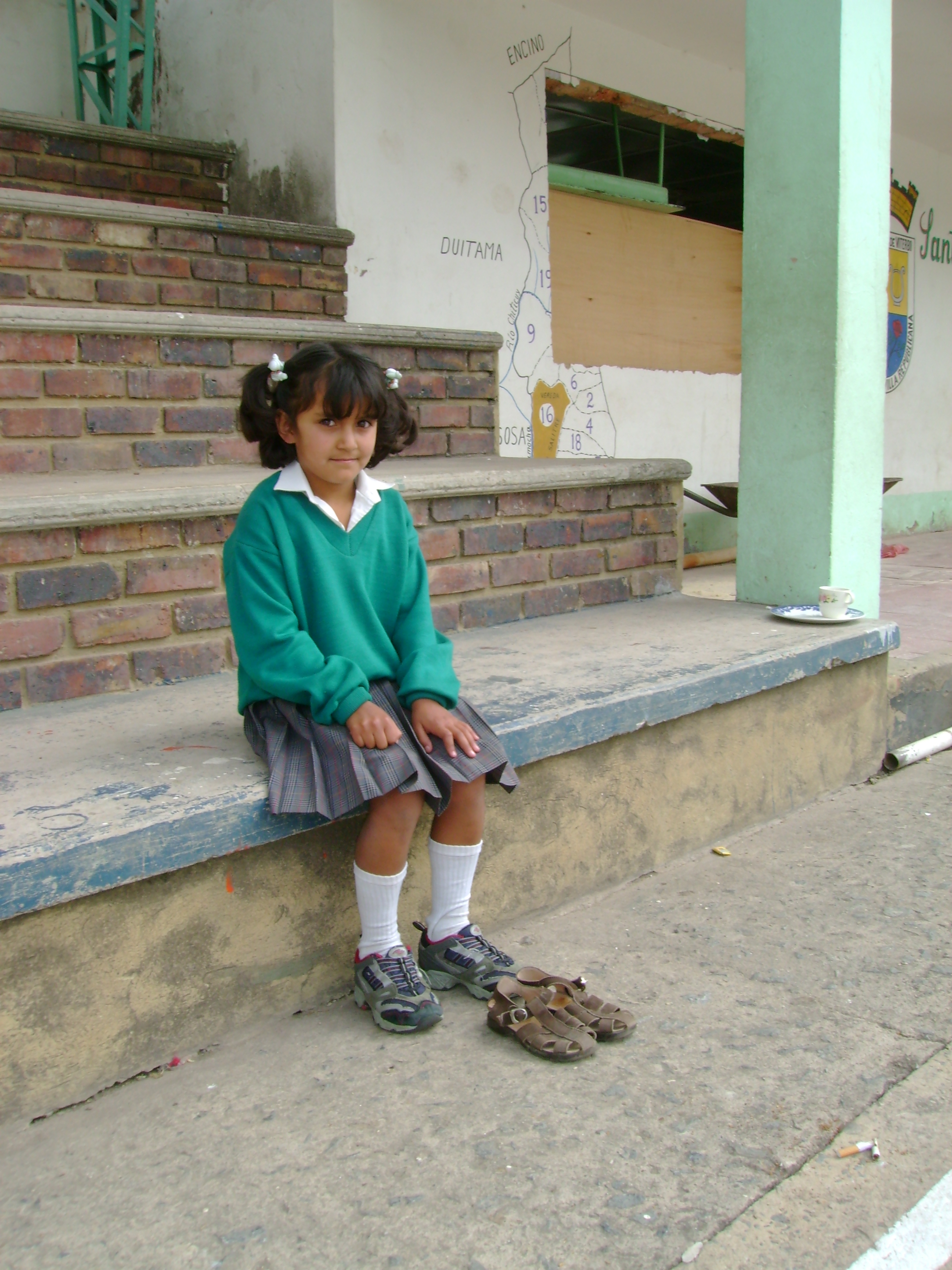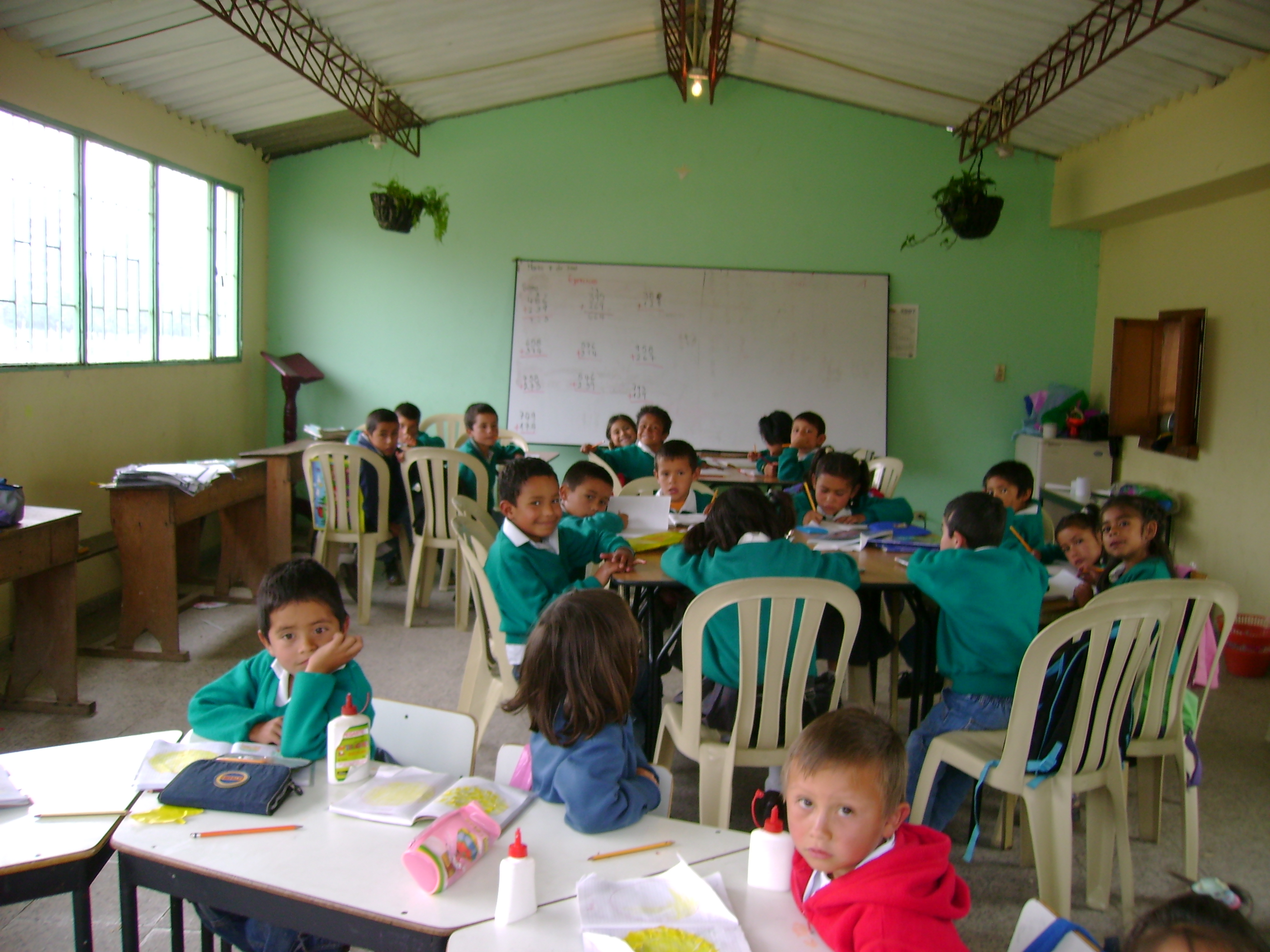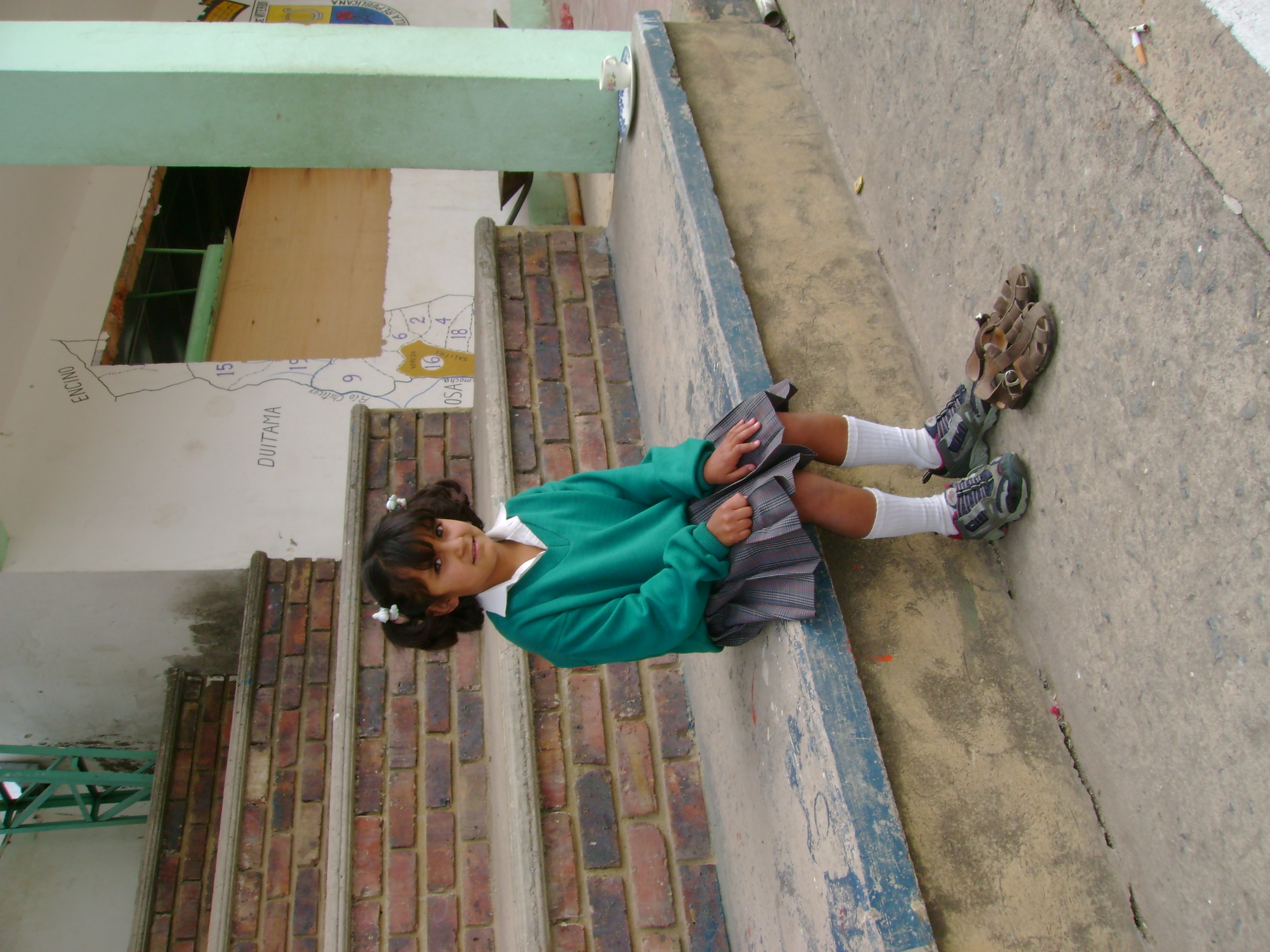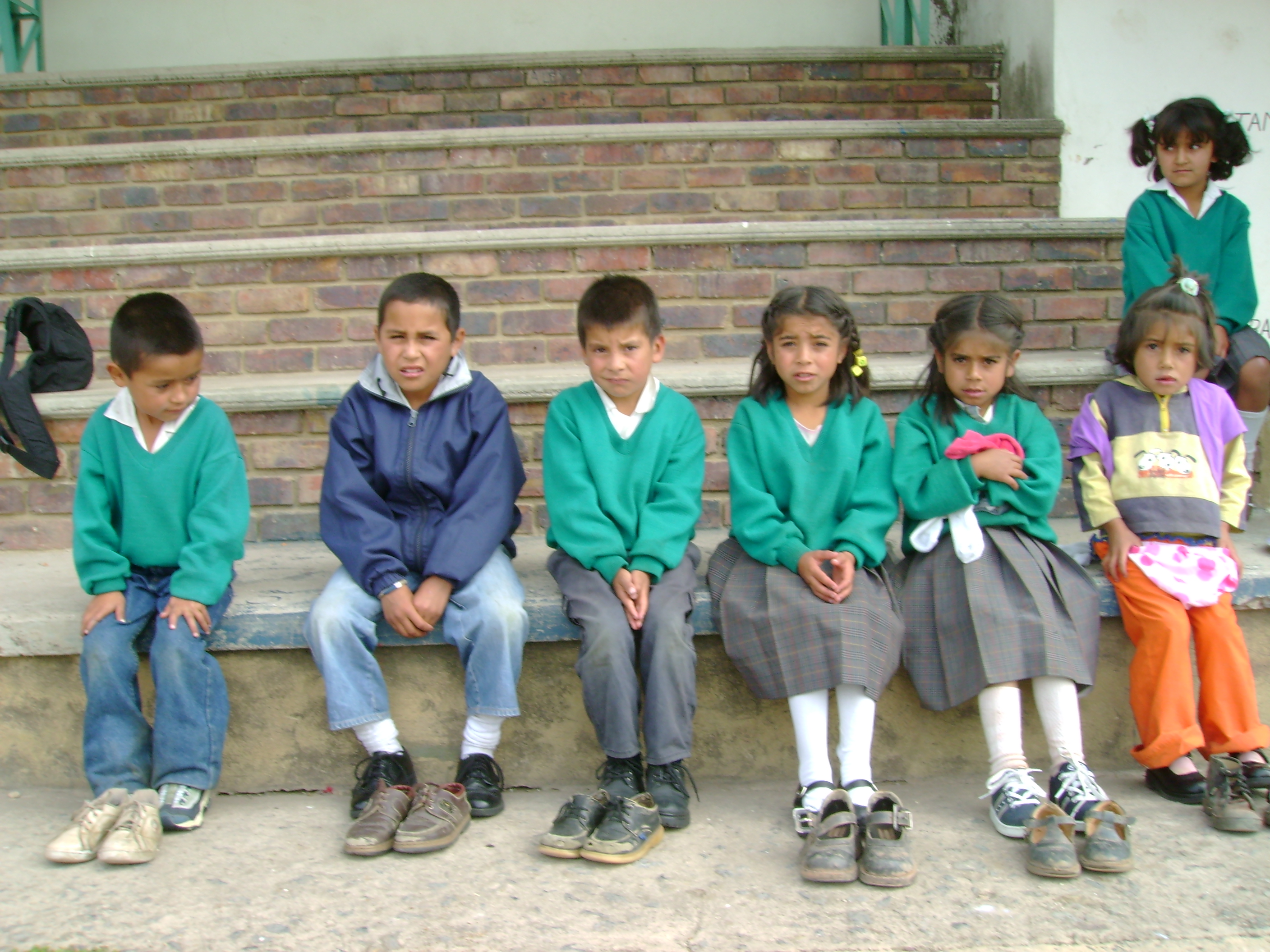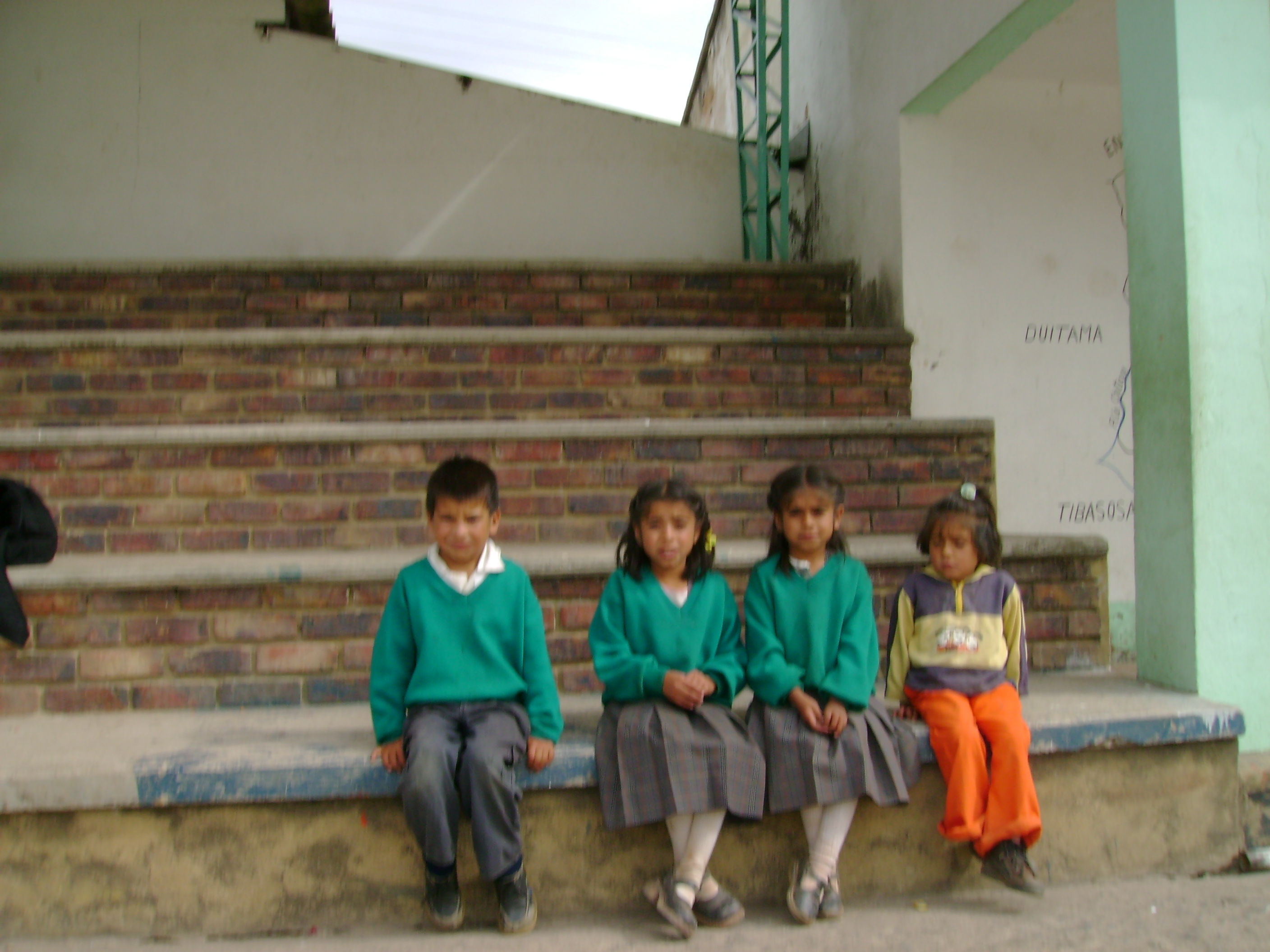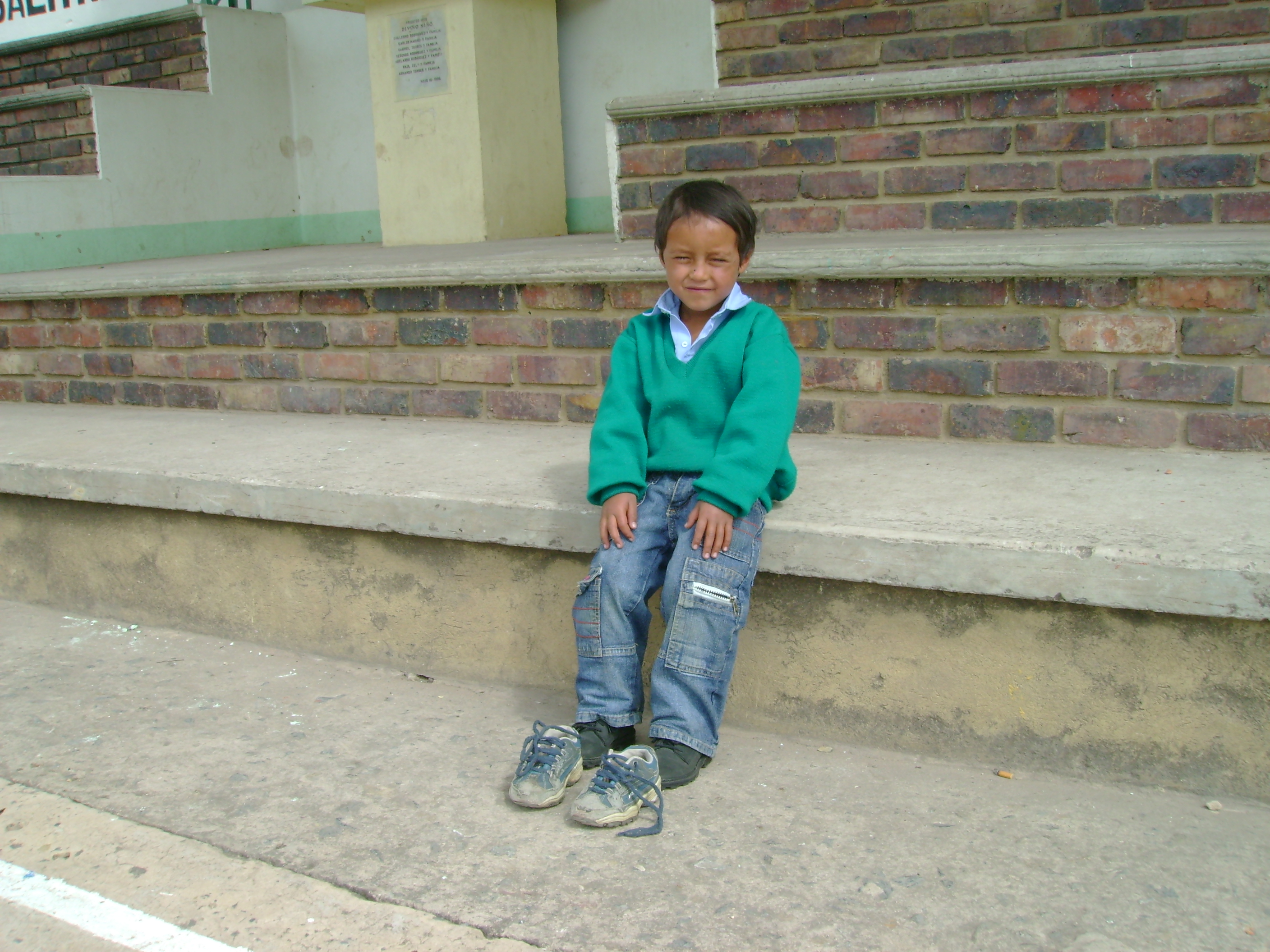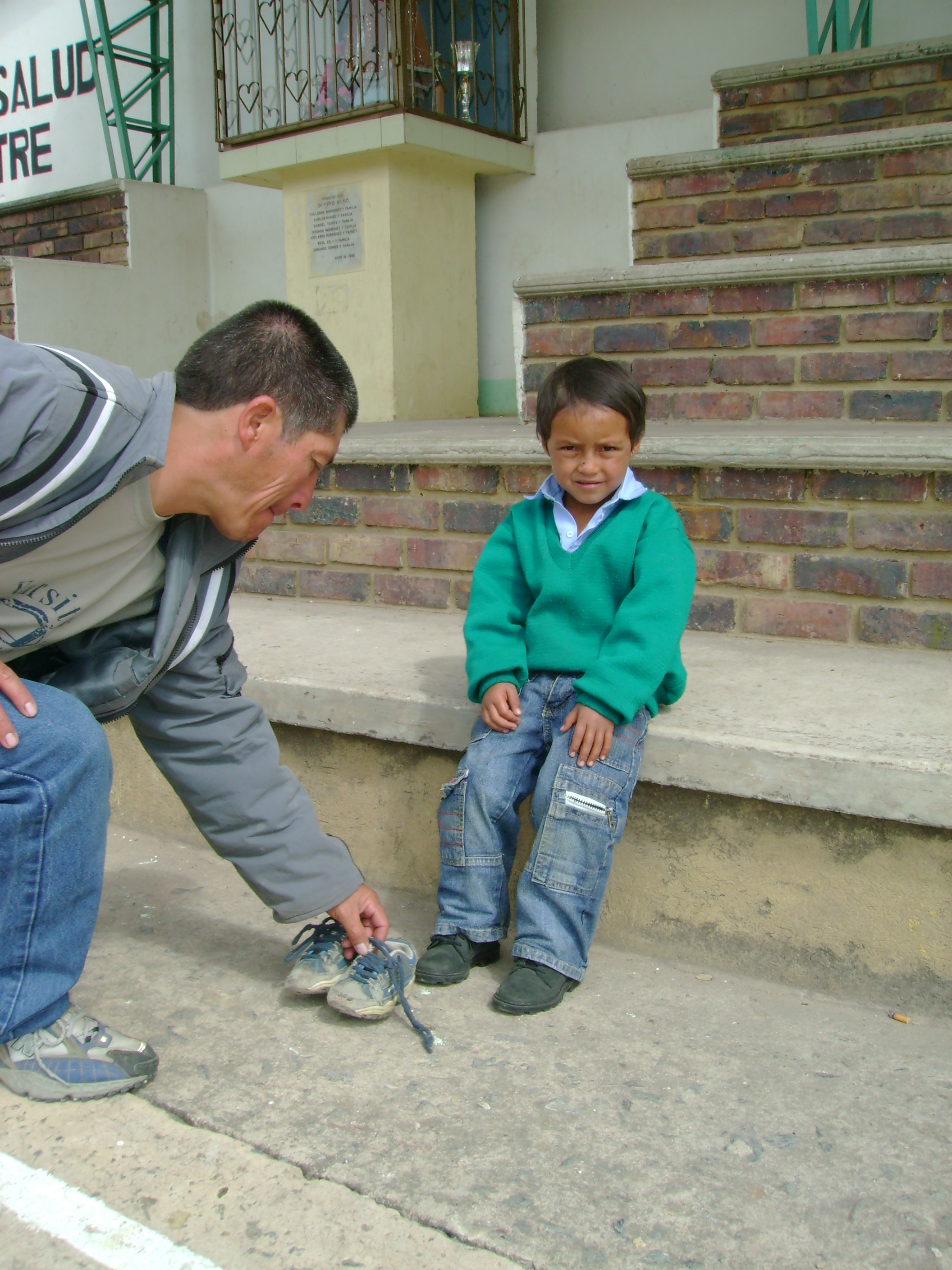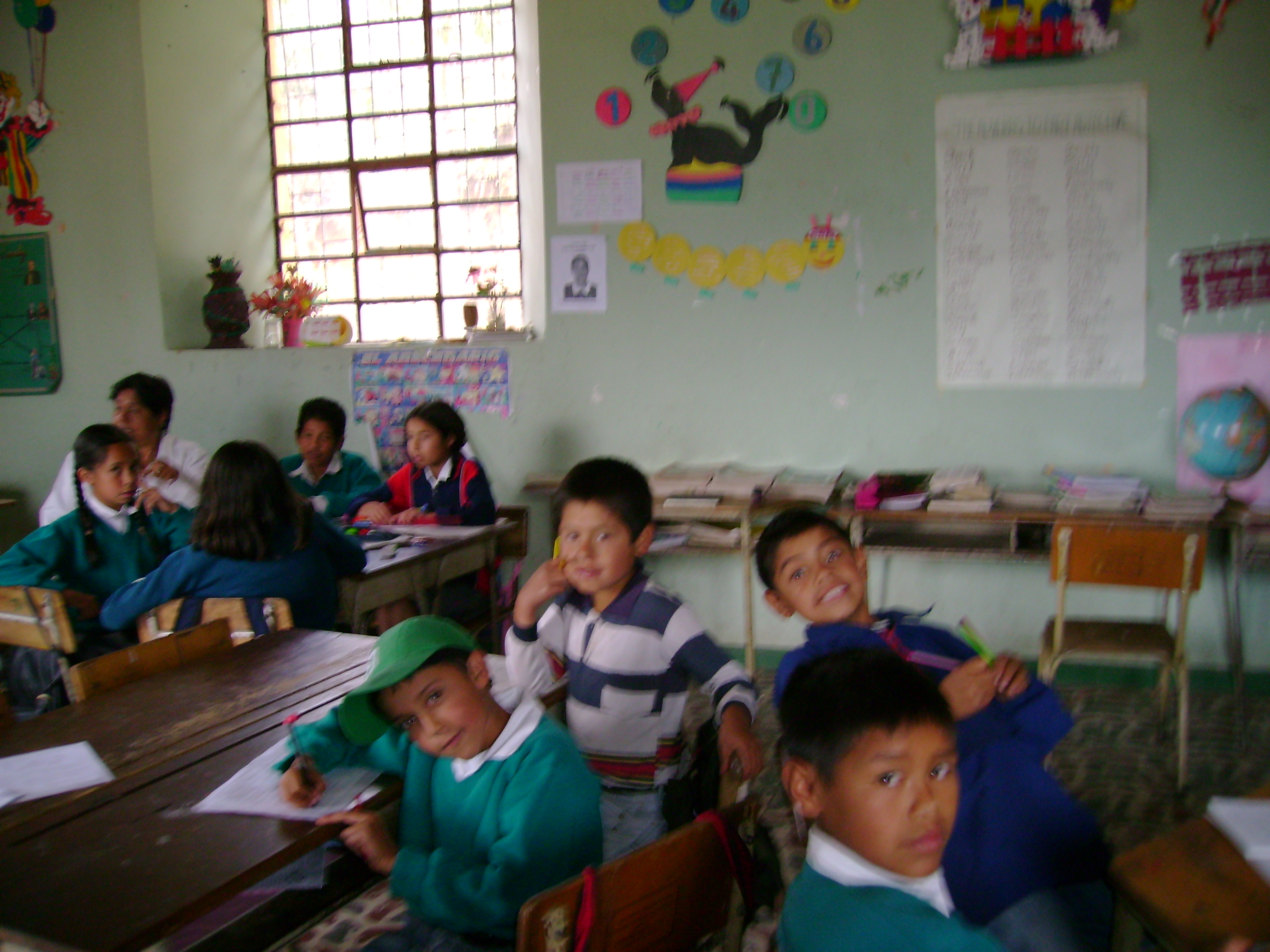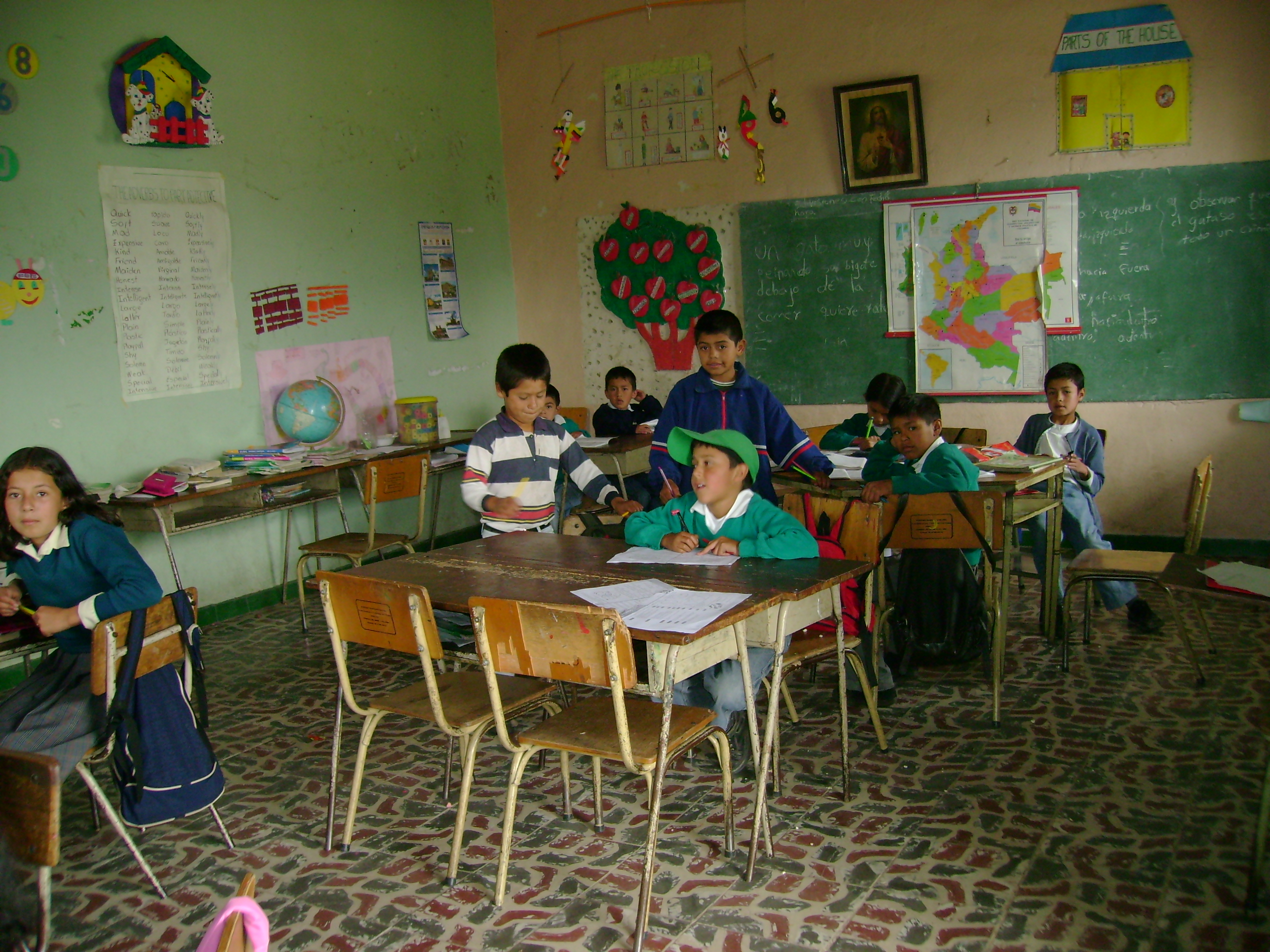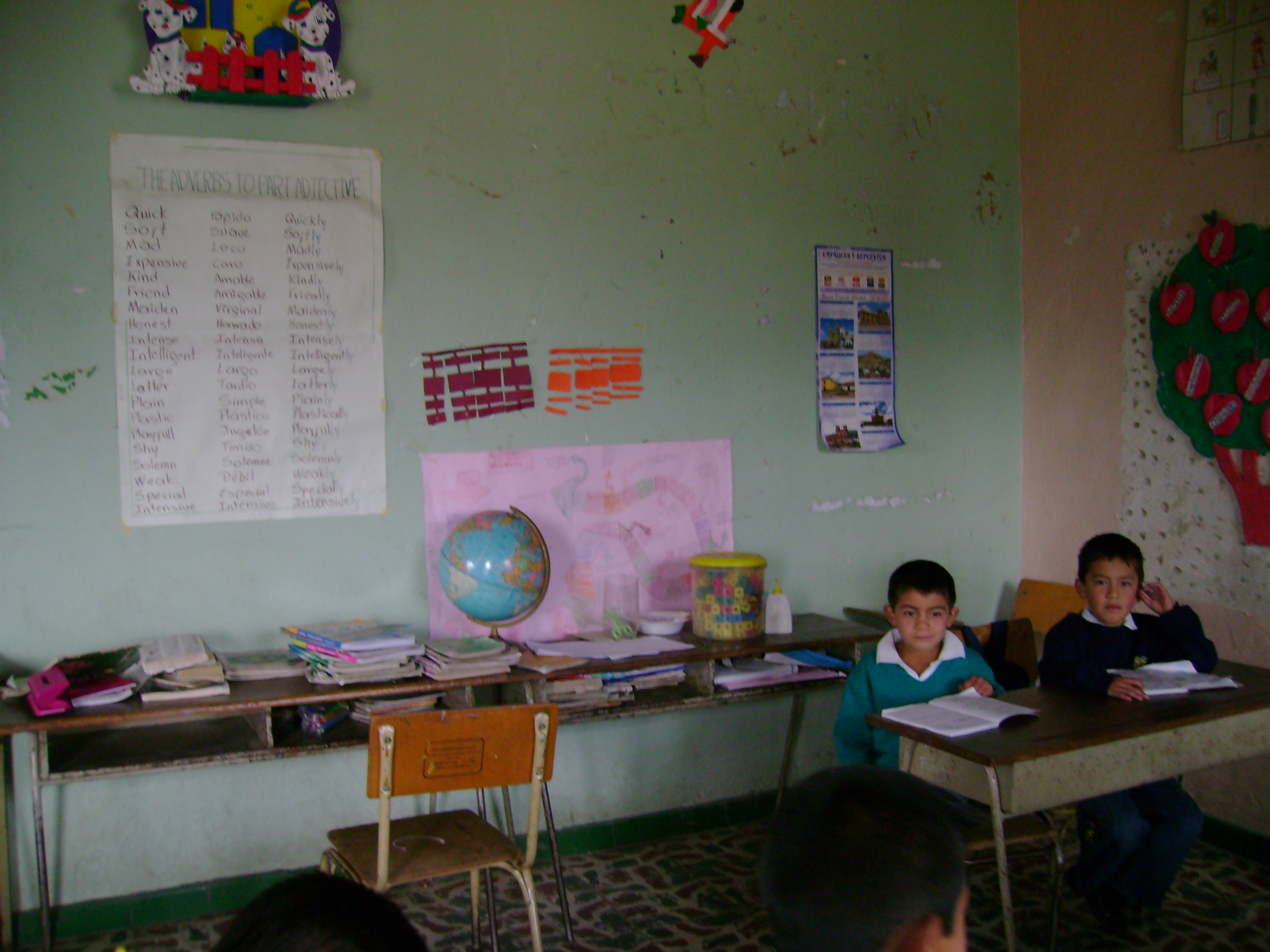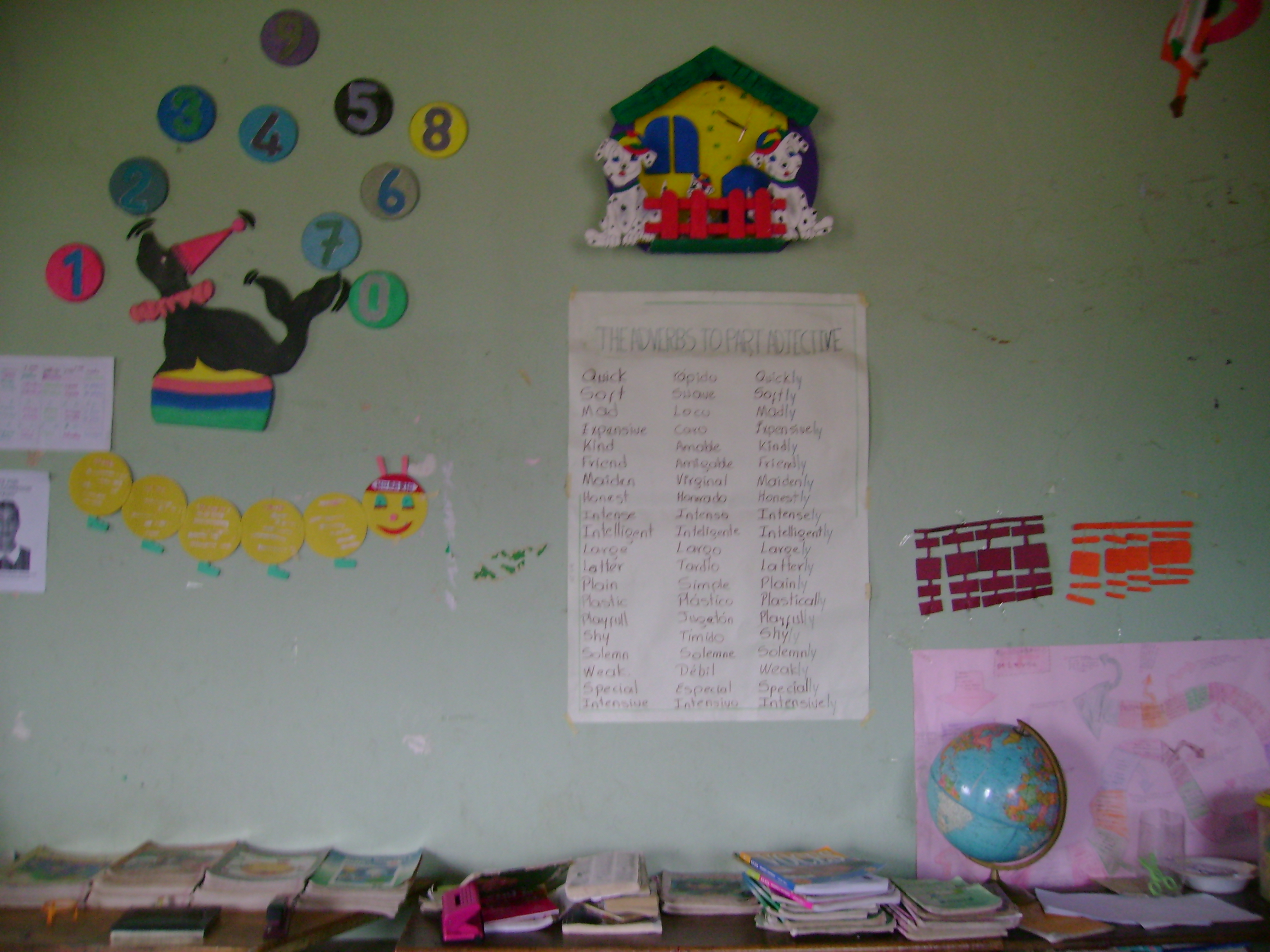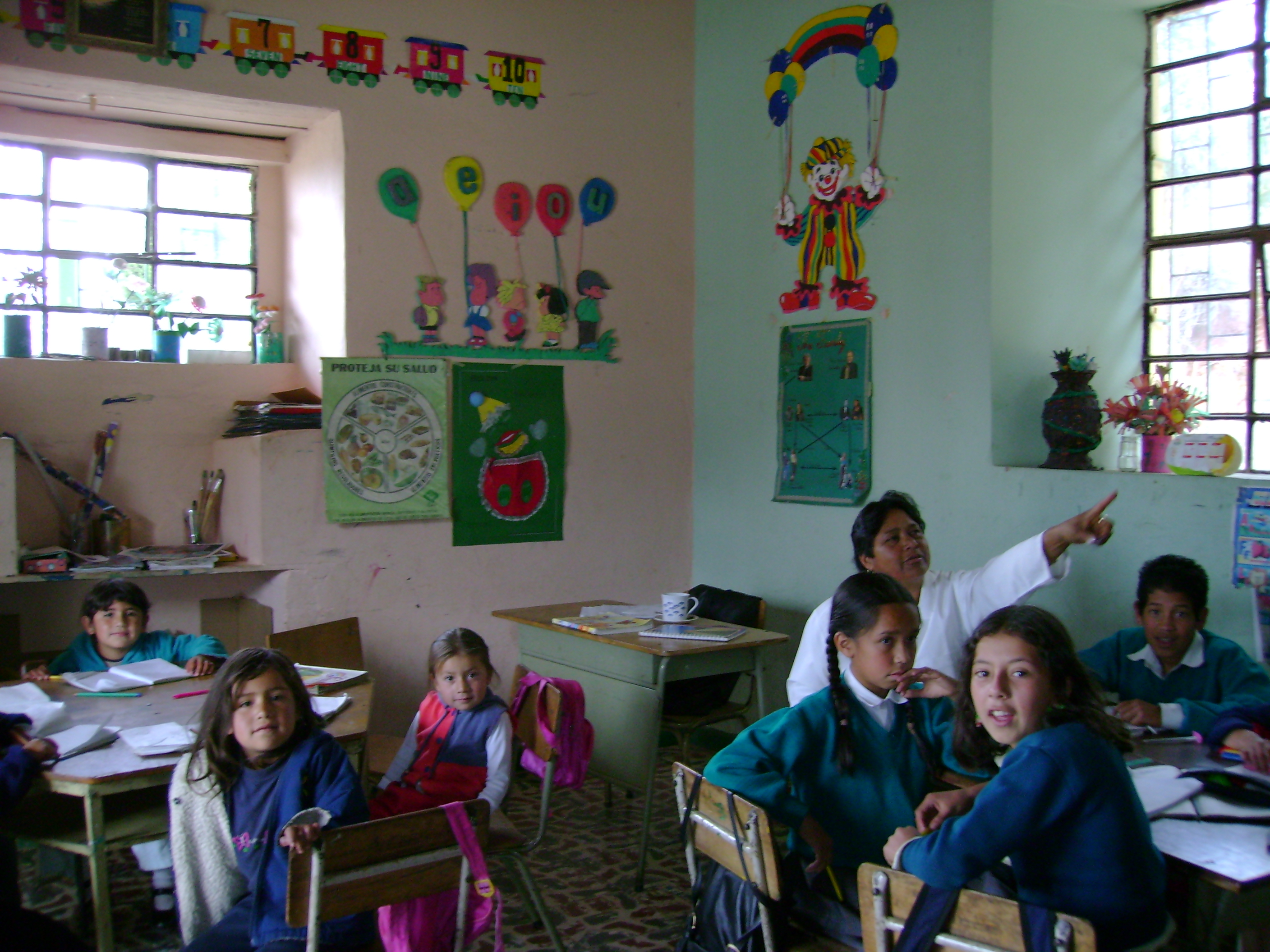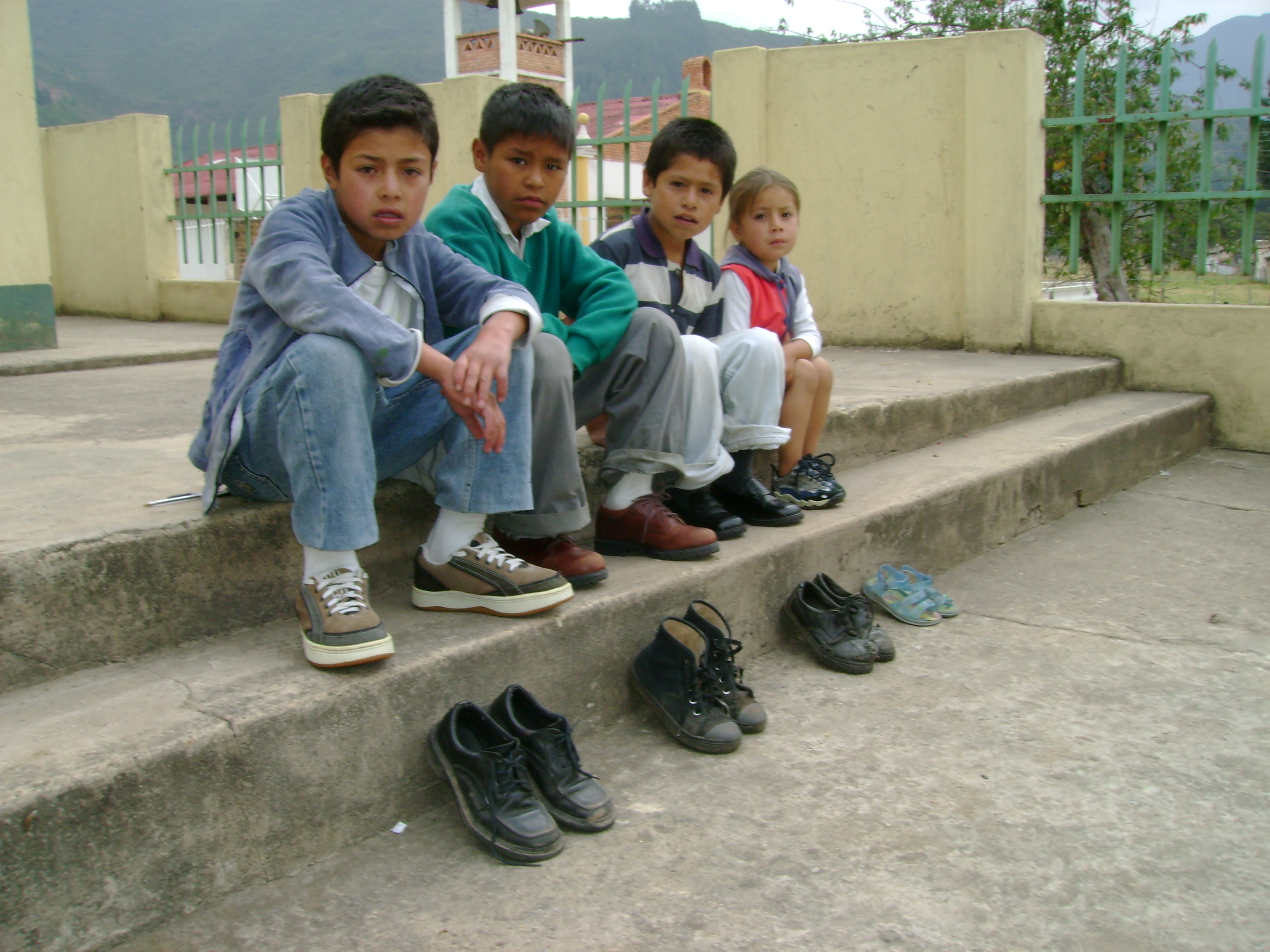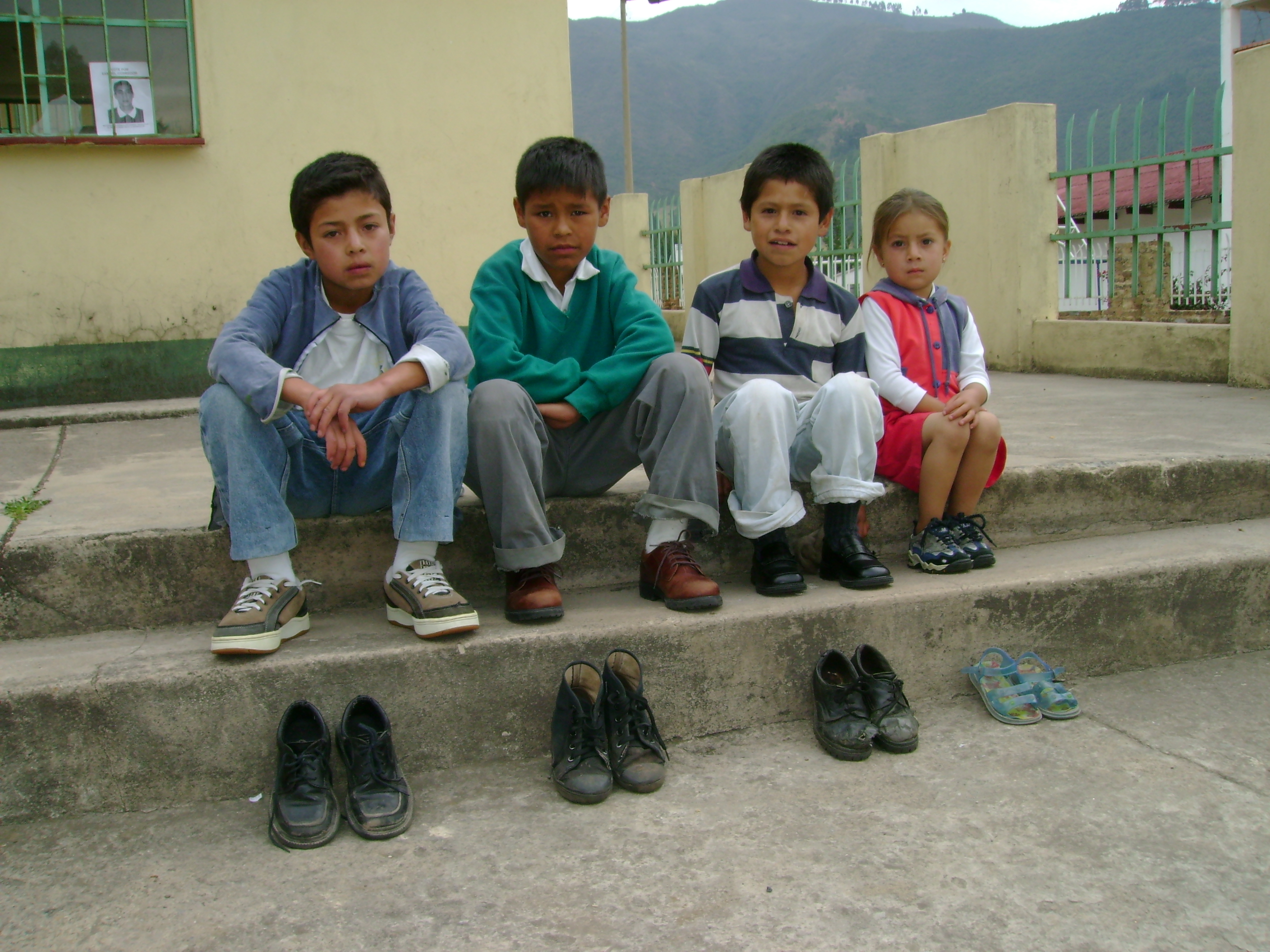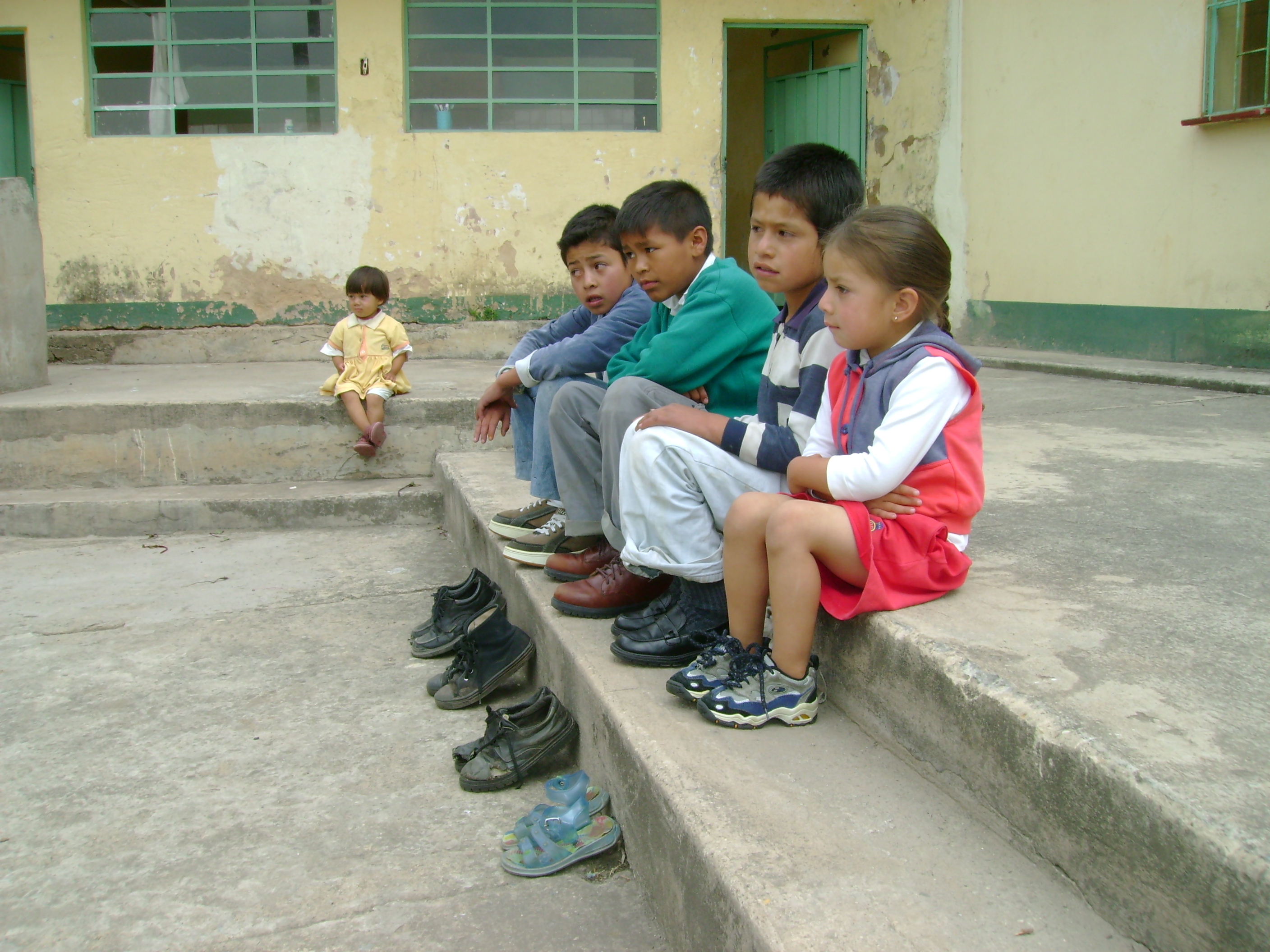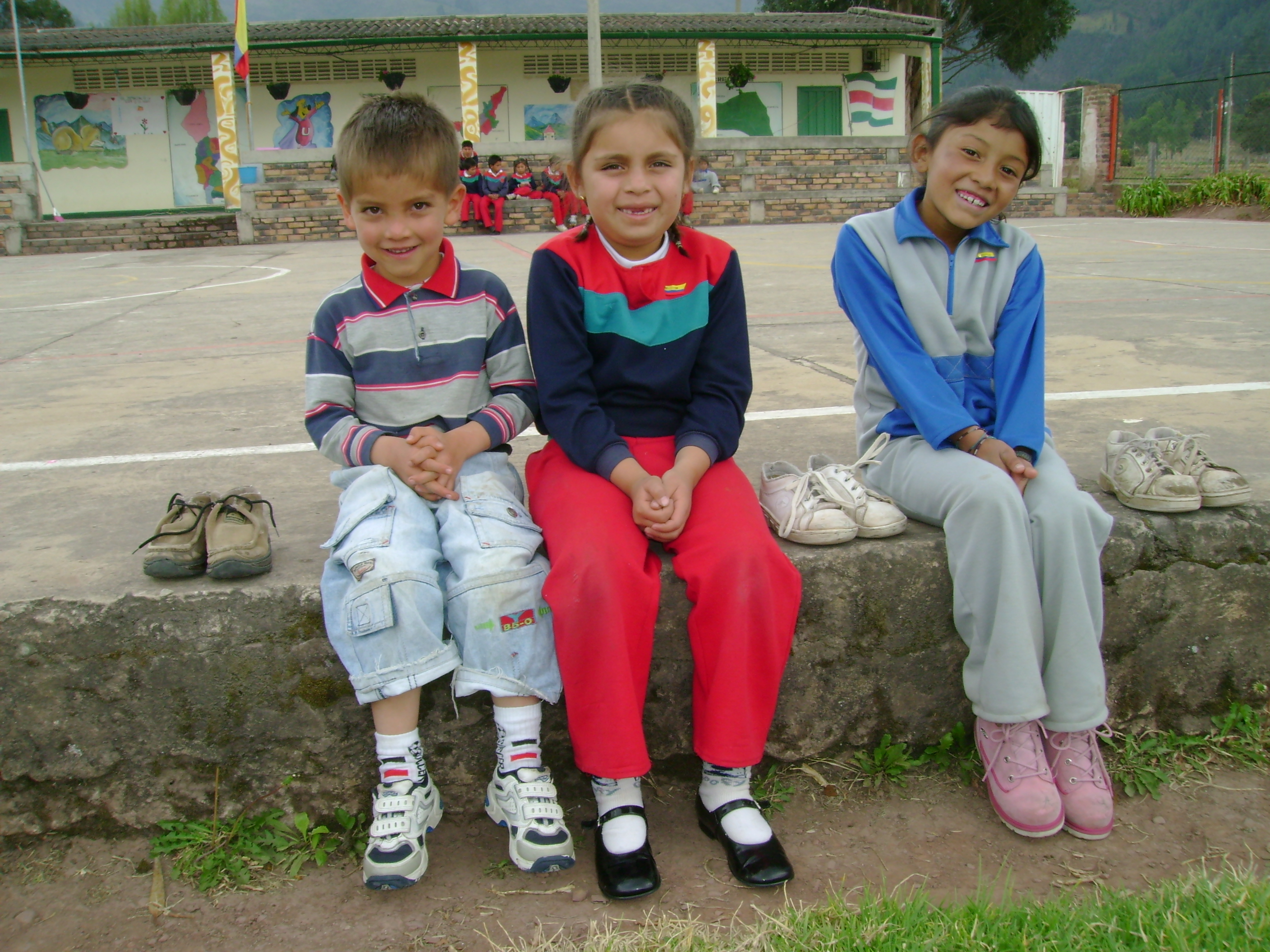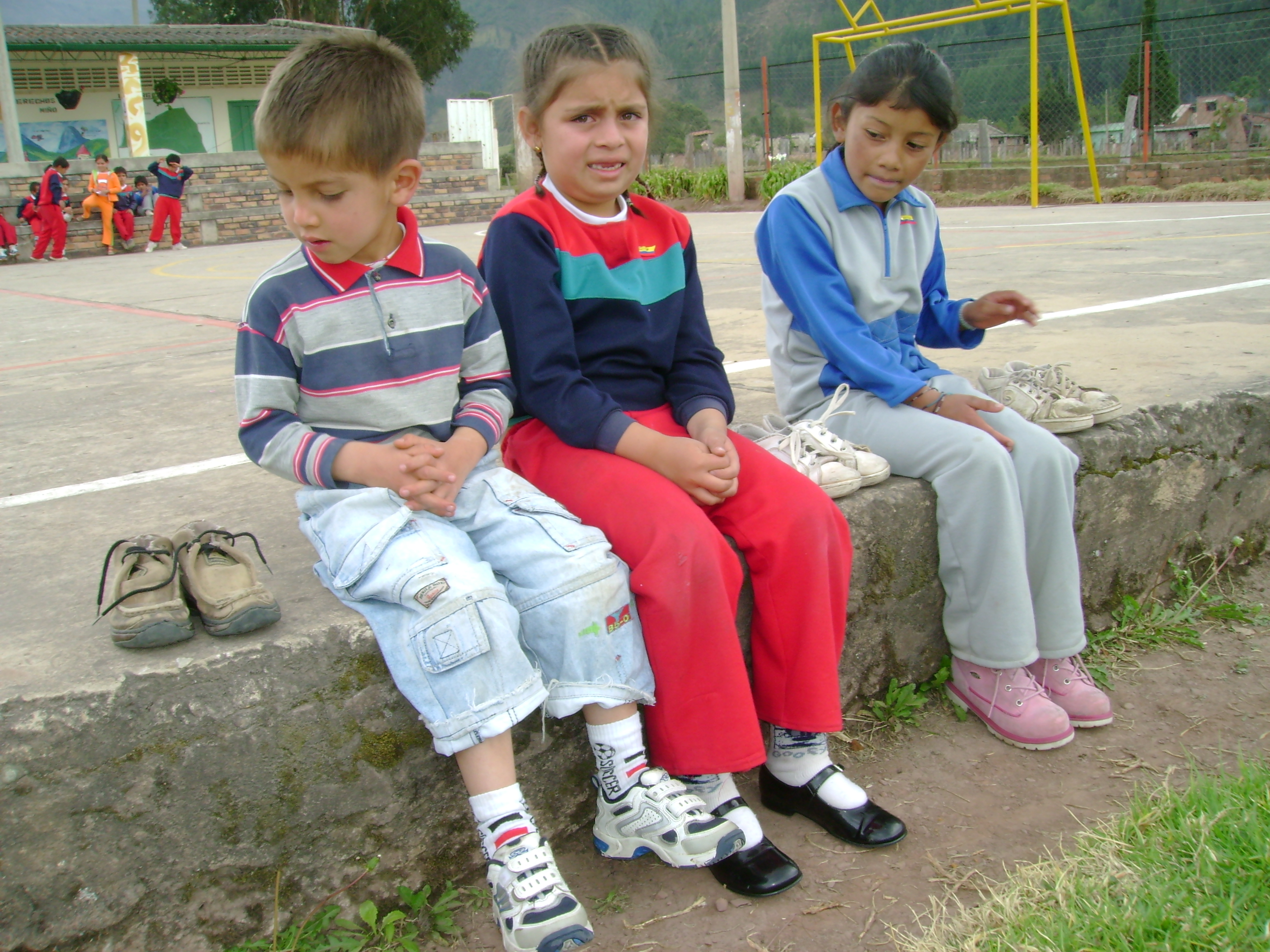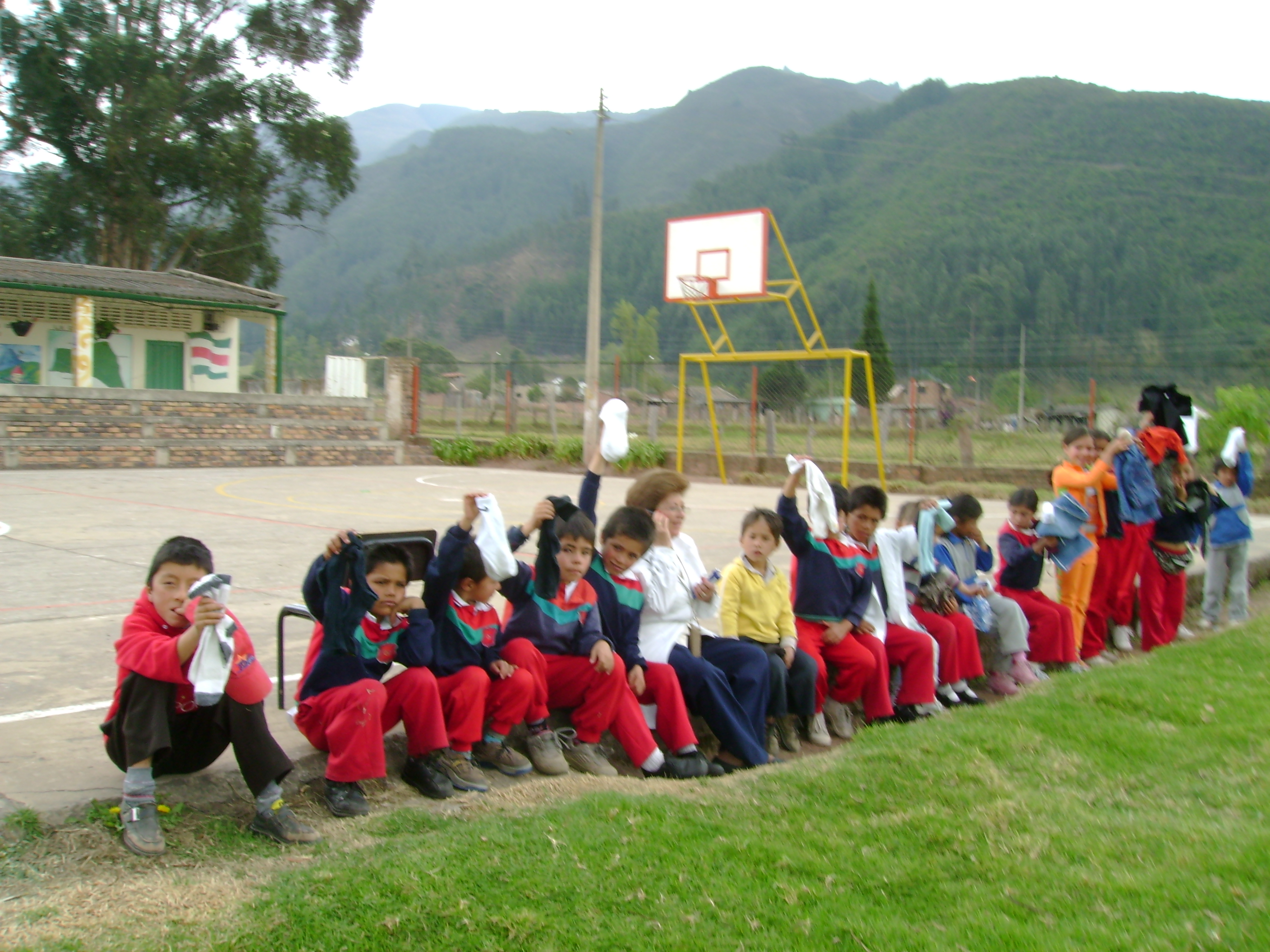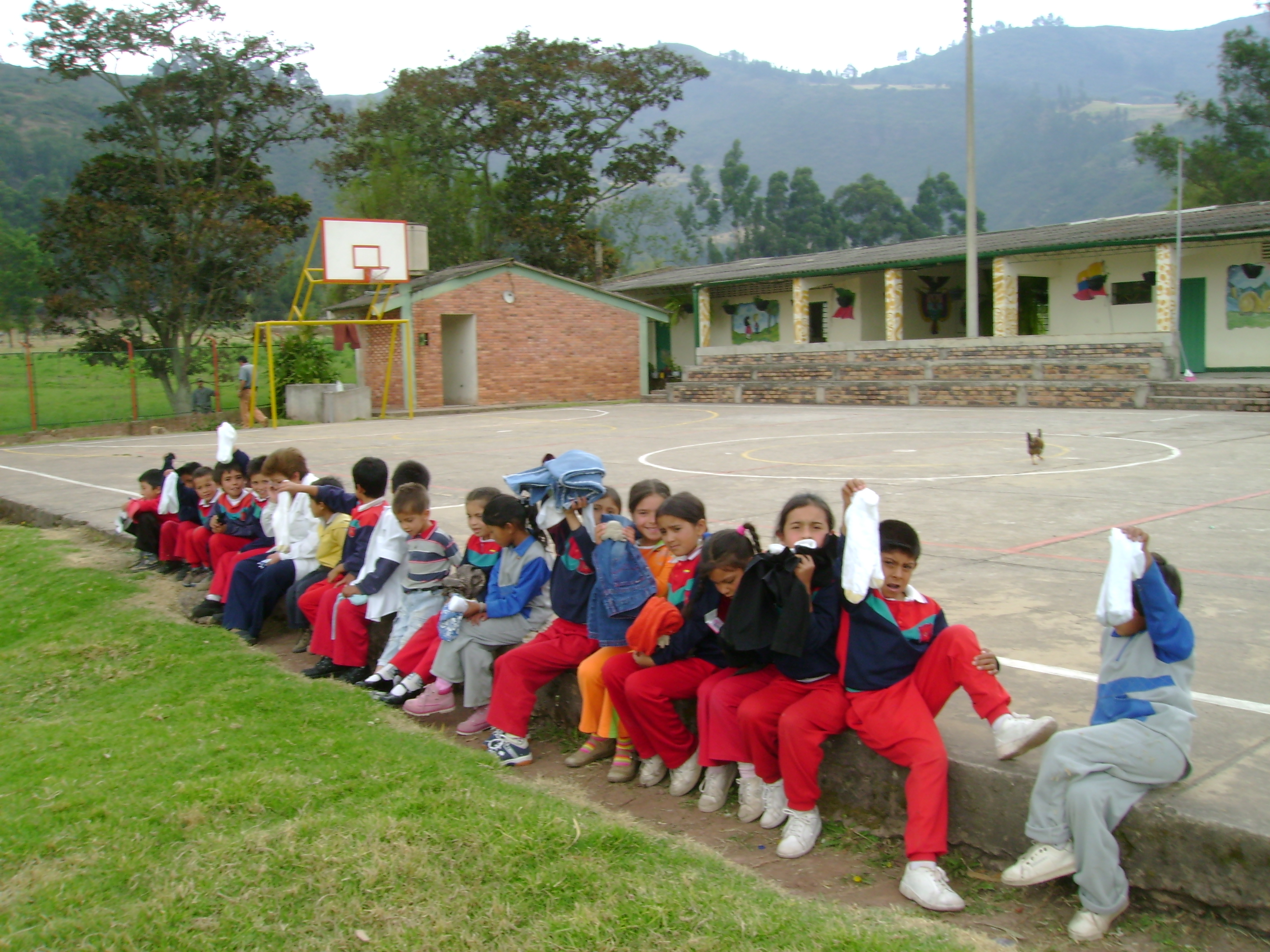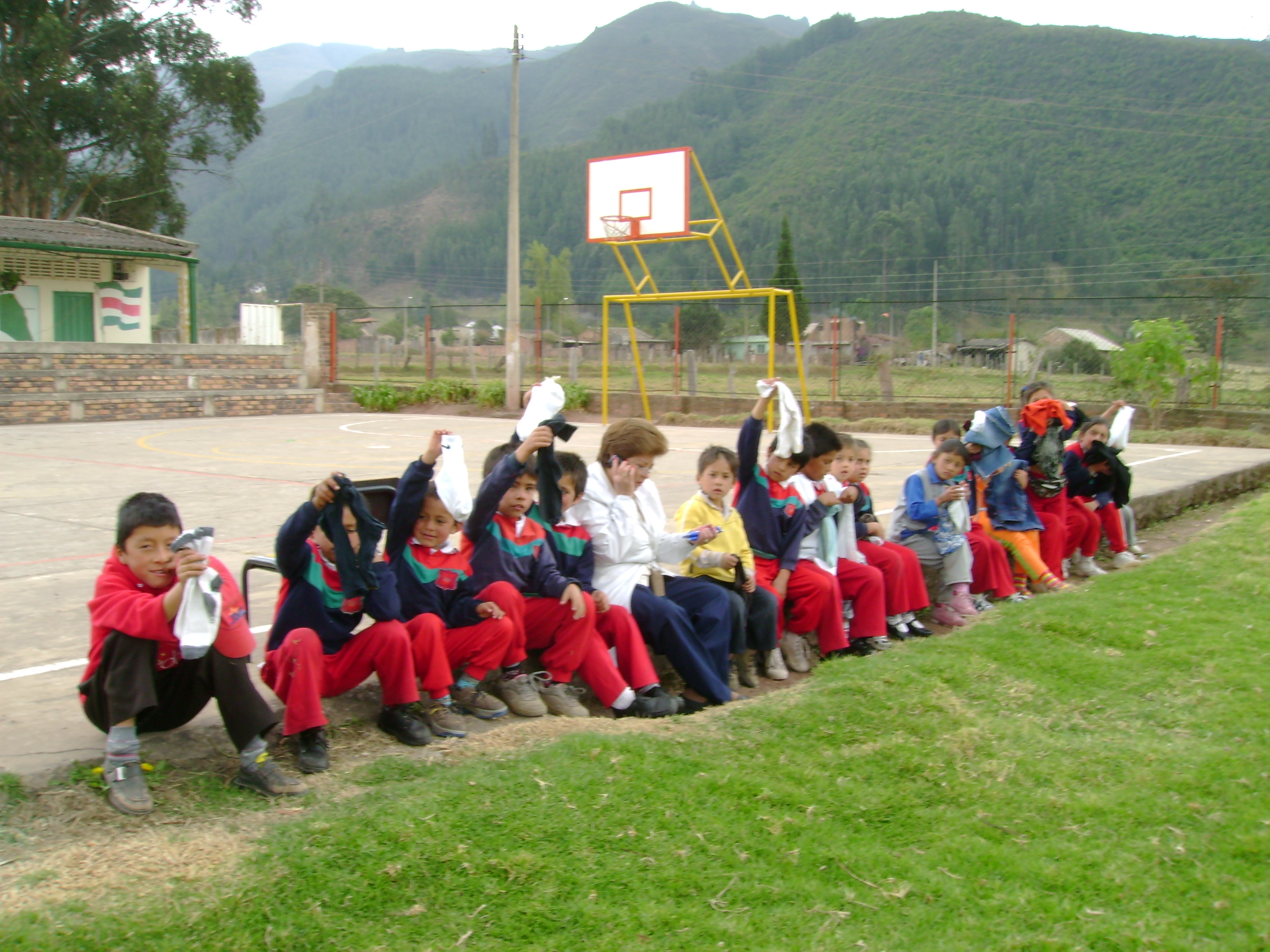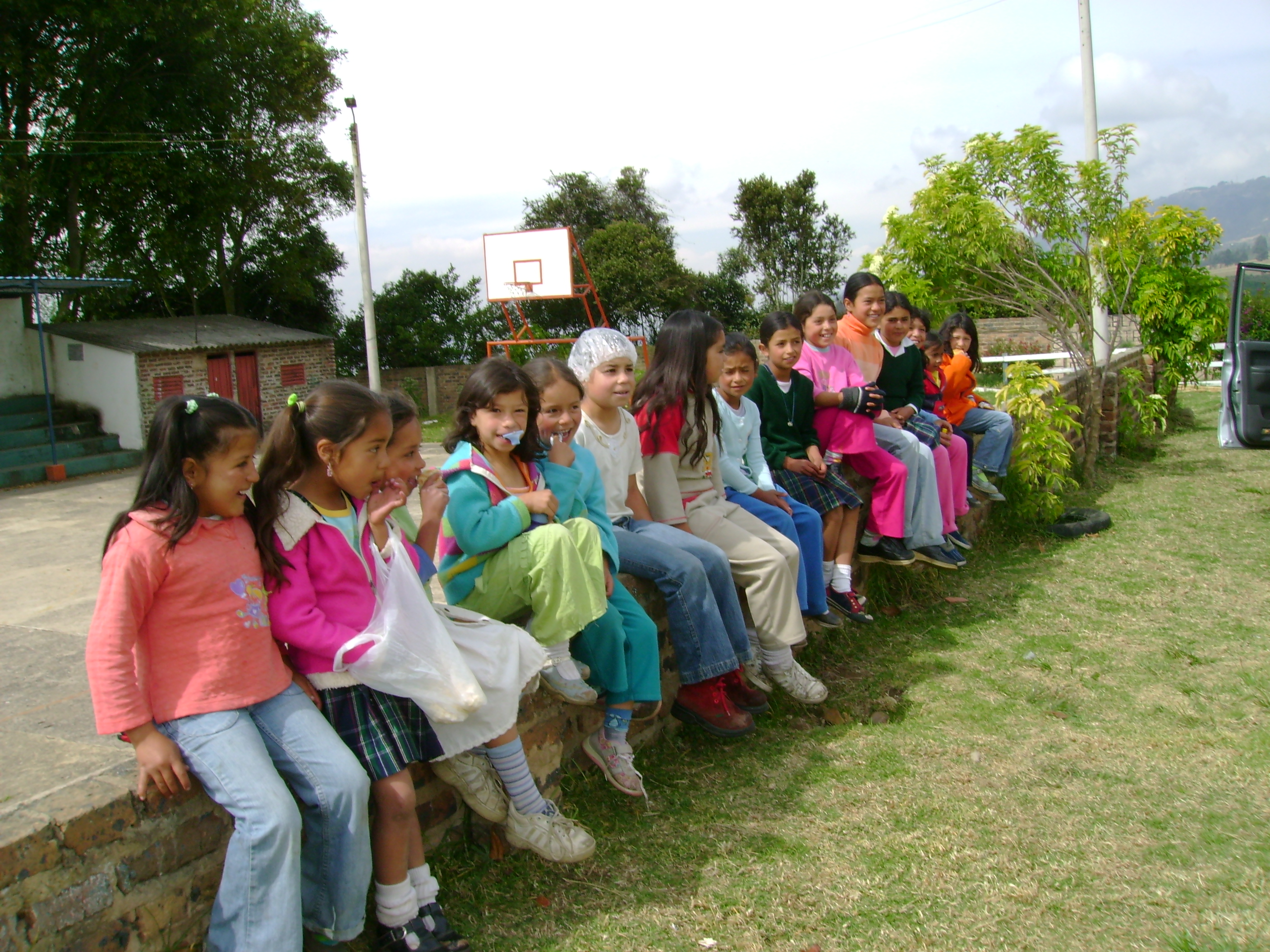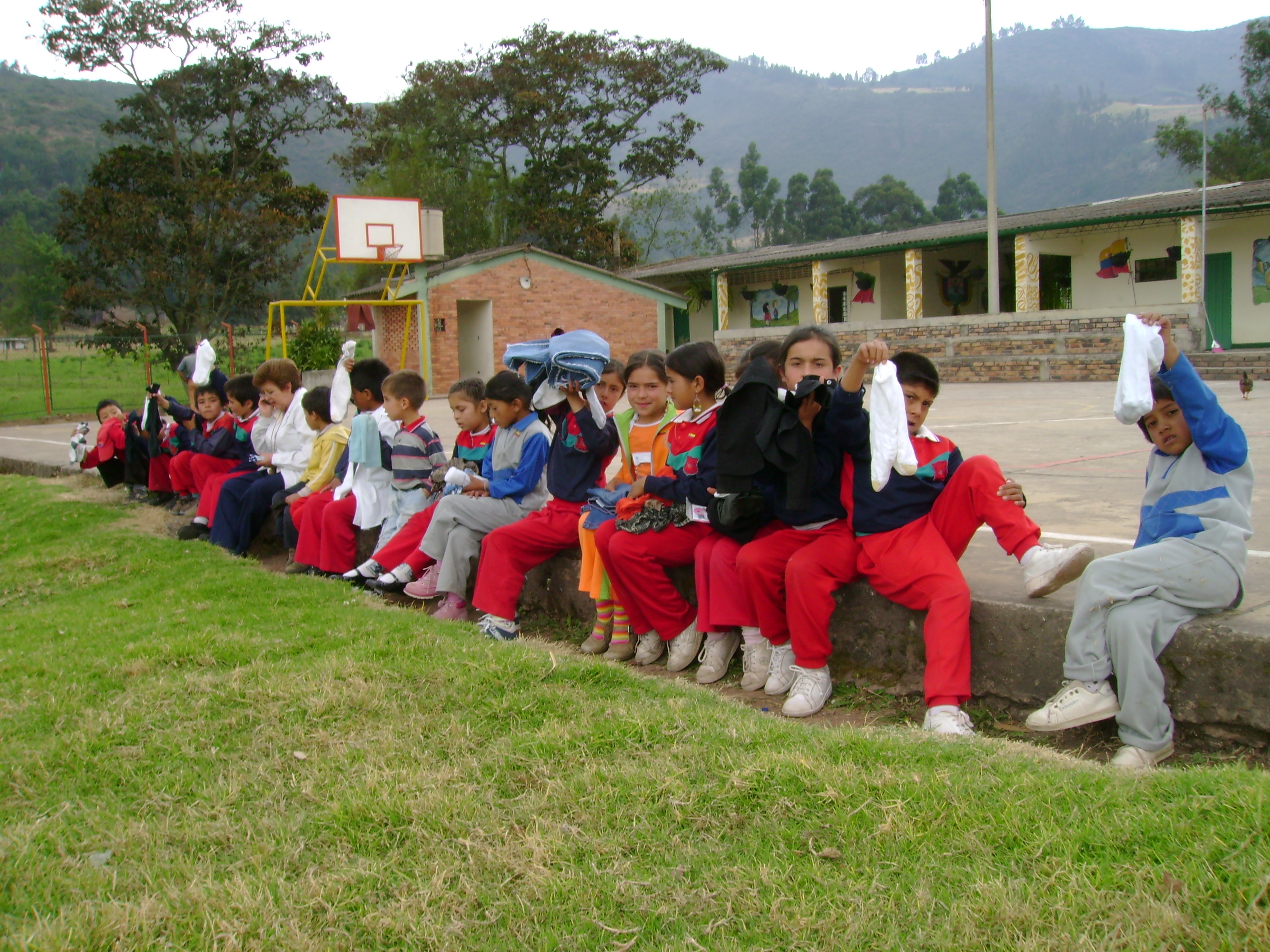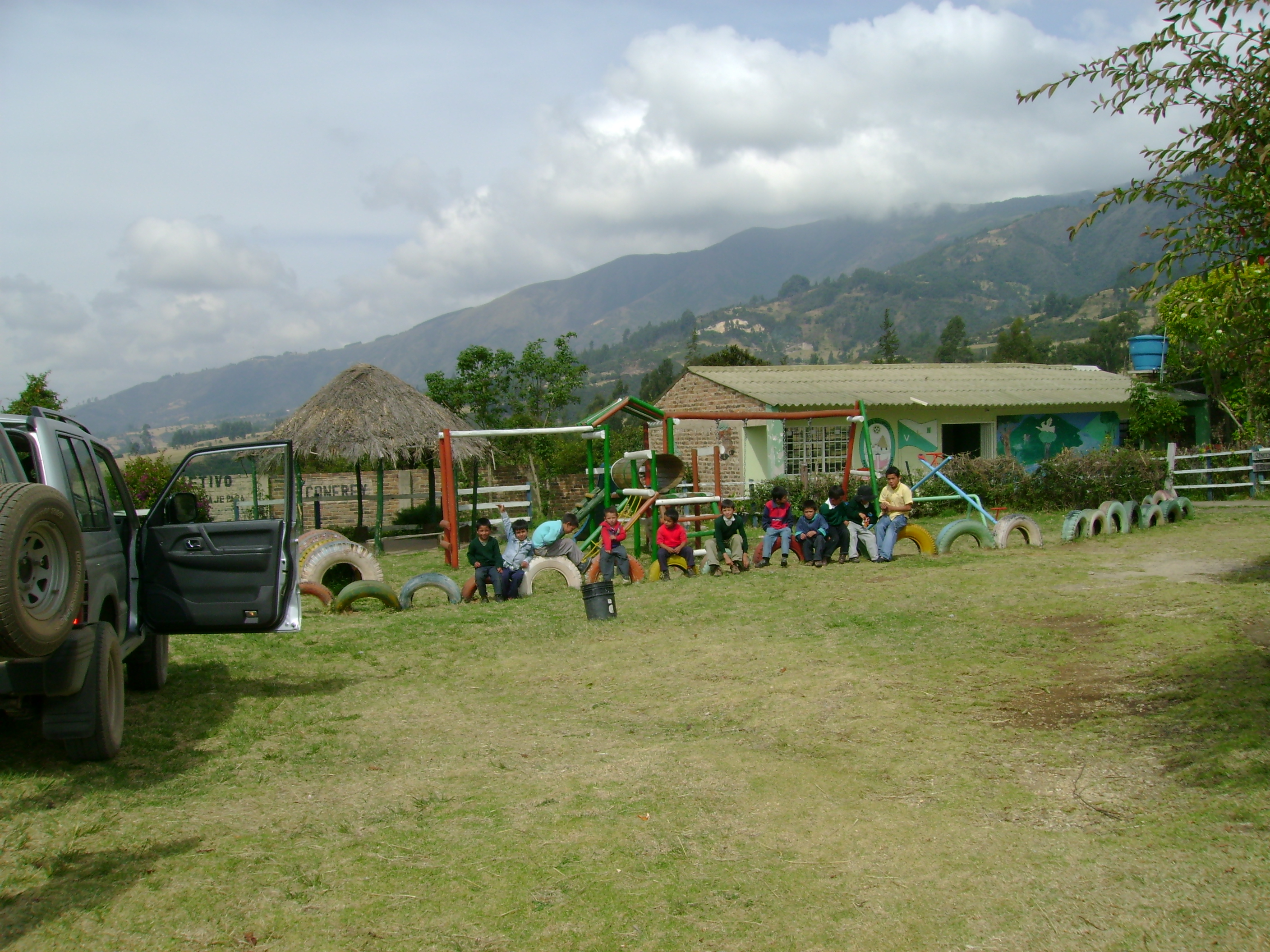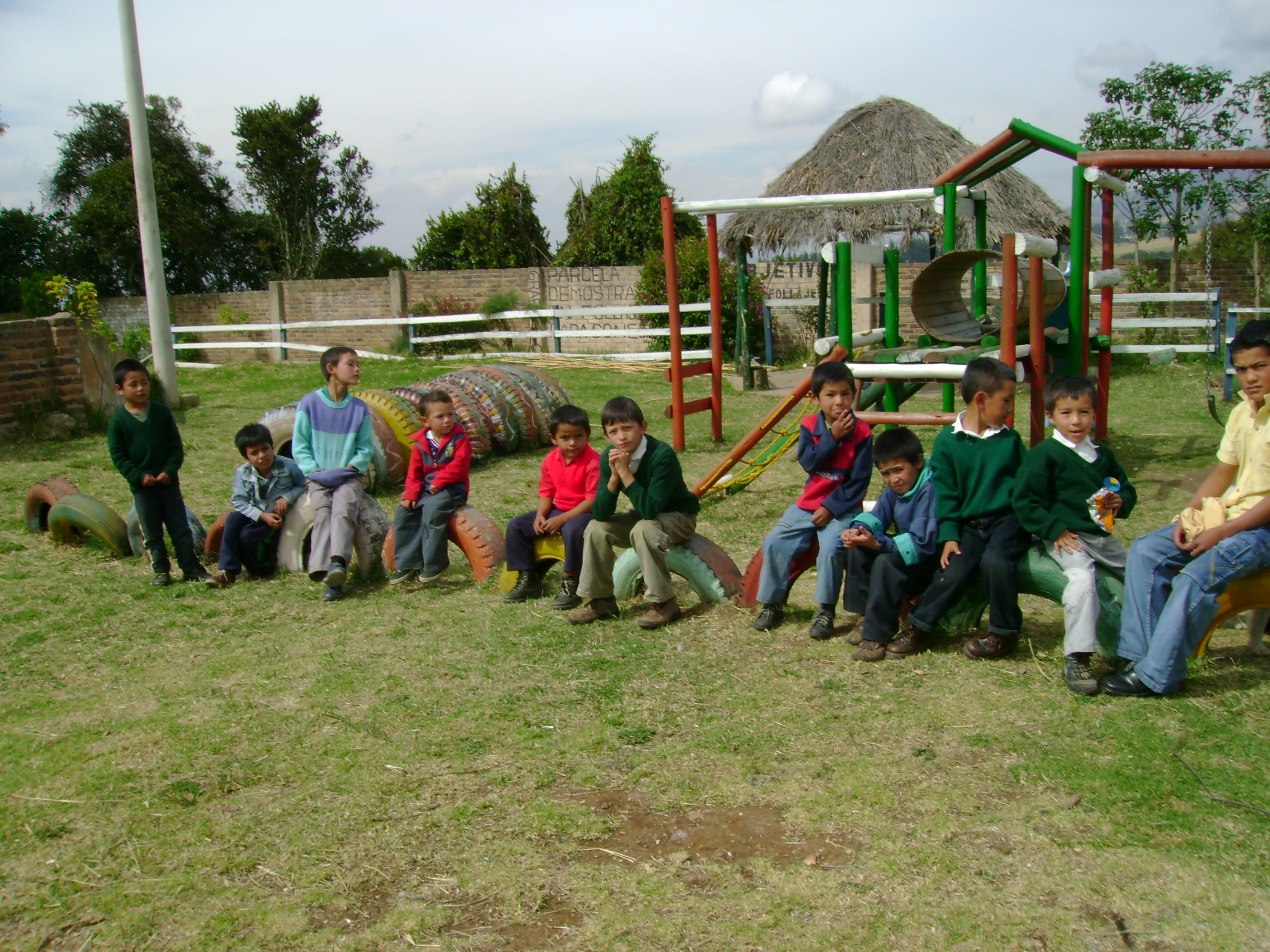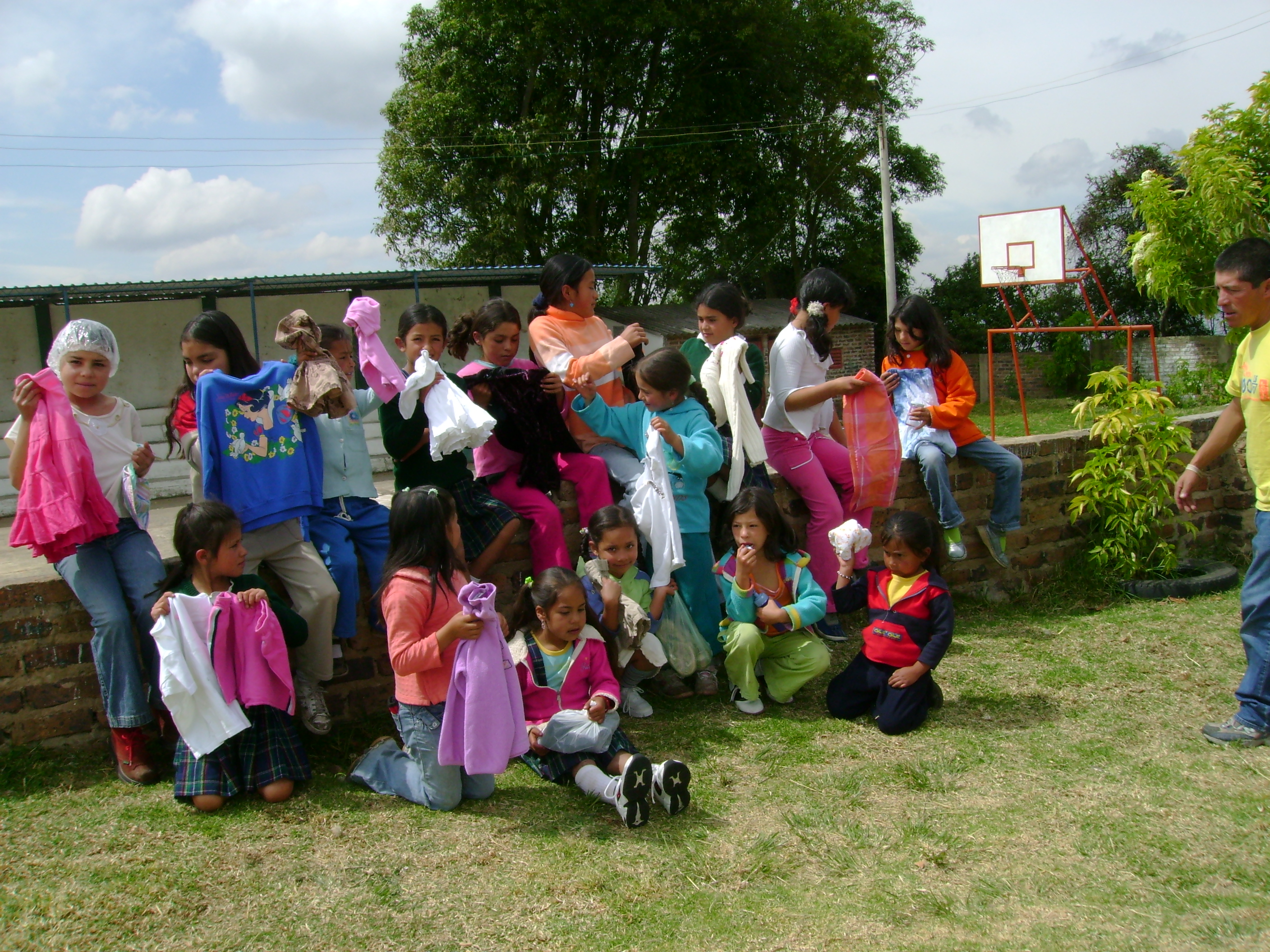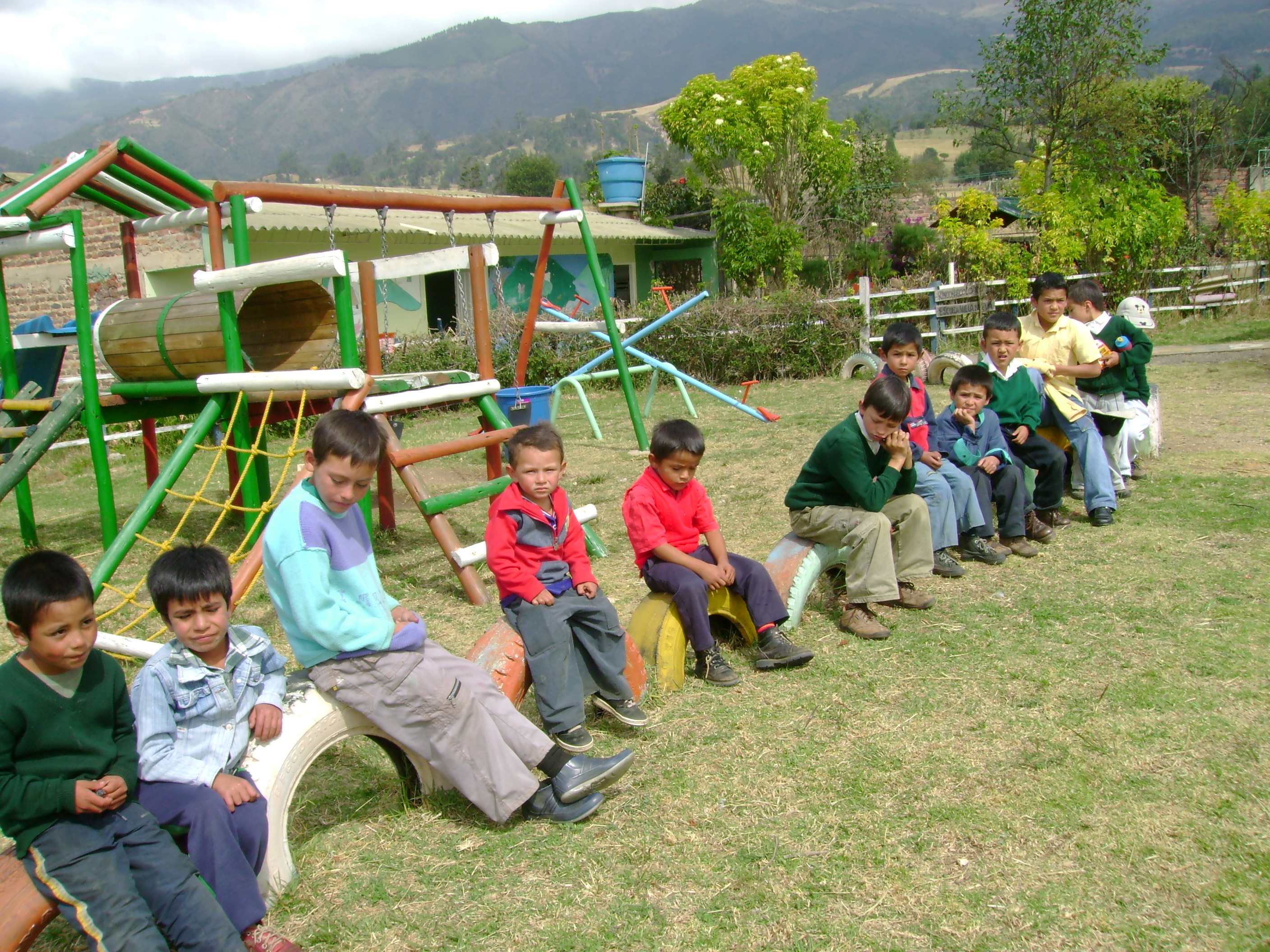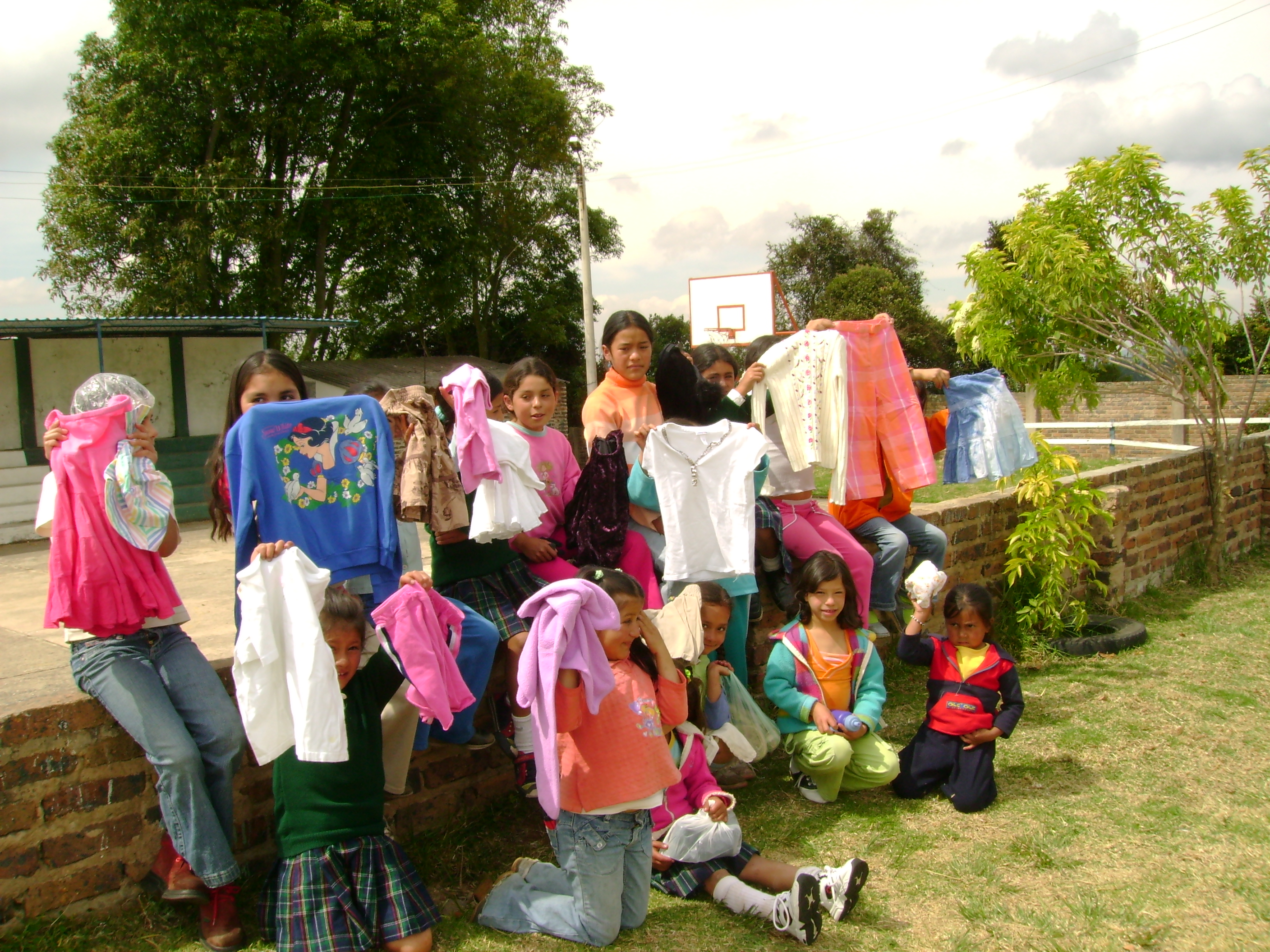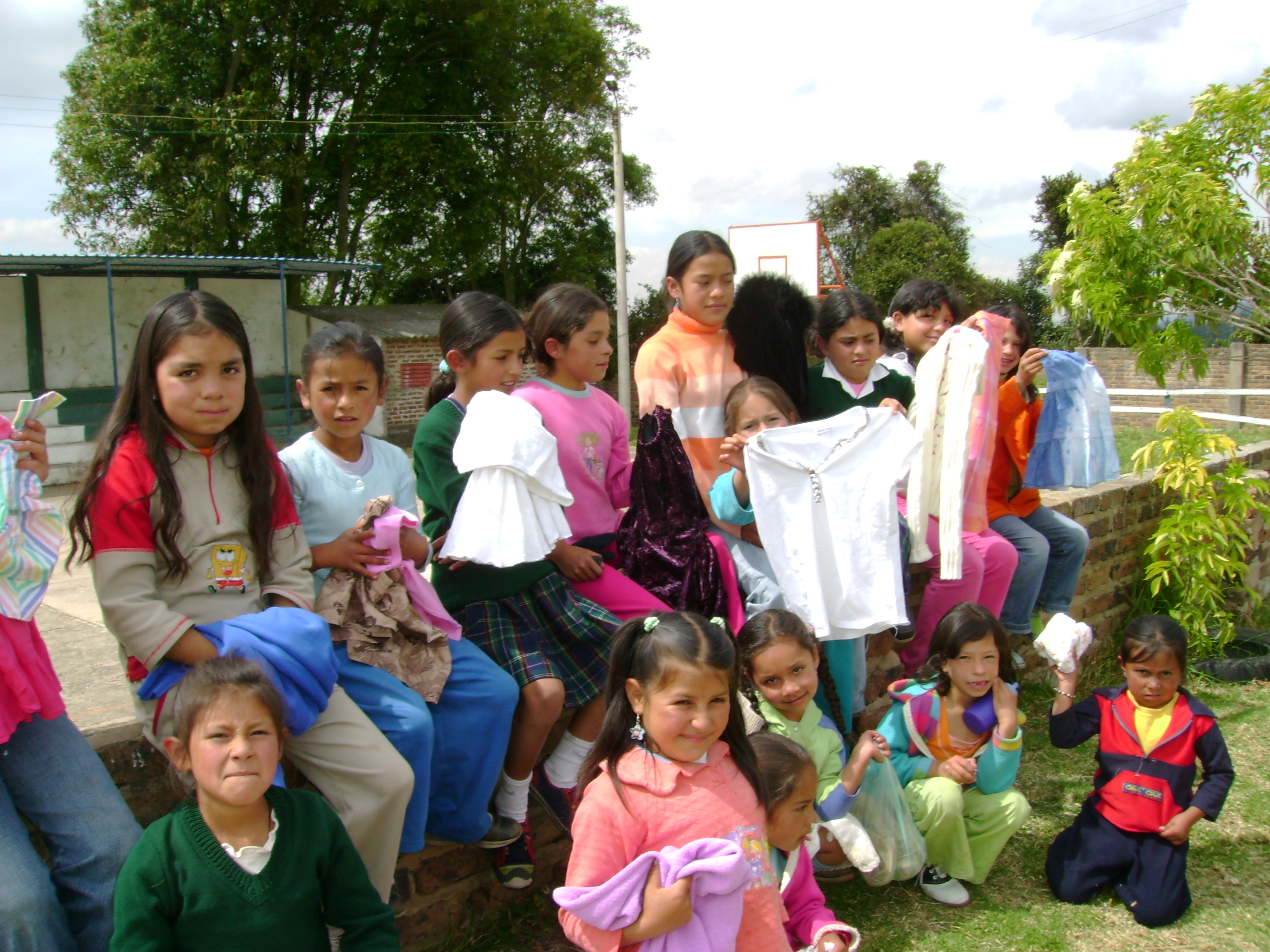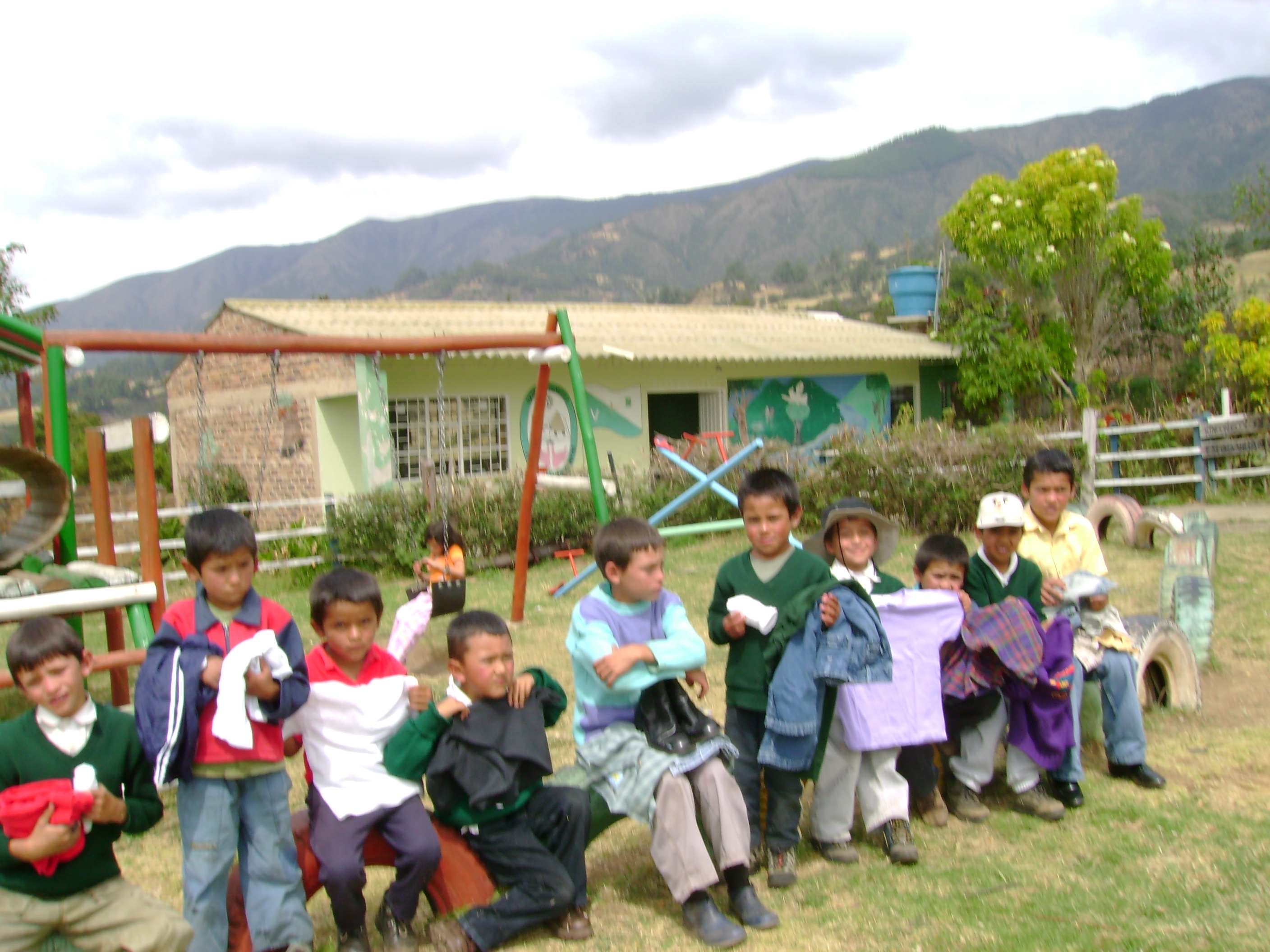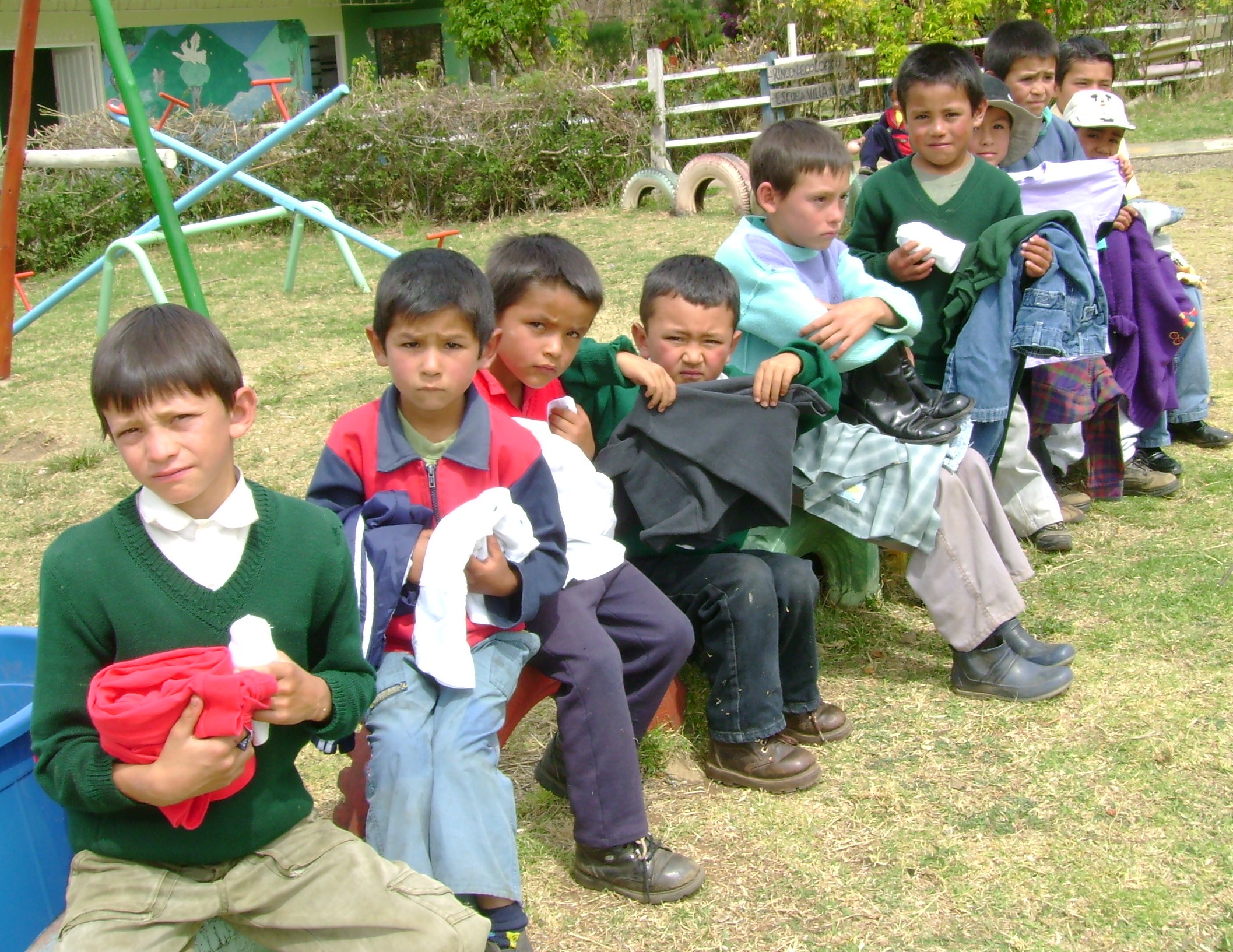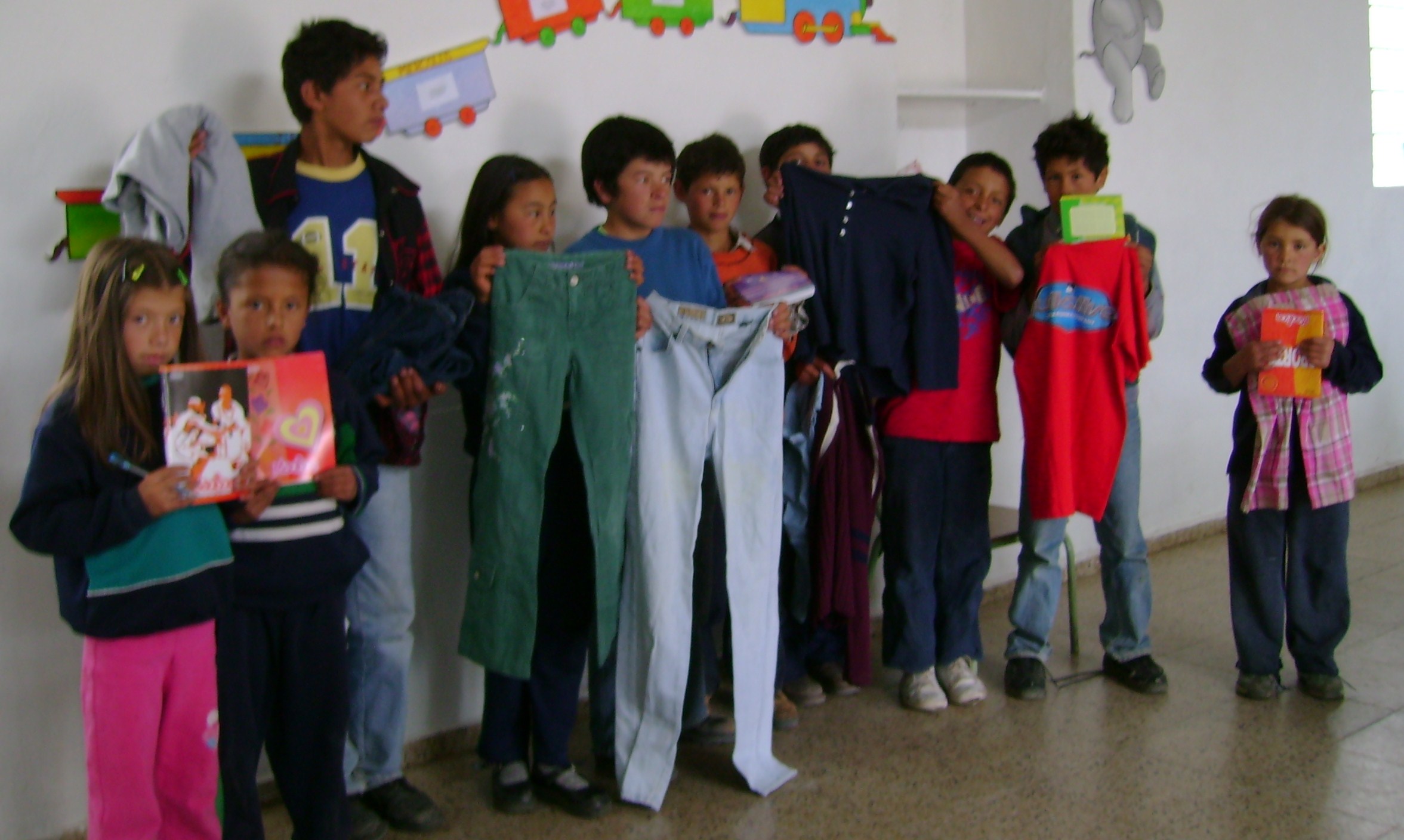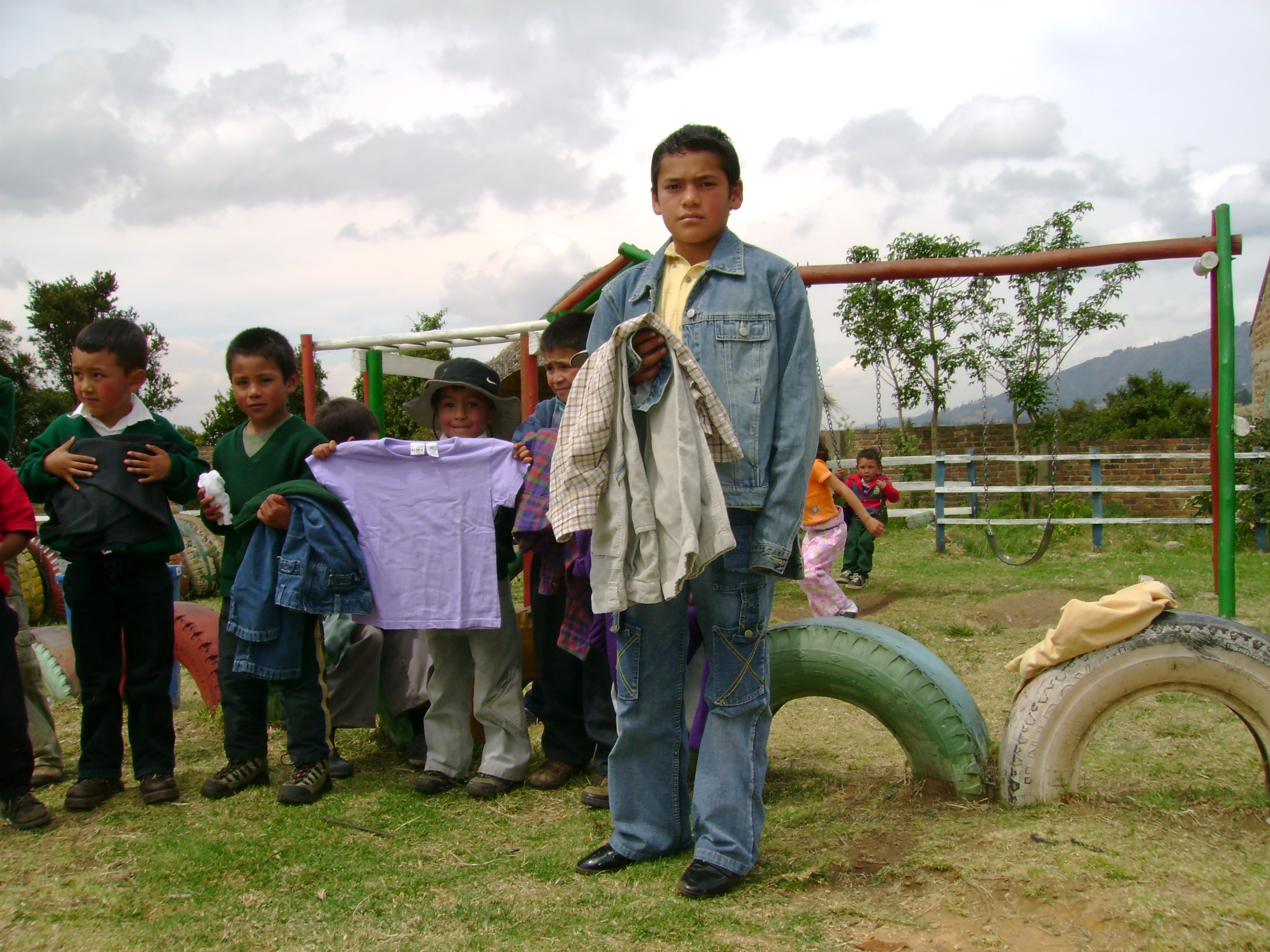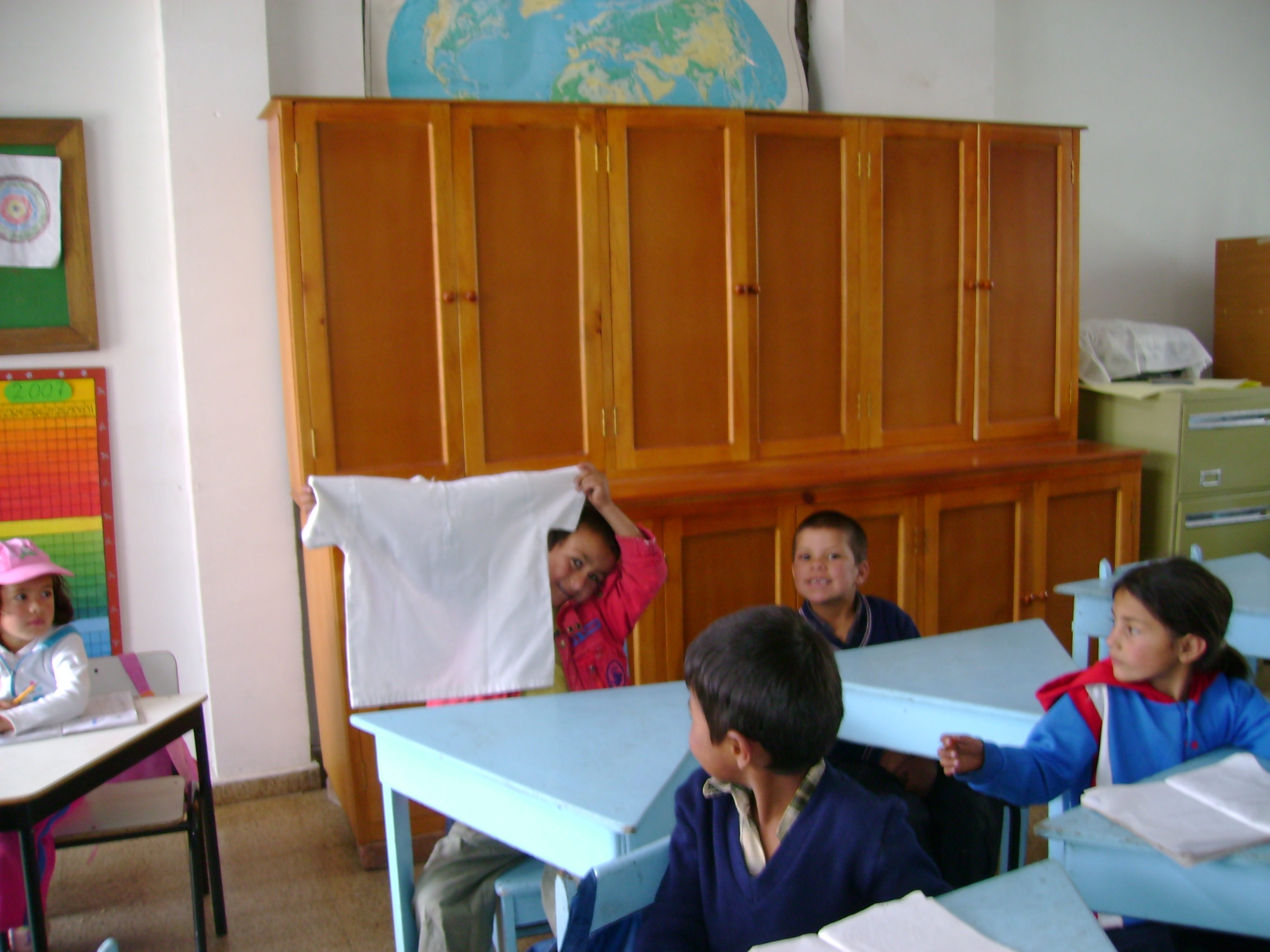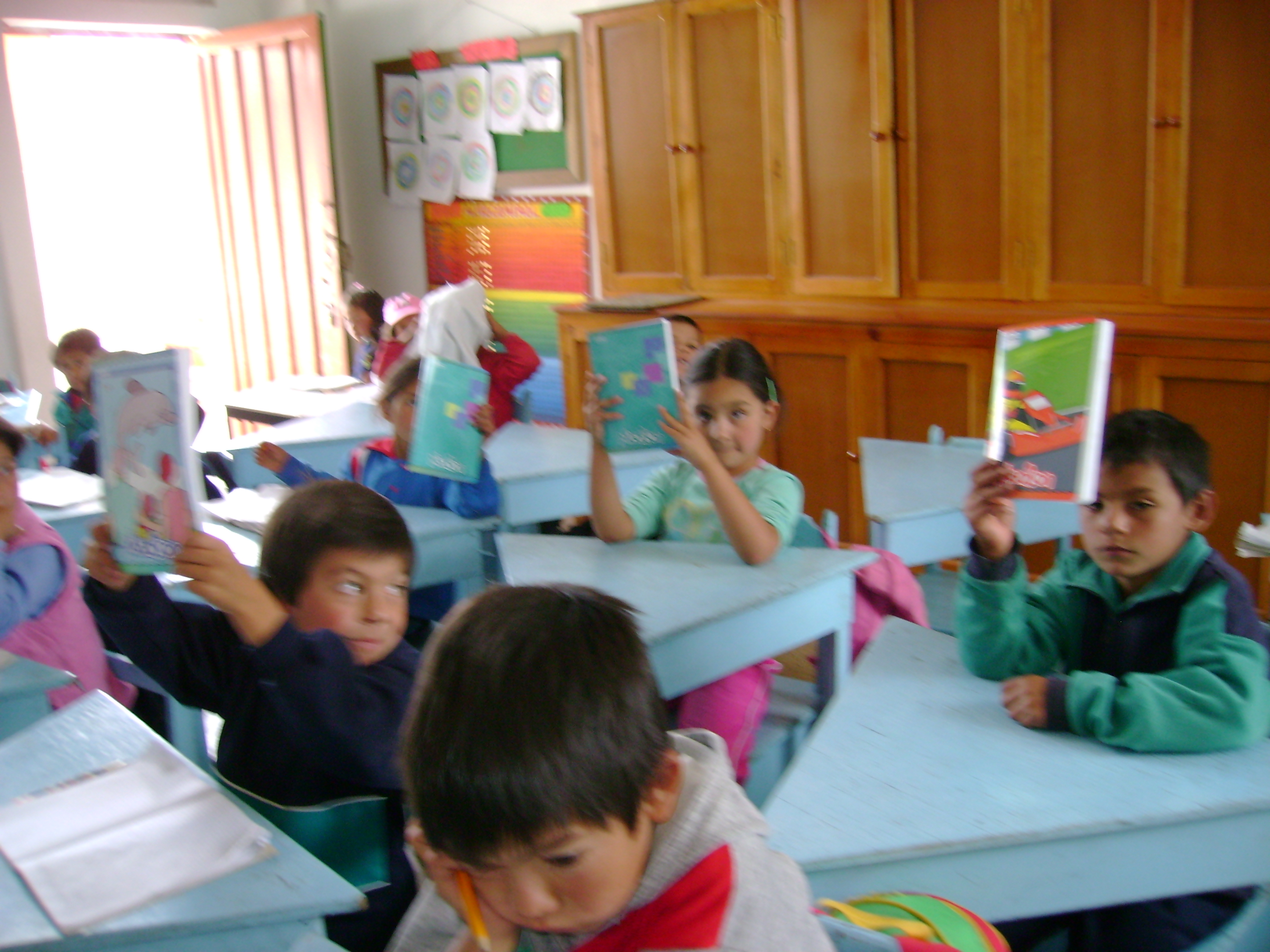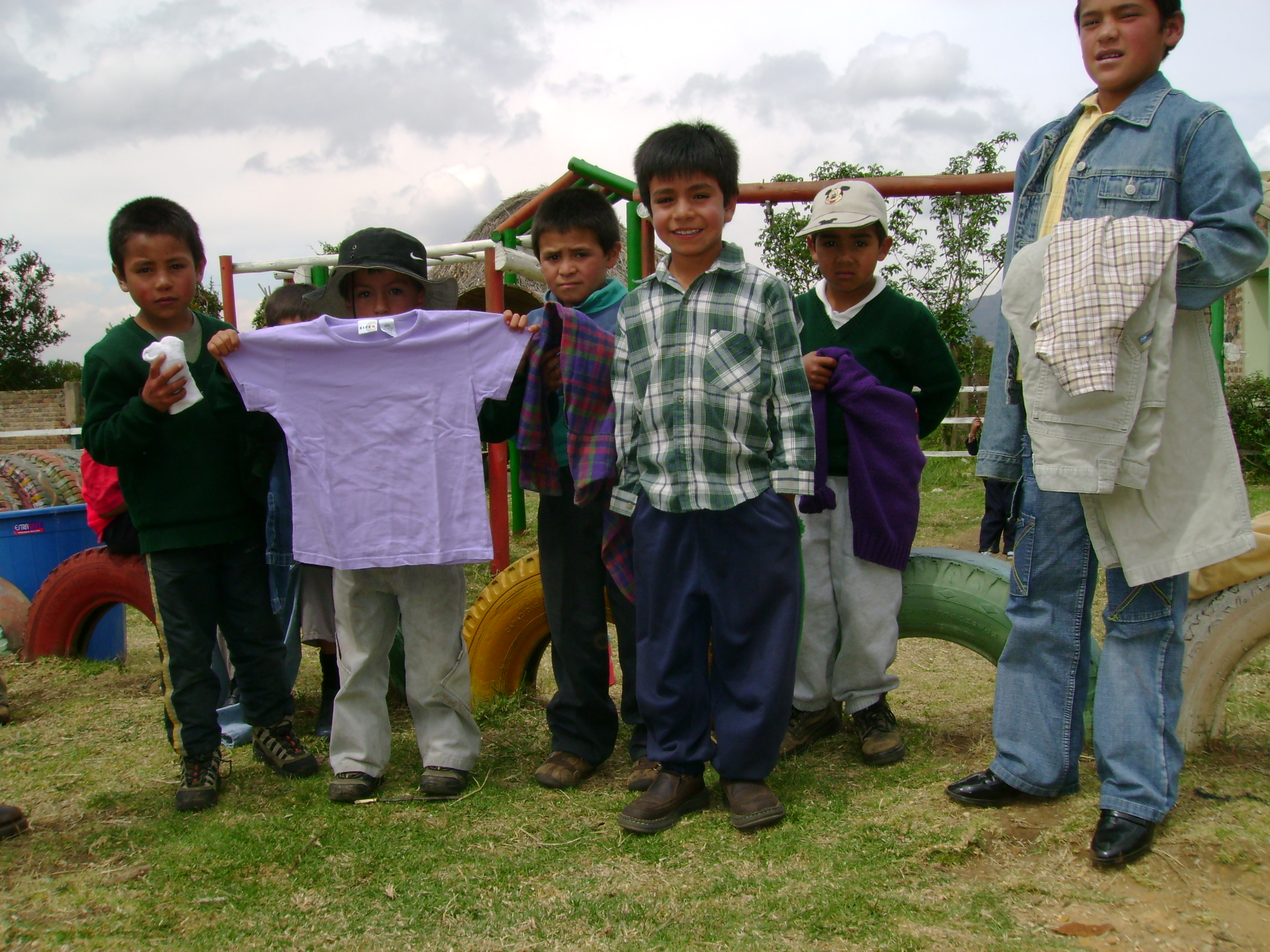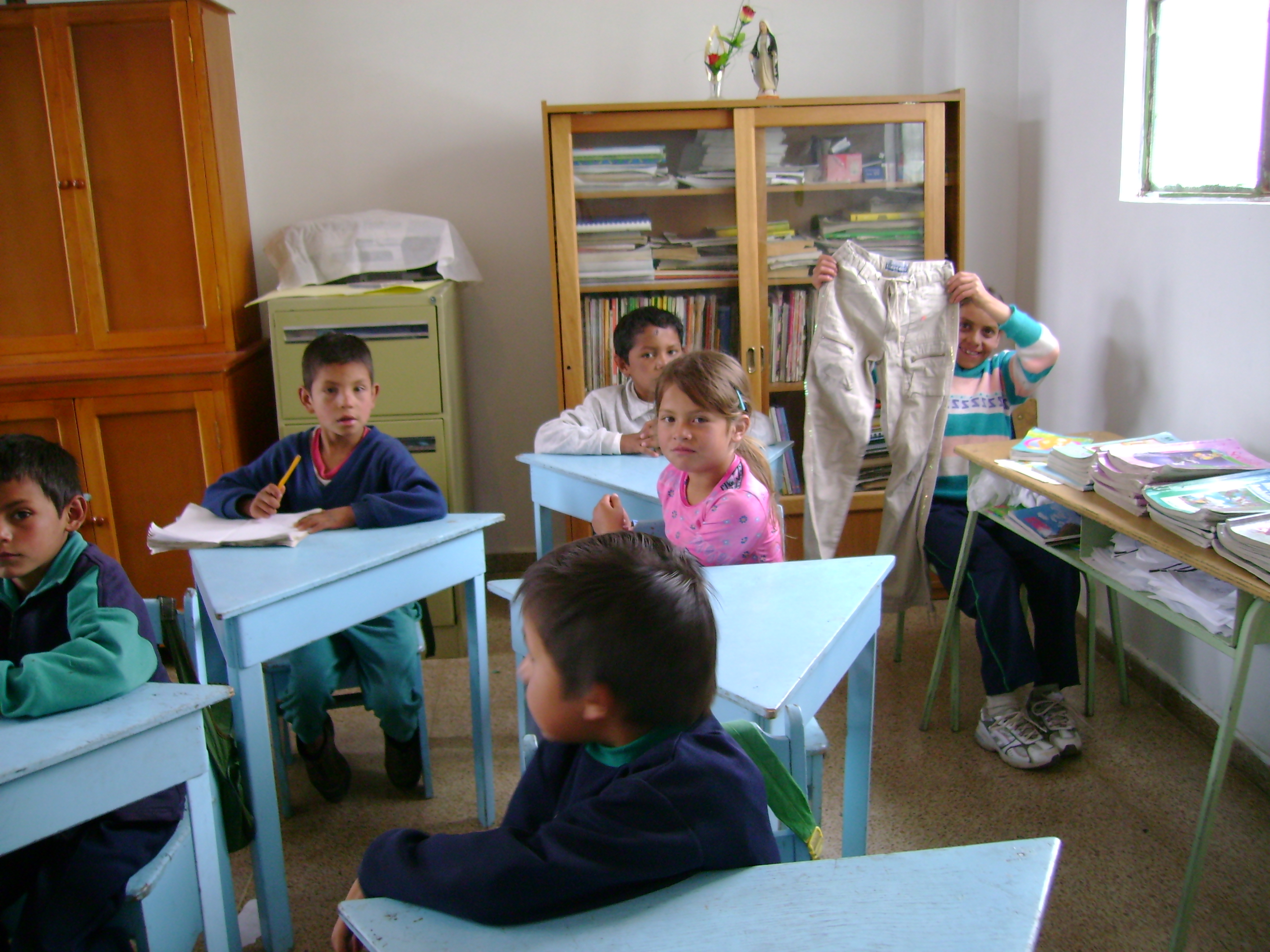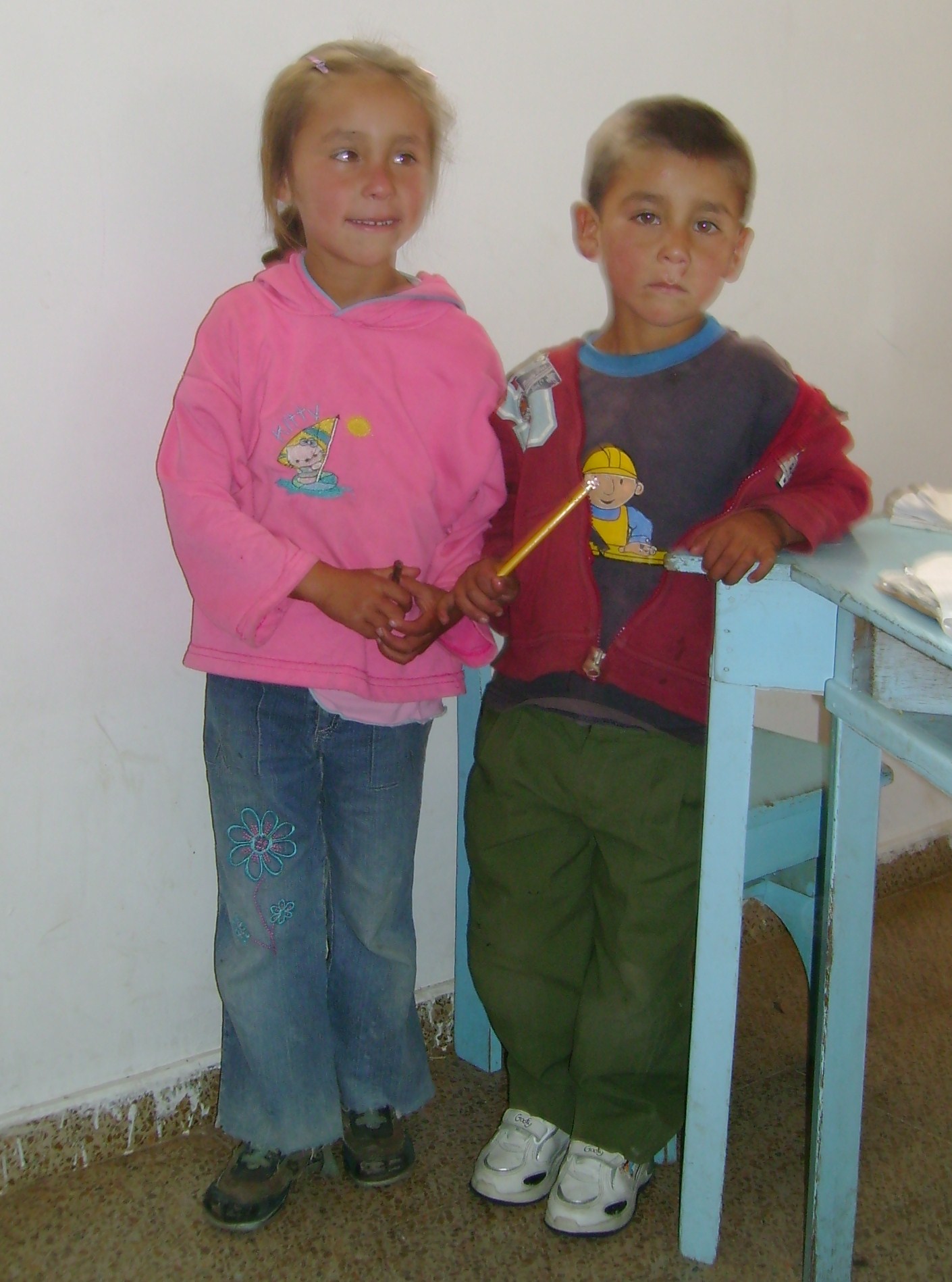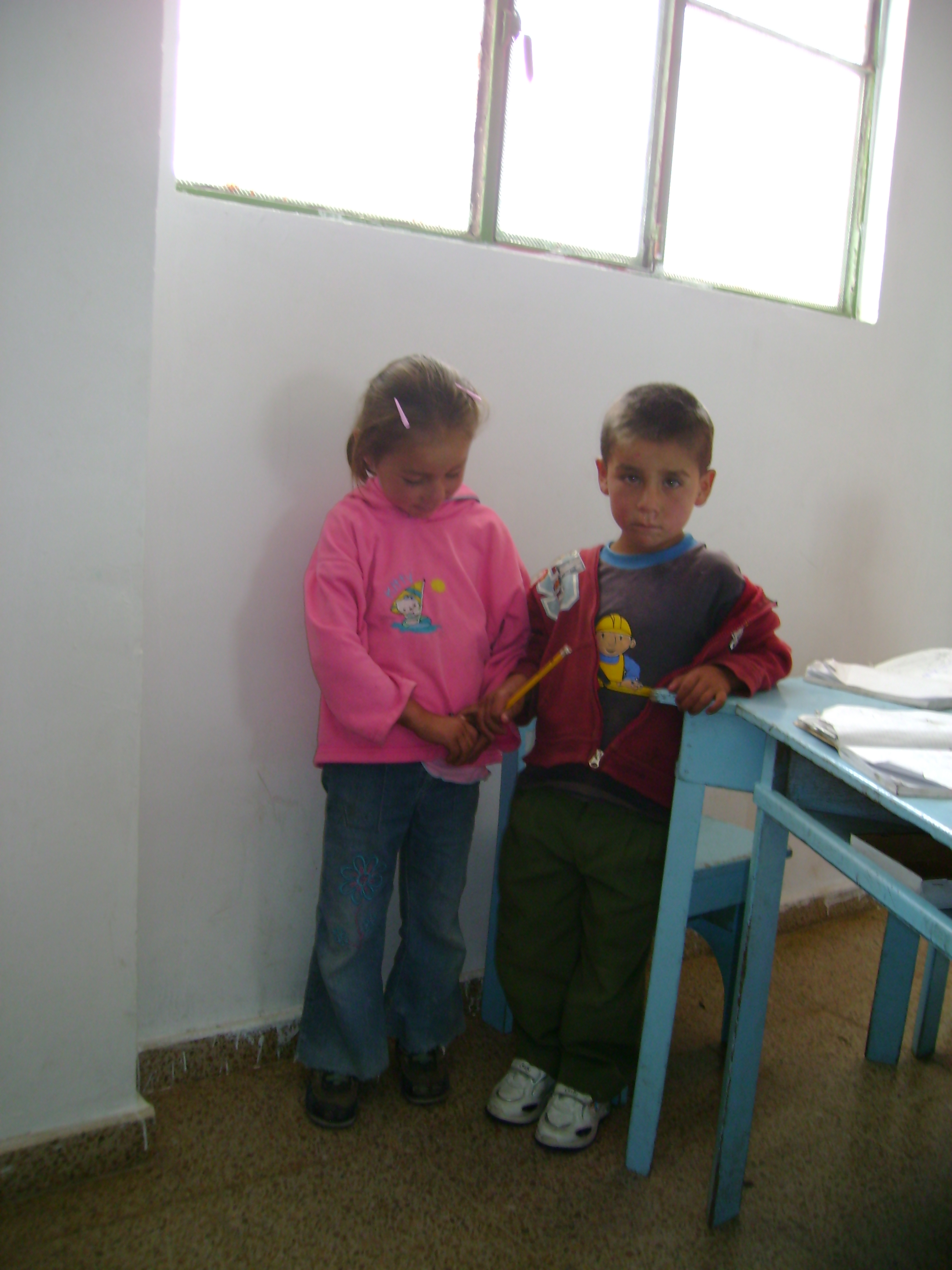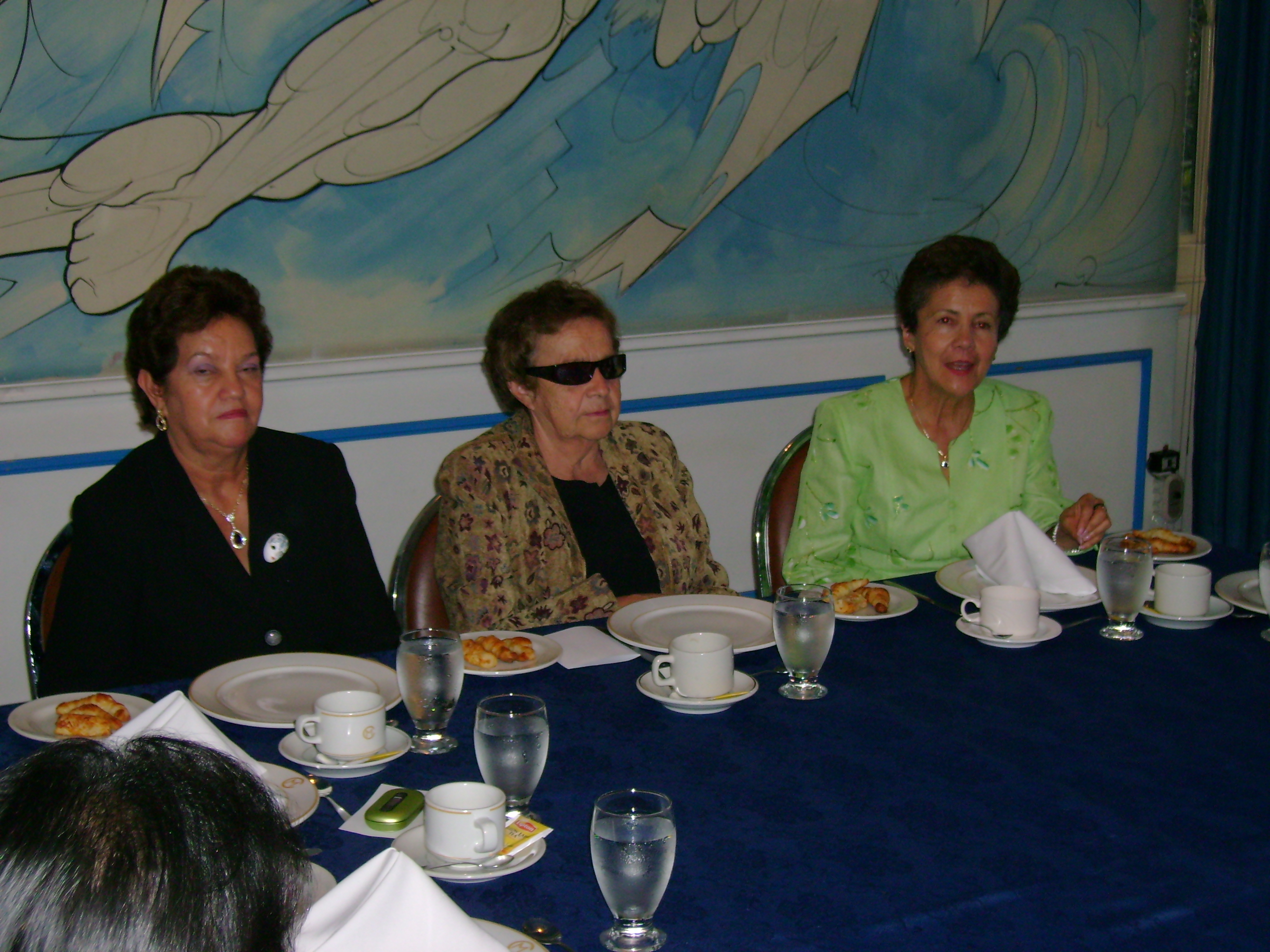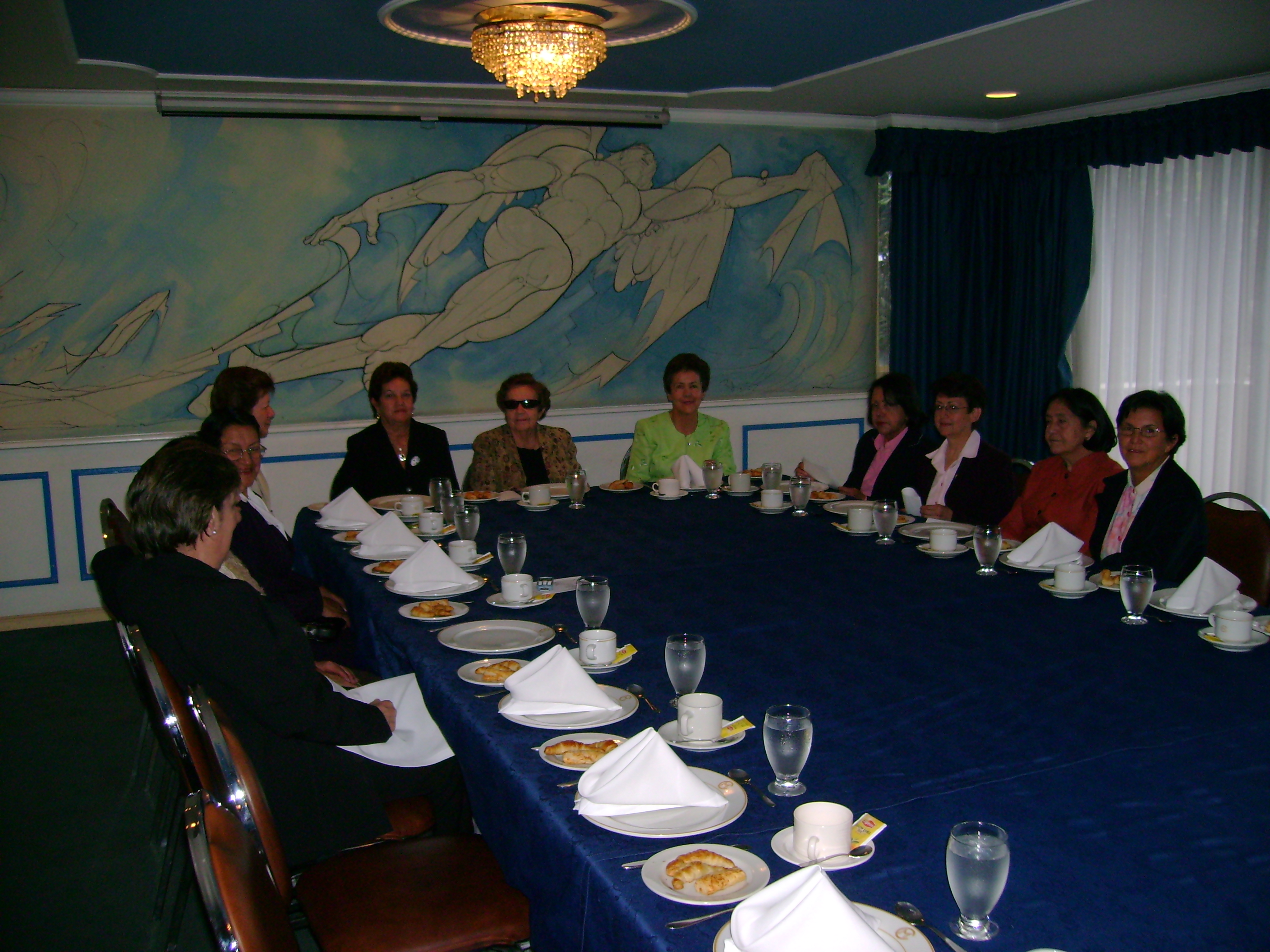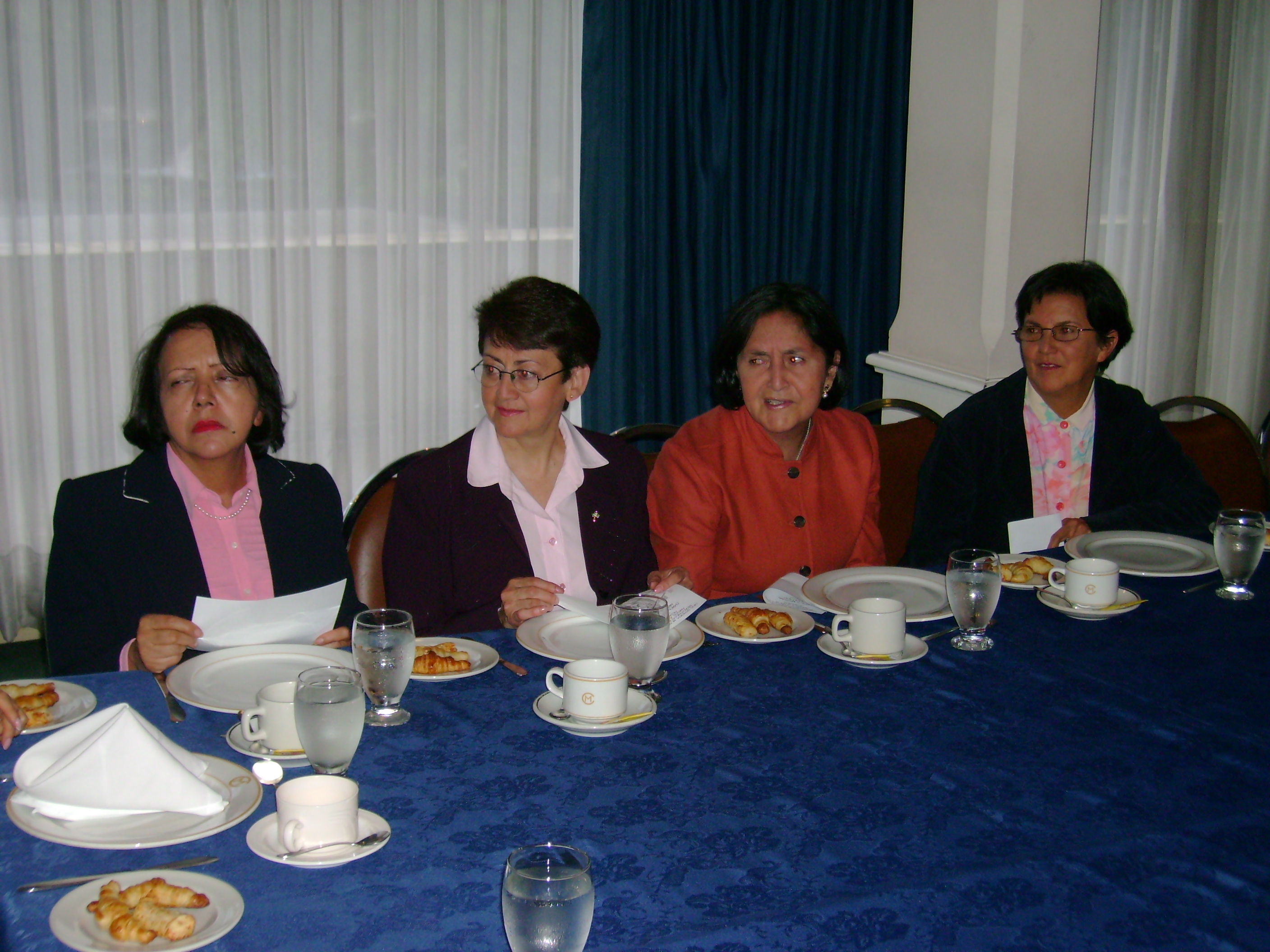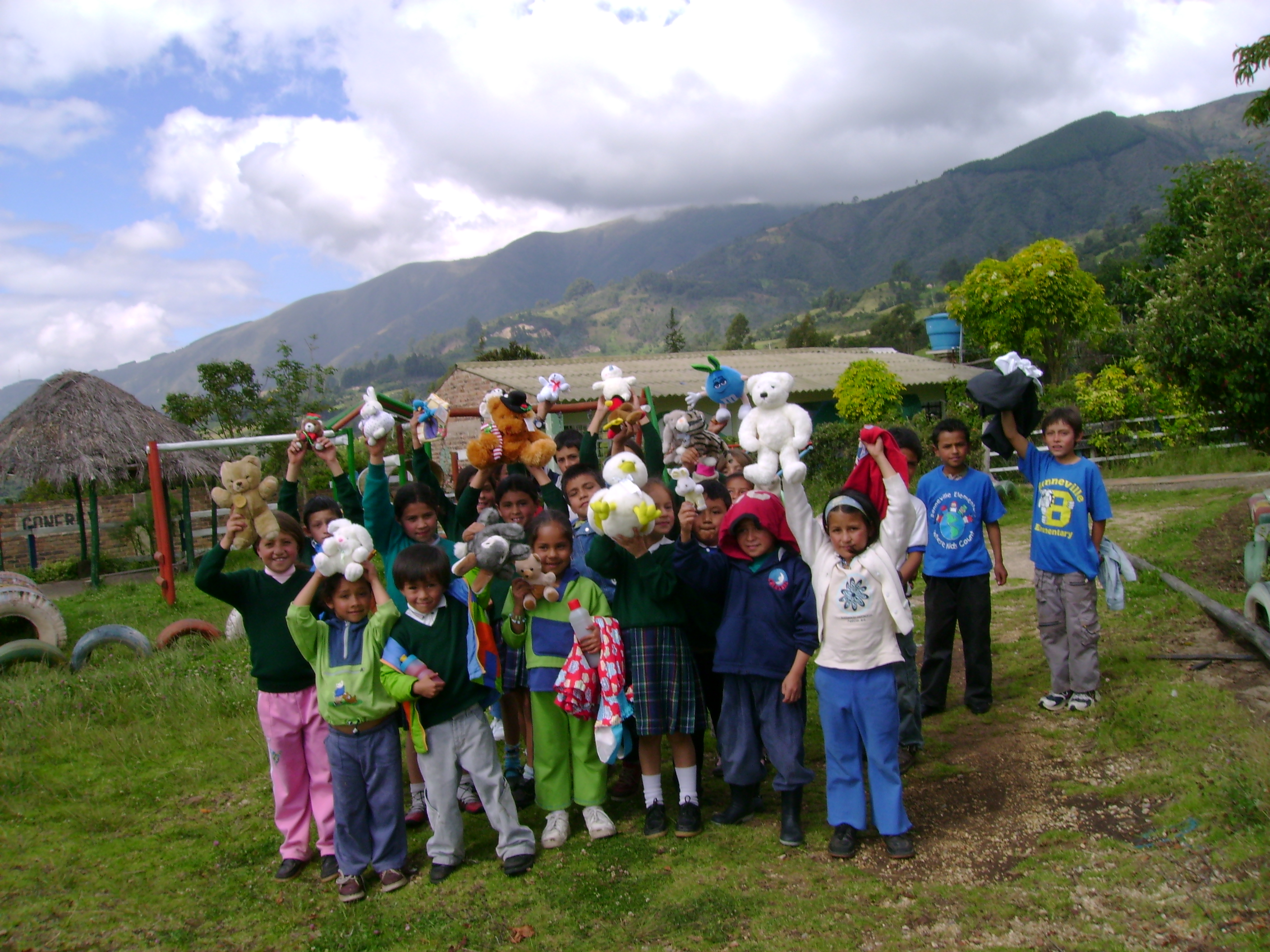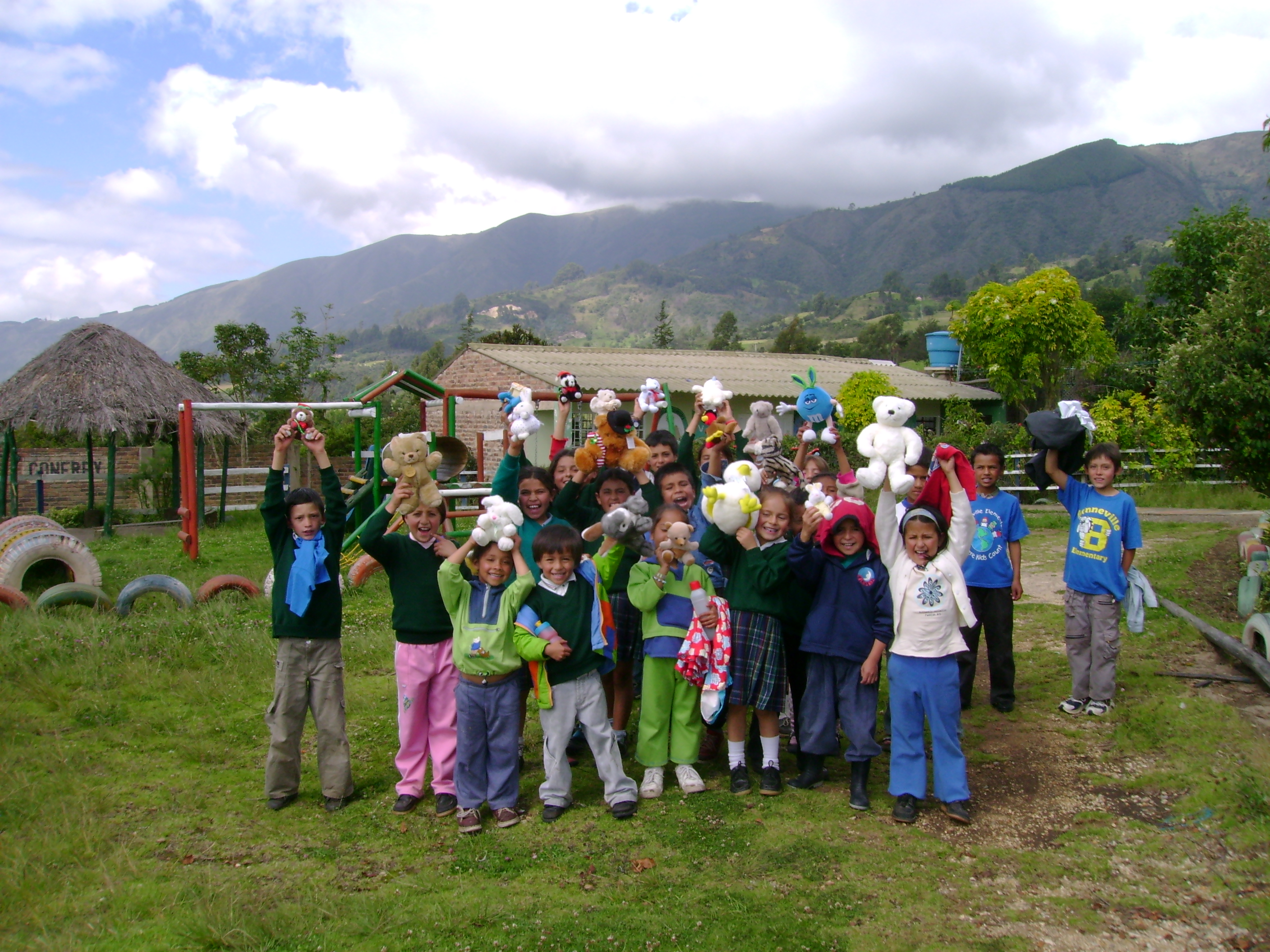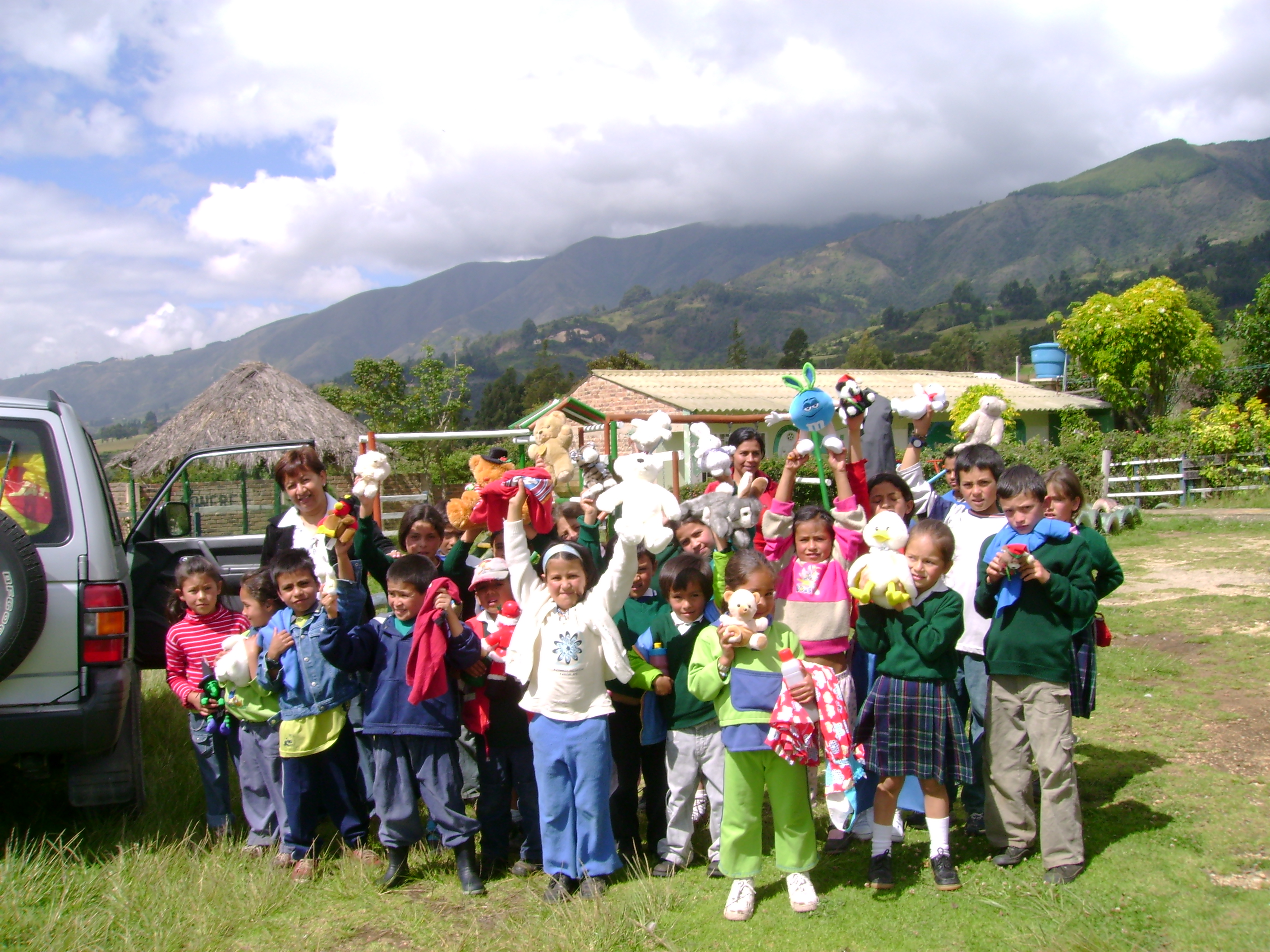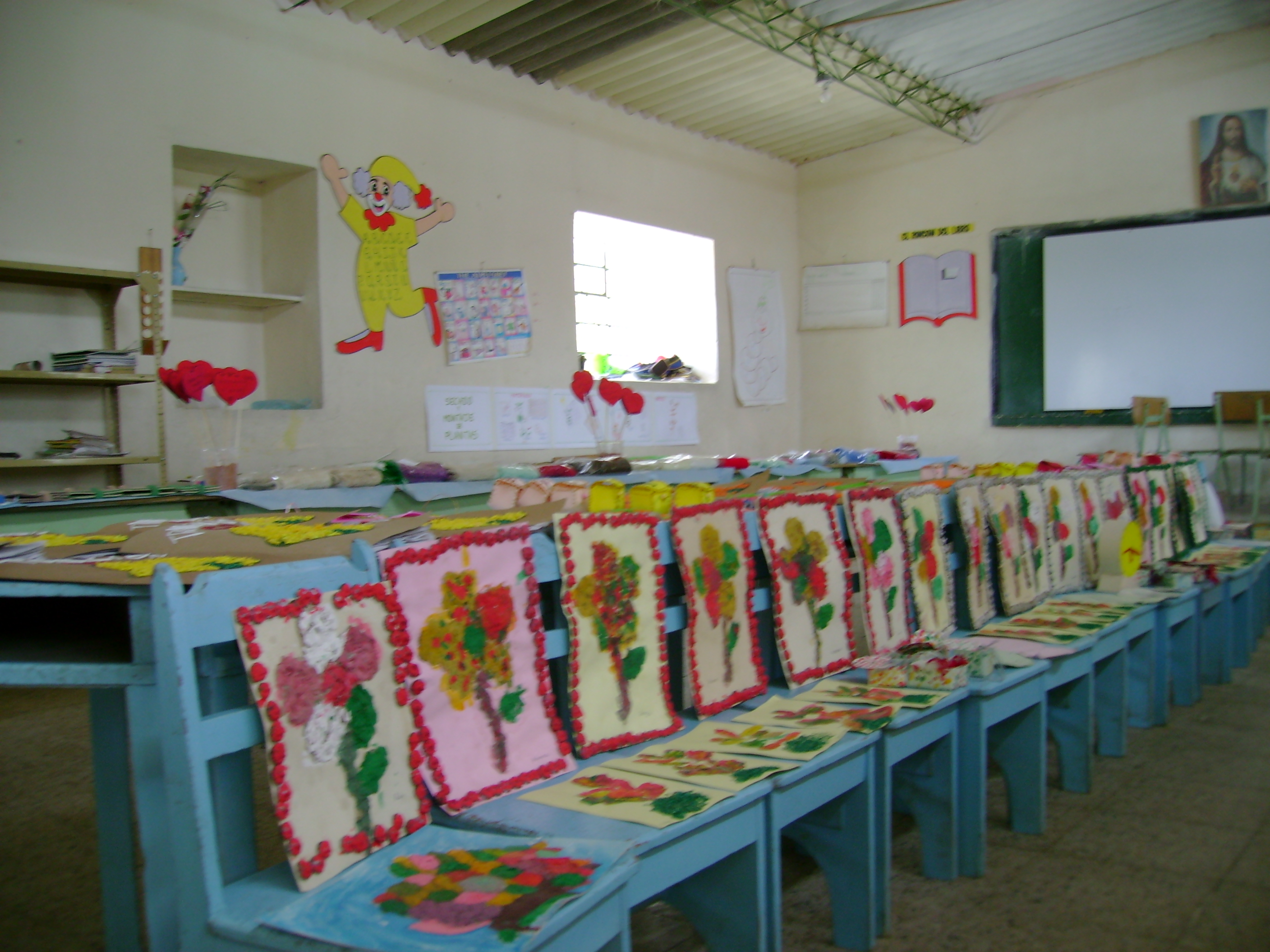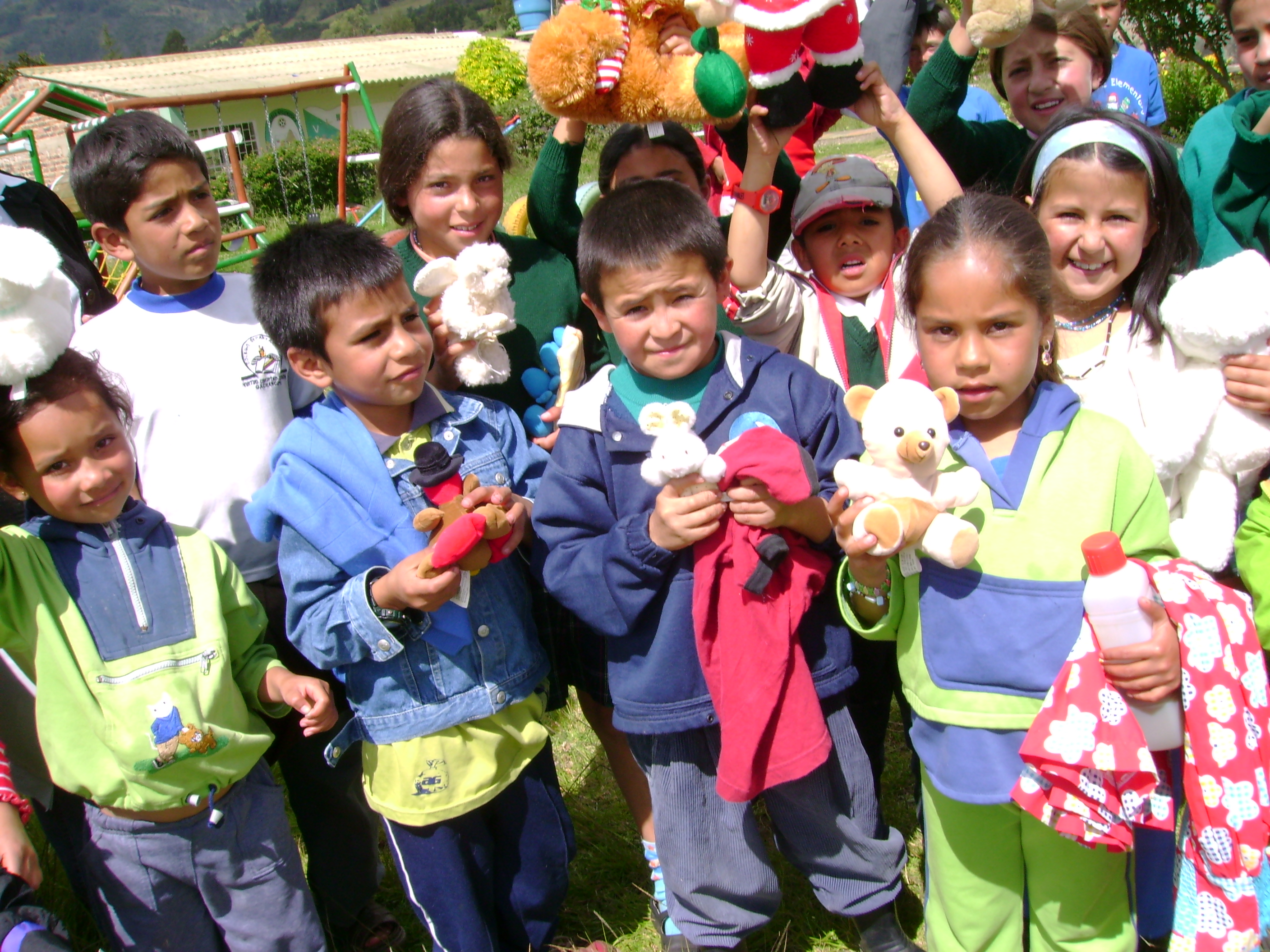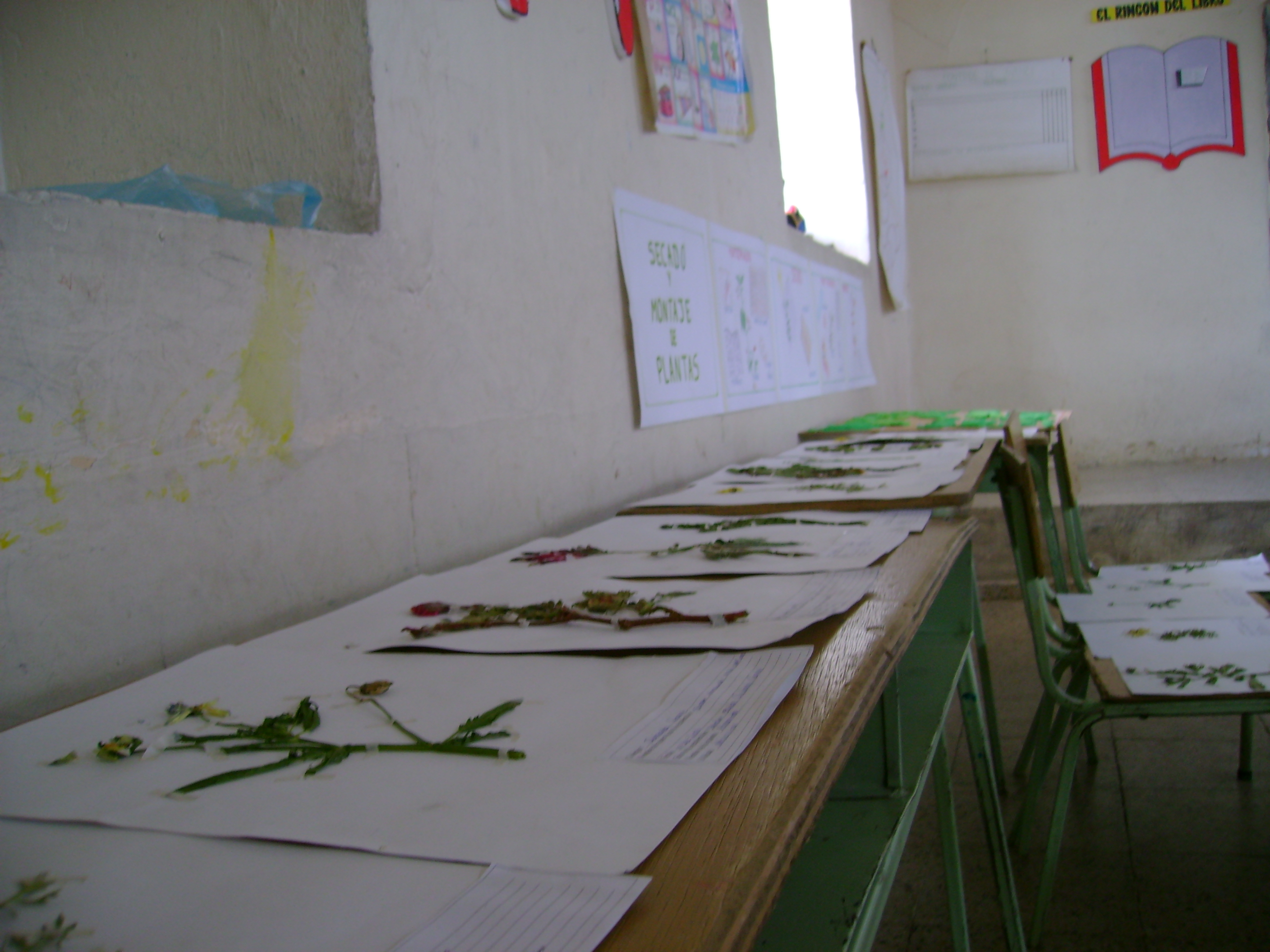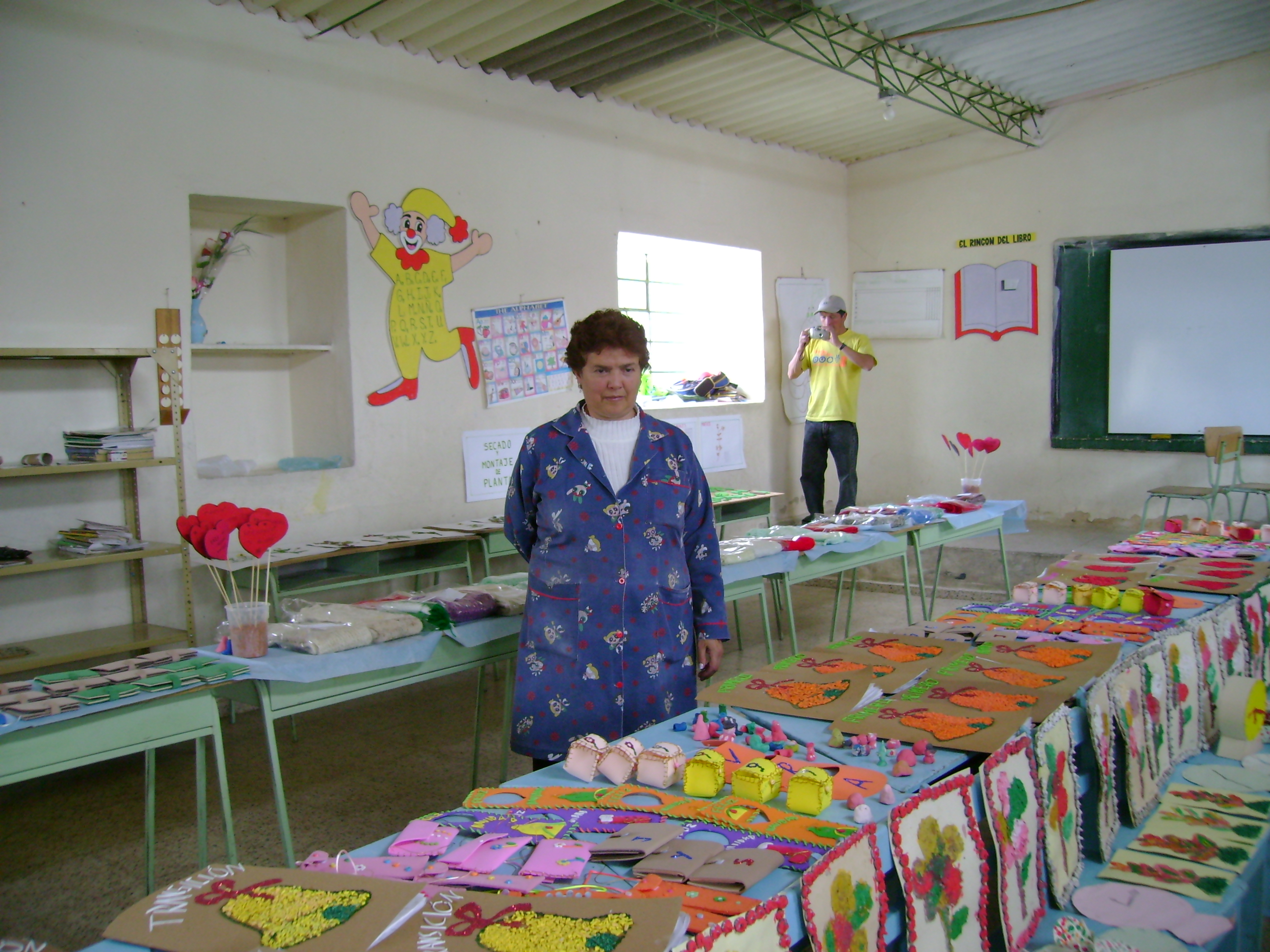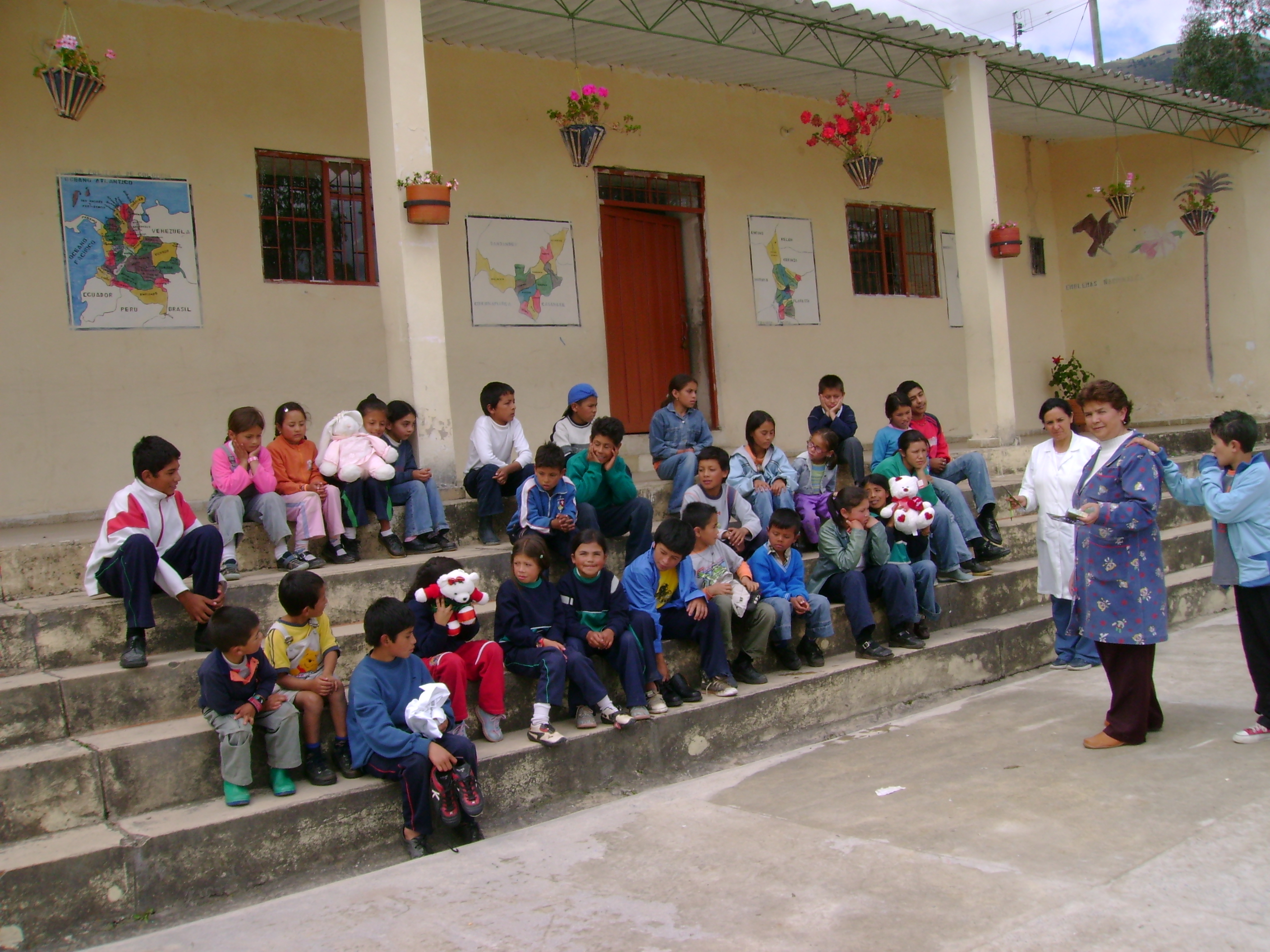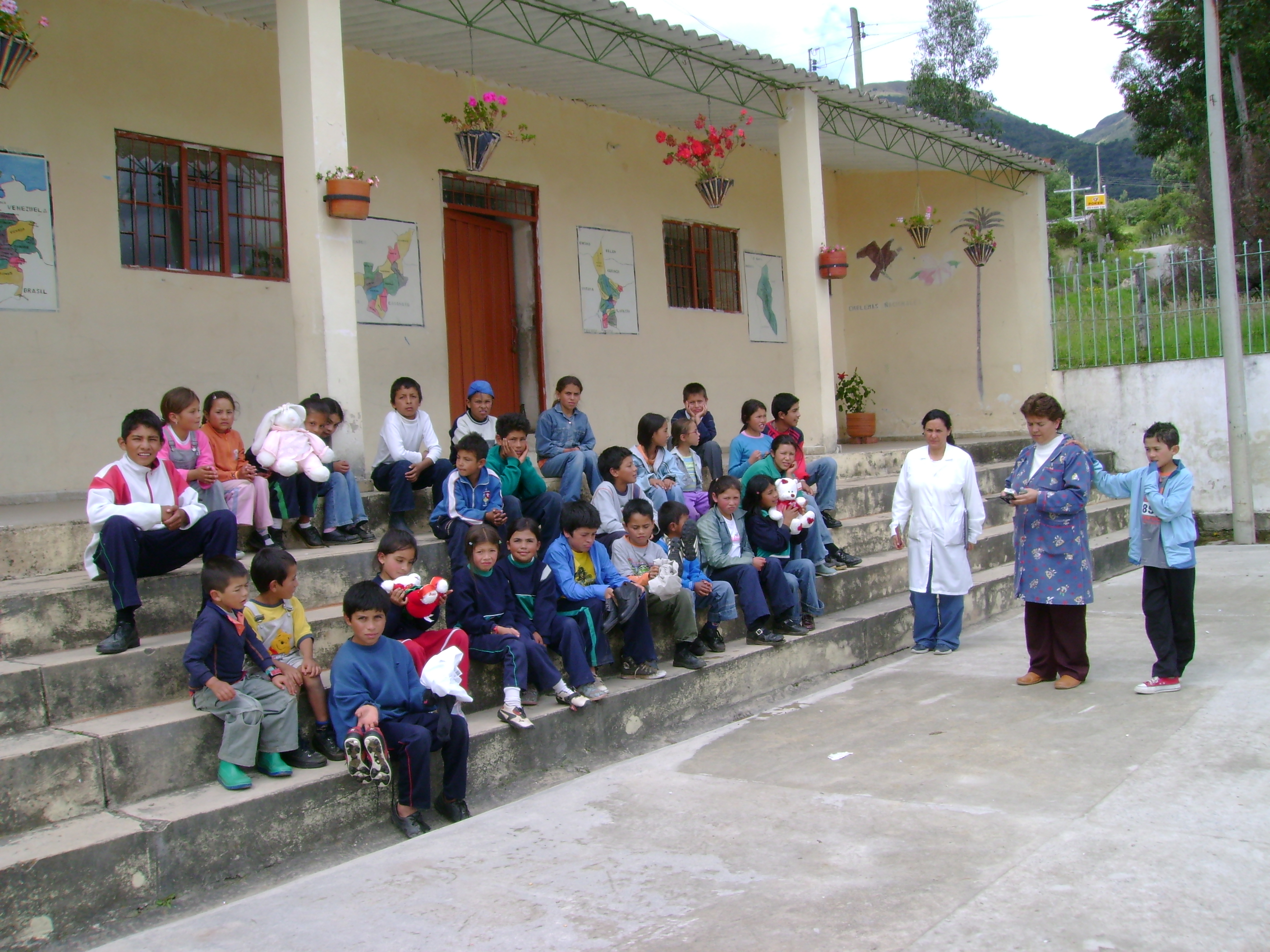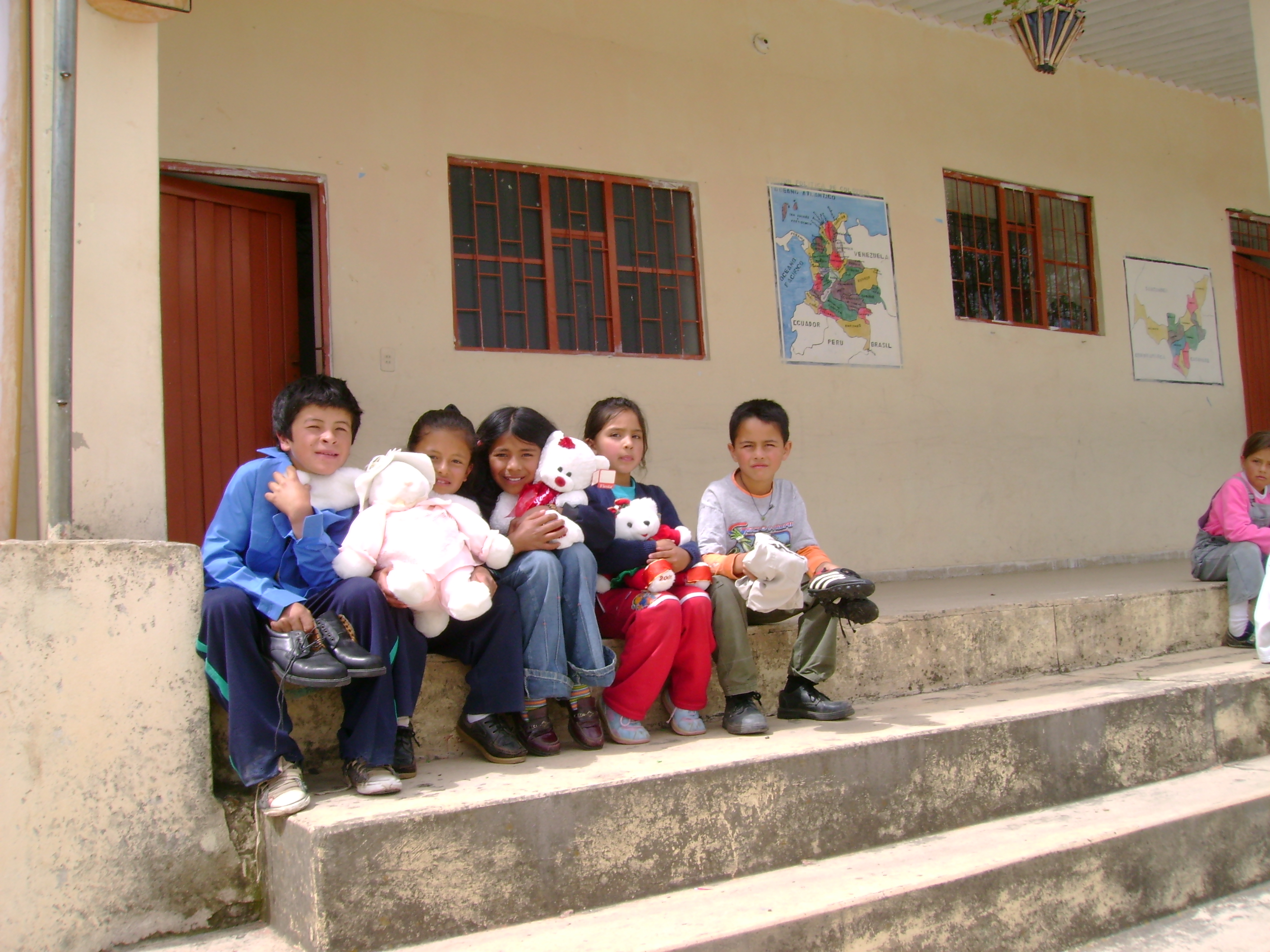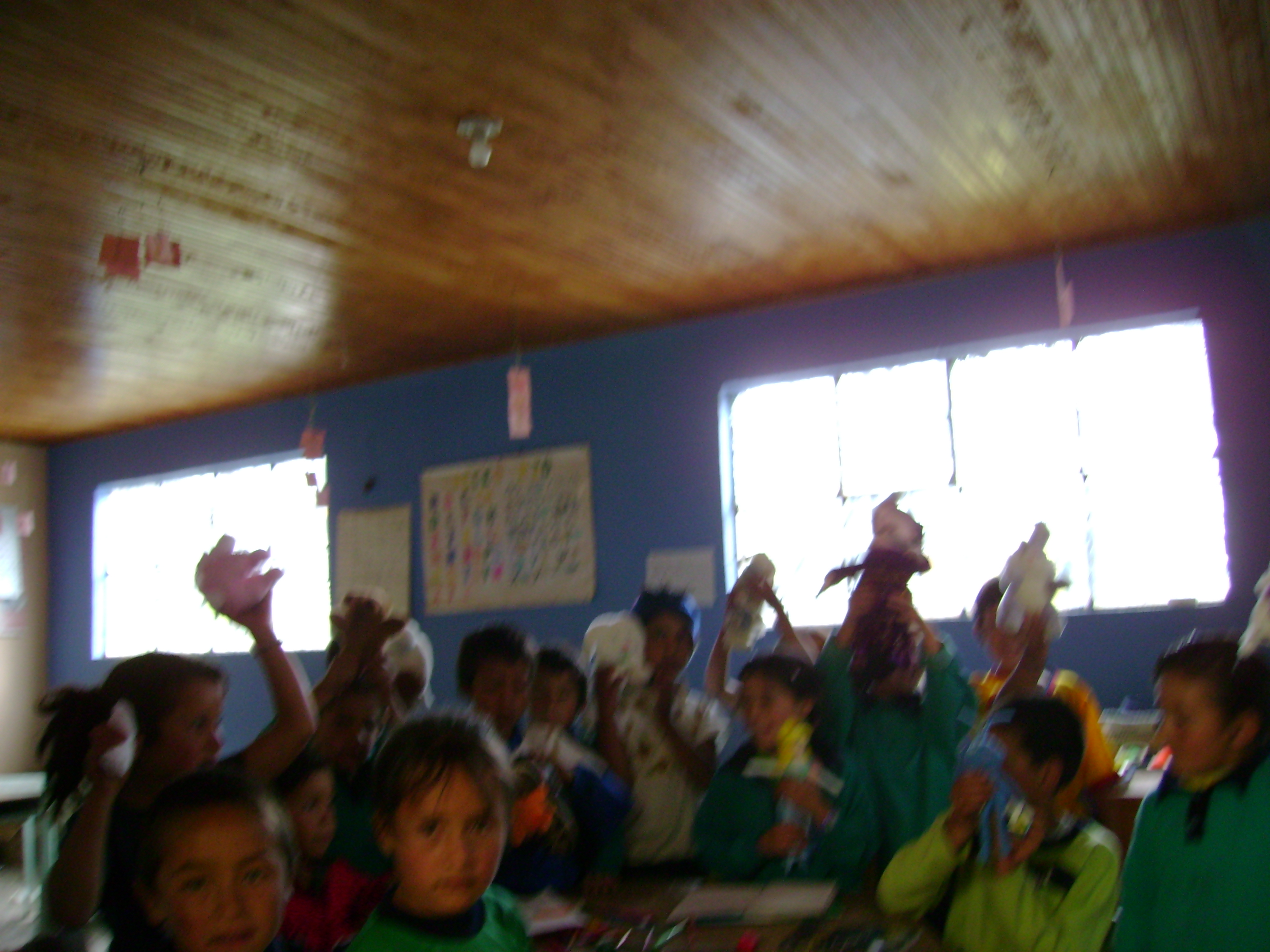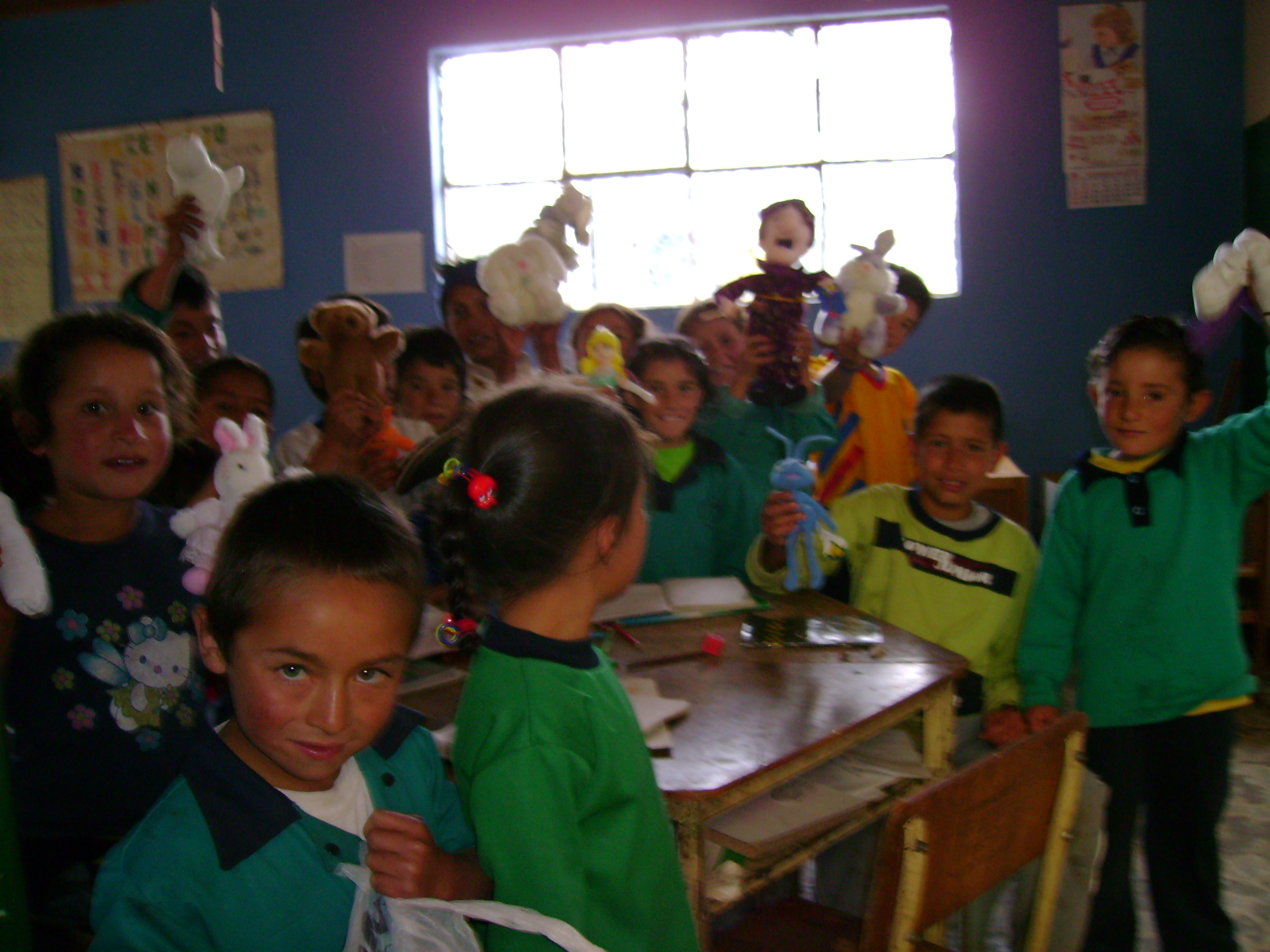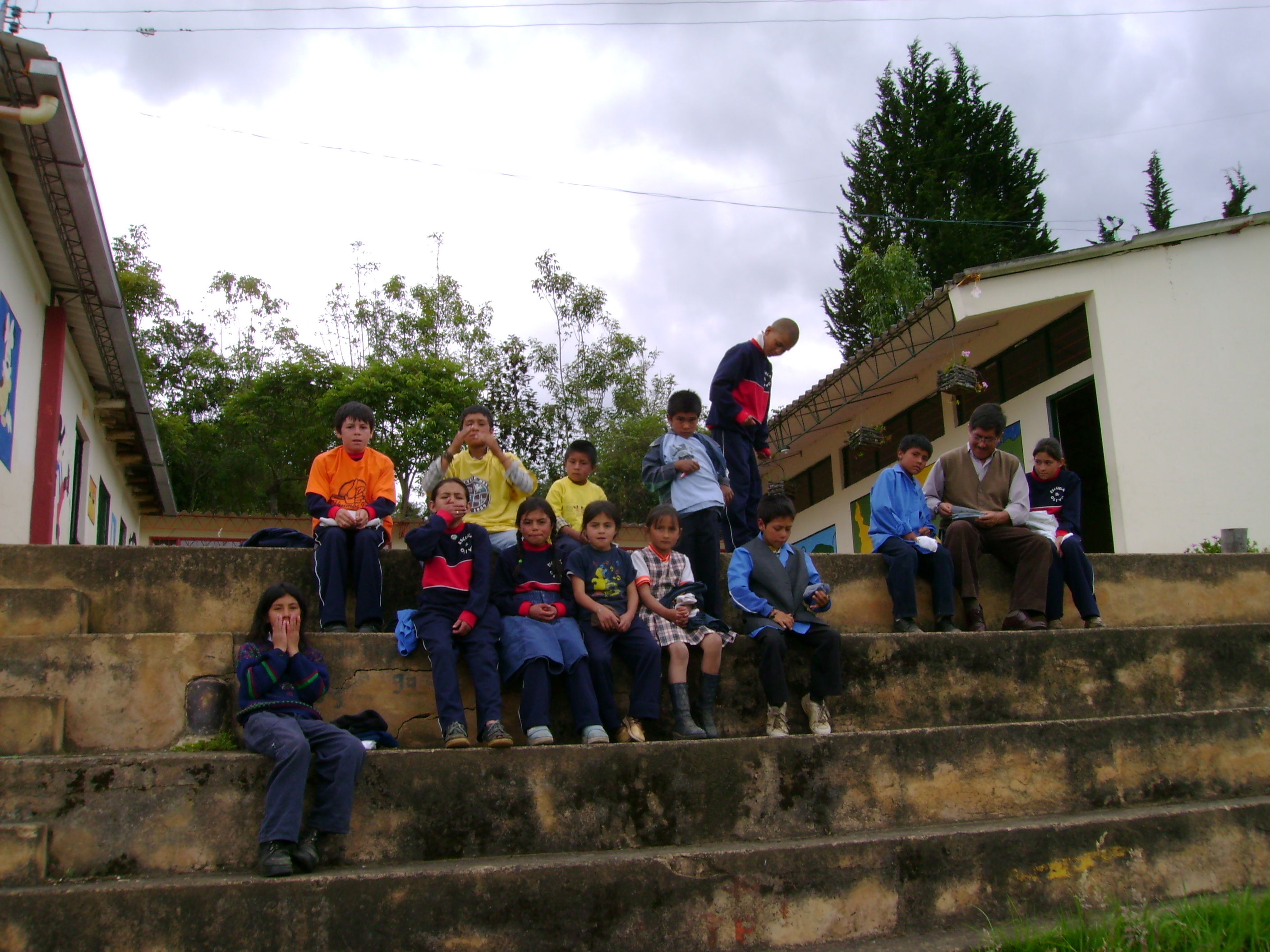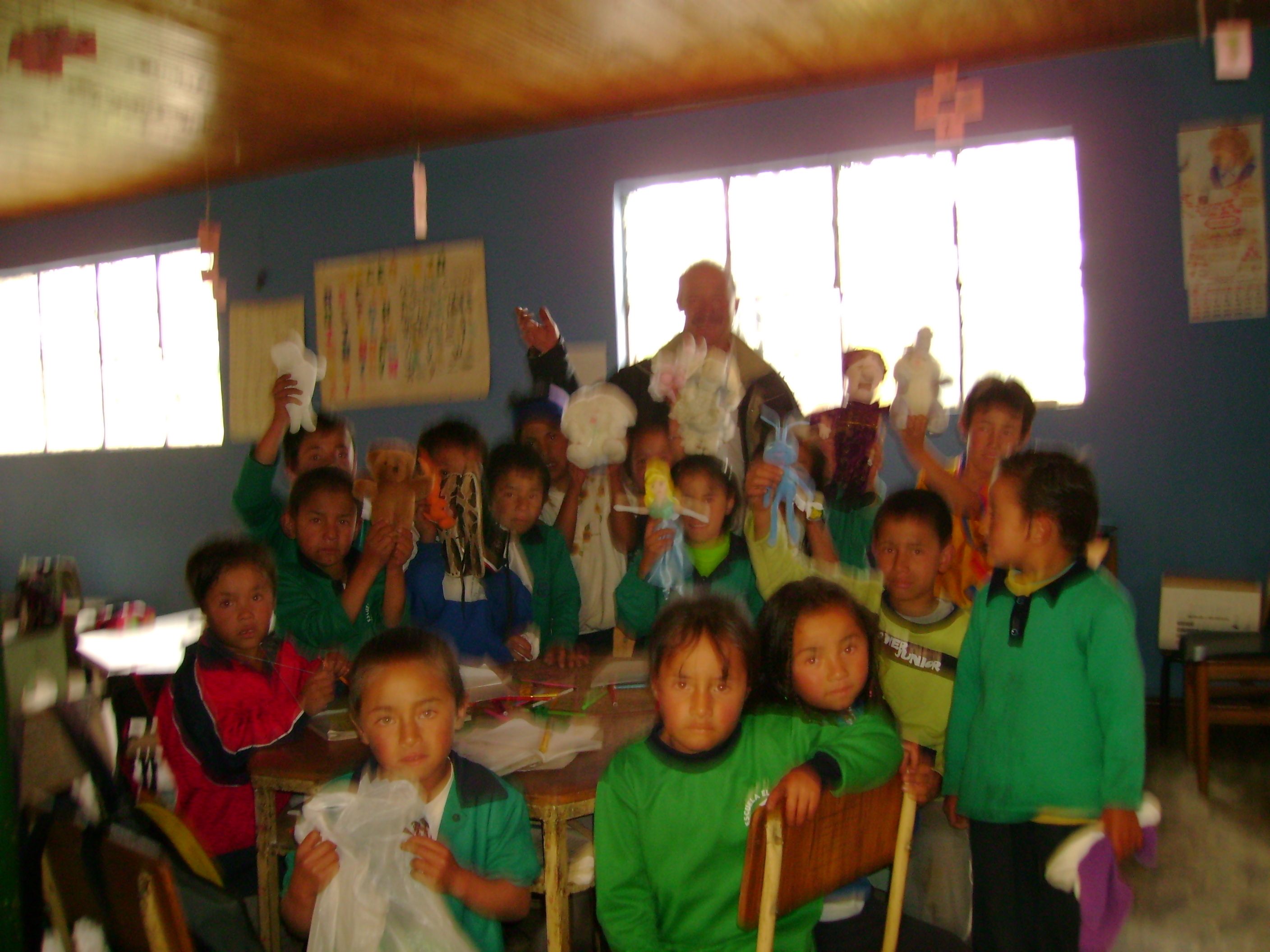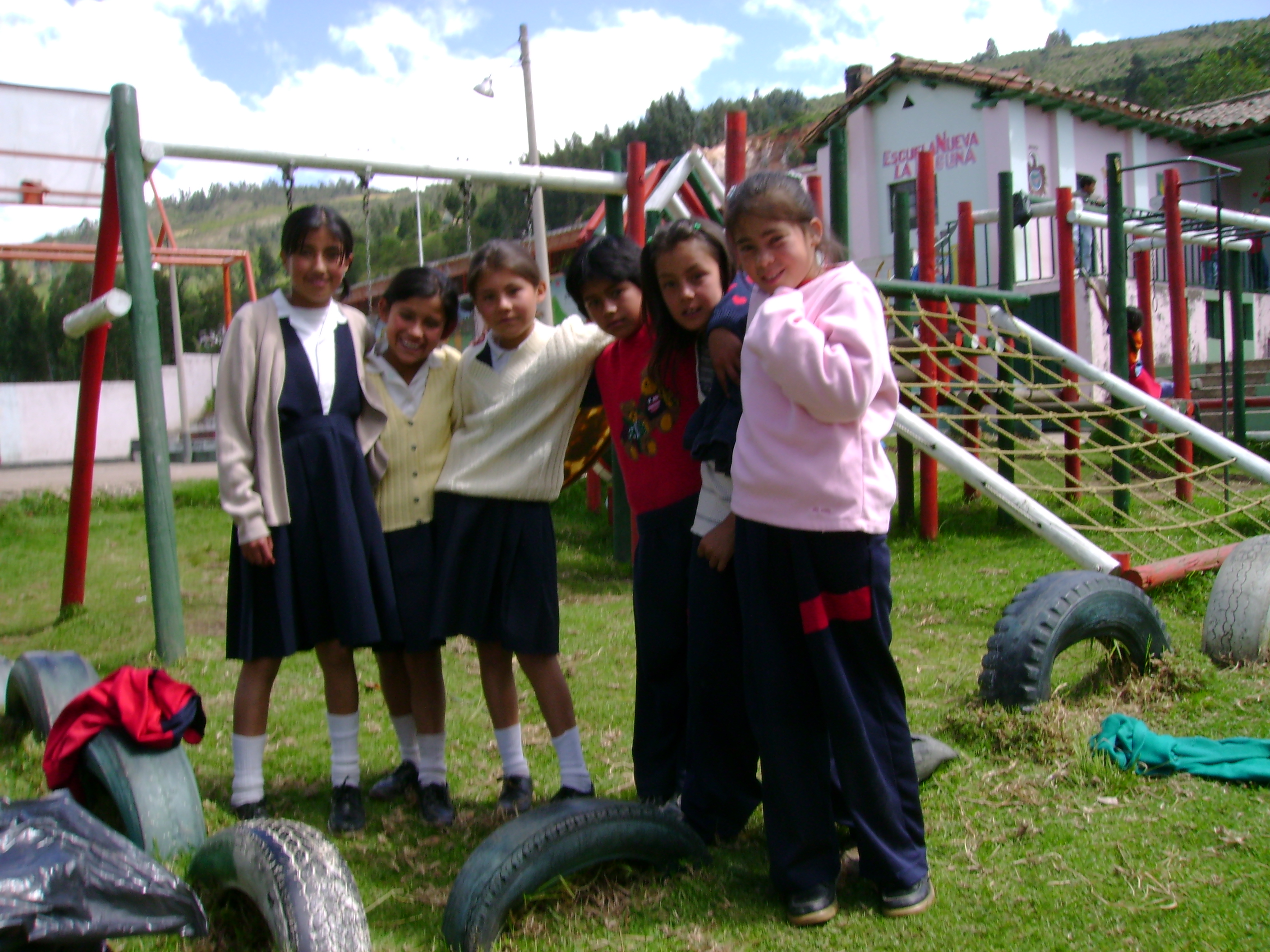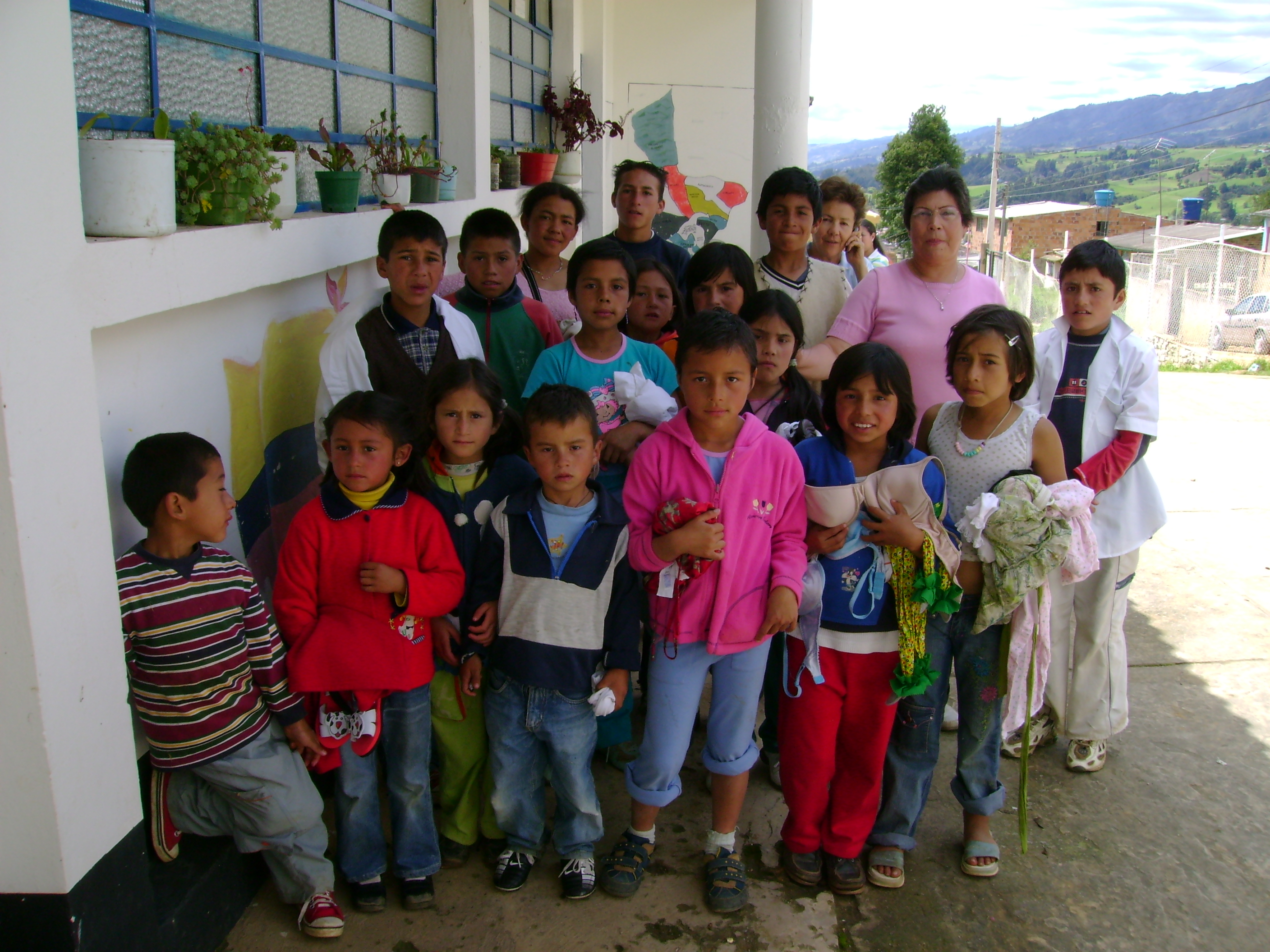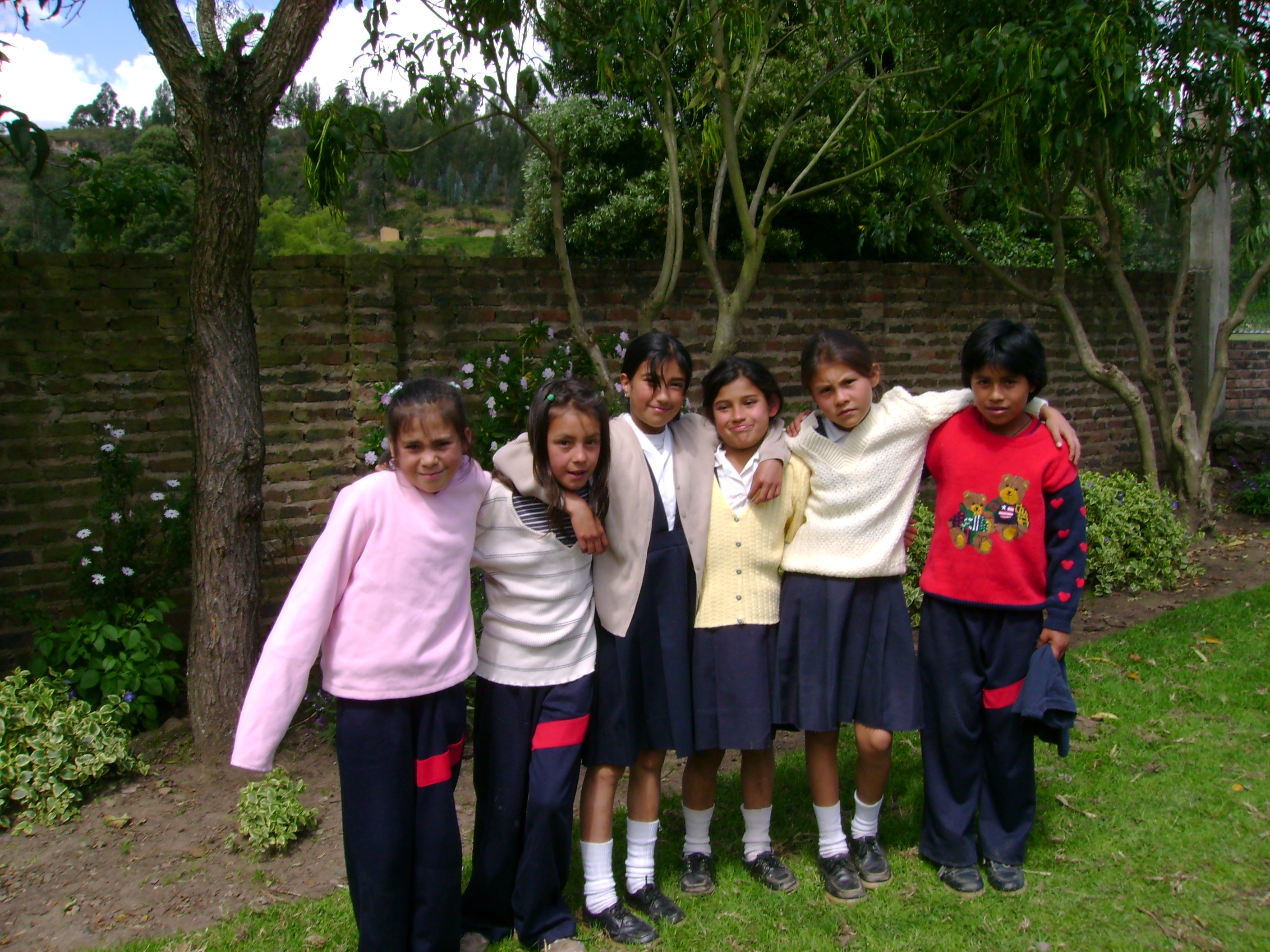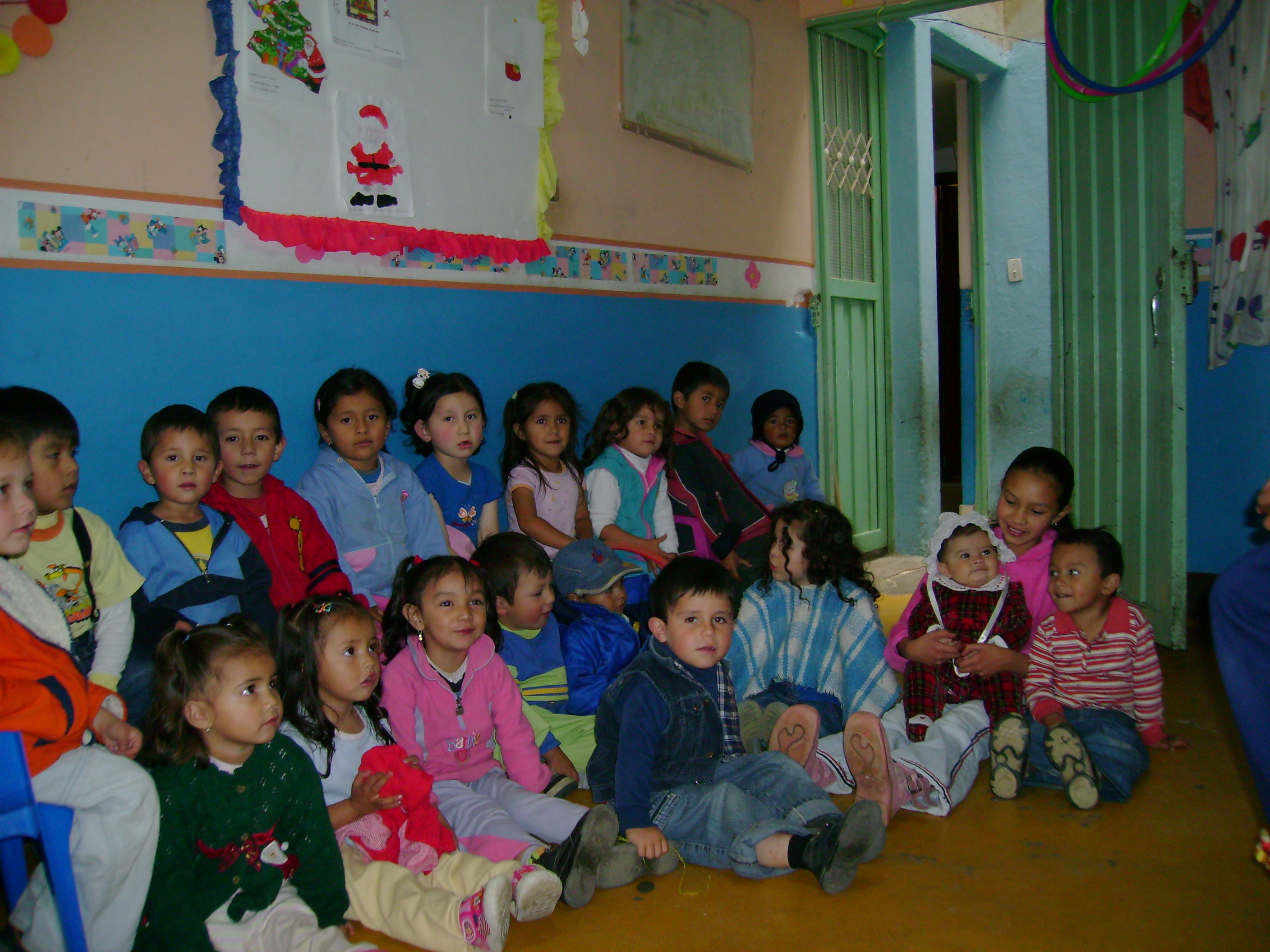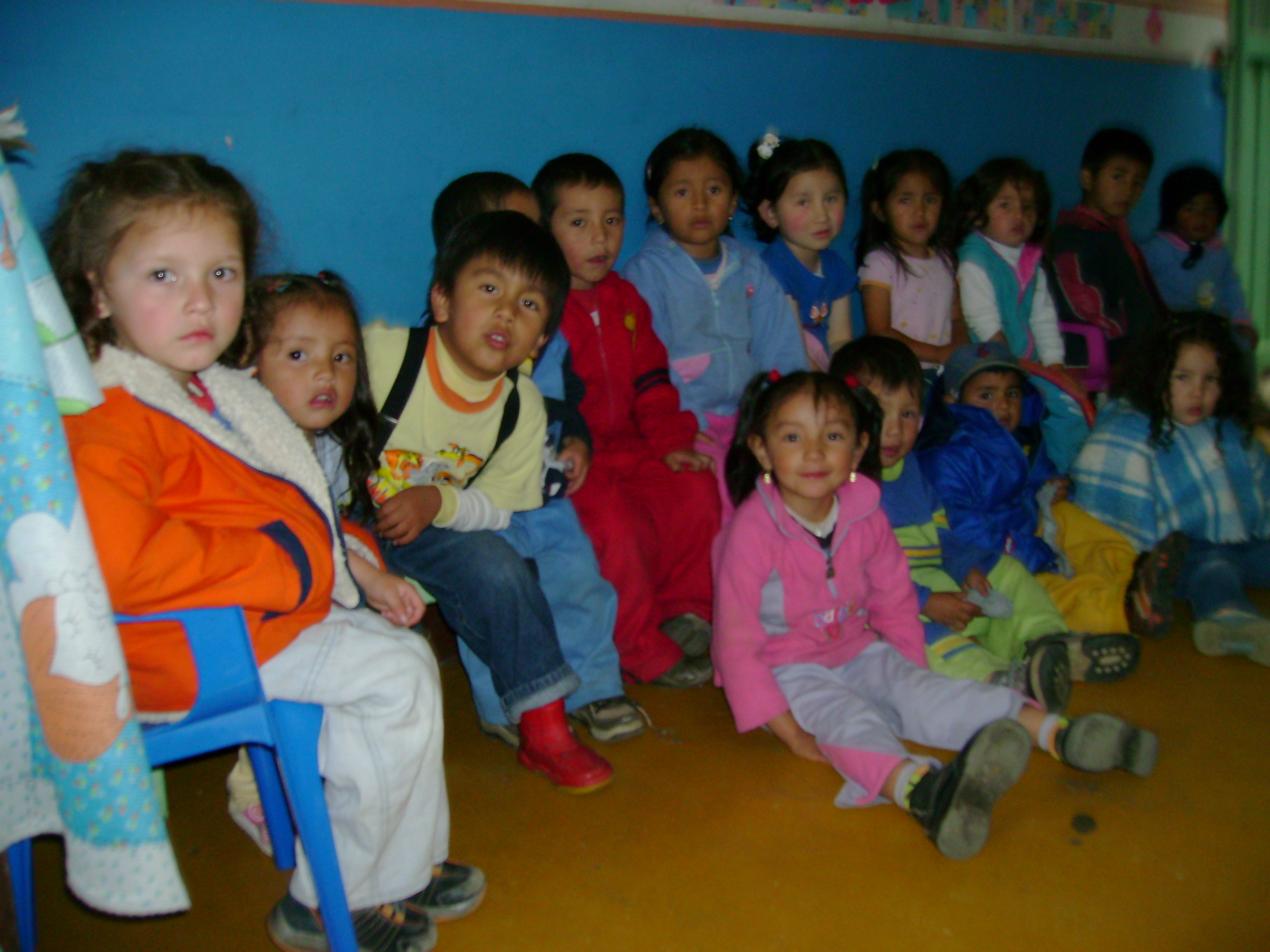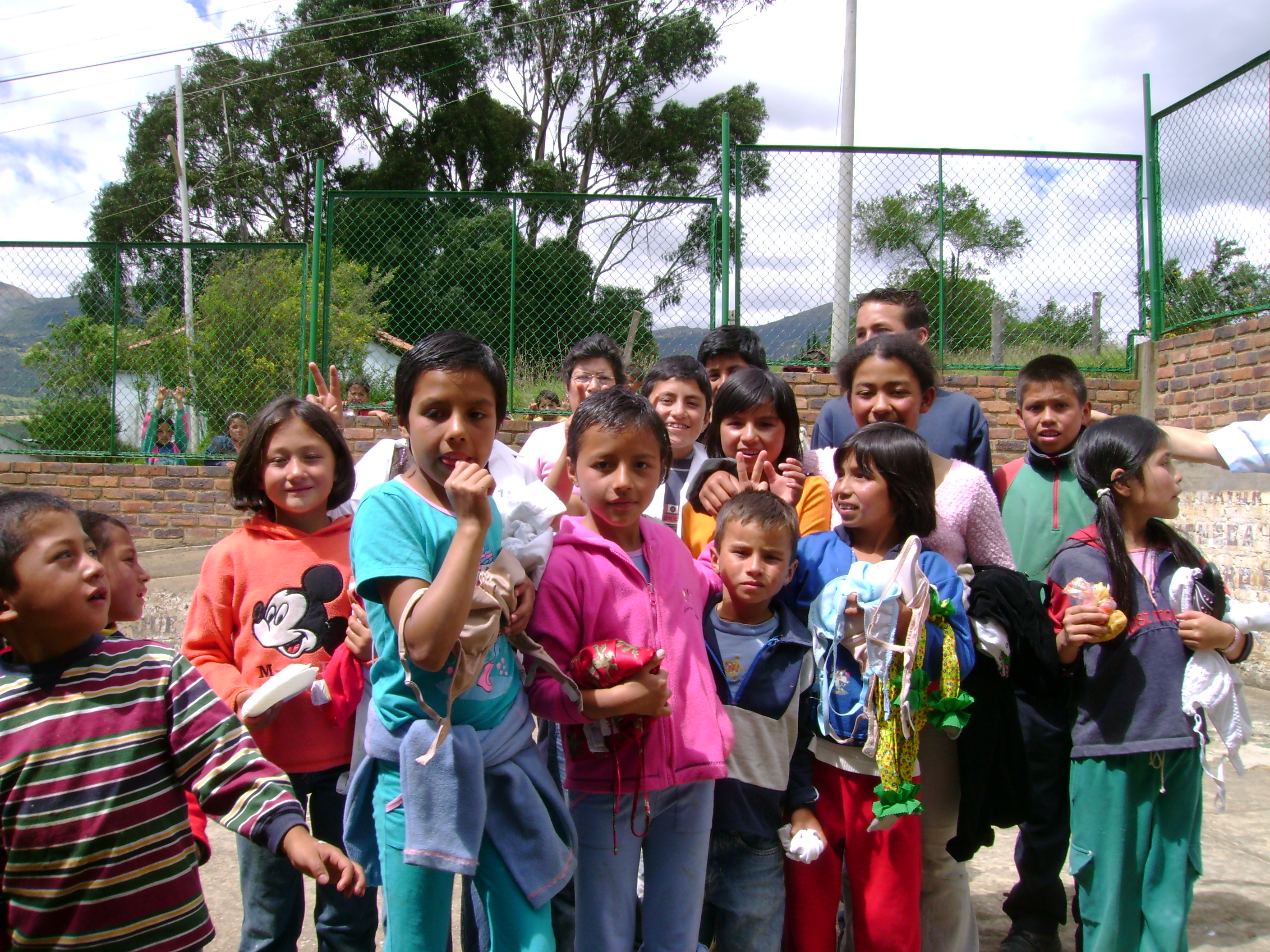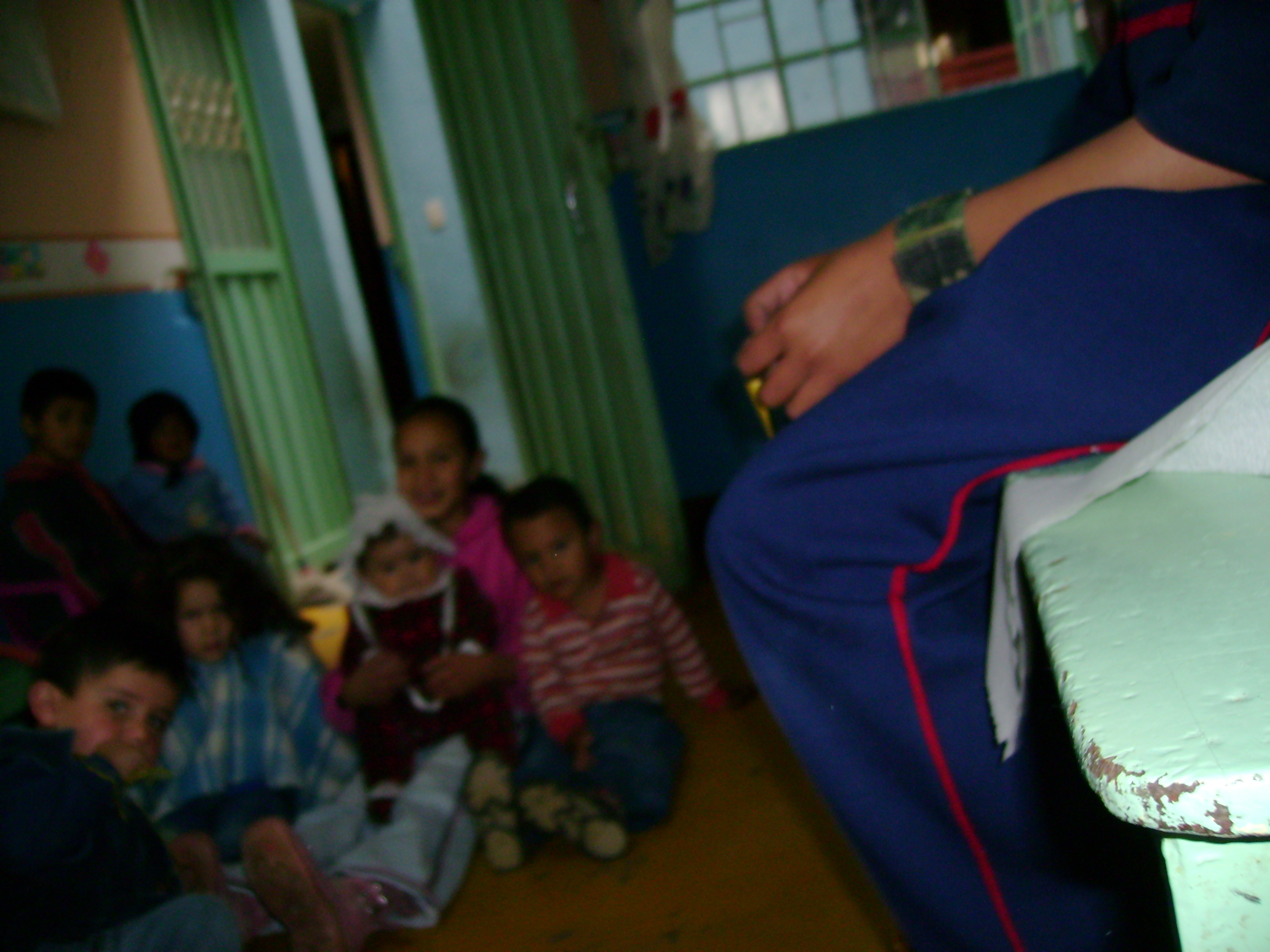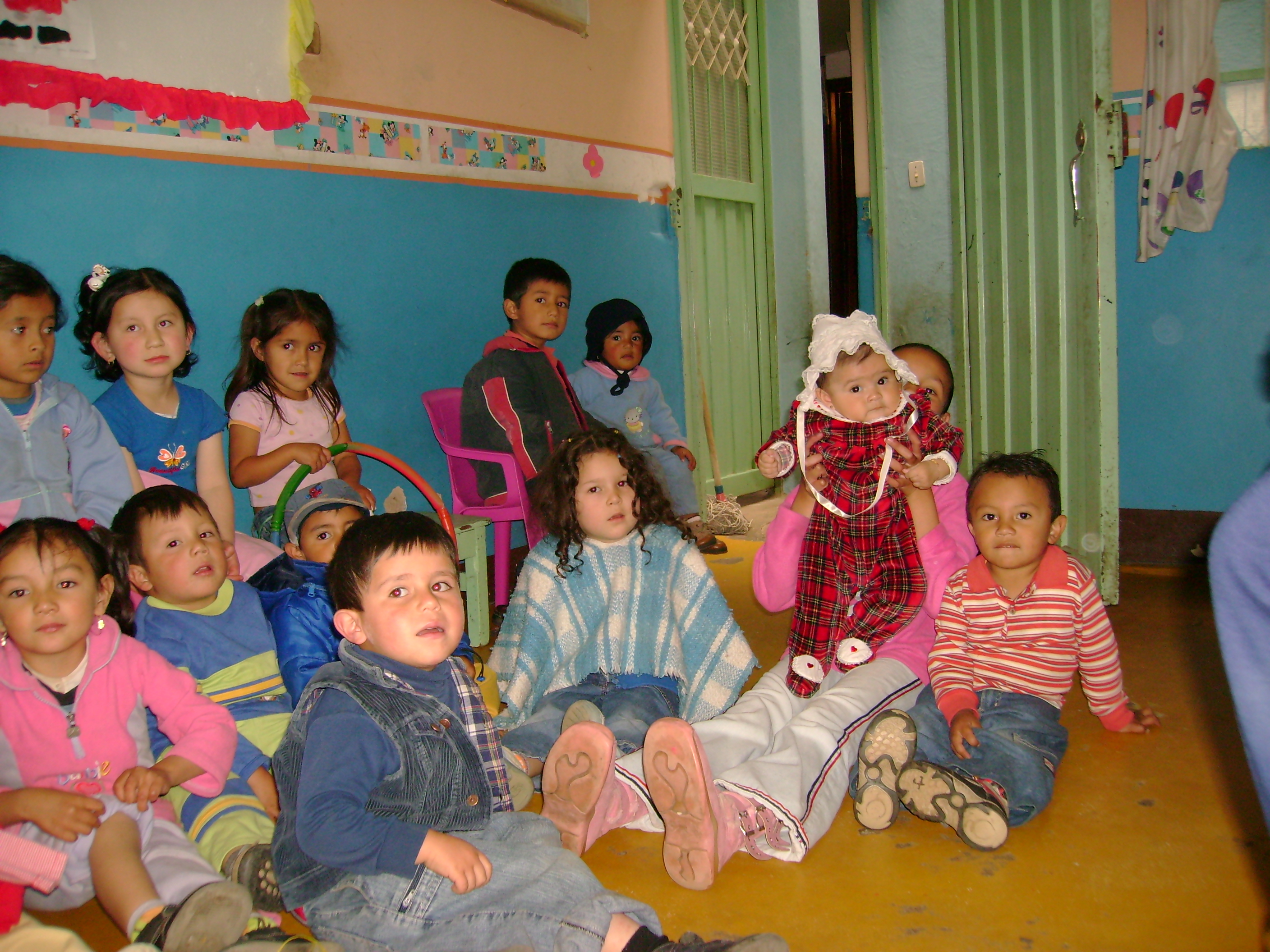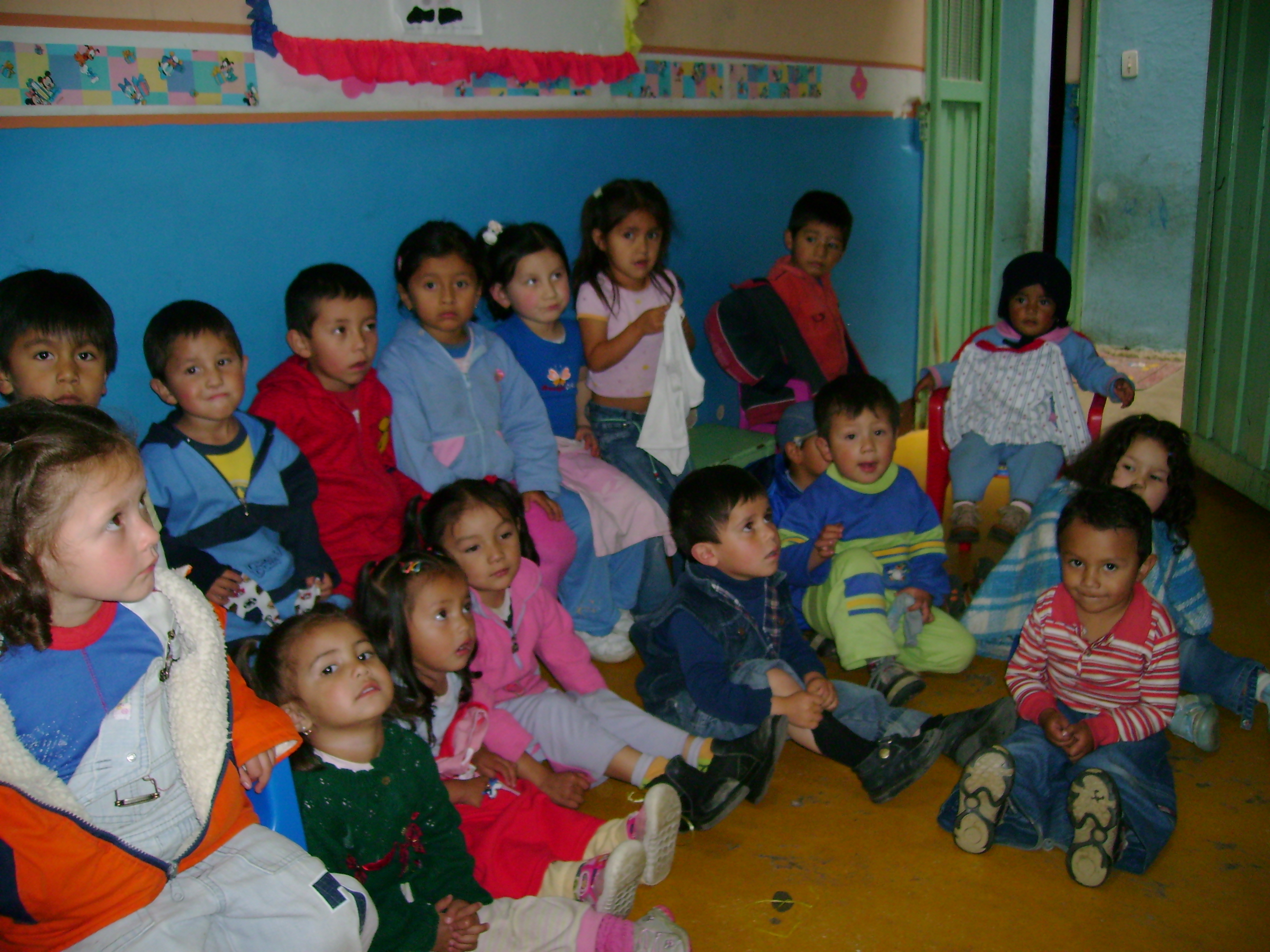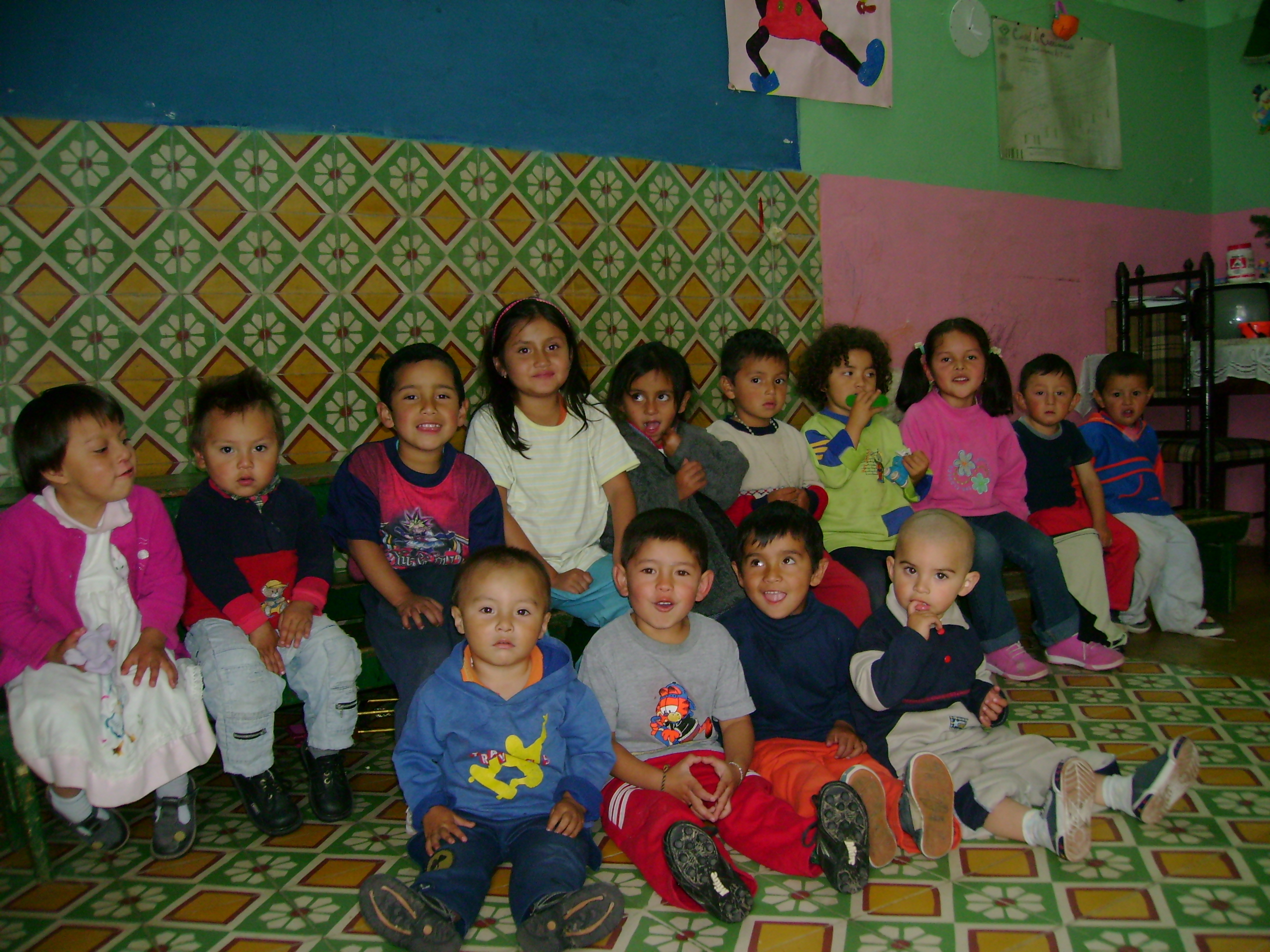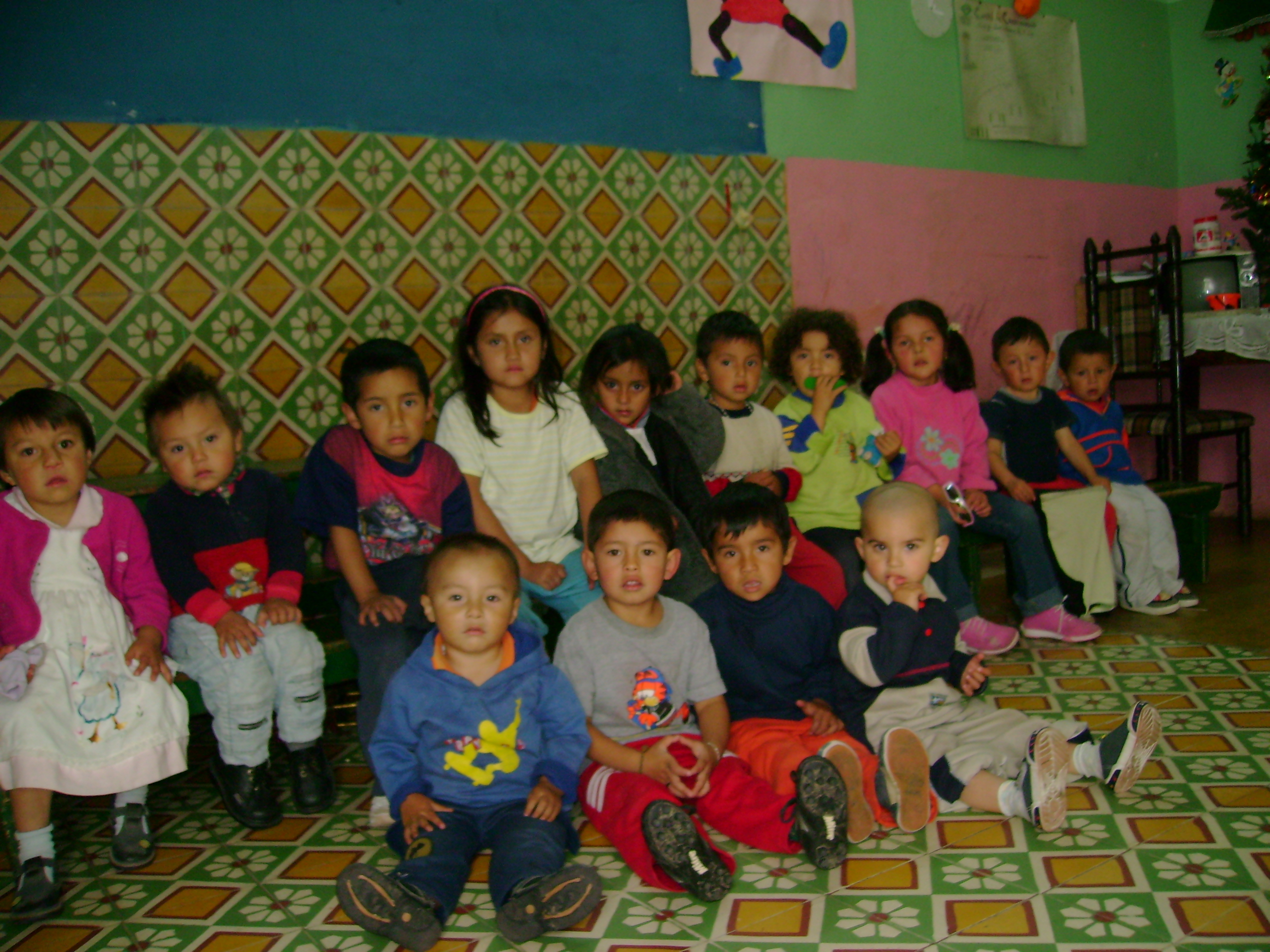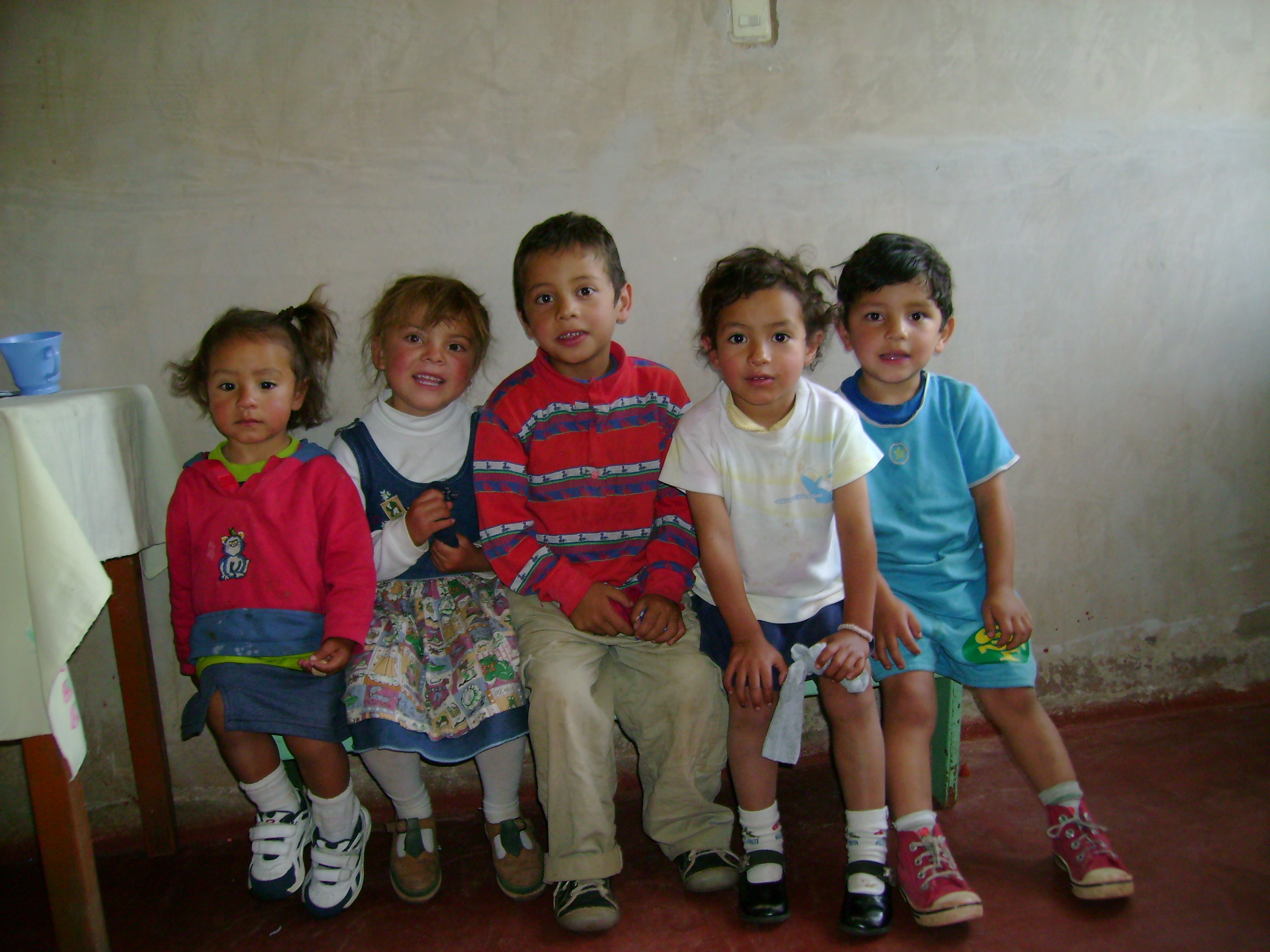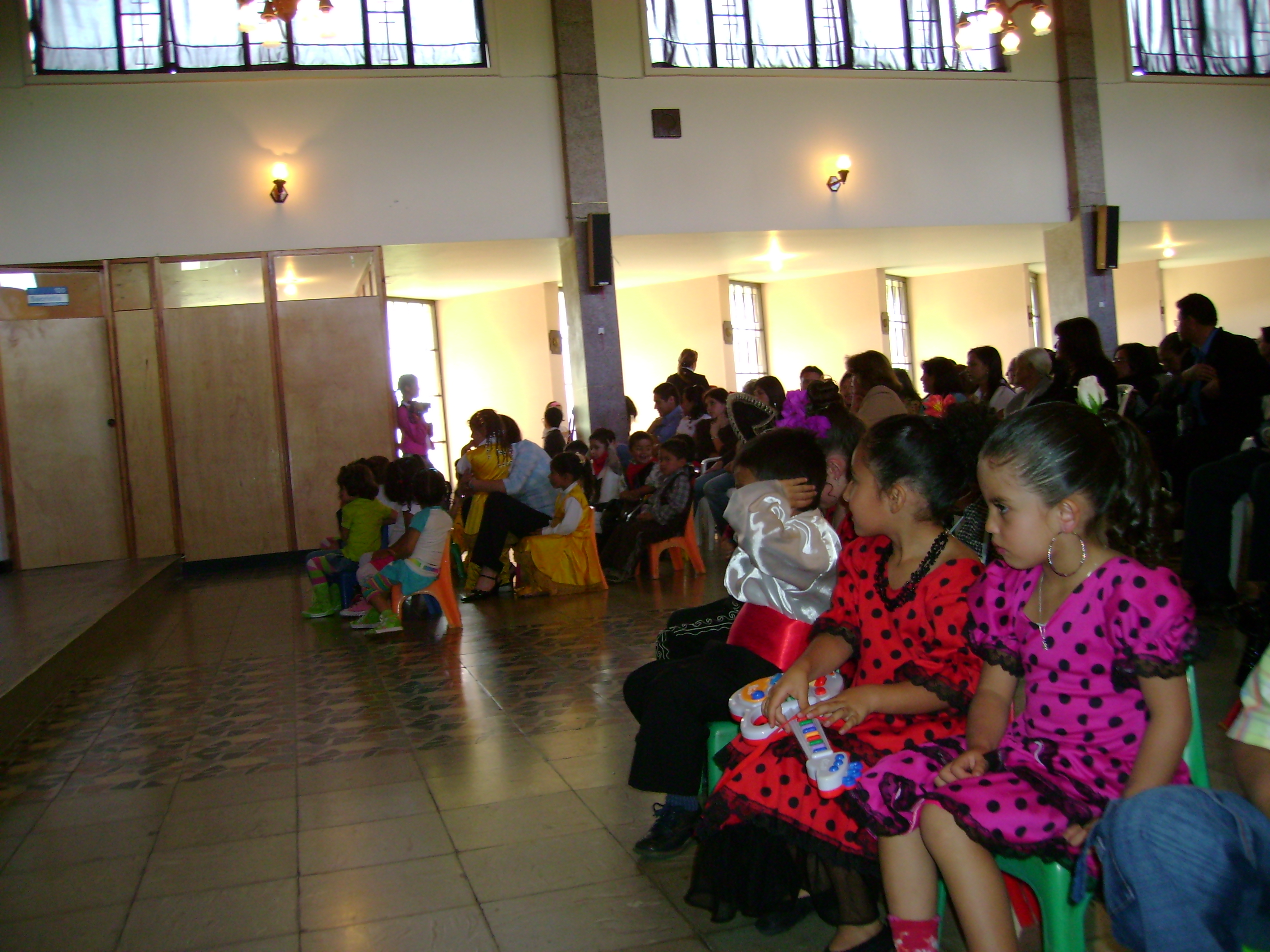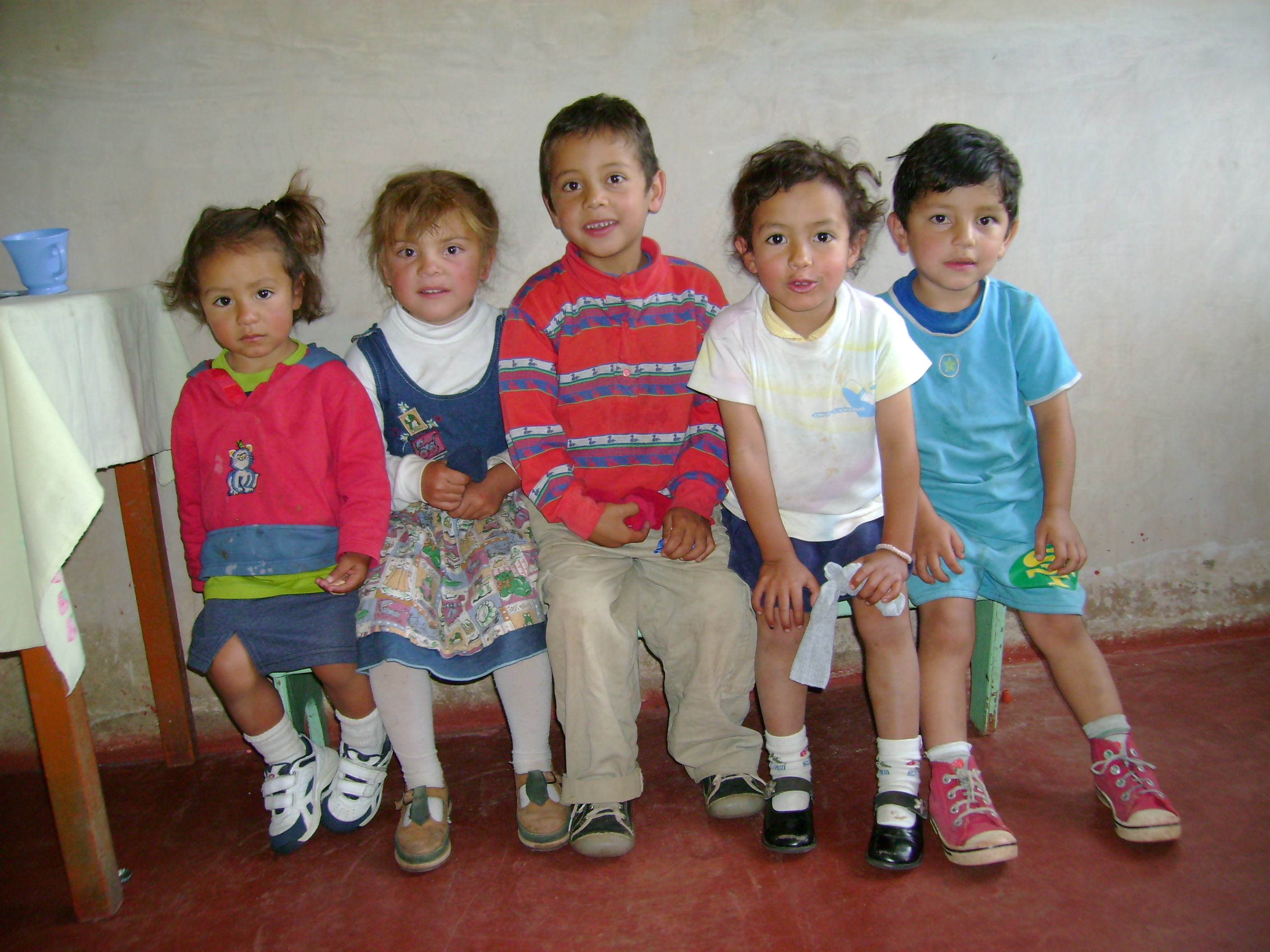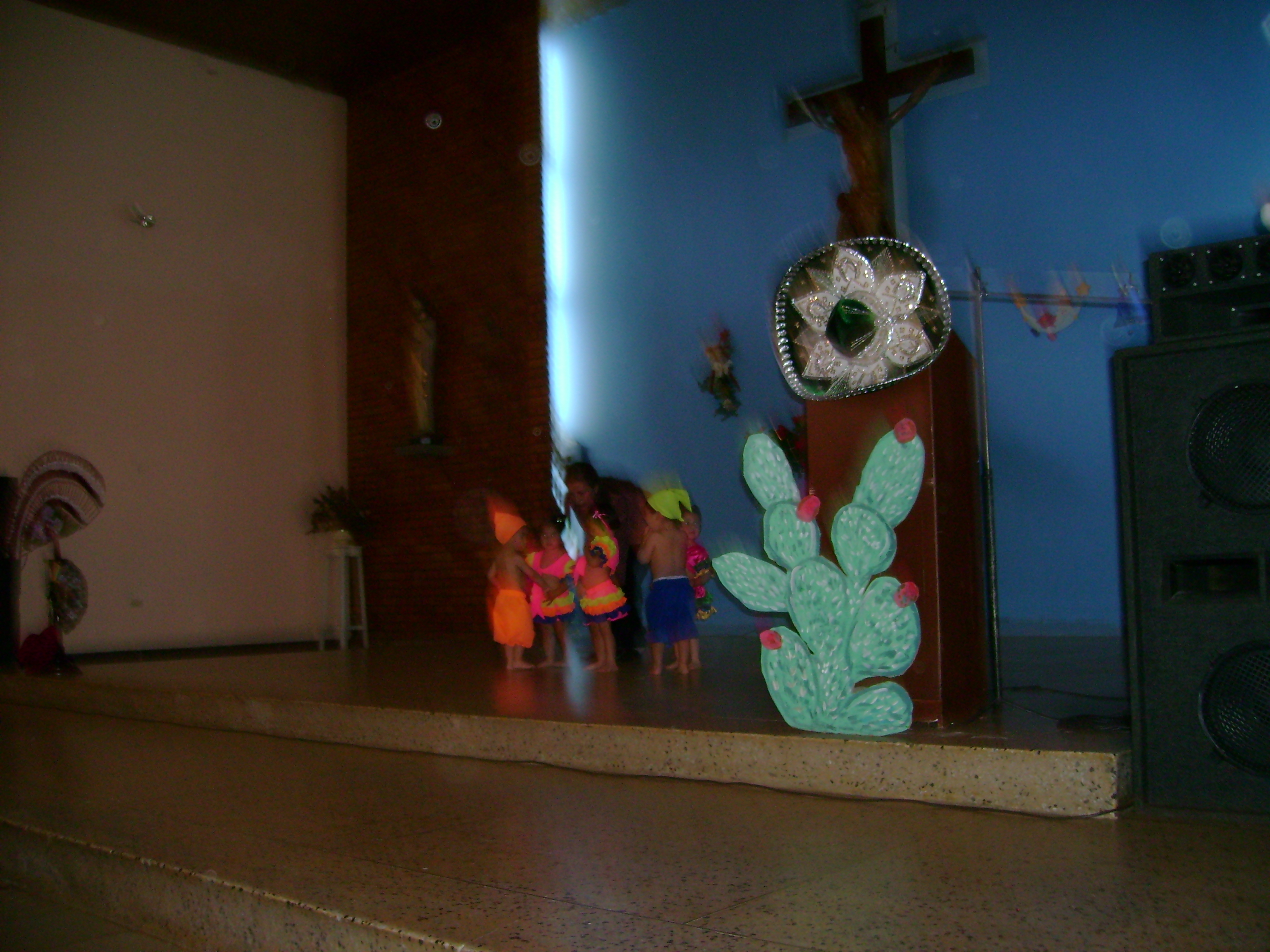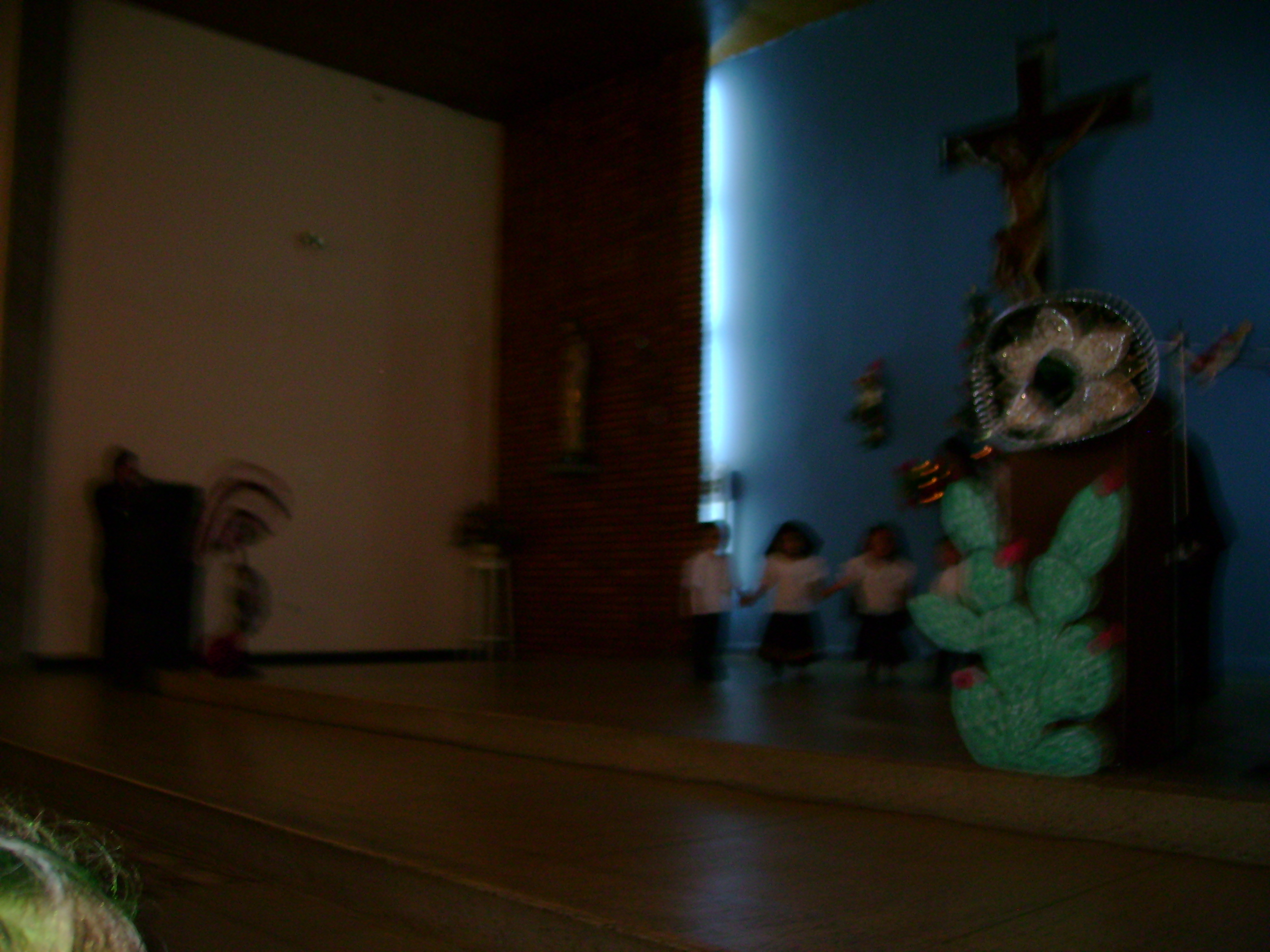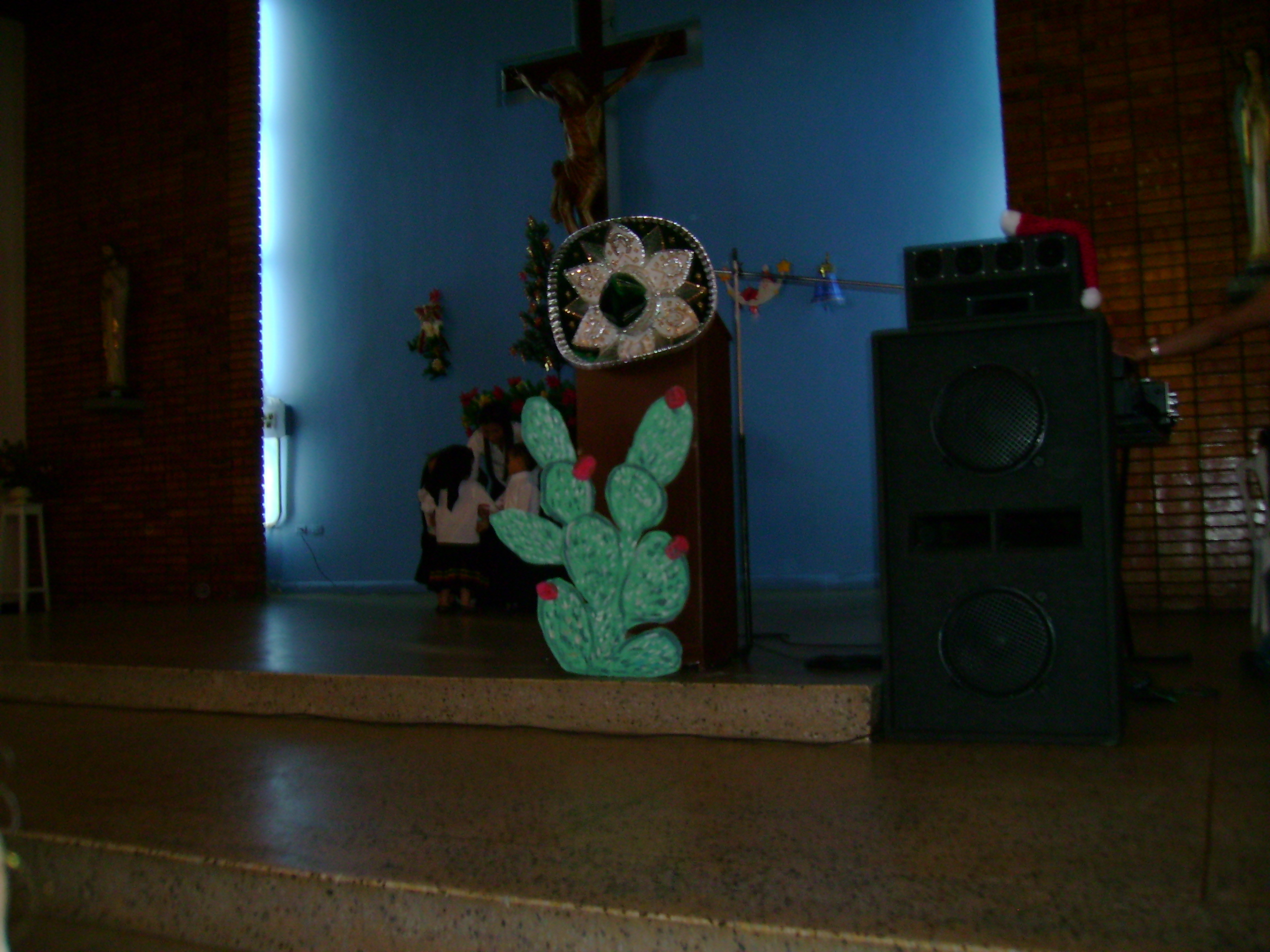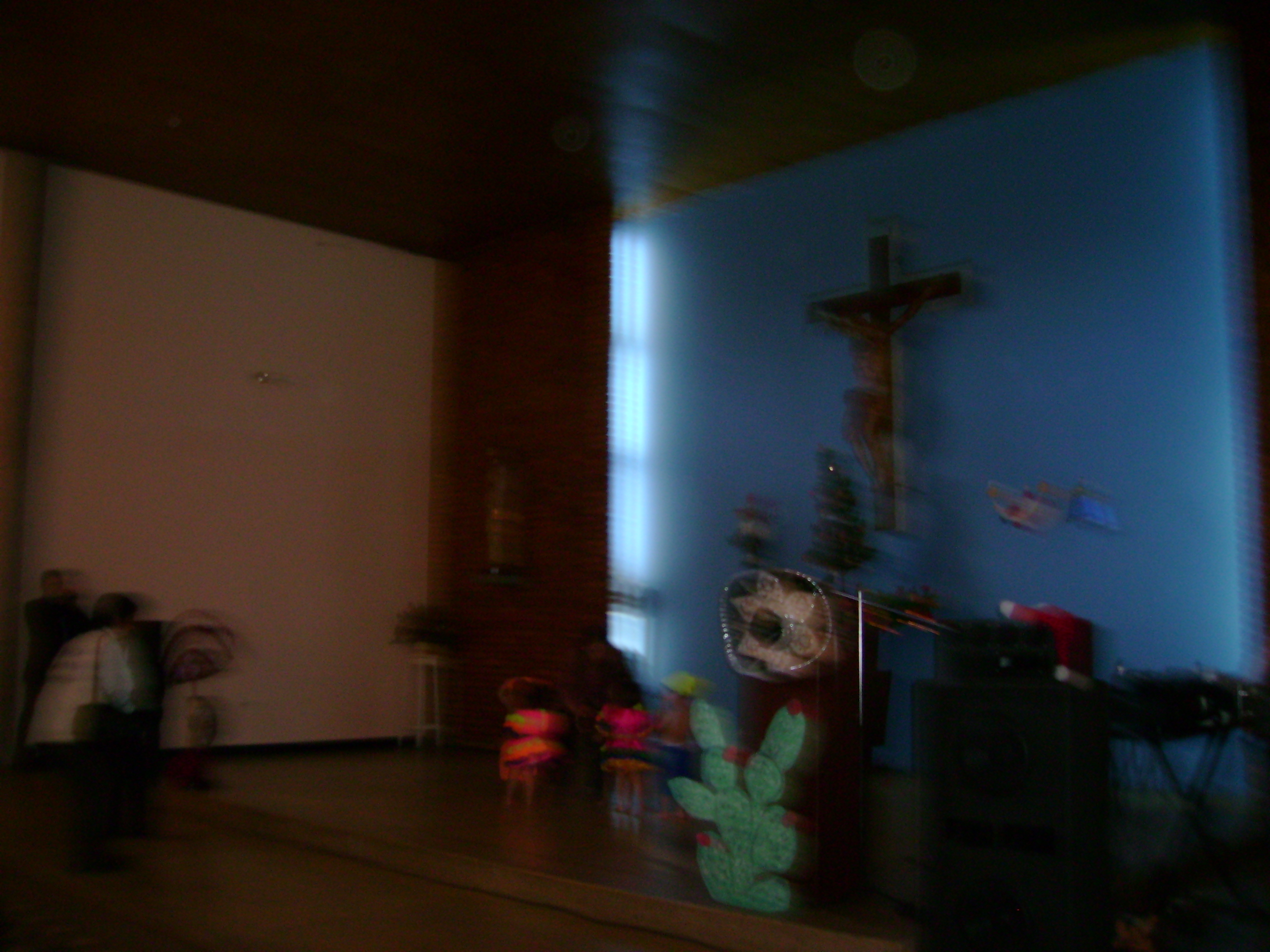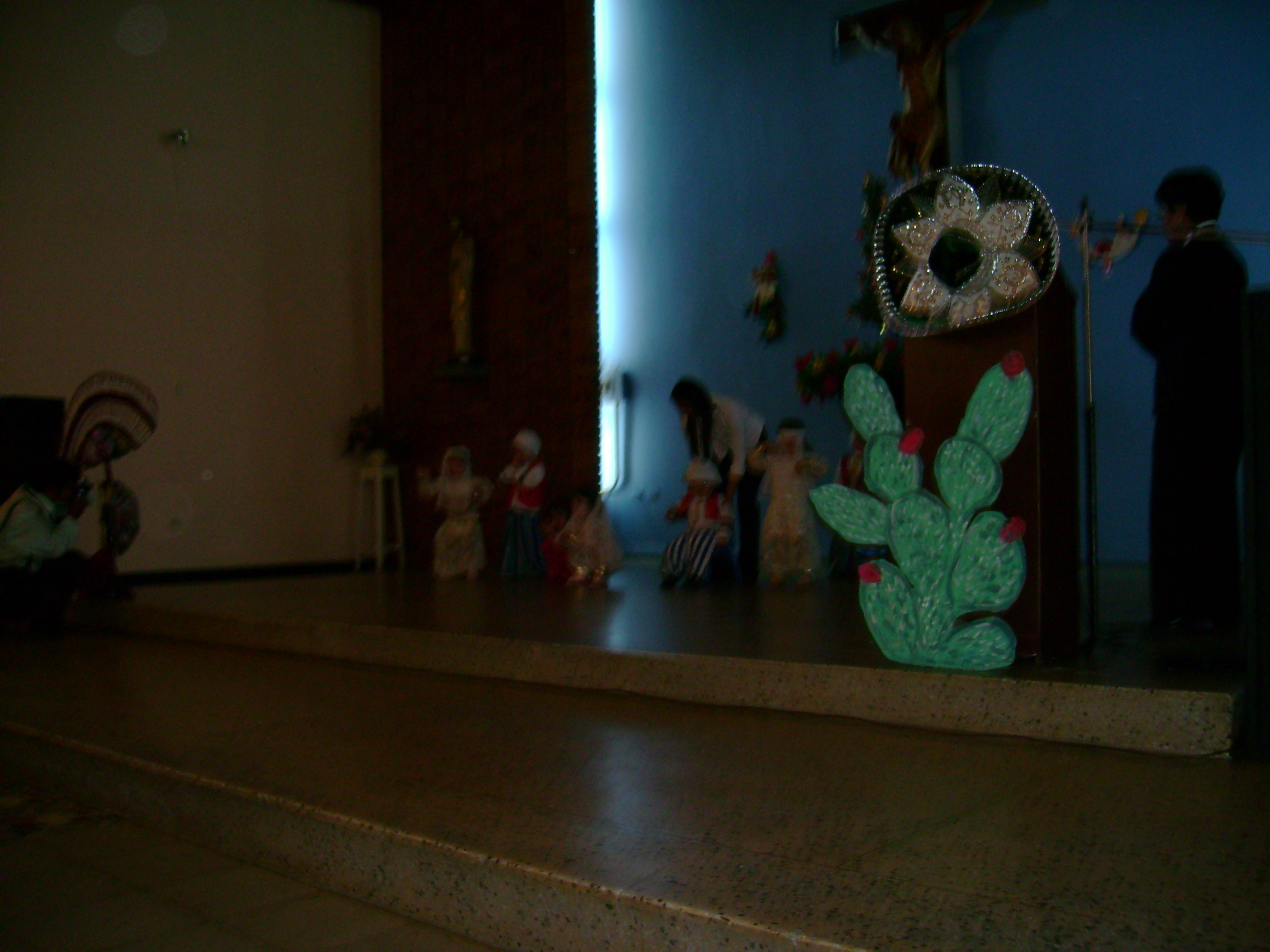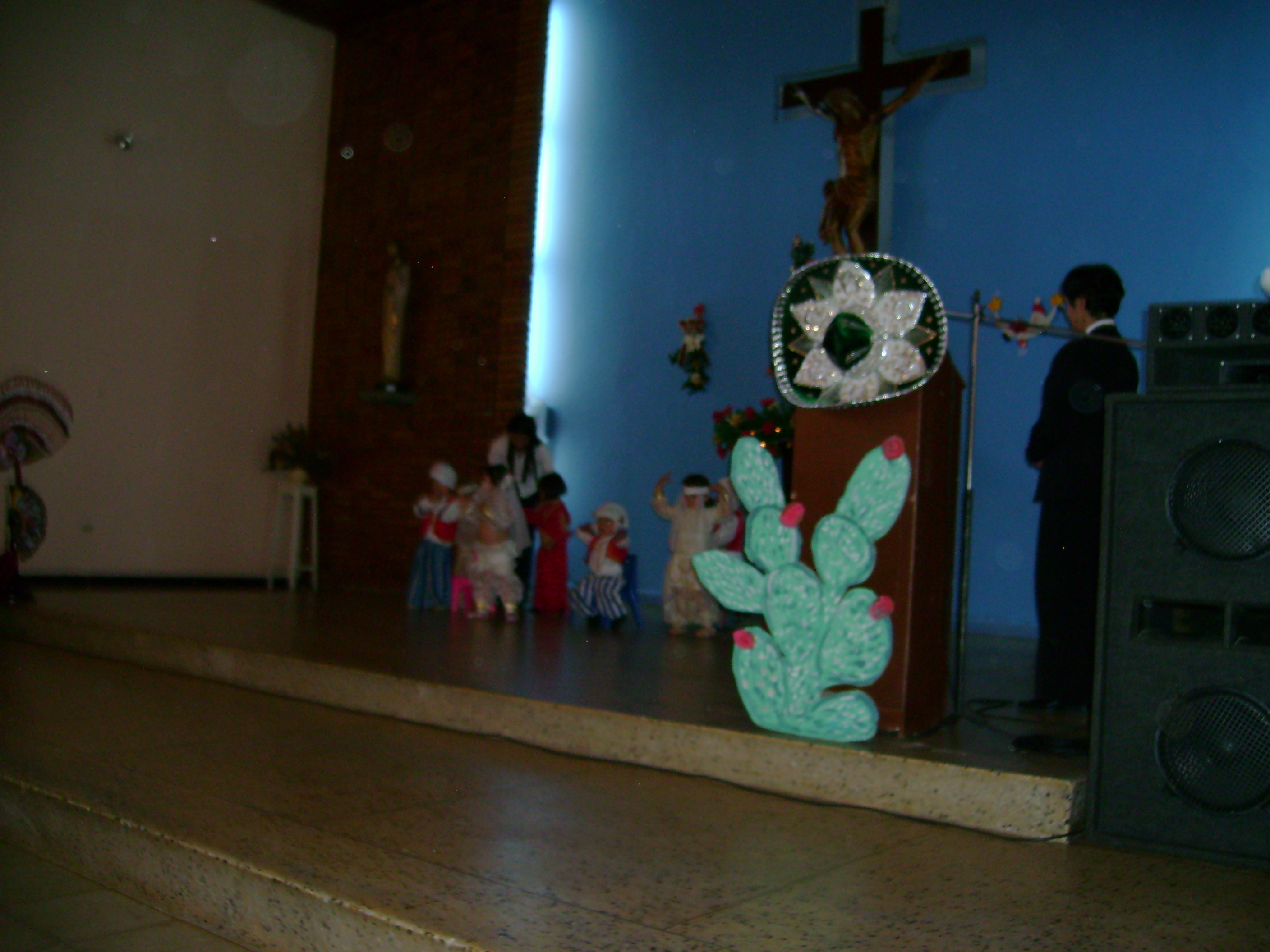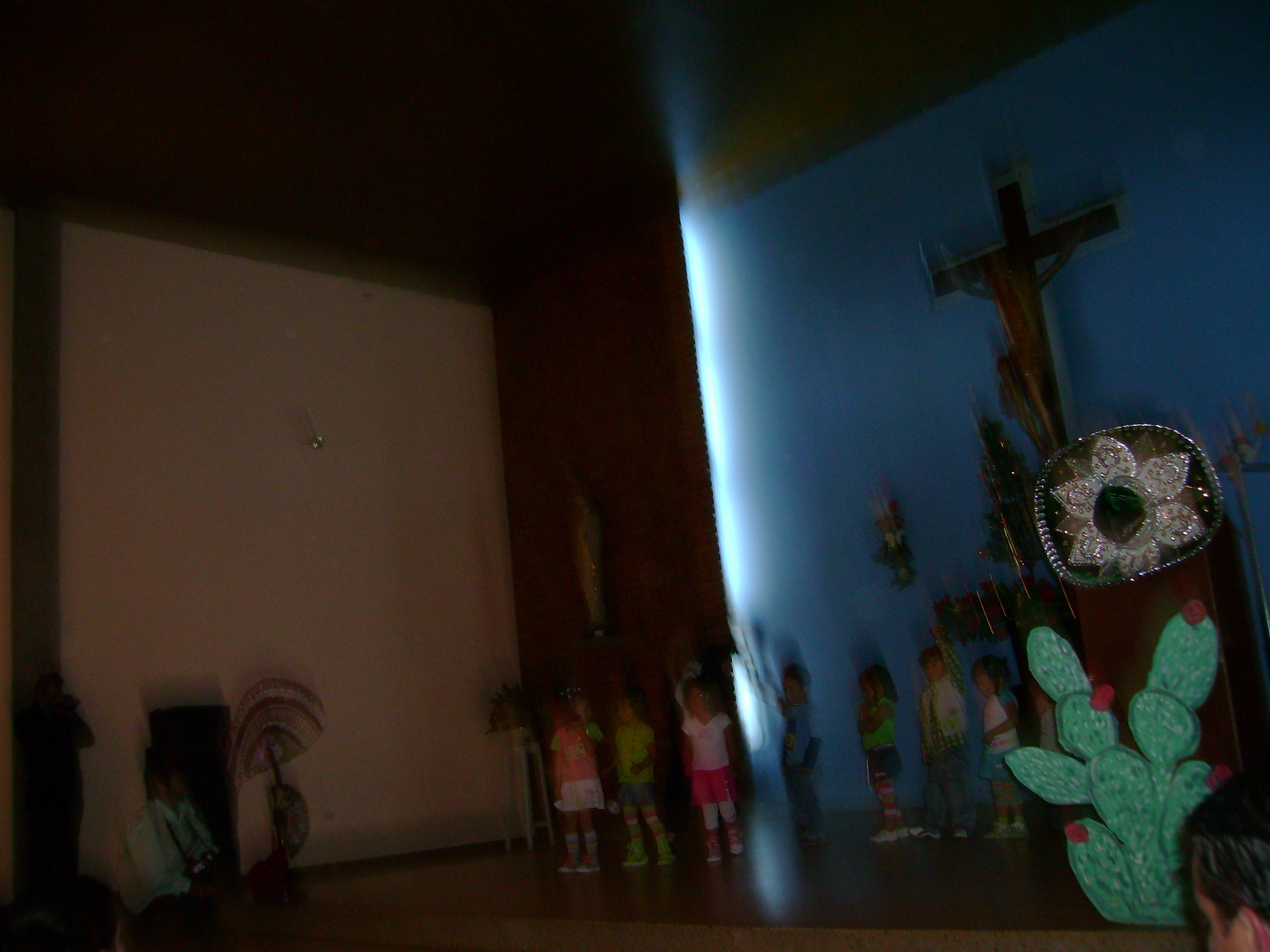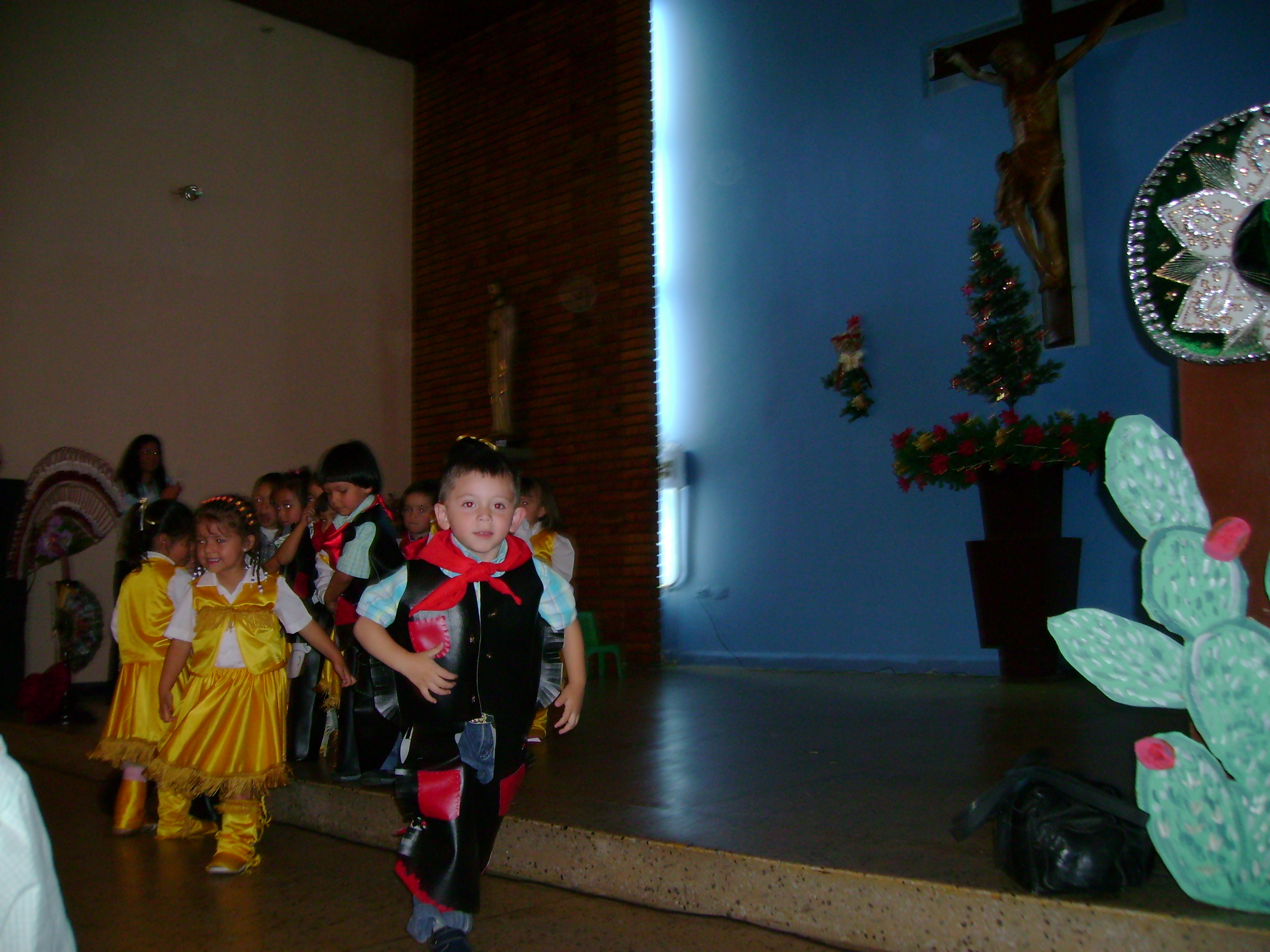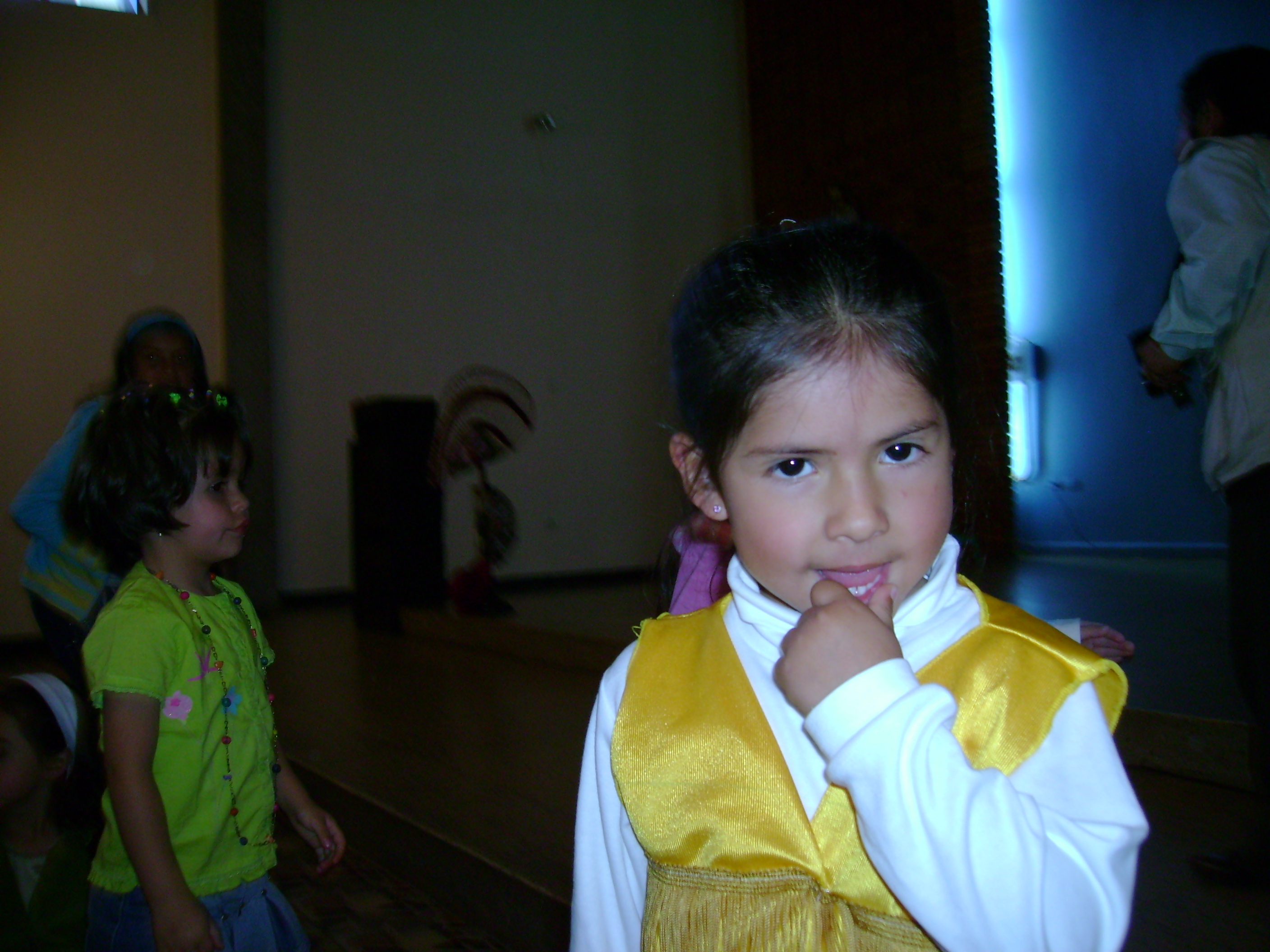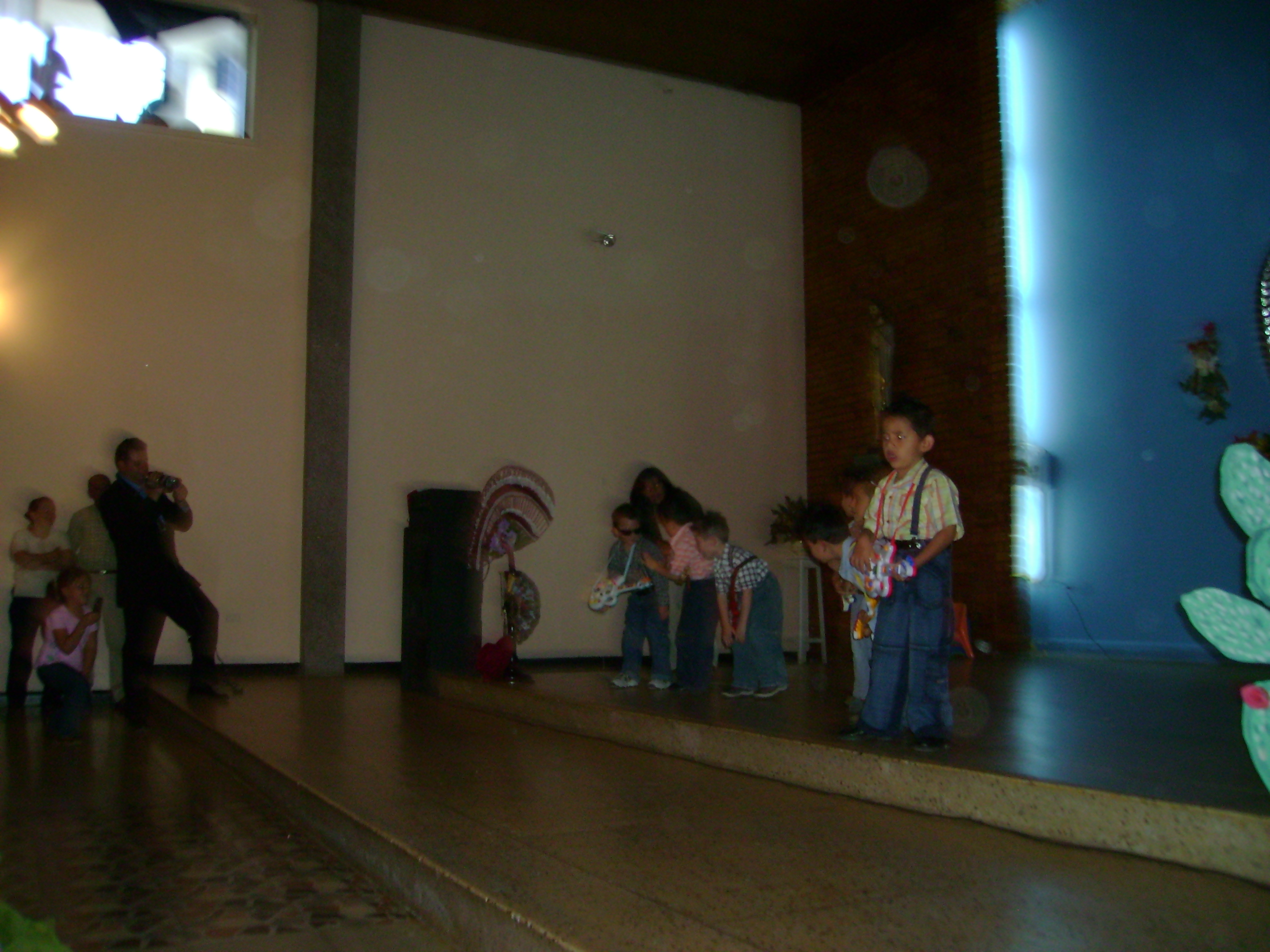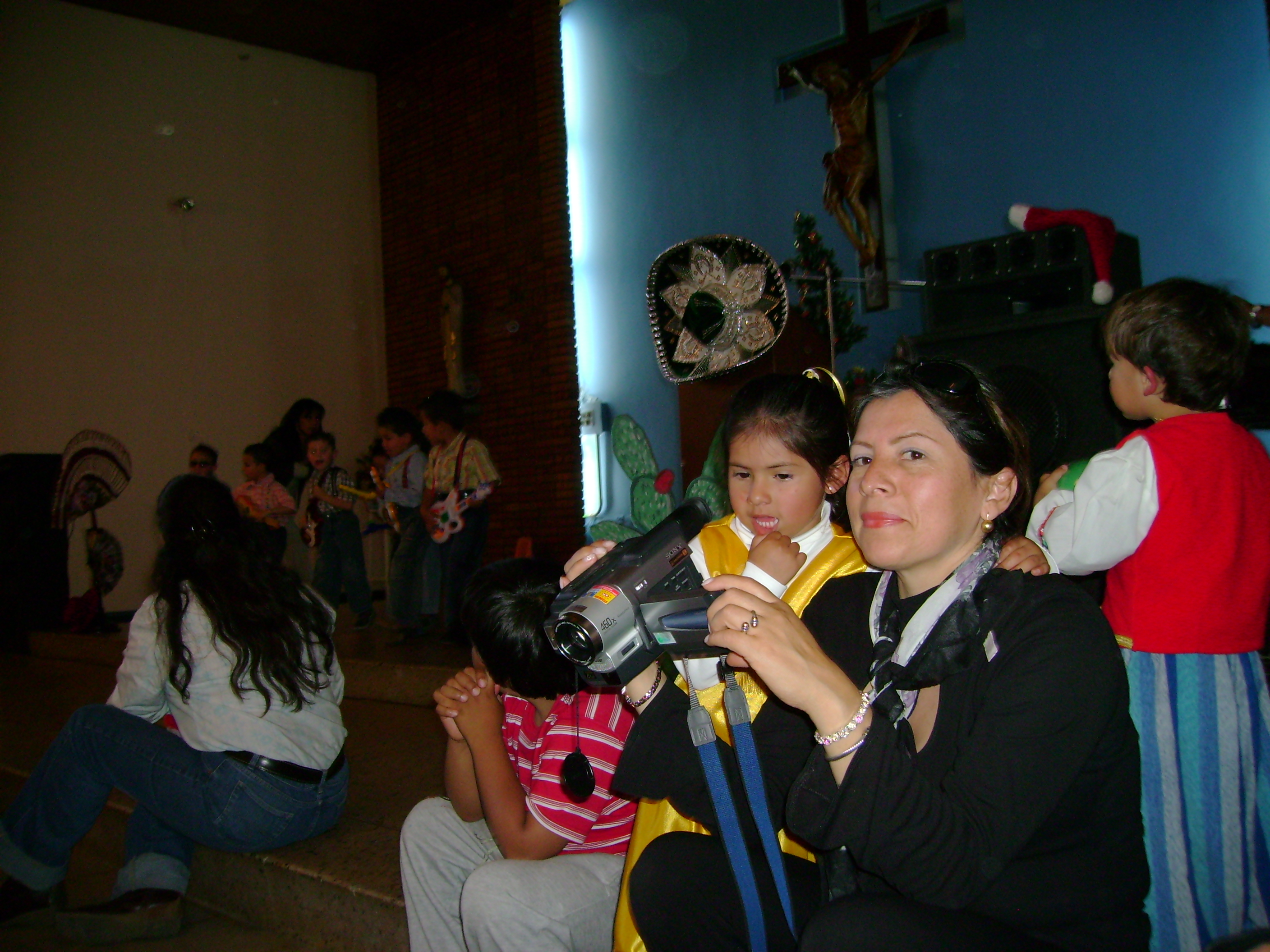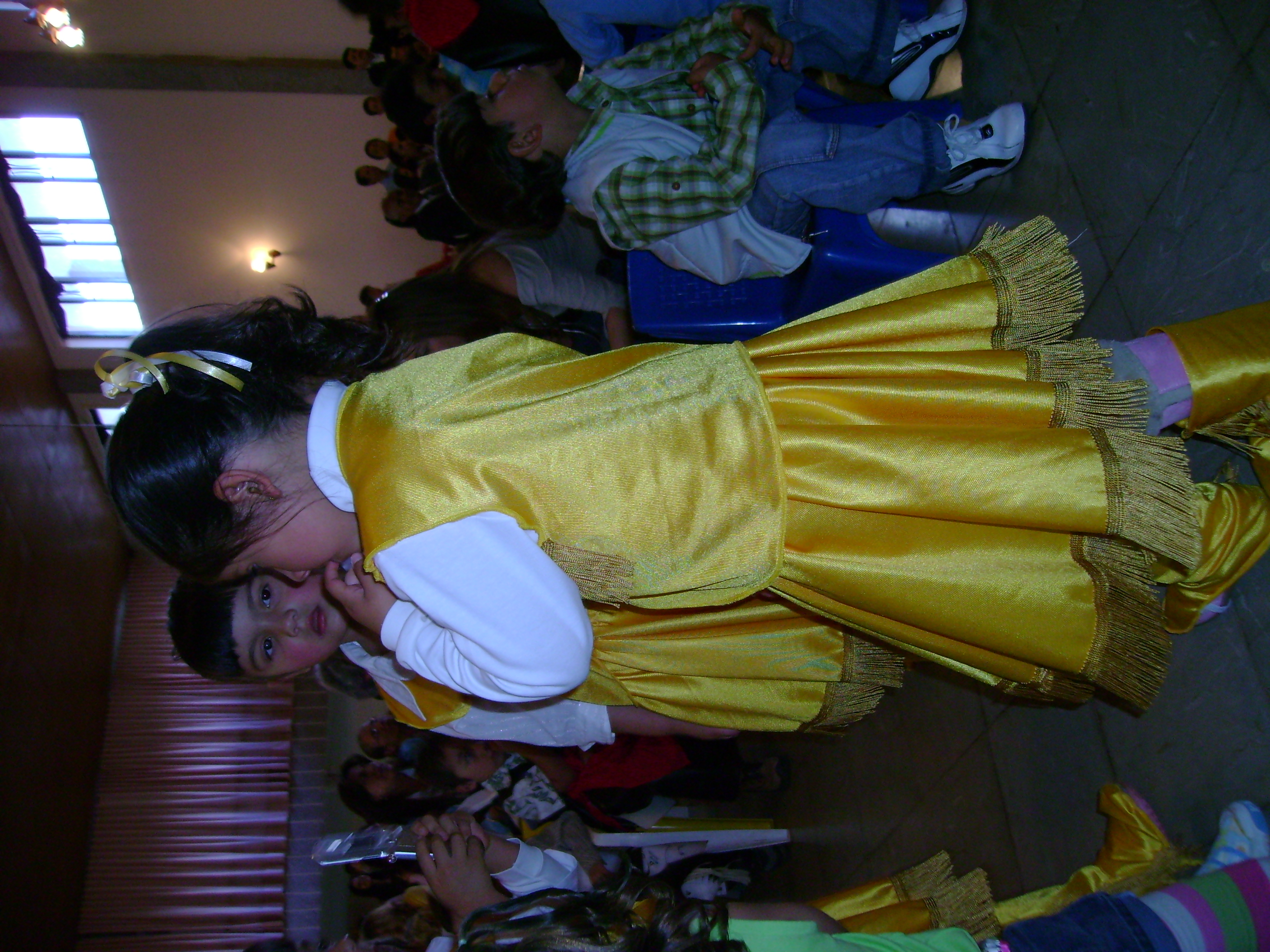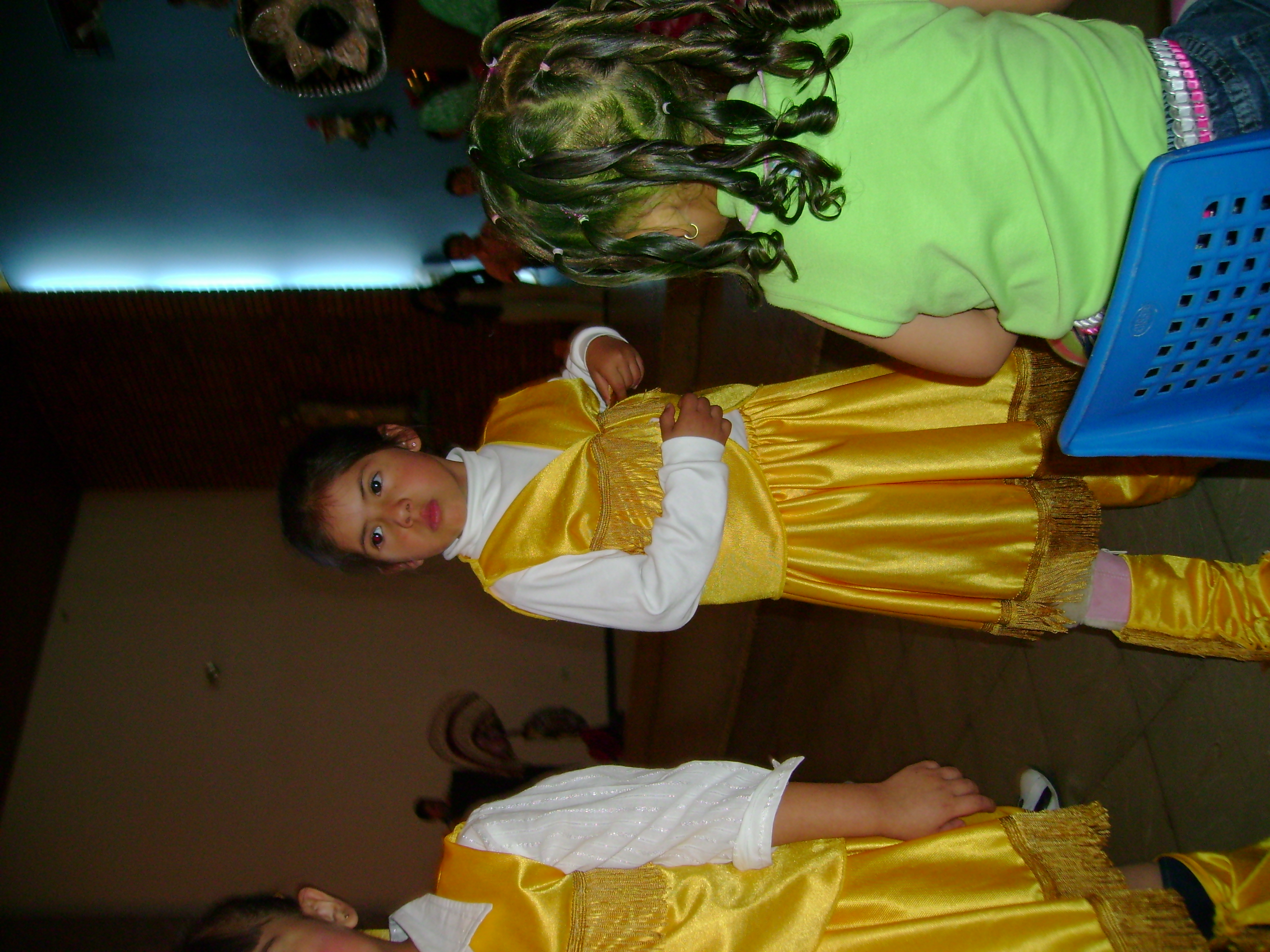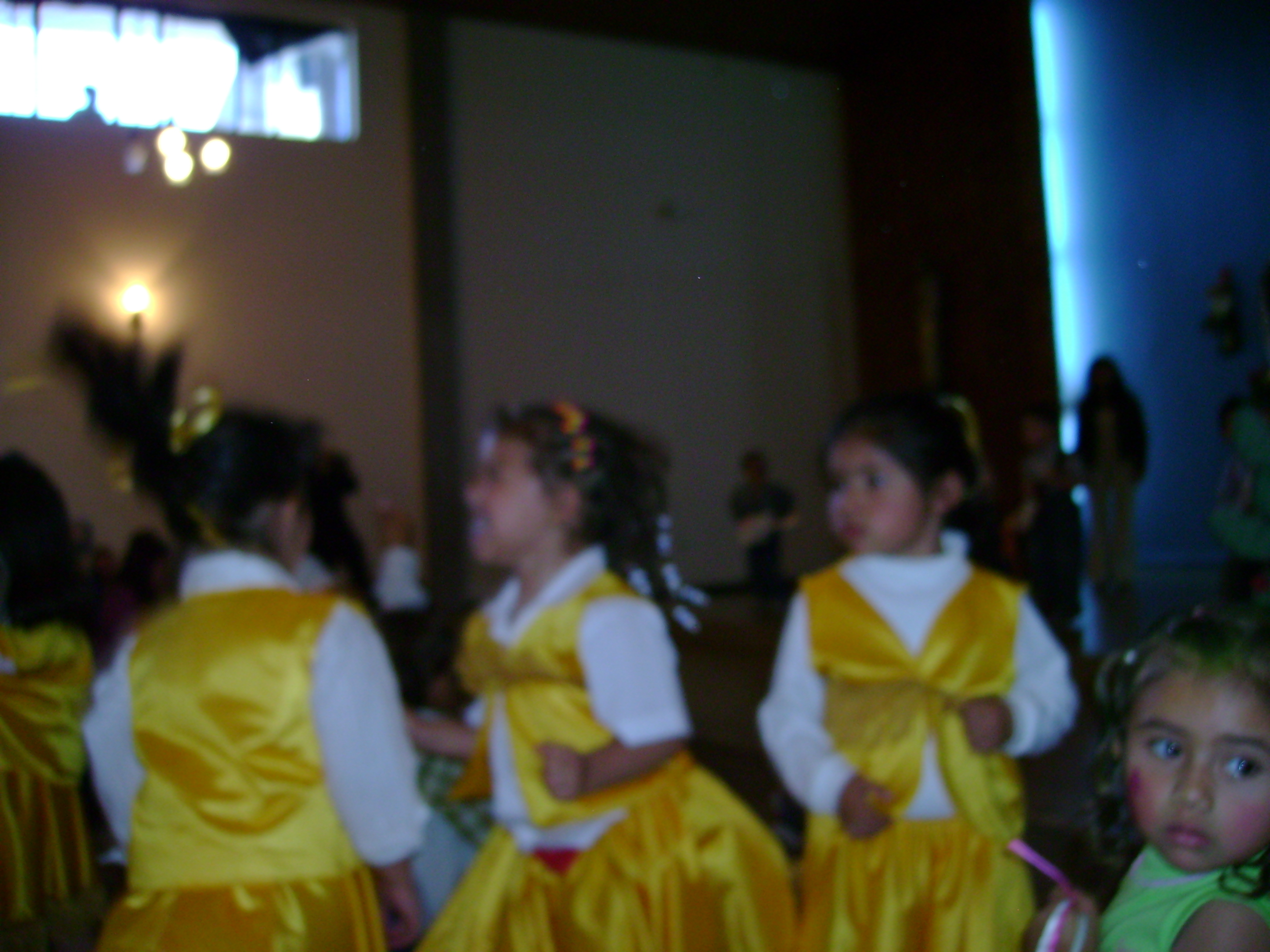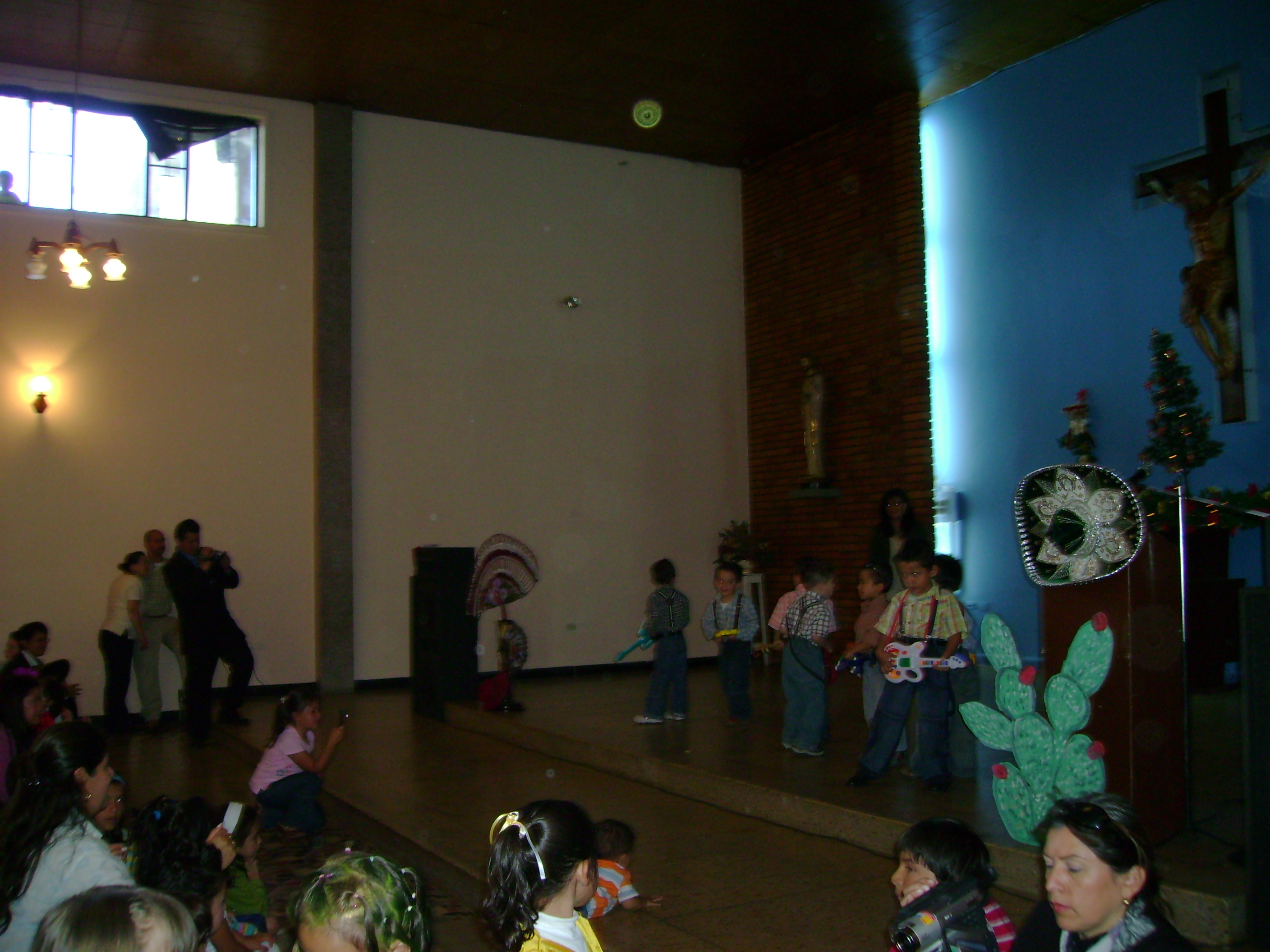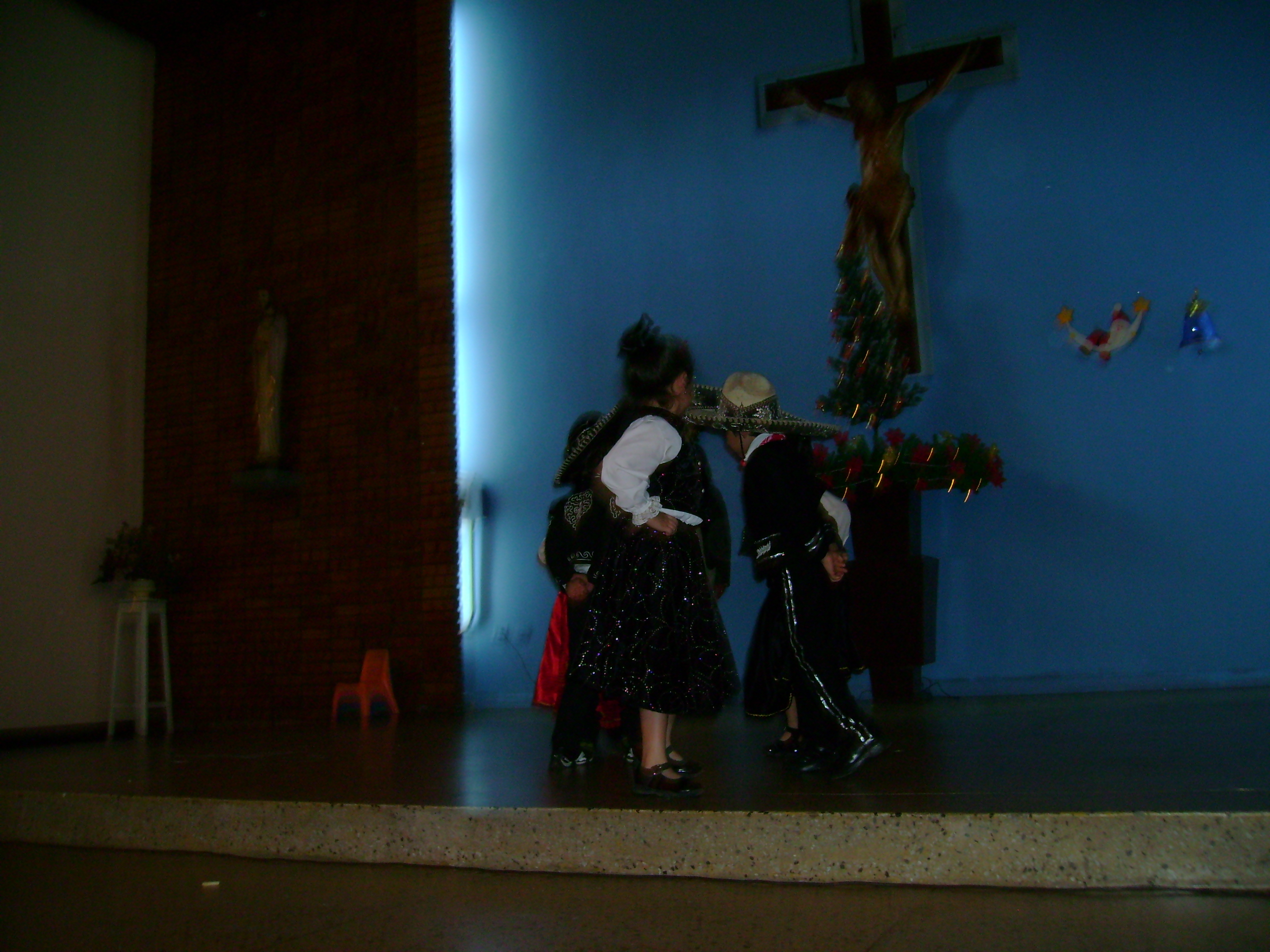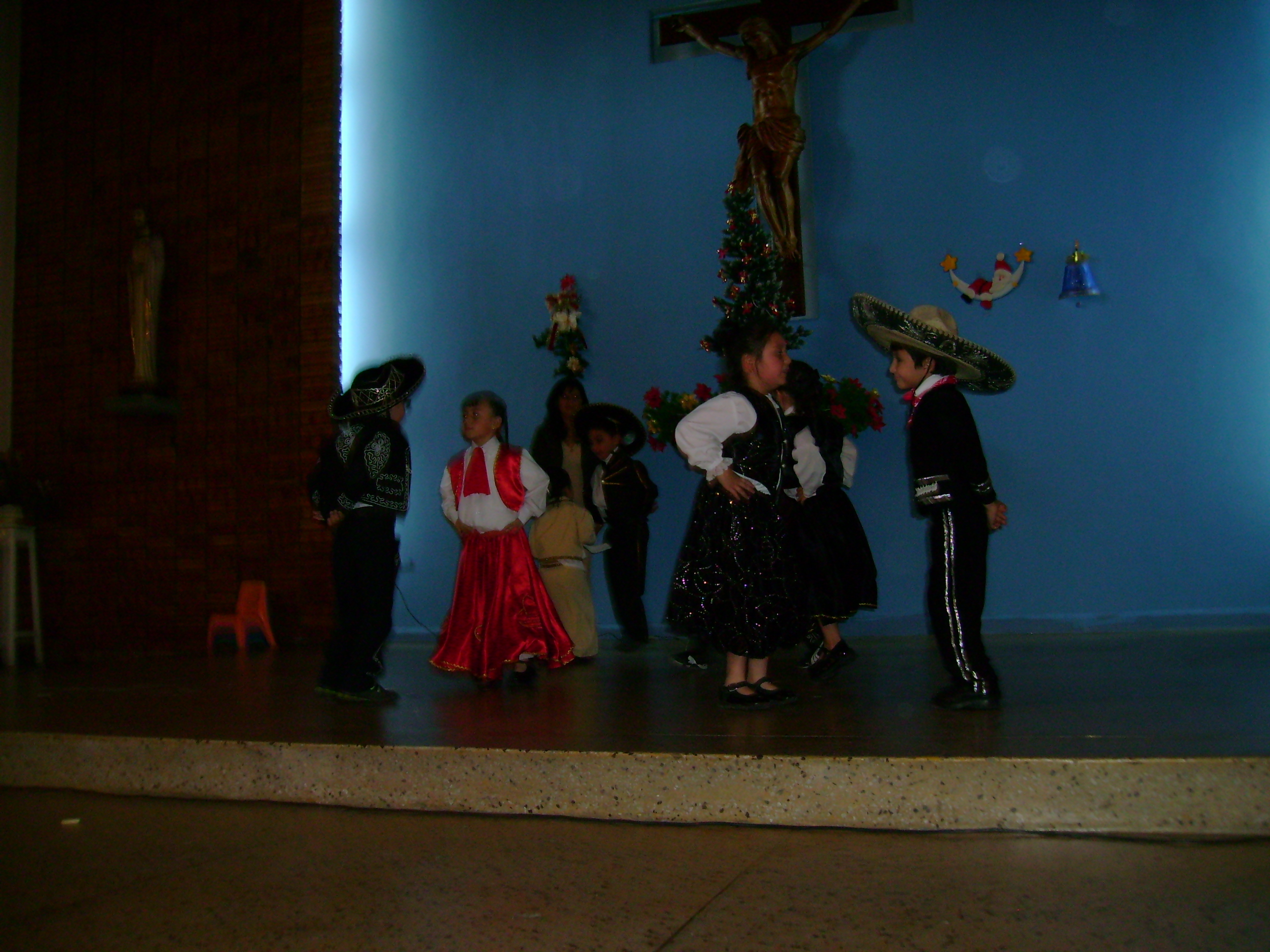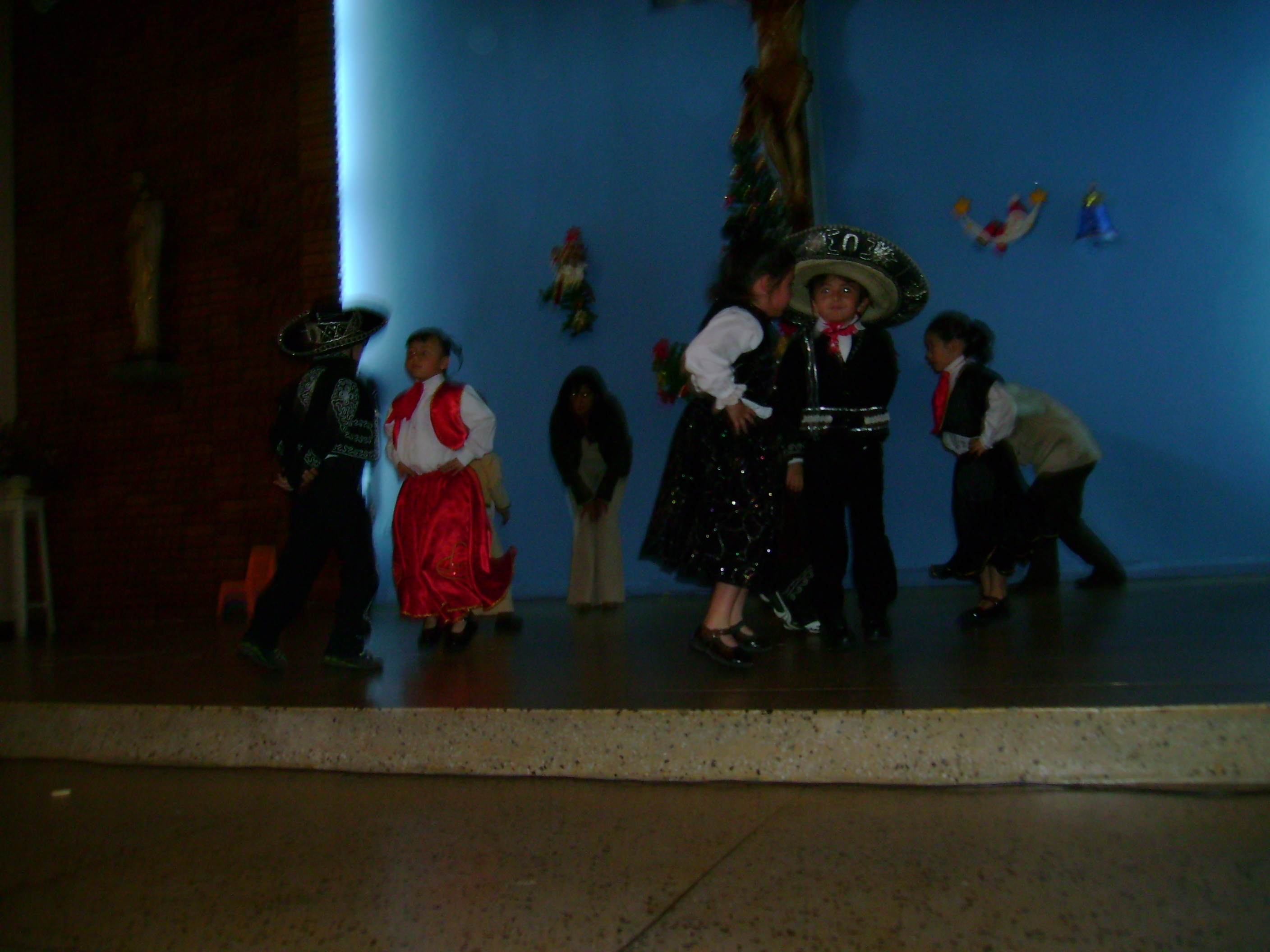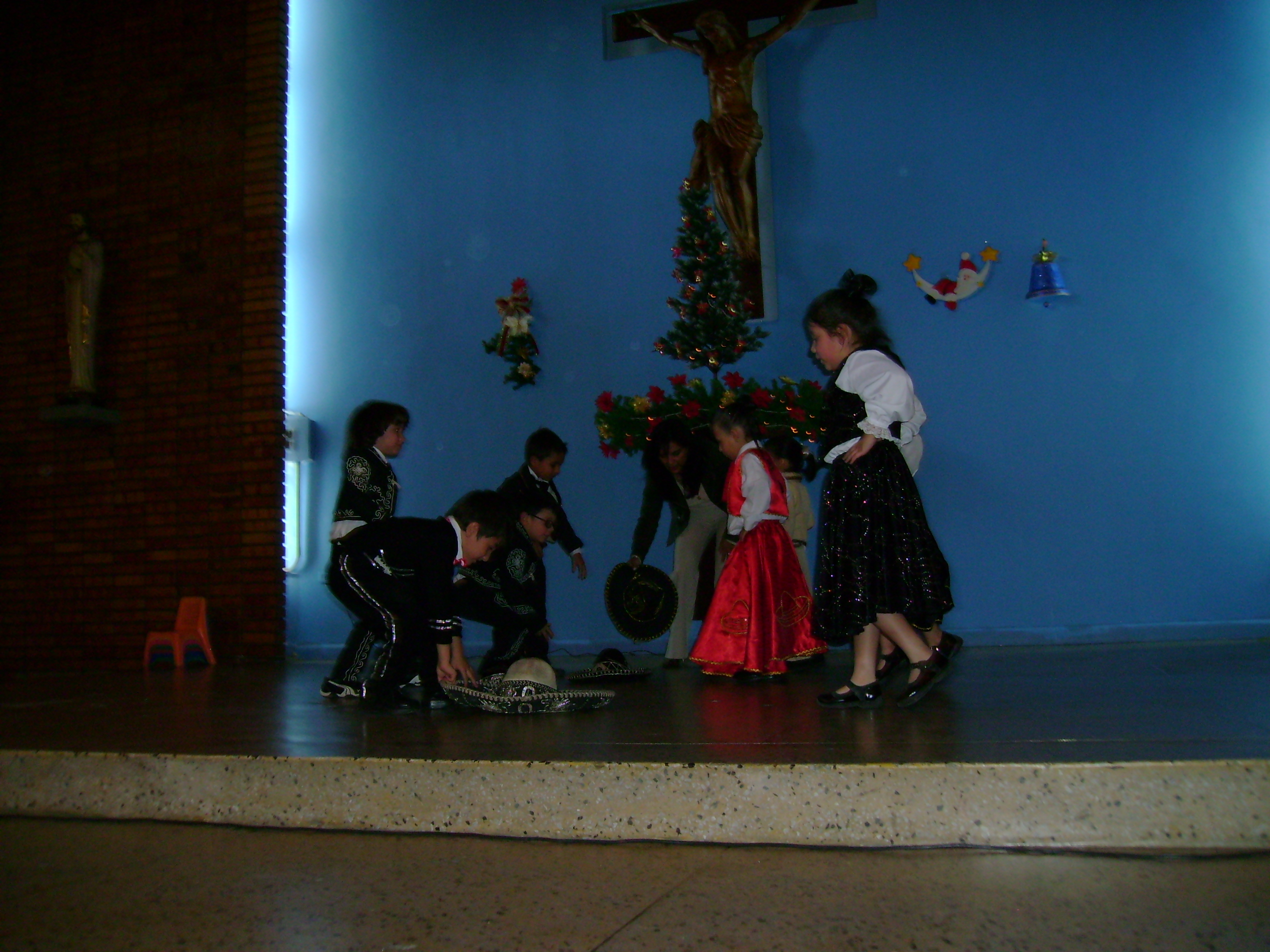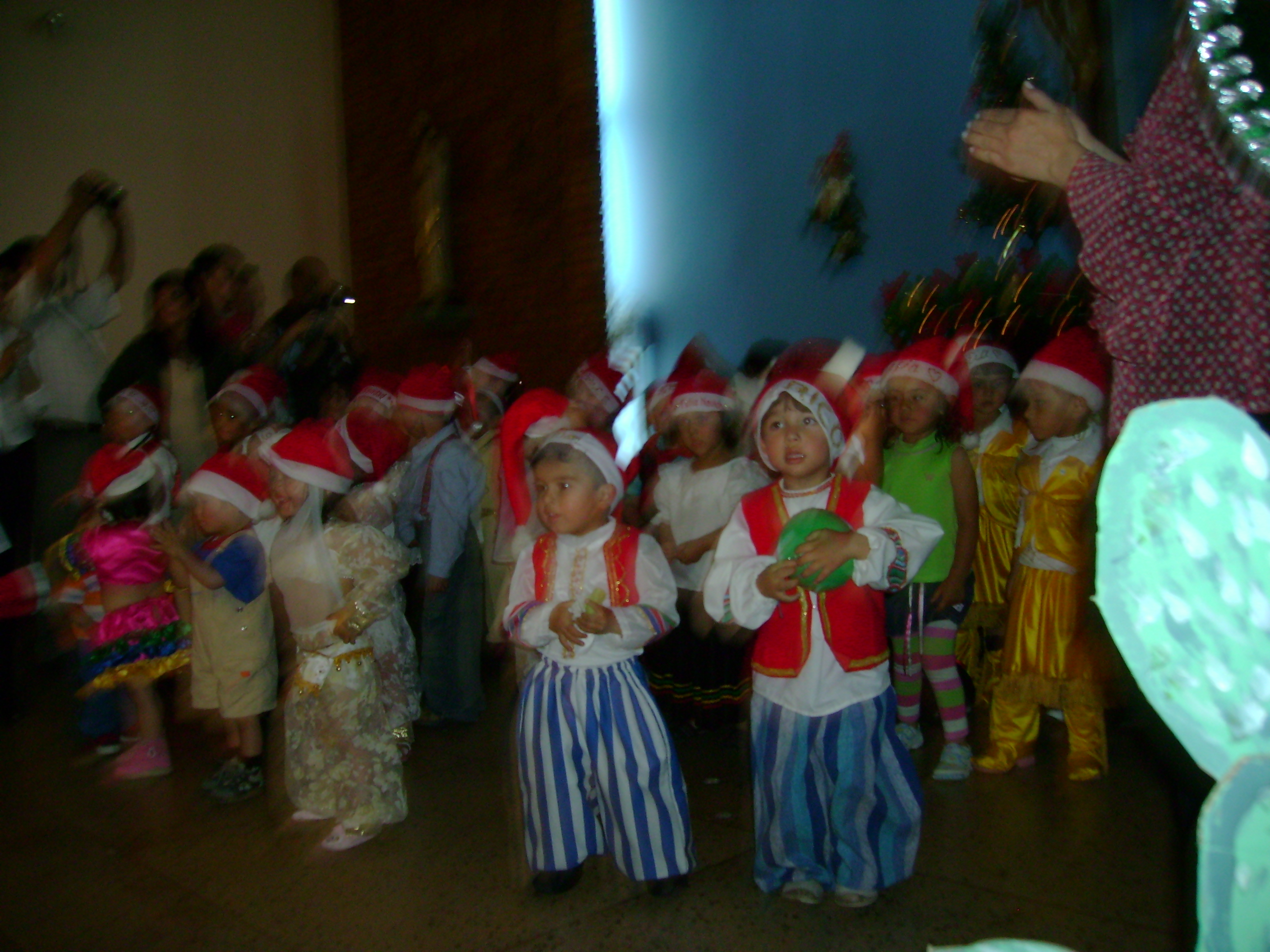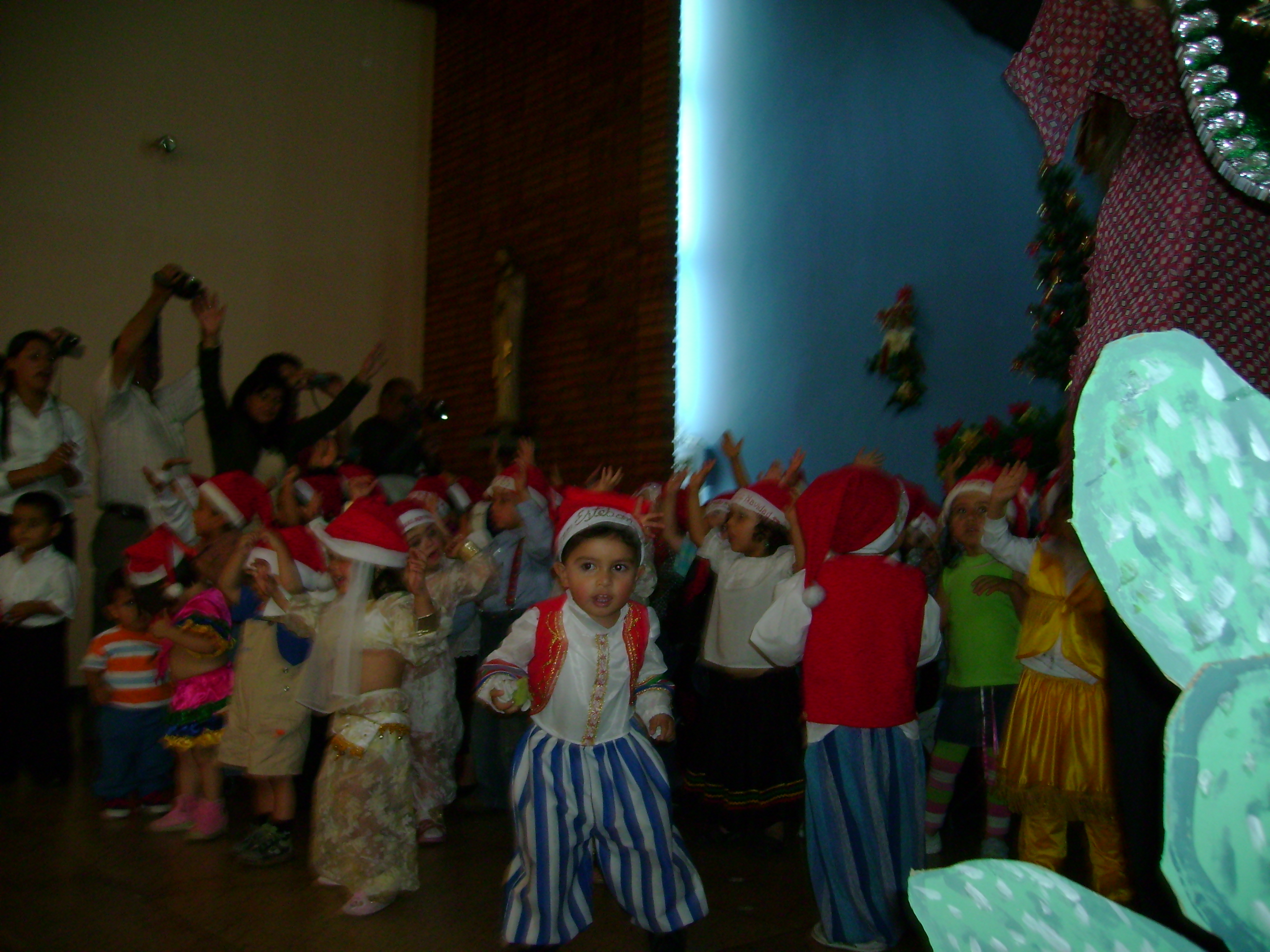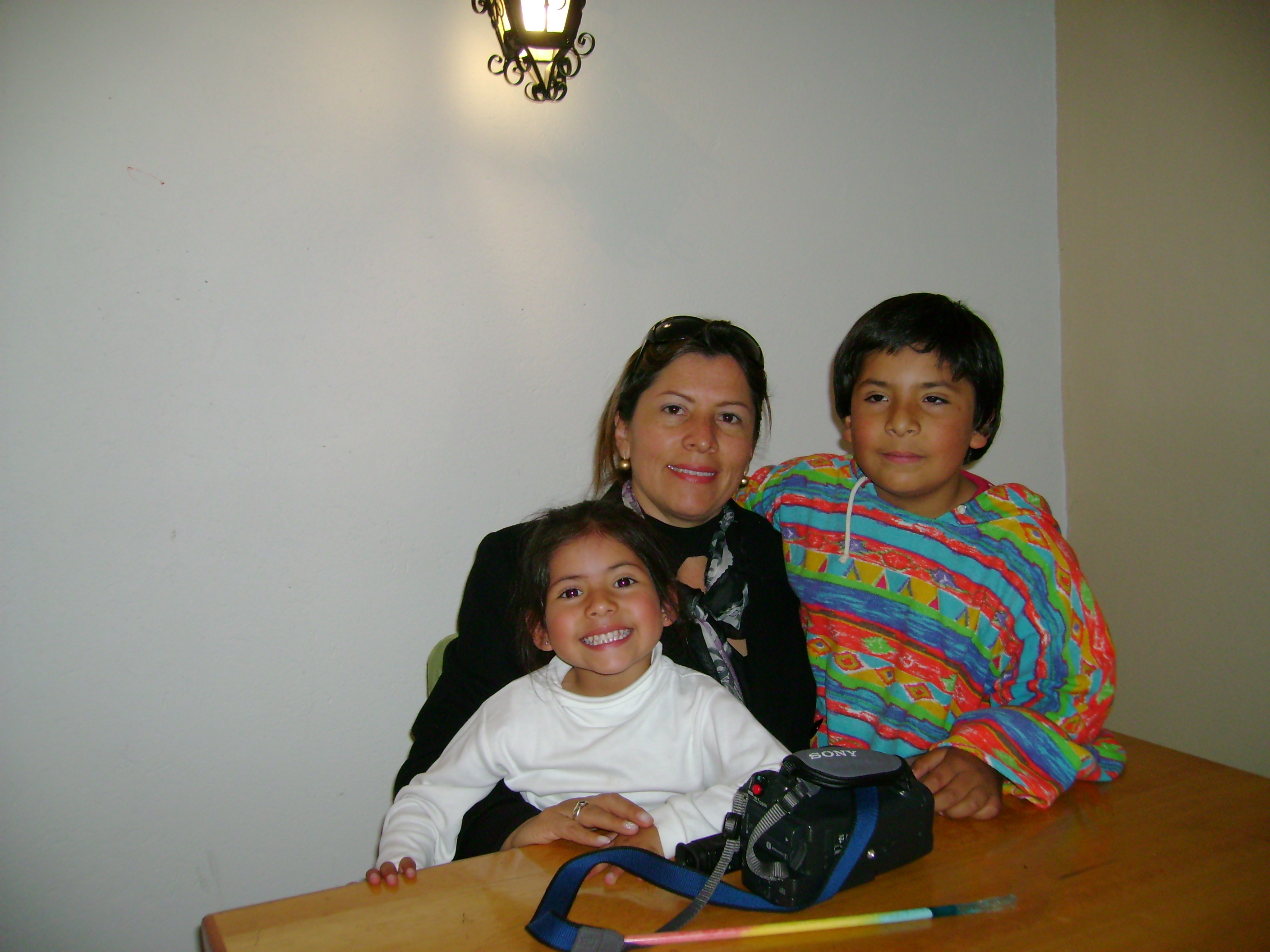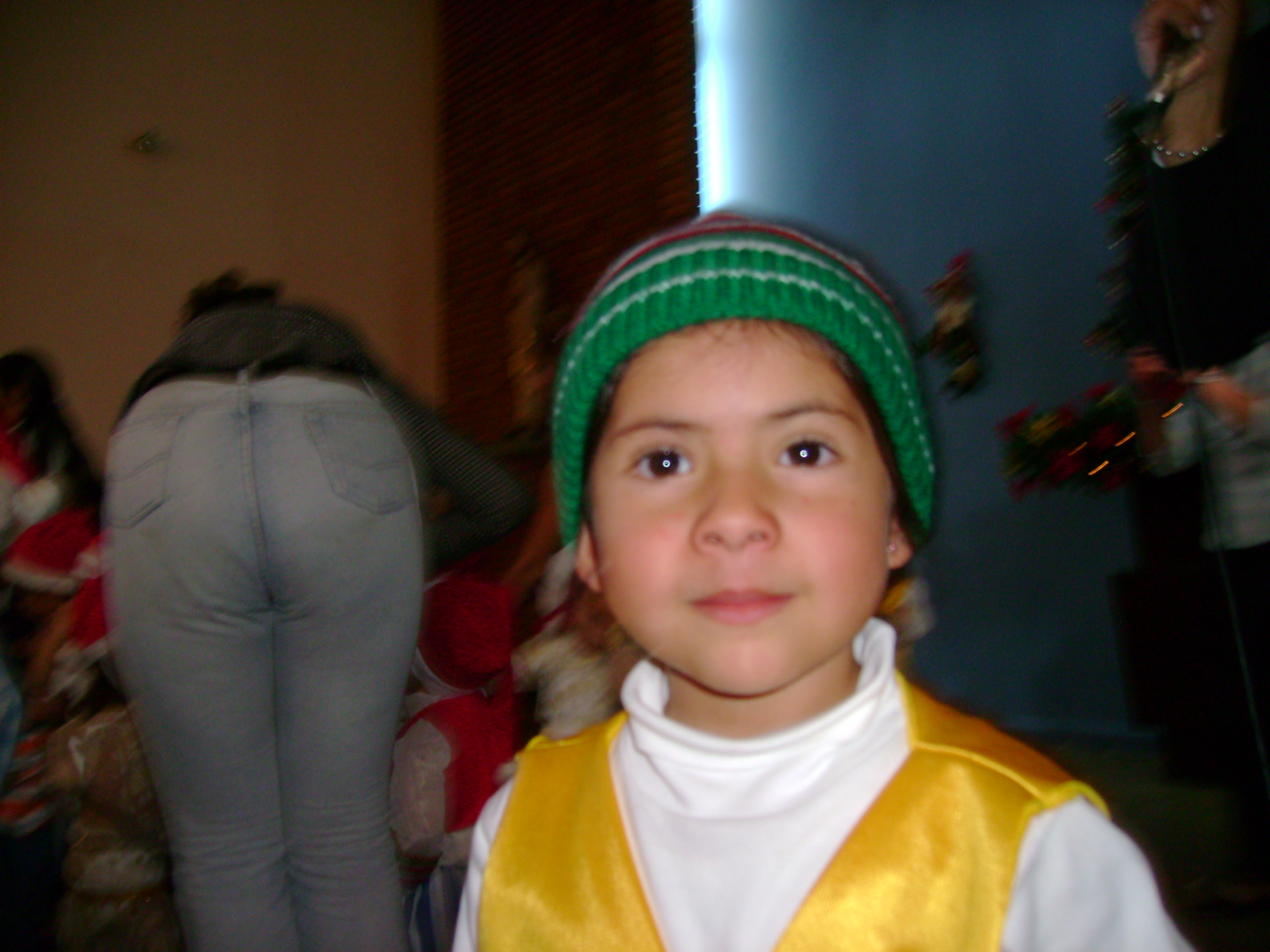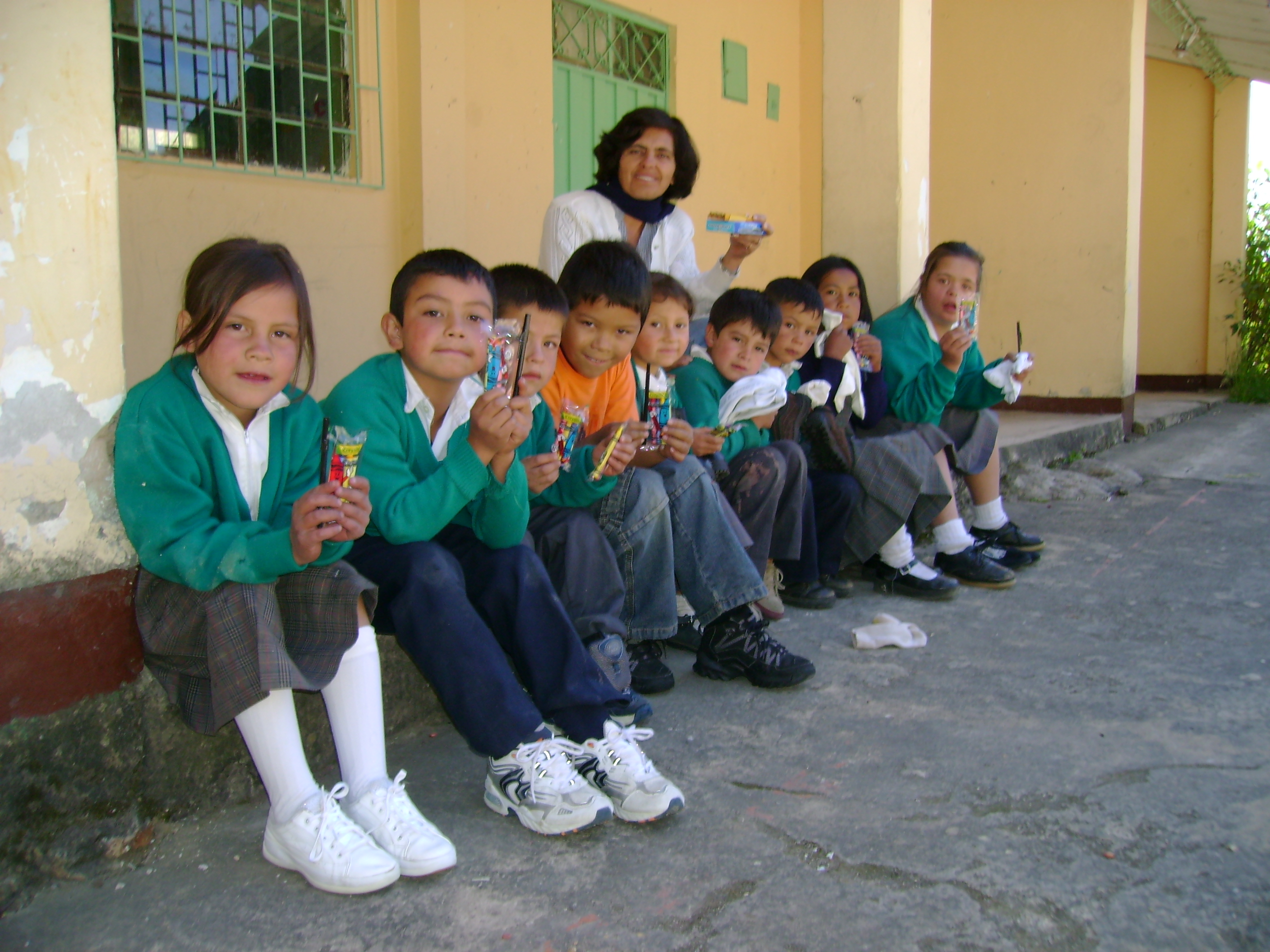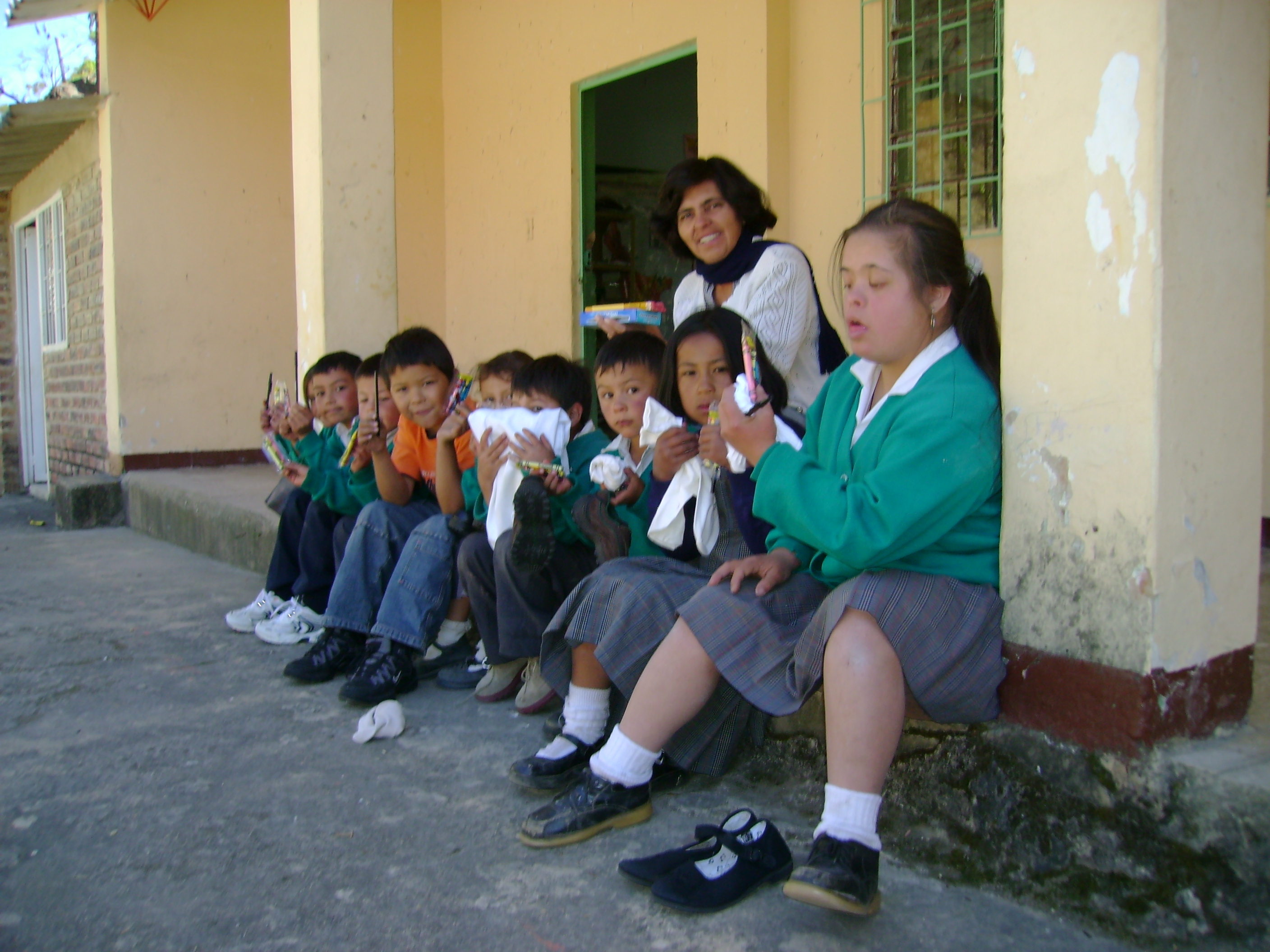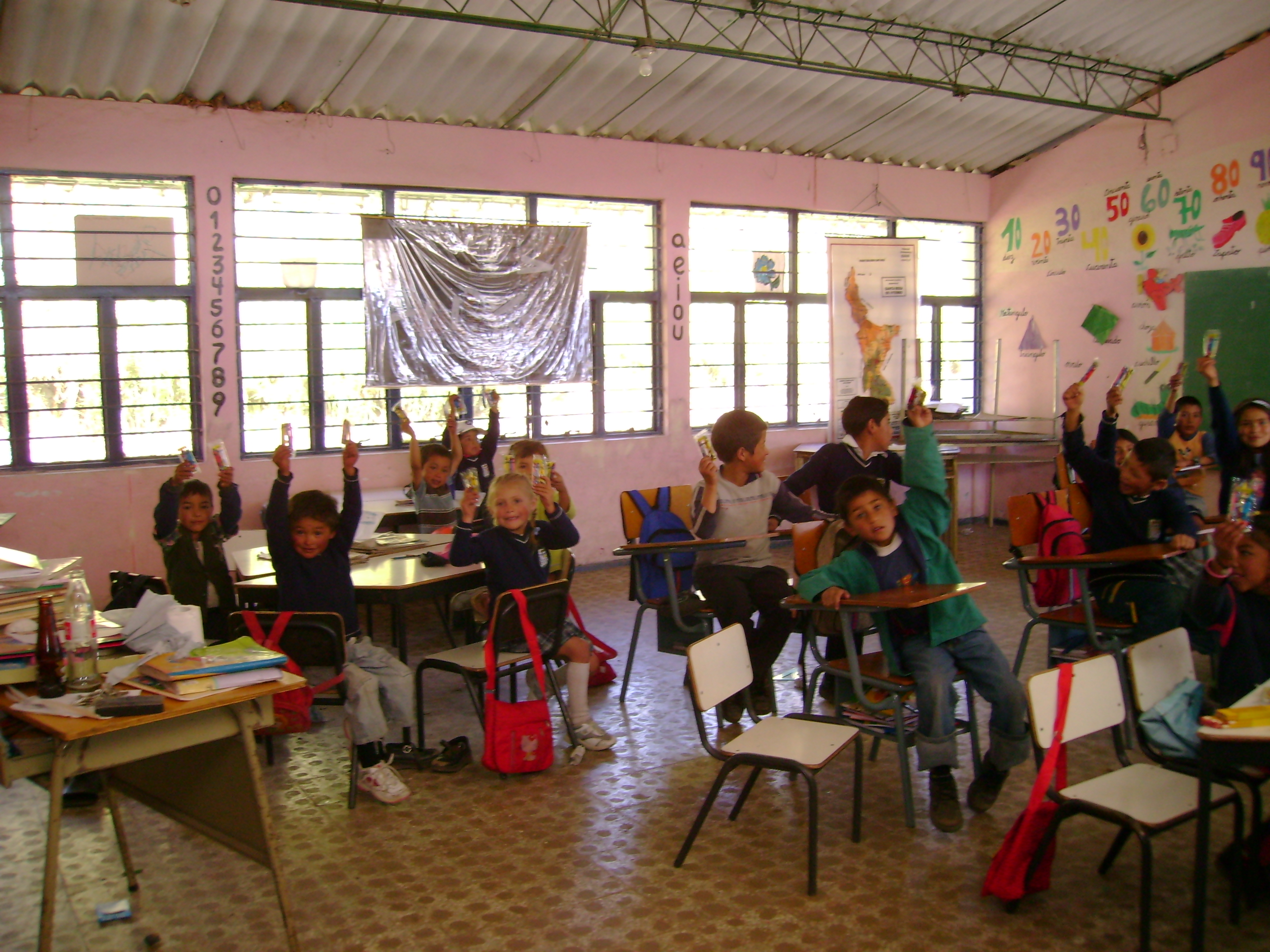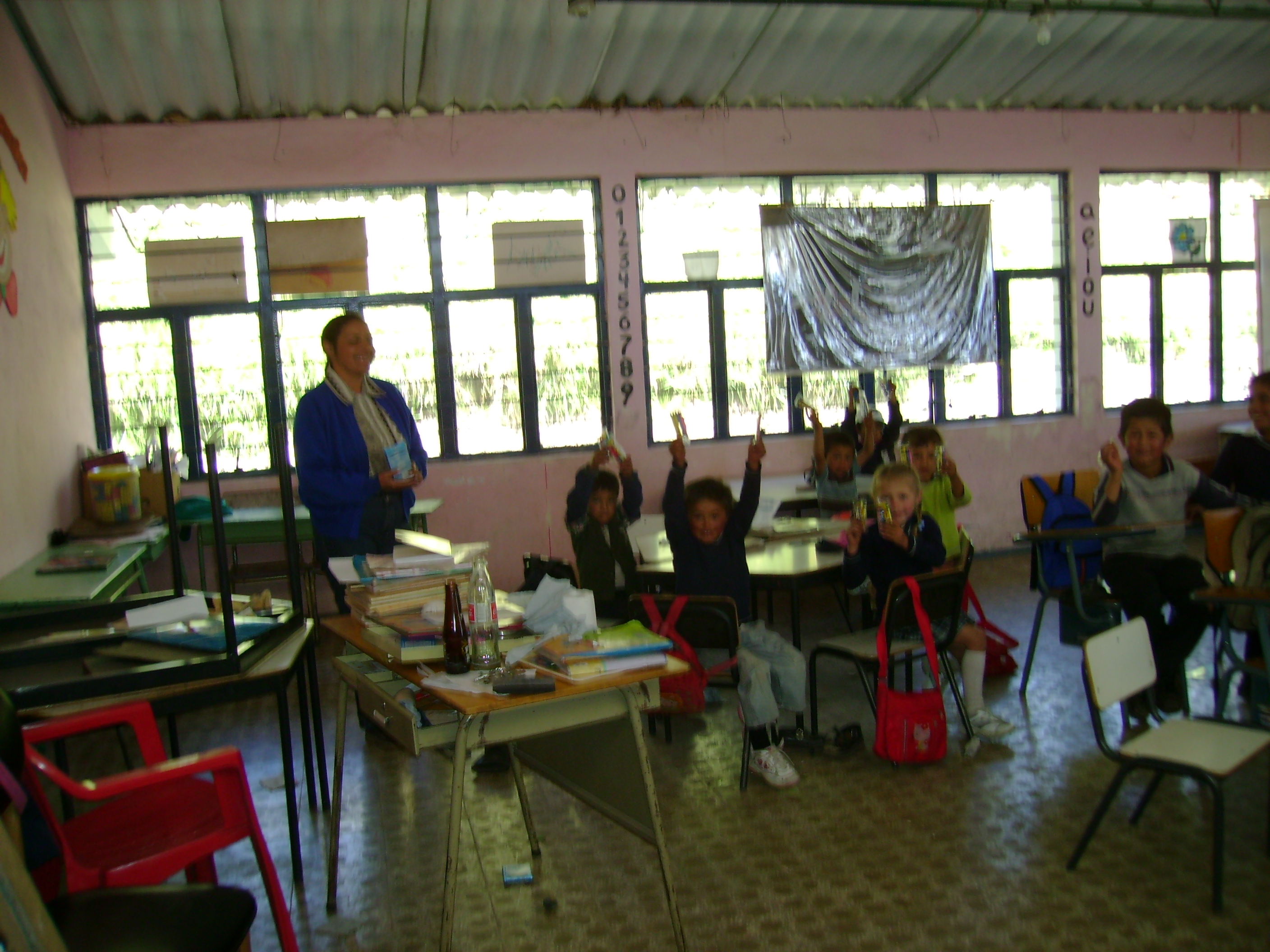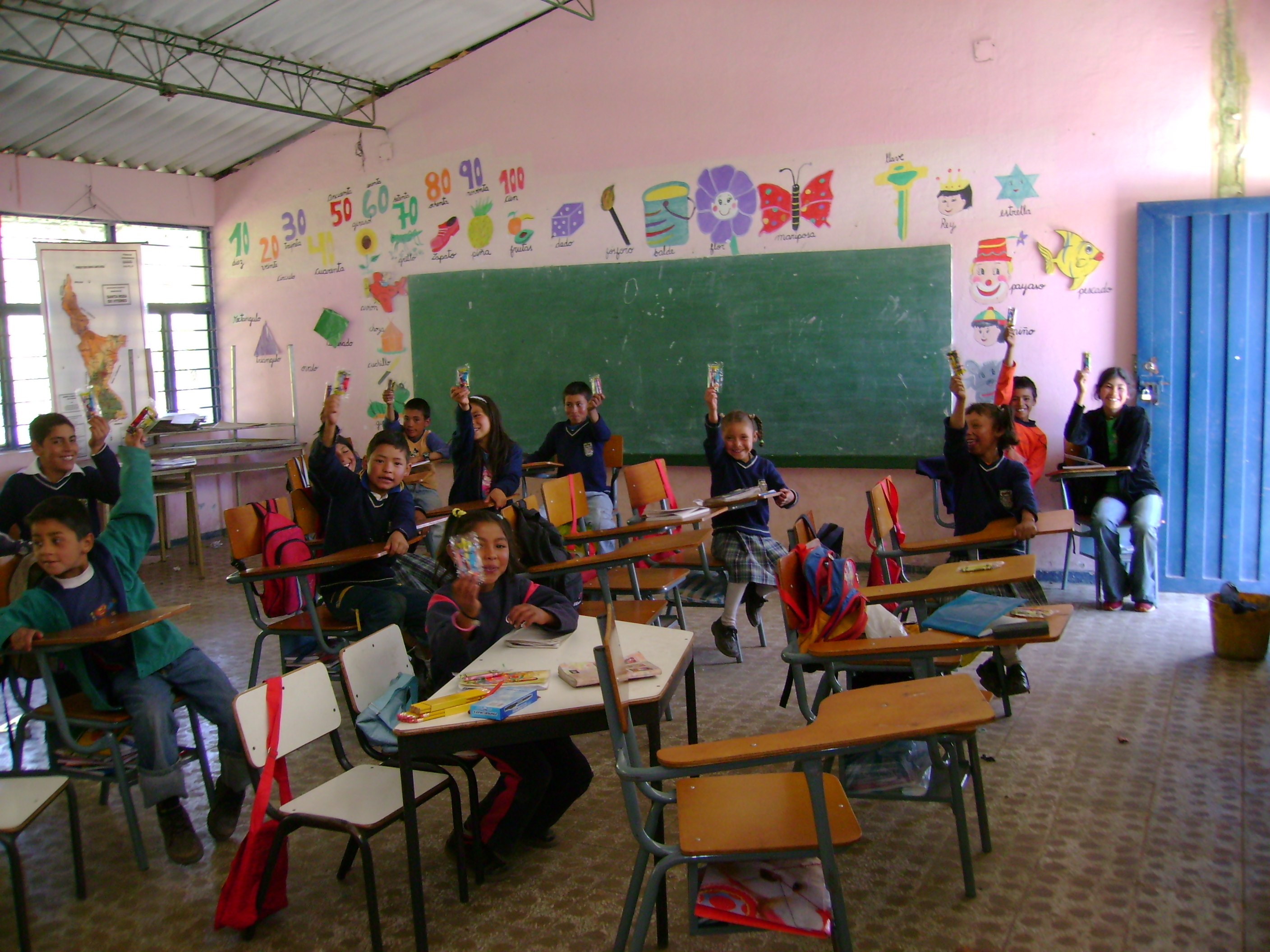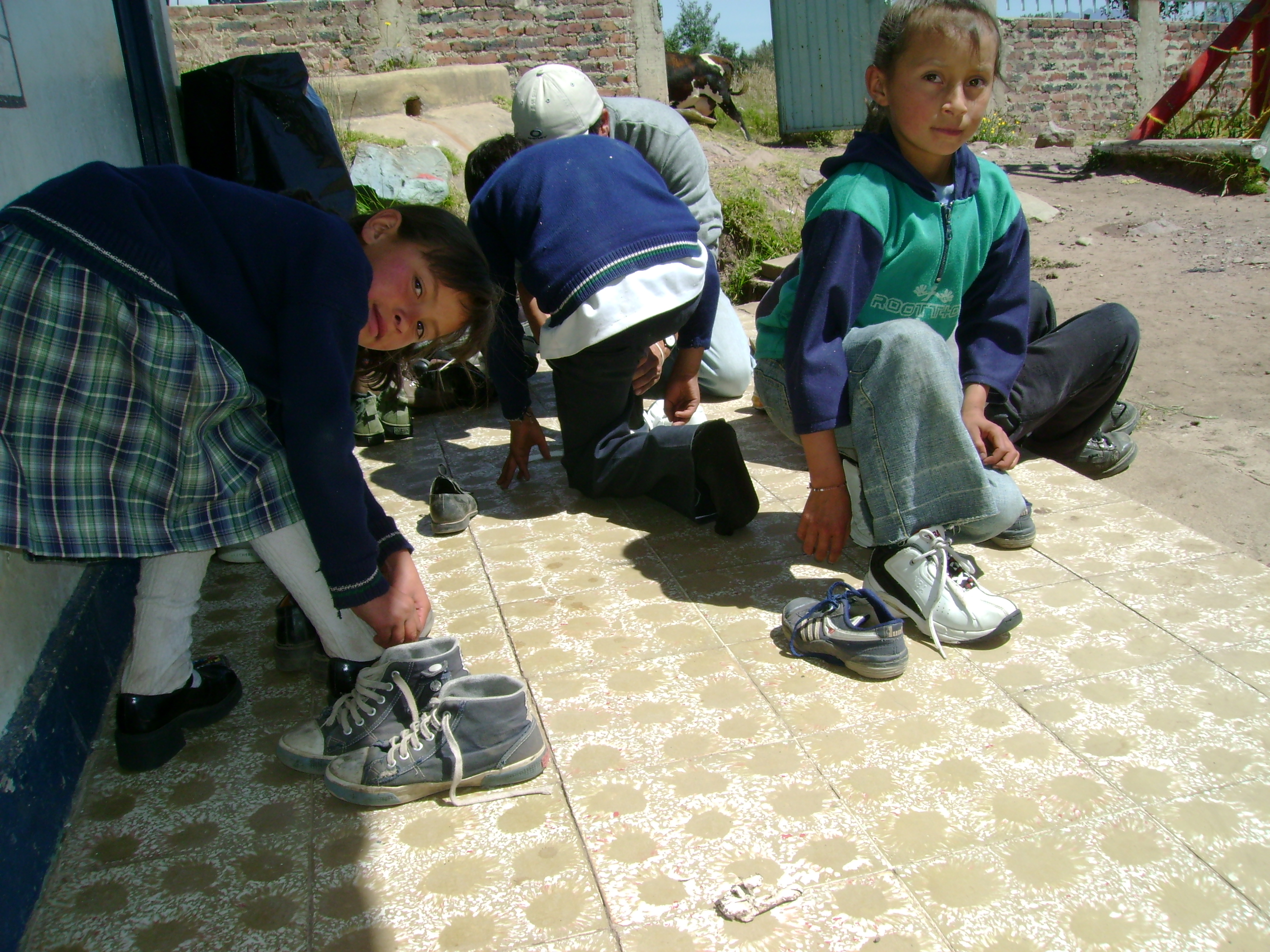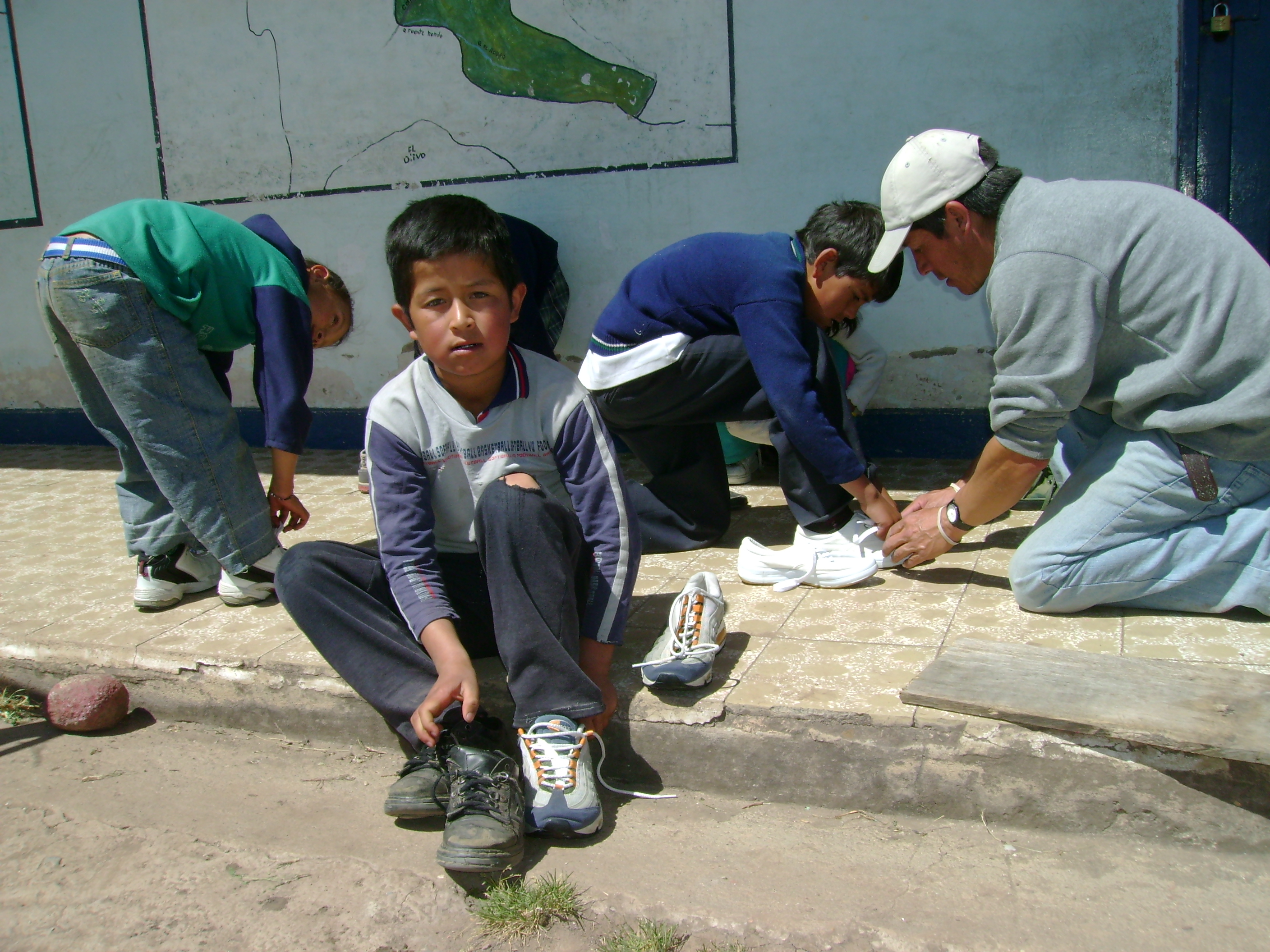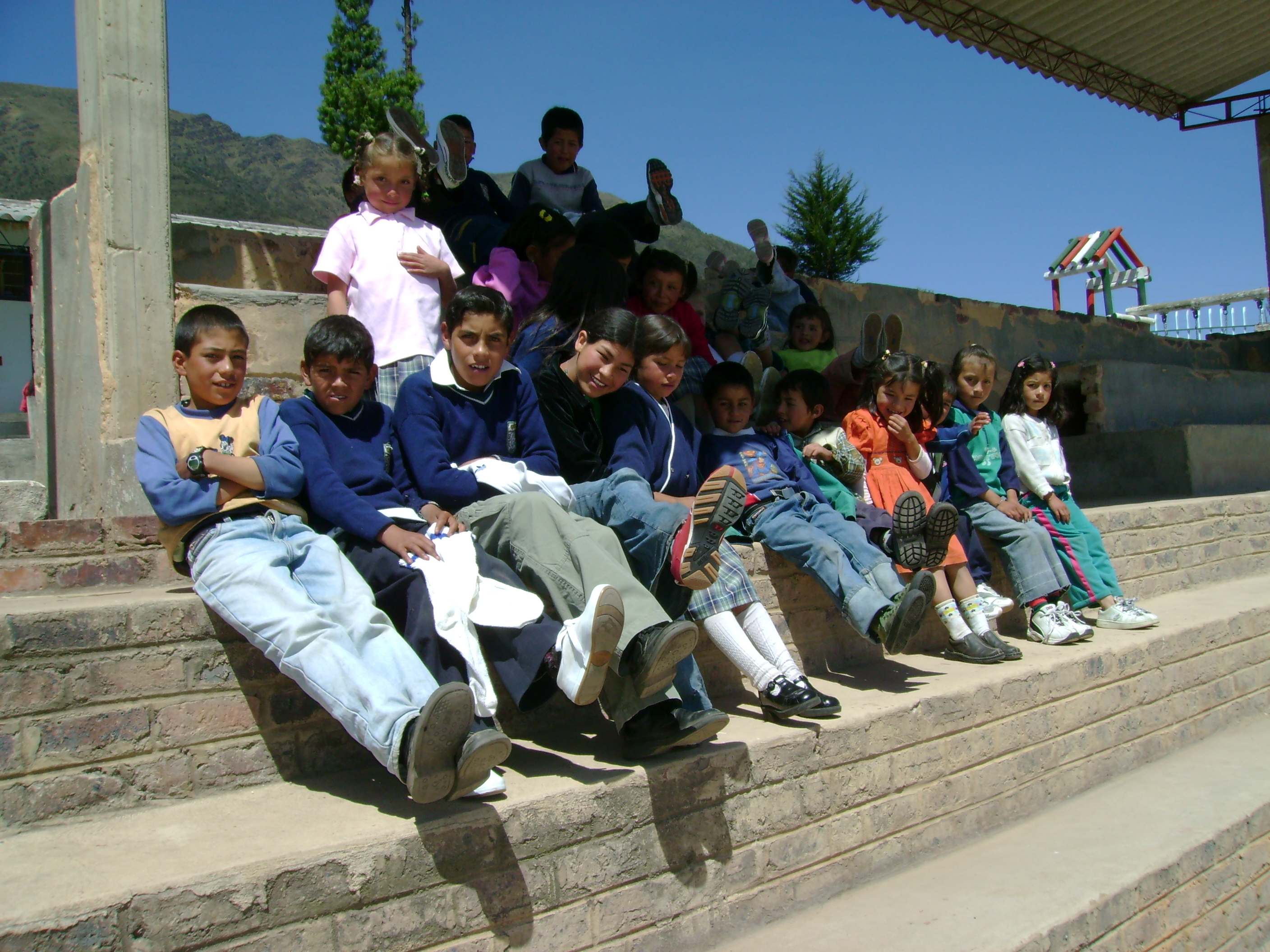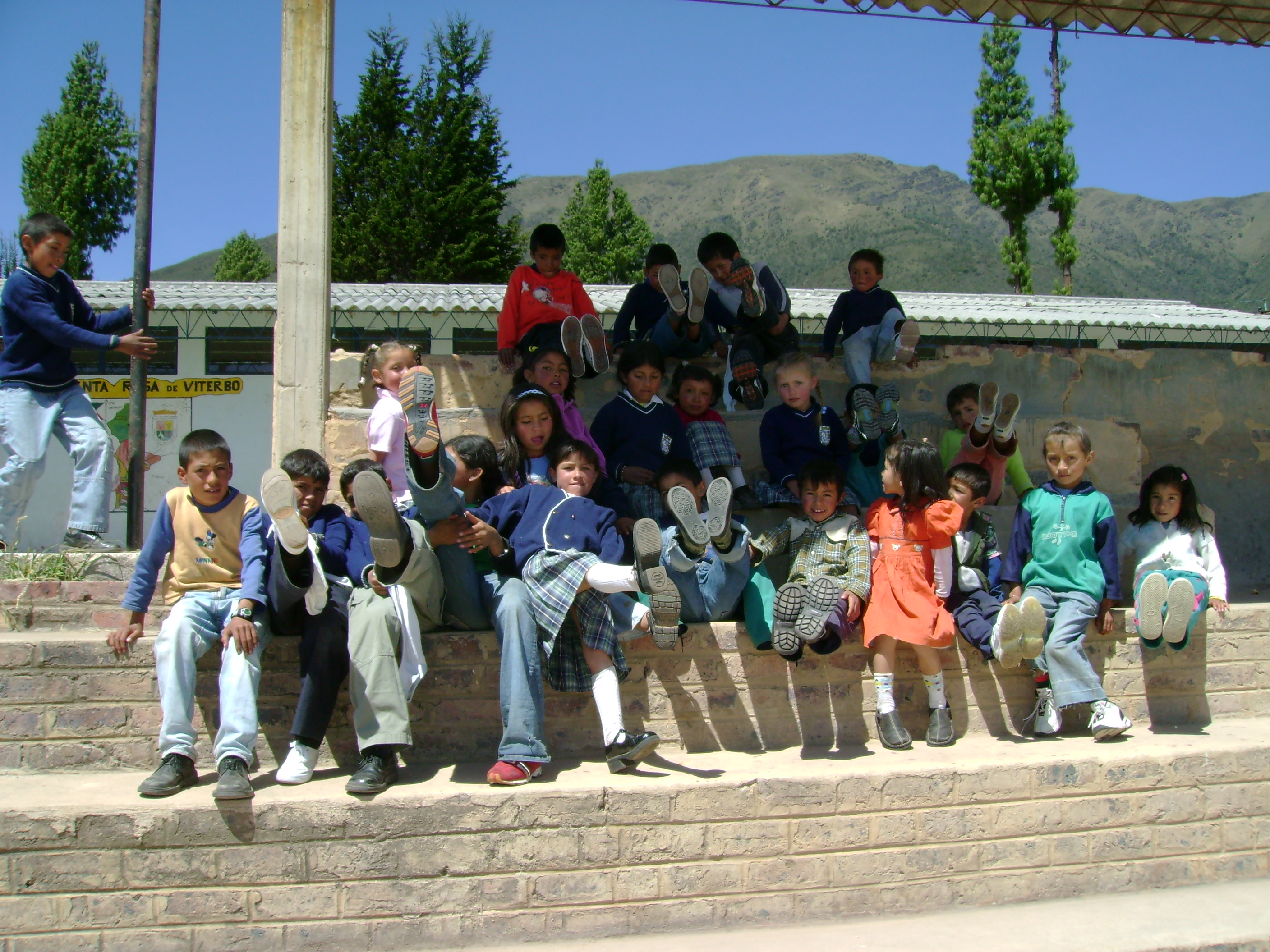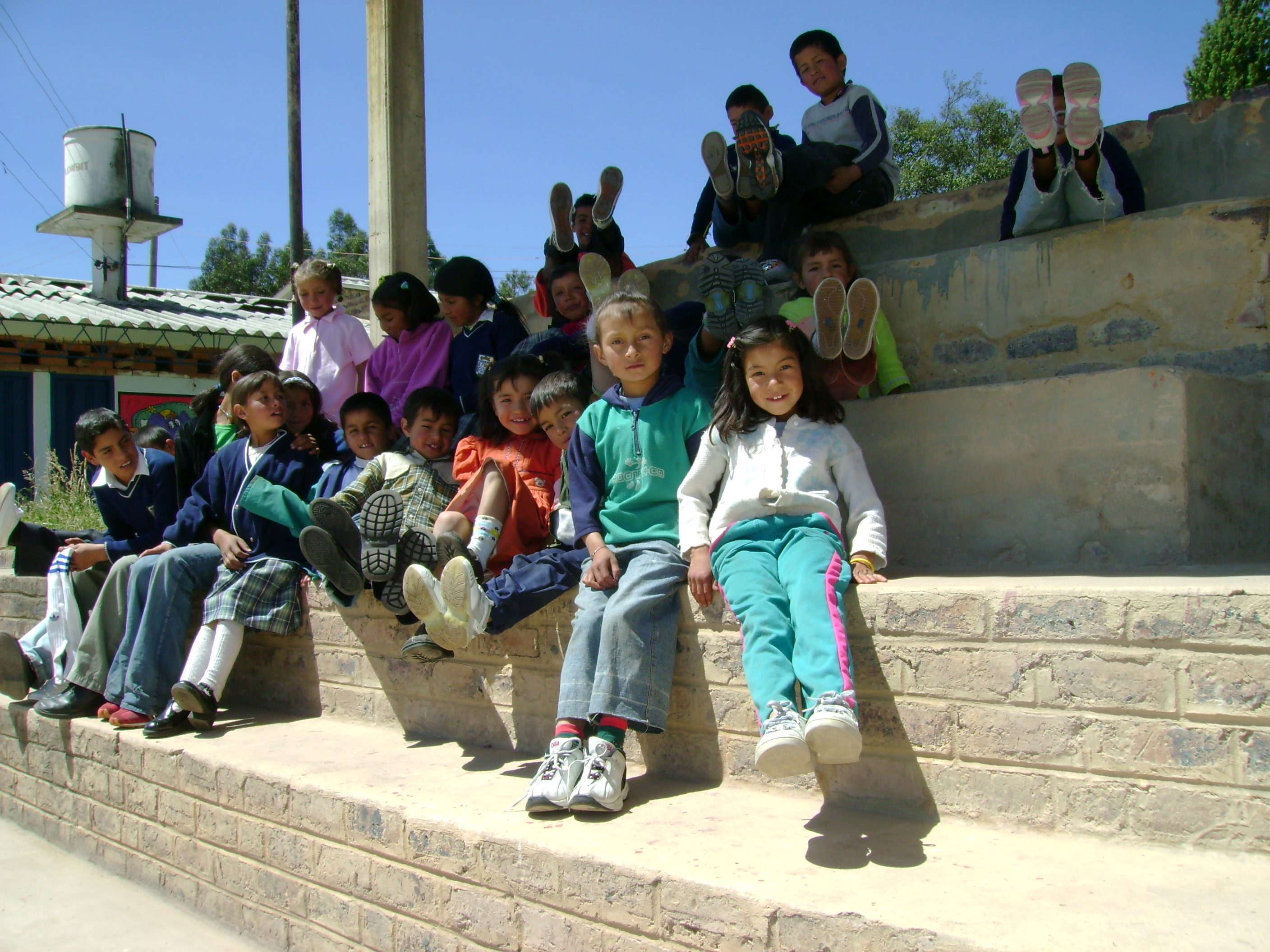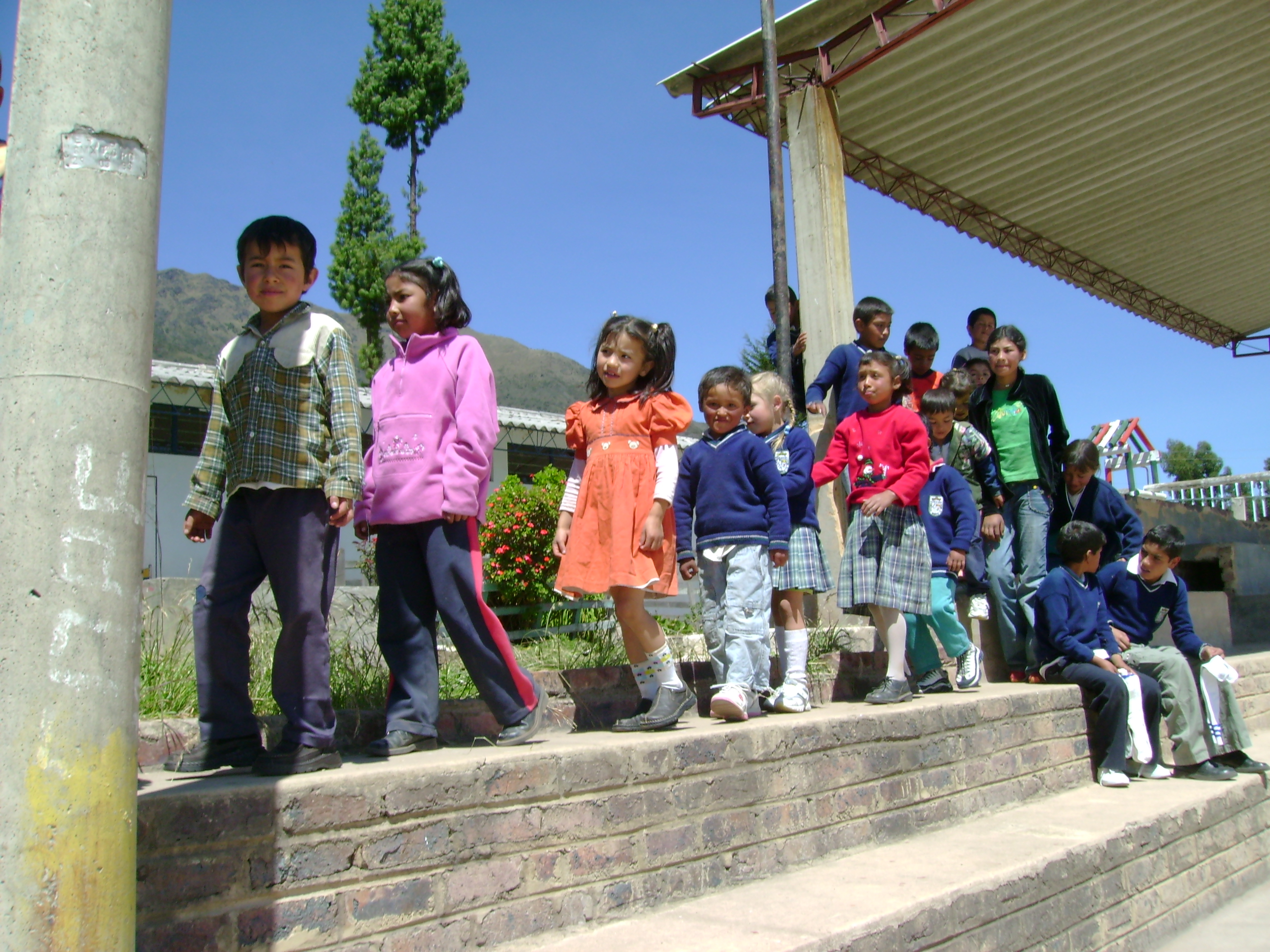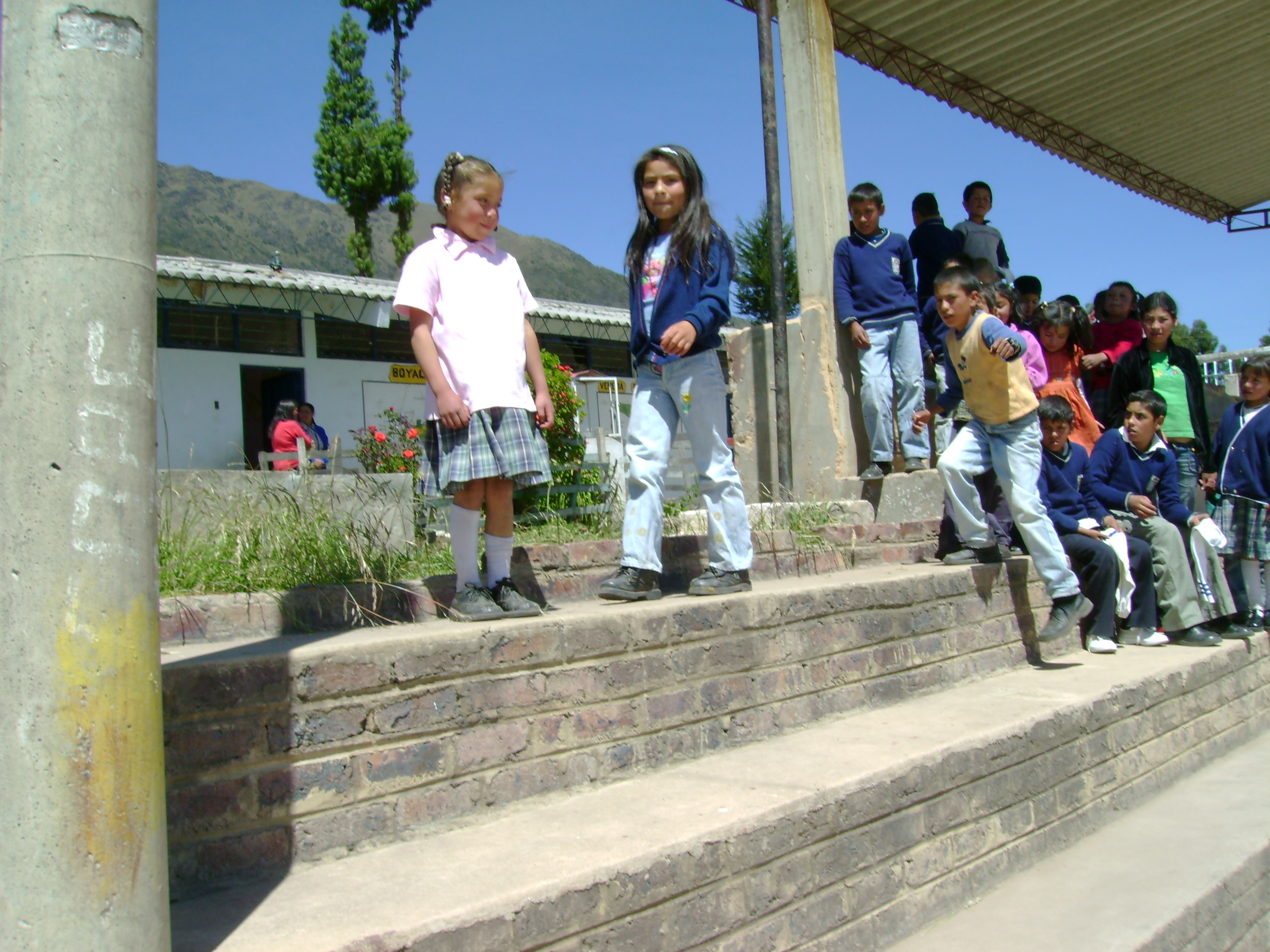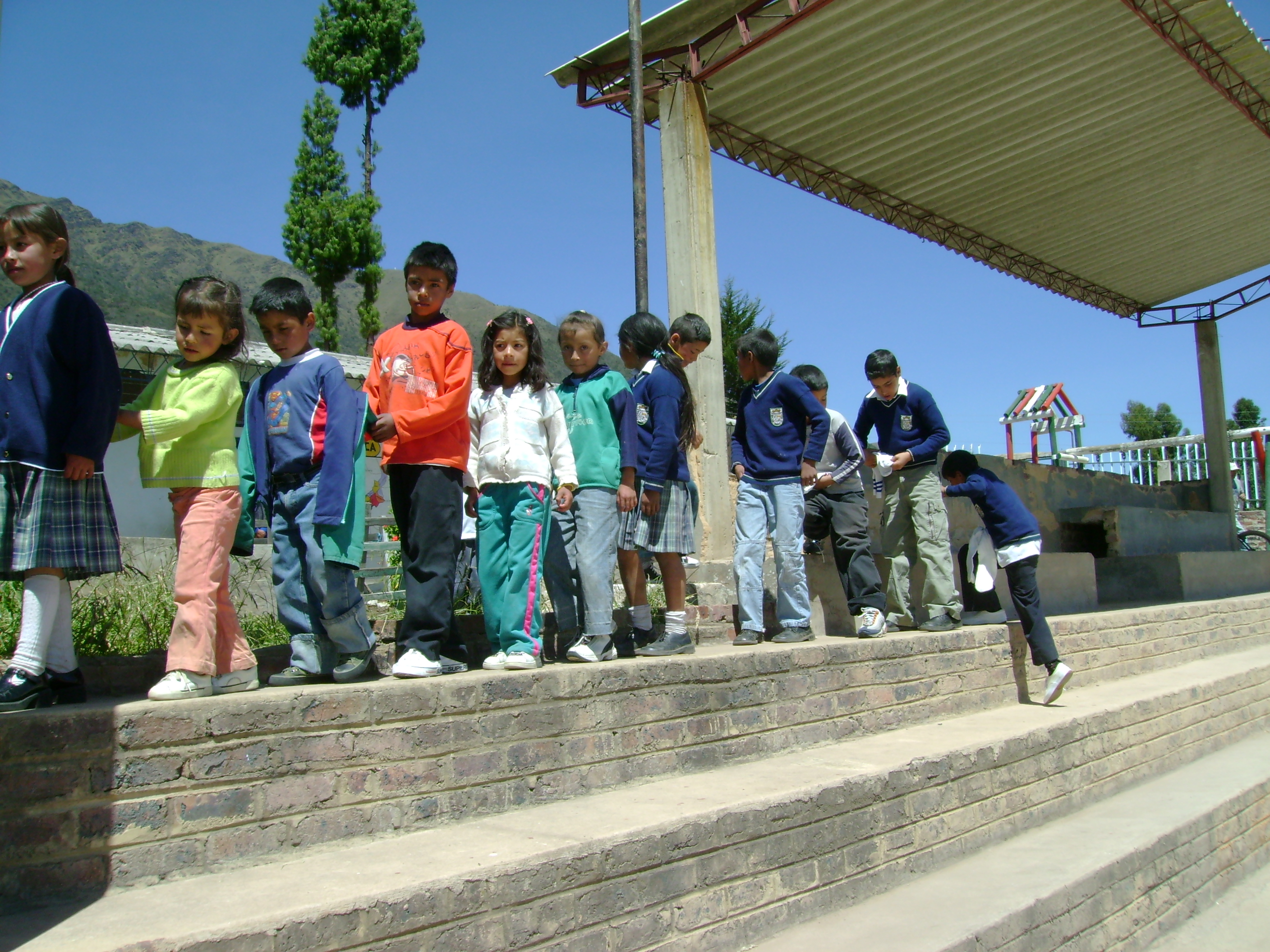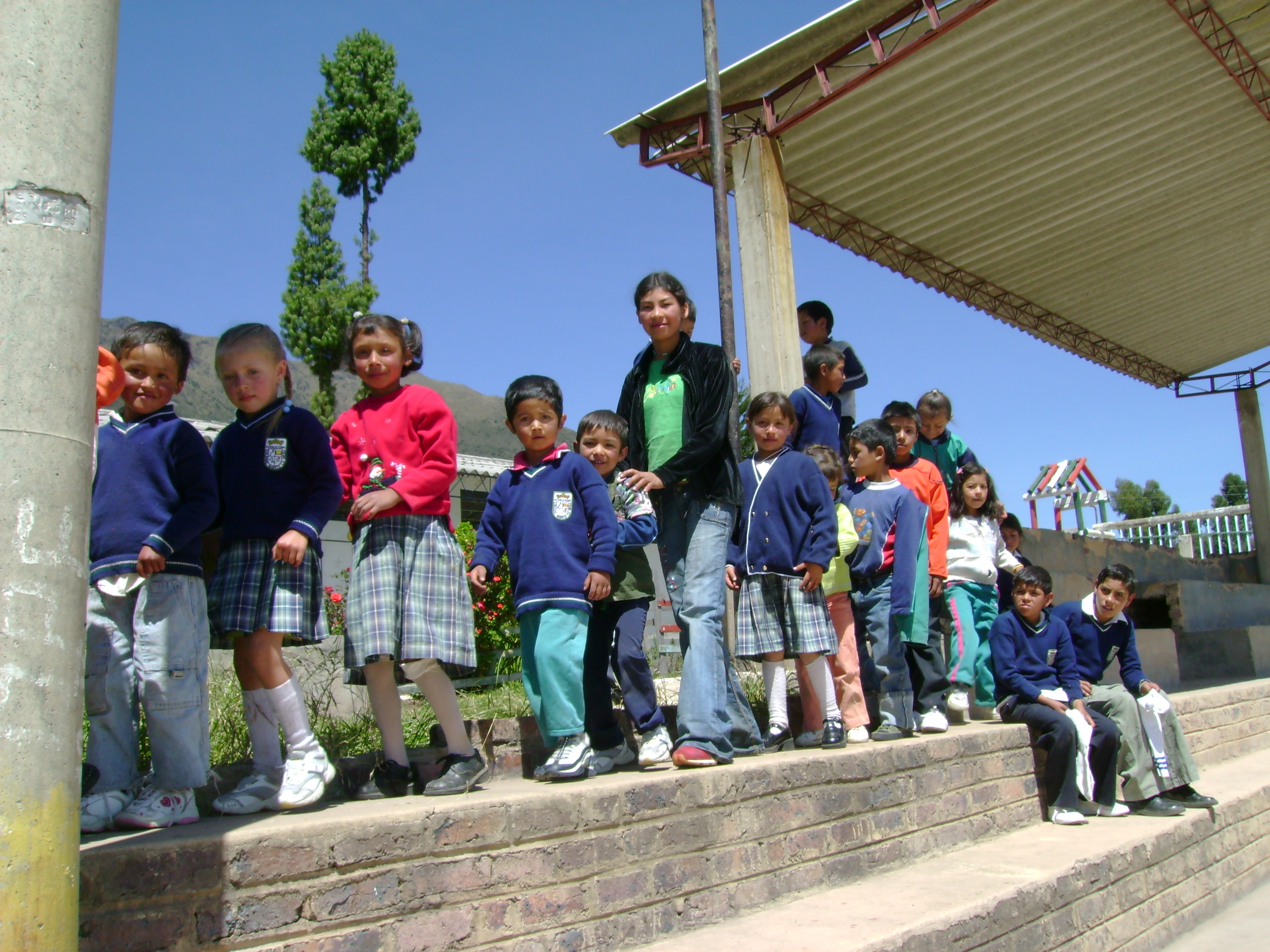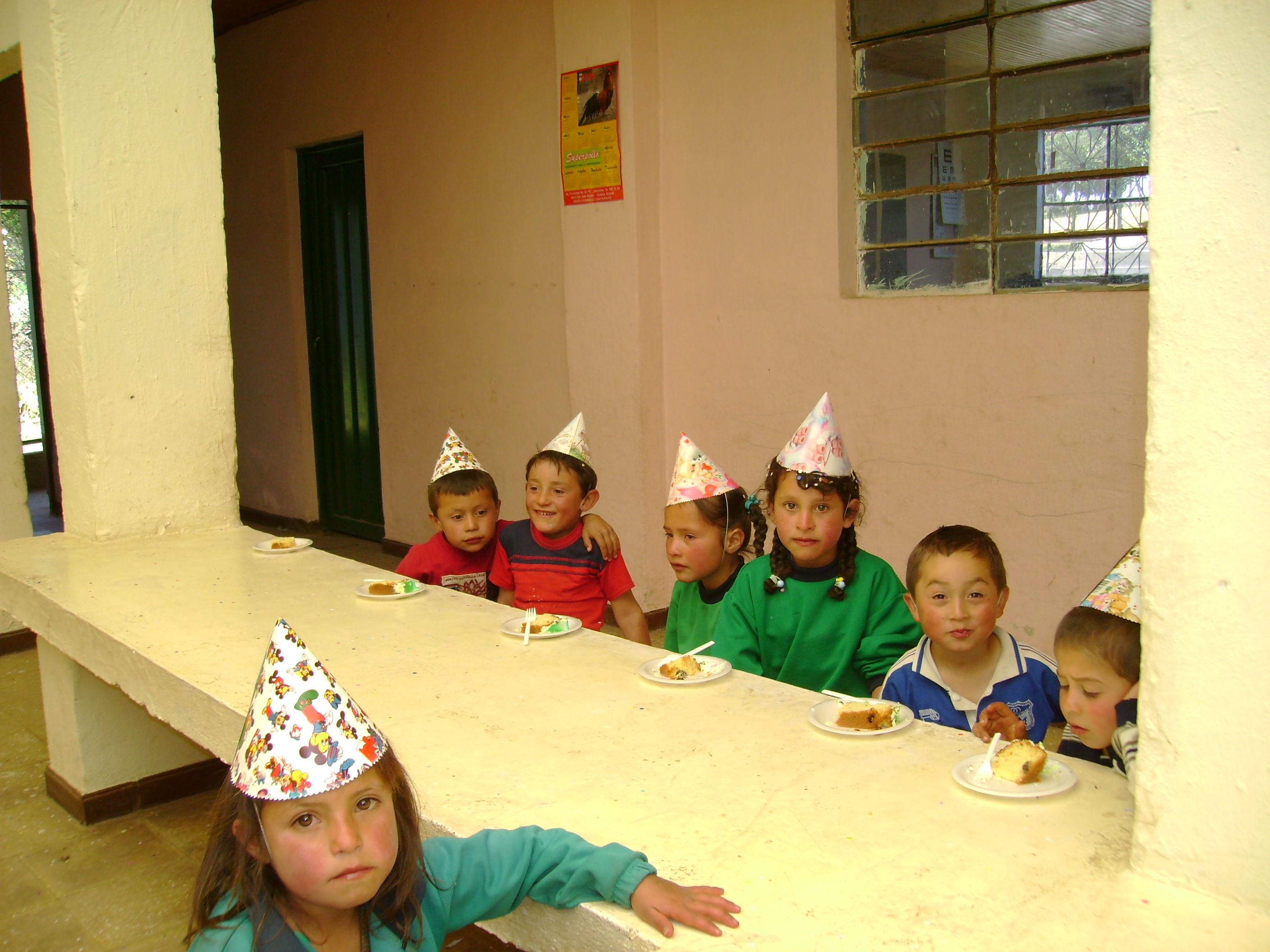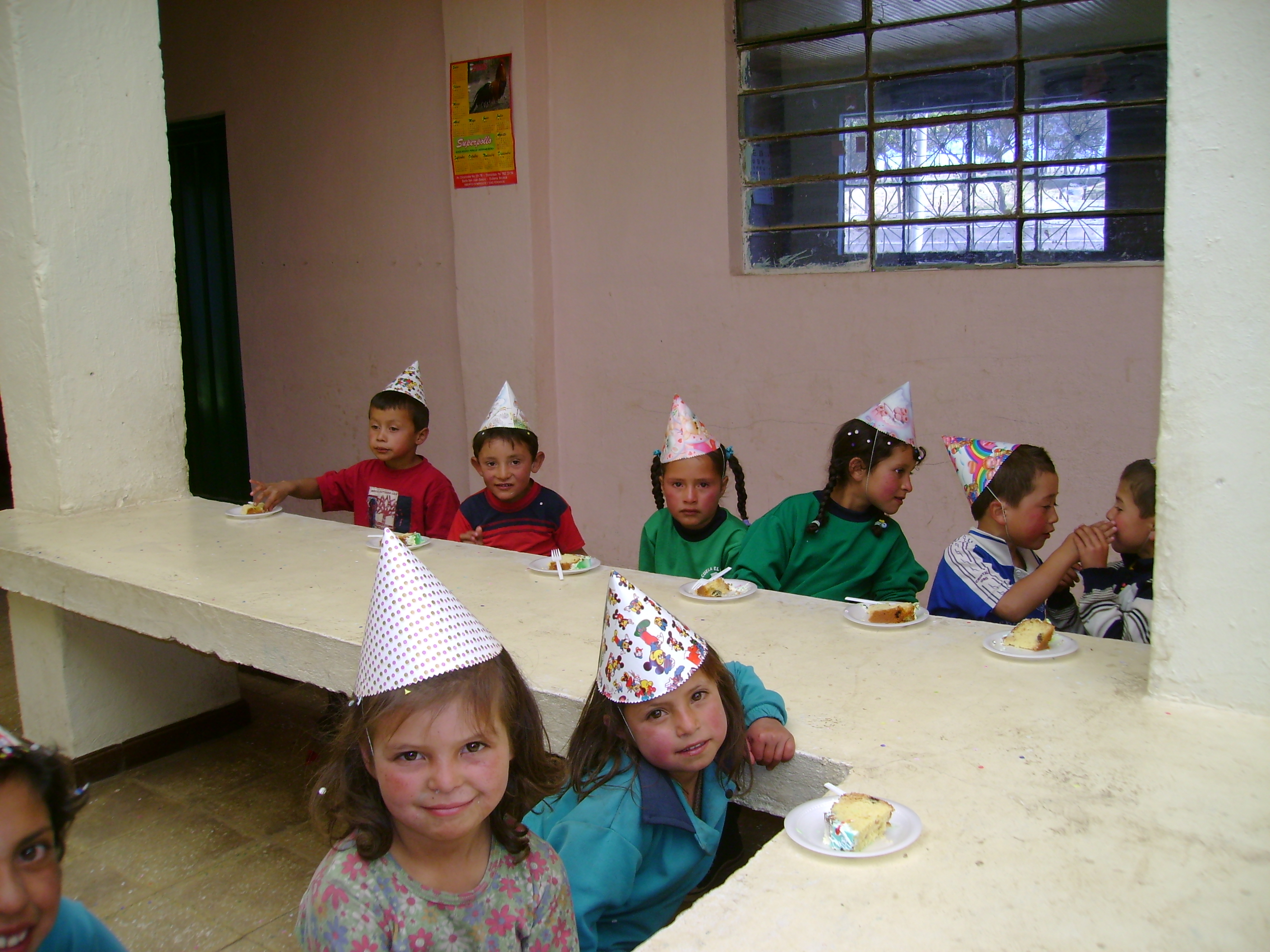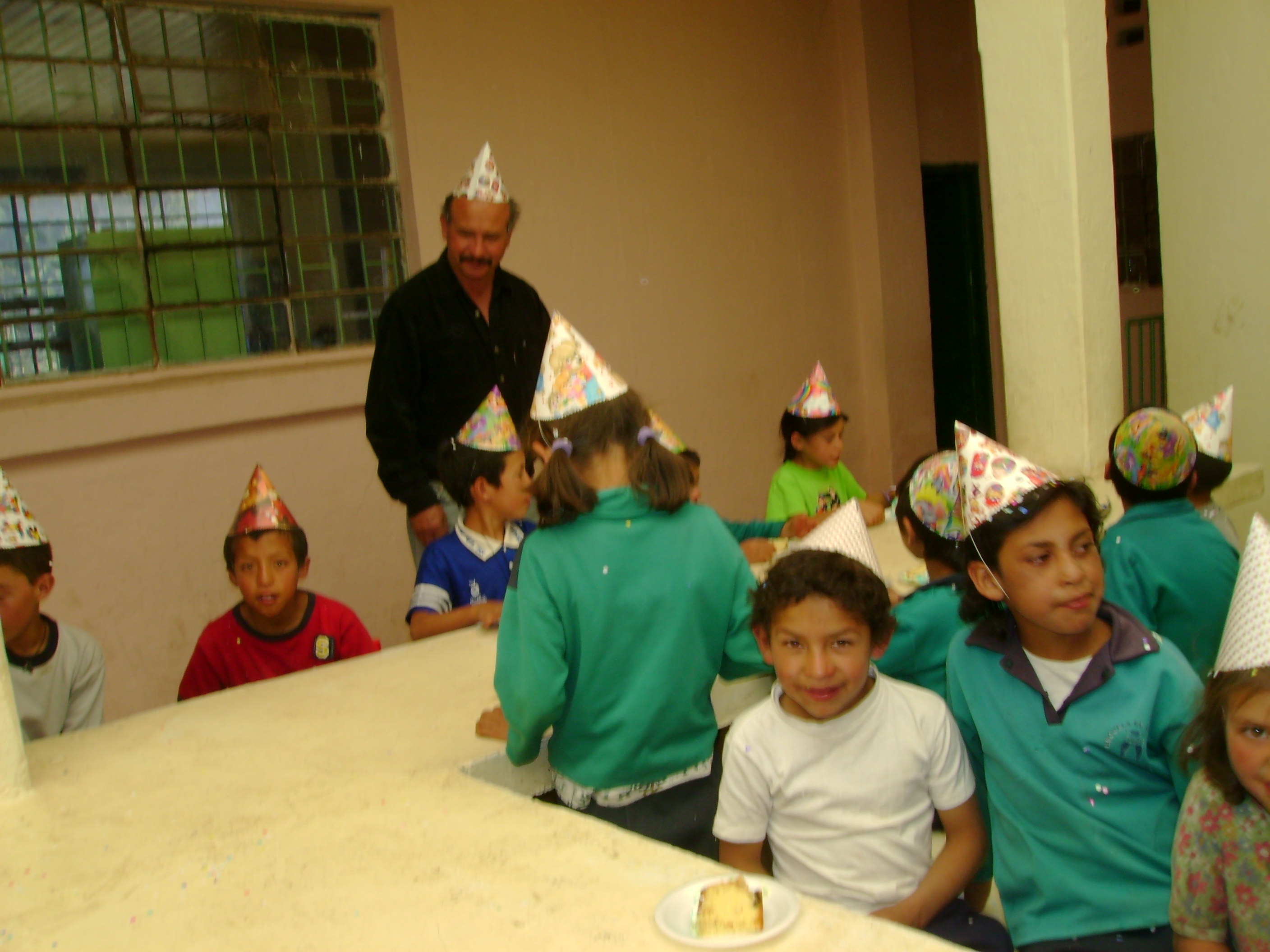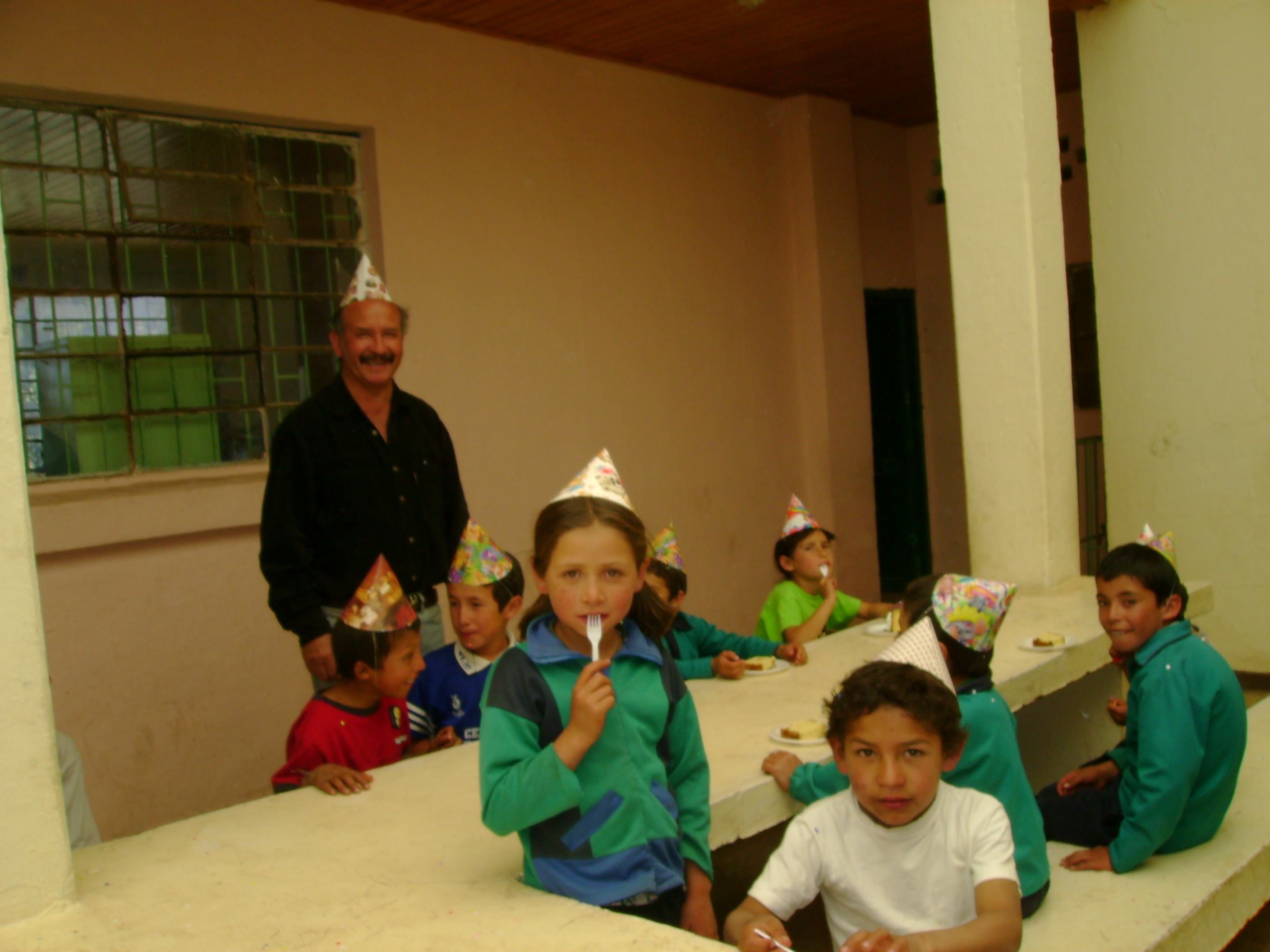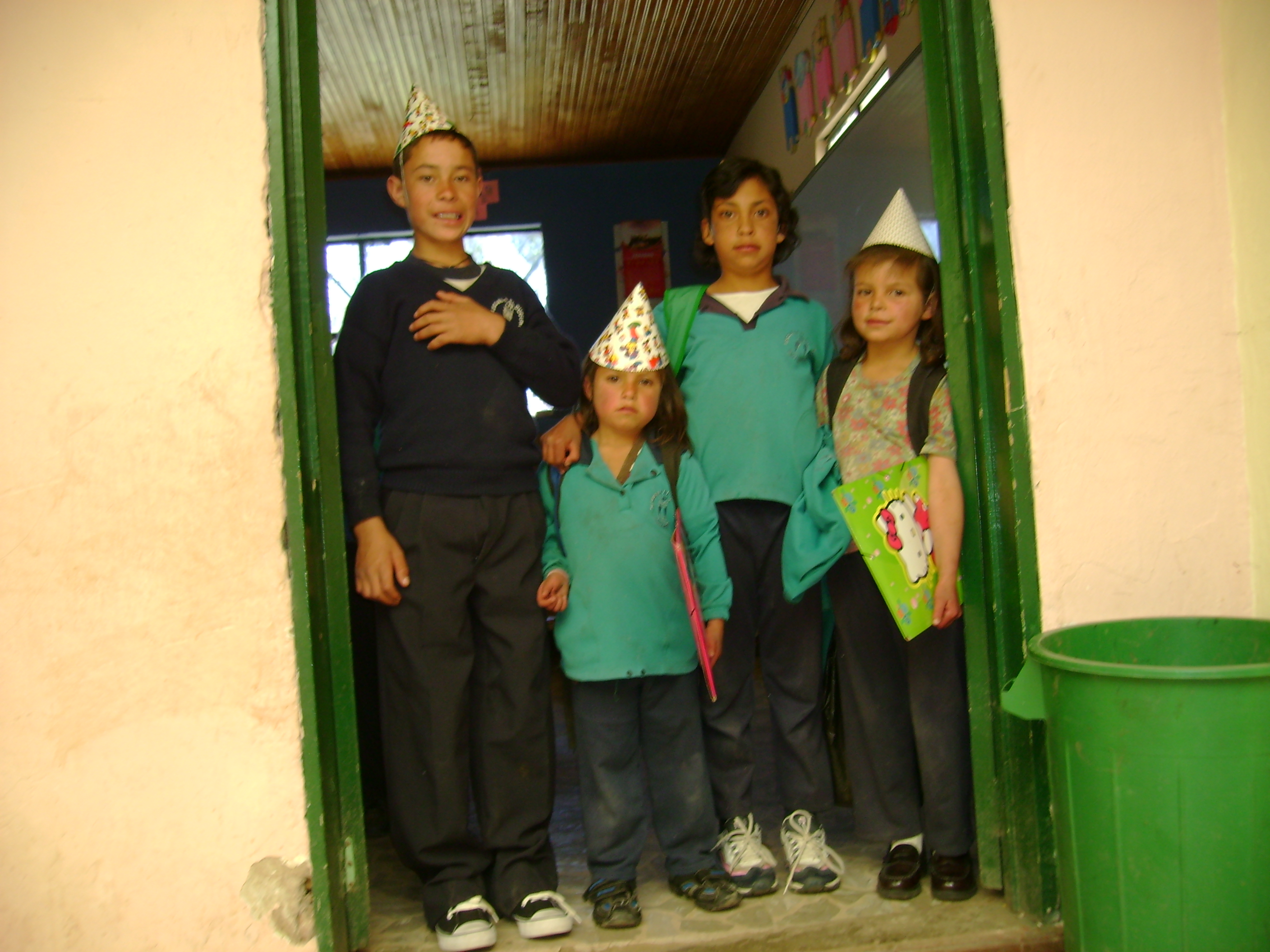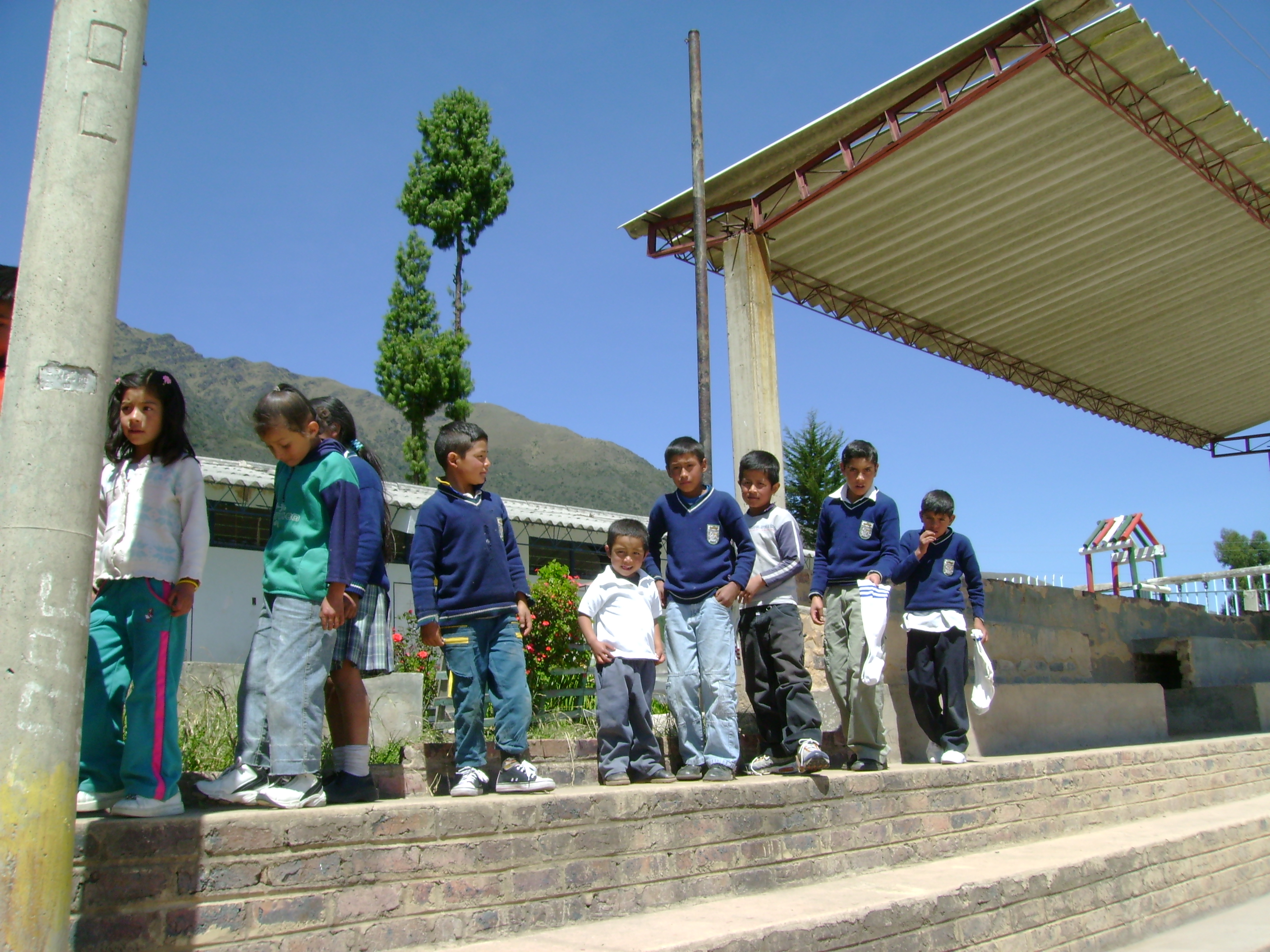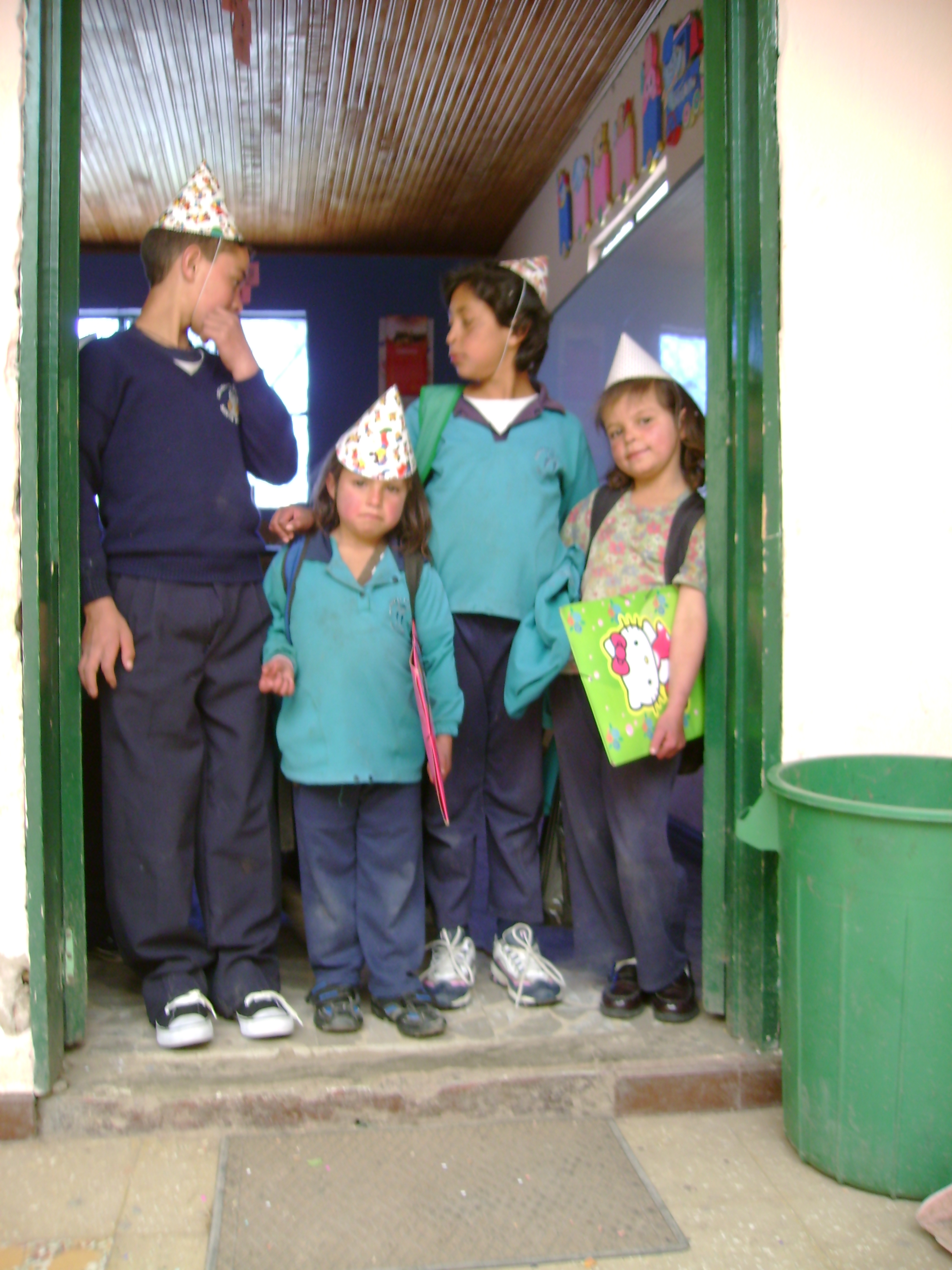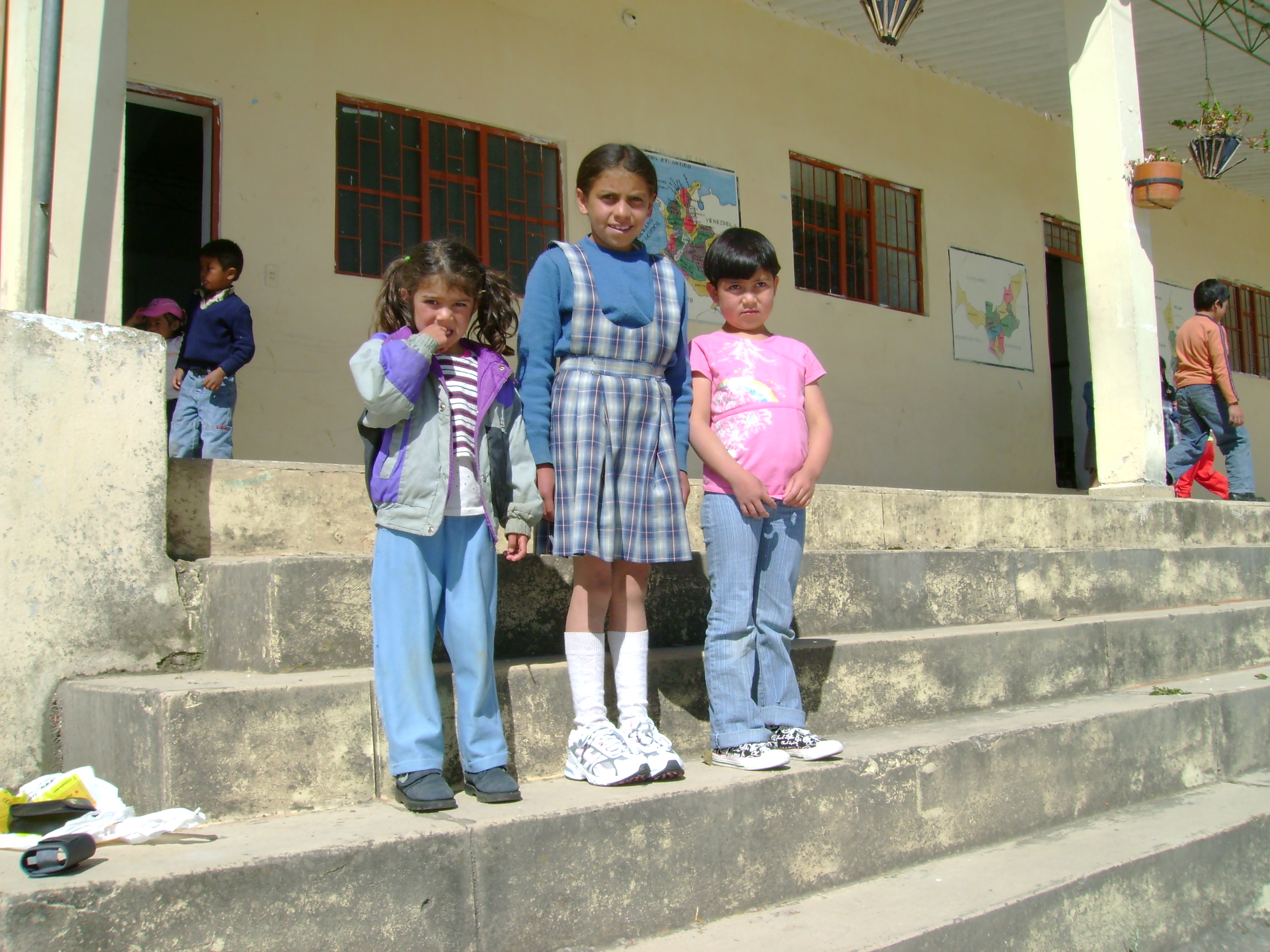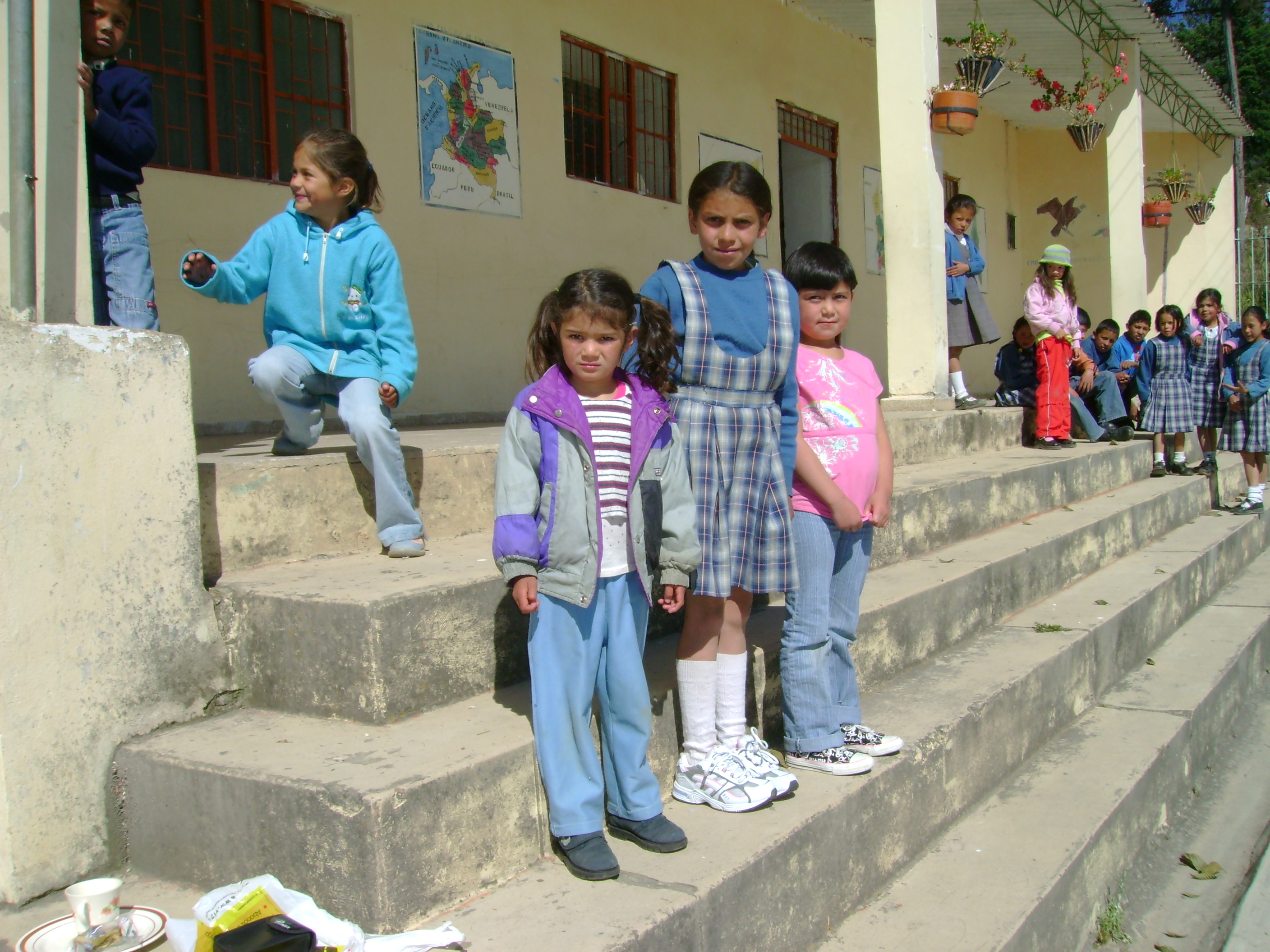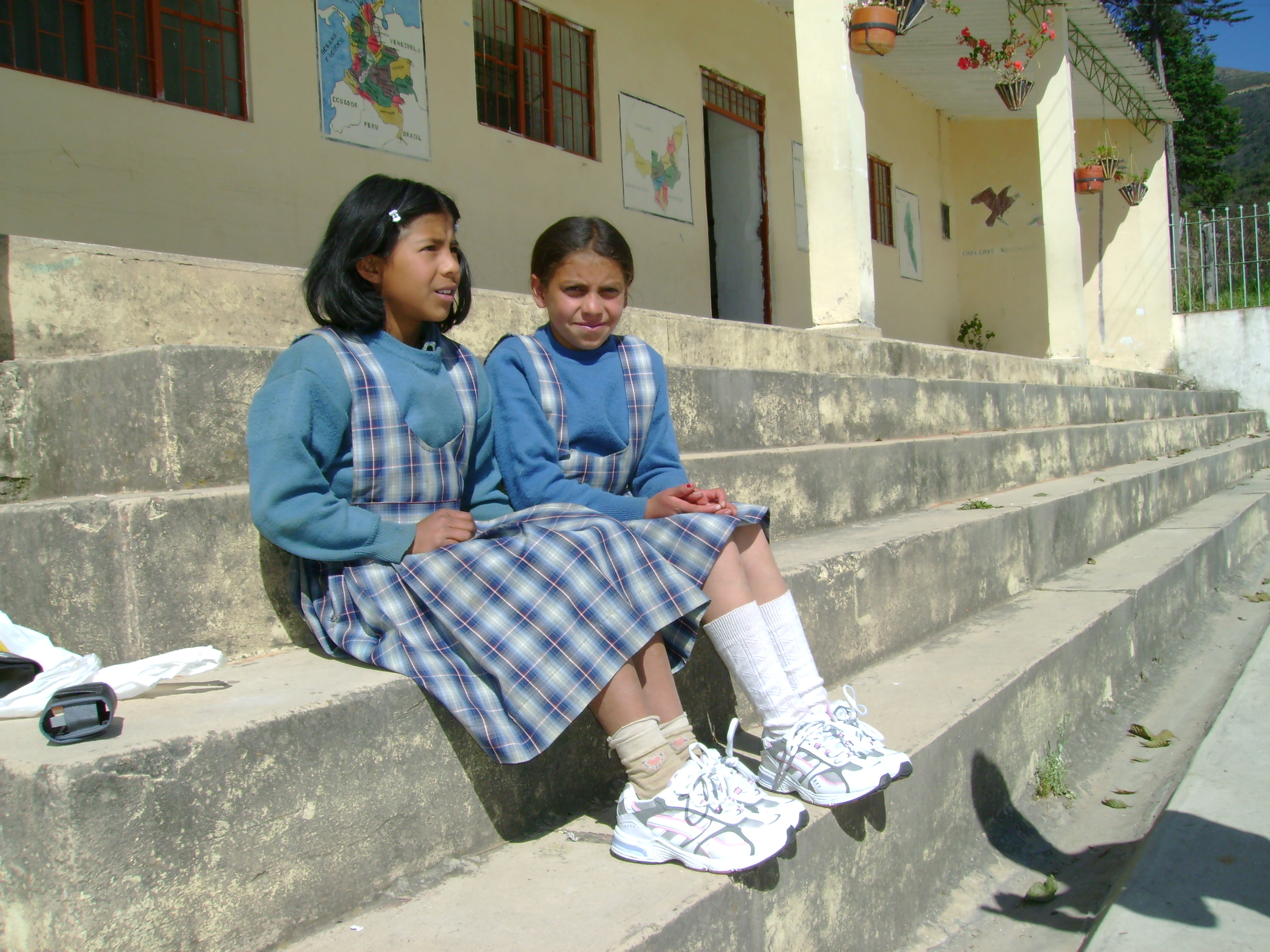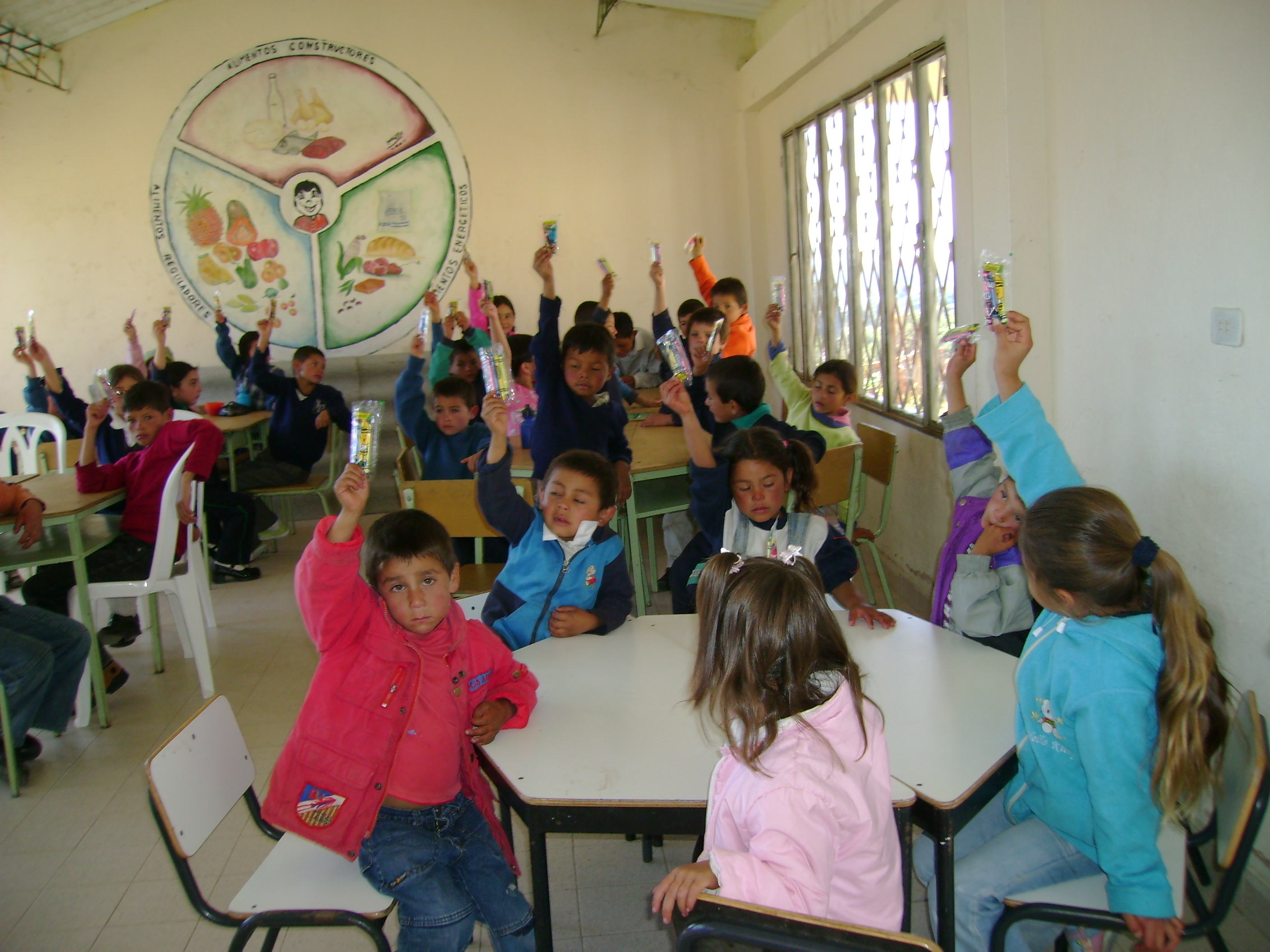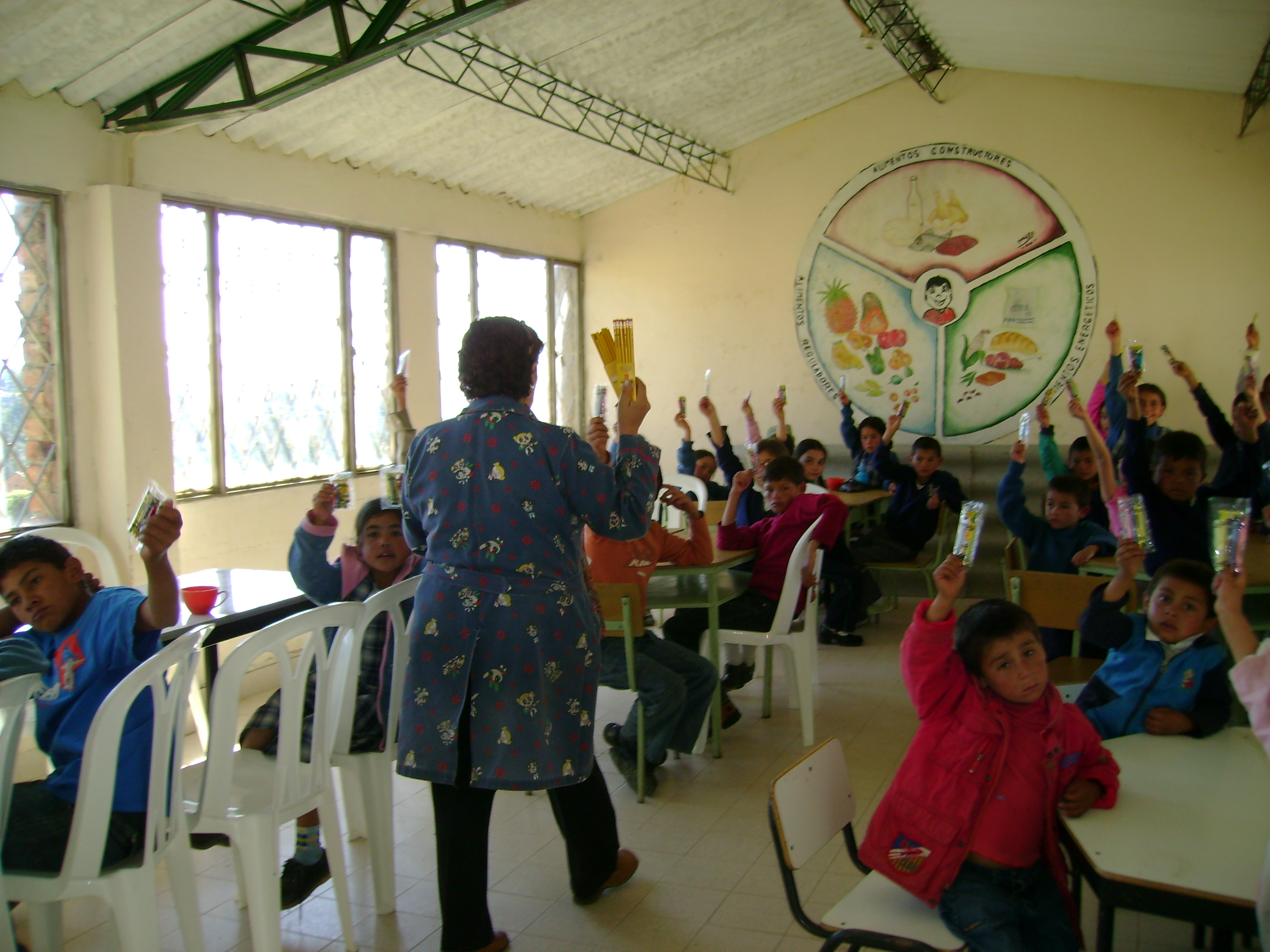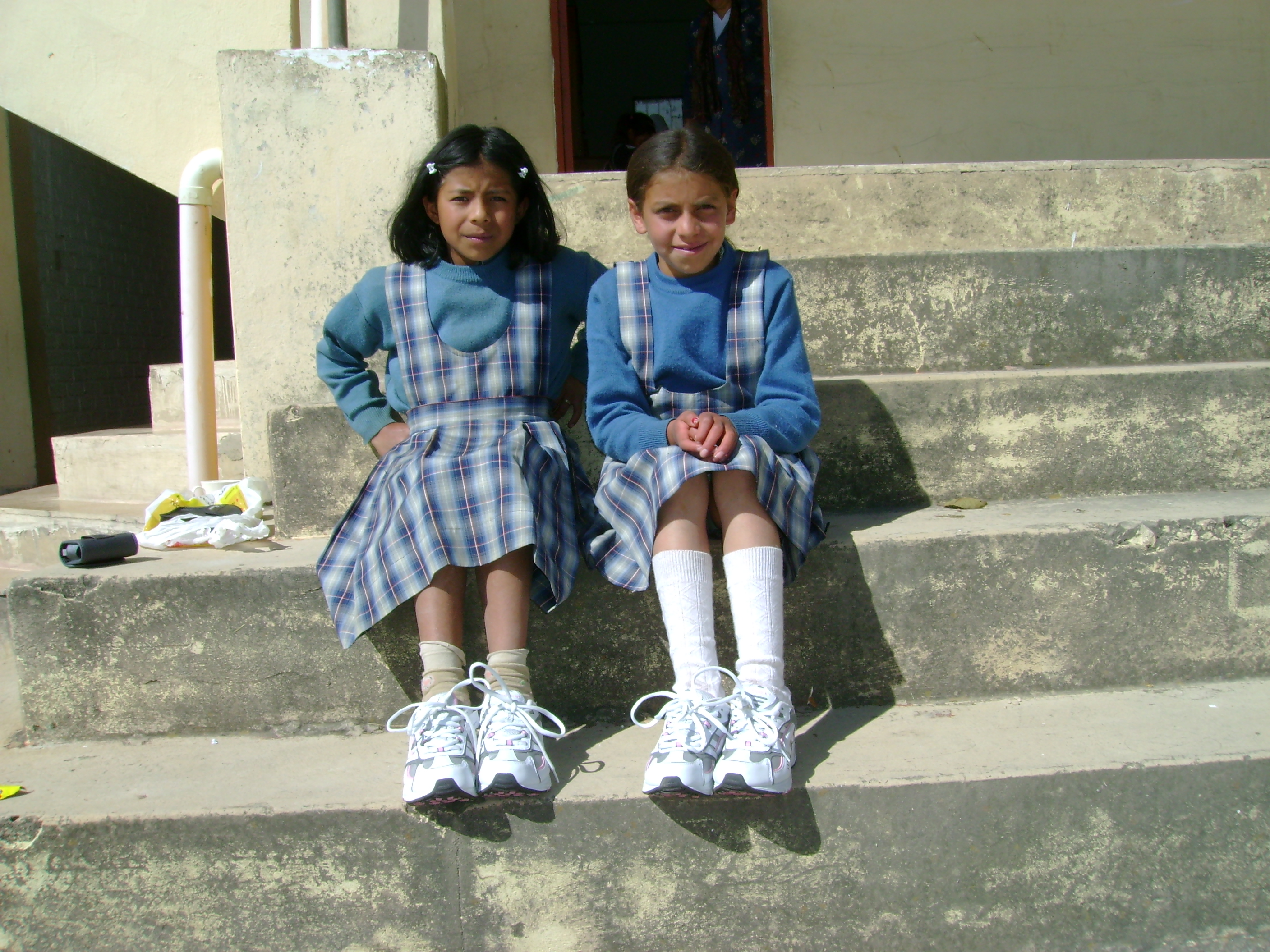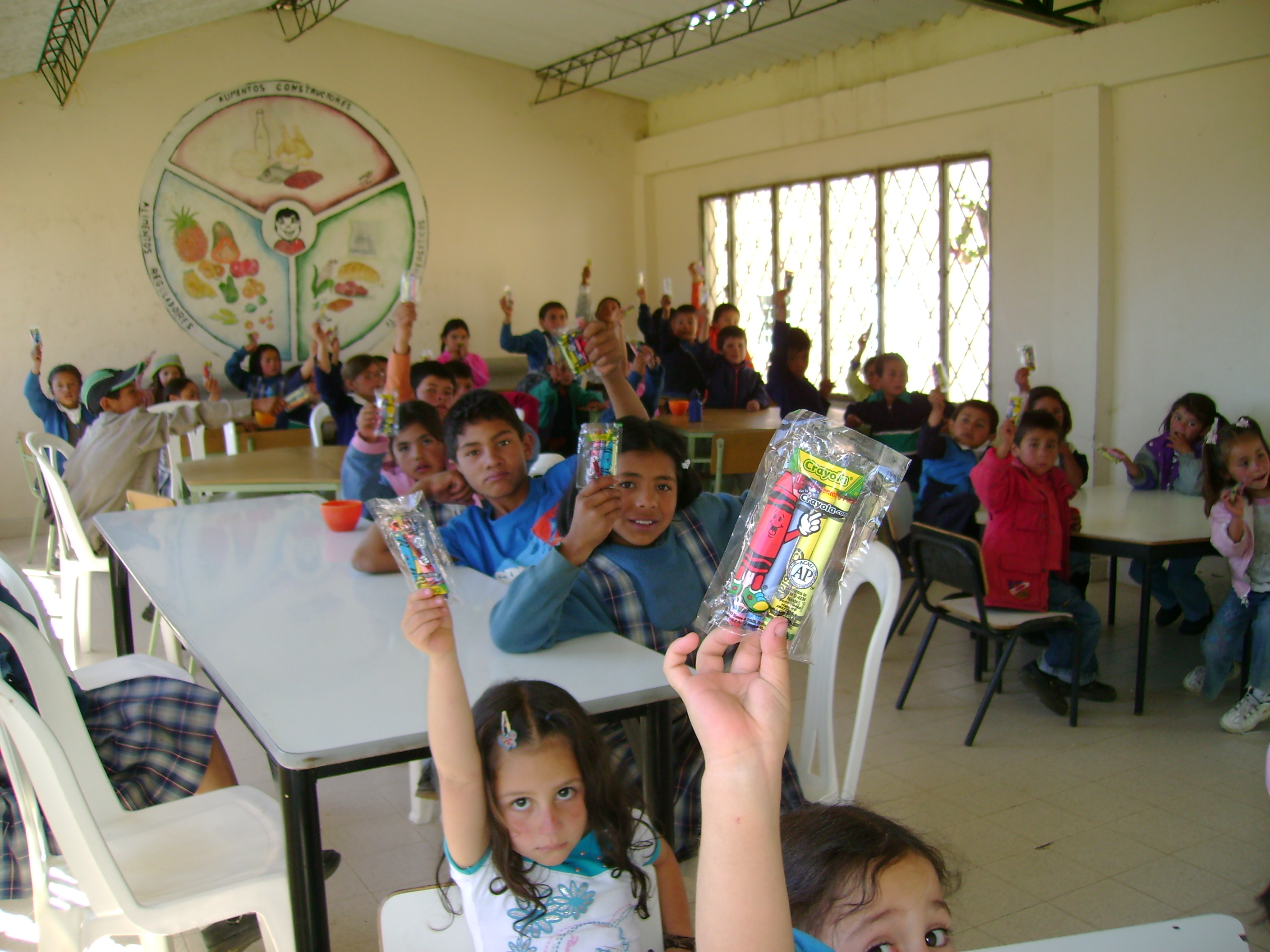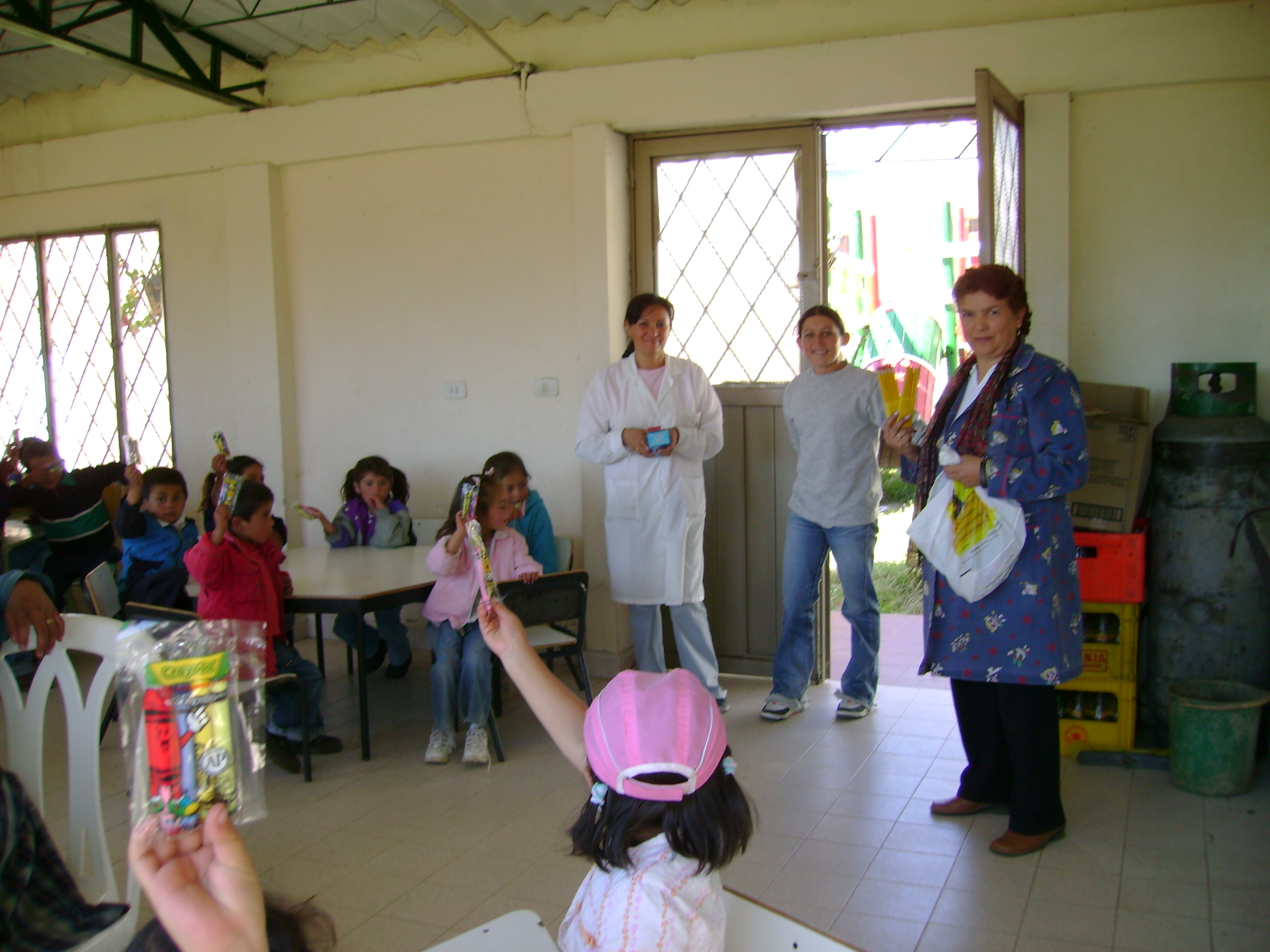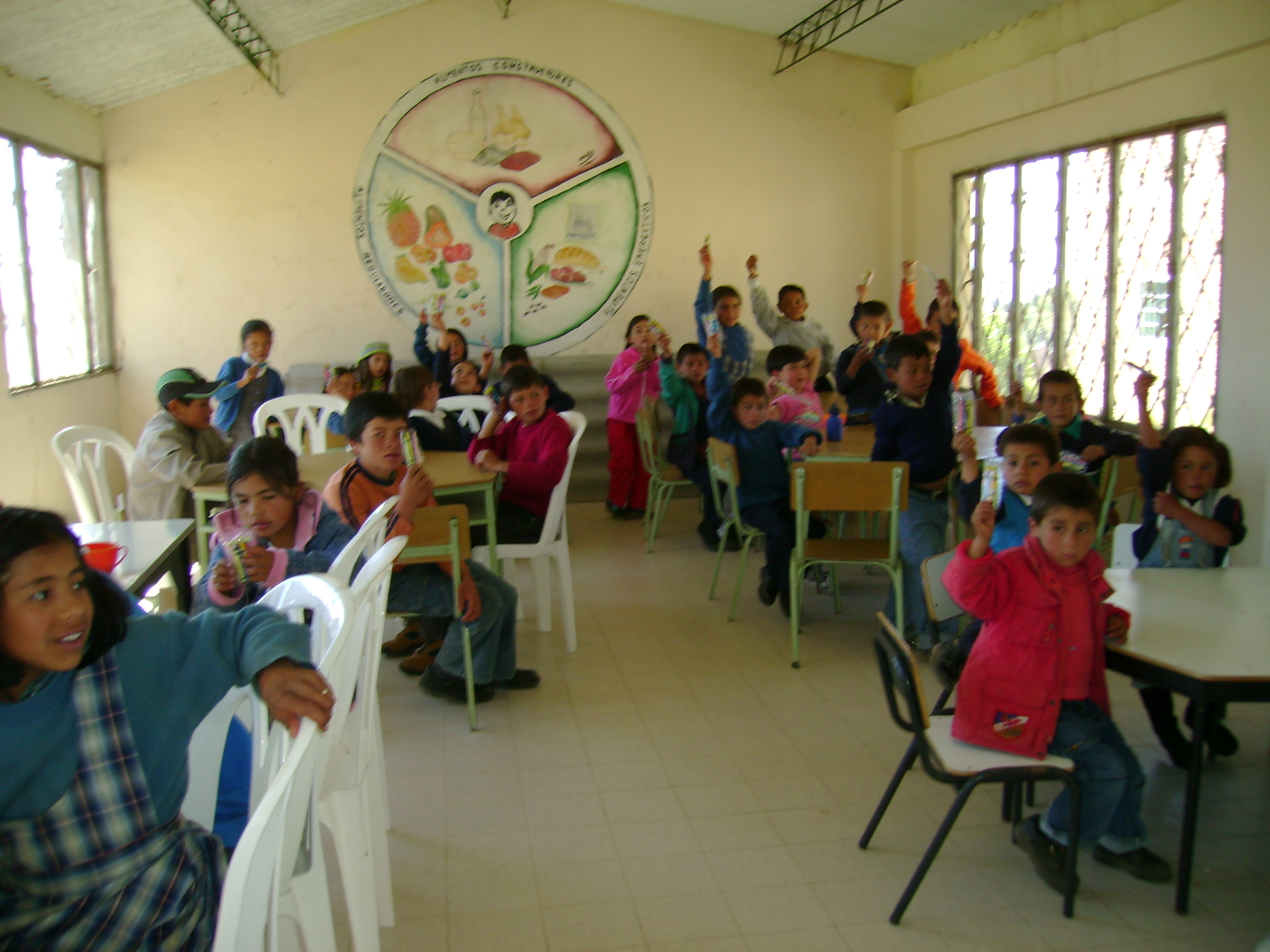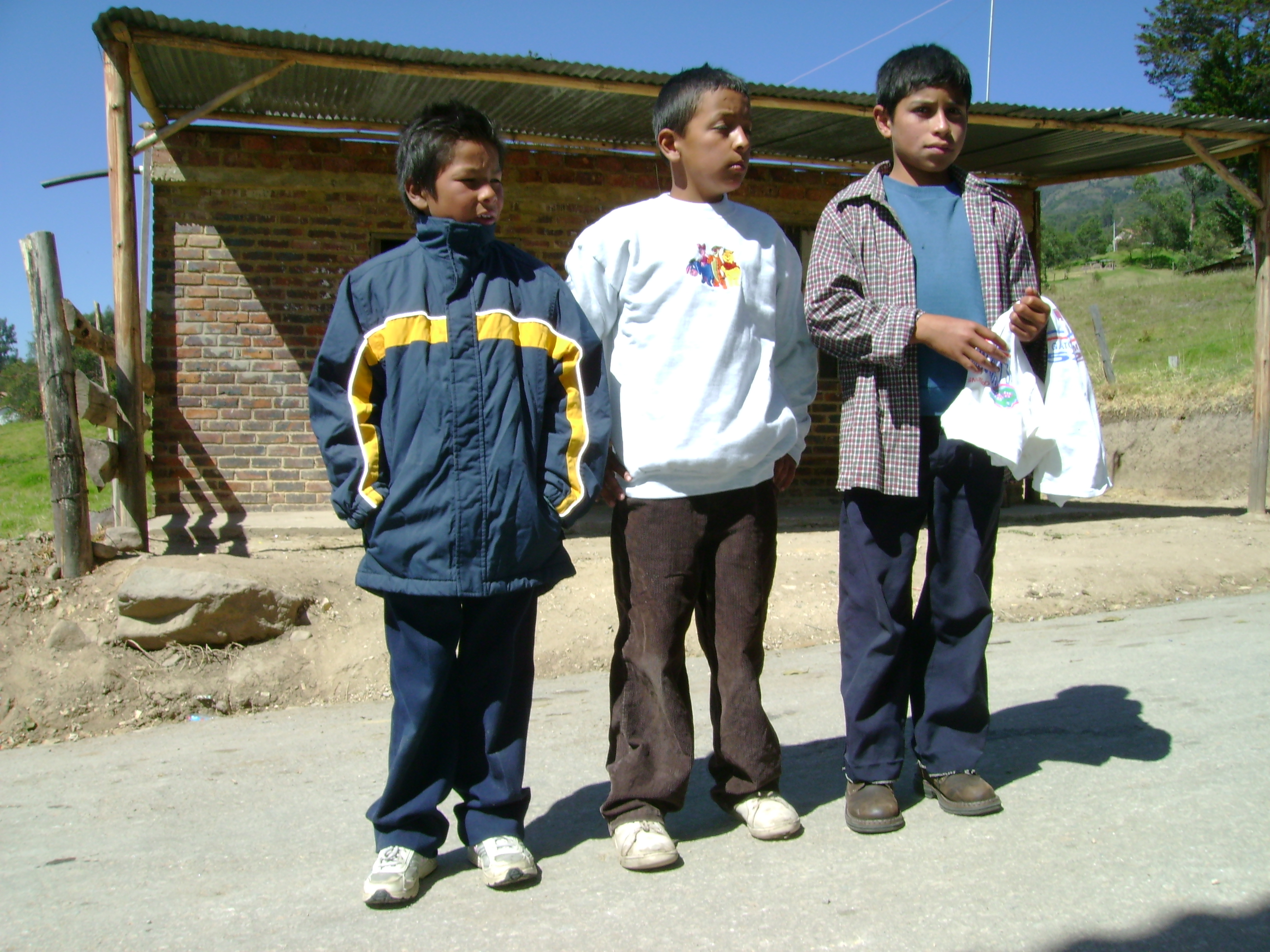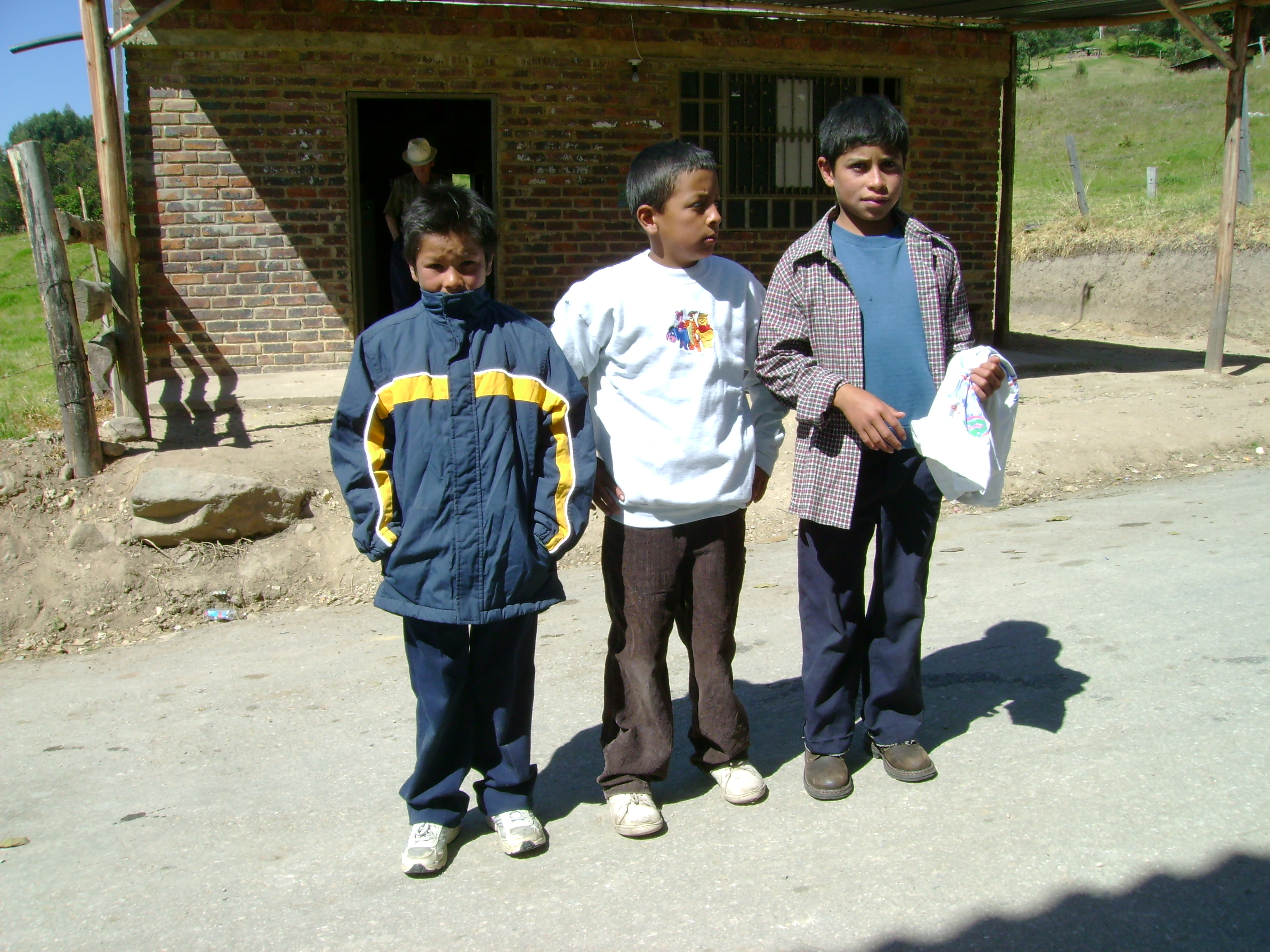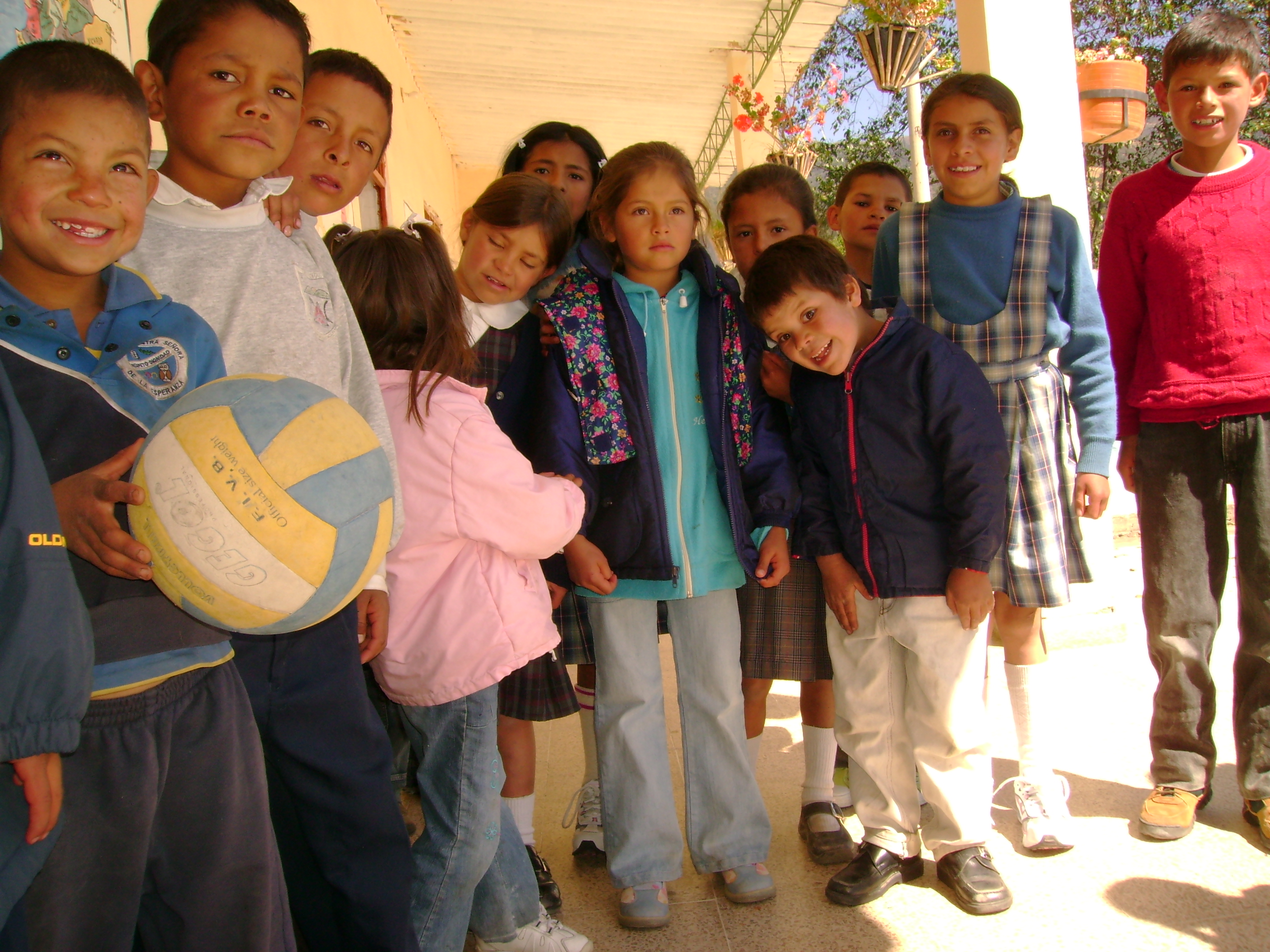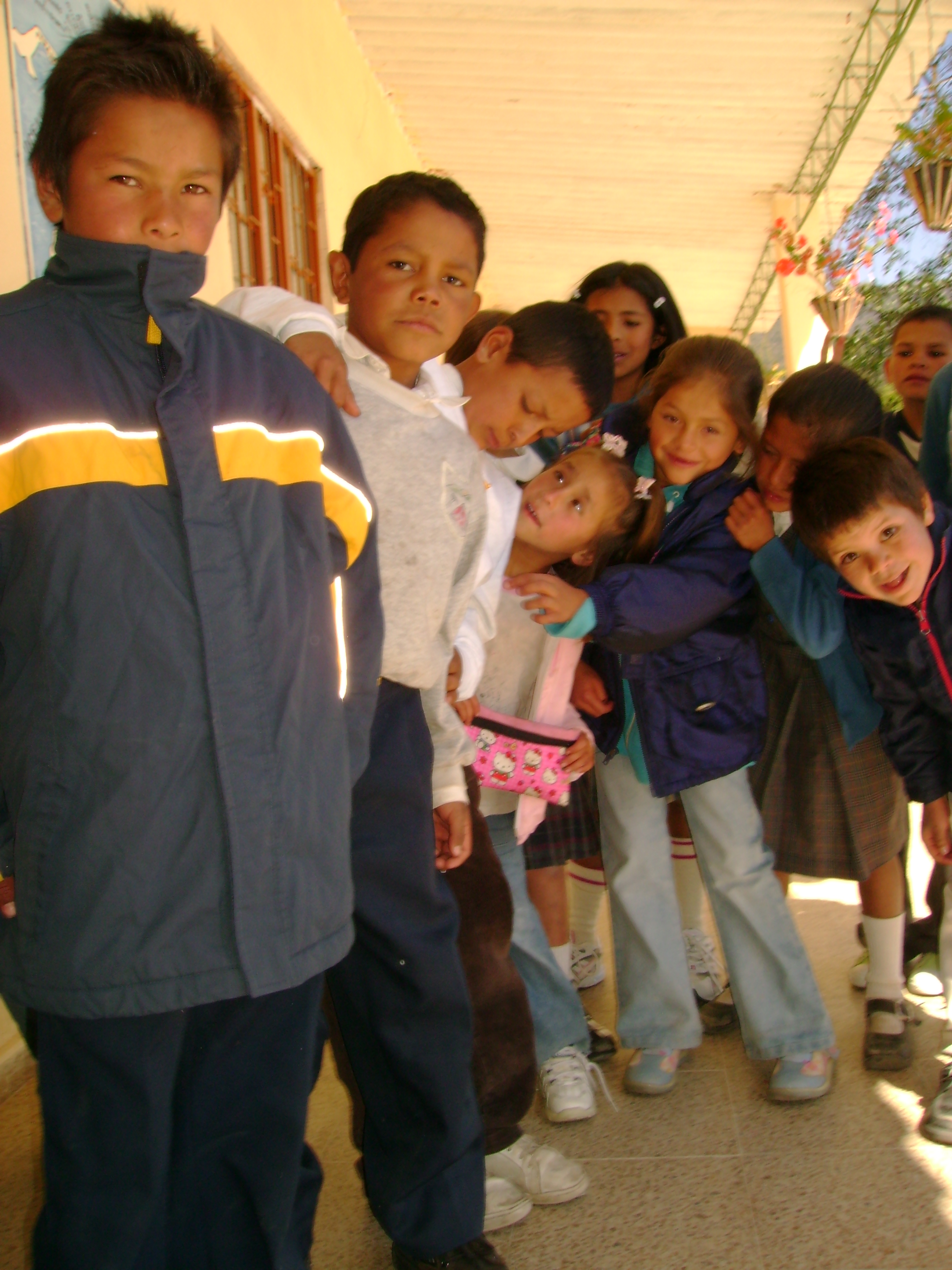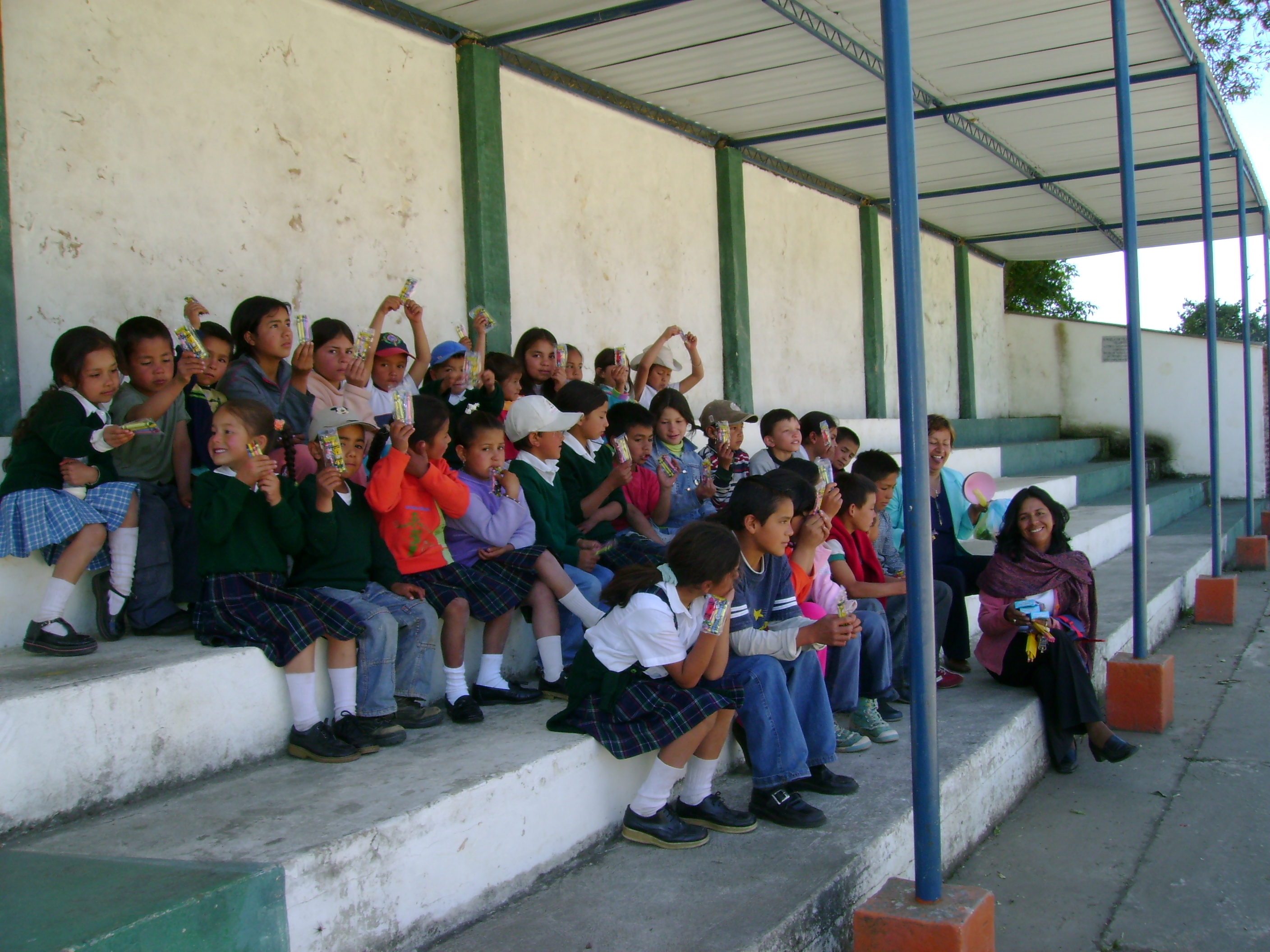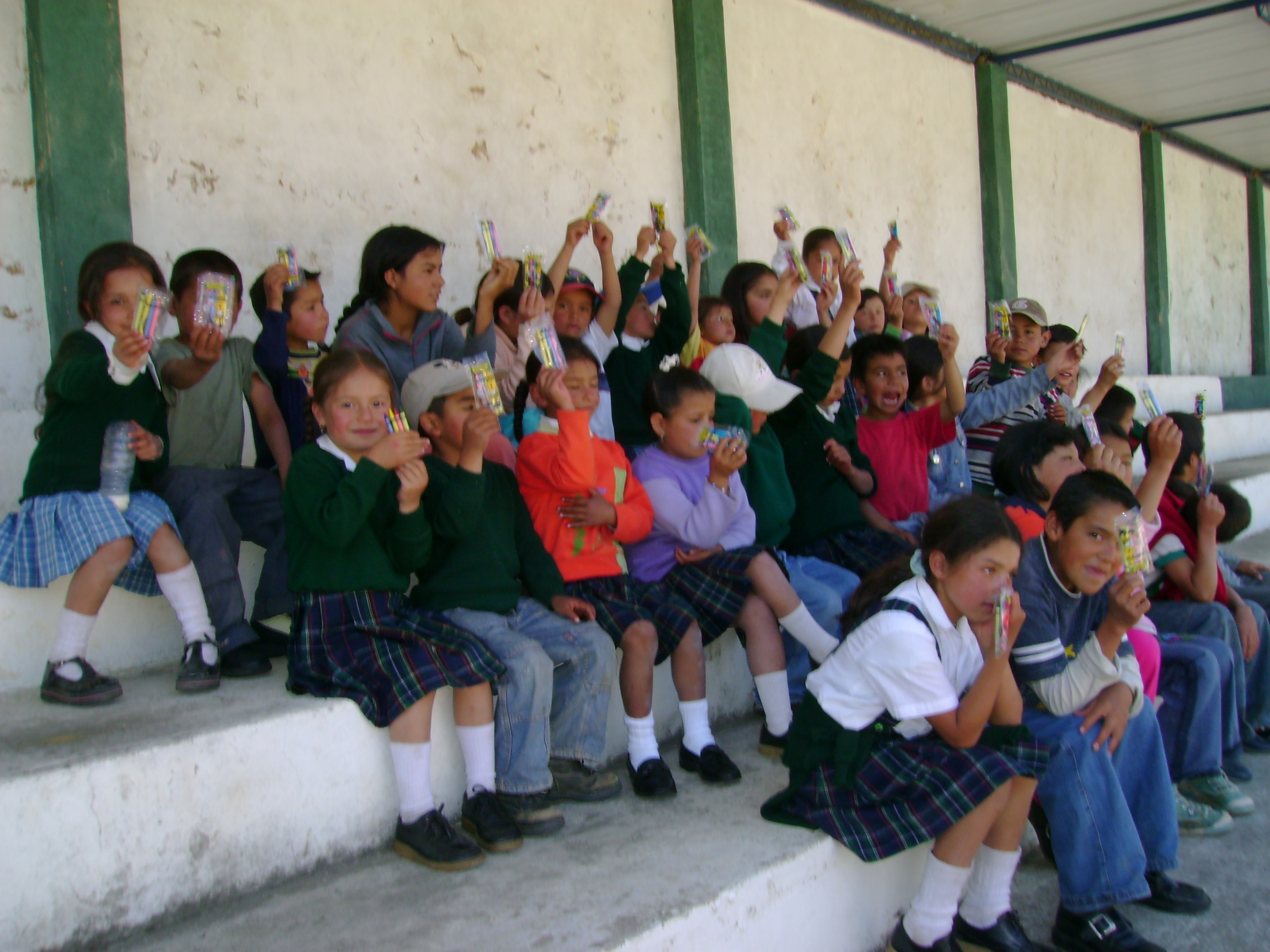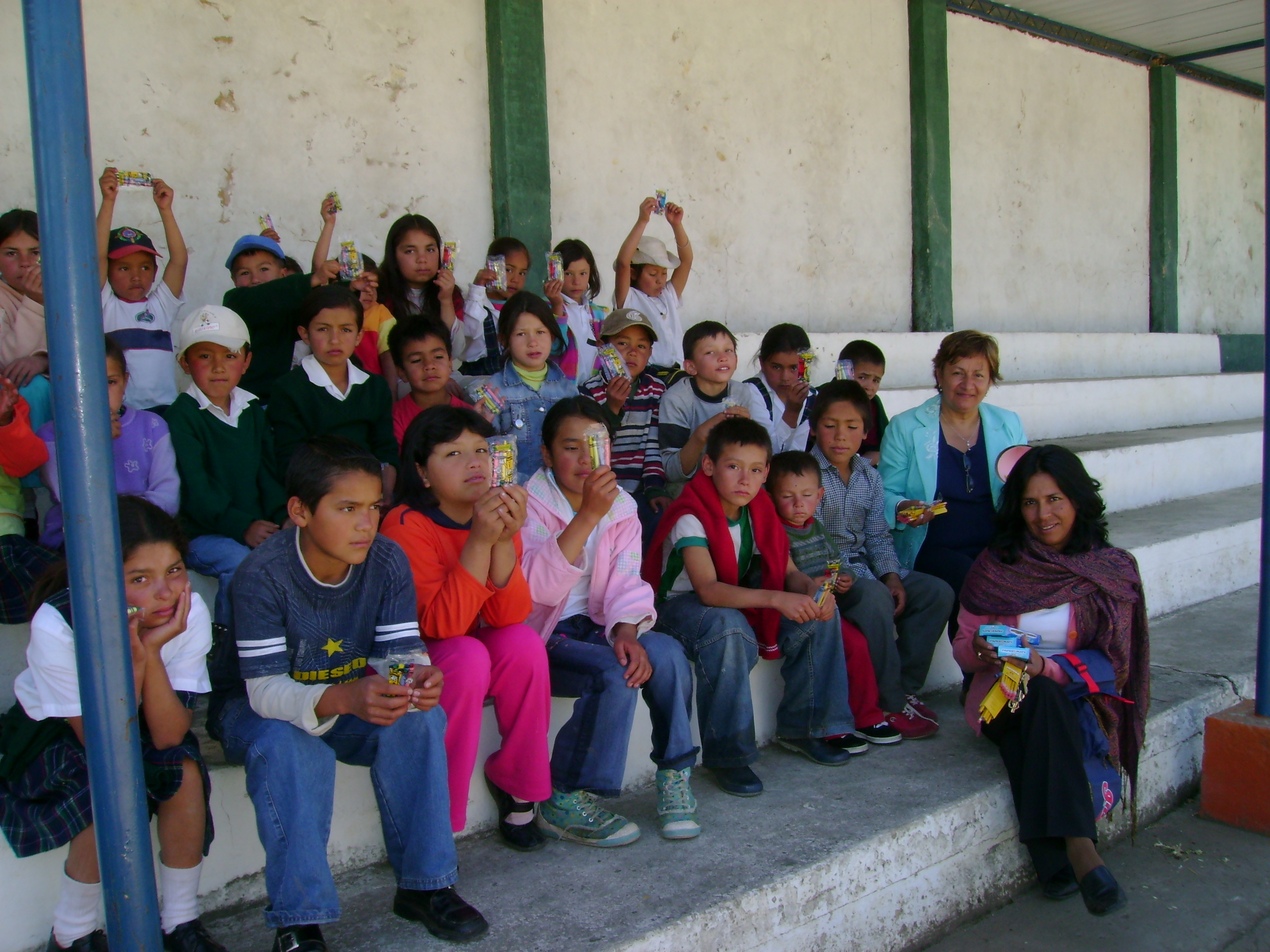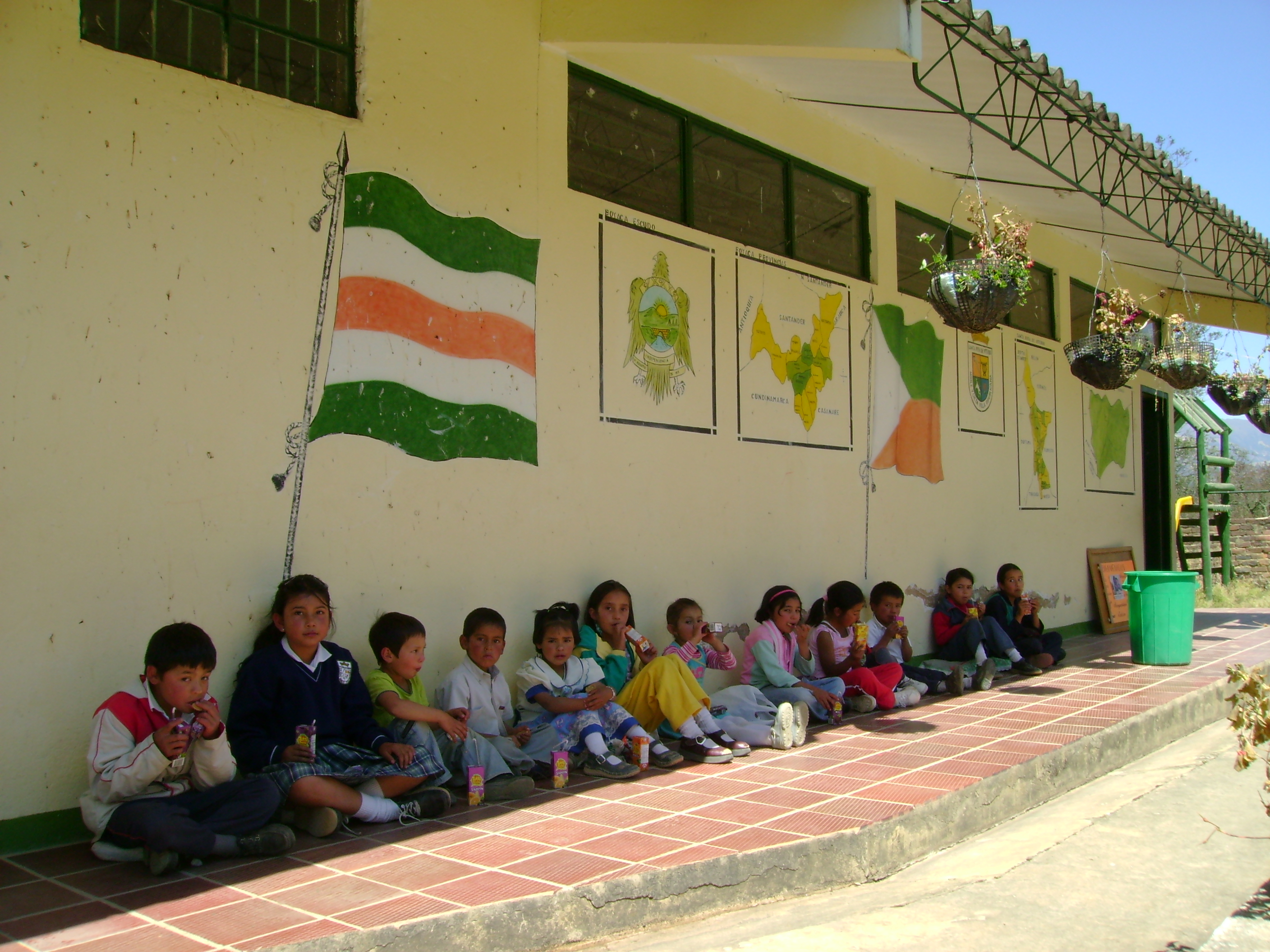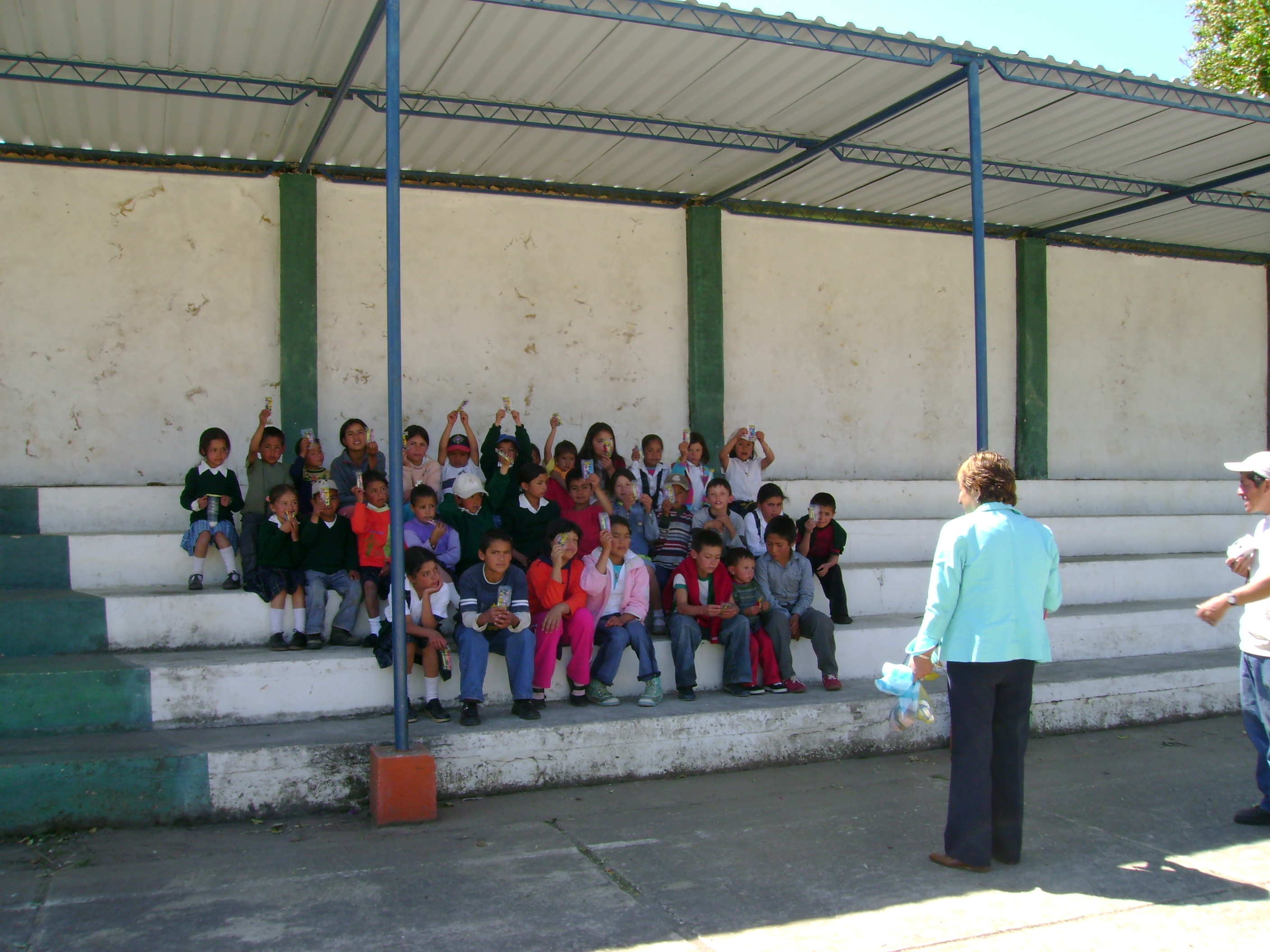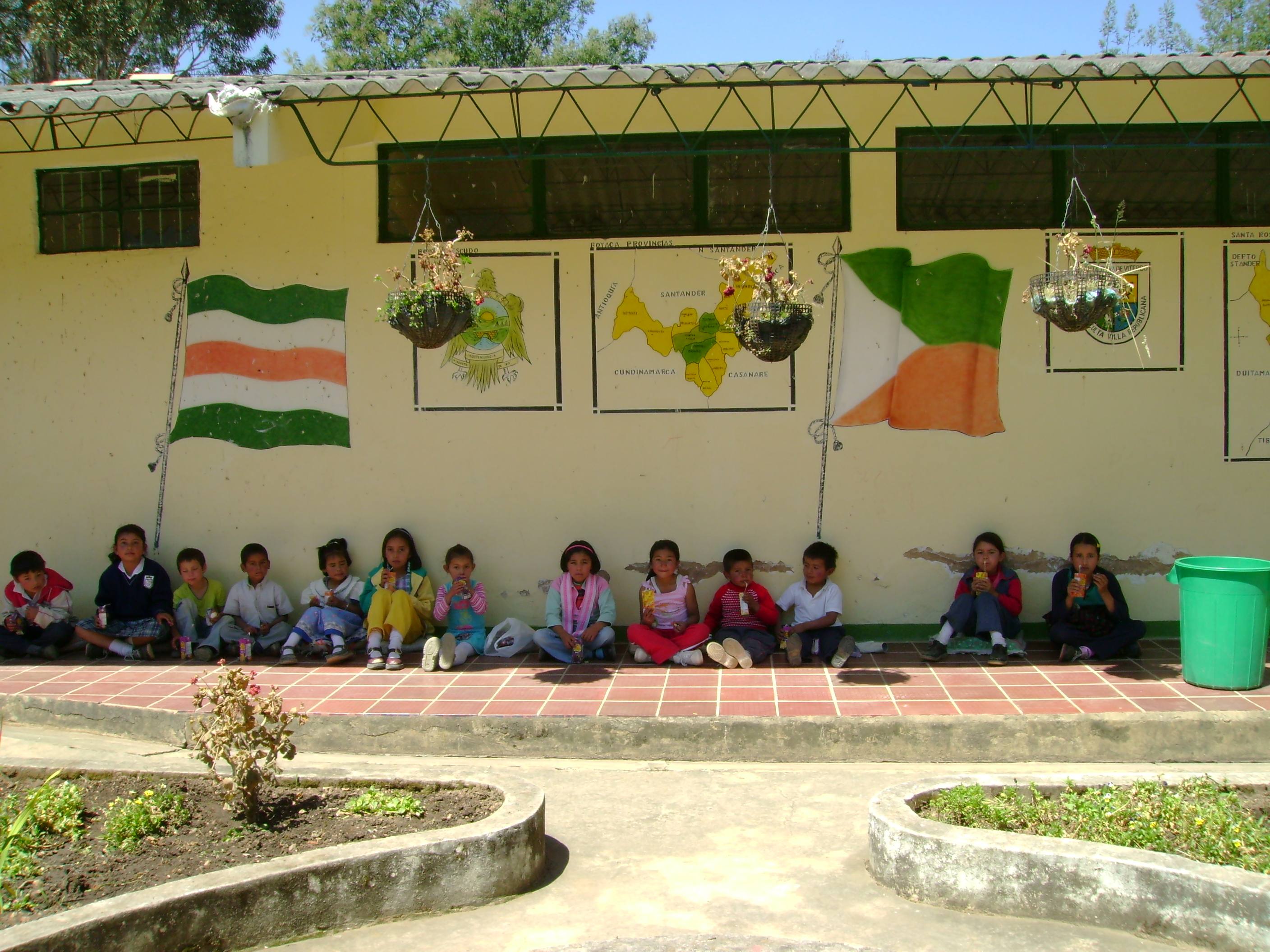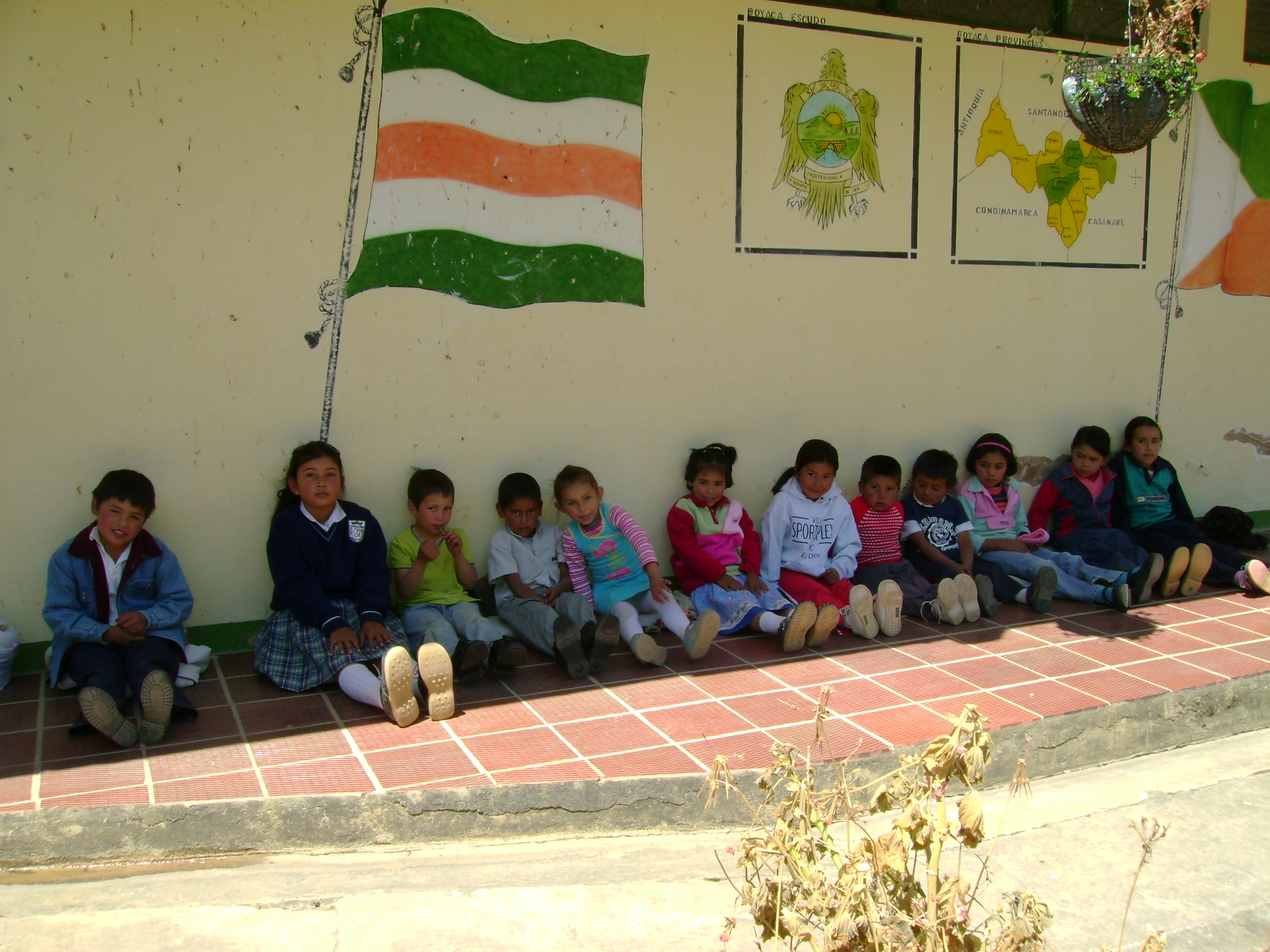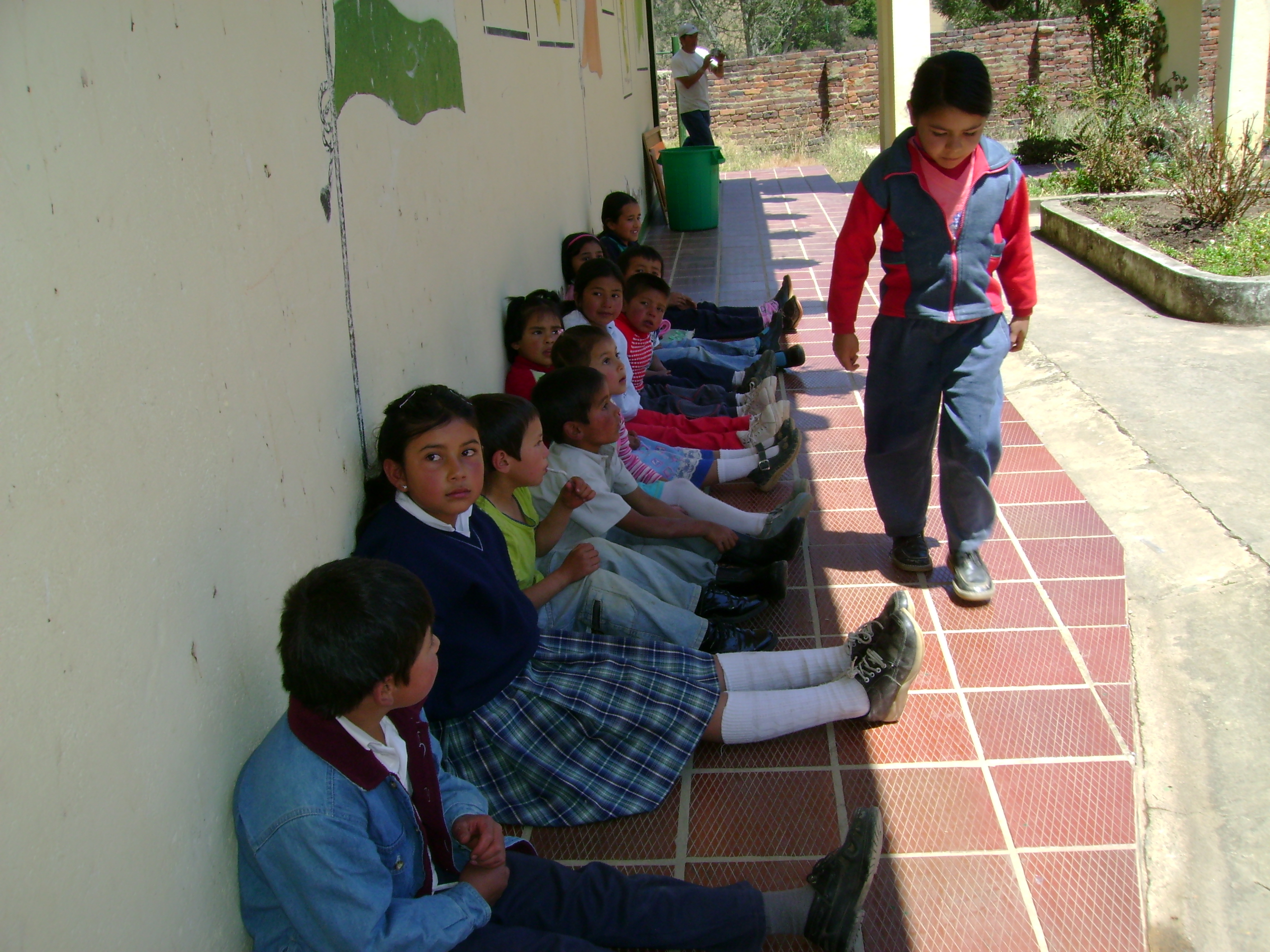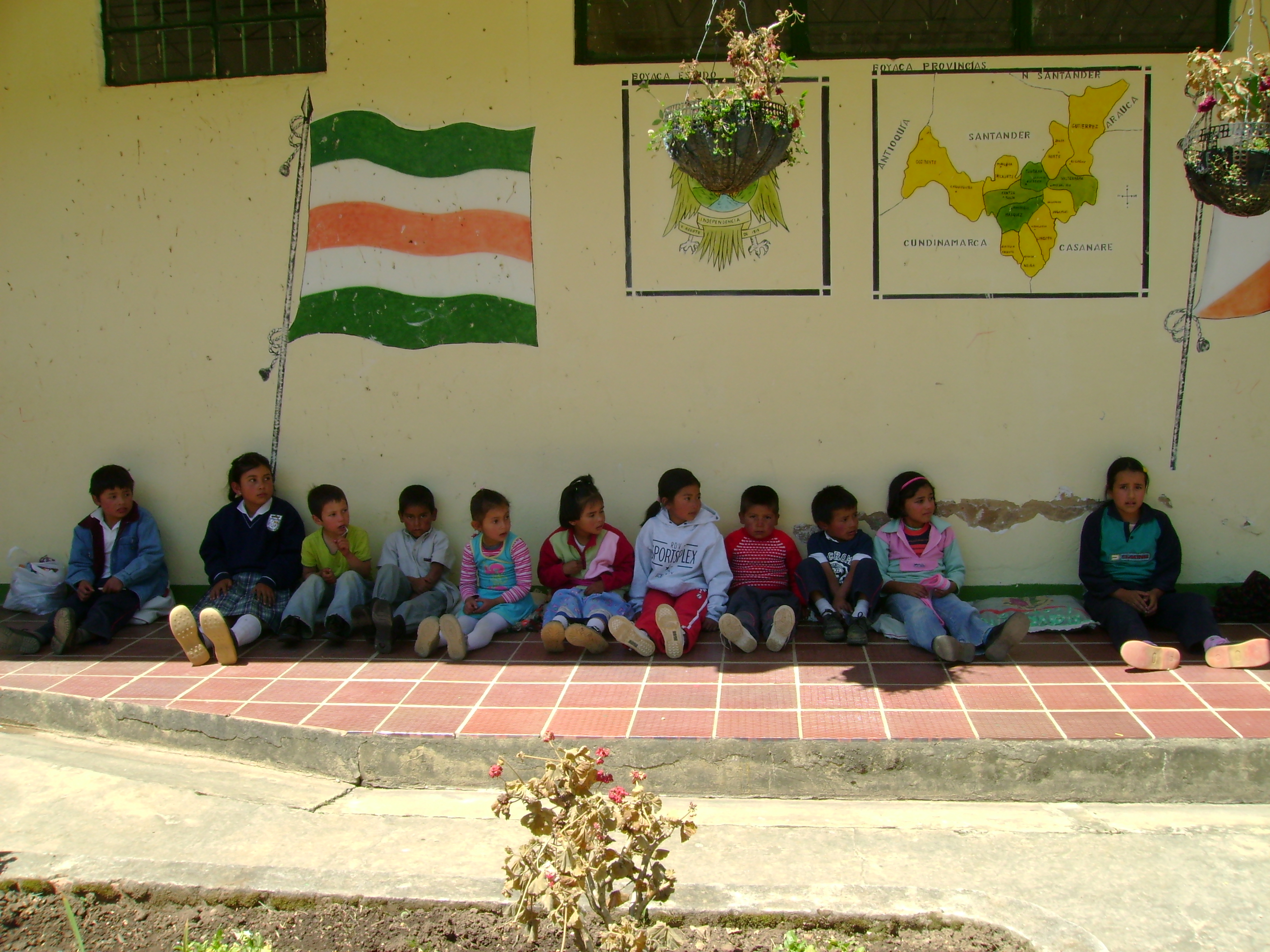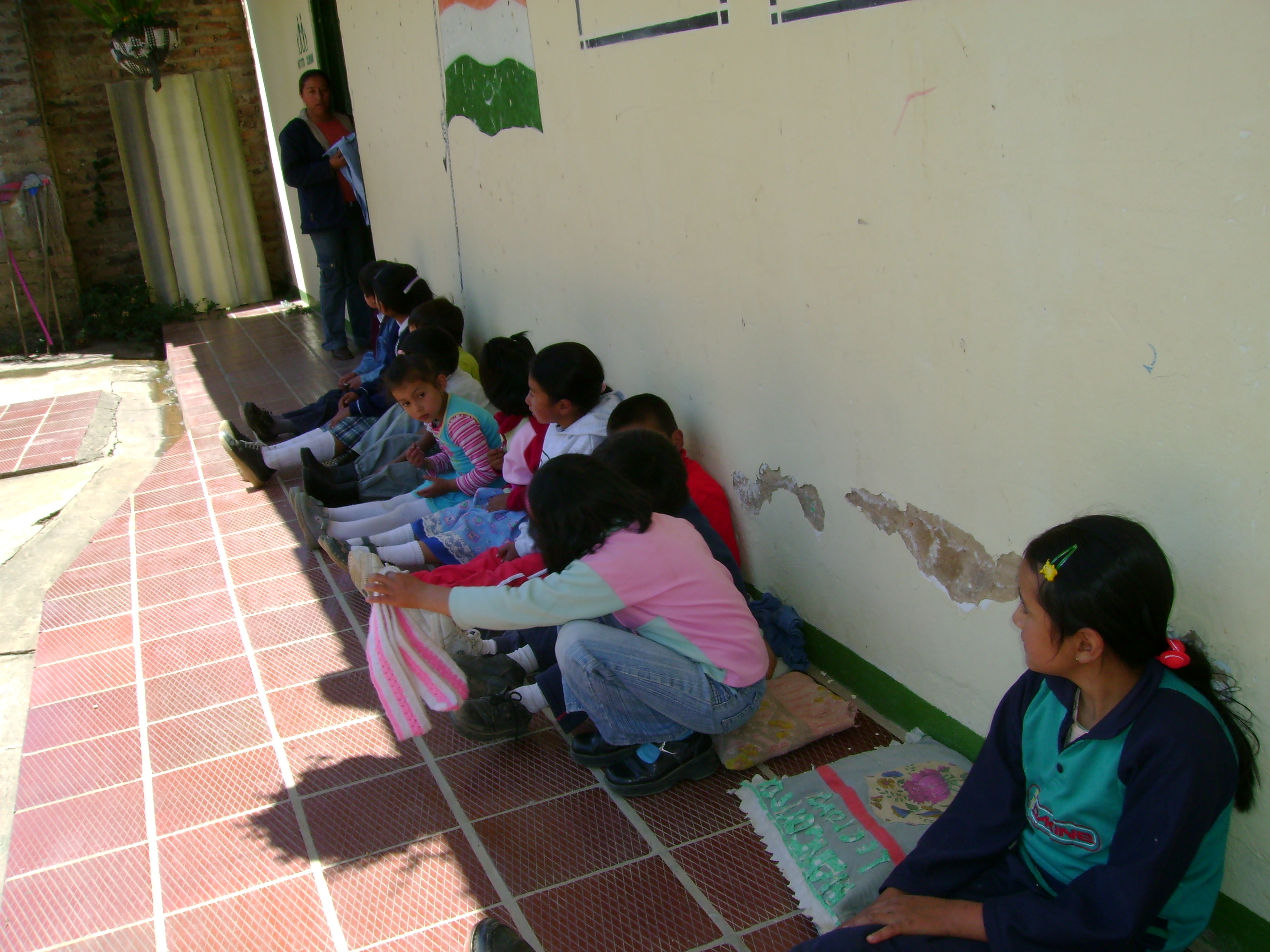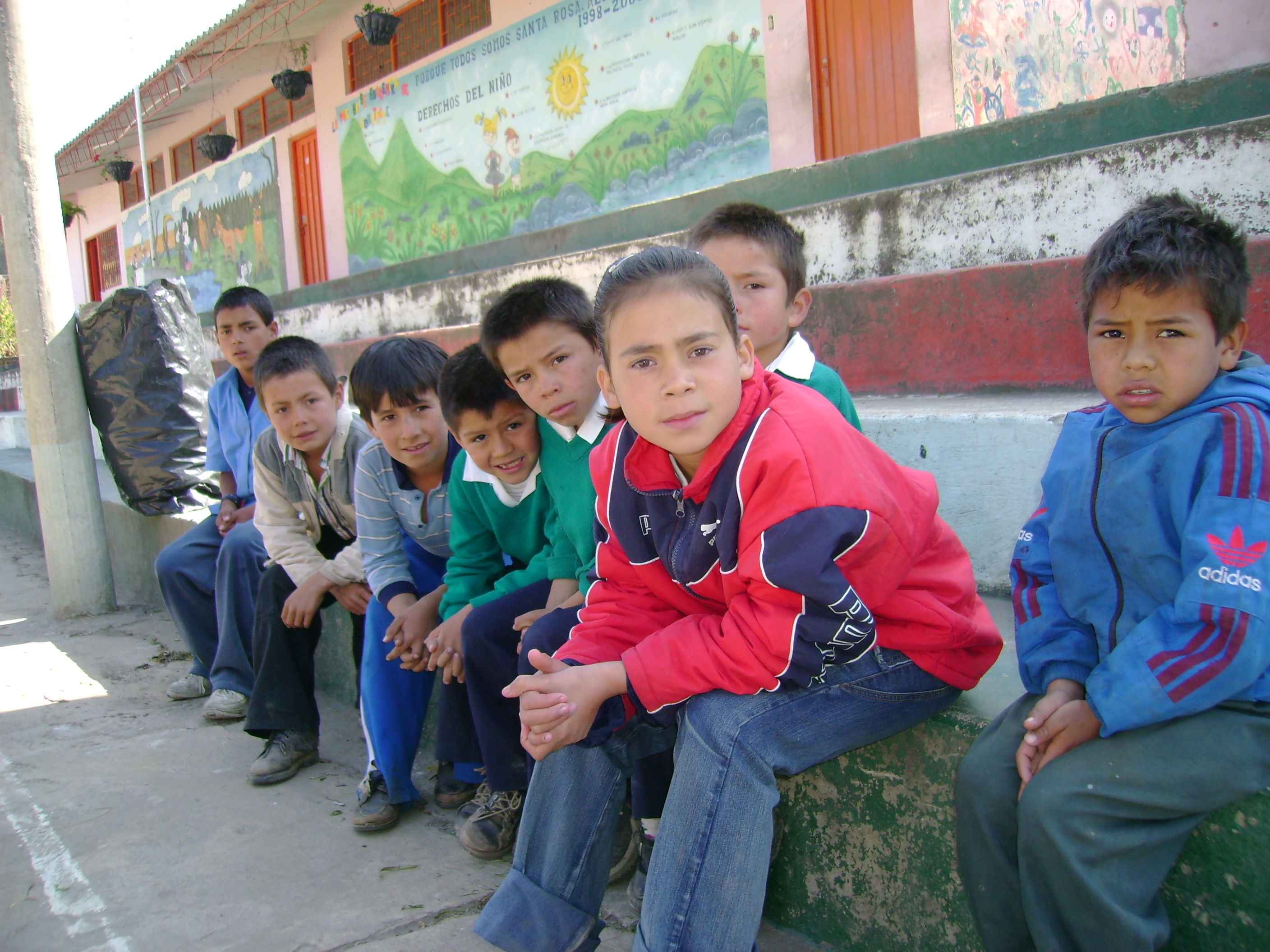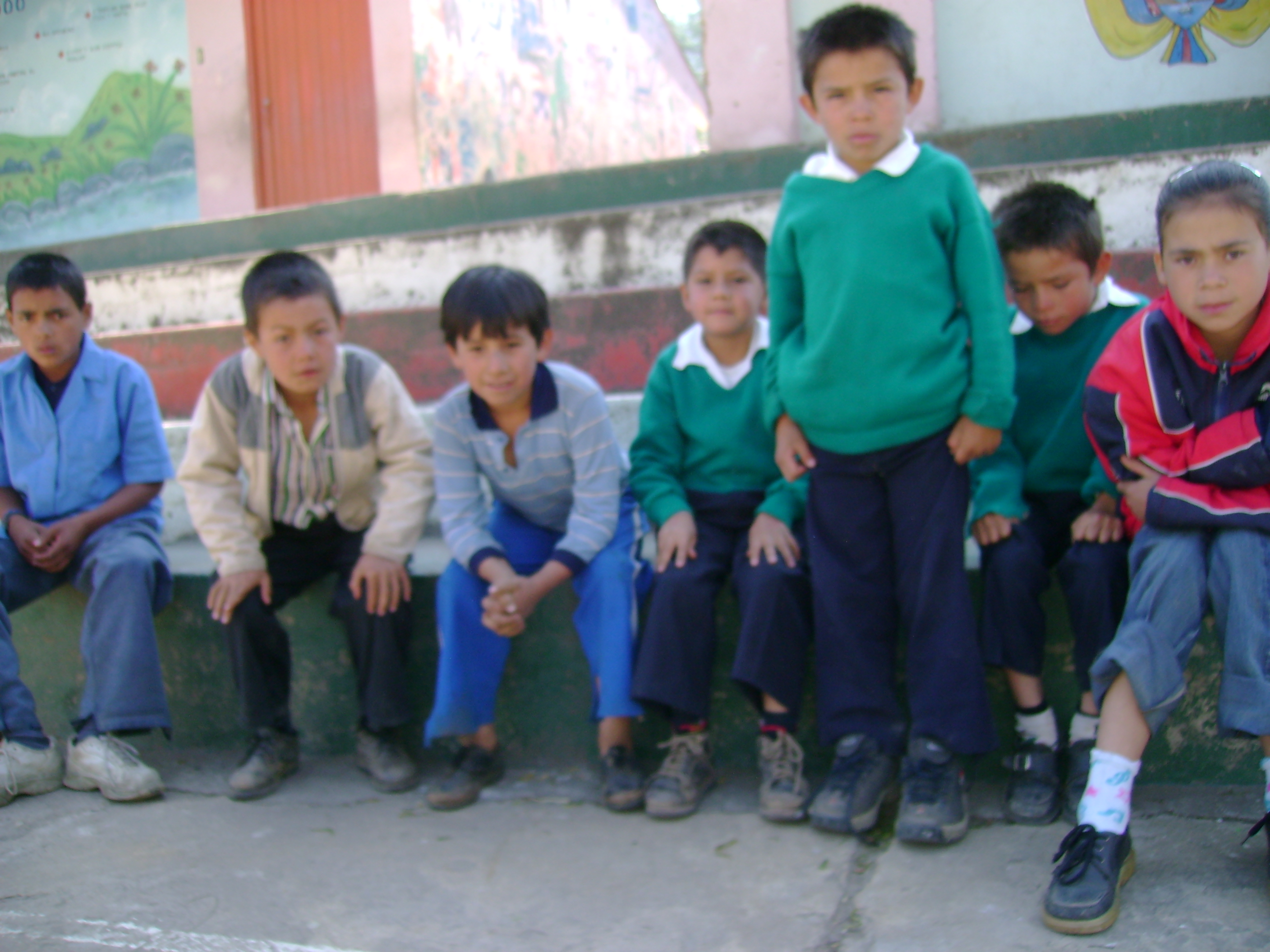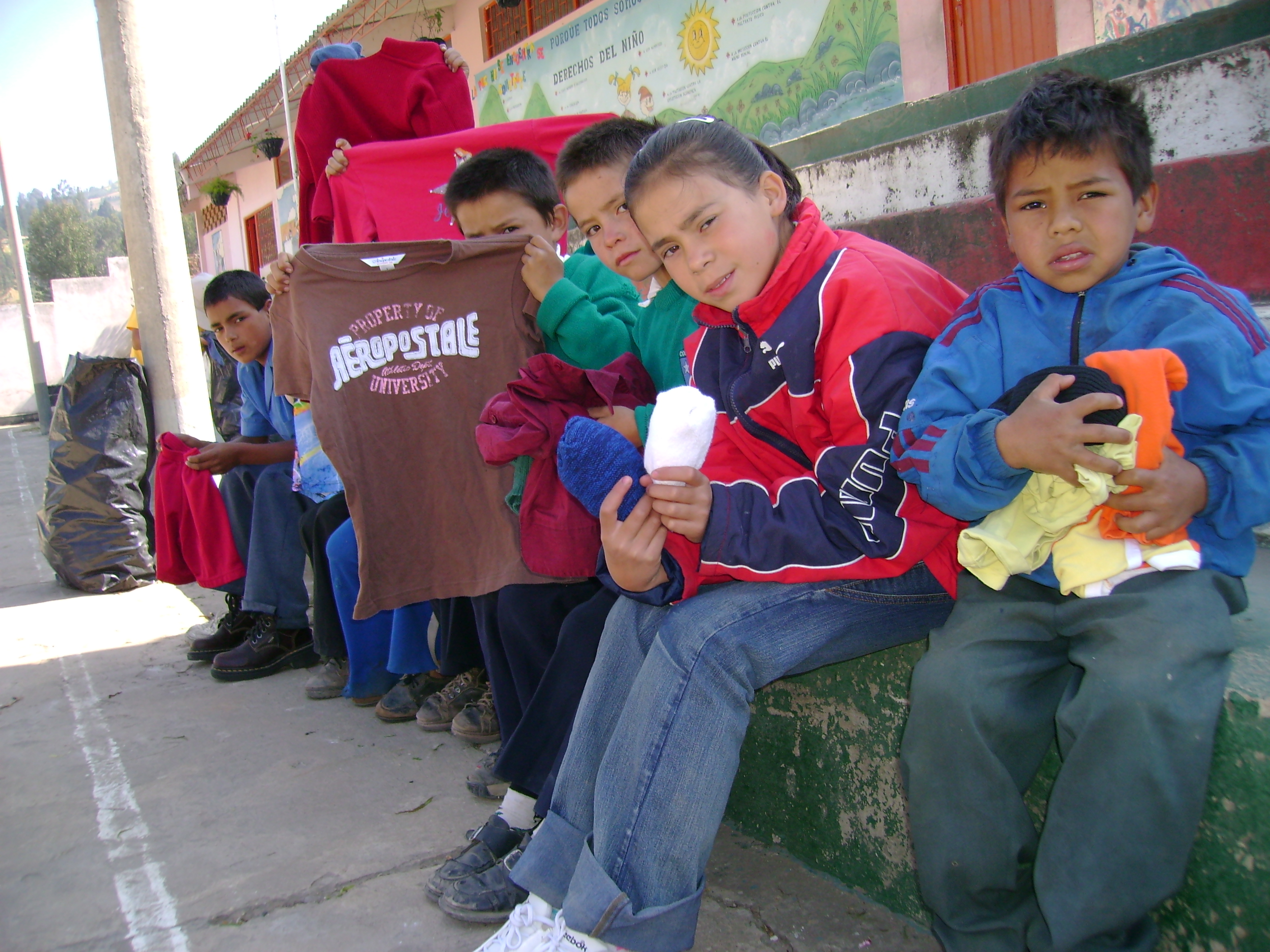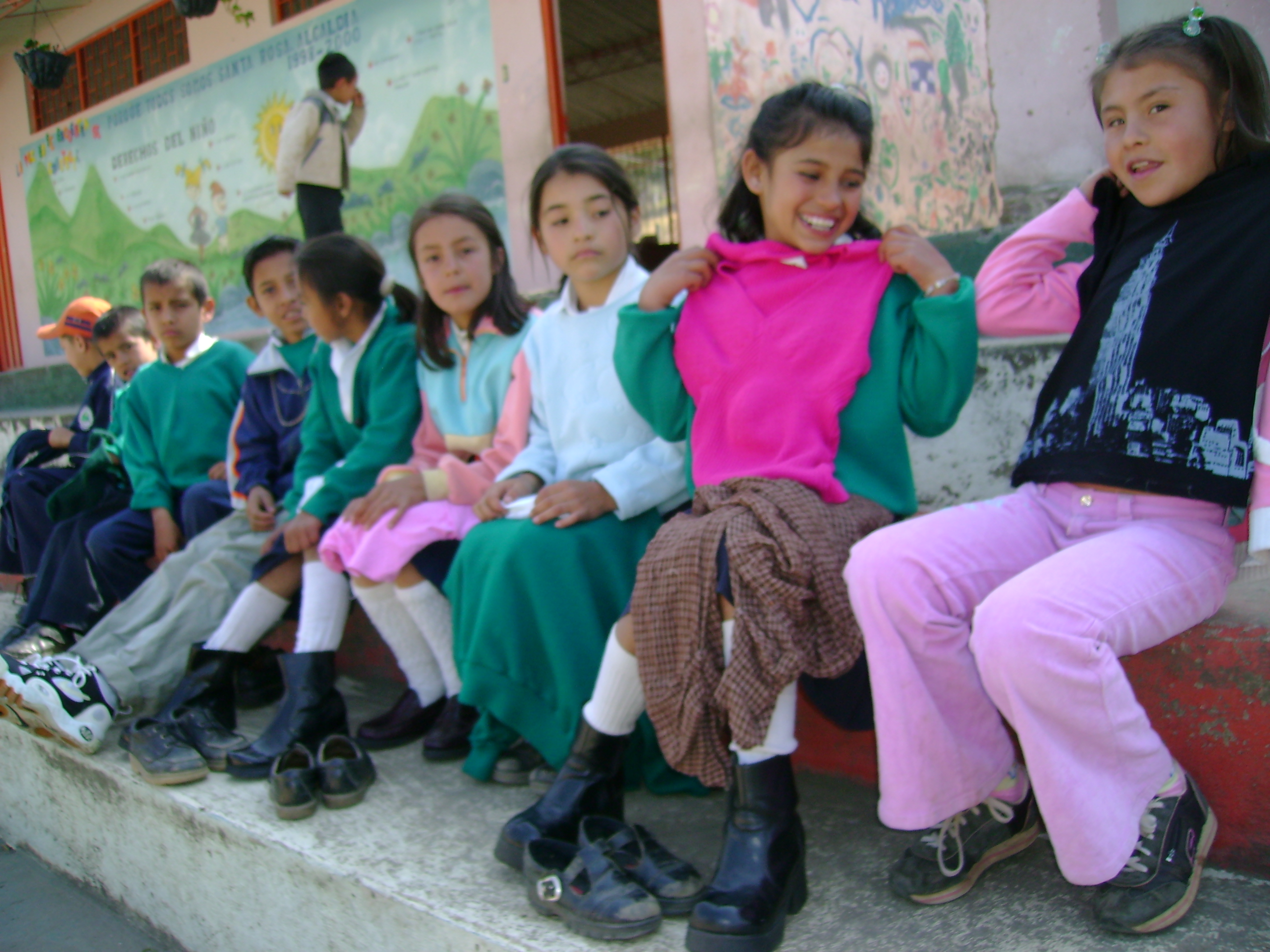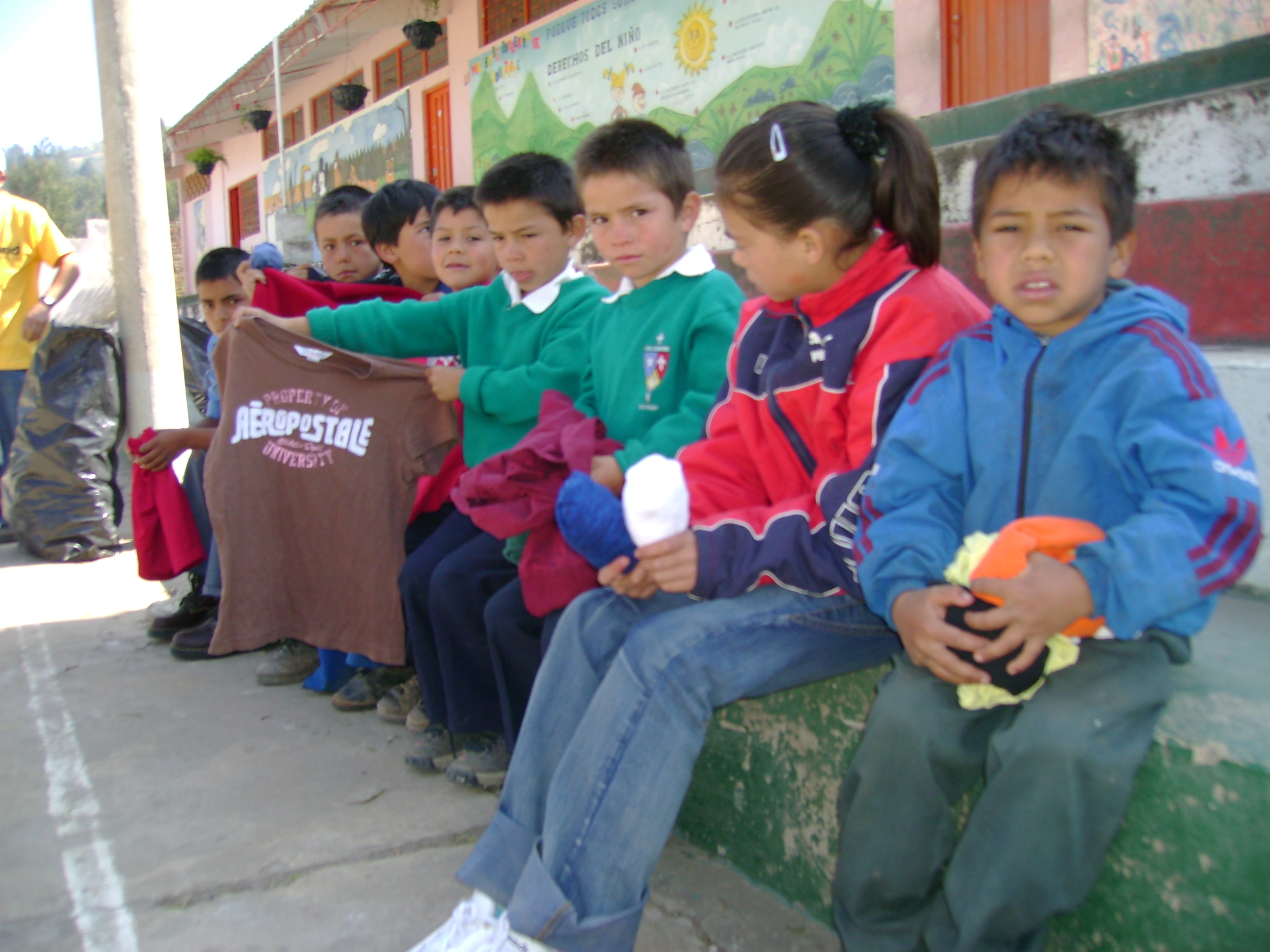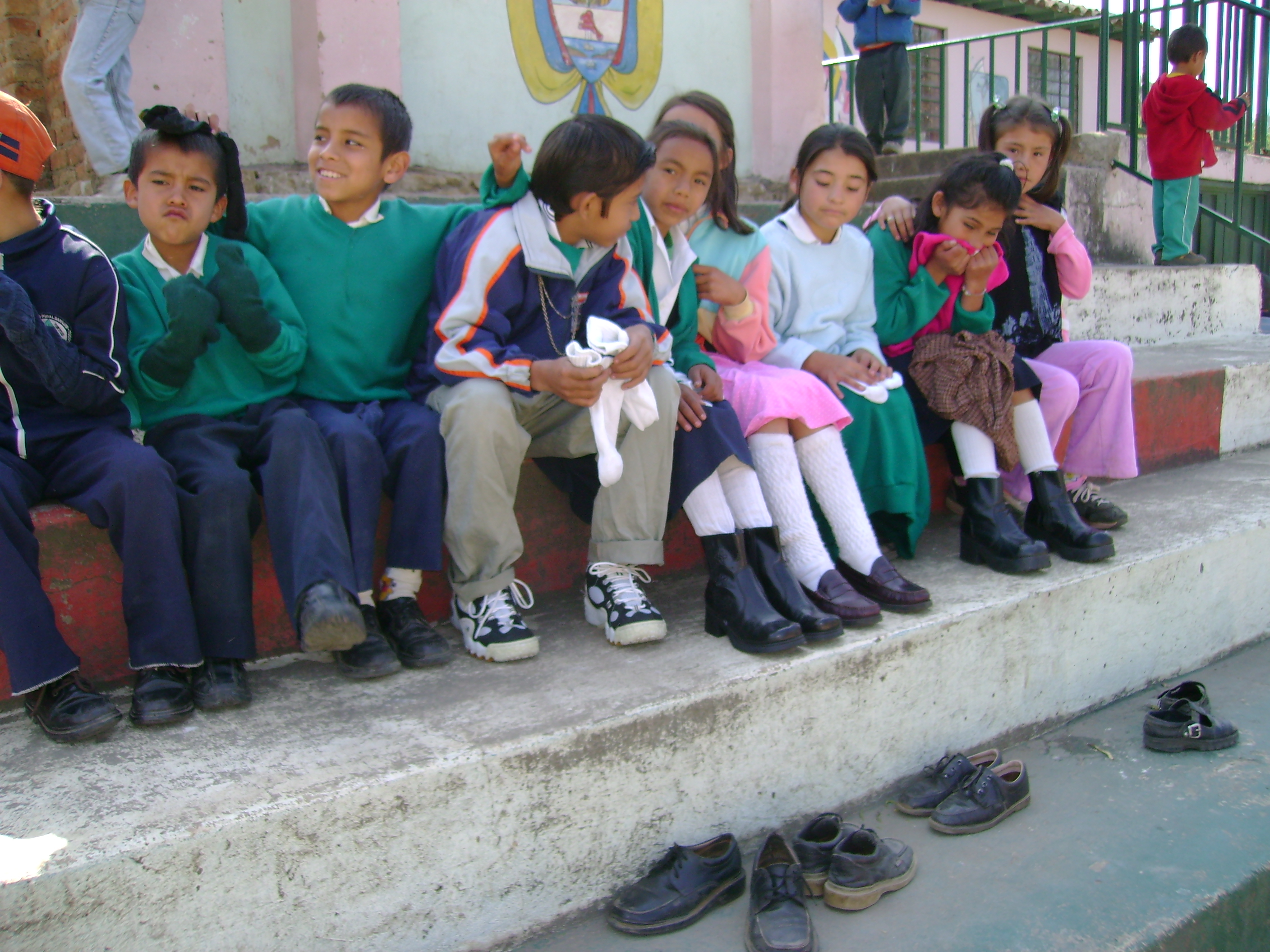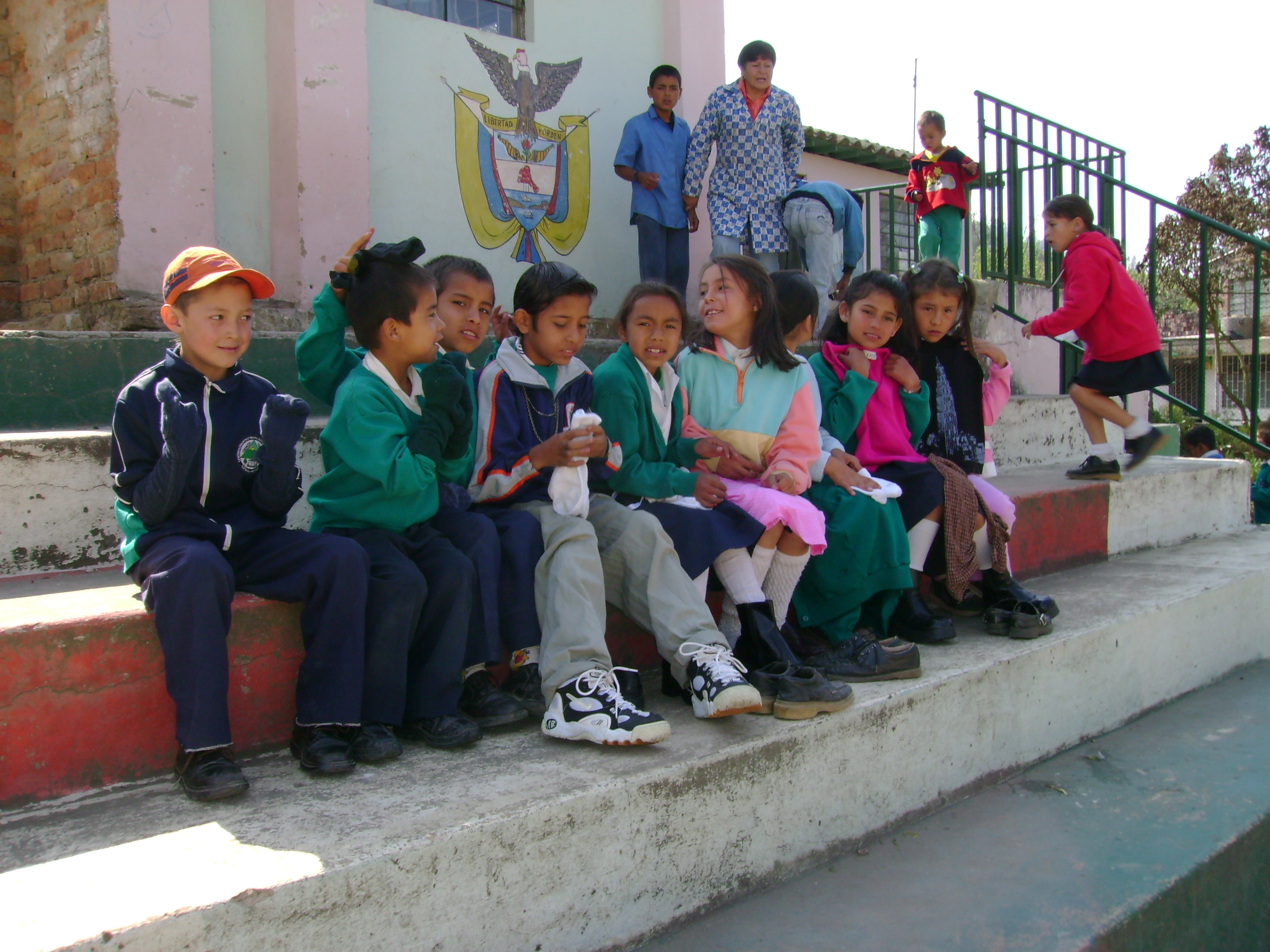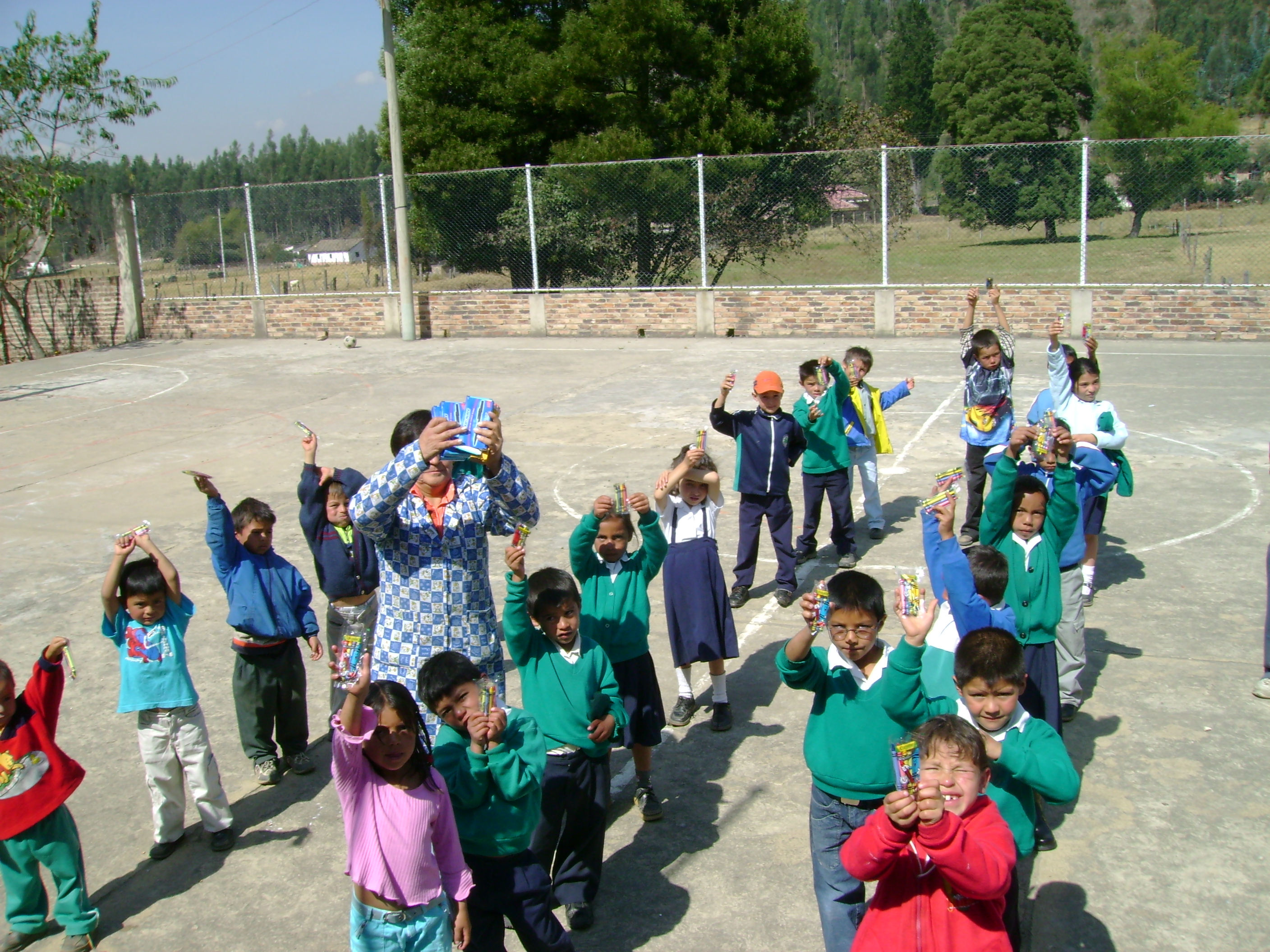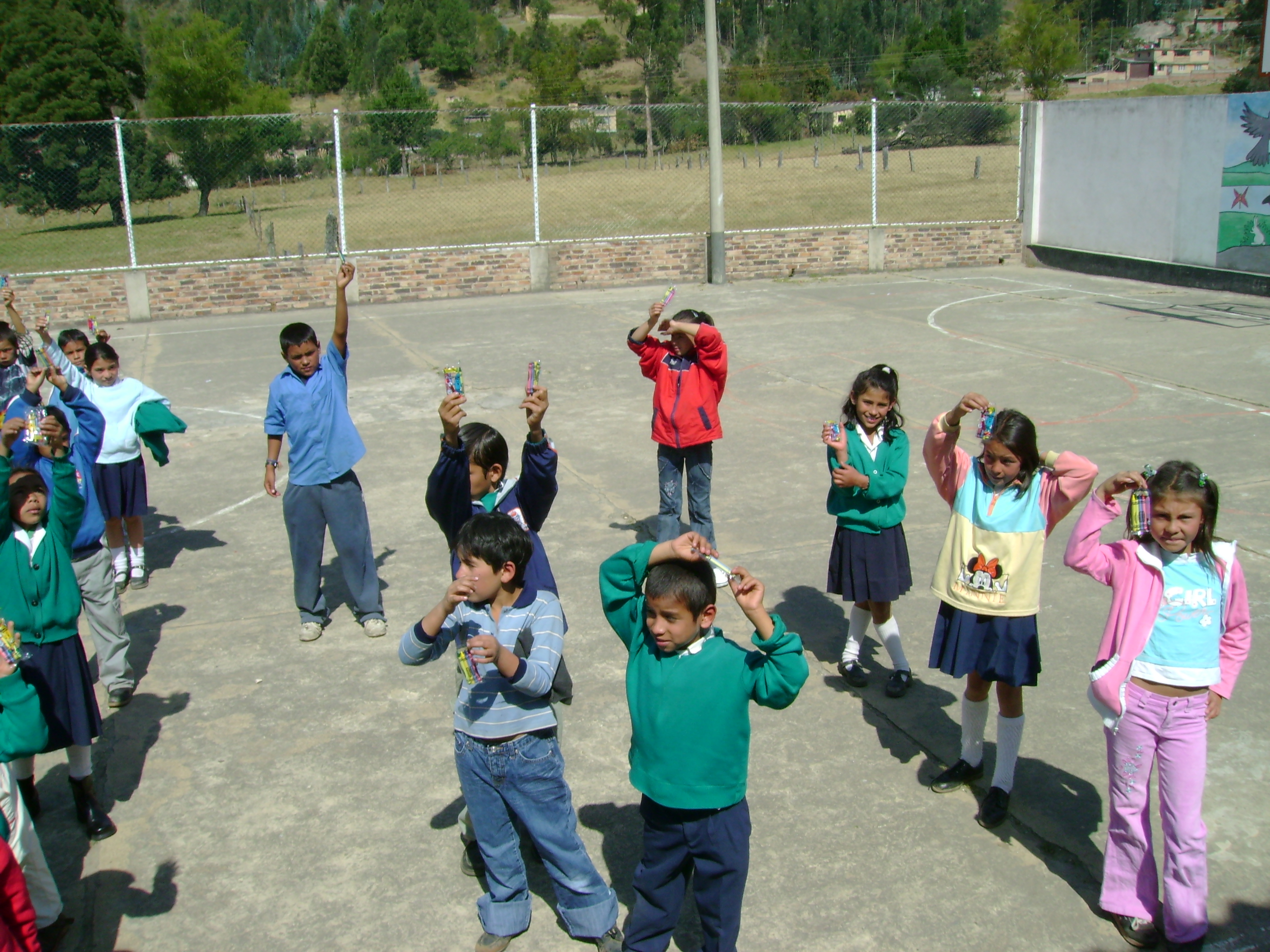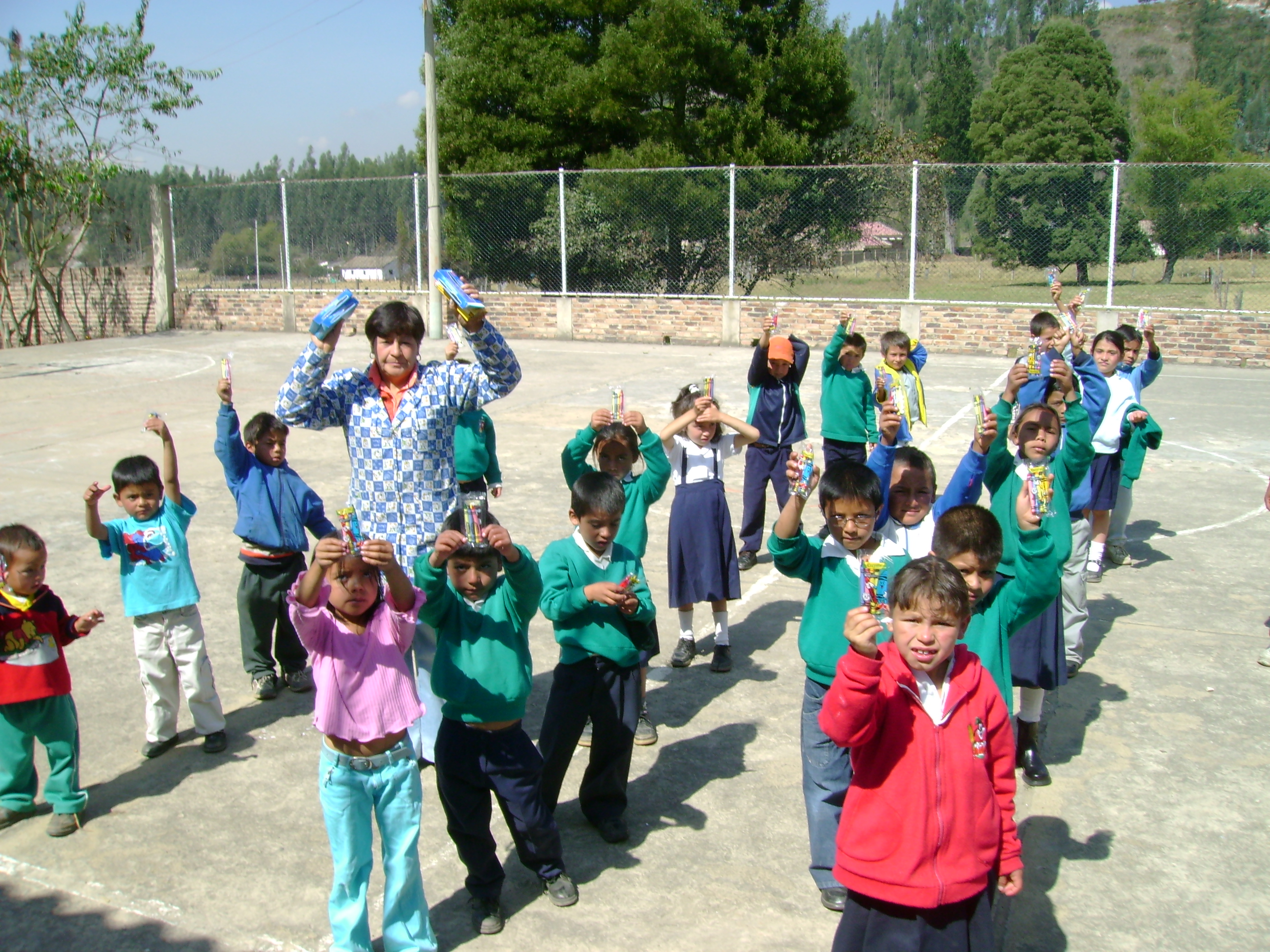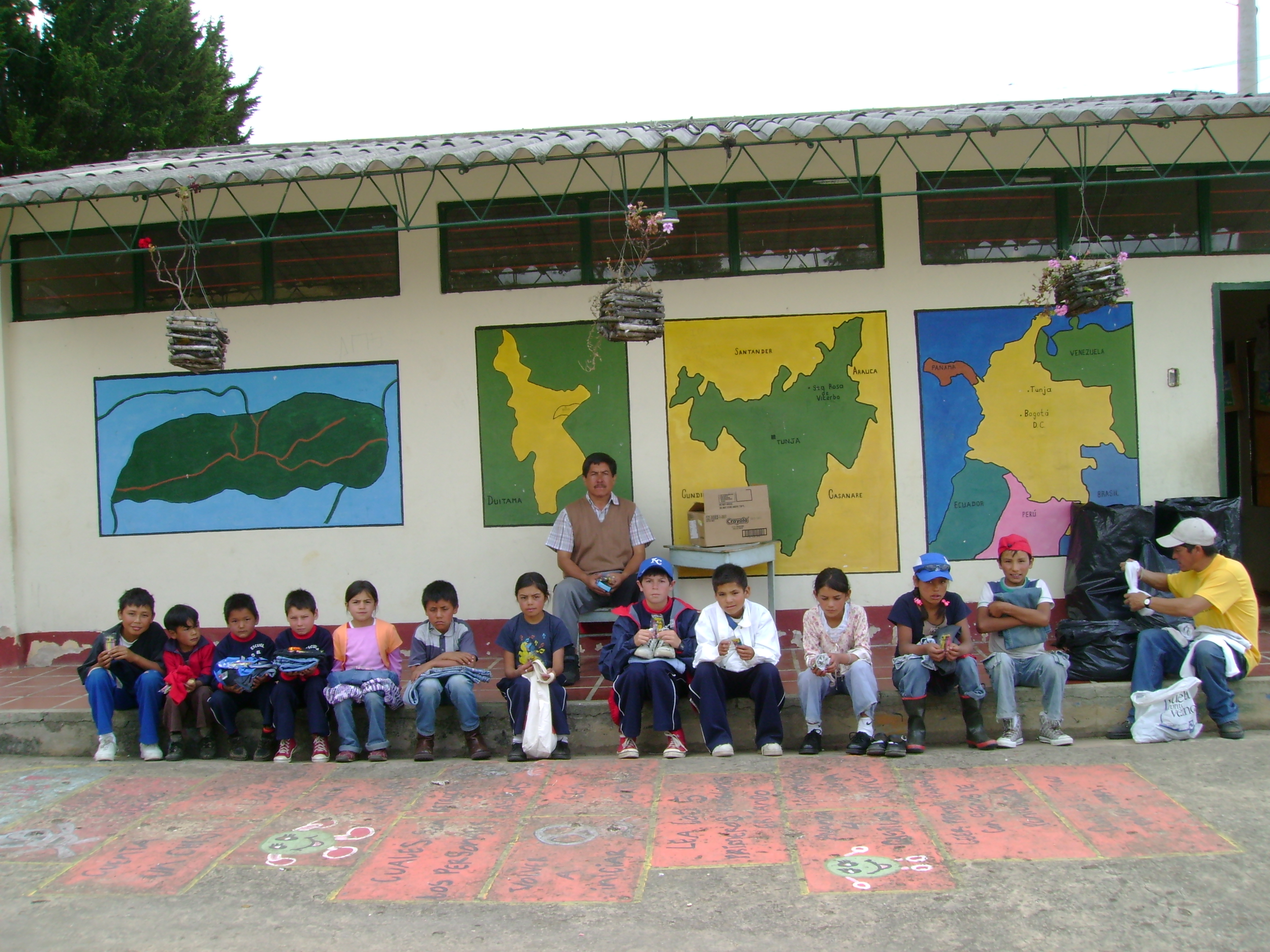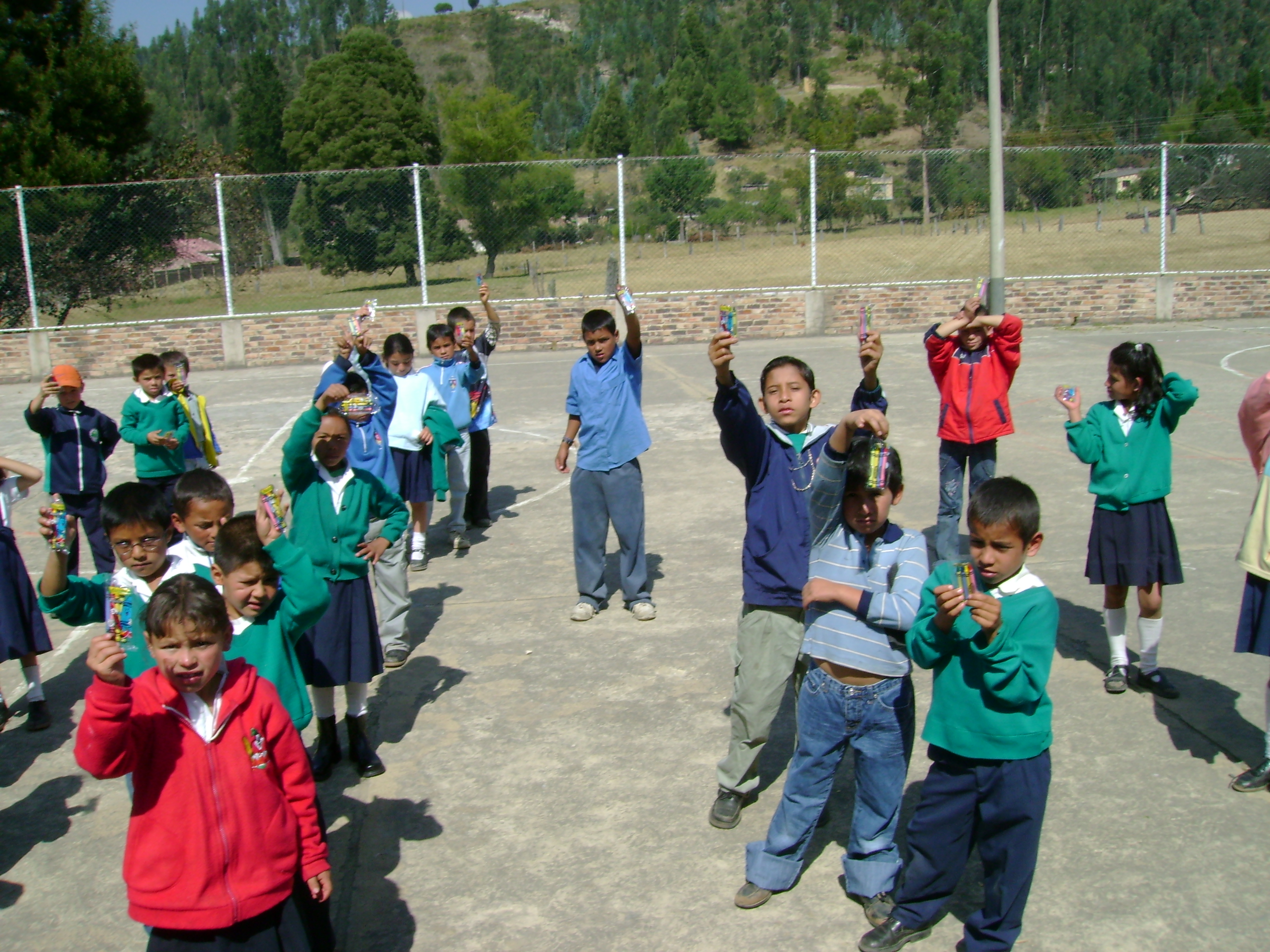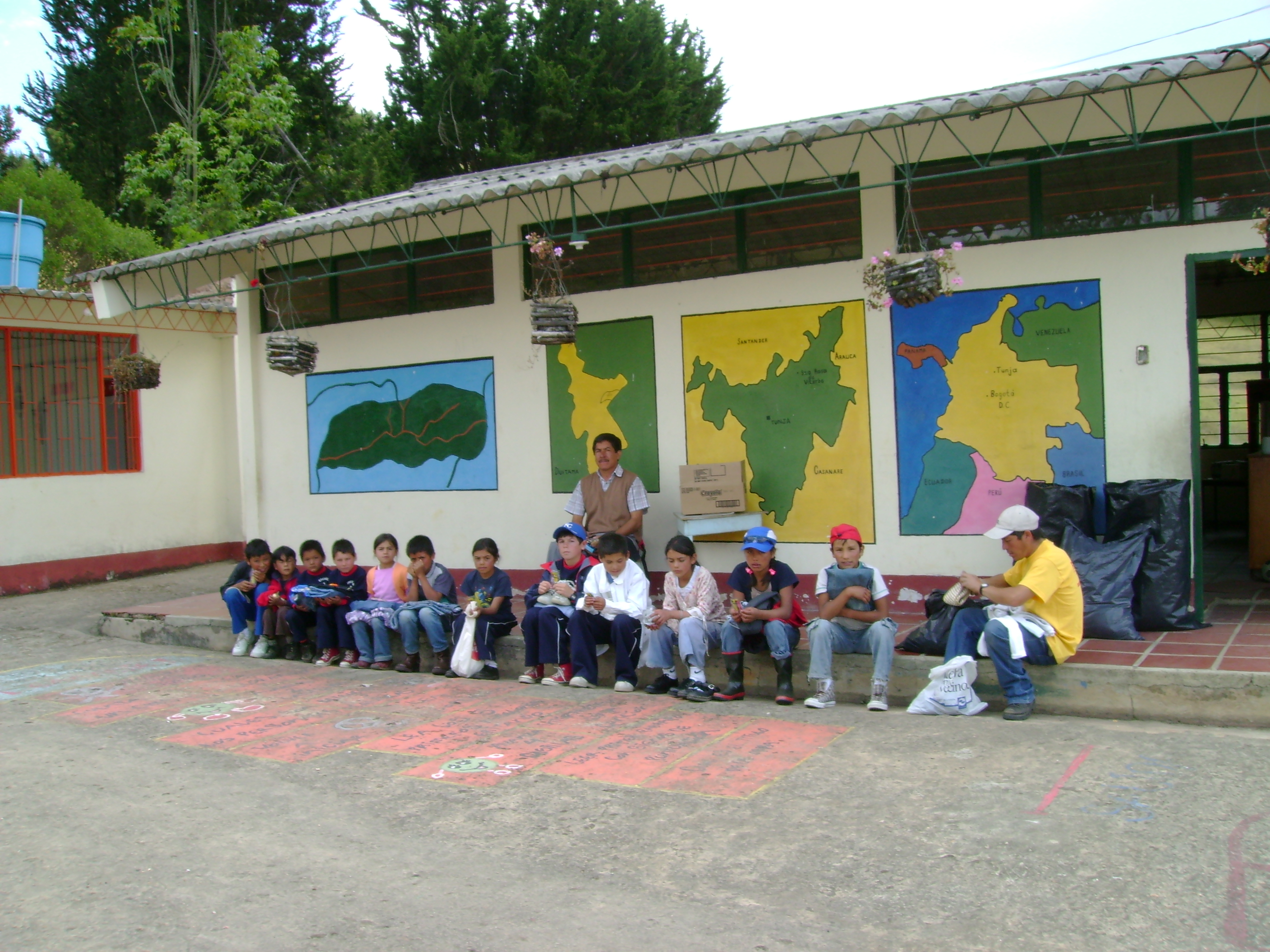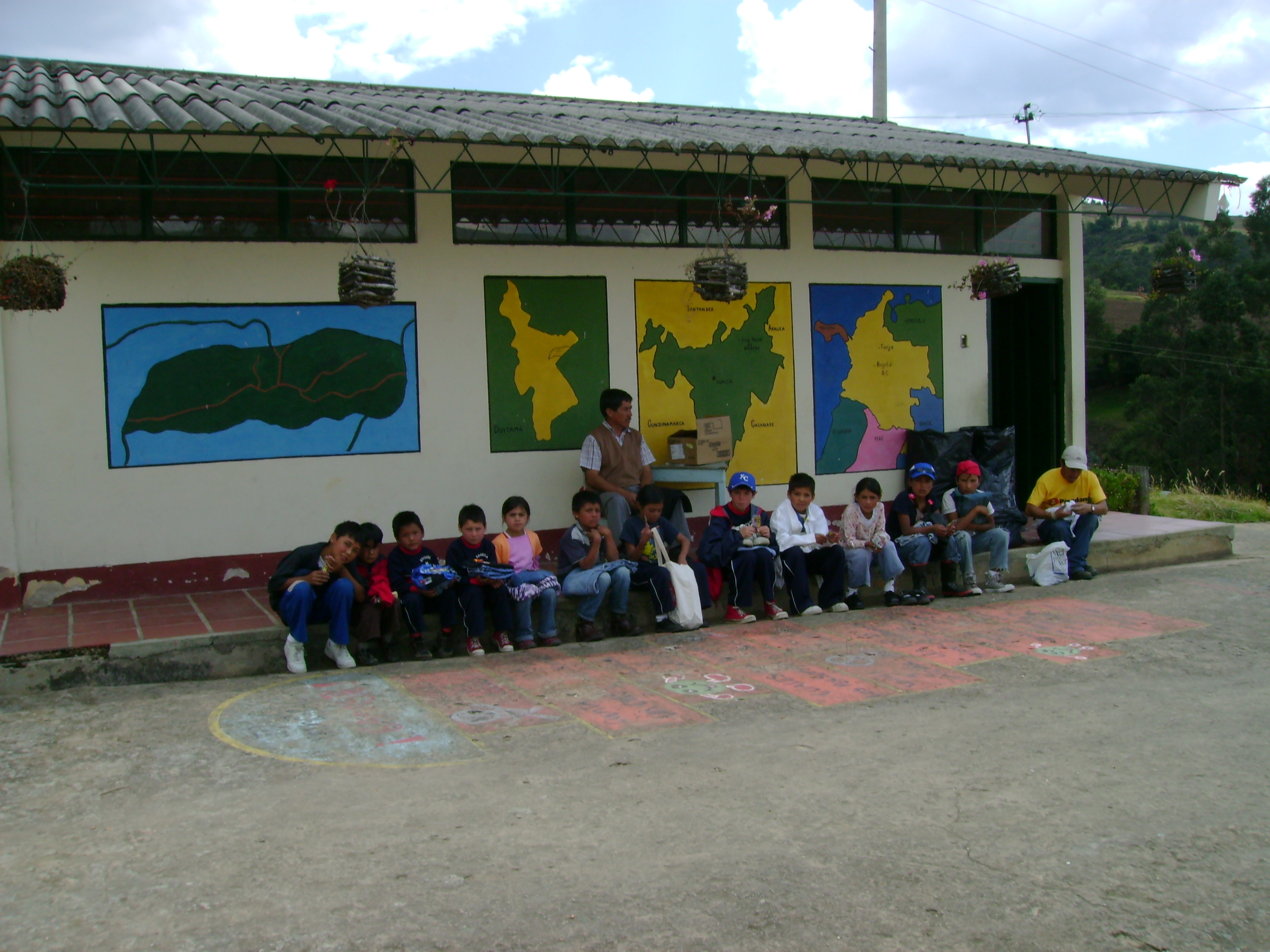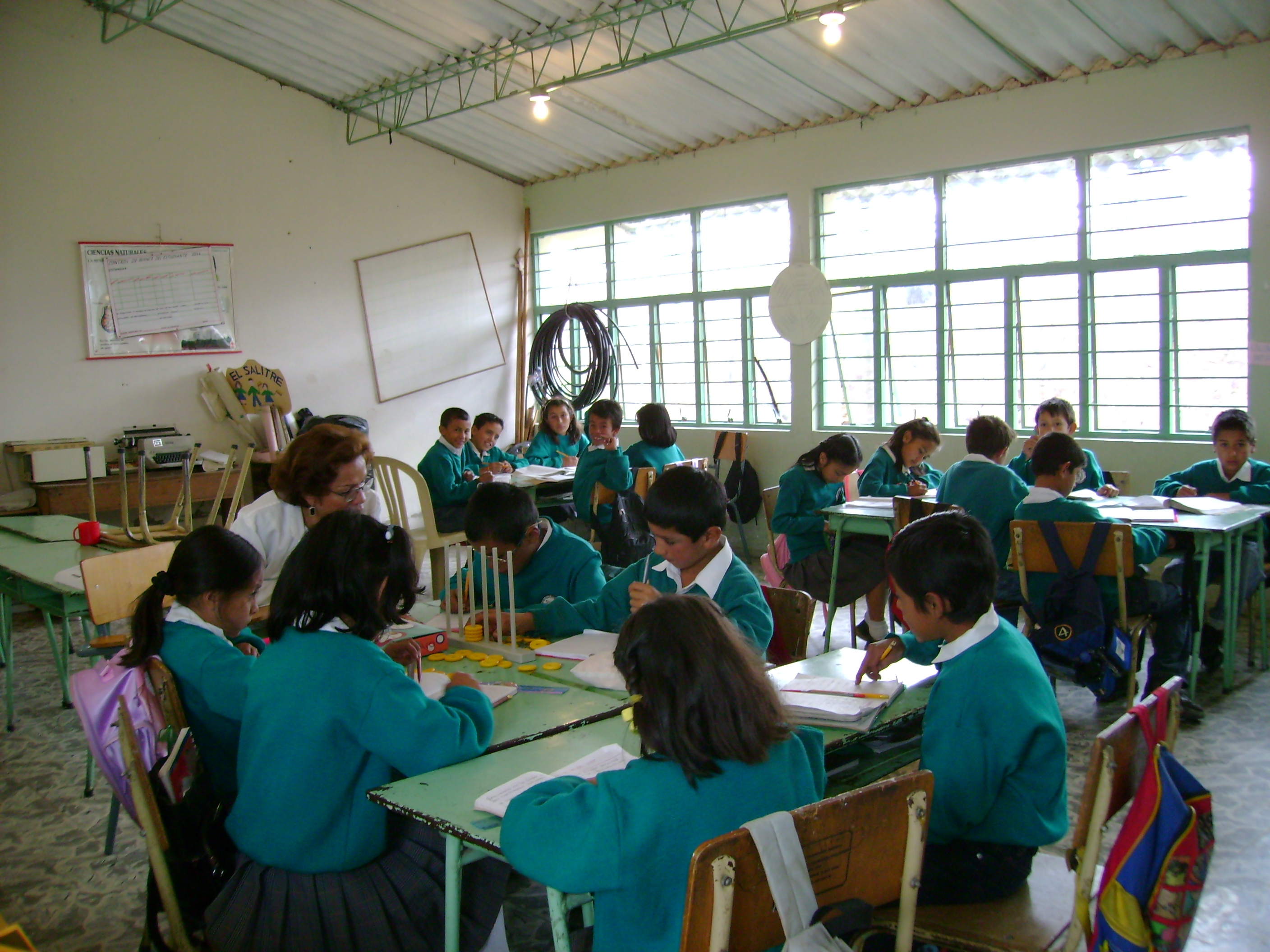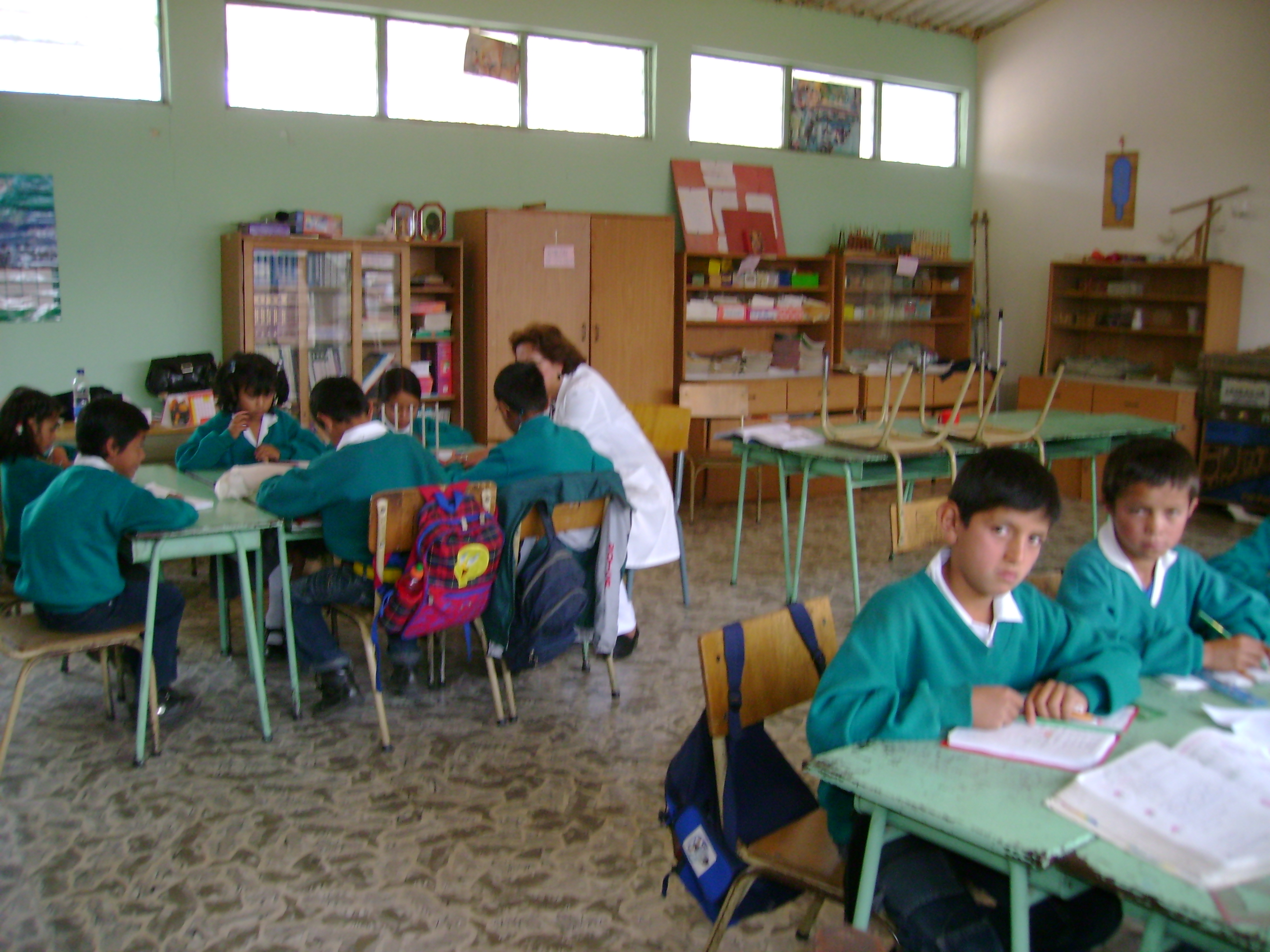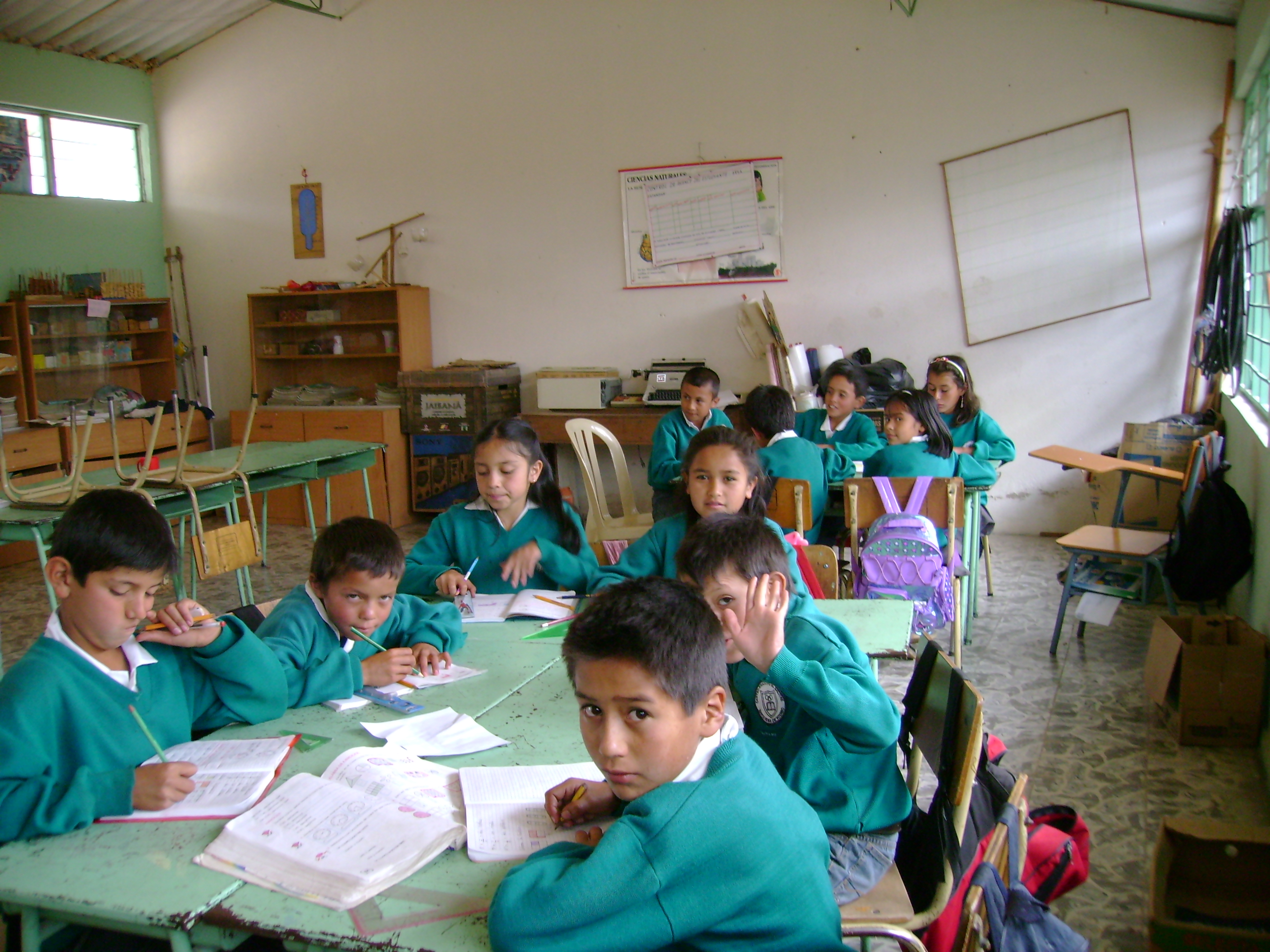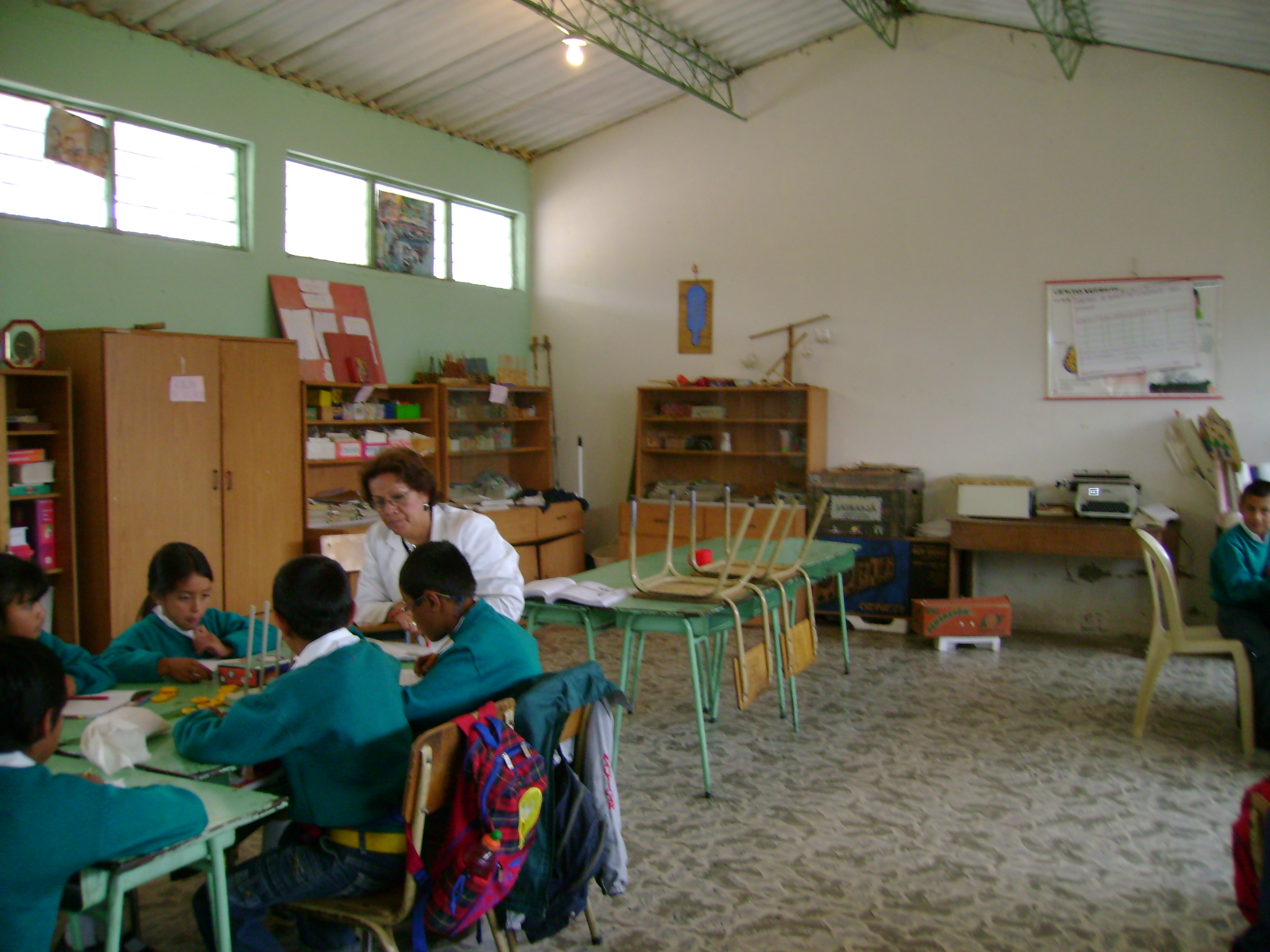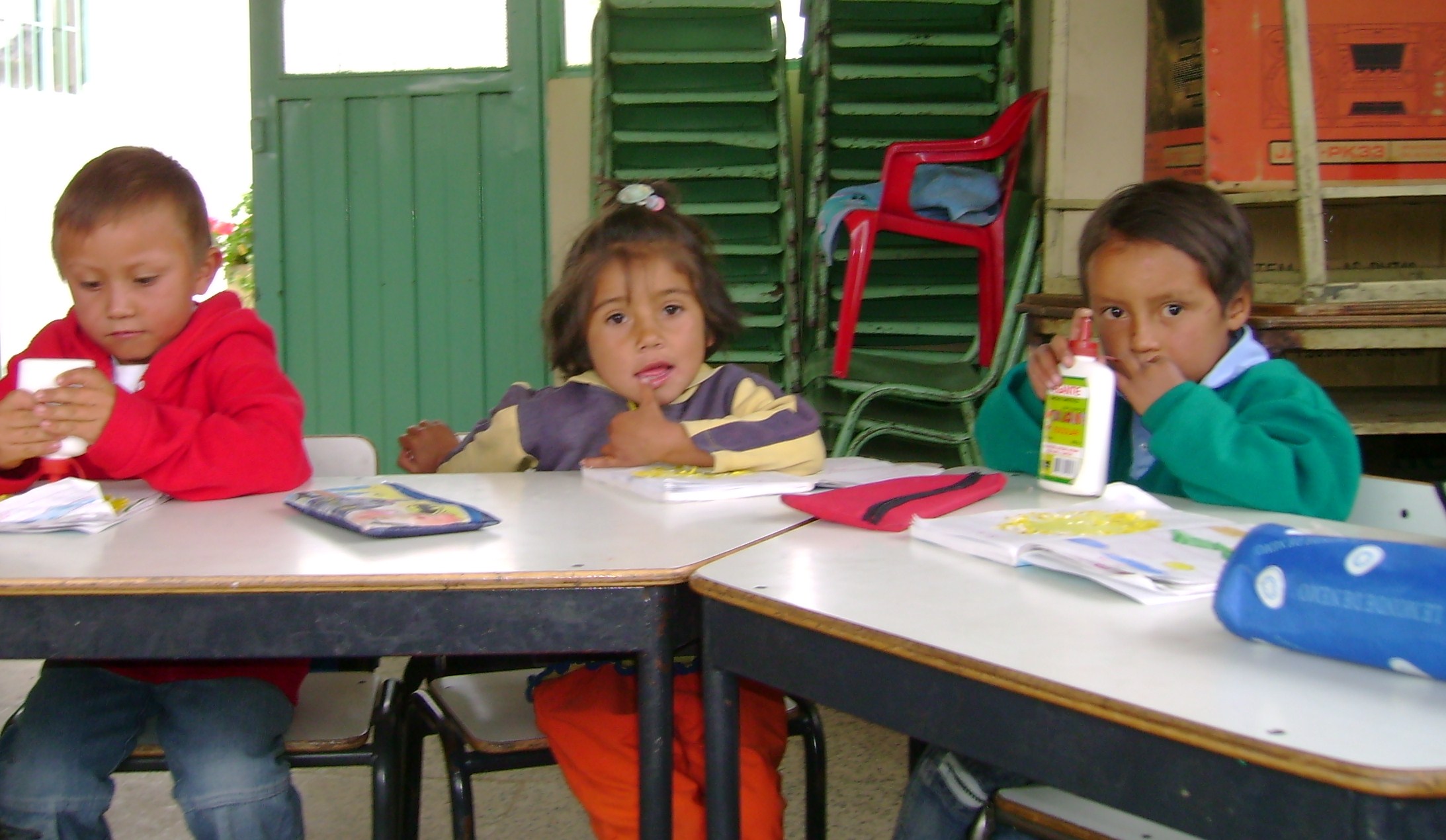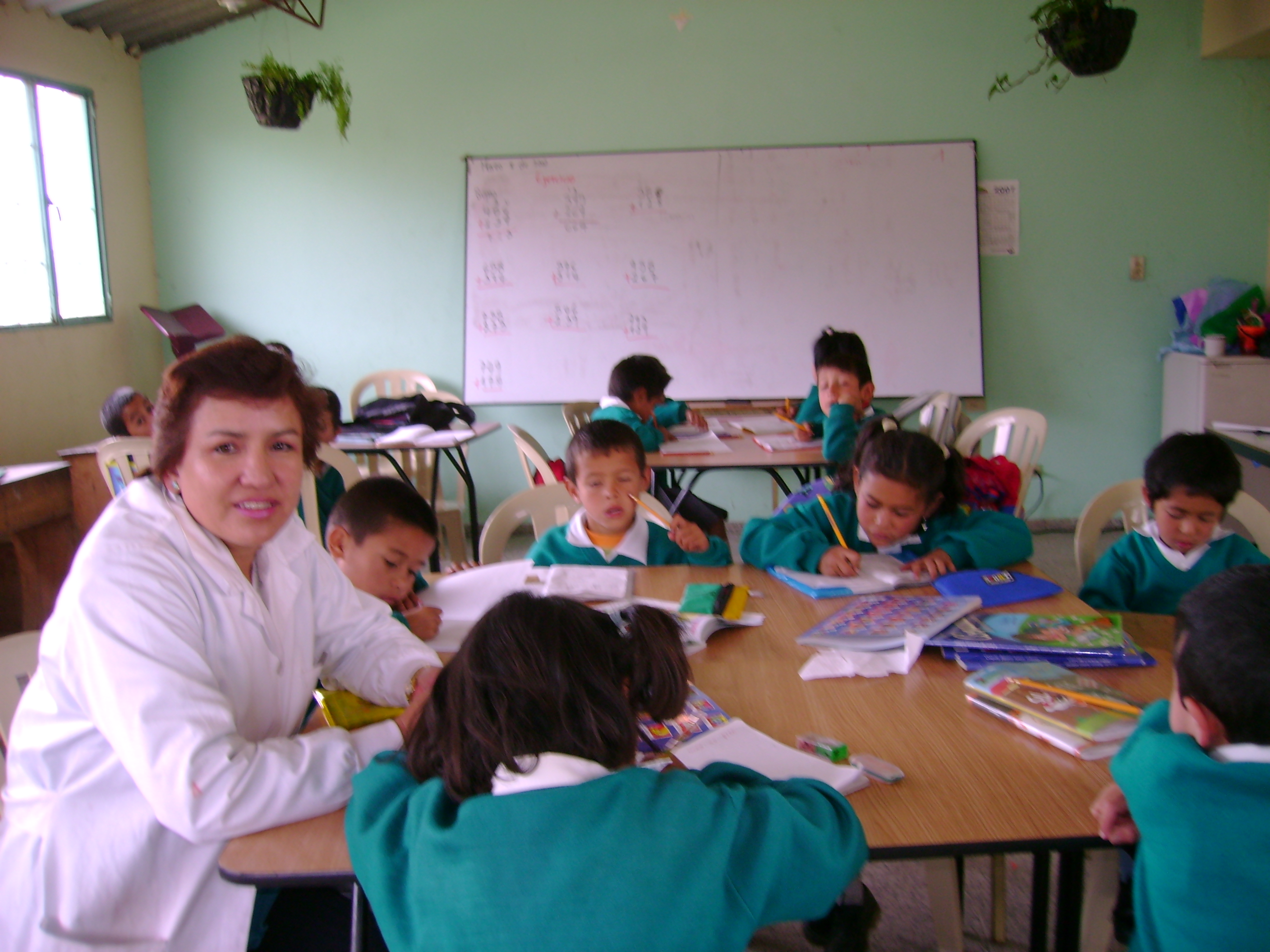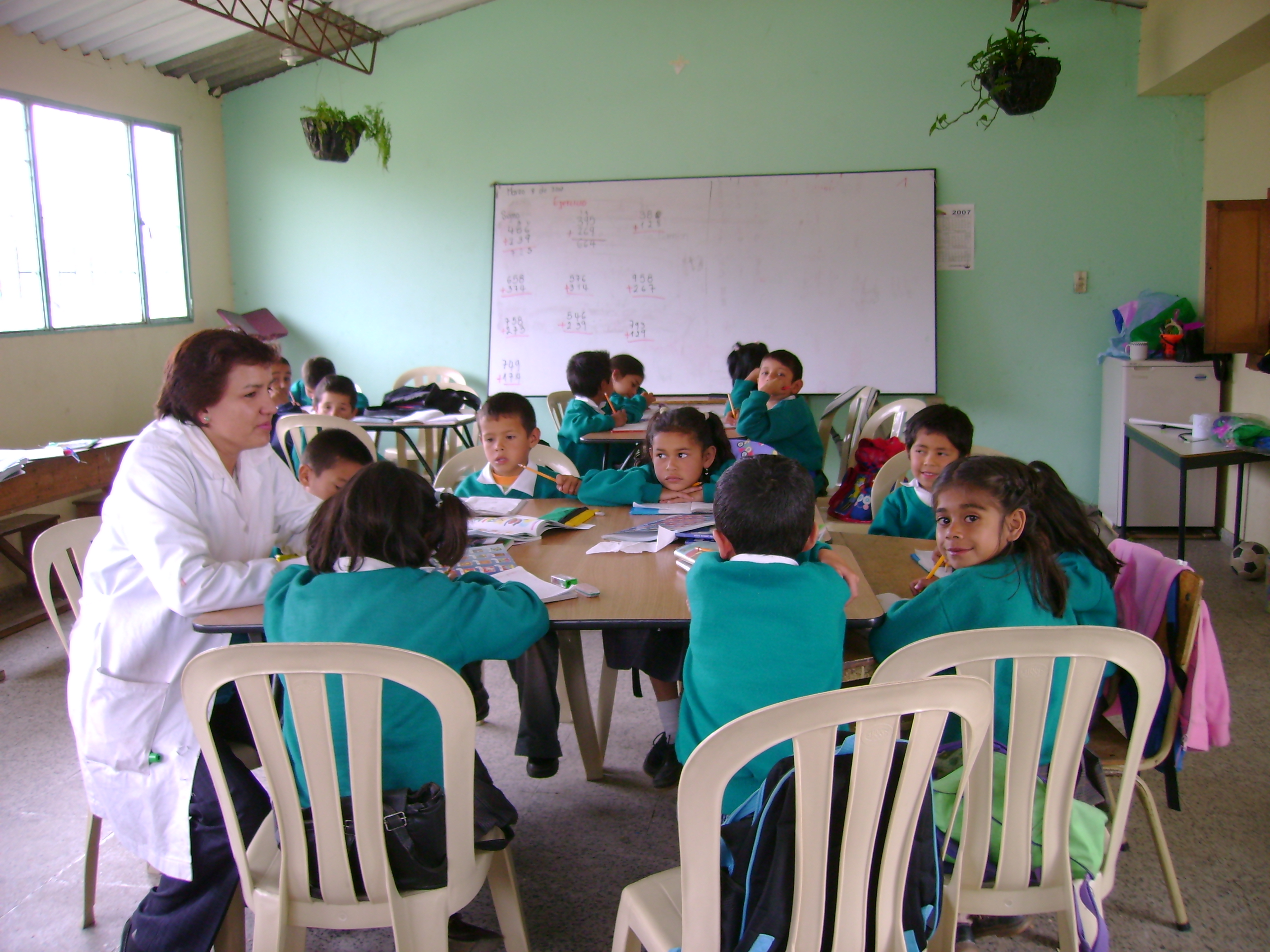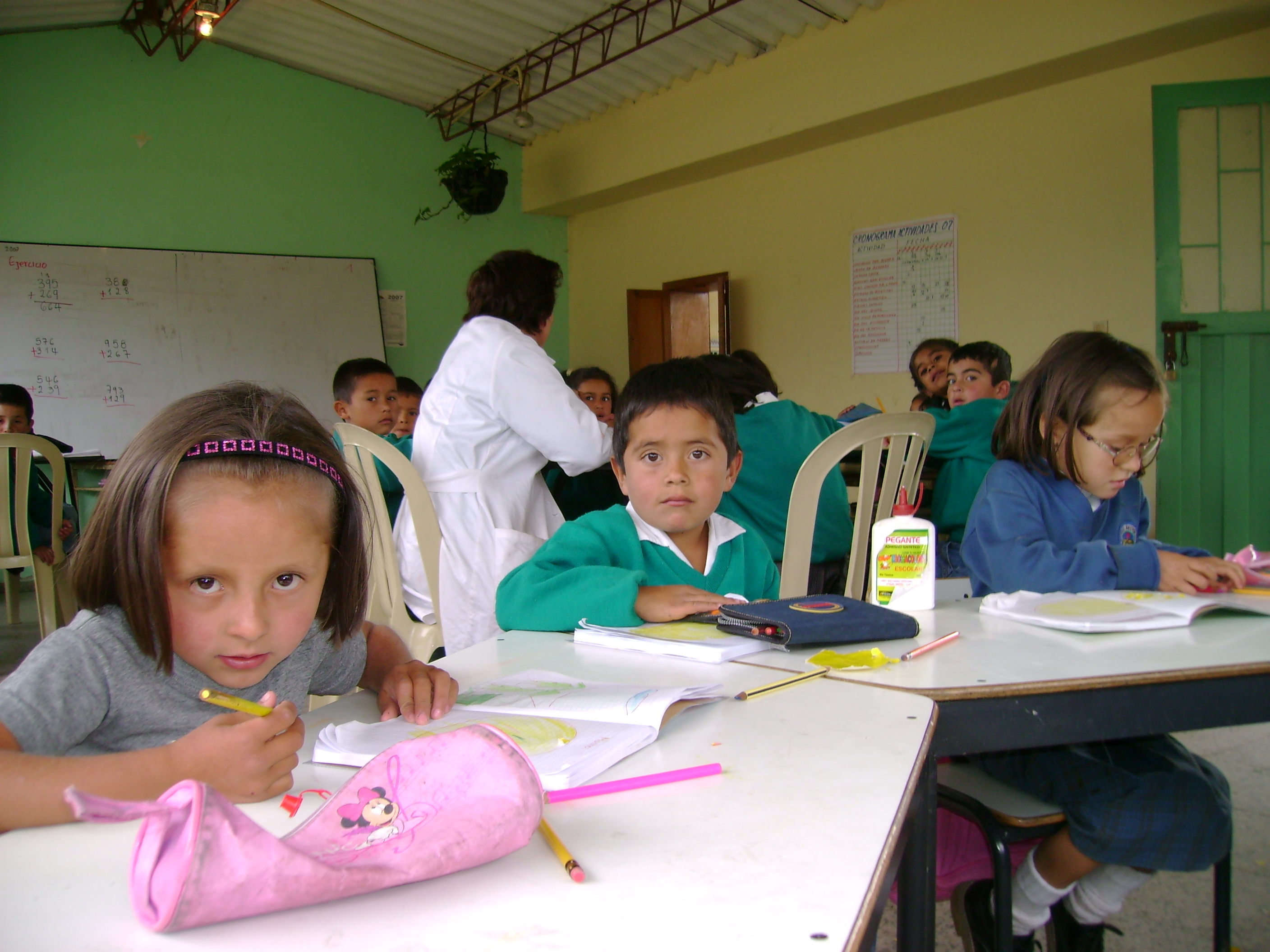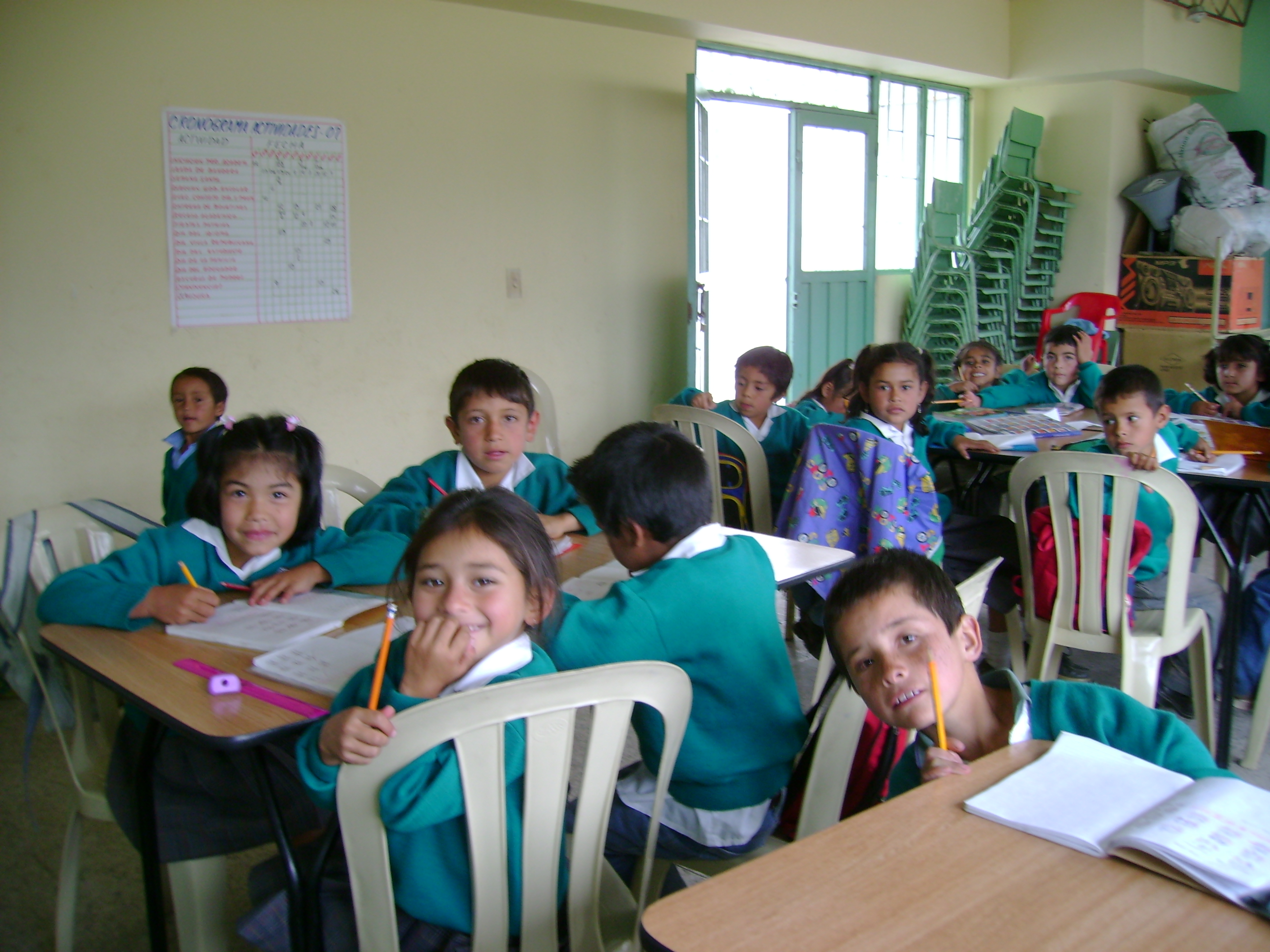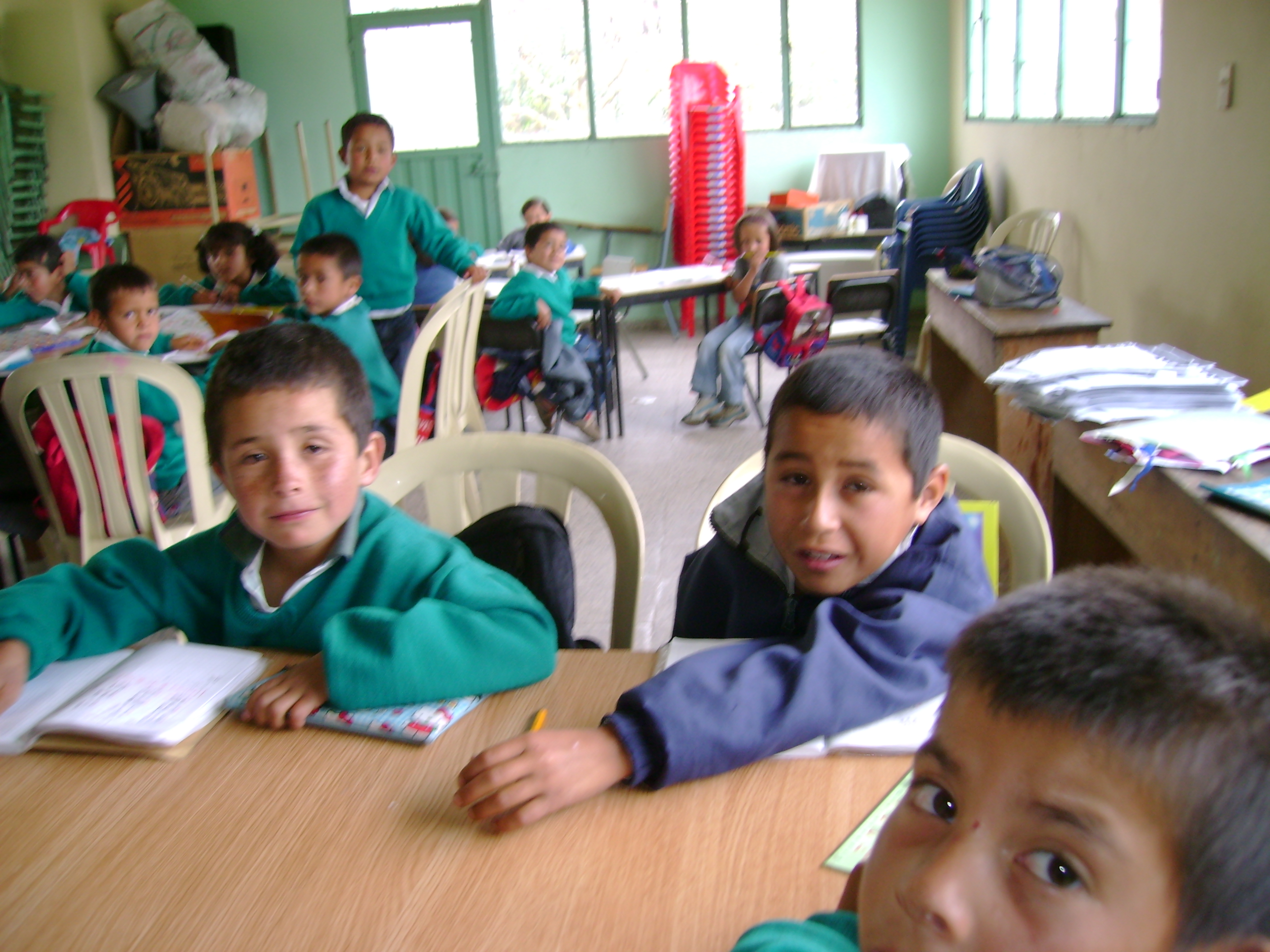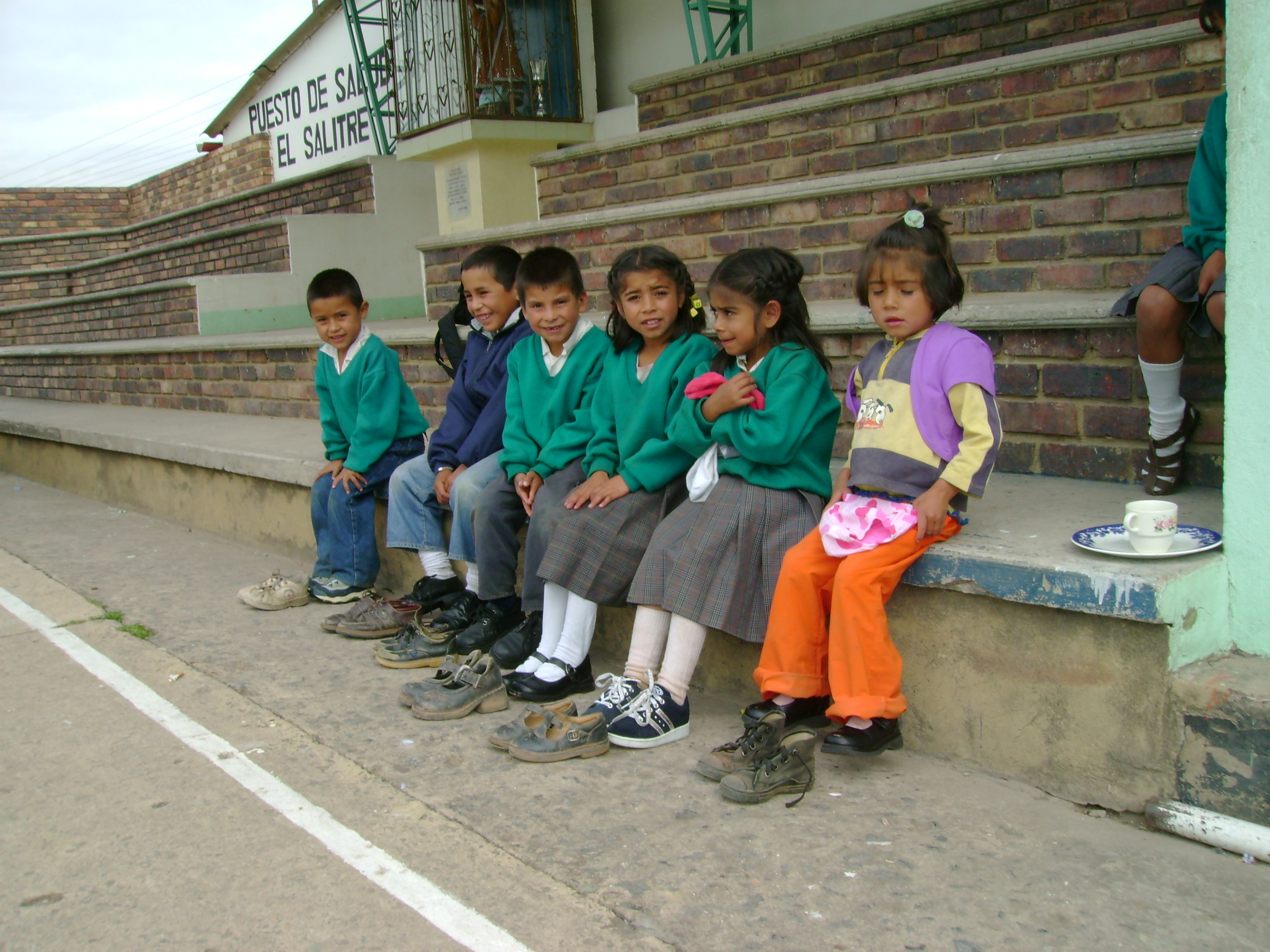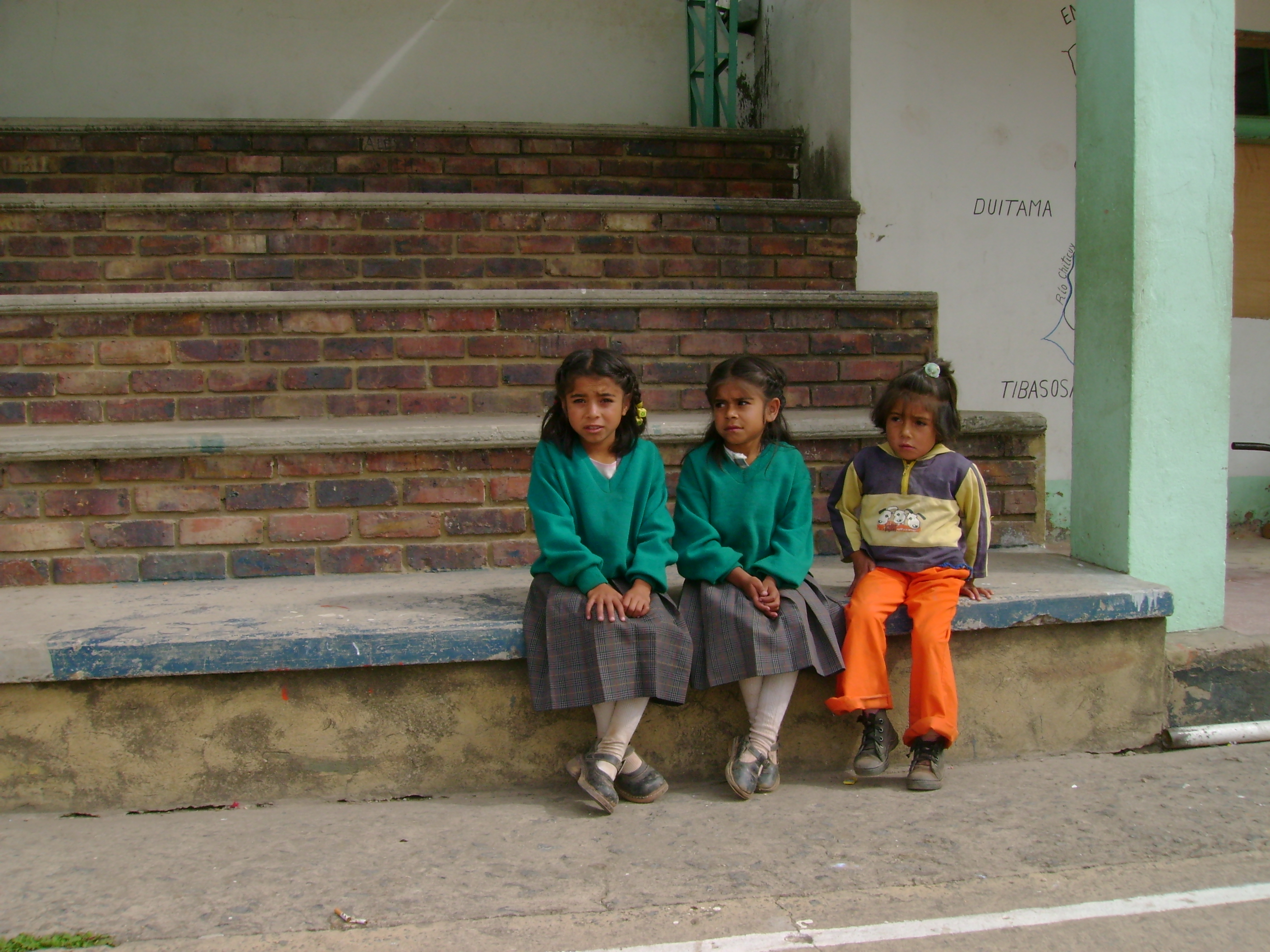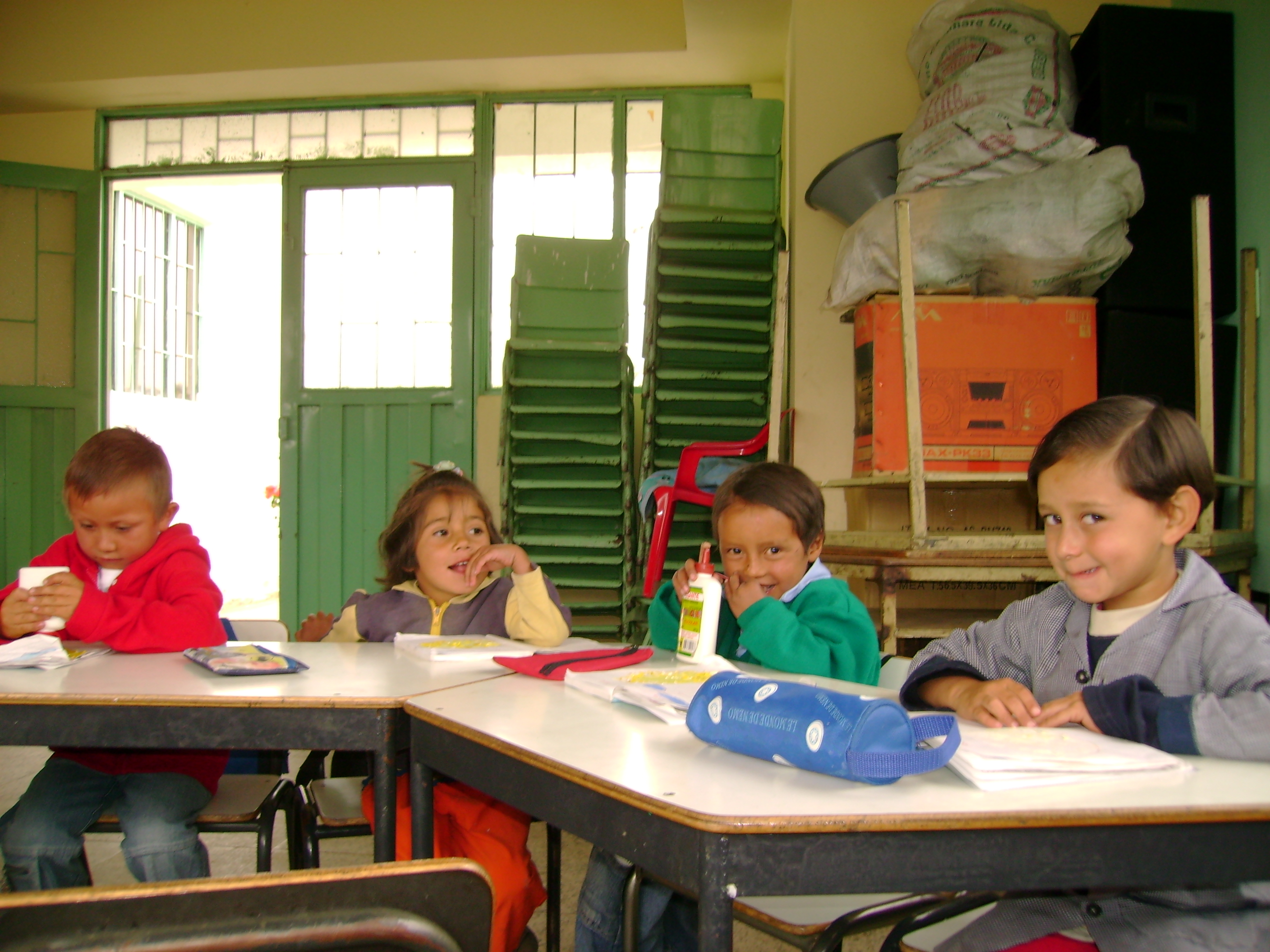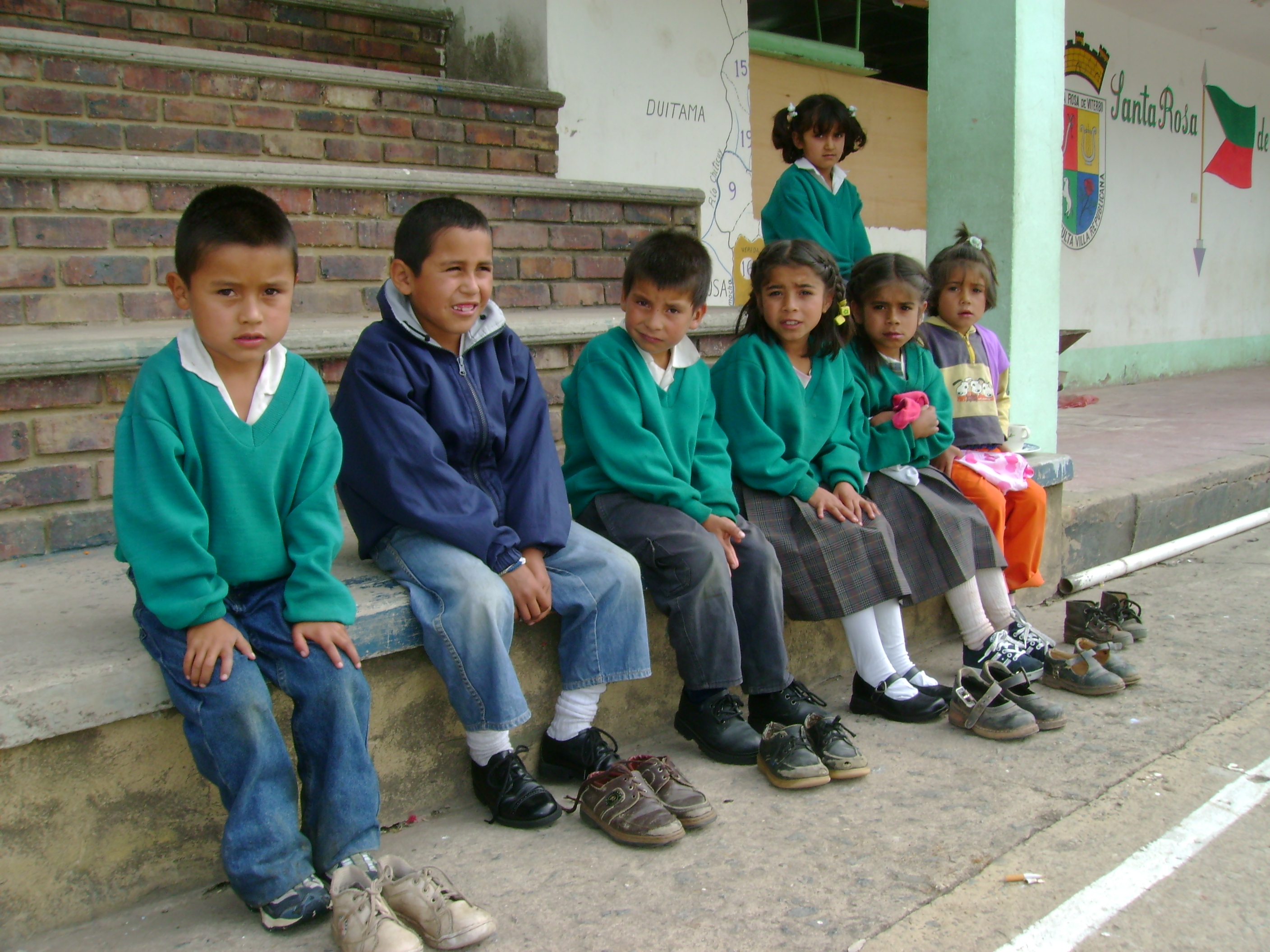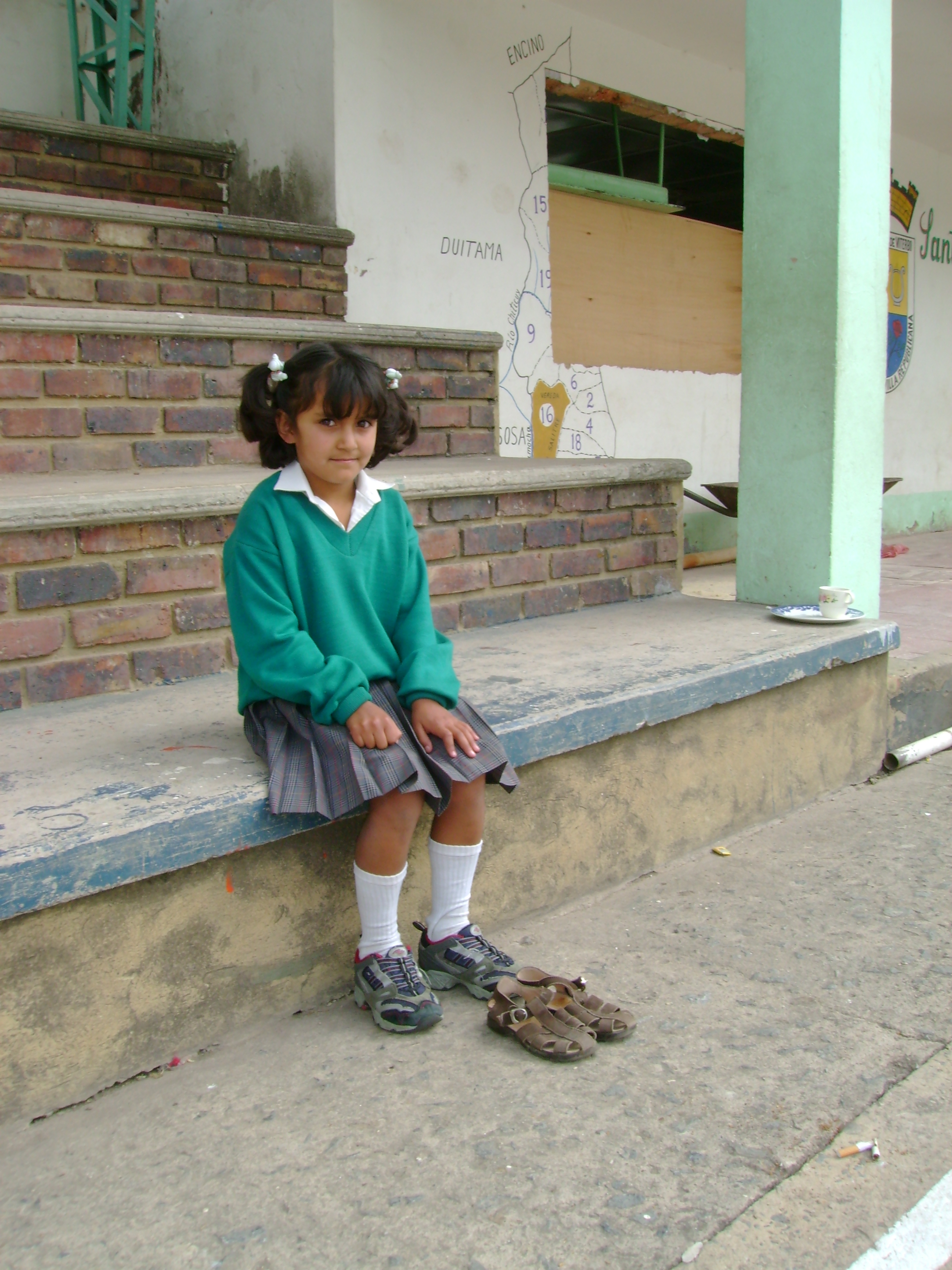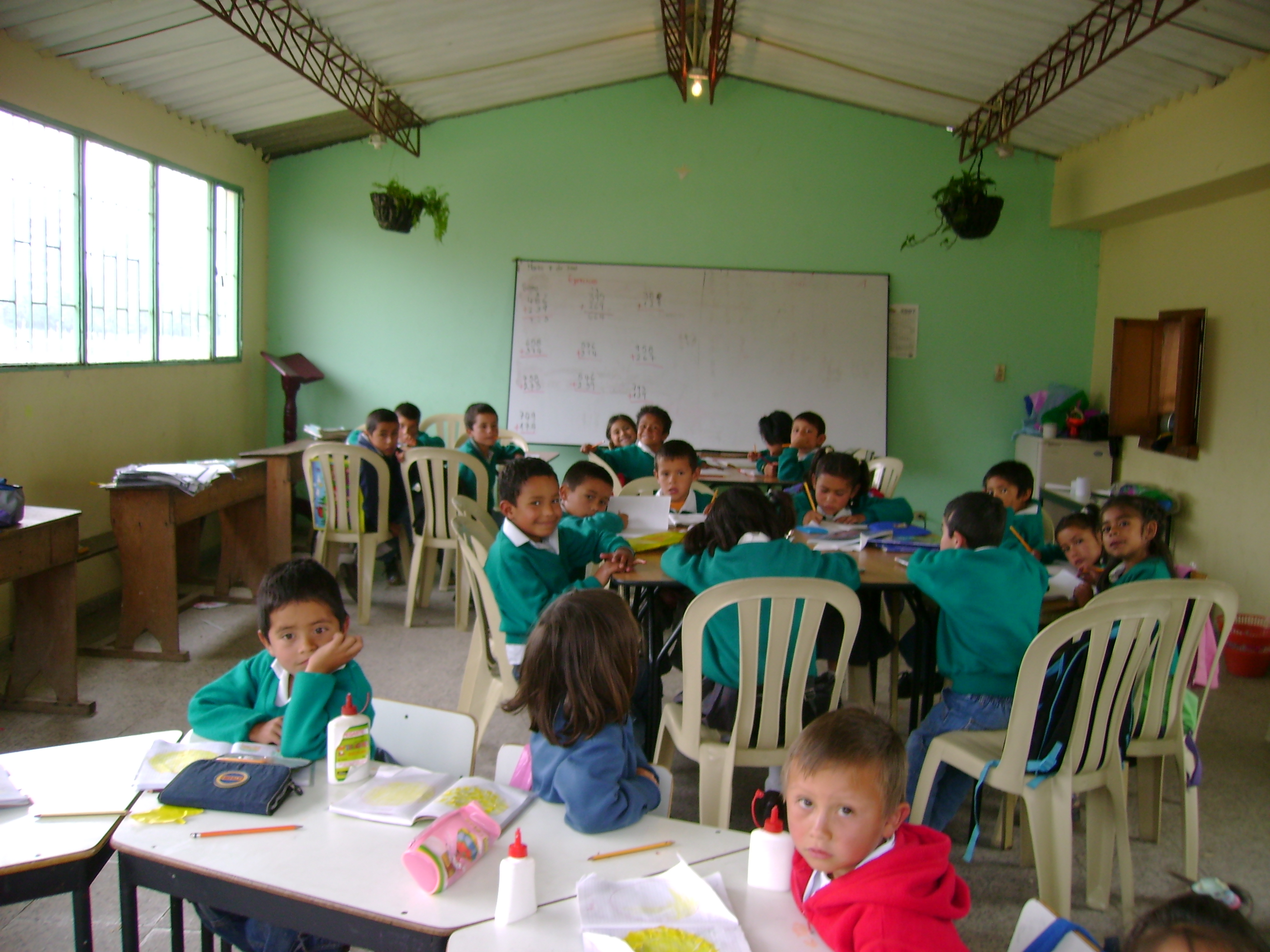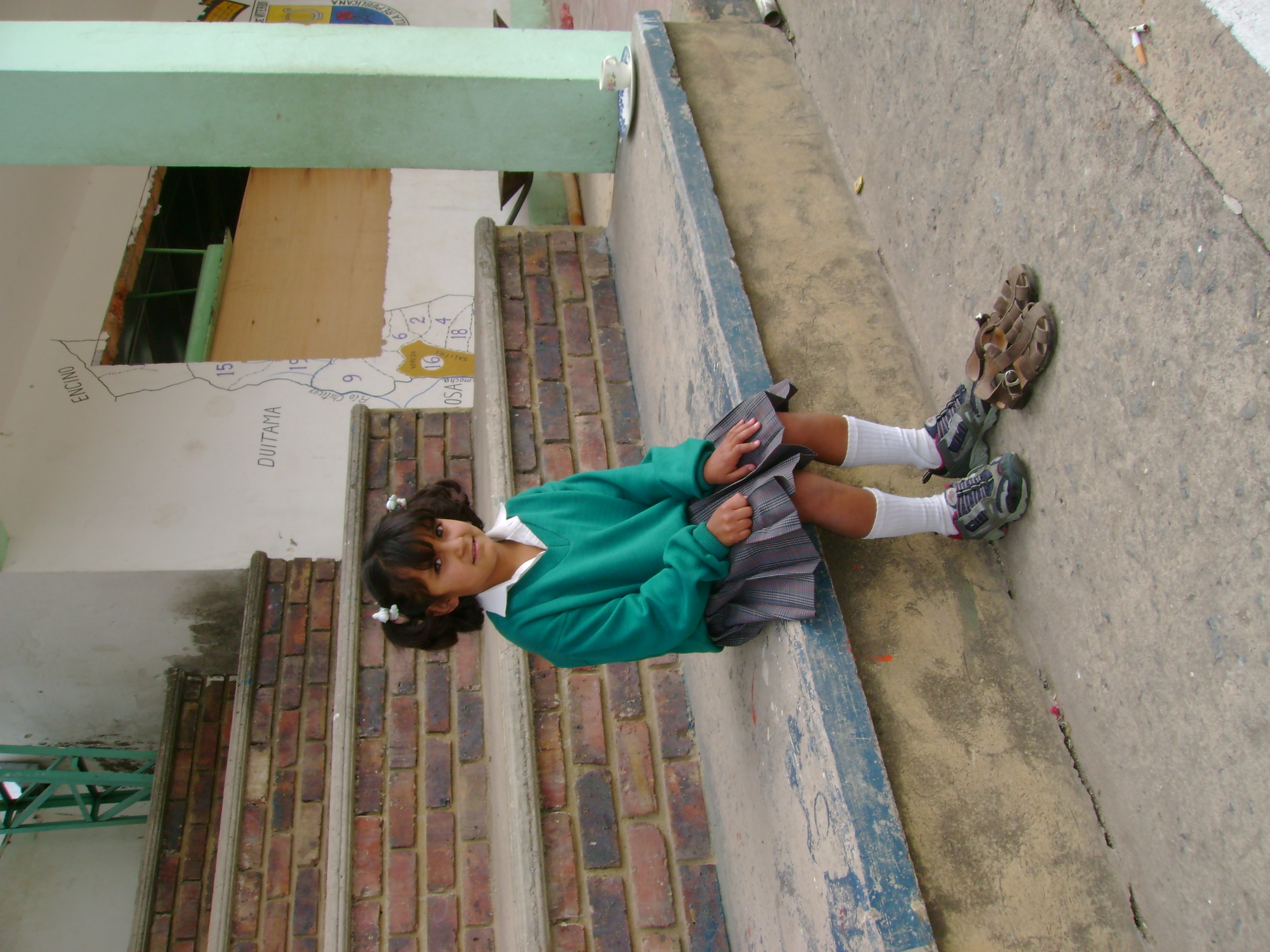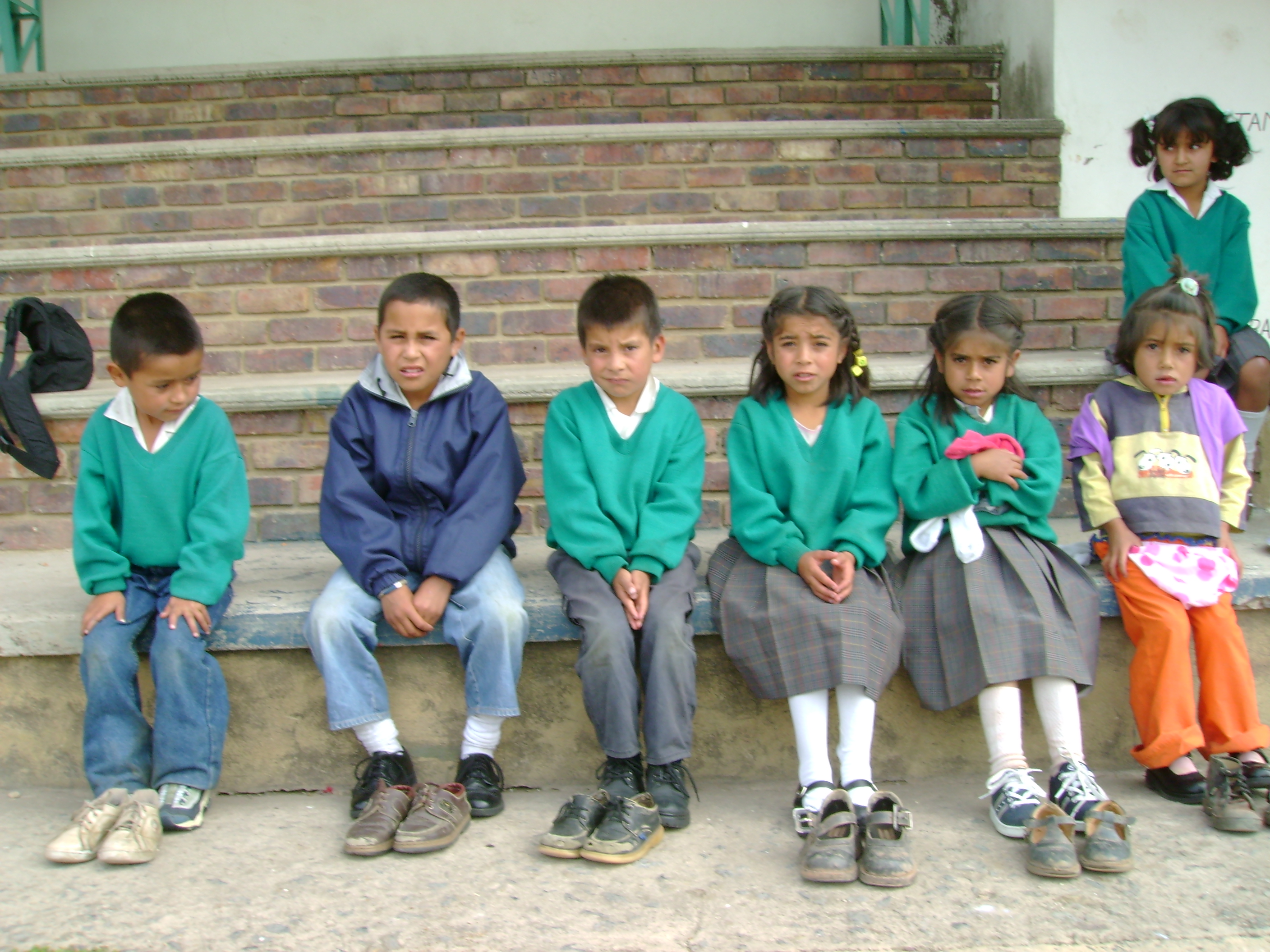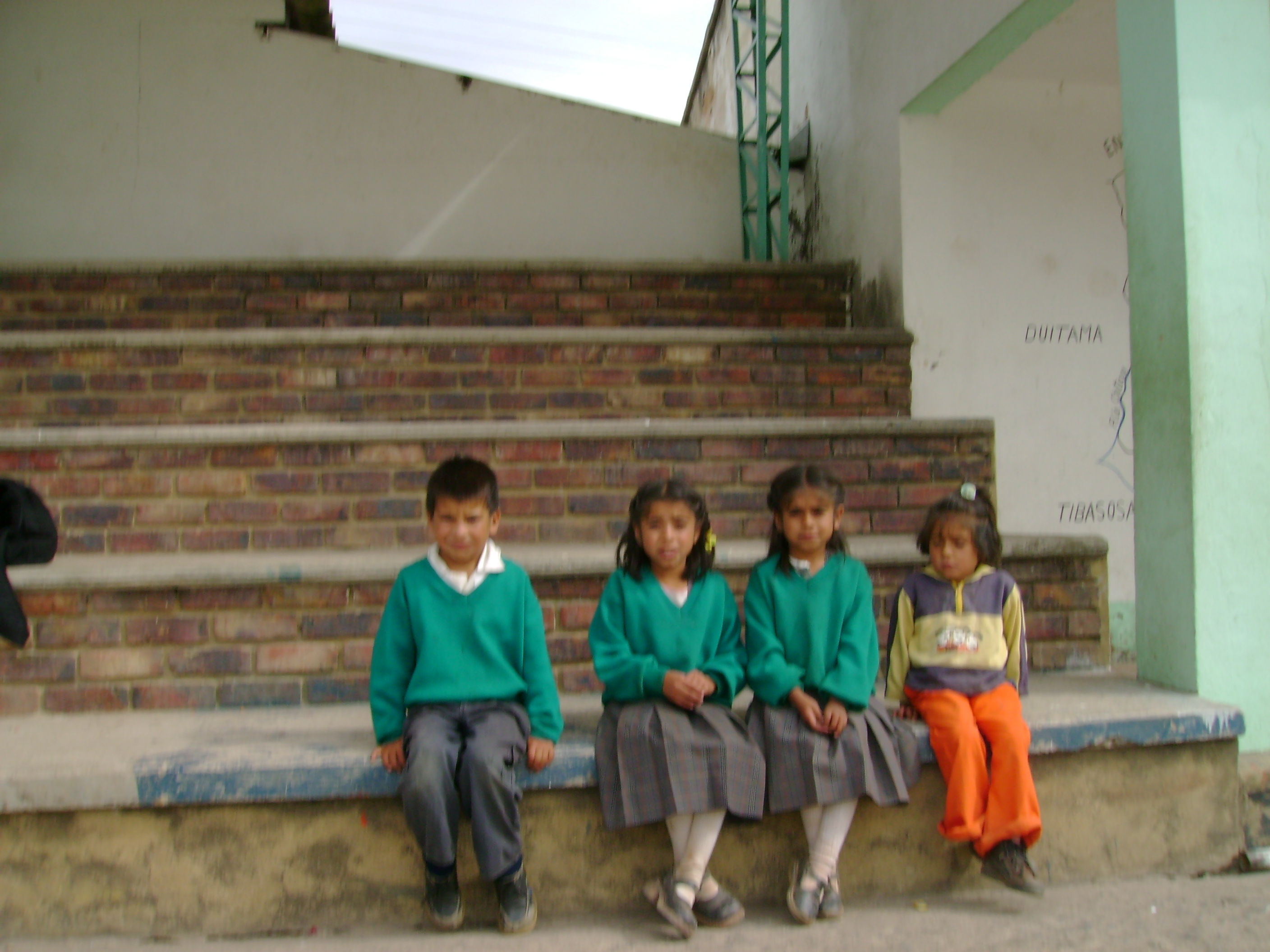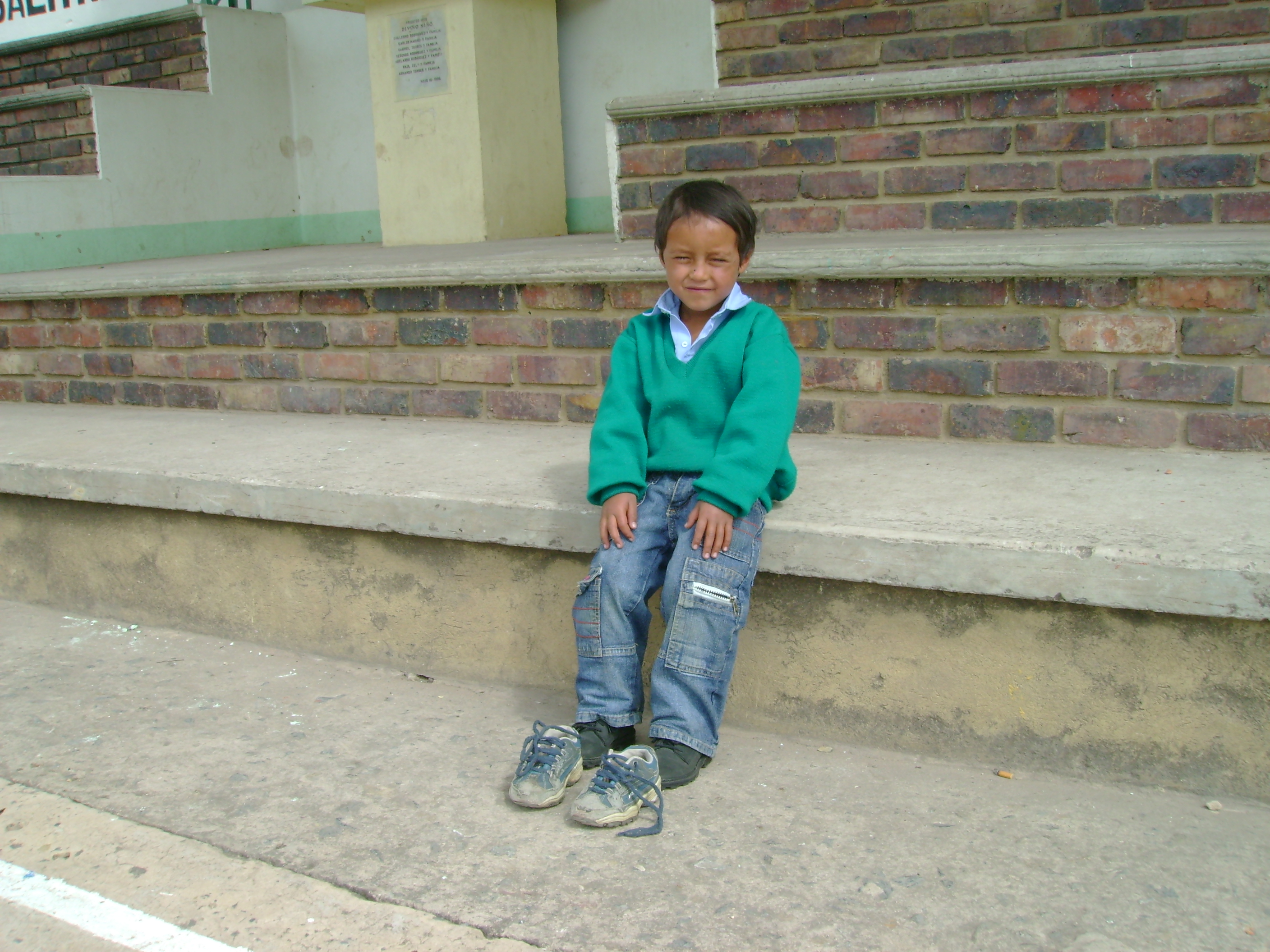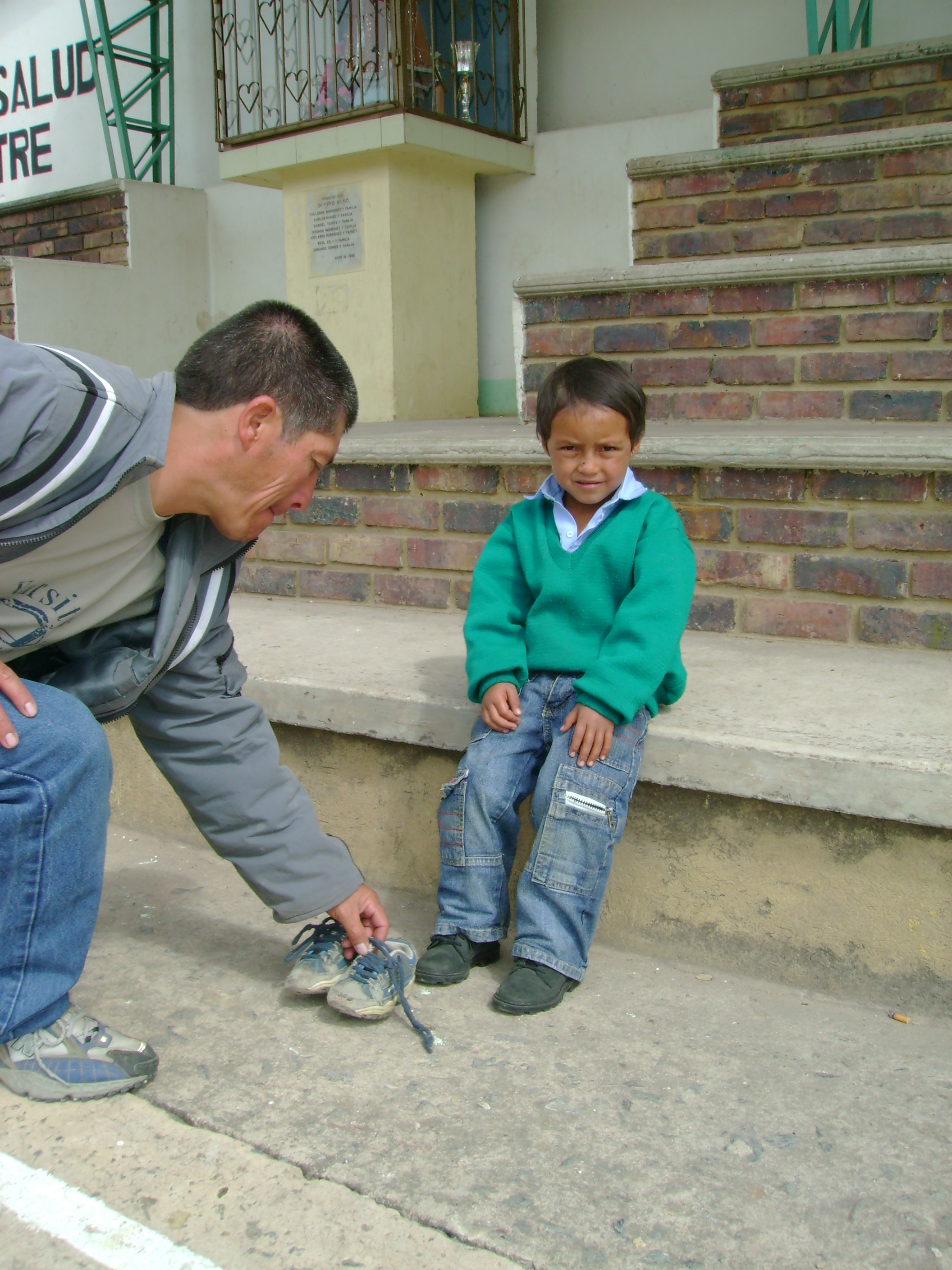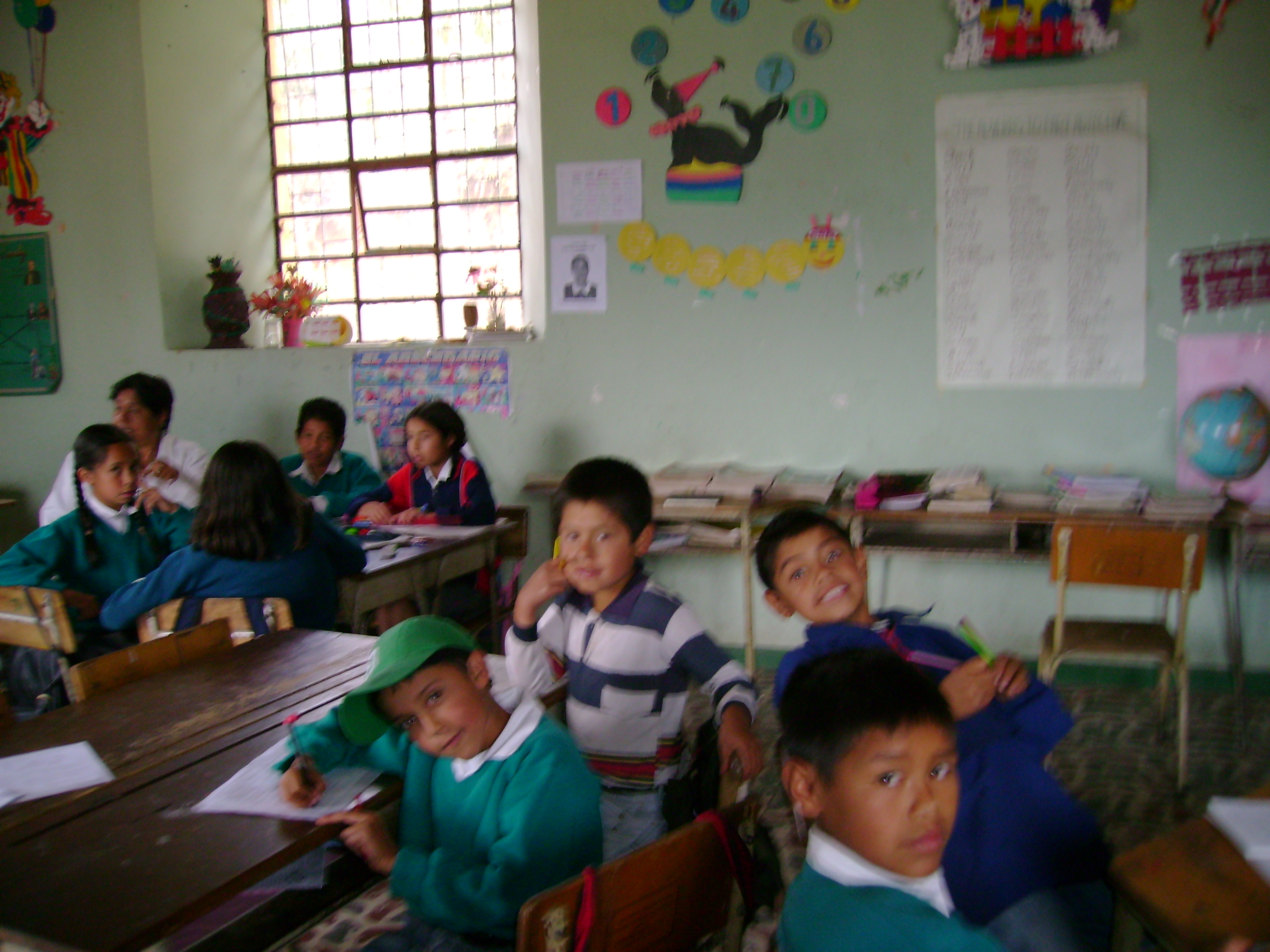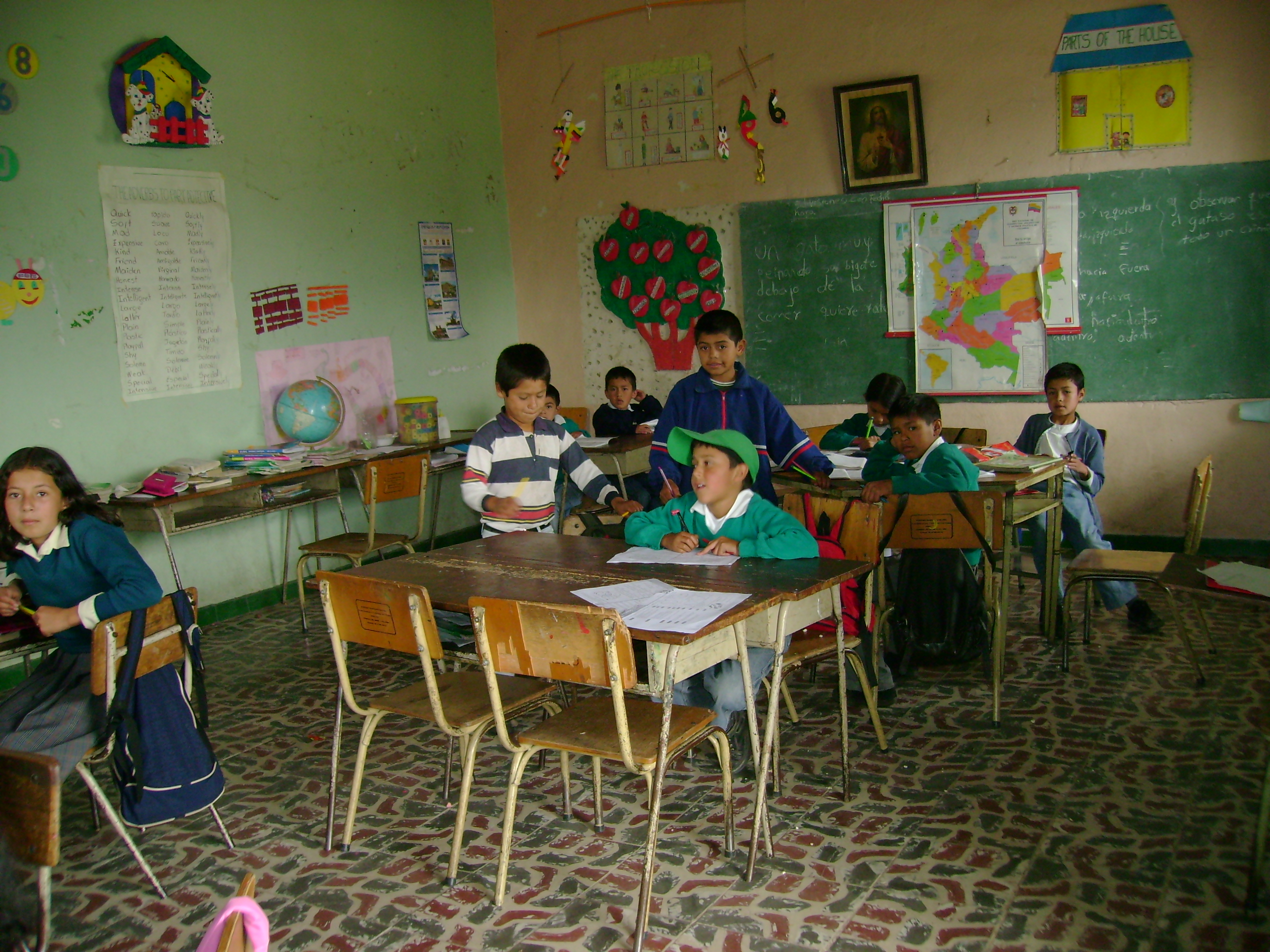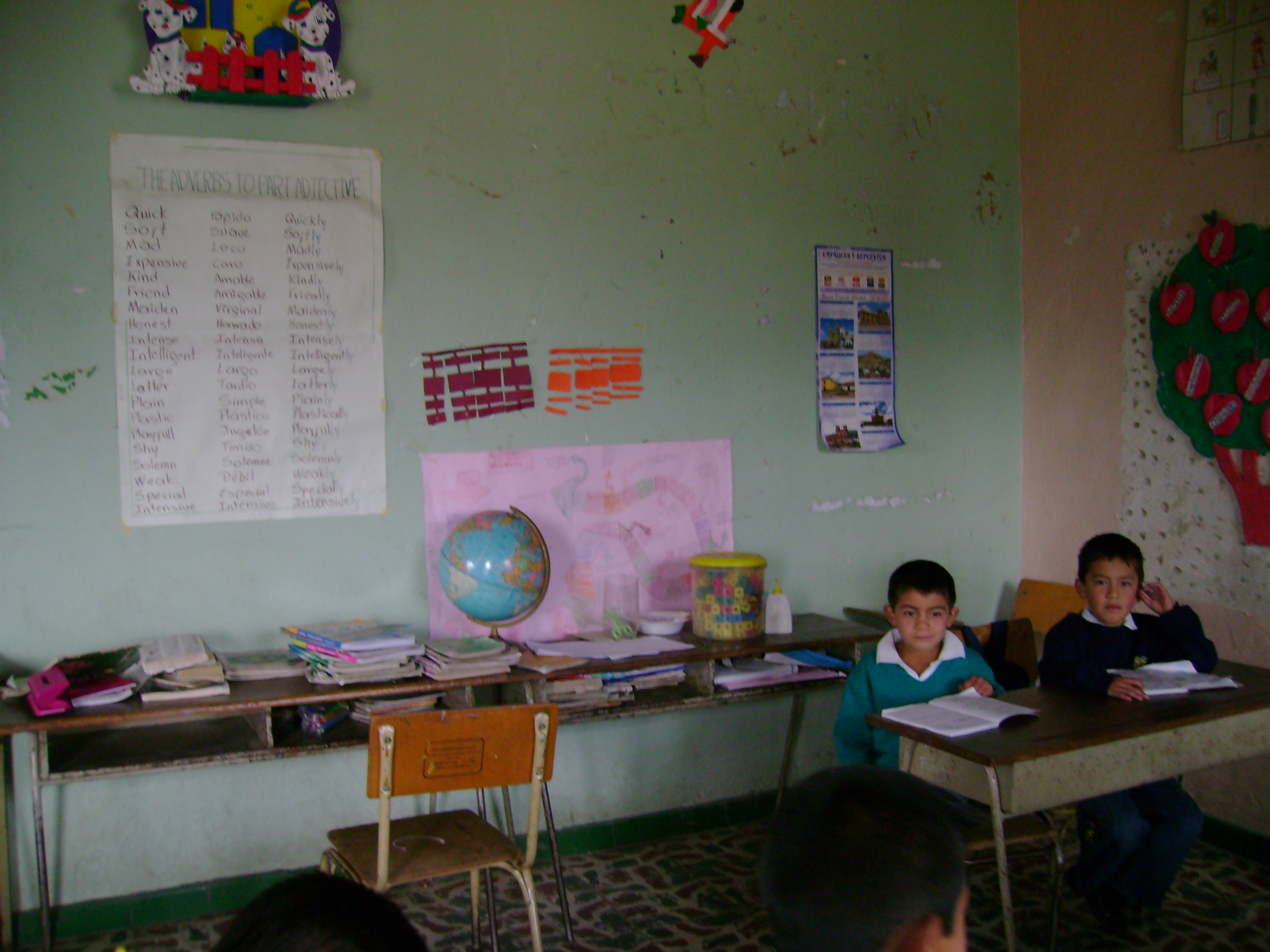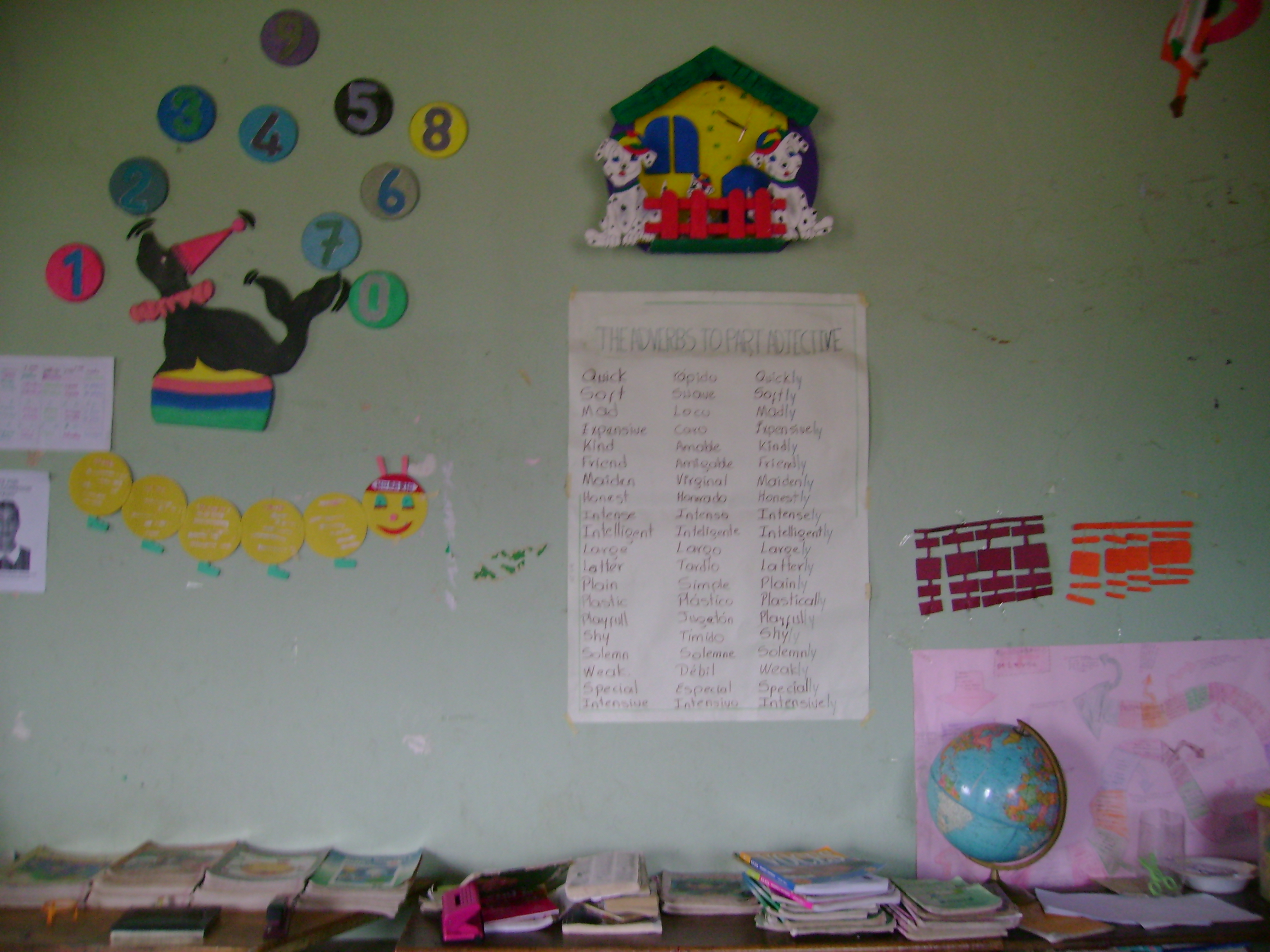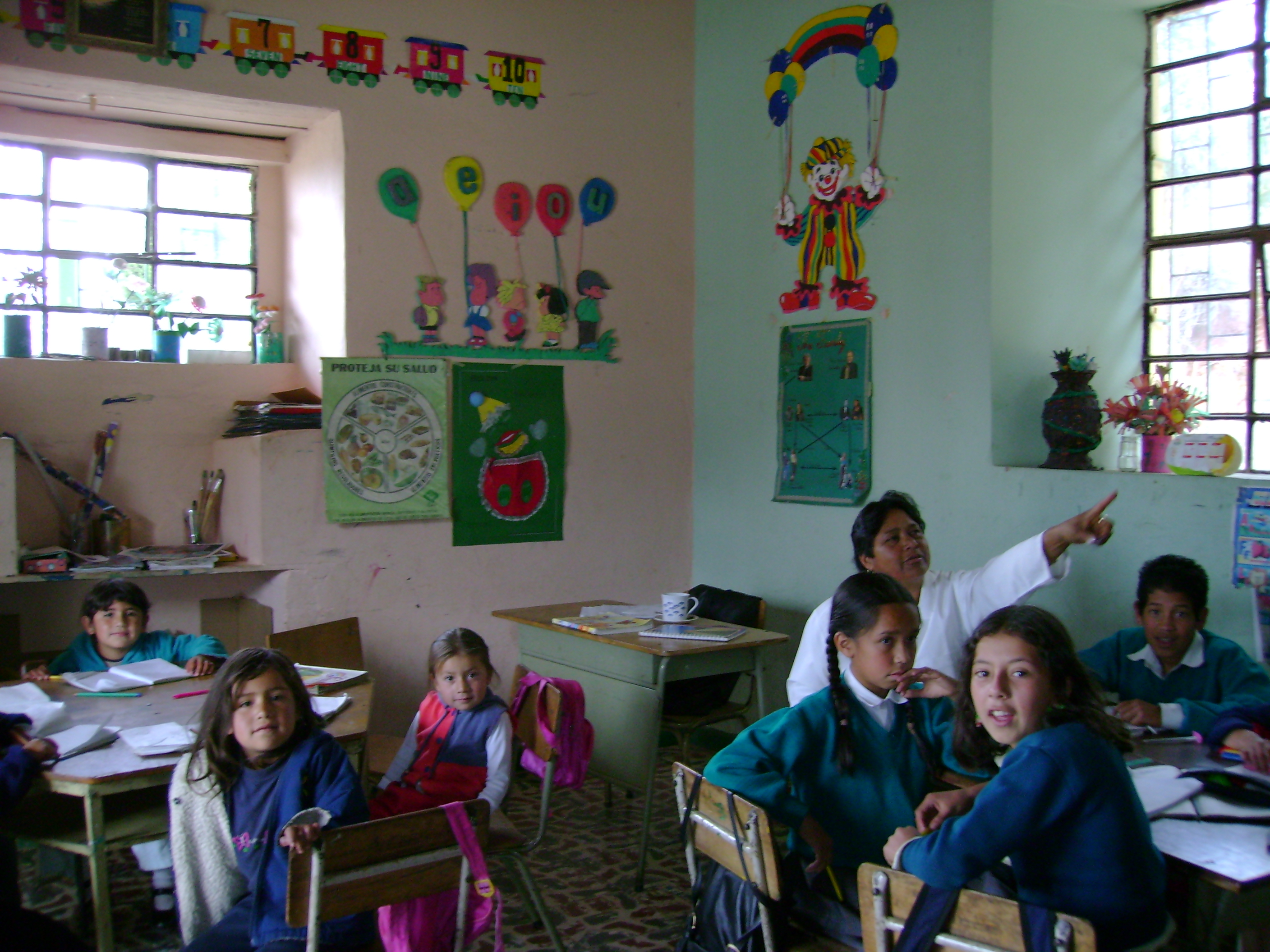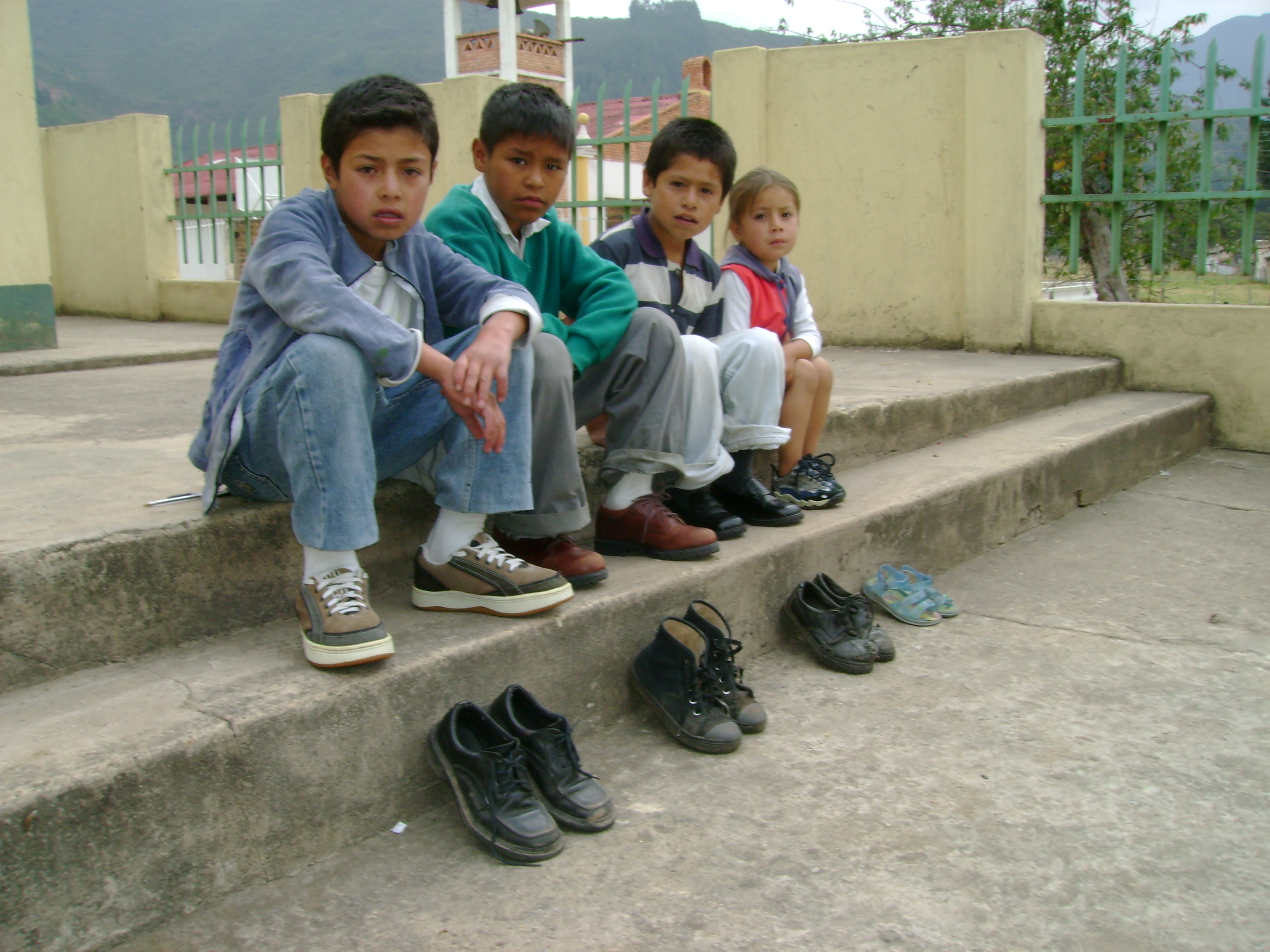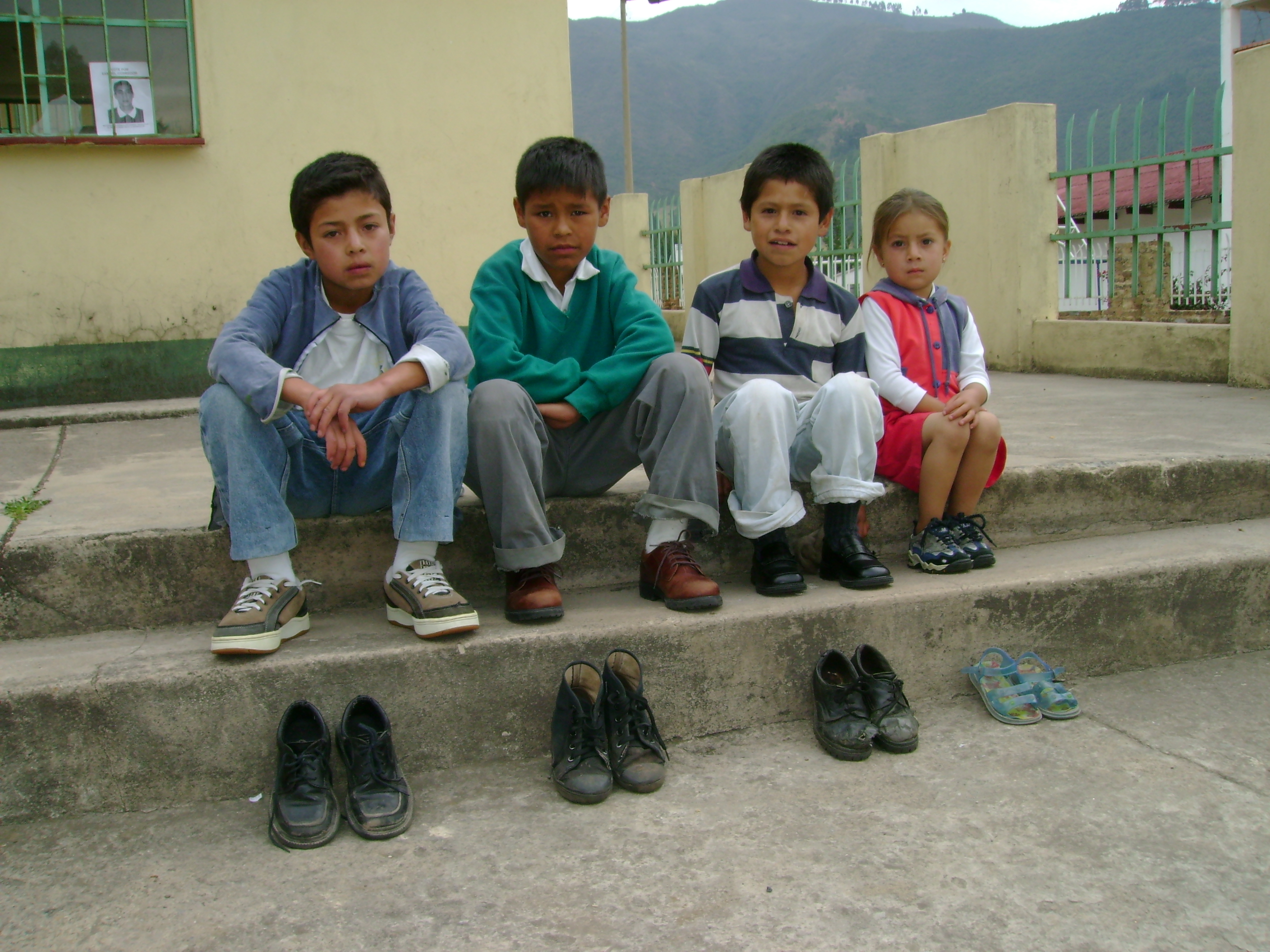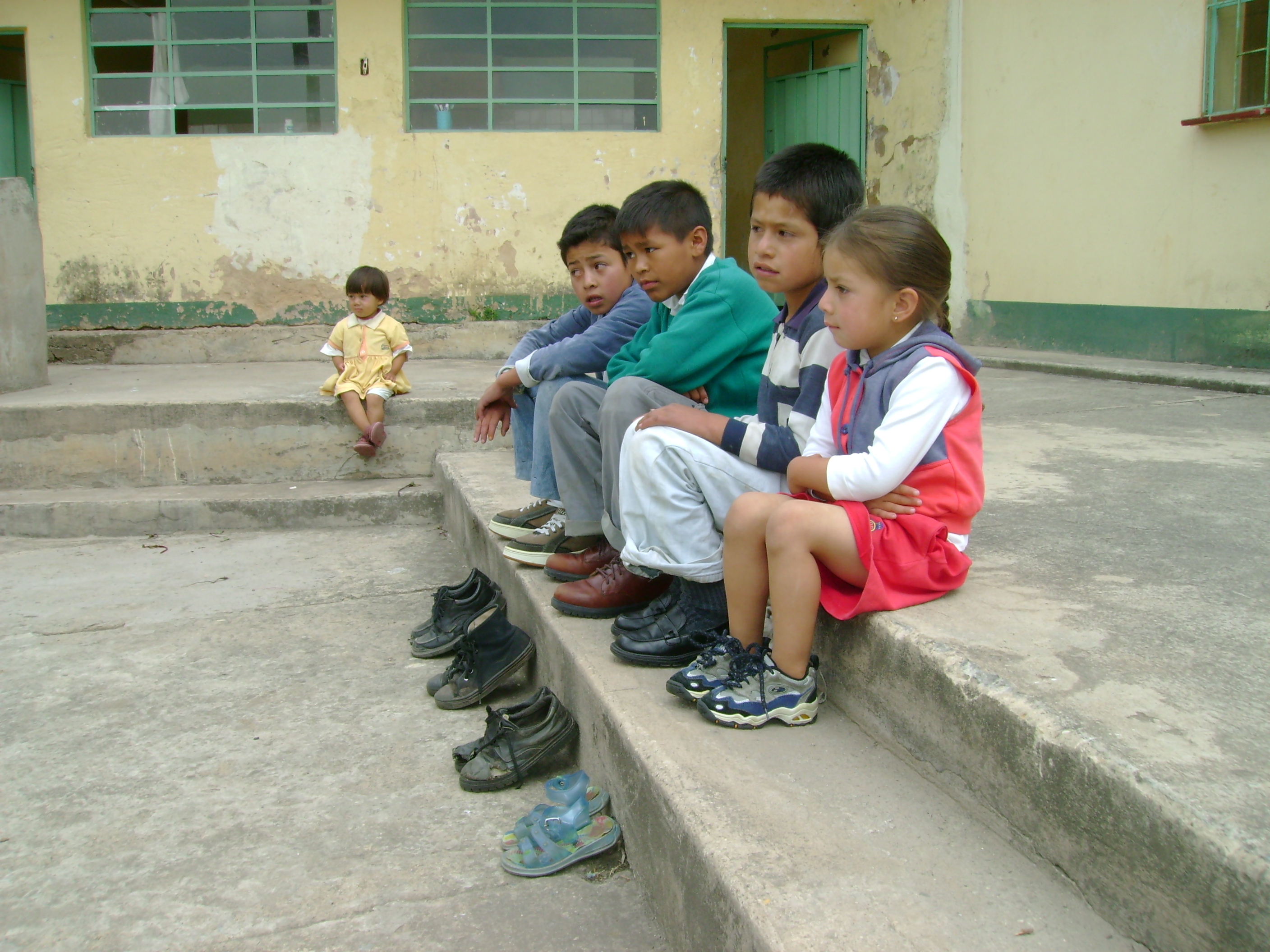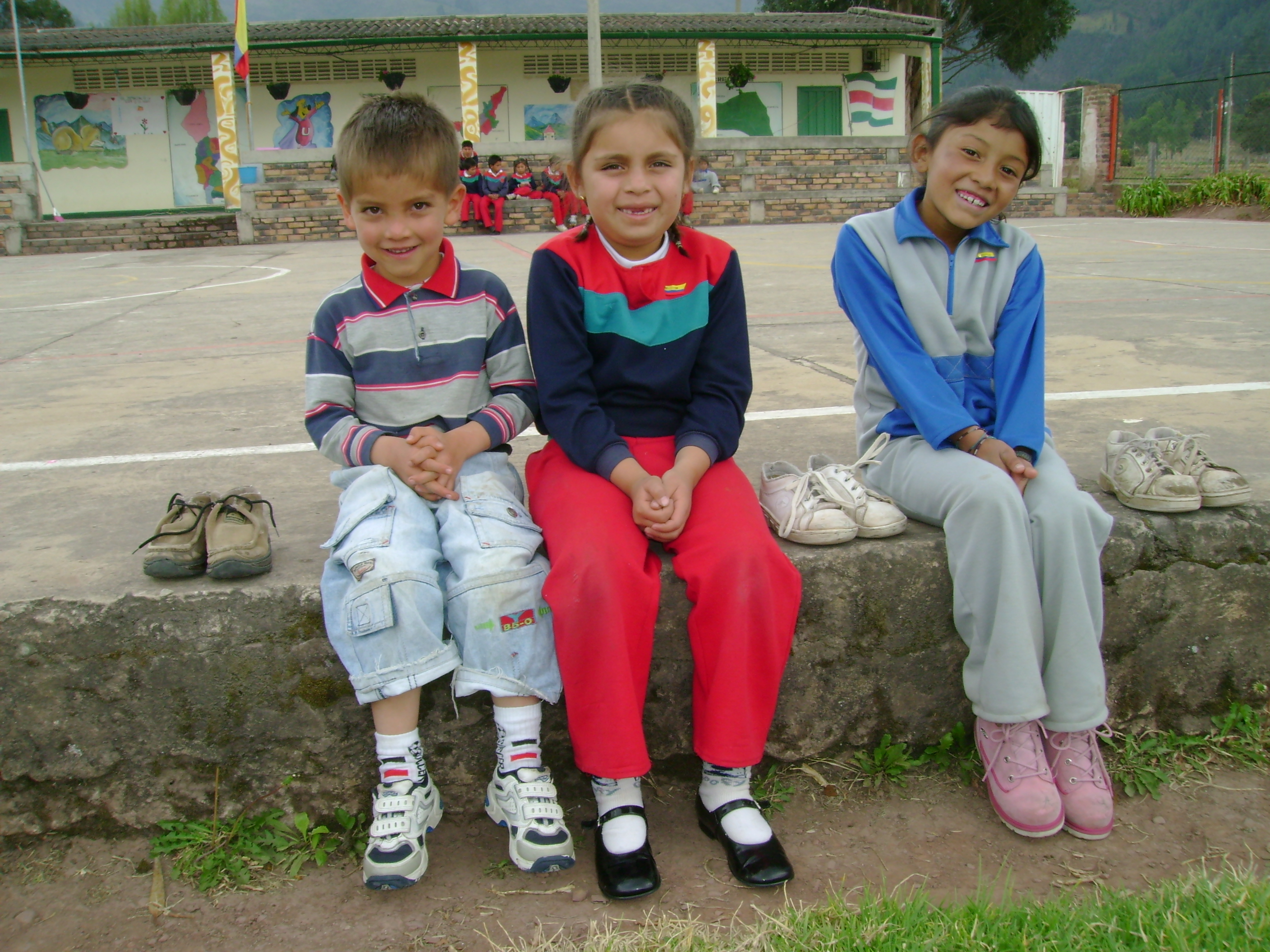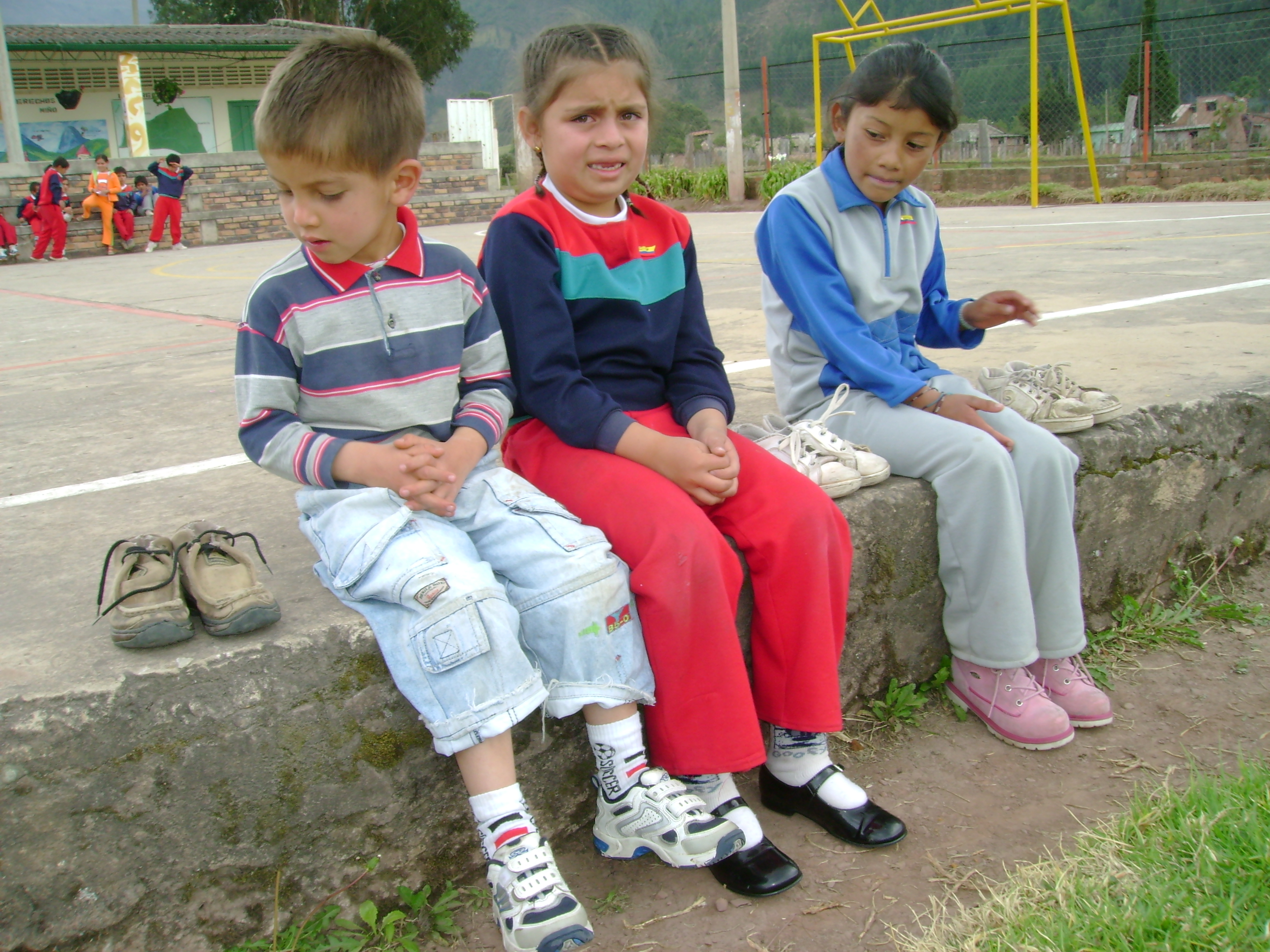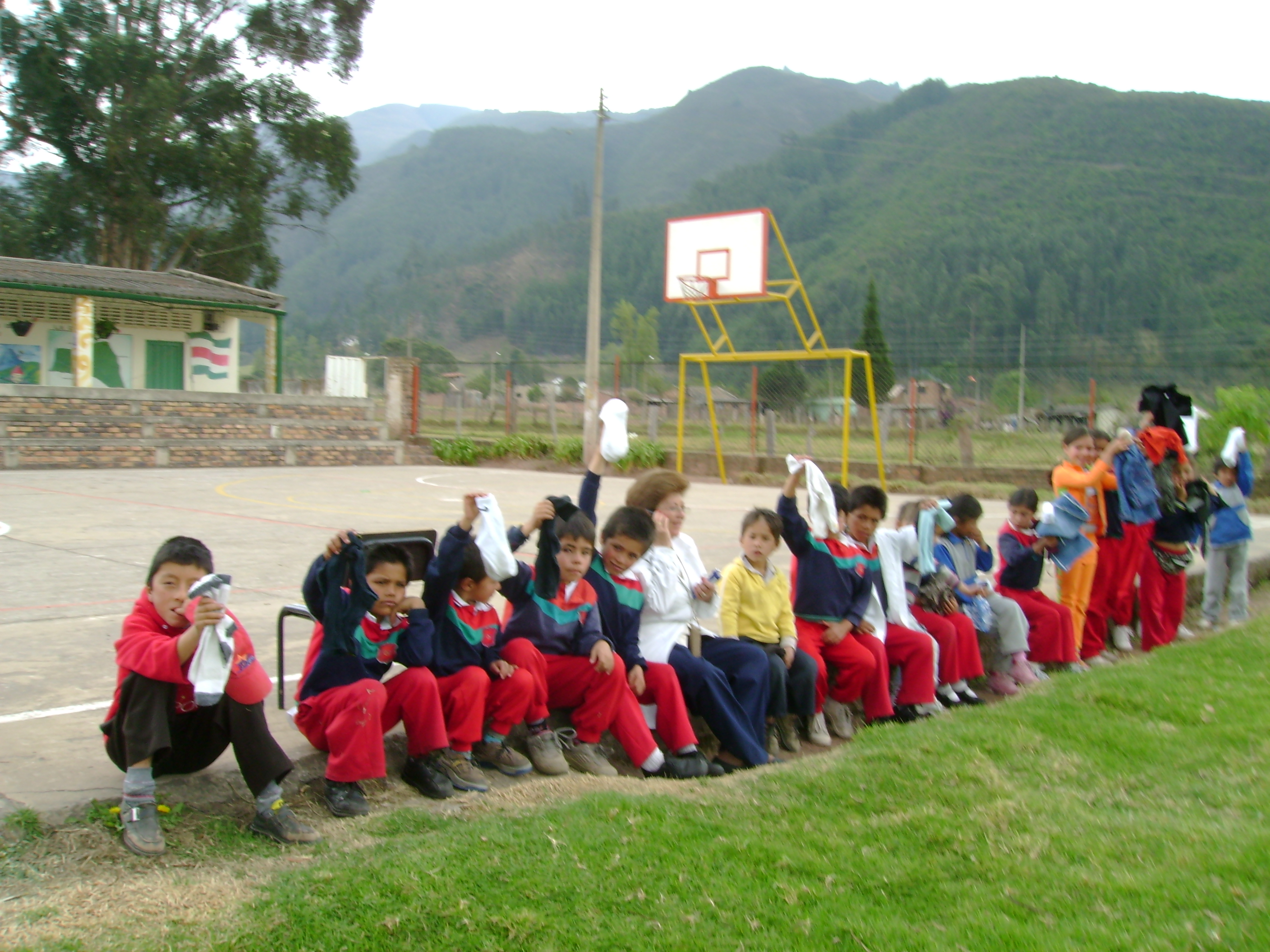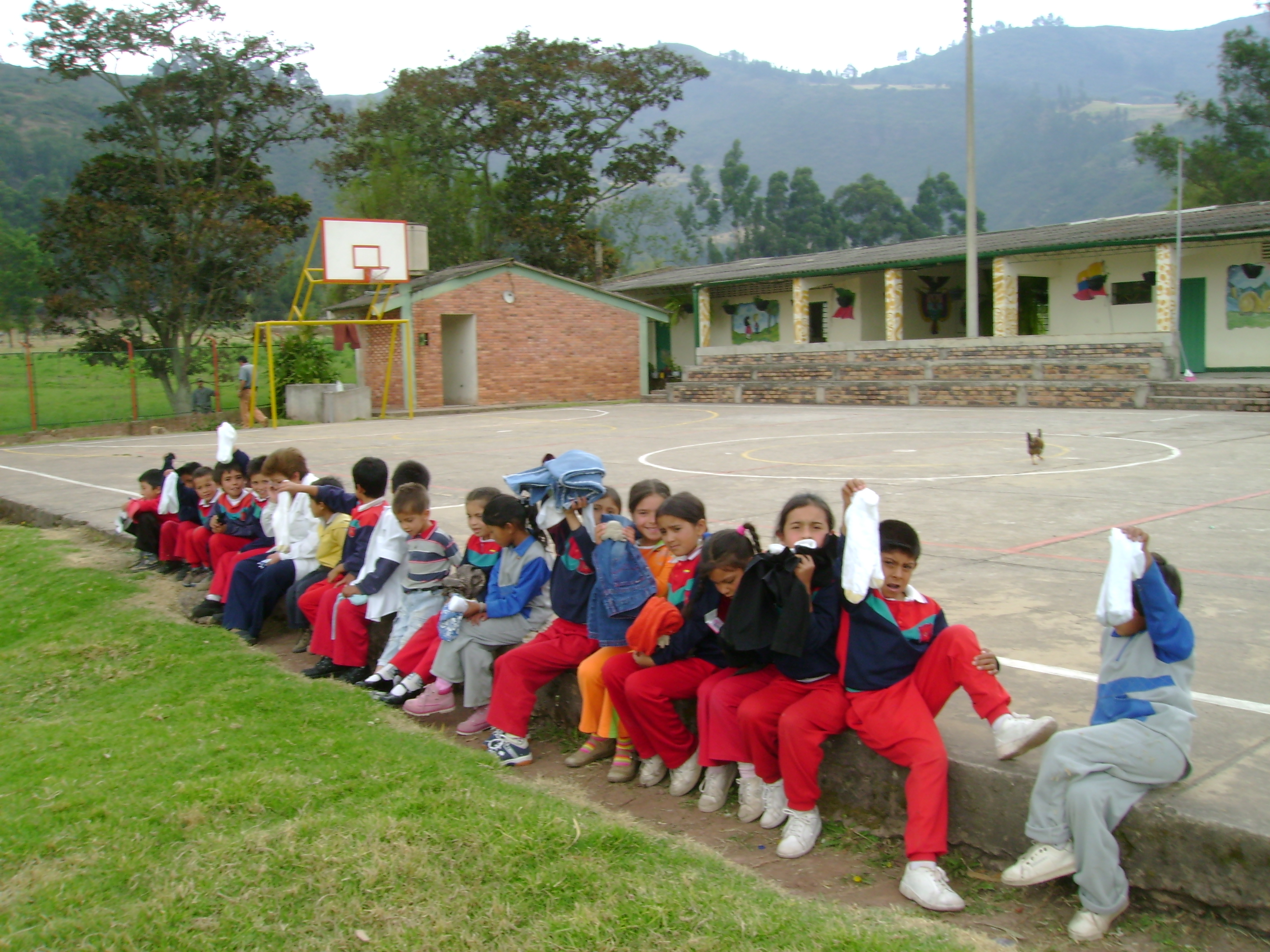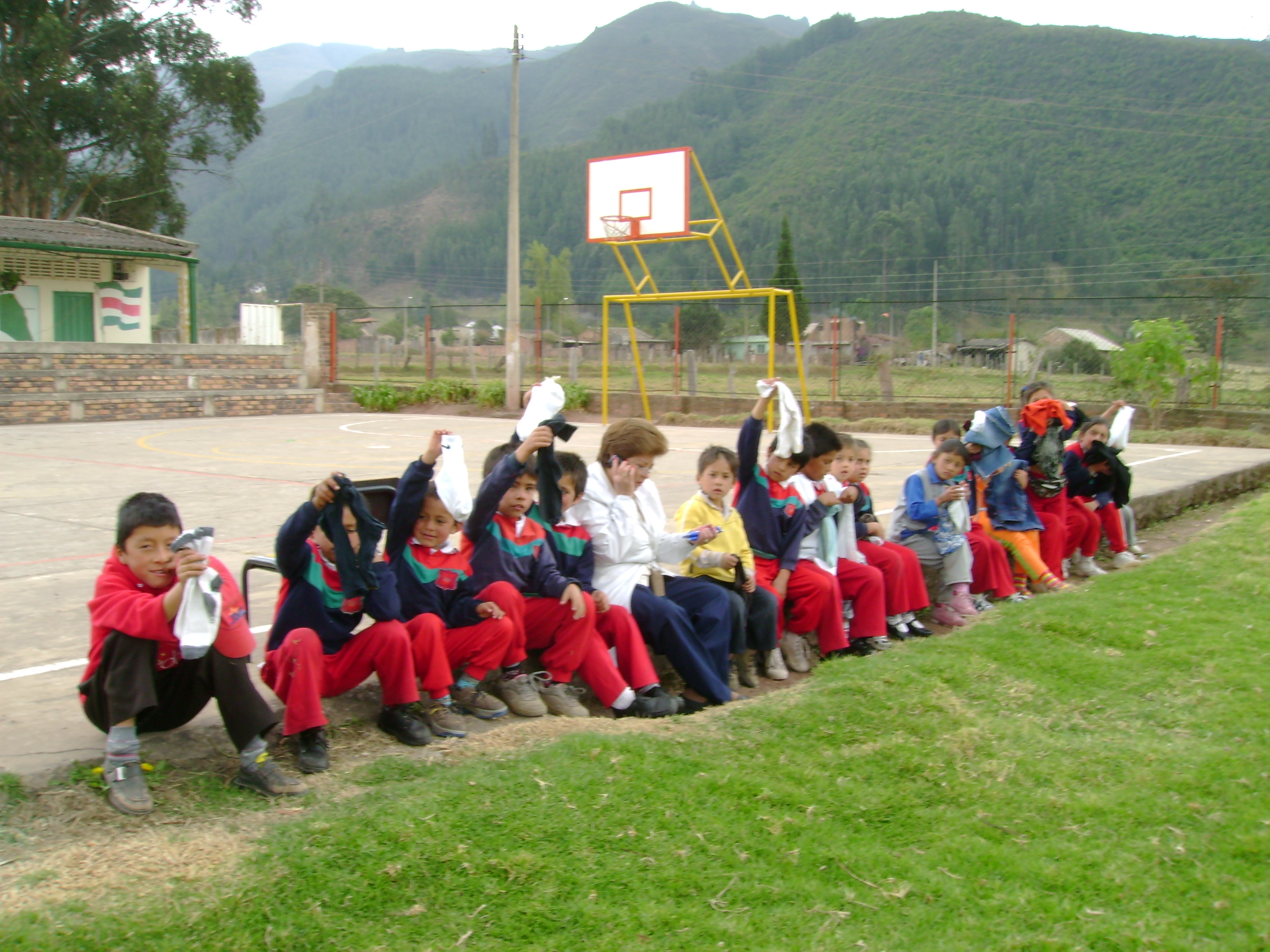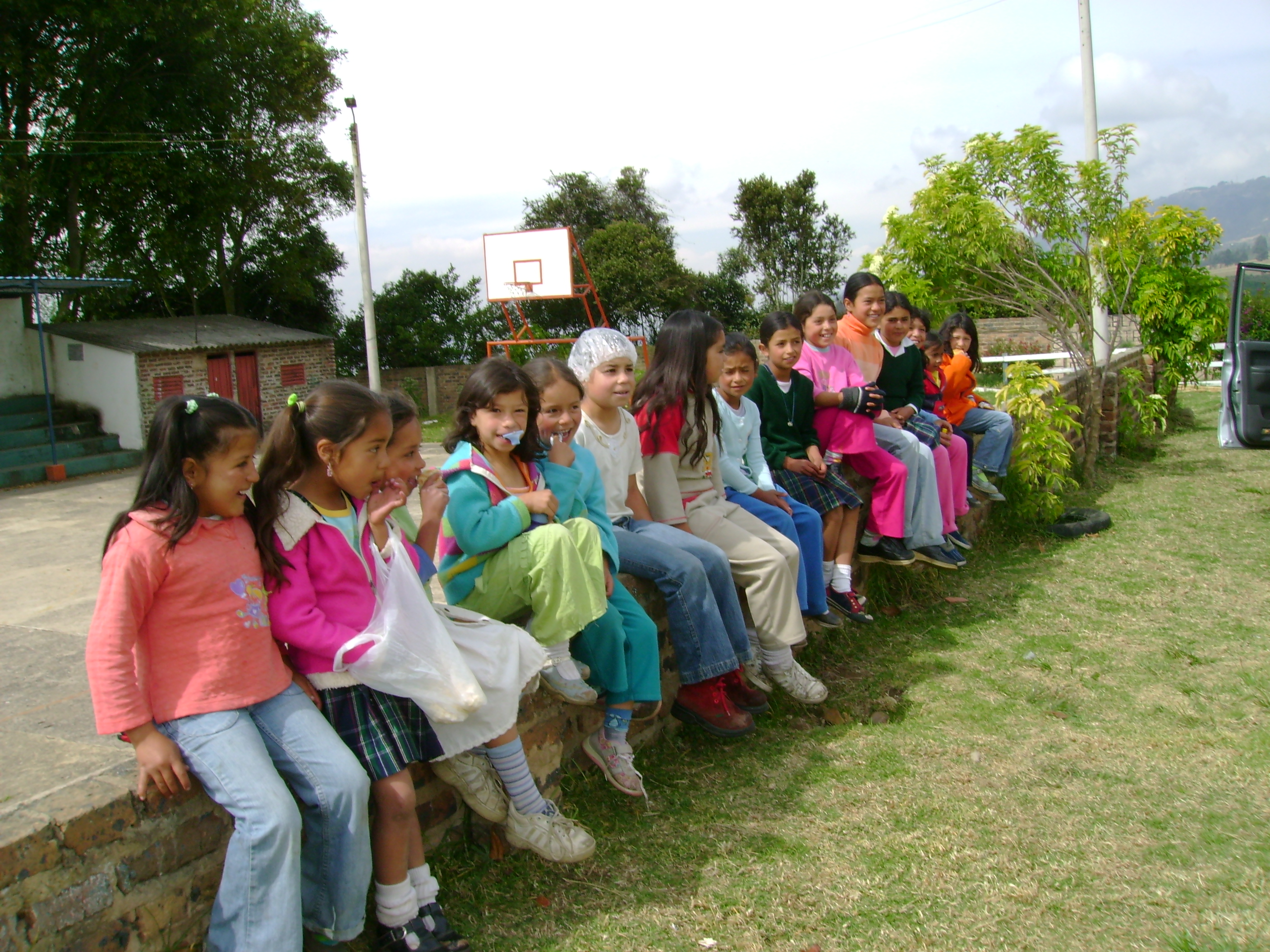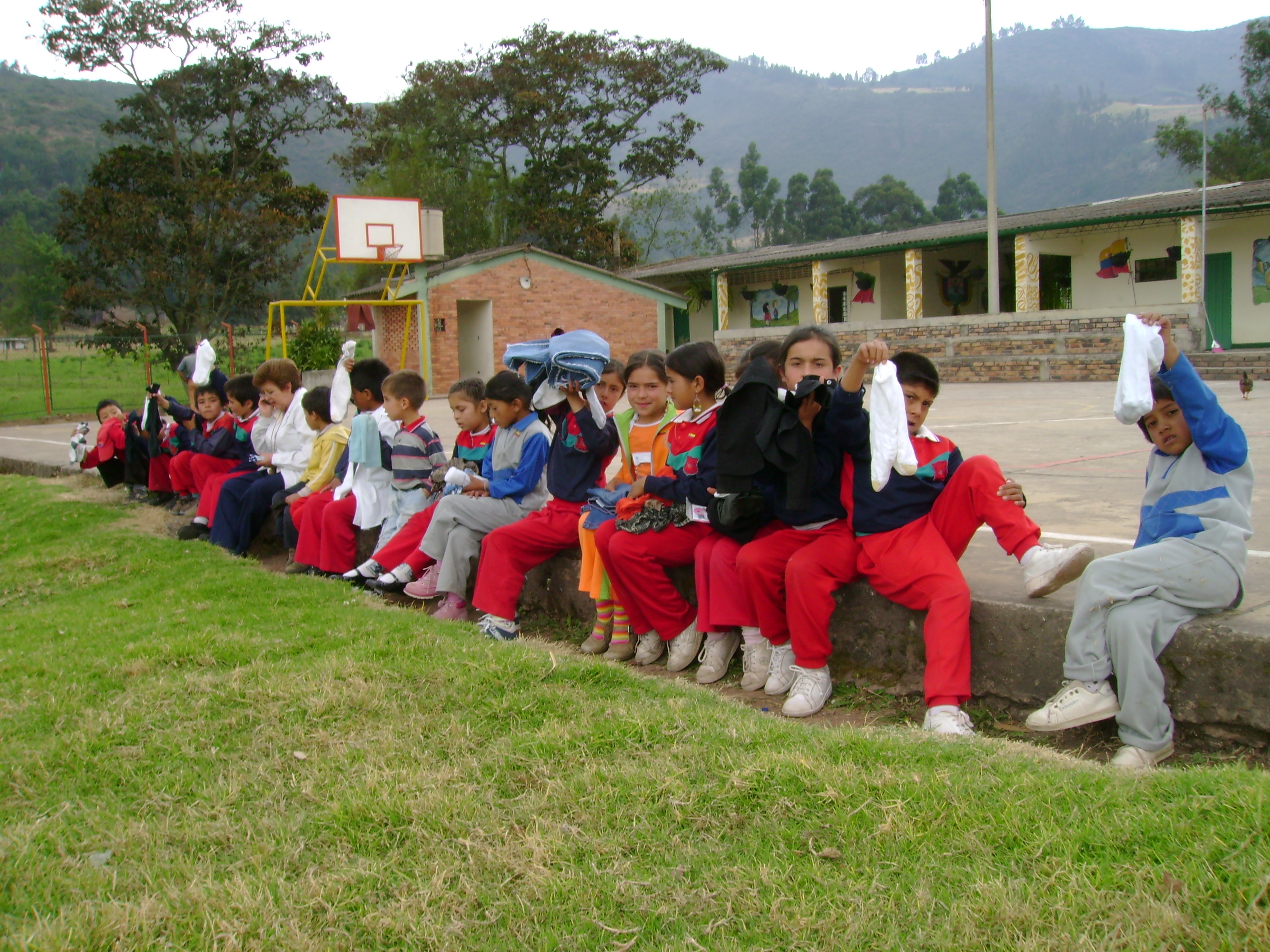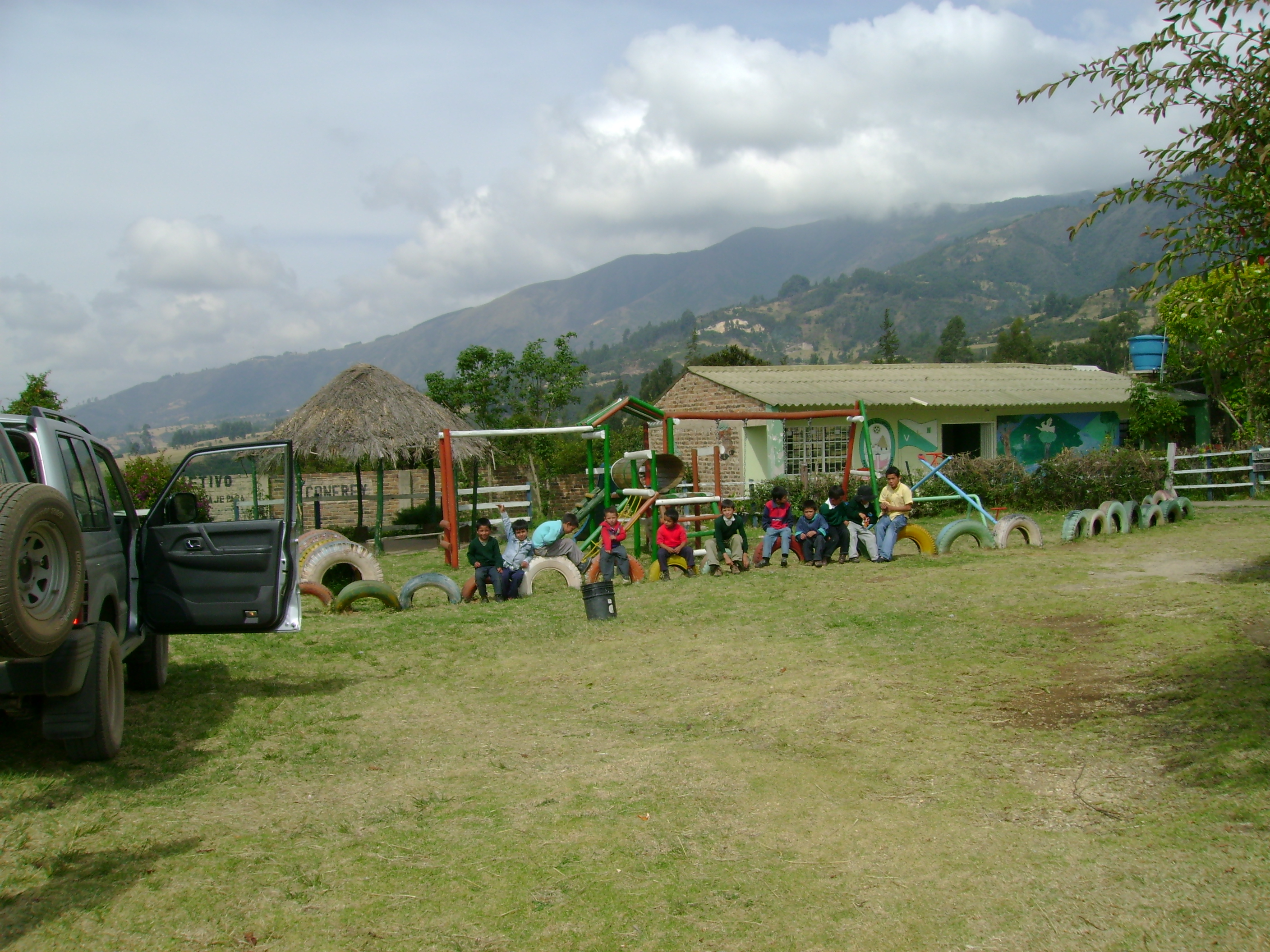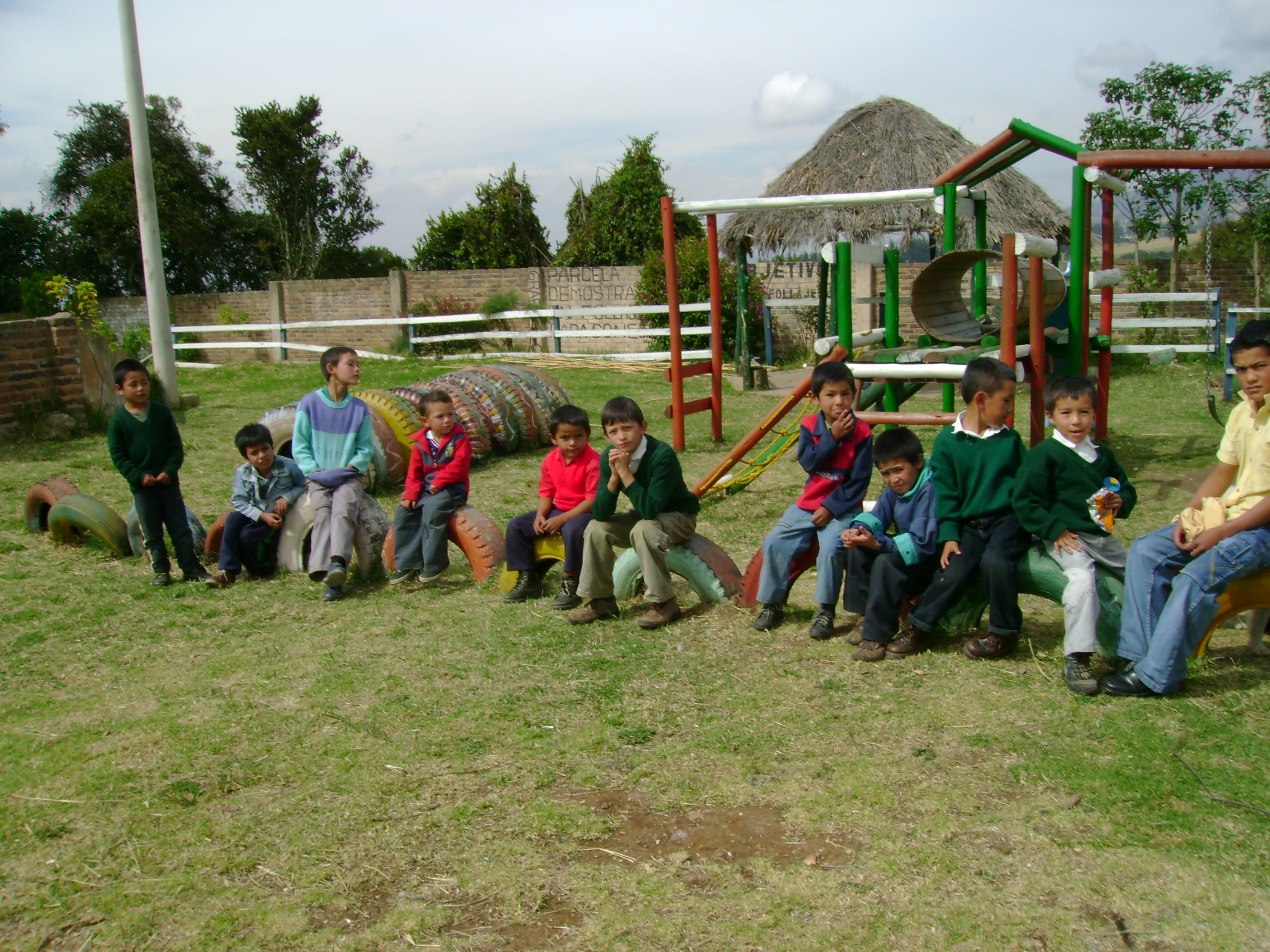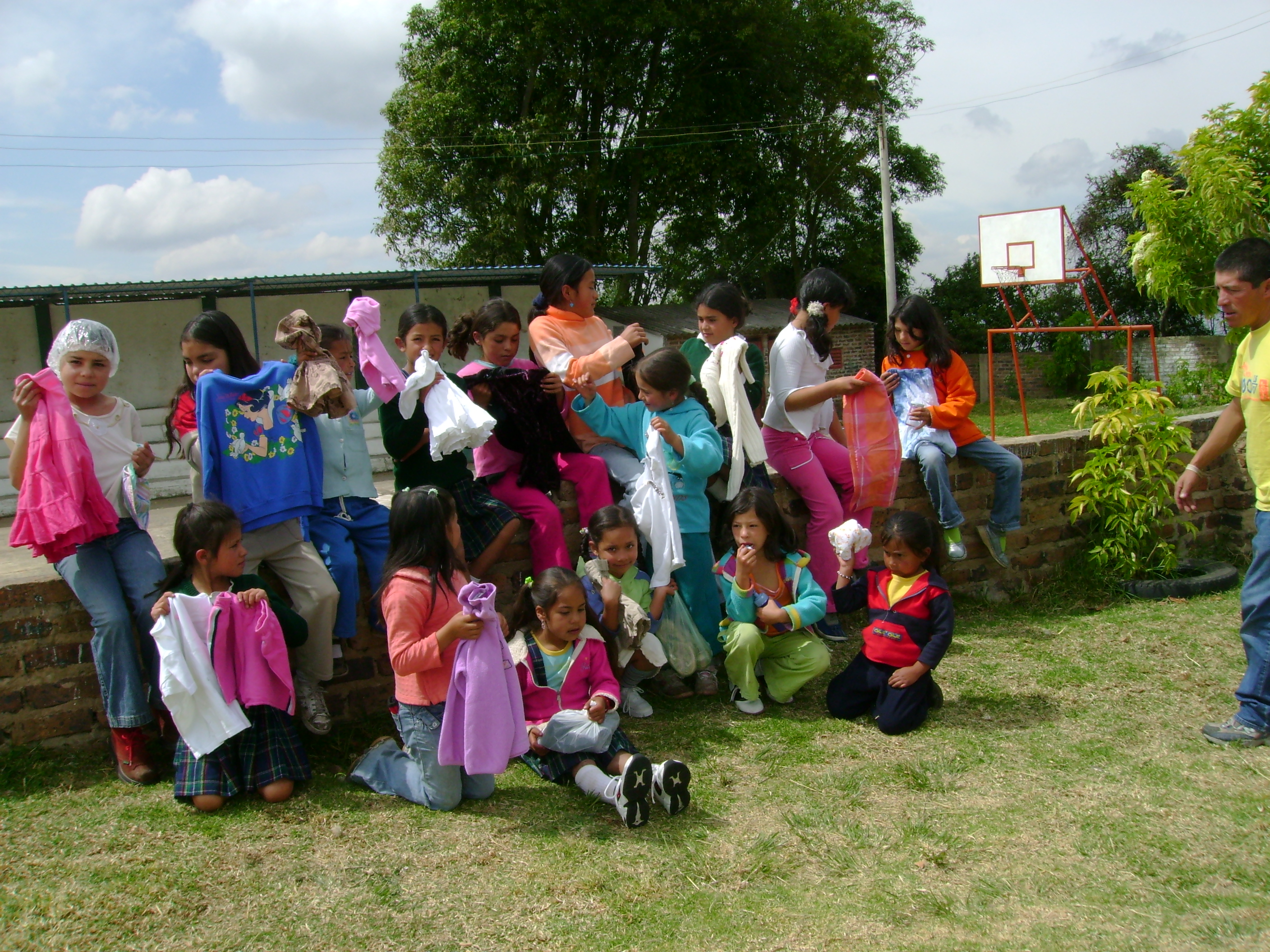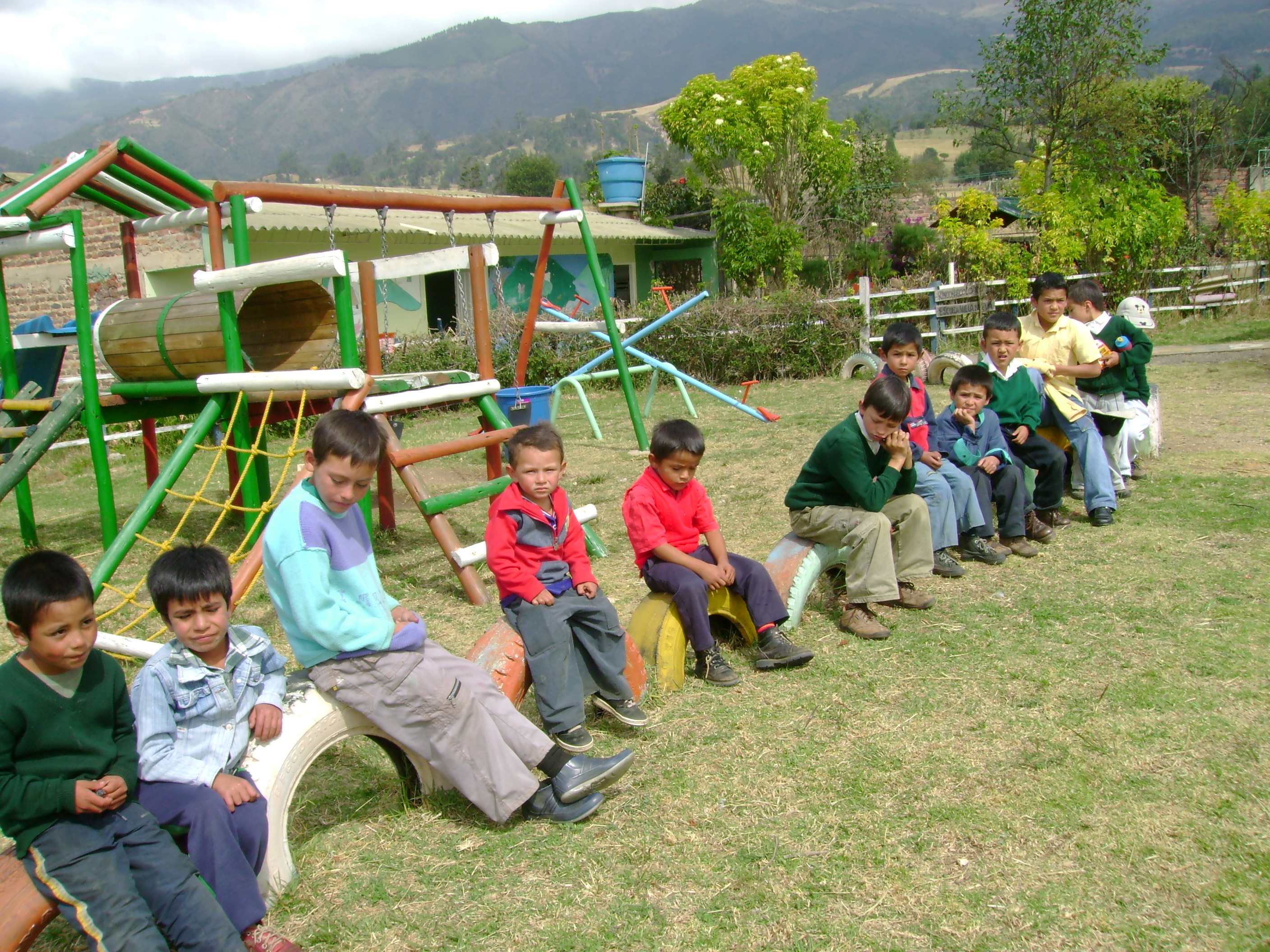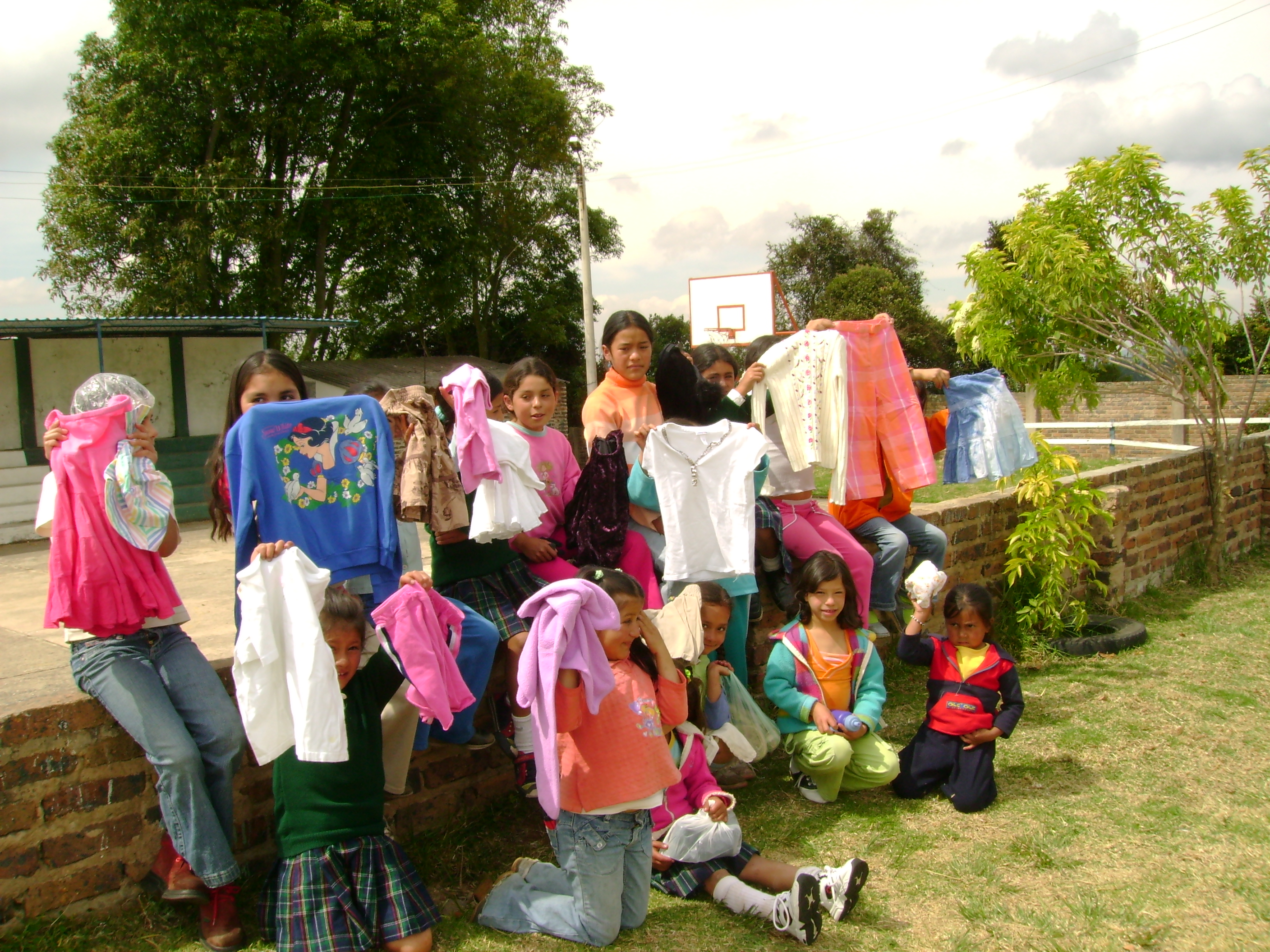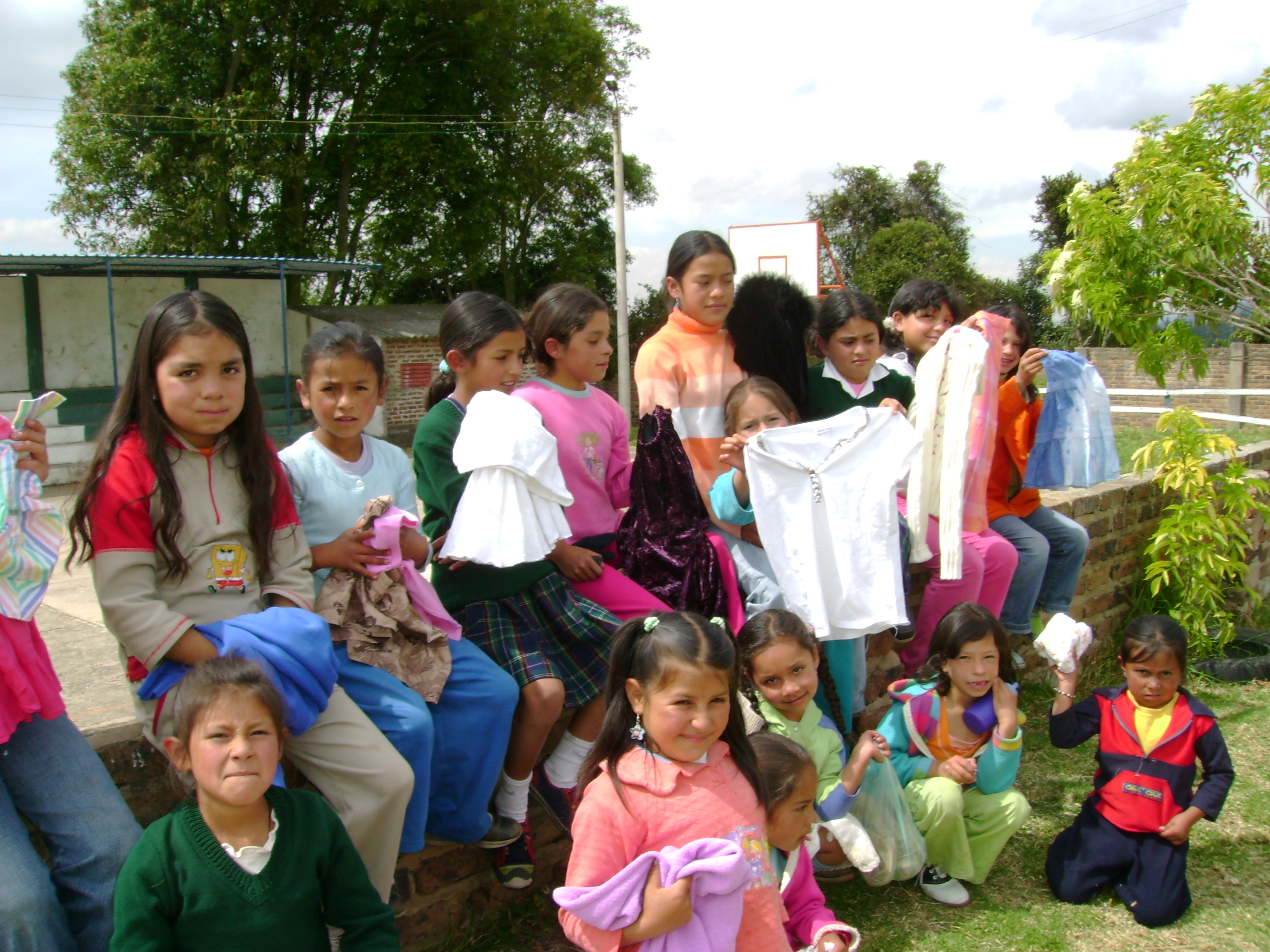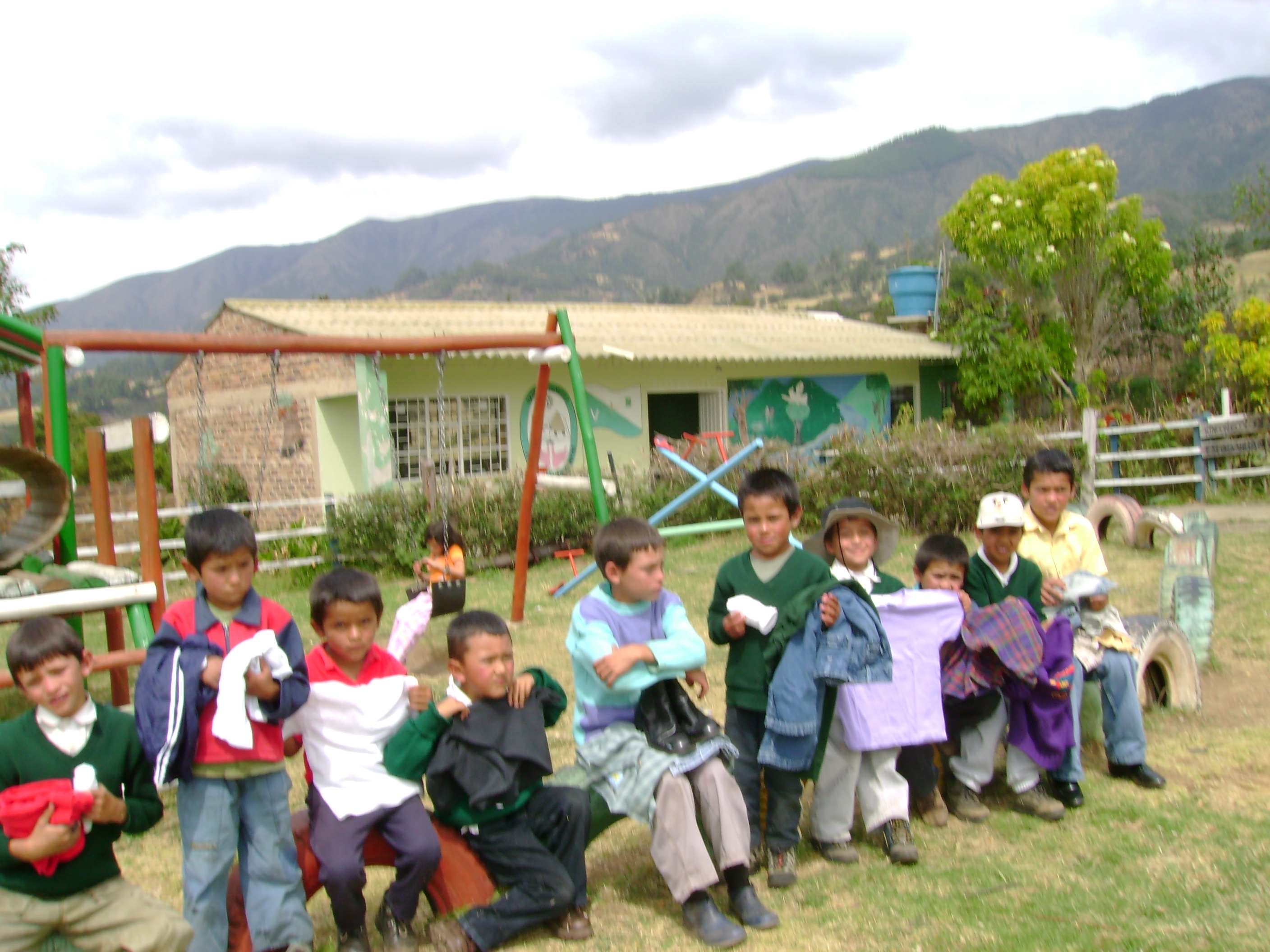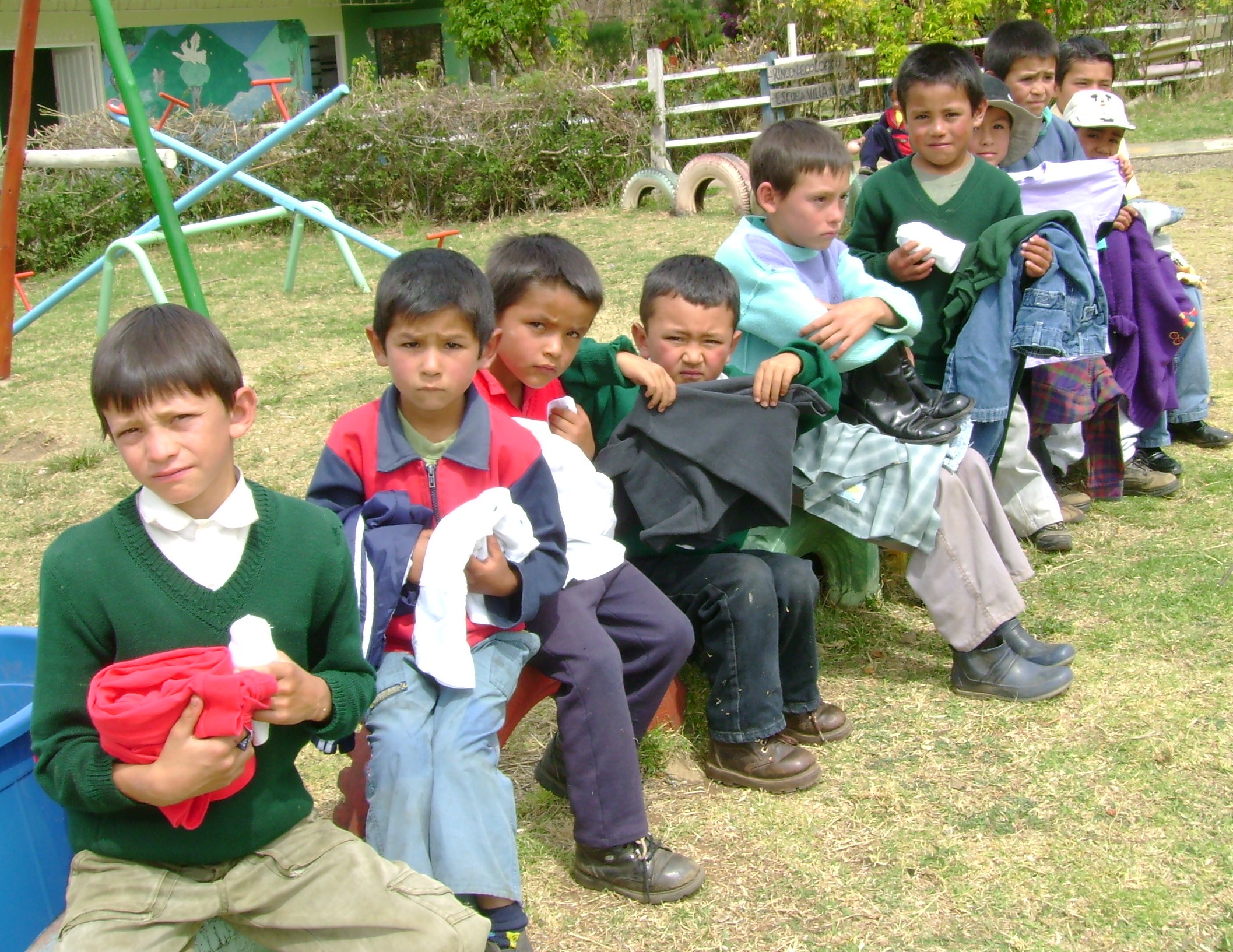 Boyacá is centrally located within Colombia, almost entirely within the mountains of the Eastern Cordillera to the border with Venezuela. It is cold there. The city's yearly temperature is 13.06ºC / 55.51ºF. However,  the coldest month is January where it drops down to 7.57ºC / 45.63ºF.
Due to the high level of poverty in Colombia, many children miss out on completing their education to work to support their families and afford the necessities to live. In rural communities in the Boyacá department, this leads many children to work in coal mines or charcoal burning as a means of life. Not only does this take them away from their right to an education, but the work is also dangerous and leads to long-lasting negative effects on their health and well-being.
Amigos Unidos has partnered with a local team and is currently sending shoes, clothing, and school supplies to 15 schools located in the mountains of Boyacá.
Currently, we are taking donations to provide clothing for children ages 5 to 12 years old. The children are in need of shoes, boots, socks, jackets, scarves, gloves, warm hats, and school supplies. Additionally, our partner there also serves the needs of the elderly community. They are in need of warm clothing as well like sweaters, pants, scarves, gloves and shoes.
Amigos Unidos welcomes your donations.